Yesterday (November 10), the WeChat public number of the Shanghai Bankruptcy Court pushed a "double 11 special".
What is the relationship between bankruptcy courts with double 11?
It turns out that it is necessary to push an Eger brand in the bankruptcy program, there are some styles in Taobao.
The picture is not good, the clothes are also crumpled, and the baby's explanation is very simple.
Since the comprehensive closure of the online store in Eig, this is re-appearing, which is a "Shanghai Egg Manager Sale".
One mentioned "Managers", everyone knows that this is a company to enter the bankruptcy program by bankrupt administrator to handle various affairs.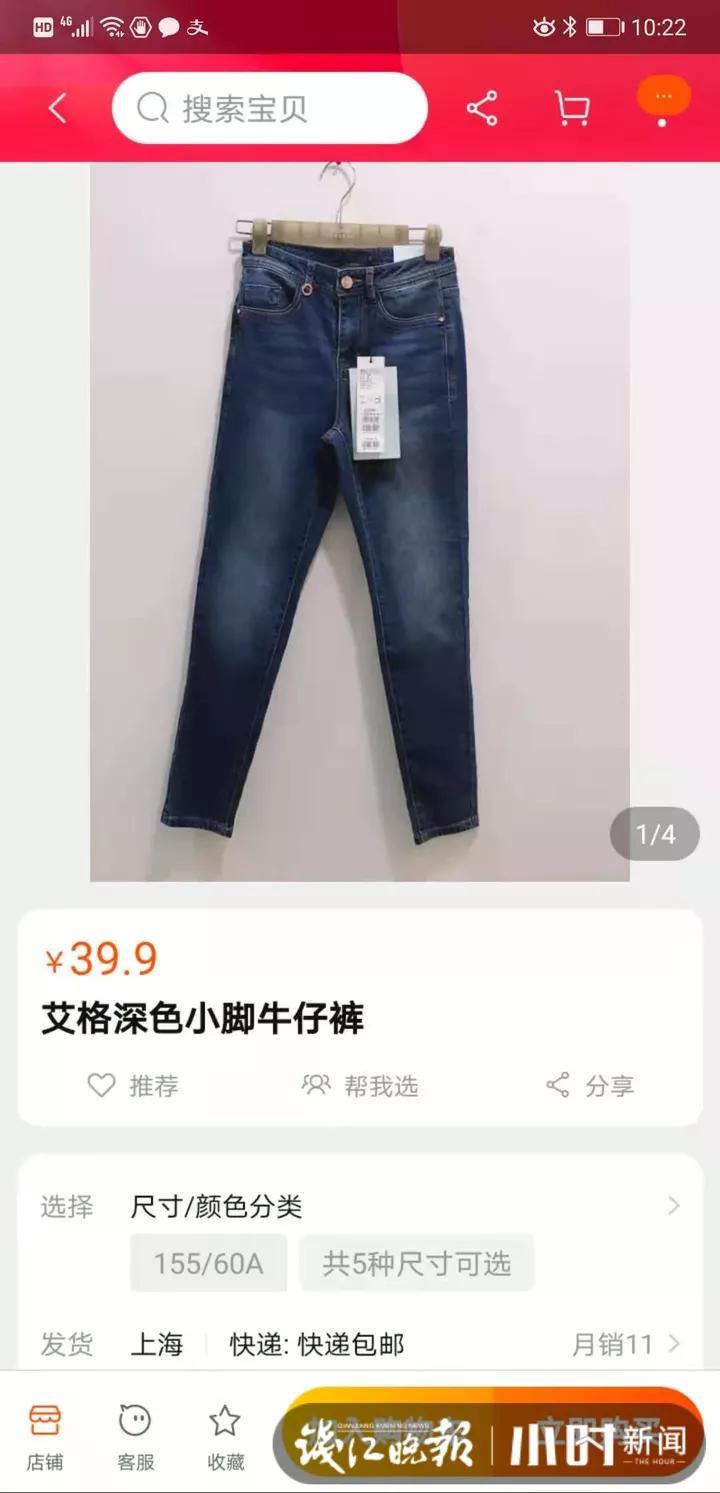 The reporter searched from the Shanghai High Court Website. In March this year, the Shanghai Third Intermediate Court has sent a notice. The best thing is "According to Shanghai Luzhou Knitting Clothing Co., Ltd., on October 8, 2019 ( 2019) Shanghai 03 broke the civil ruling, and the rule of the debtor will accept the bankruptcy of Shanghai Egg Clothing Co., Ltd., and designated the Lixin Certified Public Accountants (Special Ordinary Partnership) for Manager ", which is a series of enterprises entering the bankruptcy. The creditors declared credit, convene a creditor's conference, and so on, in June and July this year.
Search online, full of recall, some people say,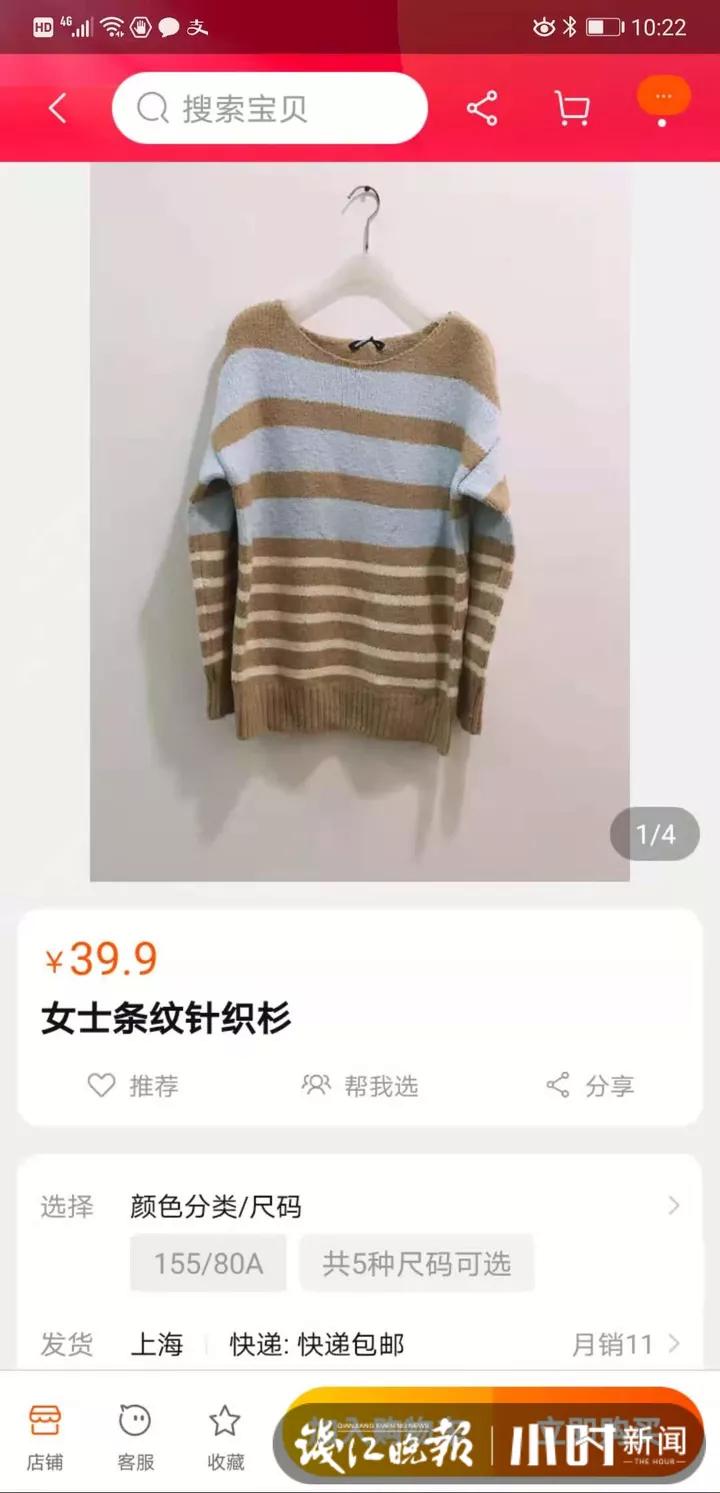 How much is it in high school?
At that time, there was no zara, hm, Agi Winter a coat to be thousands, regarding a very high-grade dress.
In 1994, Eger opened its first retail store in Shanghai. By June 2014, more than 3083 stores in Eger were bankrupt in China. A wide range of fits in 1% off! Hangzhou girl: wearing it in high school is beautiful.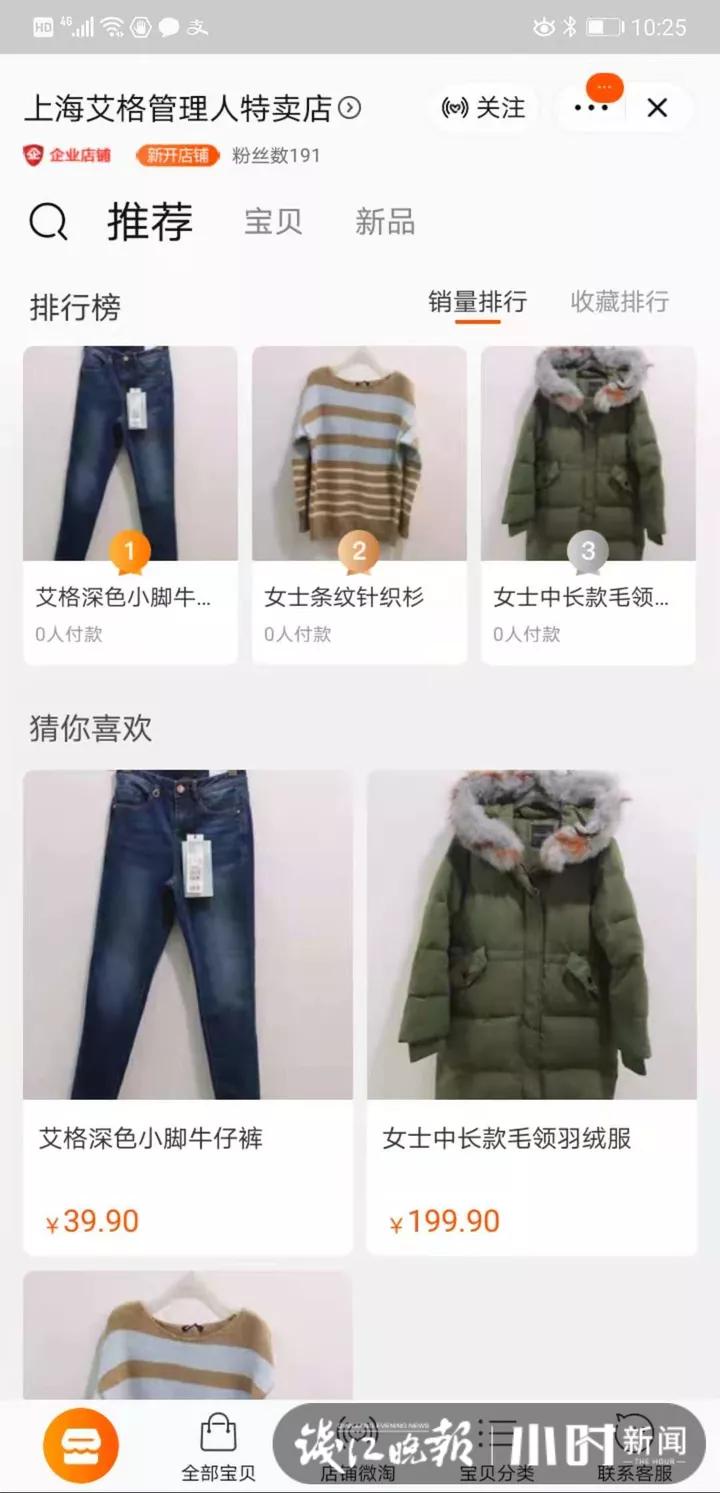 After 2015, Eig was a way. Now, Egg has returned to the original underwear.
Yesterday, Eig, who had the special offer of the bankrupt, did not have a bright appearance of youth, a jeans 39.9 yuan, a cotton coat, but more than 100, it is a discount.
Source: Qianjiang Evening News · Horses News Chief Journalist Xiao Jing