I went to H & M near the Spring Festival holiday, I tried on some jackets just listed this year. Let's take a look at what can be bought.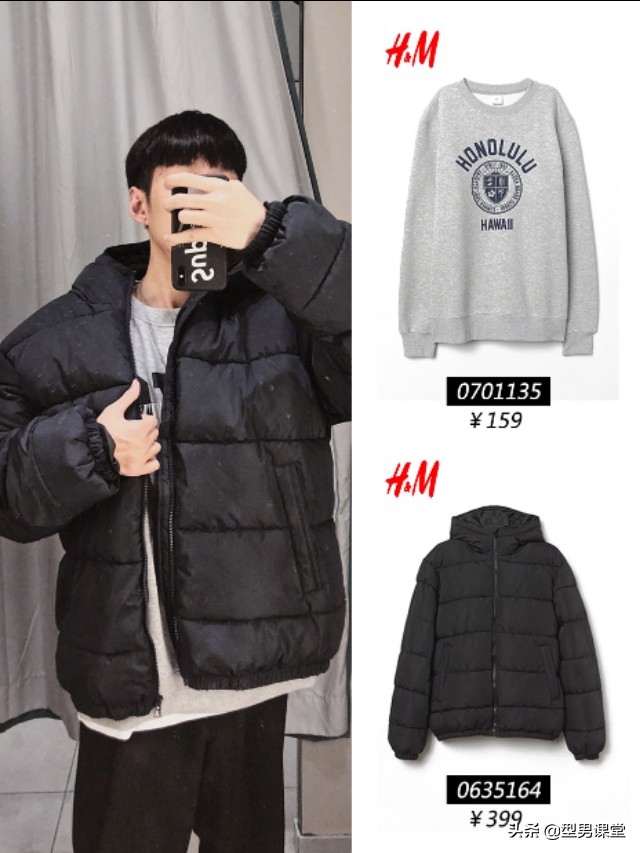 ————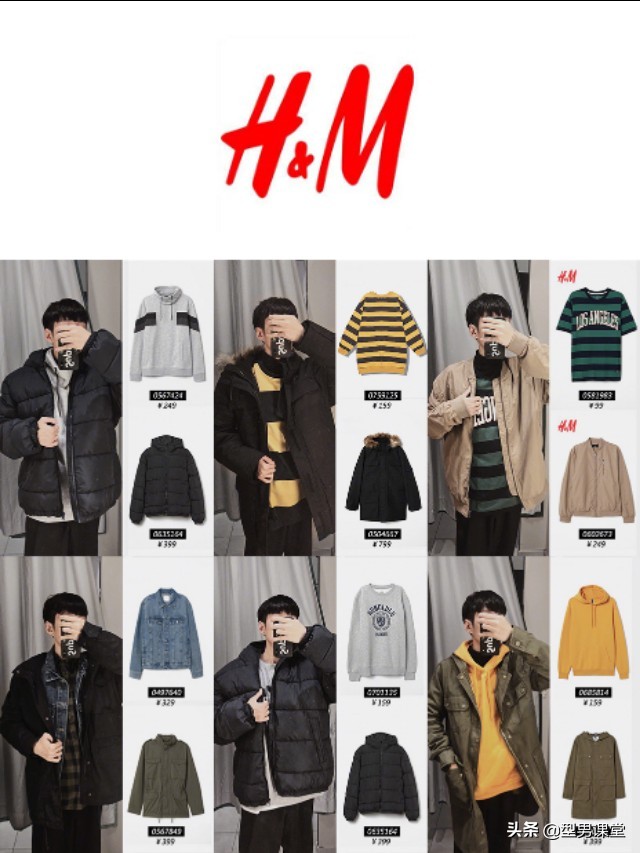 Single product information (can be found directly in the company):
Look1 (Figure 2): cotton jacket (goods: 0567849: 250) + denim jacket (goods: 0497640: 229)
Look2 (Figure 3): Warm lining coat (goods: 0504667: 599) + Striped wear (goods: 0759125: 159)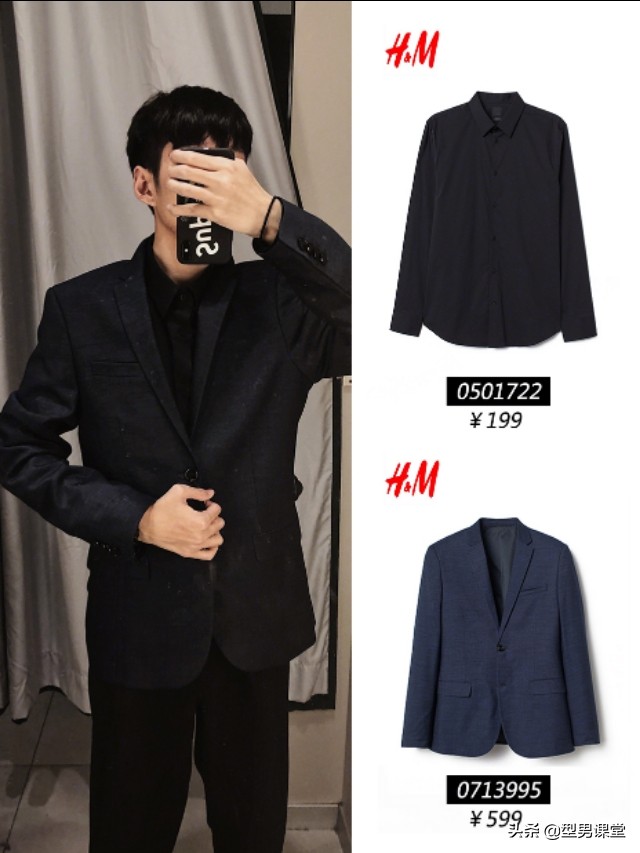 LOOK3 (Figure 4): Tight jacket (goods: 0713995: 599) + Slim stretch shirt (goods: 0501722: 199)
LOOK4 (Figure 5): Cotton Parker Coat (goods: 0690311: 399) + hooded top (goods: 0685814: 159)
LOOK5 (Figure 6): Nylon blended pilot jacket (goods: 0602673: 249) + single chest bag T-shirt (goods: 0581983: 99)
LOOK6 (Figure 7): Cotton jacket (goods: 0635164: 399) + Pattern Sweat (goods: 0701135: 159)
TIPS: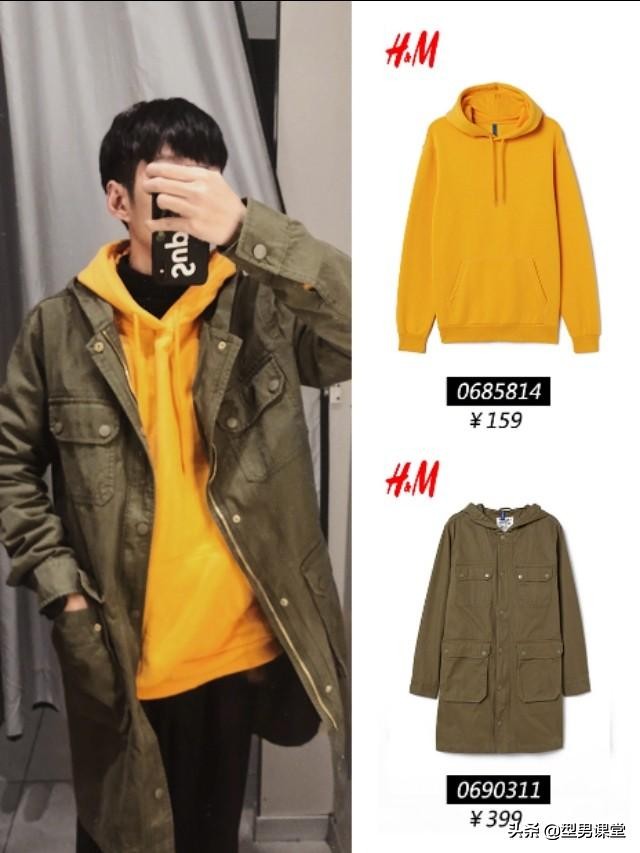 This year's Spring Festival holiday, Guangdong's winter is really very warm, and the temperature is basically 20 degrees. So everyone can find that the "coat + t-shirt" recommended above is even "coat + short sleeves", it can be said that it is quite suitable for this weather.
OK, if you have any questions about your friends, you can leave a message in your comments, I will try my best, and also welcome to pay more attention to the collection.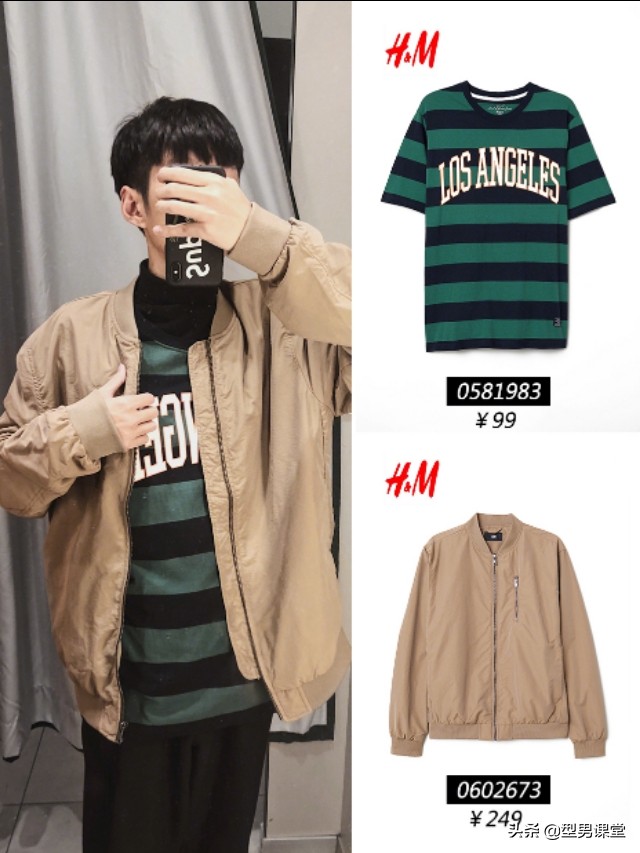 ————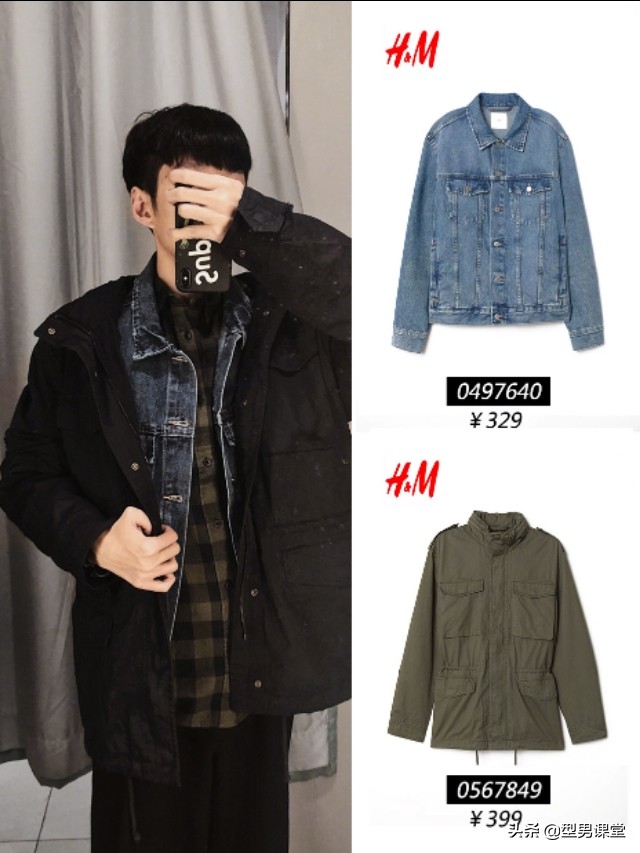 ————