Korean version of the head thick with sandals
The suede material, the touch is soft, reflects retro vain, and fashionable. The style of the word buckle, showing a slender ankle, very delicate.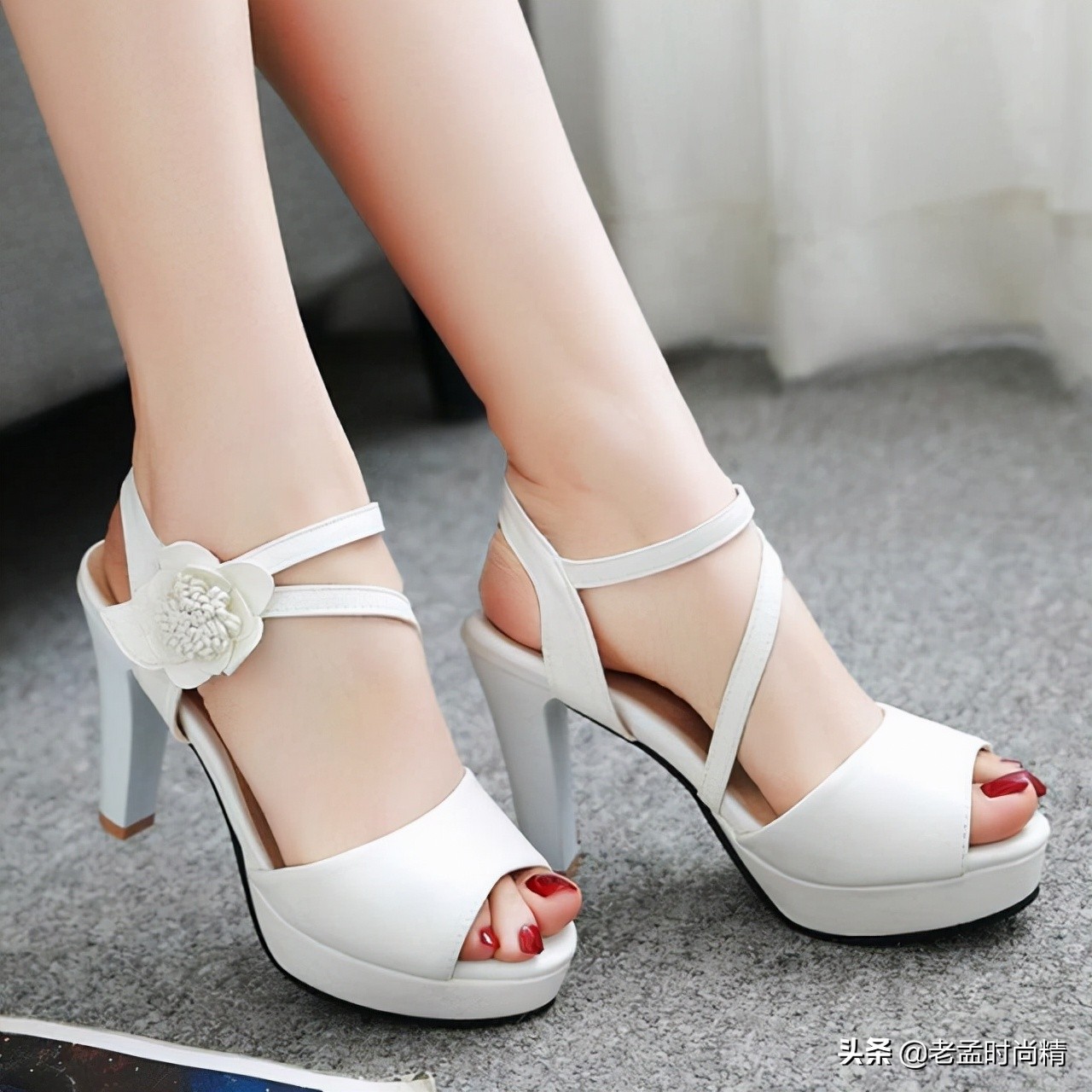 Summer thick with sandals
The decoration of the tassel showed an elegant taste. The material of the suede is not easy to worry. The design of a ring buckle is displayed.
Summer wild with high heels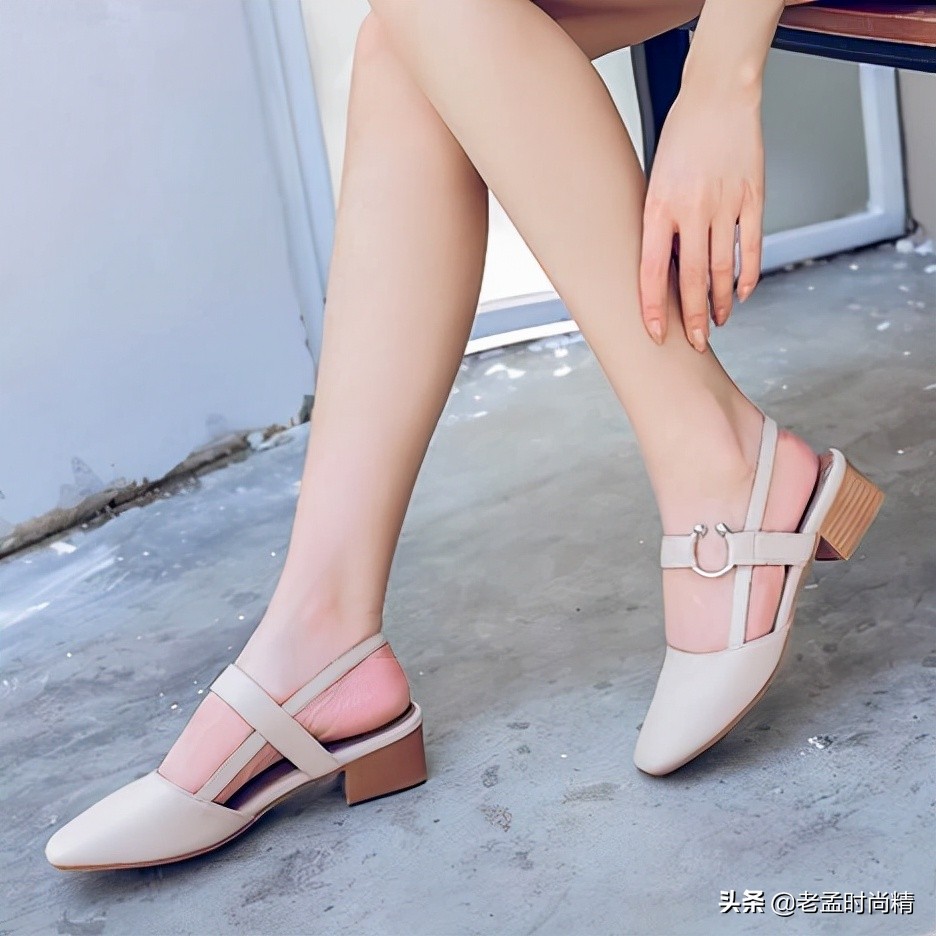 The style of a word buckle shows a slender ankle. The unique foot design is like ballet shoes. Rough and sandals walk from the road, more robust.
Open toe zip with thick sandals
The design of the leather word buckle adds a bit of fashion. Select high-grade kraft material, wearing a feeling of pain, high wear resistance.
Spring wild pointed thick with sandals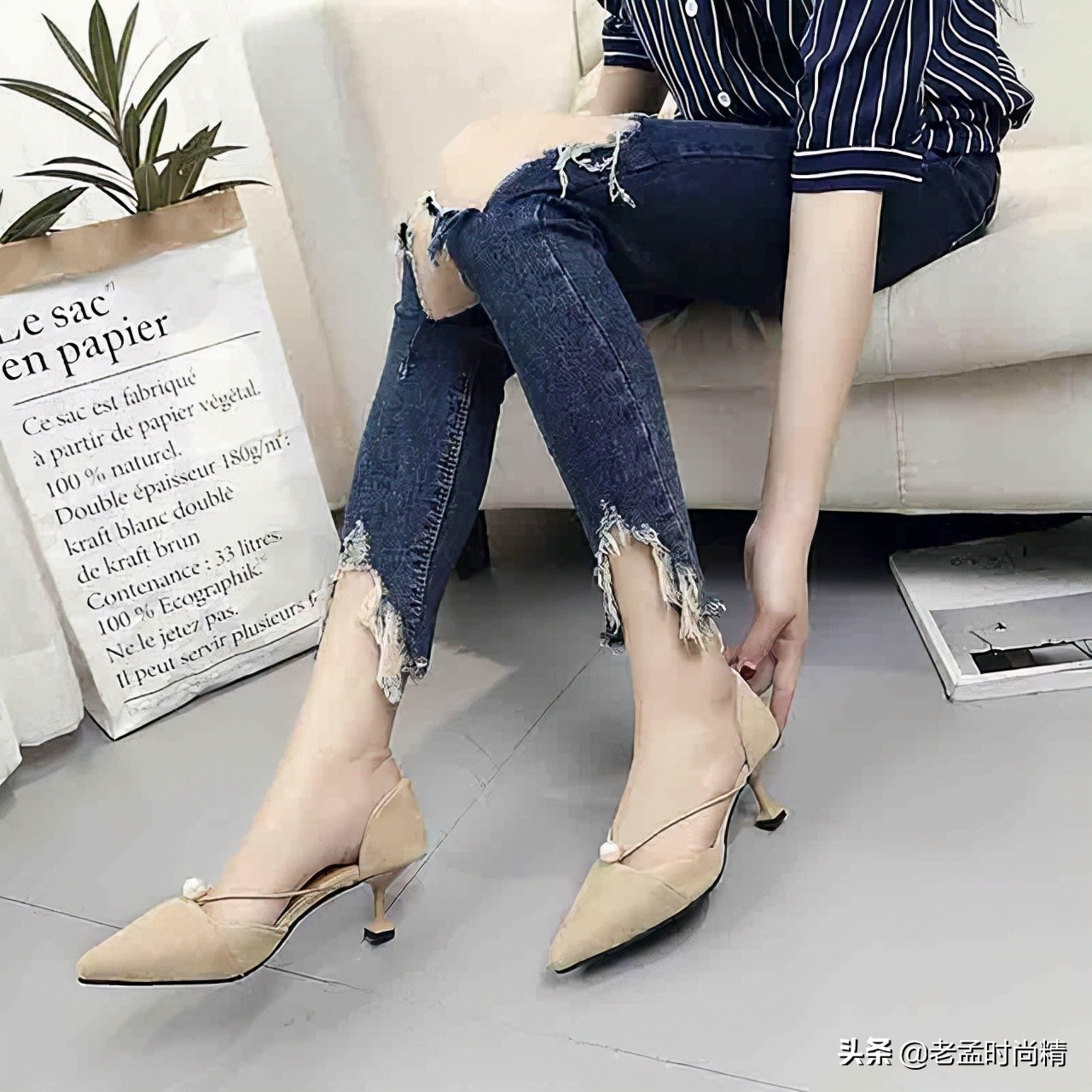 The pointed design makes the overall look more harmonious and is the principle of ergonomic. The beige fluff is very soft and comfortable.
New leather thick with sandals
The letter pattern embellished with the cross-belt part, fashion. The design, simple and elegant. A slightly high slope design, there is a woman's taste.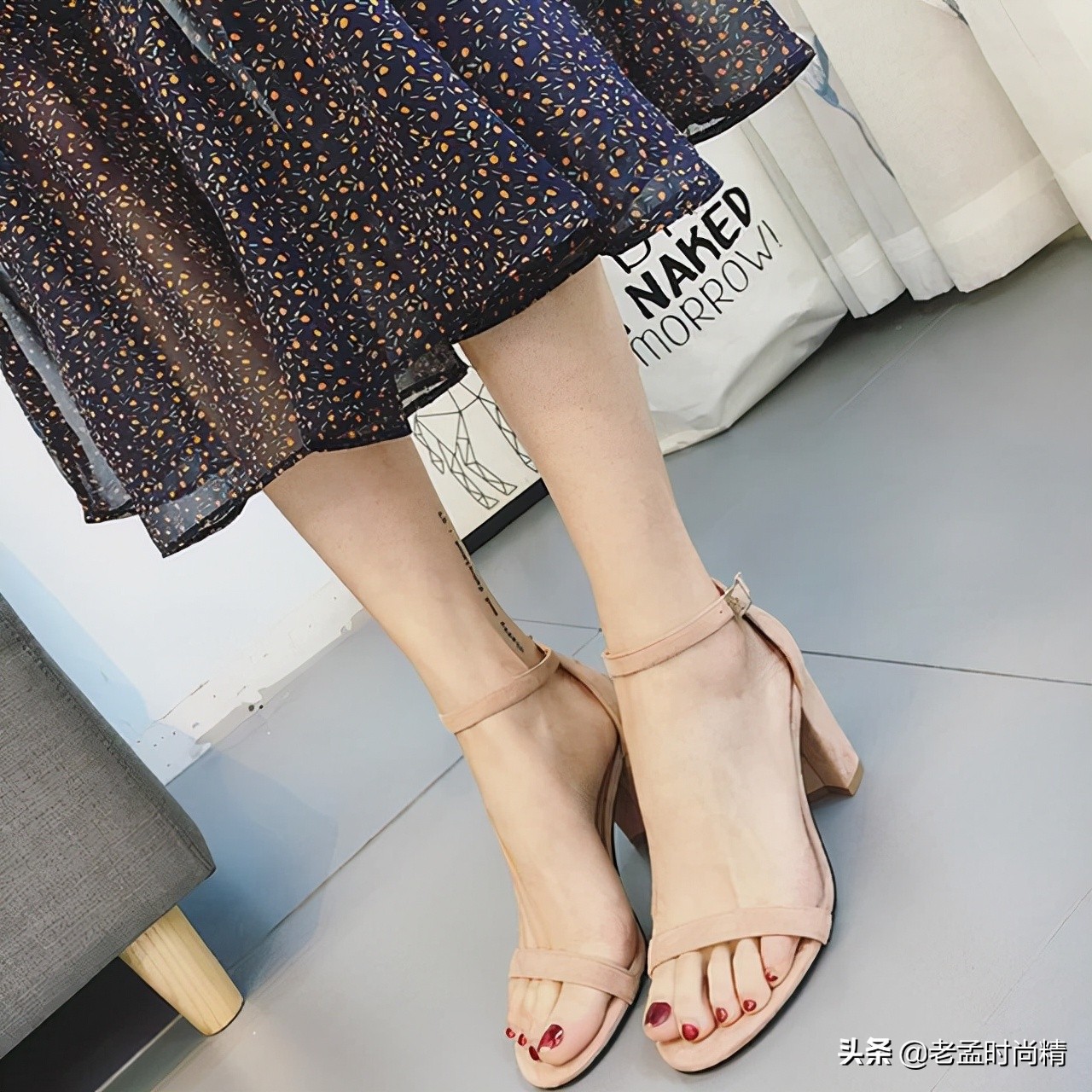 Vintage Mary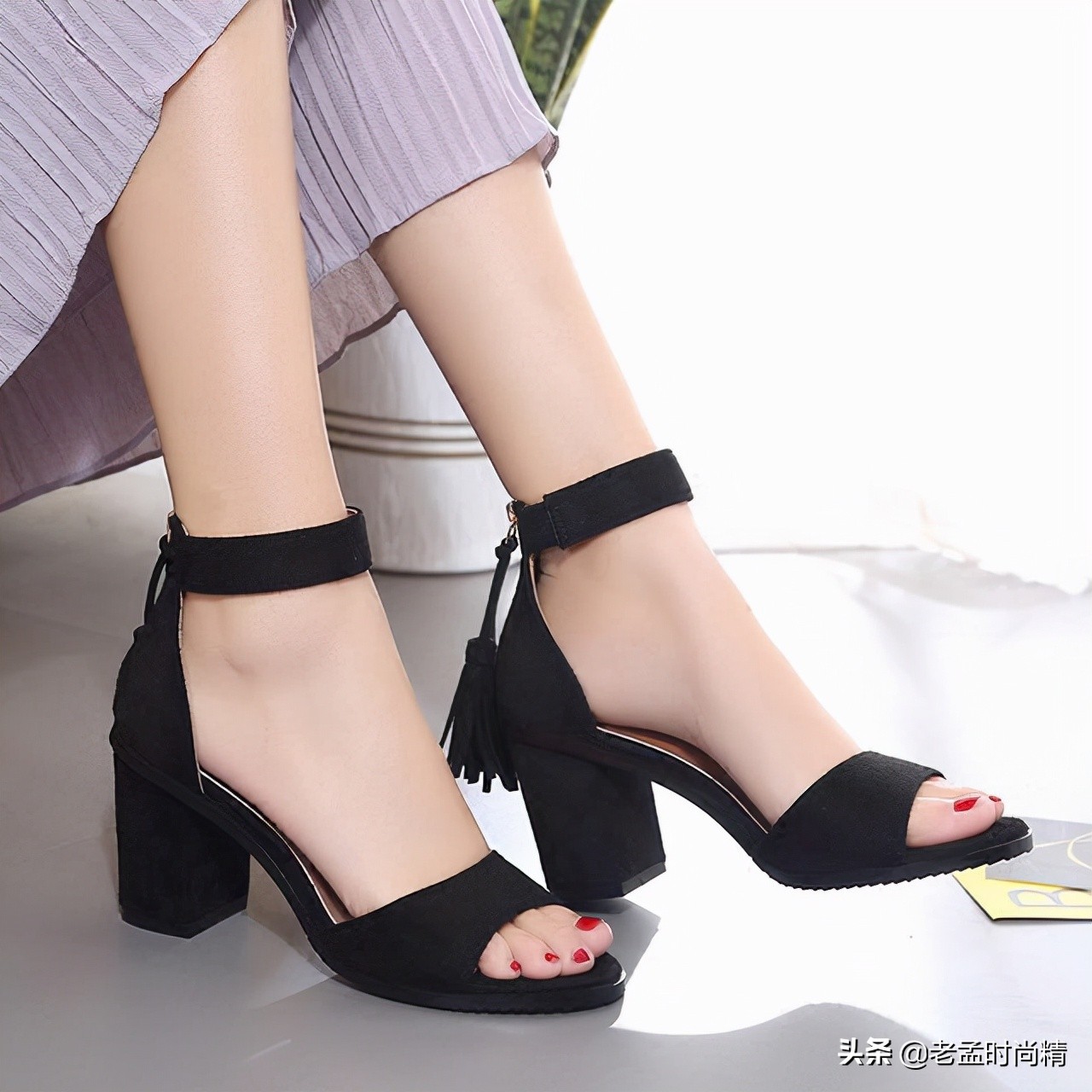 Mary Su's style, intersecting lines, more simple. Pointed design, fashion and retro. Slightly high slope, showing an elegant woman.
Summer waterproof platform high heel sandals
Waterproof platform is more robust to walk. The fish mouth pointed style, more round, can be modified. Cortical stereo flowers are more elegant.