Text/Ono shovel officer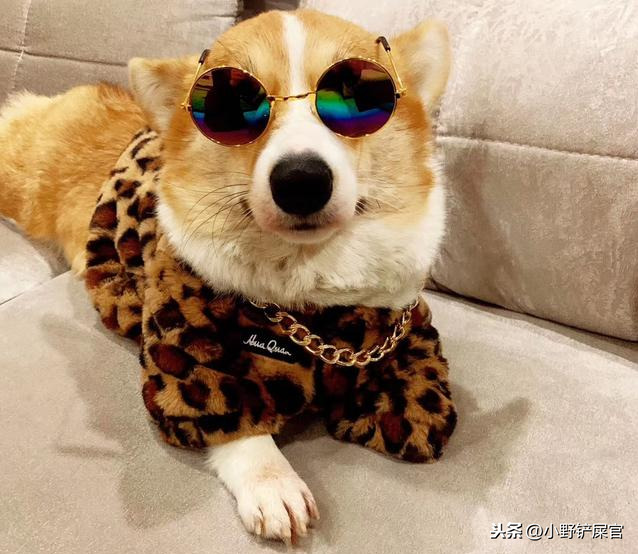 The full text is about: 1600 words, the reading time is: 4 minutes
This article was originally launched by Ono shovel officer.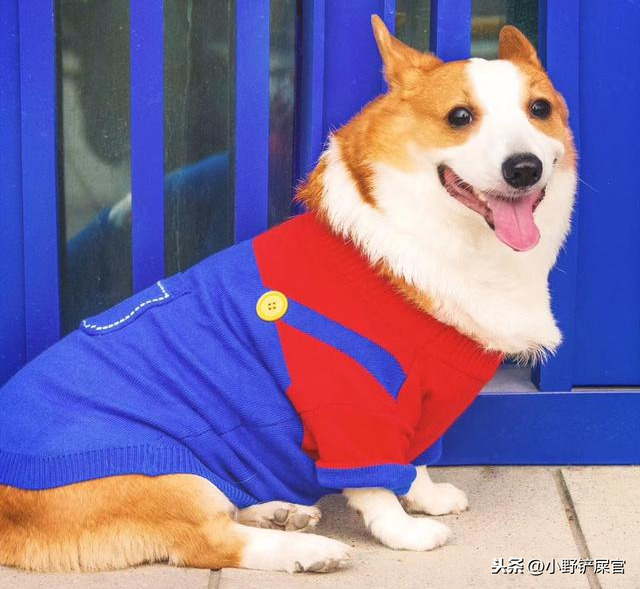 Lori, Yu's heart, wearing JK to raise Corki! Hello everyone, I am the cutest shit officer on the entire network.
Some time ago, a fan decided to raise a dog because he paid attention to Ono. Novices raising dogs would always be full of nervousness. It was because of what details did not do well. This fan originally liked dogs very much, but has never been raised, so I am afraid of not being able to raise, but since I followed me, I feel relieved, and I can consult some common problems. Although my pet -raising year has not long, there are various pets (such as dogs, cats, hamsters, turtles, rabbits, Dutch pigs, etc.) since I was a child. Okay, I have read all kinds of pet -breeding books and checked various types of pets, so they have a certain theoretical foundation and experience. When choosing a major in college, I almost chose the animals. Finally, I did not apply for such majors for other reasons, but it did not affect my love for animals at all.
It is true that since it is decided to raise pets, we must take care of it. Do not abandon them at will. Do not choose to discard them because of the changes of some staff in the family. They are weak and innocent. Every time this topic is very heavy, but unfortunately I have no ability to deliberately help those abandoned stray animals.
Ono today wants to talk to you about a relaxed and happy topic, starting from the clothes of dogs' clothing, food, and living.
In the deep winter season, there are heavy snow in many places, and a puppet in the south where Ono lives (what is the northeast exit?) In the beginning of the year, the four seasons are like spring. In today's weather, only one sweater is needed. I saw the shoveling officers in many areas wearing all kinds of clothes for their hairy children, so, Kayeo will share some good -looking dog clothes! Because Ono's own dogs are Corgi, the clothes they search can be worn by this body -like dog, such as Shiba Inu, Fa Dou, and Bear.
Keywords: Christmas costume, New Year's installation, warmth of winter
First of all, let's take a look at this set. This is a small red cotton jacket. The pattern is the style of a wealthy cat. It looks like a bit of joy. There are plush on the cuffs and necklines. There is a delicate small plate buckle design in the back, which can make dogs warm in winter. Such clothes are suitable for dogs with less colors on their bodies, and they look layered. If it is a dog with more than three kinds of color, it is not recommended to wear such a delicate clothing.
The picture comes from the friendly friends of Ono
Keywords: New Year, daily outfit, game dogs
Next, let's take a look at this set! Seeing this dress, I believe you should be familiar with shoveling officers. The memories of childhood in the 1980s and 1990s are Mario in the game console "Super Mary". If you want your dog COS game In the character, this fake strap knit sweater can be understood, the color tone is bright, suitable for all kinds of dogs, and your dog can run quickly like Mario ~ (quietly revealing a little, this dress There is a big pocket behind it to hide the red envelope. The New Year's money given by grandparents must be collected!)
Keywords: leopard pattern, fashion, trend hip hop
Then let's take a look at this set, do you feel a bit like a variety show? "Hip Hop in China" or "New Rap"? The pink pattern plush sweater is paired with a gold -plated chain, and then wearing a colorful black sunglasses. Each is a fashion item. It is really tide to explode! No matter where the dogs are wearing a dog, it is the most beautiful cub on the street. At this time, there should be a background music sounding: "The flowers in my heart, I want to take you home, in the middle of the night, he is true or false …" This dress is not only fashionable, but also very warmth. Put on it, the whole dog's aura is different ~ (Dog: don't worry about me getting cold anymore!)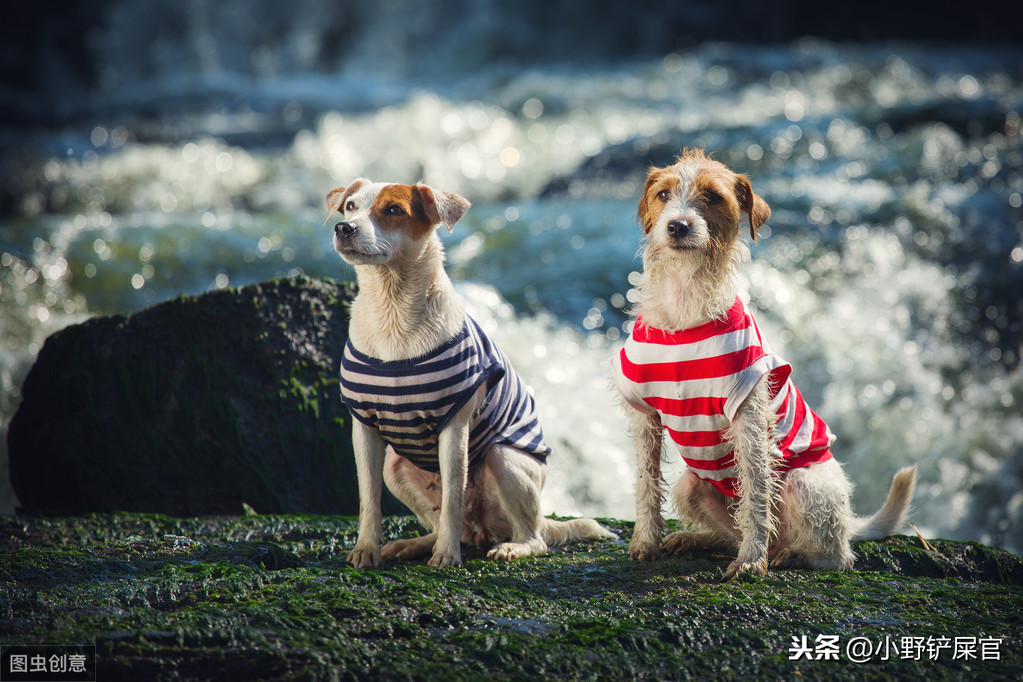 Keywords: vacation wind, small fresh, age reduction
Did the shoveling officials think this suit makes people look very refreshing and comfortable? This is a blue -and -white vertical stripe sweater. The biggest highlight is the design of the collar part. It is a bright yellow triangle collar. There is a white plush ball at the top of the collar. It looks particularly cute. The age reduction is because most of the clothes that are designed are worn for children in kindergarten. Dogs wear such clothes like children who have just been out of school. Because the clothes are colorful and clear, the effect of entering the mirror is particularly good. It is very suitable for going out to play and take pictures. It is not ordinary to see this dog. (Who isn't a net red dog? This dress makes your dog and the net red dog only one step away.)
Did the four sets of dogs shared today, do I like the clothes of these dogs? If you like it, you can privately message Ono, Ono can also recommend you to different styles of fashion wear. It's almost the New Year, buy a good -looking clothes for the children in the family!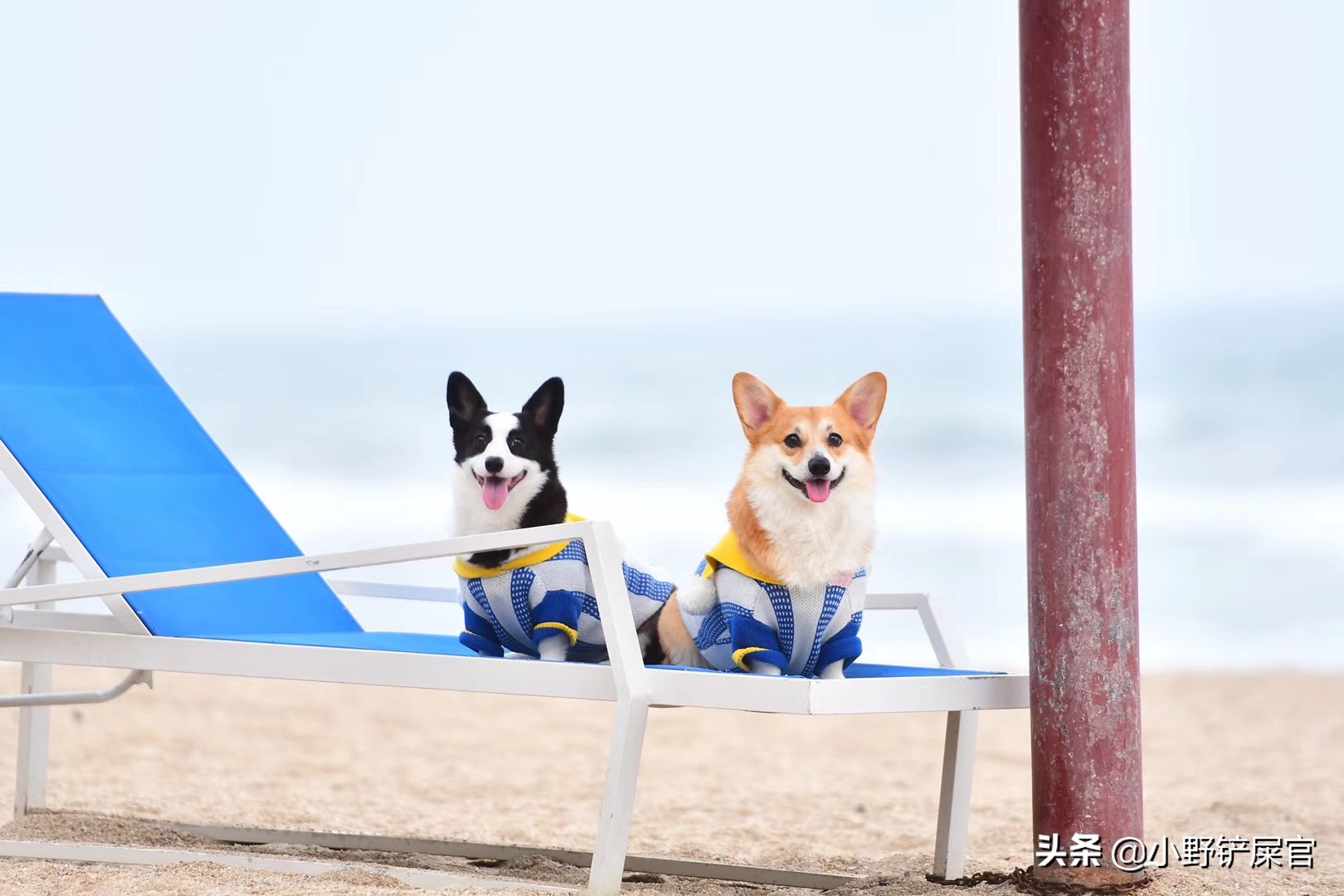 Enjoy life and love animals!
Learn more about pet information, please pay attention
@Shit officer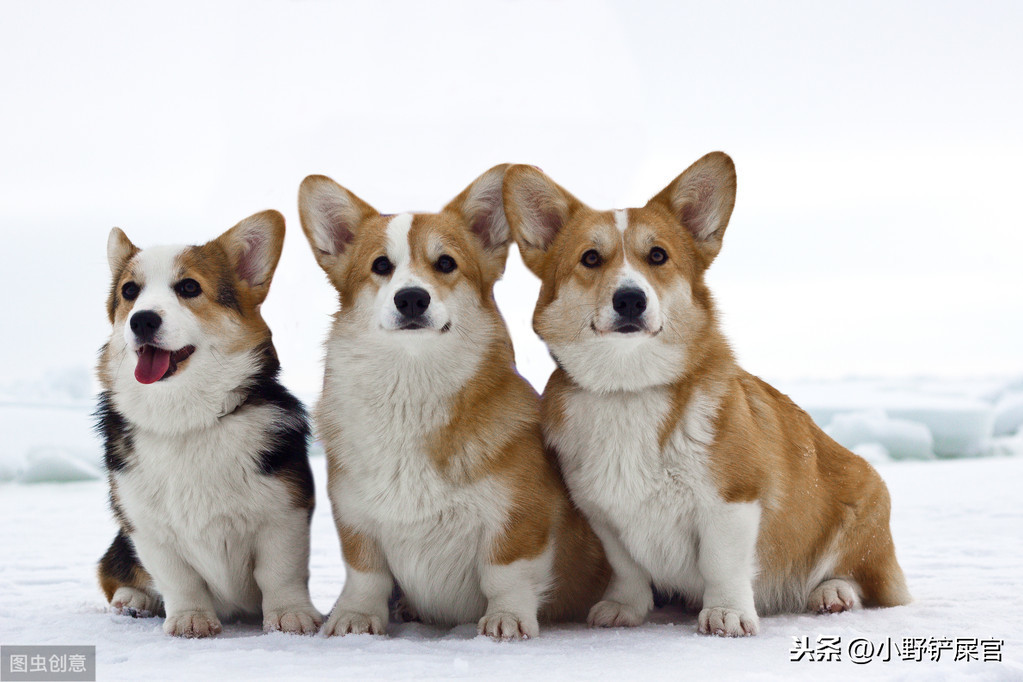 The picture comes from the friendly friends of Ono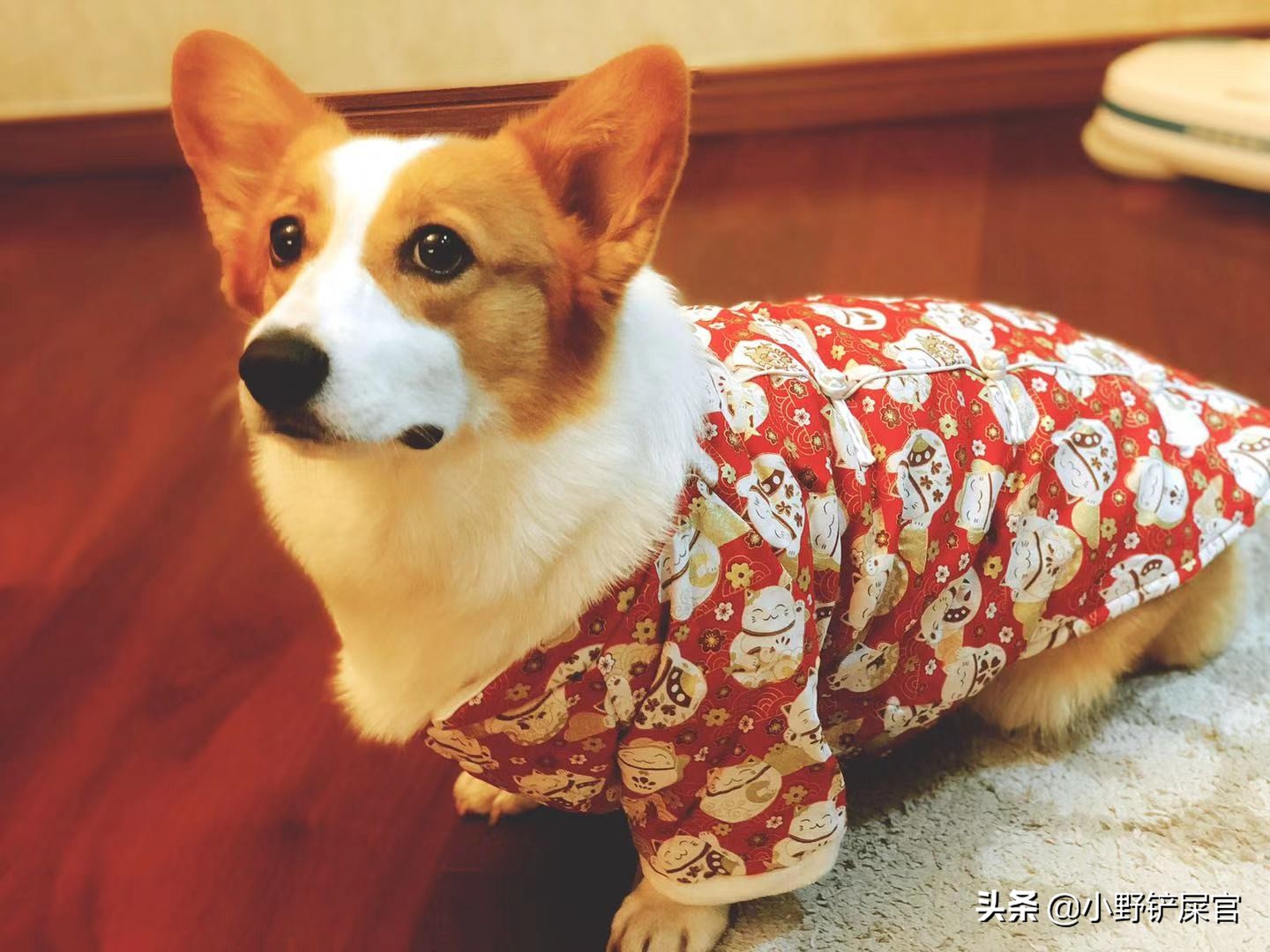 The picture comes from the friendly friends of Ono
The picture comes from the friendly friends of Ono