Happiness is not only the expectations of children
It is also the expectation of parents
Parents are busy on weekdays
There may be no time to play with your children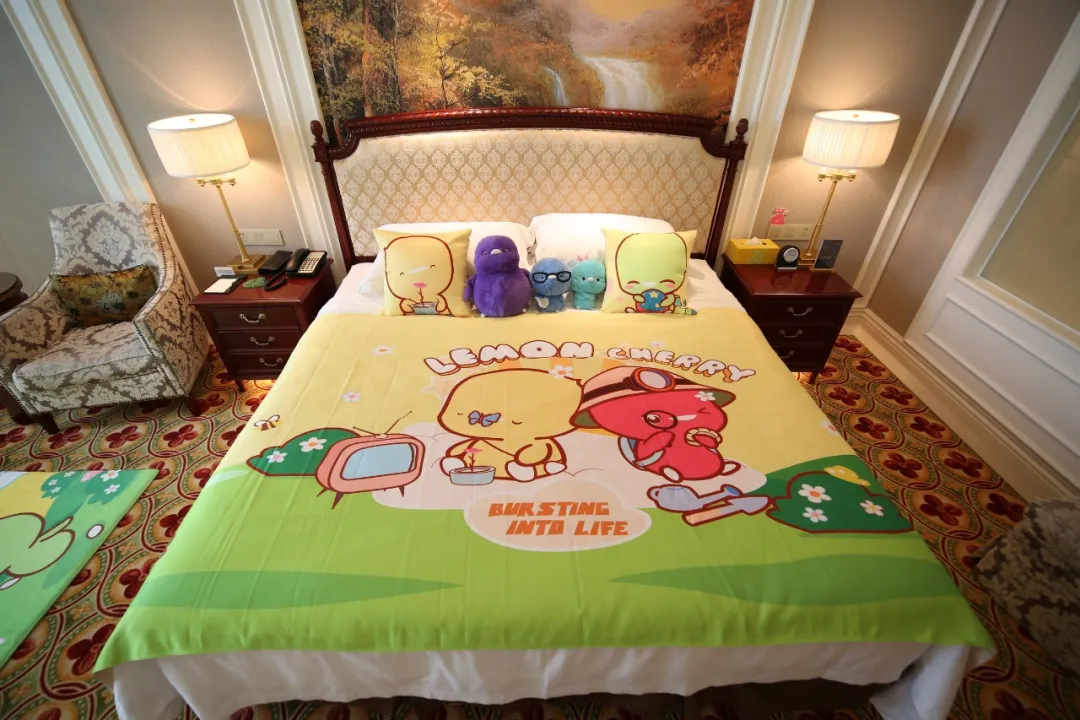 It's time to reach June 1
It's better to put down the job, put down the phone
Give yourself a complete Children's Day for yourself and your children
Xiaonan also prepared a special gift
Give it to children!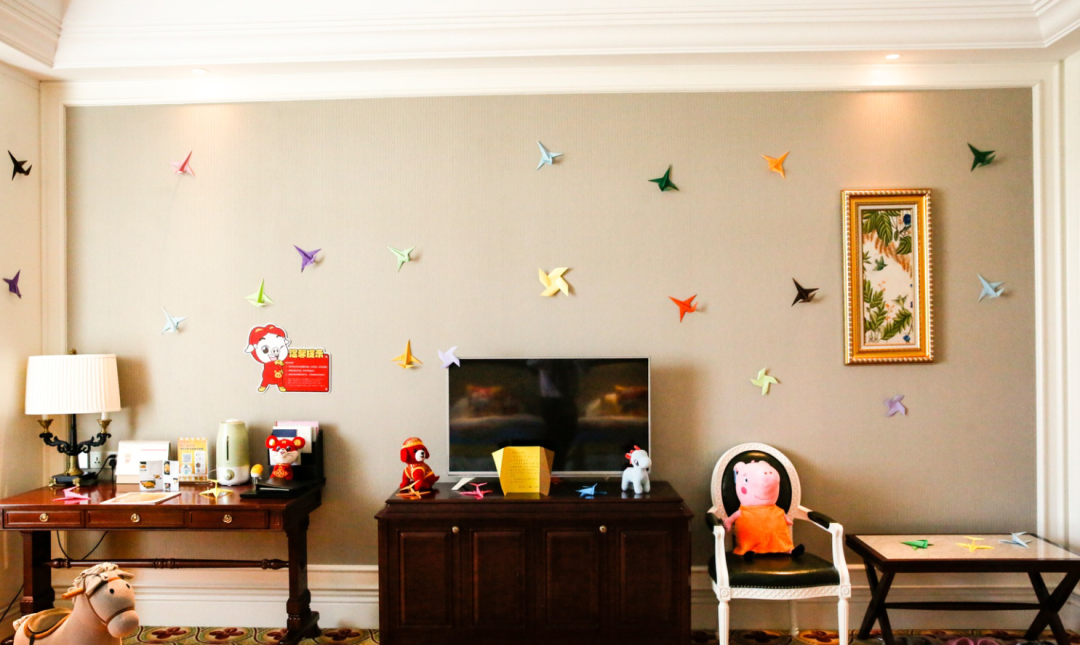 Activity 1: One big and one small ticket only costs 168 yuan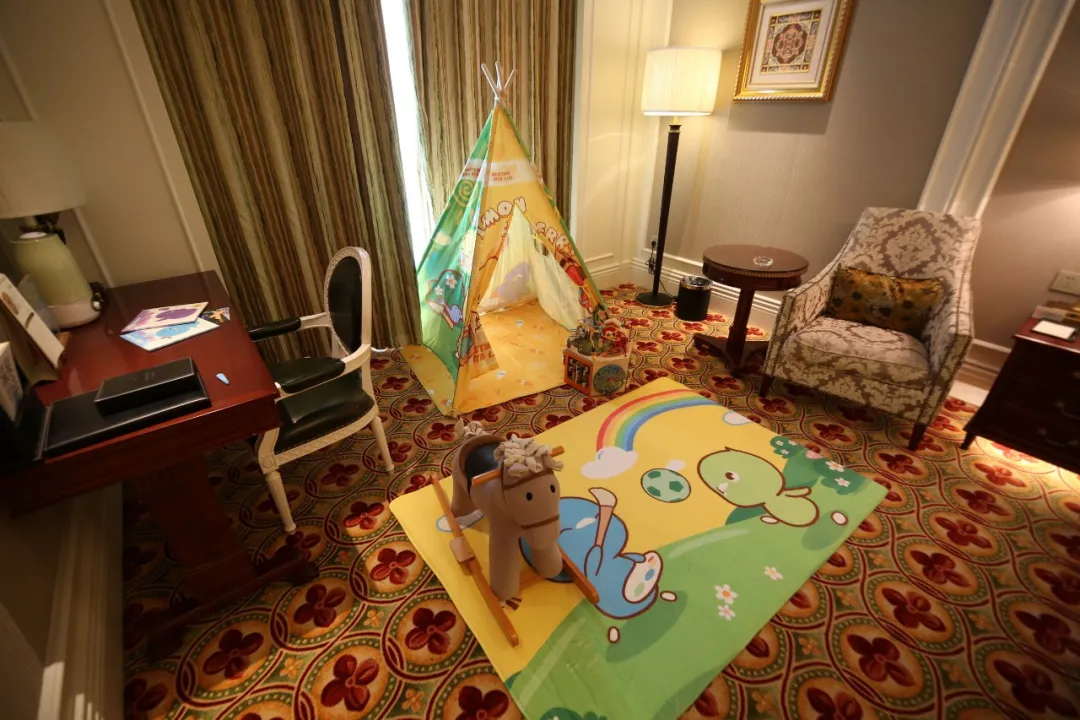 Activity time: June 1-June 30th
Note 1: During the event, children under 1.4 meters (inclusive) are free. Each child must be accompanied by one parent
Note 2: This offer does not share with other offers
Activity 2: less than 1.4 meters (inclusive) Children's swimsuit with children
Note 1: After entering the entrance, consult the front desk staff and participate in the exchange of children's swimsuit activities (the number of limited quantities is finished, first come first first!)
Note 2: Electronic vouchers, expert cards, medical year cards, free bubbles of medical care, free bubbles of membership birthdays, employee tickets, etc. do not enjoy this activity
Children's theme parent -child room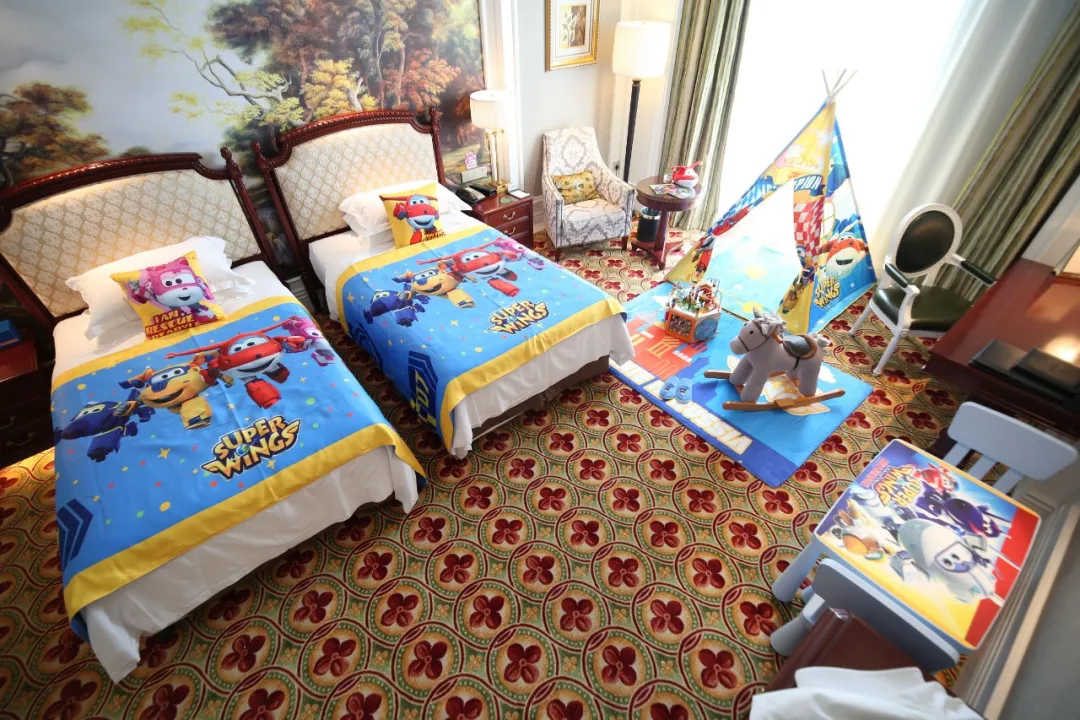 In order to allow parents and children to spend a happy and warm time, Guoxin Nanshan Hot Spring Hotel tailor -made cute parent -child room for the baby. The dolls from the sheets and walls to the interior are the elements that children like very much. The large space and super cute dolls can definitely make children overwhelming!
【Pig Man Parent -child room】
【Super Flying Parent -child room】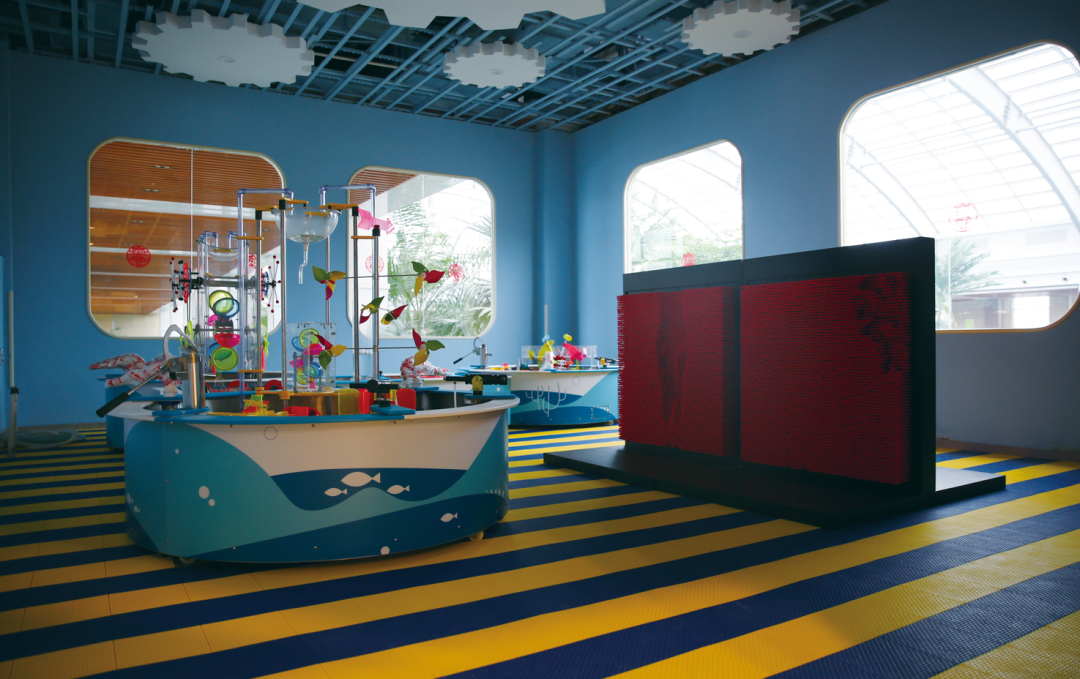 【Little Chicken Rainbow Parent -child Room】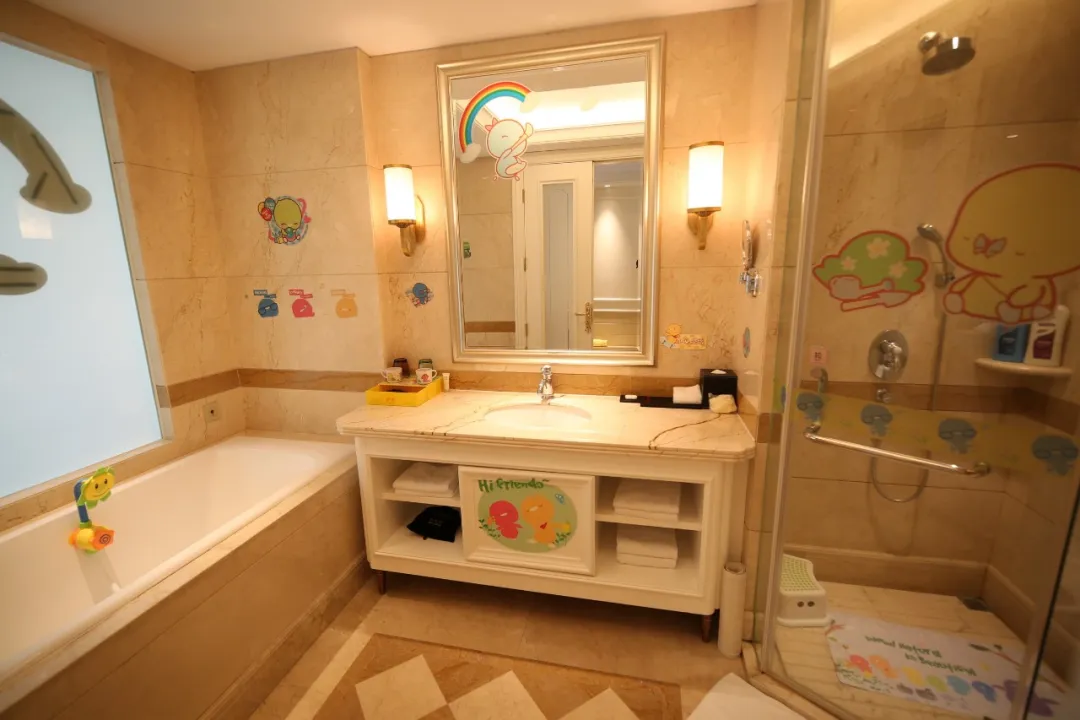 Do you feel that the room is particularly loving and full of childishness?
For babies, this is their "presidential suite"
Happy
International Children's Day
Children's Day
What can I come to China Nanshan Hot Spring Hotel? There are so many we! Here we have a tropical rain forest bubble pool; there are also the constant temperatureless swimming pools on the entire network; and Guoxin Yizhi Paradise Paradise, a fitness puzzle; project. Definitely not lost to Sanya's fun, comparable to Disney -level large -scale parent -child parks
NO.1 constant temperatureless swimming pool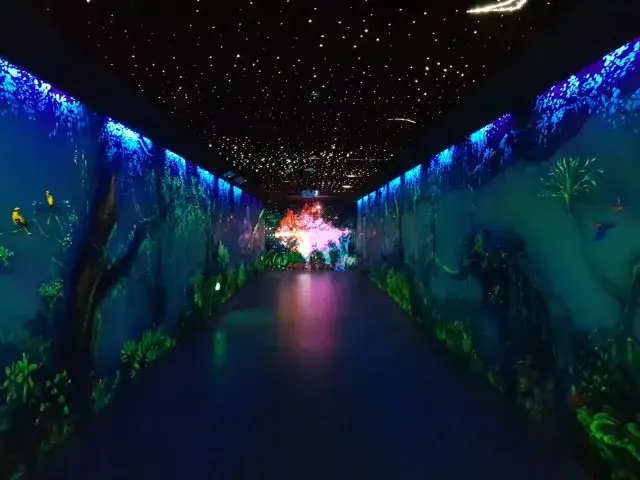 Stimulation index: ★★ ☆☆☆
Happy Index: ★★★★★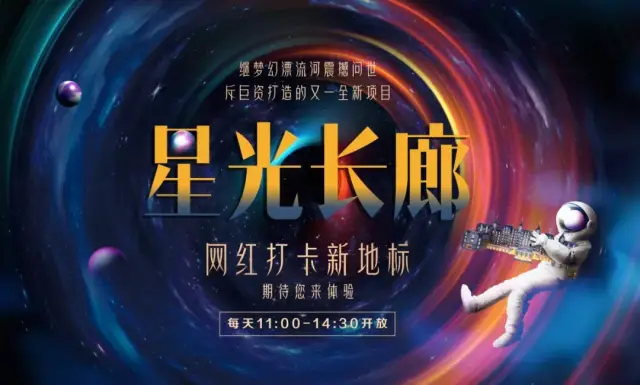 The constant temperatureless swimming pool, 28-30 degrees Celsius water temperature throughout the year, is suitable for the temperature water of human body temperature, and feel the top leisure experience of hot spring+swimming. Taking a baby to swimming is the enjoyment of hot springs.
Constant temperatureless swimming pool
NO.2 Guoxinyi Zhizhi Tongxing Music Park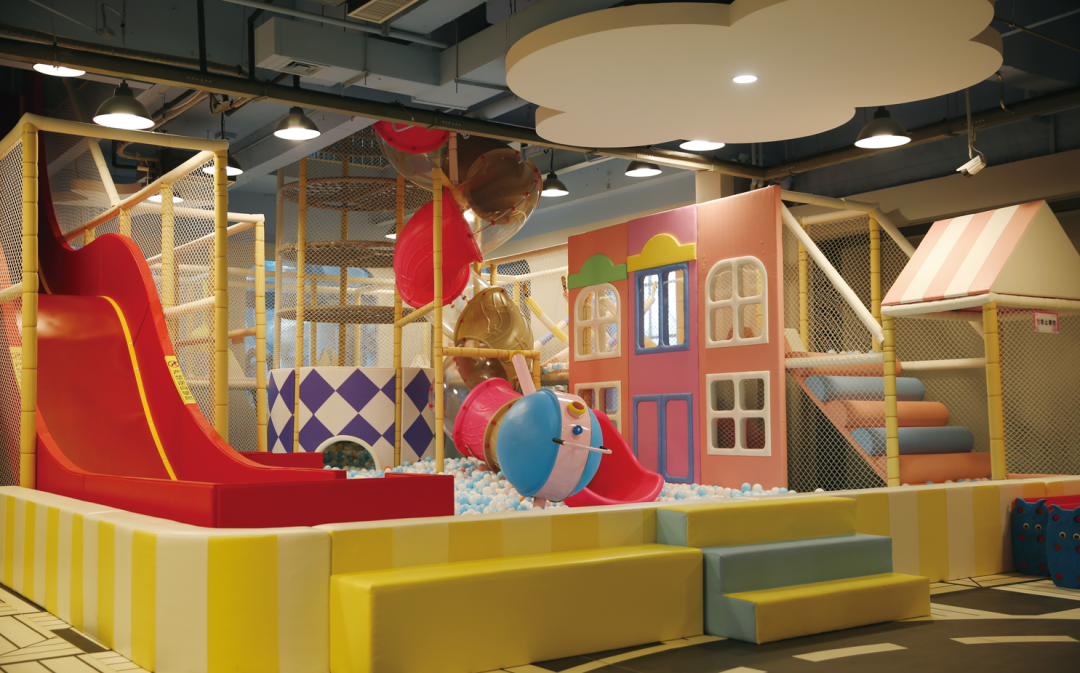 Stimulation index: ★ ☆☆☆☆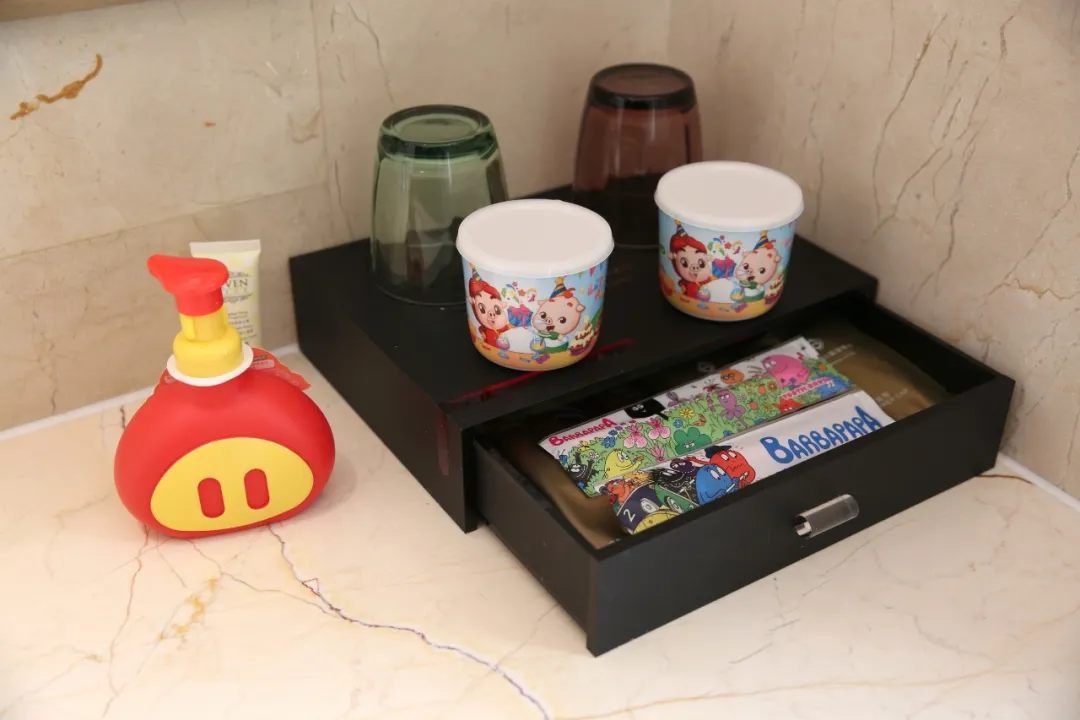 Guoxin Yizhizhi Children's Star Park is divided into two floors, covering an area of ​​1,000 square meters. It is a children's park that integrates naughty castle, fun beach, trampoline, rotating Trojan, Devil Slide, Science and Technology Museum, and children's interactive games. It can also exercise the children's speed, strength, balance, coordination and other abilities. It is really a good paradise for strengthening the body, healthy brain. Here, it is not only a safe venue for children to be released in nature, but also the best choice to increase parent -child relationship between parents and children.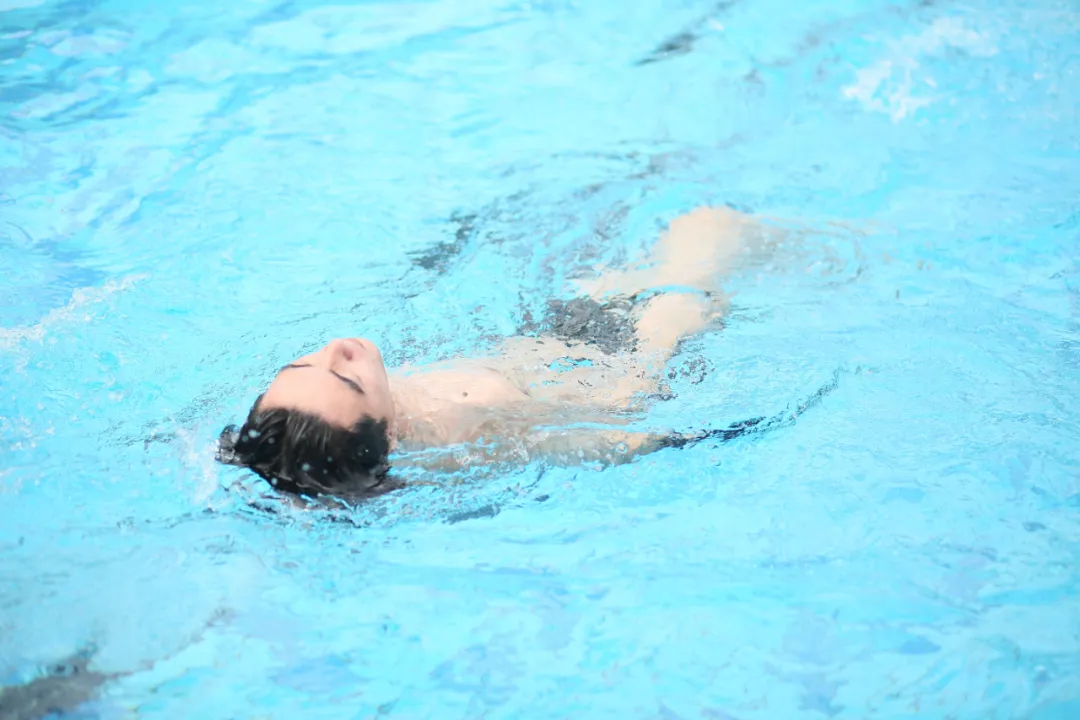 Guoxinyi Zhizhi Tongxing Music Park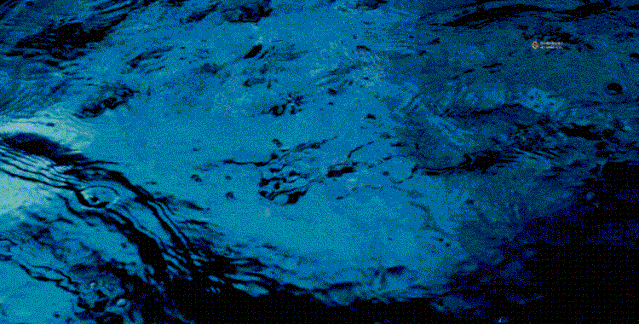 NO.3 Starlight Corridor
Novel Index: ★★★★★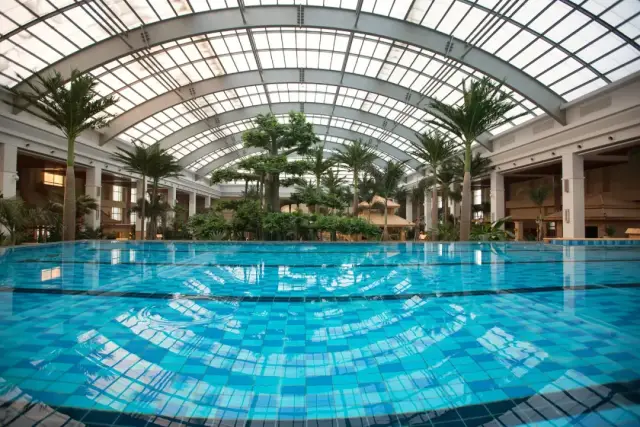 The starlight promenade adopts a aesthetic processing method combined with dynamic and static. Dynamic forests, deep -sea scenes, and four seasons change lively and lively, which fully demonstrates a three -dimensional three -dimensional effect of a 360 ° perspective, creating a visual and auditory feast for children and you.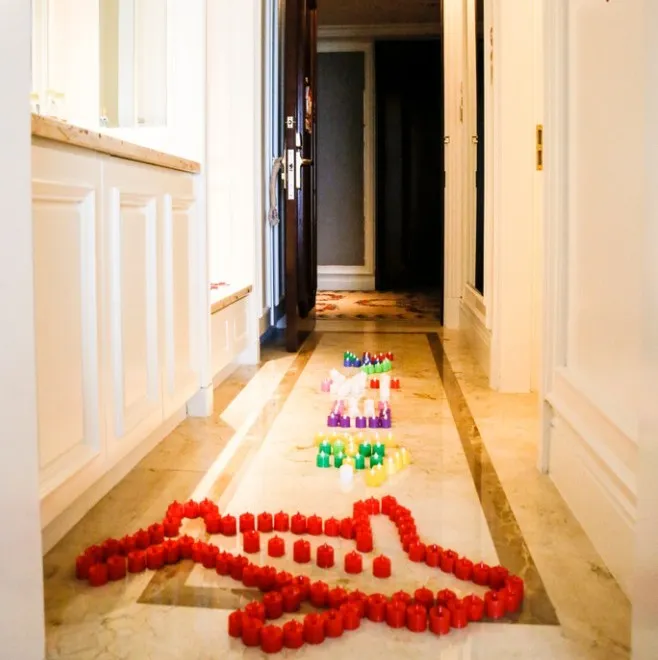 Gallery
Big friend and child
Put down everything in your hand
Let's get up together! Intersection Intersection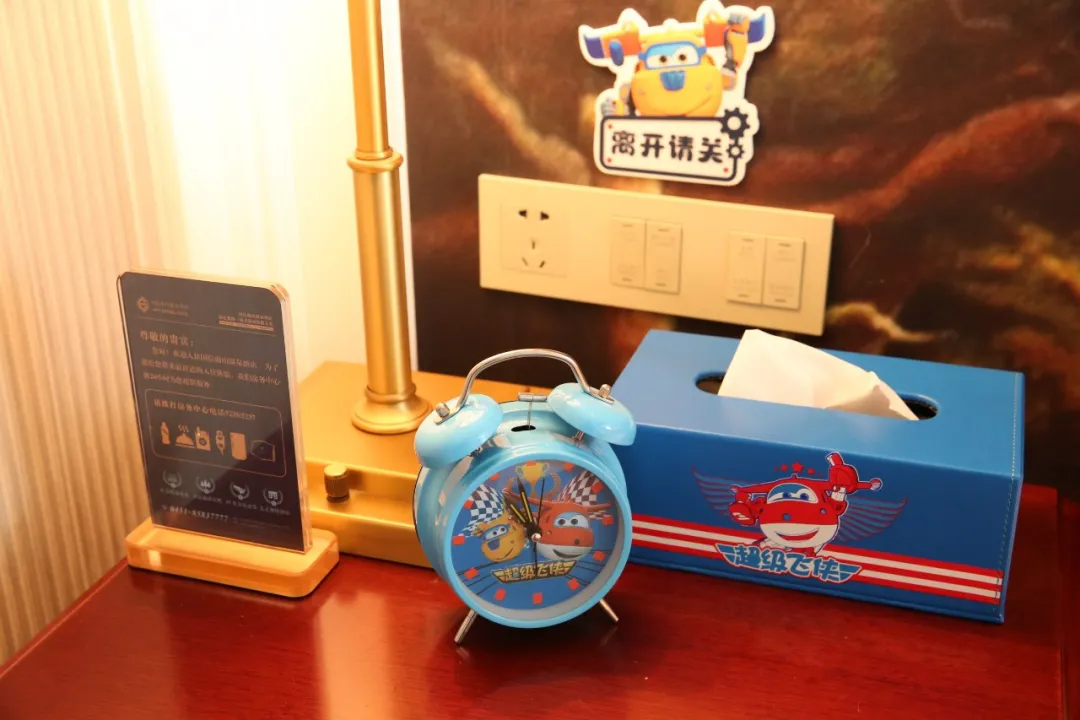 Happy Children's Day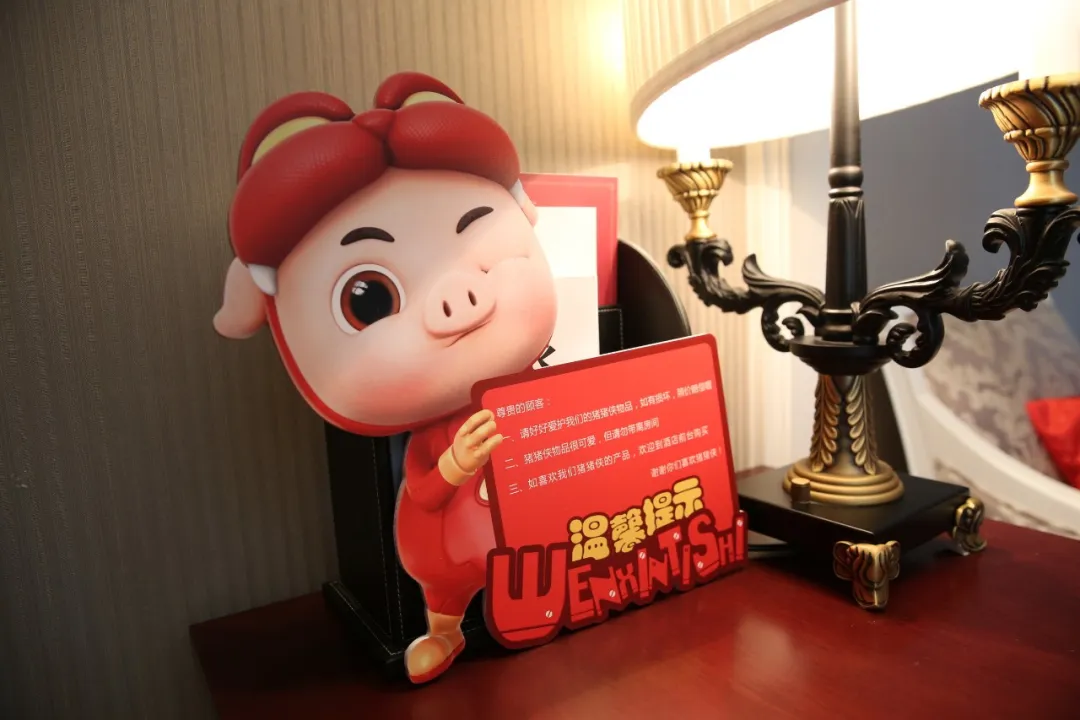 Scan the code to obtain the latest assets
The magical hot spring is the well -being given by nature to people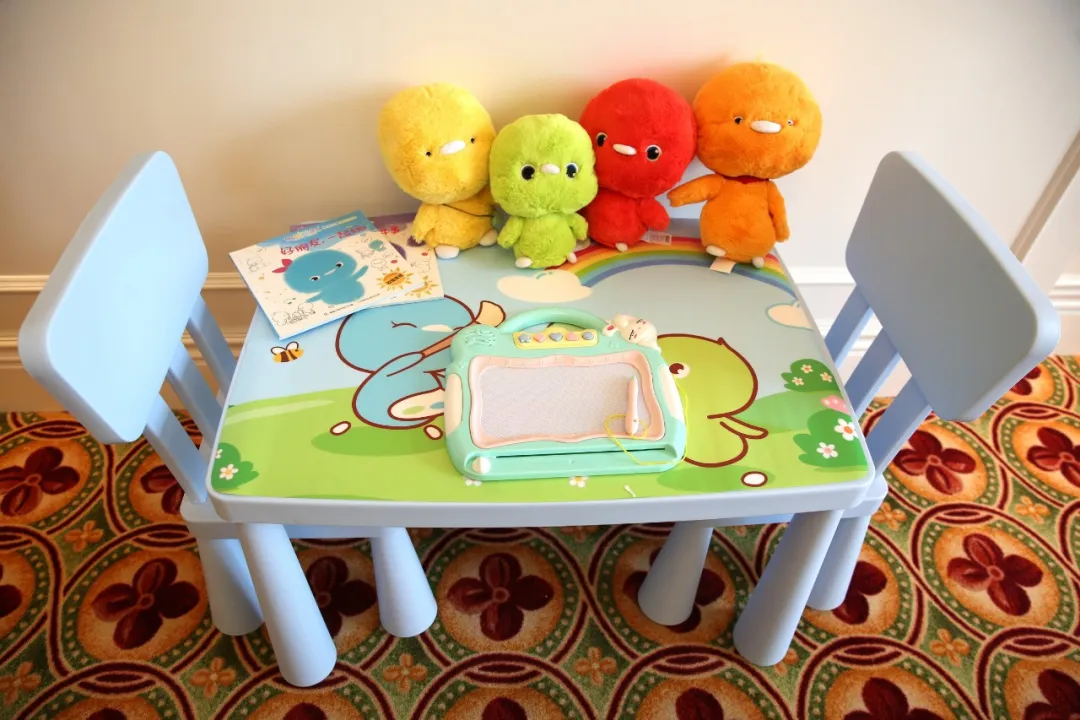 The unique hot spring resources are the charm of Guoxin Nanshan Hotel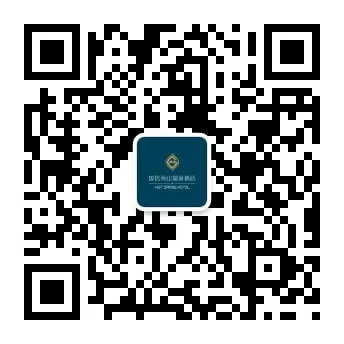 On this day of spring flowers, the days of traveling
It is better to go to Nanshan Hot Spring Hotel to experience the integration of hot springs and nature
Relax your body and mind in the water of Puquan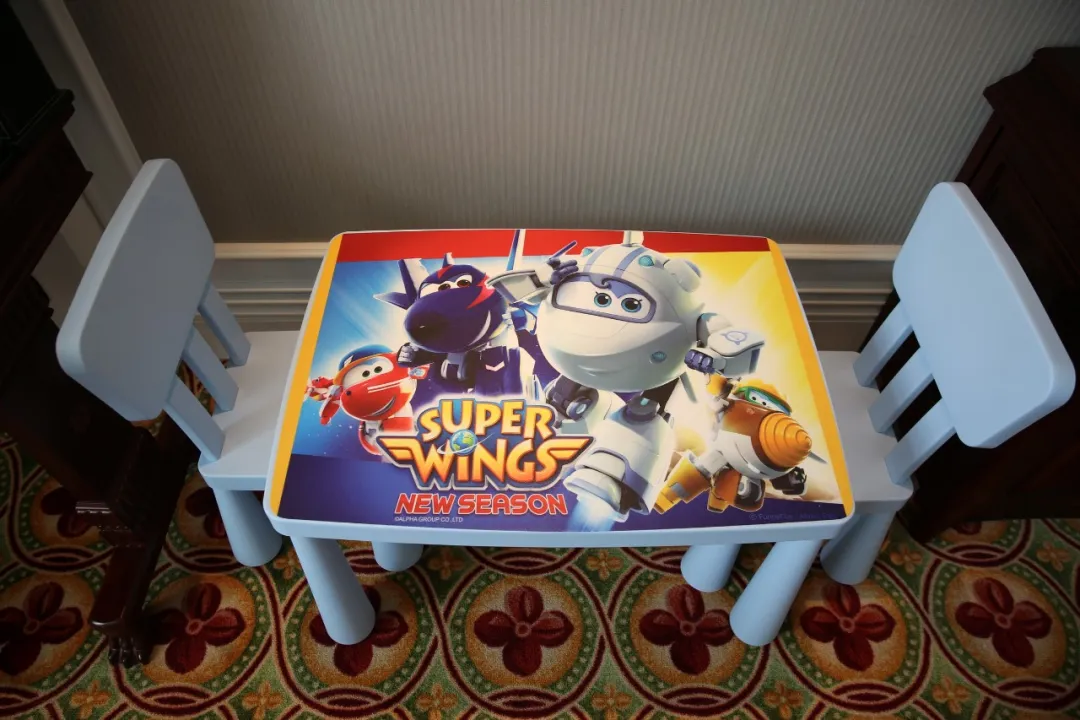 Feel the beautiful time that slowly flows in life
Information source: Guoxin Nanshan Hot Spring Hotel
Activity time: June 1-June 30th
Children's Day
Happy Index: ★★★★★
Happy Index: ★★★★★