Many friends around me responded that when chatting with customers and consumers, they would often be asked:
""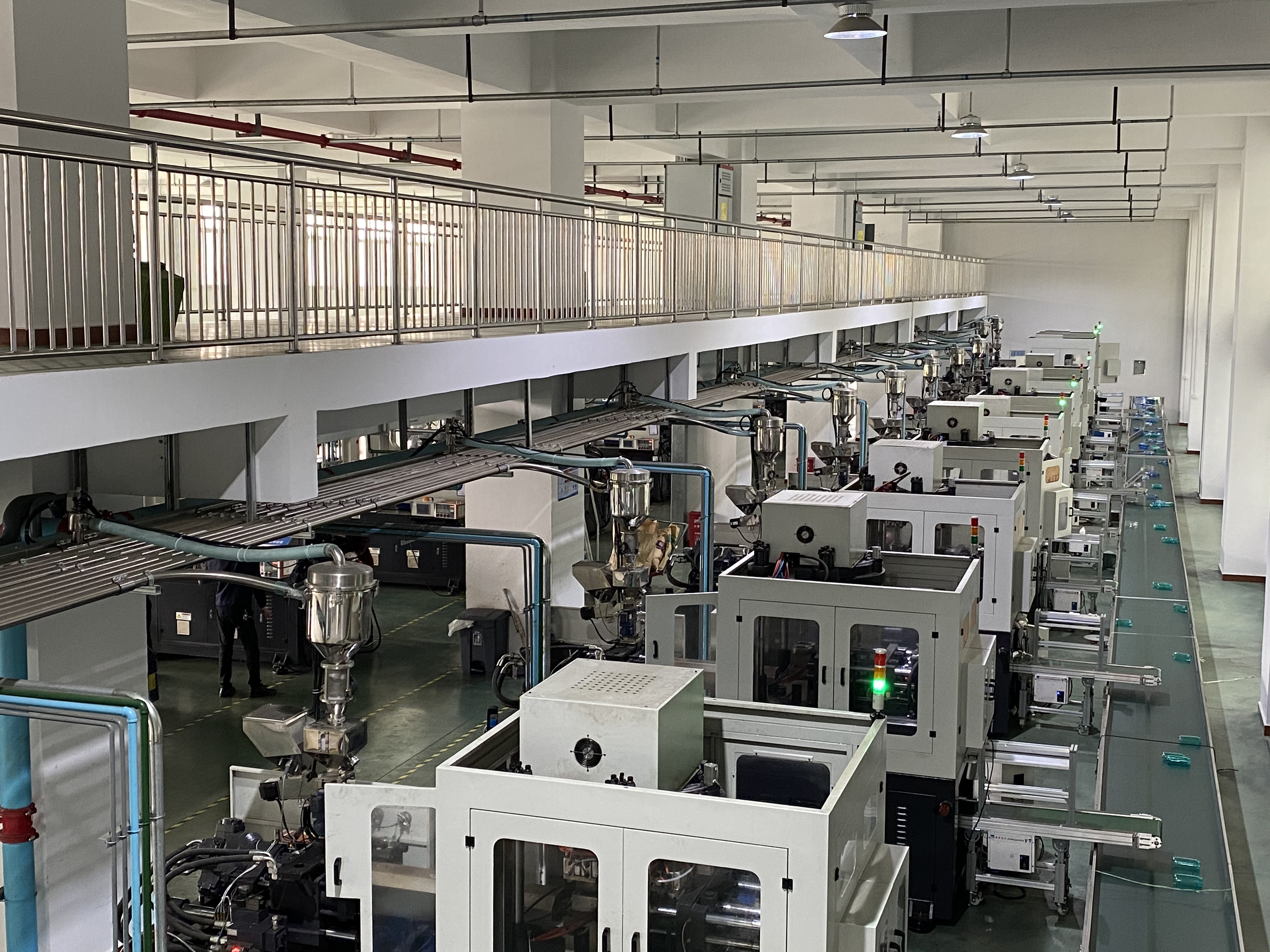 @Fuguang Fuguang
How to ensure the quality of each one per year? "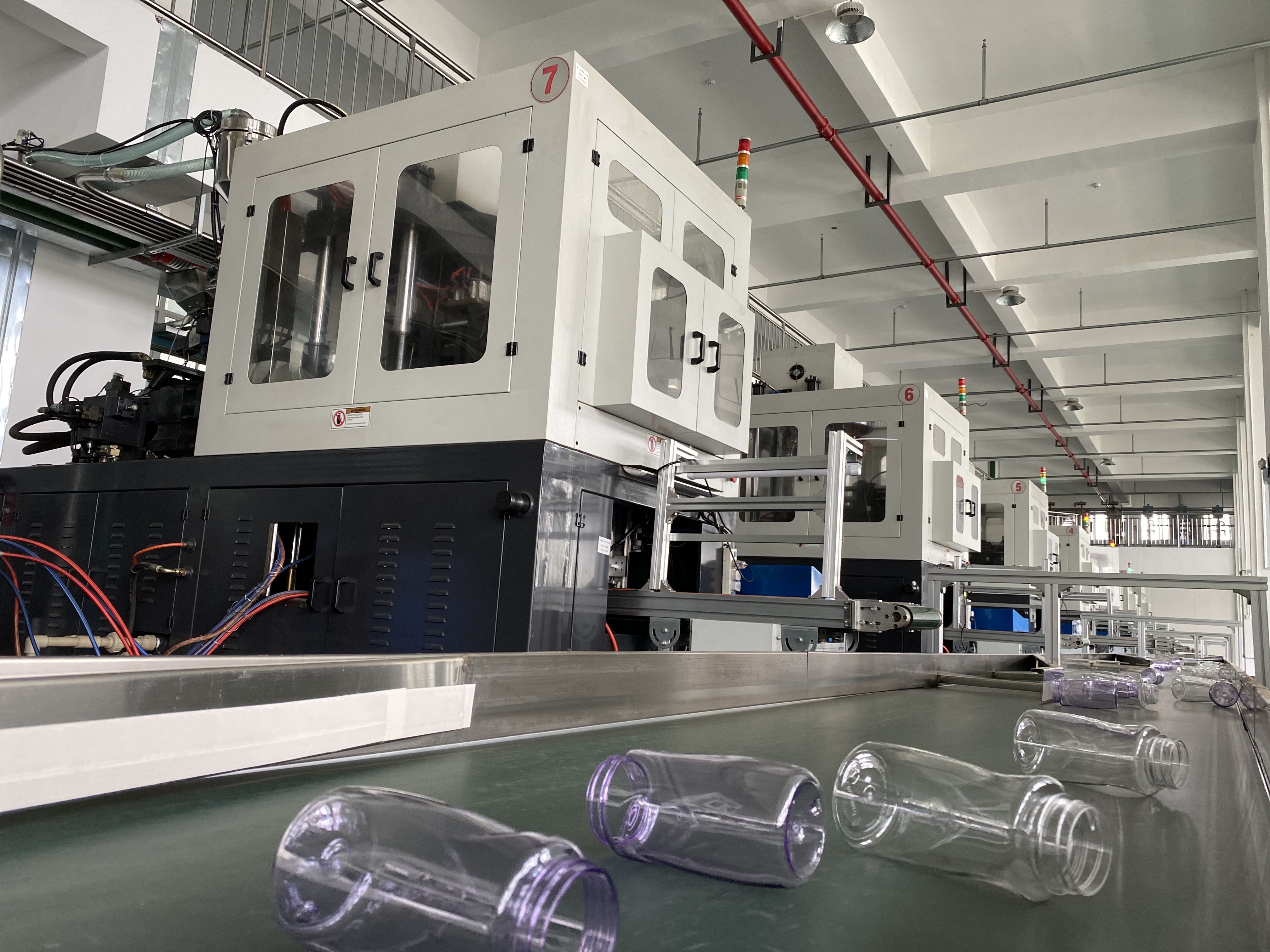 The picture shows Sanhe Ancient Town · Fuguang Industrial Park
For so many years, Fuguang products have maintained a high quality. They have traveled 37 years in the strong wind and wave market. Fuguang kept a honest career and also kept a user's reputation.
Behind this, in addition to the continuous improvement management system and production line, the rich light is even more
Putting the standards and execution of the first place.
The picture shows the automation production line of Fuguang Plastic Division
Many people may not know that the birth of a water cup needs to go through many links in the middle. From raw materials to the final finished product, there are more than a dozen, as many as fifty or sixty.
The production process of the insulation cup is even more complicated. If any part or the process is error, it will affect the final quality of the water cup.
This is why in Fuguang, we are not allowed to appear "almost" thought.
The picture shows the master of Fuguang Factory burning the glass
Regardless of the choice of R & D, supplier, or production, quality control, and quality inspection, it must be strictly implemented around the formulated standards, and members of each post must try their best to achieve the highest limit of standard requirements.
On the one hand, the purpose of doing this is to ensure that all links can be better connected and cooperated, ensure the quality of large goods, and at the same time reduce unnecessary problems and improve production efficiency.
The picture shows Fuguang Plastic Cup production line
"Although the taste is expensive, you will not dare to reduce the strength, although the production will not dare to save artificially," under this concept, all the rich people adhere to the quality standard red line, and the product quality has surrendered a satisfactory answer sheet. Essence
In addition, we have also actively participated in the formulation of the domestic cup pot industry standards on the basis of our solid technological innovation and standardization work.
The two industry standards, "Titanium Cup" and "Stainless Steel Steel Vacuum Porcelain Insulation Cup" drafted by the Lord of Fuguang, have been reviewed
[Upper left]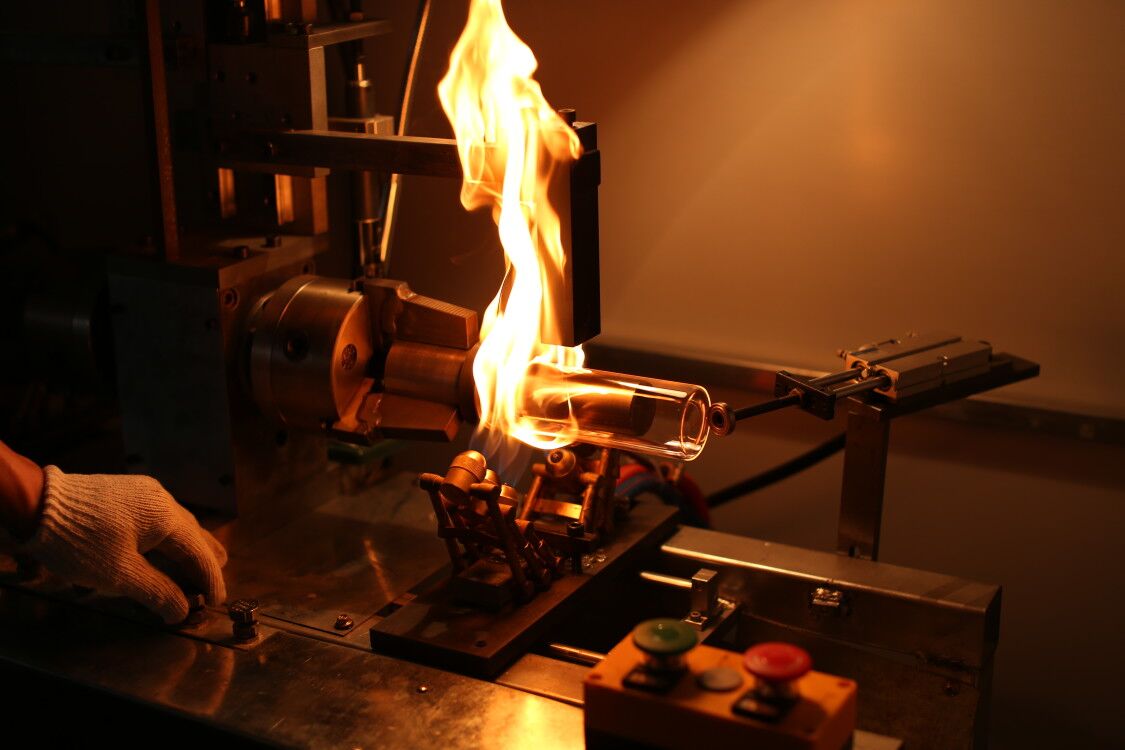 As a national brand, we also expect to work with various companies to strive to promote the healthy and orderly development of the cup industry, and build a more secure, environmentally friendly and high standard drinking water life for the Chinese people.
#Knowledge Creator Season 7#
###
##
##
""
""
""