9-word needle or T-shaped needle, how to string back on the bead?
Clamp the top of the bead with a spleen pliers, and fold it to about 70 to 80 degrees.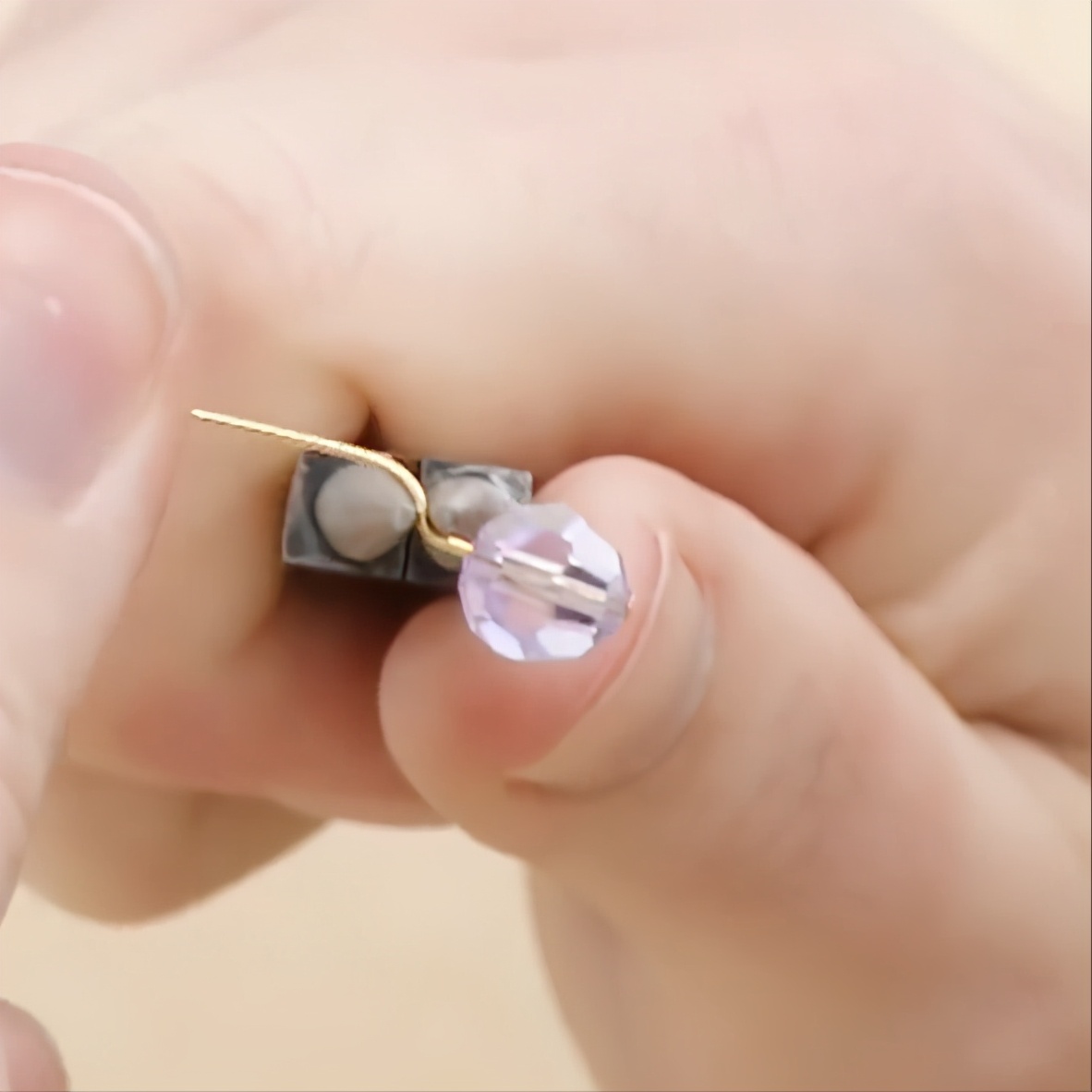 Change into a round toggle and make a small circle.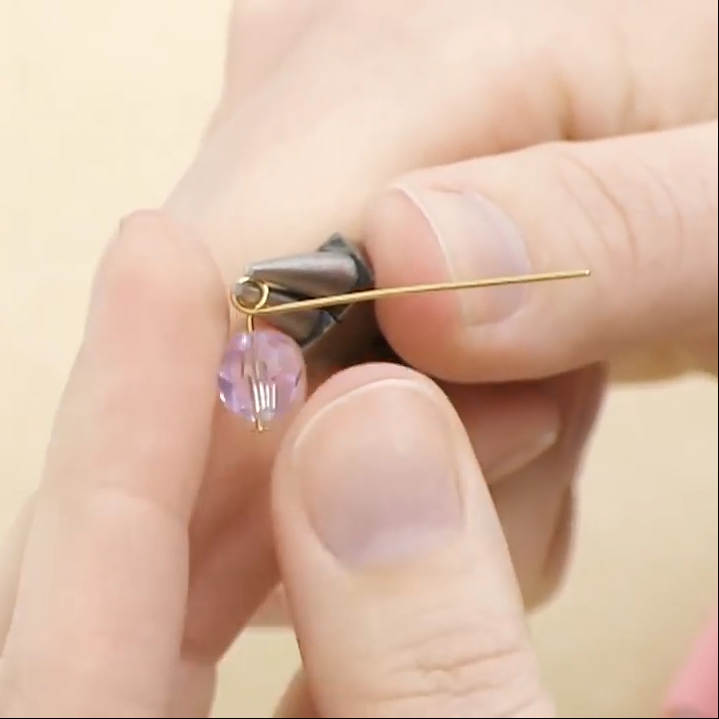 This circle is not bigger, affecting beauty.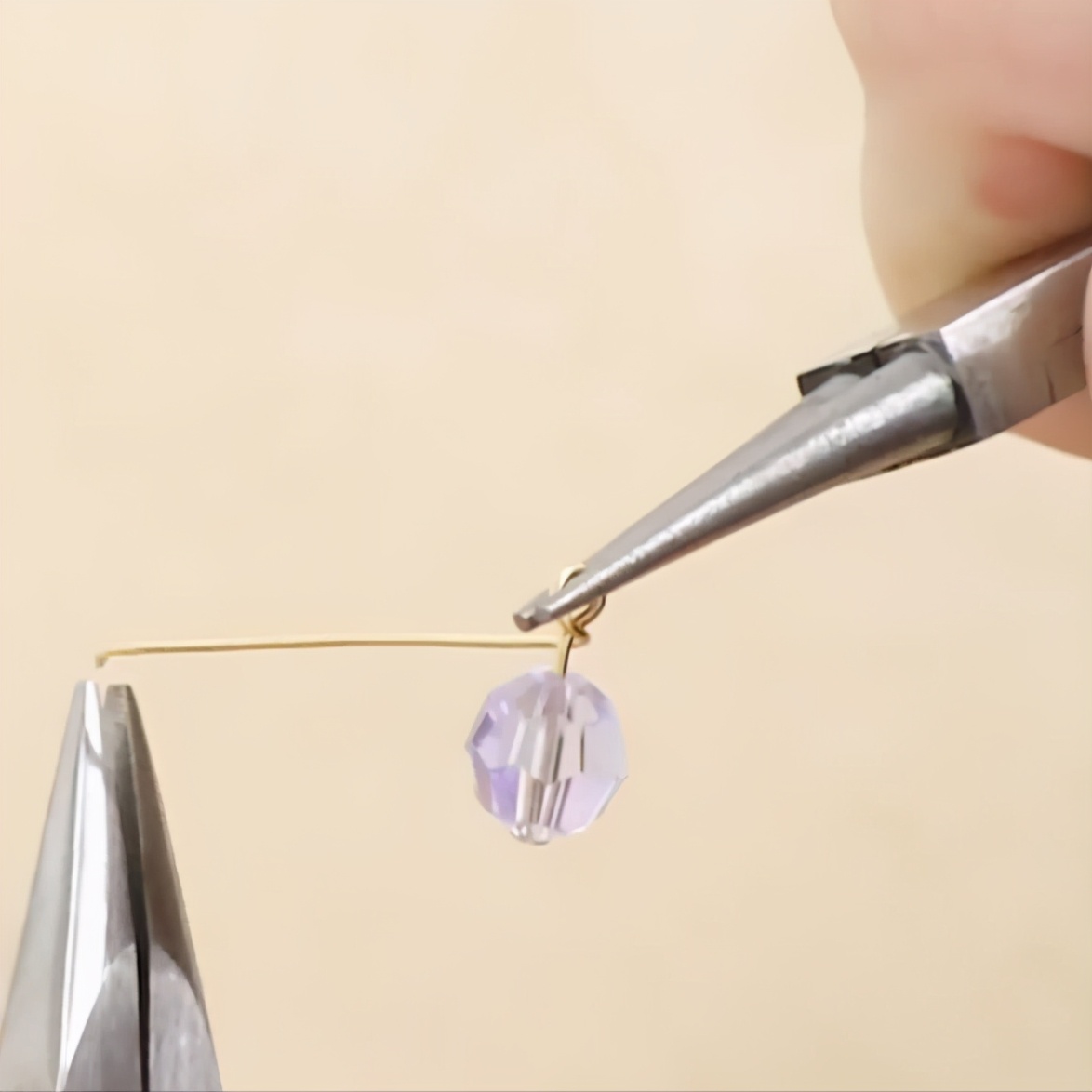 The round mouth is appropriate to change the direction and make a perfect small circle.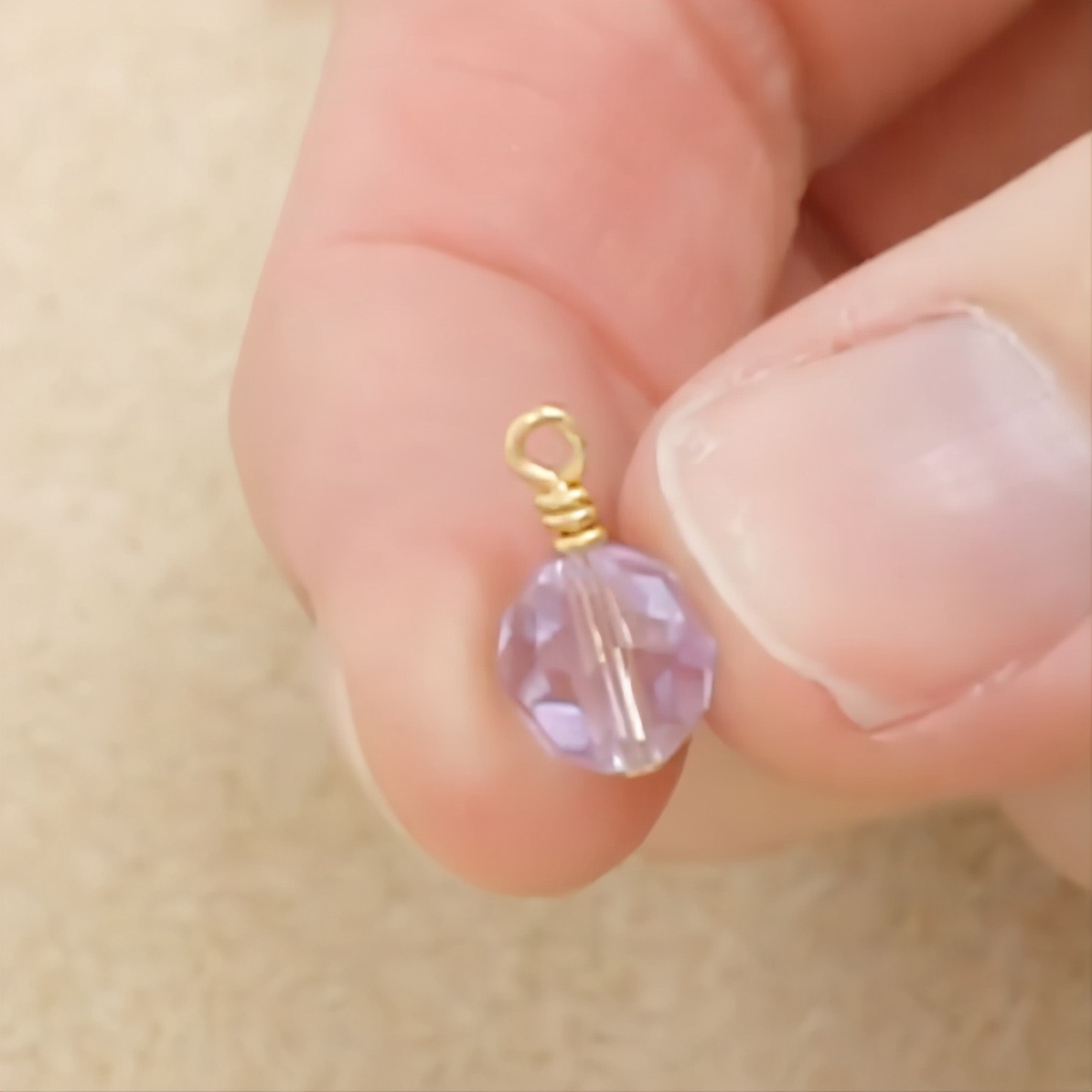 When connecting to another bead, put the 9-pin head of another bead on this small ring on this section.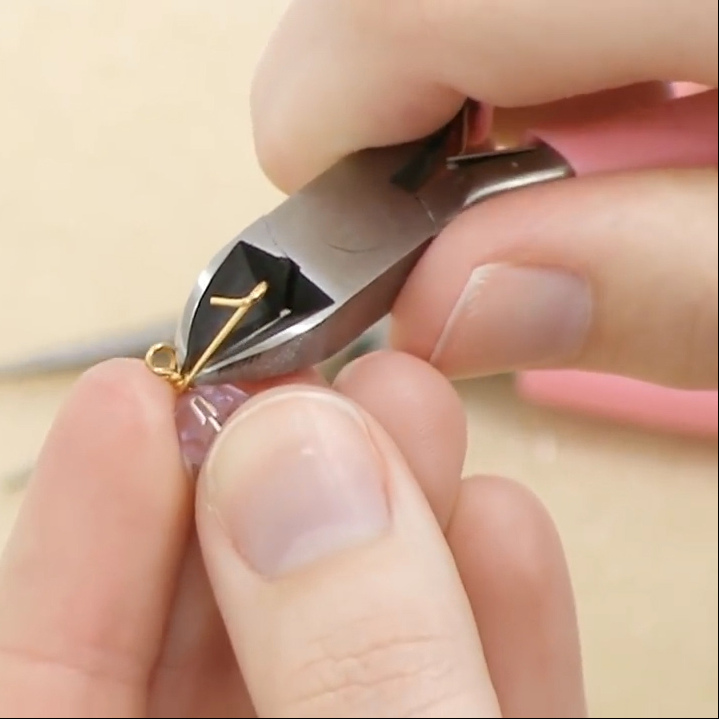 The round mouth clamp fixes the circle portion, and the tail rings are removed by the mouthcropple.
This allows the bottom to the bottom, pay attention to neatly, and the circle wrap does not overlap.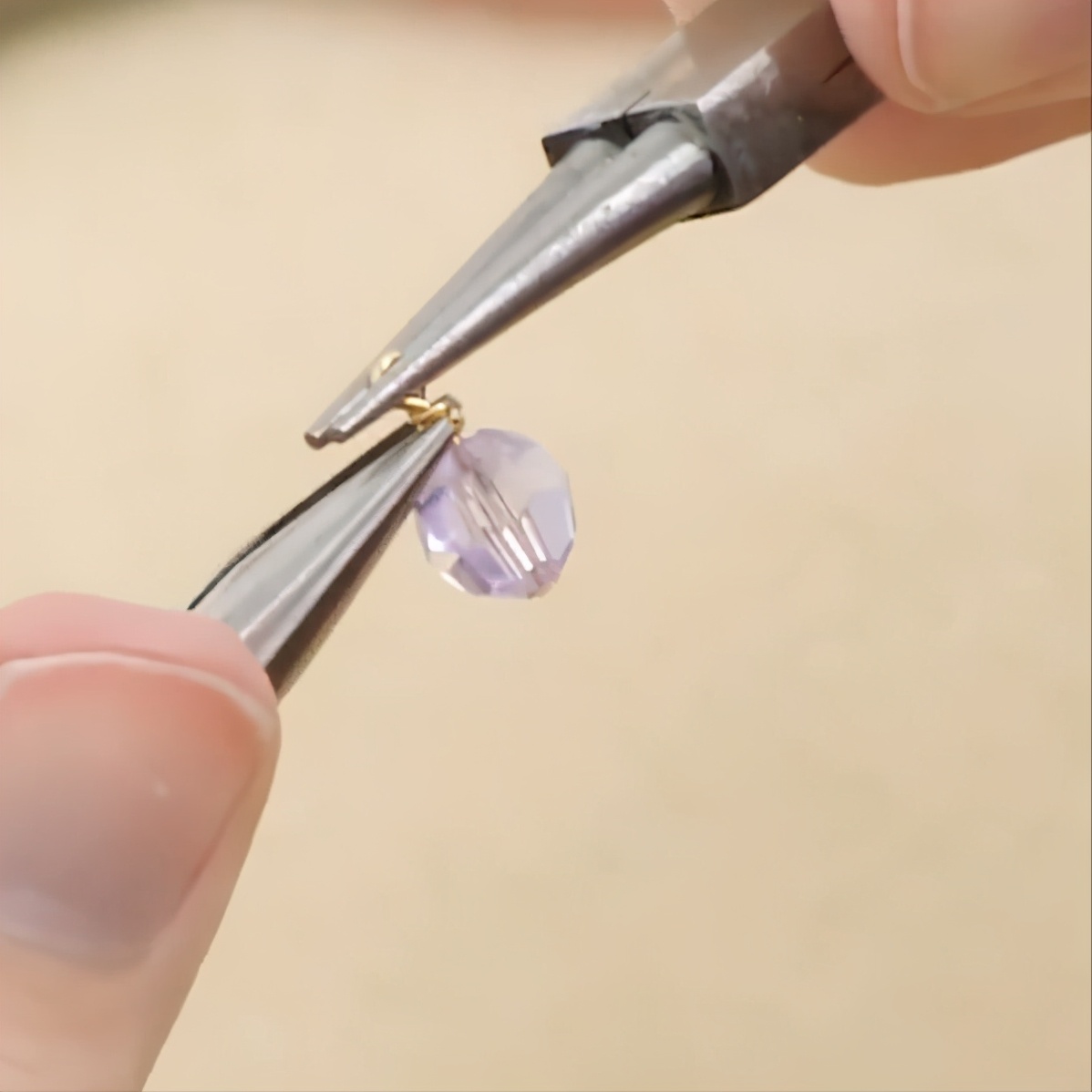 Cut the tail.
With the sharp pliers, the line just cut off, and if you don't finish it, you will convene a part and cut your hand.