With the weakening of the cold air, the southern region returned to the season of chaotic clothes, and riders would inevitably be confused about riding. Moritta launched 4 autumn and winter coats in a timely manner to provide inspiration to riders who "different warmths on the same day" in the motherland.
"Early autumn • male • leisure riding"
In a cold, two hot southern autumn riding bicycles, Mori's long -sleeved cycling uniform appeared, Siyo Shi Chun Qiu Qiu long -sleeved ride, the main fabric is smooth and zero -touch, the heat absorbs and sweats high breathability, perfect and perfection, perfect Suitable for the morning and evening temperature differences in the autumn and evening in the south; the four colors of the connotation are always suitable for you. If the autumn wind is chasing closely, you can match a storage windproof vest Adorf, enjoy the clear and deliberate autumn leisure ride life, and perceive "keeping the simple self".
"Early Autumn • Women • Urban Man"
The mountains are far away, and the city is very close. Riding between cities, a light -fried long -sleeved long -sleeved ride service, let you feel different autumn, different cycling, different cities. Moritta Qianjing Spring and Autumn long -sleeved riding clothes, the subtle balance of popularity and retro elements in design, is interesting with the new and old urban areas, so that you can better integrate into it. The fabric is comfortable and comfortable, sweat -absorbing and sweating, and also has lightweight sunscreen functions. Italian ink rises to the Chinese print, making hot sweat and cycling more dazzling.
"Late Autumn • Chasing the Wind Girl"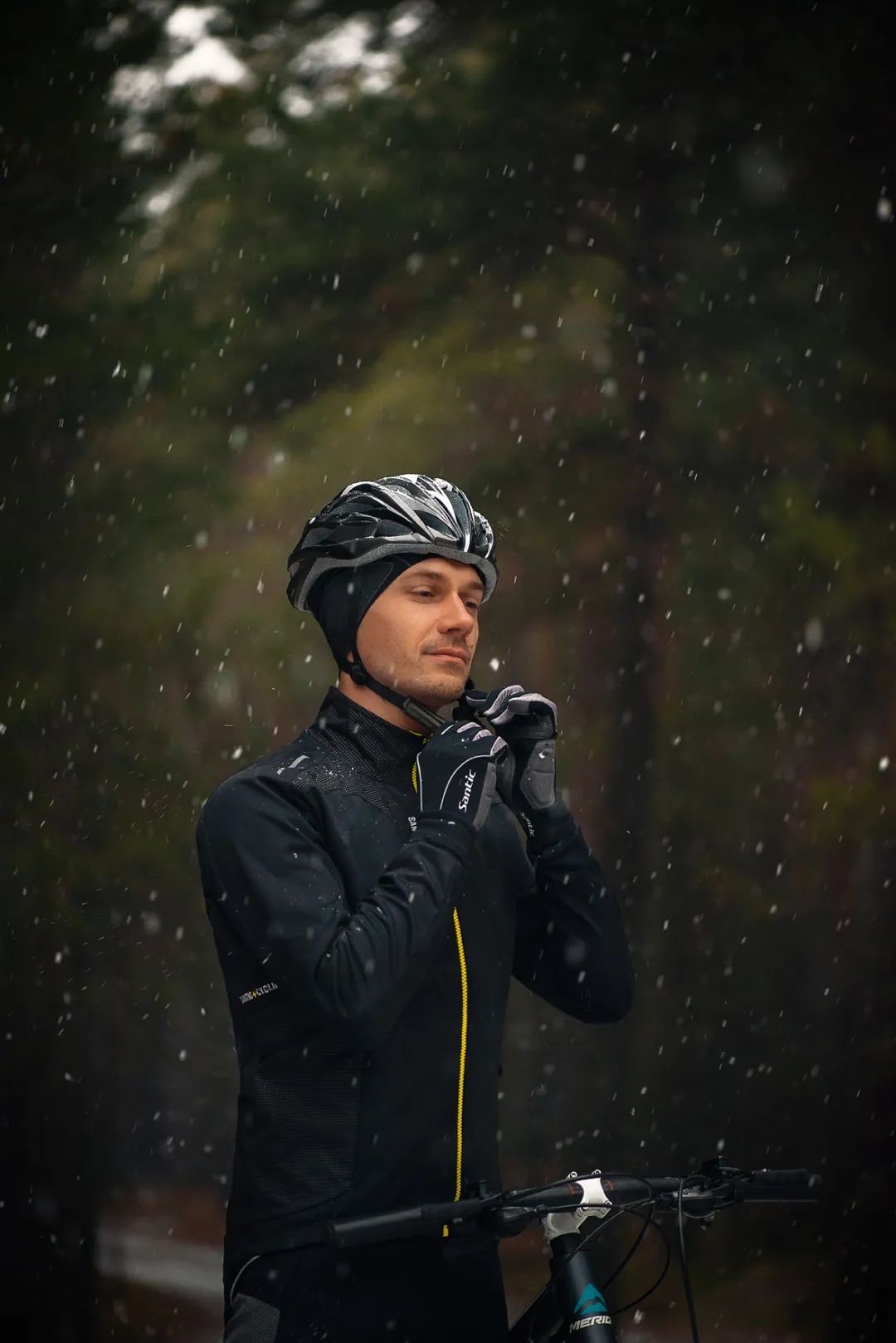 Go to the outdoor cycling on the occasion of late autumn and early winter. You need a windproof cycling jacket that is convenient for penetrating and taking off, so that the cold cold wind is not so embarrassed. Spring and autumn windproof cycling clothes Taki, soft and warm velvet, windproof functional fabrics on all sides, and then add a little interstellar navigation uniform & science fiction element, the cold cold wind can also calmly cope. With Baoshan fleece ride pants and Gege touch screen fleece gloves, make a young girl, dance with the wind.
"Early Winter • Snow Knight"
In the winter that is smoky and flying snow, it is a matter of testing the courage when riding a bicycle. At this time, you need a "core equipment" that keeps warm and windshield and rain. Rocky's autumn and winter windproof ride clothes seem to be thin on the upper body, but there are great surprises. The double -sided composite windproof fabric has good windproof performance, and the windshield is not easy to be wet water. Essence With warm riding underwear, Bingdu fleece gloves and fleece ride pants, it instantly incarnates wild and unruly snow knights.
After reading, have you found your autumn and winter cycling inspiration?
Newly launched
Autumn and Winter Cycling Services
How about it,
Fragrant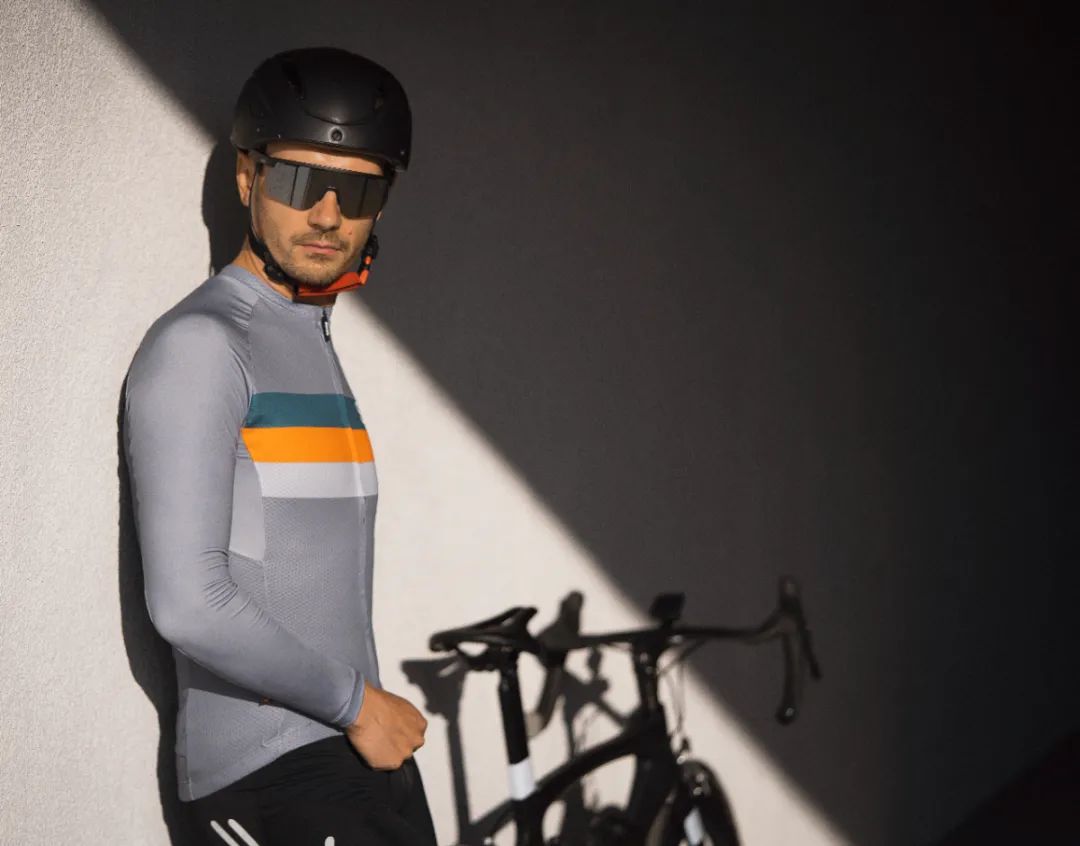 Do you like it?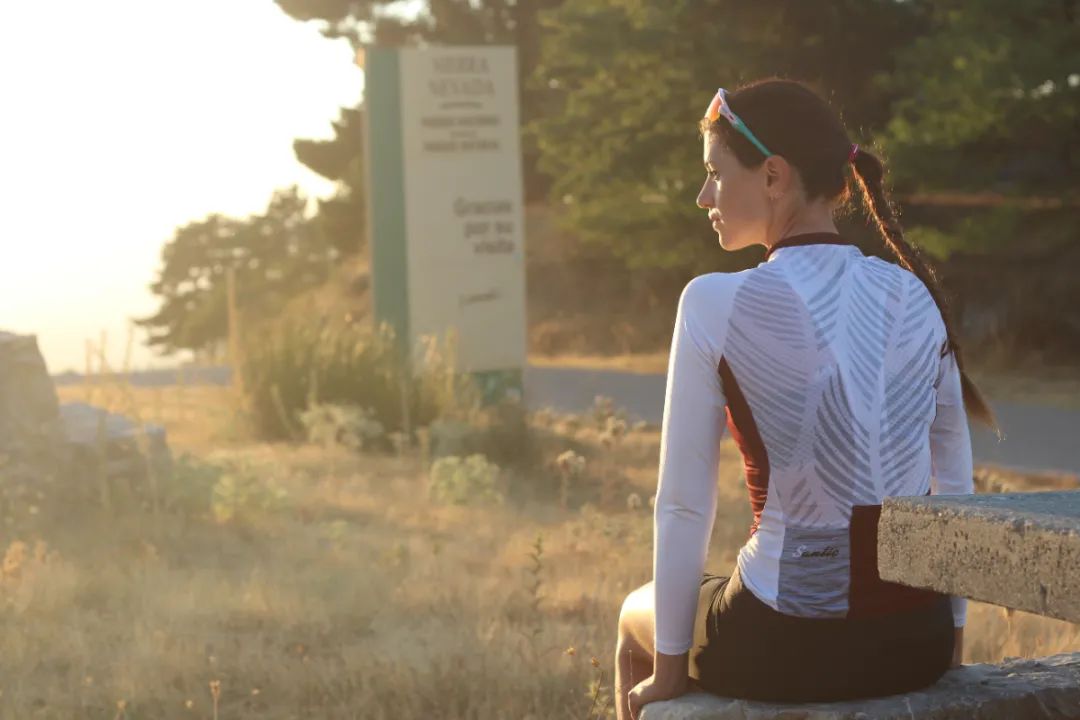 Native
Pictures and texts are from the Internet. If there is any infringement, contact delete!