At present, the Senegal goalkeeper Edward Mendi, who is playing in the Premier League Chelsea, is considered one of the top goalkeepers in the world today. The goalkeeper gloves and boots he wears in the competition and training are naturally the focus of people's attention. During the national team training last week, he replaced the full black color Adidas Predator Pro goalkeeper and adidas Predator Edge.1 football shoes.
In recent seasons, the Senegal goalkeeper signed football shoes and goalkeeper gloves with Adidas and UHSPORT, respectively. In the competition and training, he was wearing the Adidas Predator series boots, and he was wearing UHLSPORT goalkeeper gloves. However, after Adidas launched the Predator Edge, Mony is still wearing Predator Freak.1 football shoes, which seems to be not interested in updating boots. However, in this national team training, the boots on Mendy's feet have finally been replaced with Predator Edge, but he is full of black version, and it is different from the commercially available color matching "Edge of the Darkness". The three stripes that are followed are also covered by black.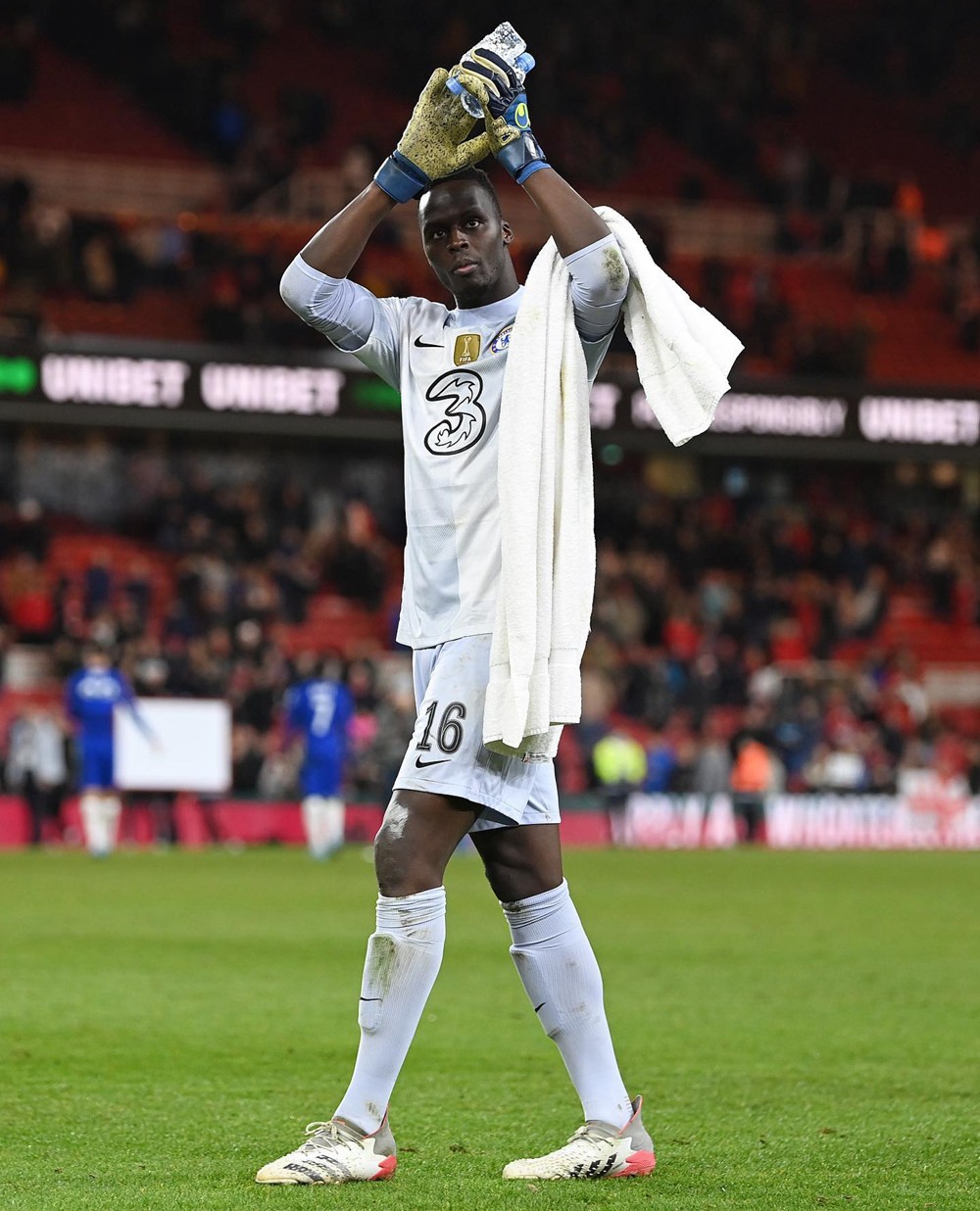 In addition, Menye no longer wears the goalkeeper gloves of UHLSPORT in training. Gloves are also different from the commercially available "EDGE of the Darkness" color matching.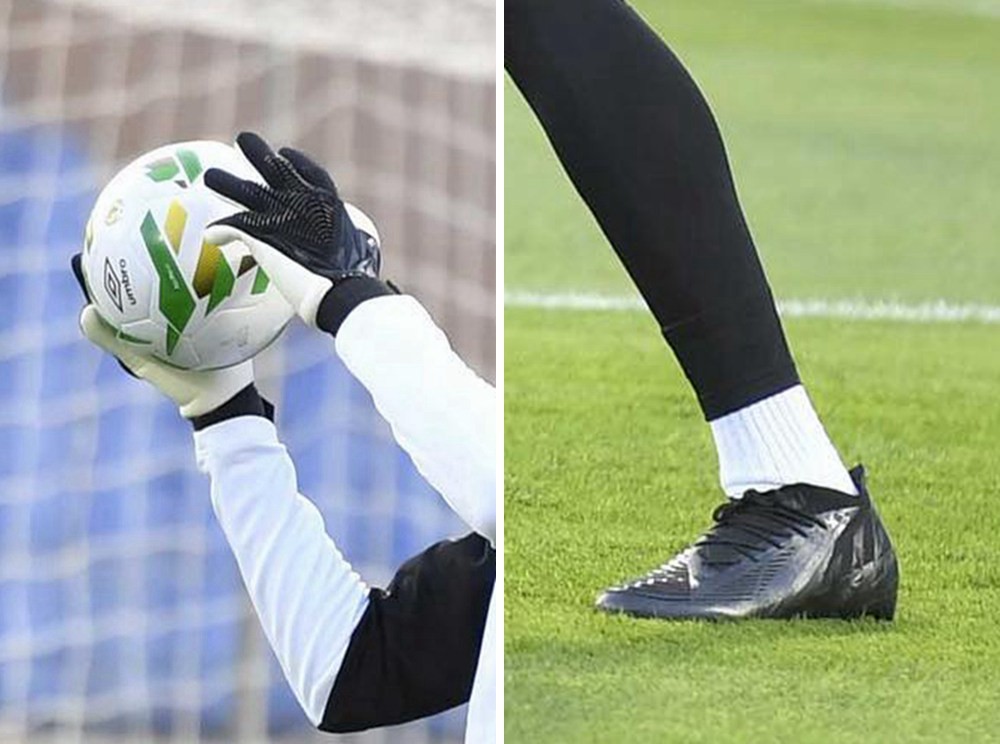 The full black door gloves and boots covered by the trademark that means that this Senegal star should not have sponsored contracts at present, and wearing Adidas goalkeeper gloves and boots use non -commercially available all -black color color. Contact the top goalkeeper.