Reporter Han Bing Report
Before Messi joined Greater Paris, the giants of the French capital just renewed from AJ to the summer of 2022. Obviously, because of Messi's unexpected joining, this renewal is a win -win ending to Greater Paris and AJ. AJ × Paris represents a new era of blending of basketball and football culture, and has opened the goal for more street culture/fashion brands into the football world. In recent years, looking at the football world, clubs that have benefited from brand cross -border are not only Paris.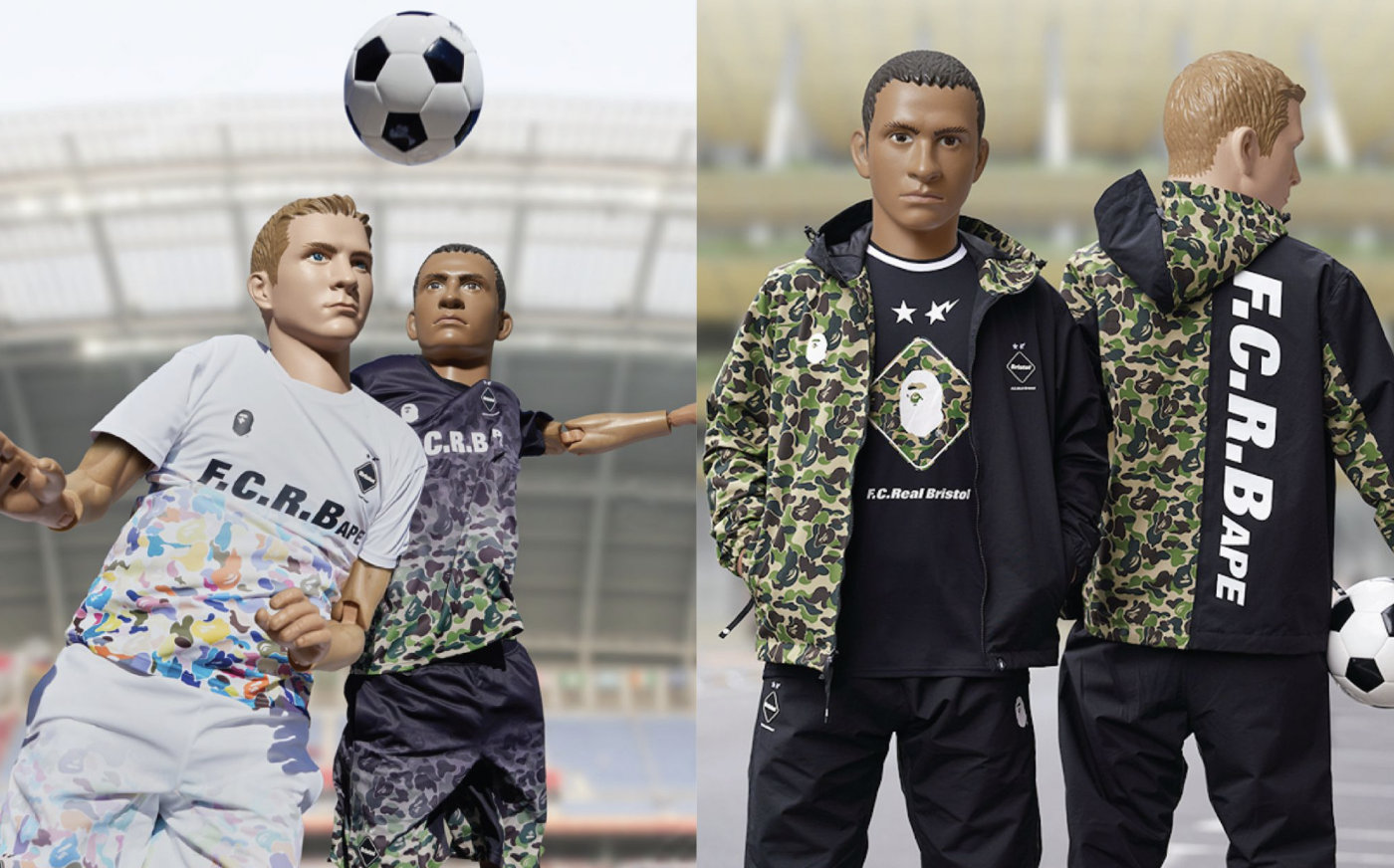 Jordan's flying style is linked to Paris, creating a lot of sports fashion items. But this is by no means the only cross -border jersey in the football world. Juventus, Arsenal, and Rome have all series of products that cooperate with fashion brands cross -border. In addition, Adi and Yinbao also have a joint series with fashion brands, which are worthy of fans. The Manhattan street culture brand Nowhere FC has been shaping the integration of football and street culture in New York and North America. In 2018, the Roman Club's North America has spawned cross -border cooperation between the two brands. NOWhere FC customizes 50 new items that combine Roman red and yellow with the team logo. For every fan who is keen to collect jerseys, it is a rare good thing: it can be worn on the stadium and can also be on the streets. Attract the eyes of passers -by.
At the end of 2019, the Palace brand cooperated with Adi cross -border, allowing Juventus to break into the fashion industry. Earlier, Japanese fashion designer Samamoto, Yamamoto, designed a third jersey for Real Madrid, which is regarded as an iconic event in the fashion industry. The Palace brand headquartered in London has made the fashion industry deep cross -border football a trend. This jersey introduced Palace classic gradient printed printed. The Adi logo, Juventus emblem and chest sponsors on the jersey are presented with unprecedented neon green, which is impressive. one.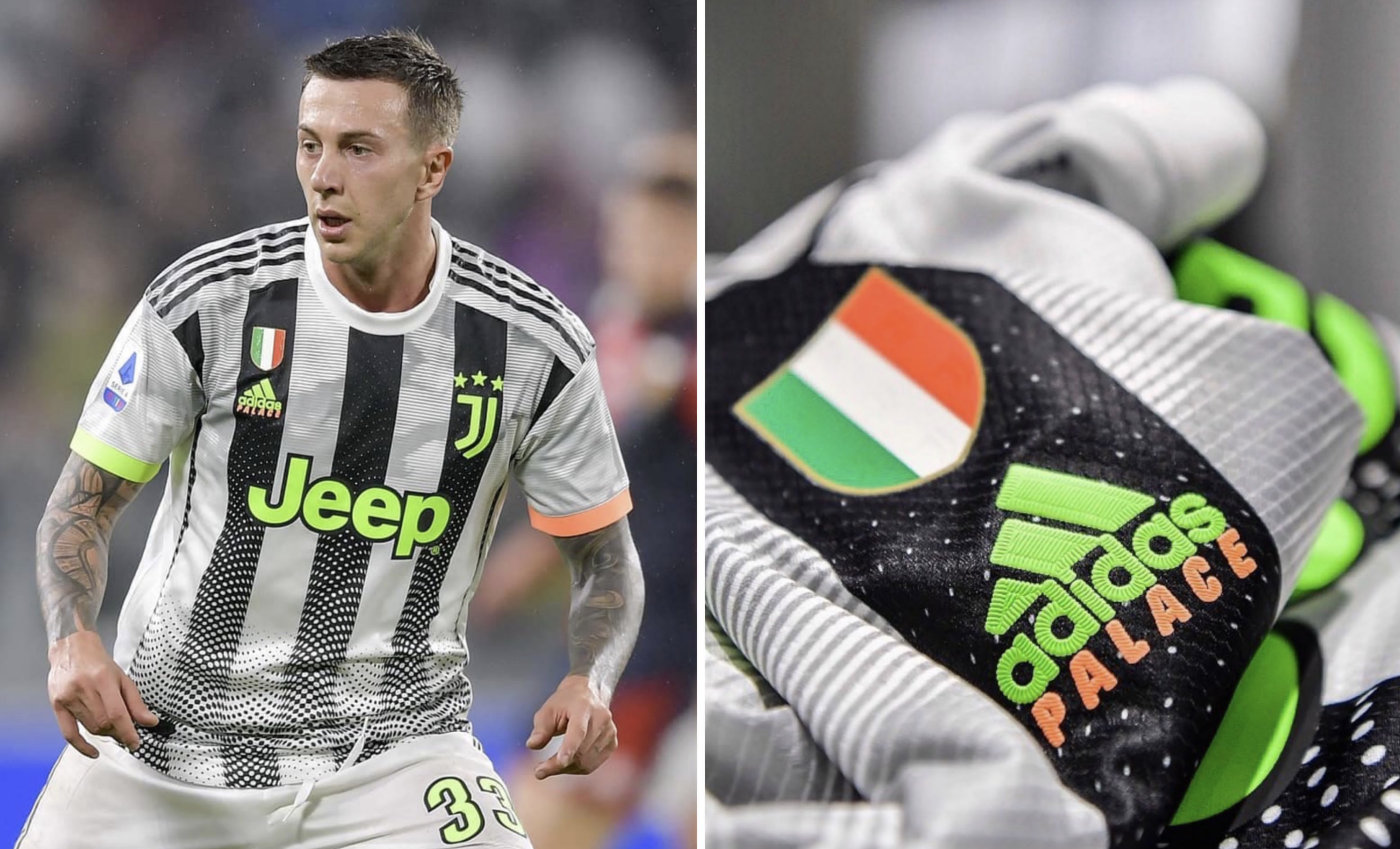 Arsenal also cooperated with the brand 424 led by G. Andrald in 2019, but designed a team dress suit. This cross -border stems from the private relationship between Andrald and Arsenal Berlein, and then the cross -border items of Arsenal and the 424 brand quickly expanded into a series of training uniforms and leisure clothes. 424 chose the color of red, black and carbon gray to pay tribute to the tradition of Arsenal and Emperor's Stadium. It is worth mentioning that Berlein also appeared on the runway of Louis Vuitton 2020 spring and summer in 2019! Of course, he is not the first football player who catches the show at a fashion brand conference. Arnold and Stirling have had the same experience.
Gusha Ludinsky, who focuses on the street culture of Russia, is the popular Internet celebrity designer in Eastern Europe in recent years. As early as 2016, he launched a number of sports leisure clothes, jersey and even sneakers with Adi. In April 2018, he suddenly stopped the brand operation named after his name, which made the previously cross -border items with Adi, including the World Cup series that was released later, and became the favorite out -of -print of jersey collectors.
Japanese fashion brand SophNet is a cross -border football, specializing in the sub -brand named FC Real Bristol, inspired by football, based on shaping the brand as a real football club tide brand. Recently, FC Real Bristol also cooperated with street cultural brand BAPE to launch many items including jerseys, sportswear, T -shirts and even rubber ducks.