Goxtreme Endurance action camera?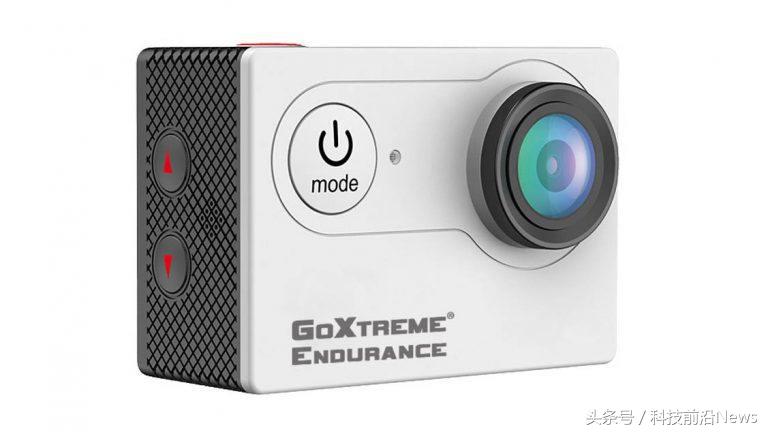 GoxtReme is a brand owned by EasyPix GMBH in Cologne, Germany. The price is 80 pounds to 700 yuan, which is very competitive in the market.
Can GoxtReme's endurance provide excellent performance, and without sufficient budget, can it become a substitute for GoPro?
Goxtreme Endurance action camera -specification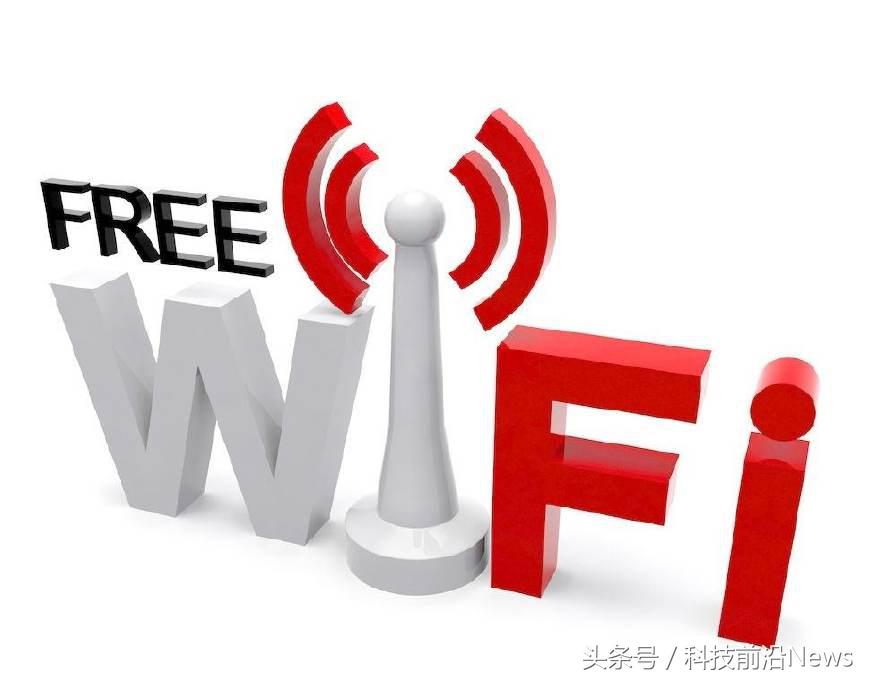 Endurance is like a classic GoPro format, which is compatible with GoPro's installation system. This means that you can use the third -party peripheral equipment of GoPro and its series of products. To use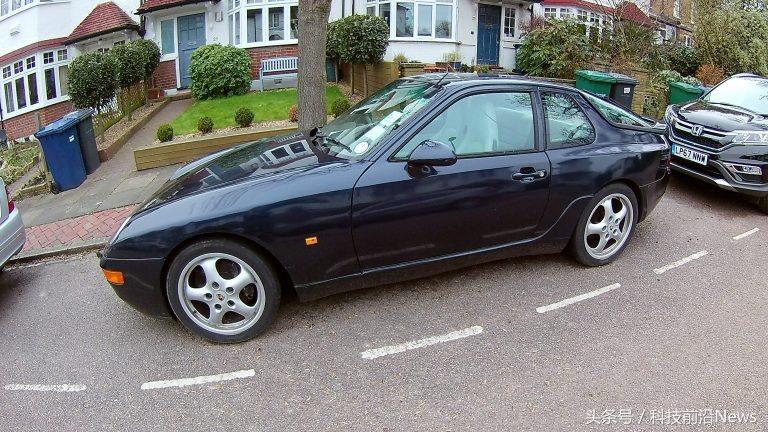 Goxtreme Endurance instead of spending extra costs.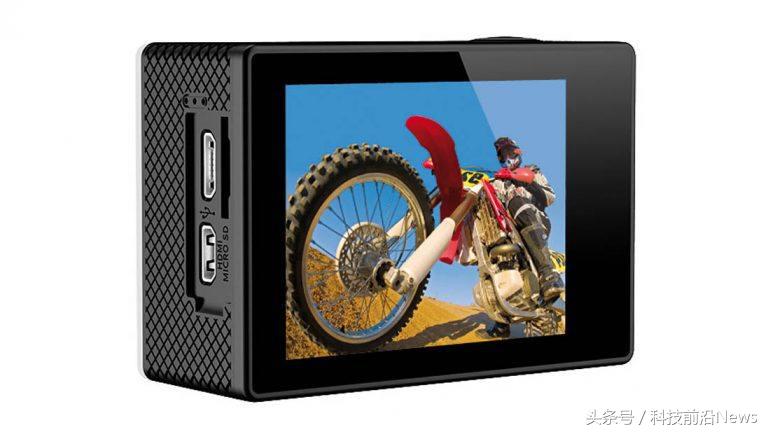 This small action camera is equipped with a 2 -inch display with a waterproof shell with a waterproof depth of 30 meters. The four silver buttons form the control: one is in front, one is on it, and the two are on the right.
Endurance is based on a 4 -megapixel sensor. Although Goxtreme does not reveal how big it is, it is not enough for 4K. Although this resolution is provided as a 25FPS recording option, it is best not to use it. In fact, the highest resolution of Endurance is 2.7K, or 2704 x 1524, which is 30fps.
You can also shoot all HD at 30 and 60fps. Static image capture can be as high as 12 million pixels (4608 X 2592), which obviously also uses interpolation because their original pixels on the sensor are insufficient.

Microsd card is used to store. Interestingly, Goxtreme said that the maximum capacity is 32GB. At a resolution of 2.7K, the recording speed of the video is as high as 60Mbits/s, so the 32GB memory card can only play for 1 hour and 10 minutes. It also uses FAT32 format, so there are 4GB or 29 minutes of a single file. After that, the camera will stop recording and need to be restarted manually. If you want to record the lengthy activities, this is a fatal issue.
The battery is demolished and uses a considerable standard PG1050 format. Many action cameras use this format, so it is very easy to replace the charging accessories. The battery capacity is 1050mAh. The official promotion of Goxtreme is that the camera can continue to use for 1 hour and 30 minutes.
Goxtreme Endurance action camera -bundle
Although Endurance is compatible with GoPro peripherals, you may not need to change accessories. In order to improve product competitiveness, many GoPro competitors make up for the defects of brand cognition by providing bundling comprehensive accessories. Goxtreme follows this trend, and even increases the bundle of accessories, which is simply a New Year gift package.

There is a replaceable waterproof shell. The waterproof depth is 30 meters deep. There is an open open shell with an alternative. The needle is required to install the top and the bottom. It is used for short arms and long arms that rotate the installation direction 90 degrees, and the arm that extends only, each arm has its own thread. There are two backup threads.
There are two hinge screw installation seats, you can use it with other accessories, as well as the plane and curved bonding board used for clamping seats. Coil.
Perhaps the most unique is a bracket sandwiched on the open mouth, which allows you to fix the camera on the shirt or jacket.
Goxtreme Endurance action camera-shooting options, Wi-Fi and smartphone applications
Endurance's front -end button is used to circulate in the mode, and the side button on the side enters the setting menu. You can choose to mark the date or time on the video. There are 13 steps between-2 and+2EV exposure control.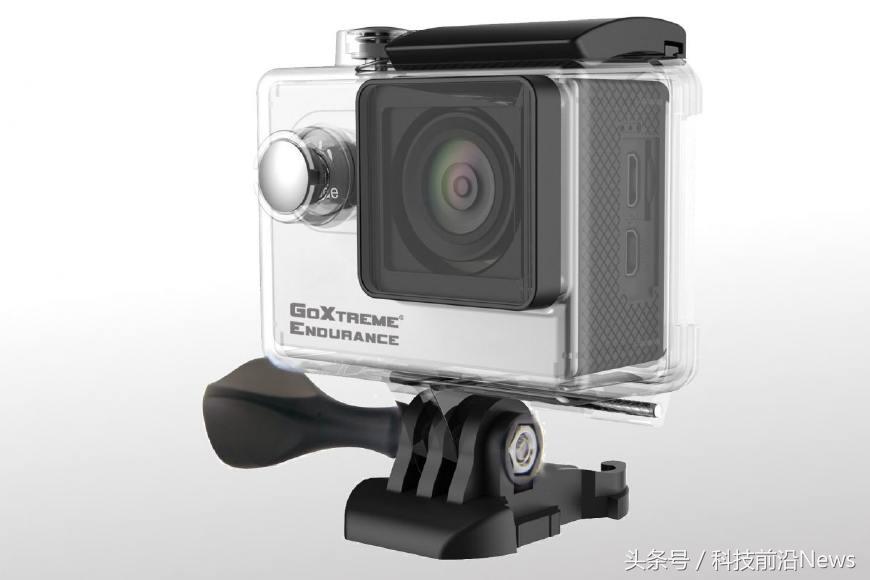 There are emergencies of three photos every 1.5 seconds, and the time interval ranges from 2 seconds to 60 seconds. You can also choose the power frequency of 50Hz, 60Hz or Auto to reduce the flashing effect of light.
Considering the relative price of Endurance, Wi-Fi can be used with EZ ICAM applications for smartphone connection control. This feature is not very comprehensive. In addition to triggering records and viewing captured editing and photos, only a few options are available. The positive side is that you can use white balance control. But from the negative side, 2.7K resolution is unavailable, so the use of this application will limit your use of full HD. Very chicken ribs.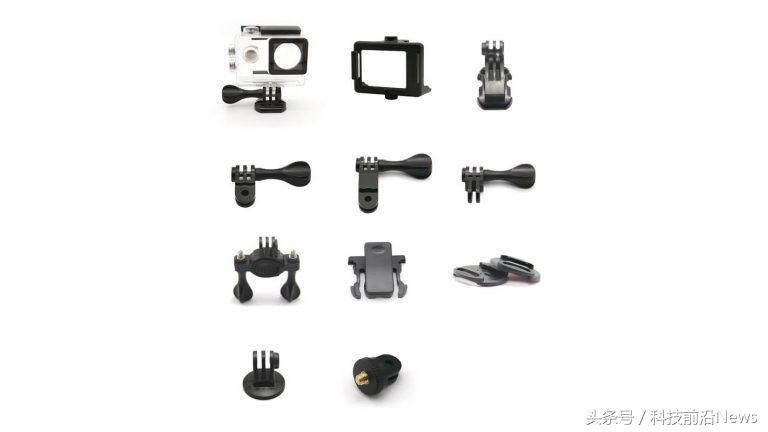 Goxtreme Endurance-Image Quality
So far, GoxtReme is very good, and you will not naively think that the price of 700 yuan can be bought for 4K cameras, but the image effect of this price is already very good, but it is true that it is true that it is valuable. Whether the 2.4K lens meets the standard. For example, the details are obviously not as good as the 4K lens of Garmin Virb Ultra 30, but the price of Goxtreme Endurance is only a quarter of it.
Therefore, in terms of quality, the Goxtreme Endurance action camera is quite good. There is reasonable color preservation, and the contrast is also good. The disadvantage is that you need a lot of storage space. High data rates help avoid softness and compression pseudo -shadows, and 32GB of limitation may cause obstacles to long -term recording.
The picture above is a 12 -megapixel photo. As you can see, the wide -angle is indeed distorted the image, and the details of the details are obvious due to the use of a large amount of interpolation.
Why buy a Goxtreme Endance action camera?
In the past five years, the booming development of action cameras has saturated the market. Now there are many cheap Gopro cloned products on the market. However, the Goxtreme Endurn action camera is the best alternative product I think.

For the price of 700 yuan, you will get a large accessory support, and the image quality exceeds its cost -effectiveness. If your wallet is not sufficient, Goxtreme Endurance is a very good choice.
in conclusion
Goxtreme Endurance's action camera is reasonable and cost -effective. It is an excellent action camera at a relatively low -end price.