("Sword Coming Handbook" real shot picture)
Beacon Drama Prince's Title, "Sword" physical book 1-4 cover poster color plug, "Sword" wonderful original selection section, "Sword" 100 sentences,
The BUFF of this handbook "Sword" is full!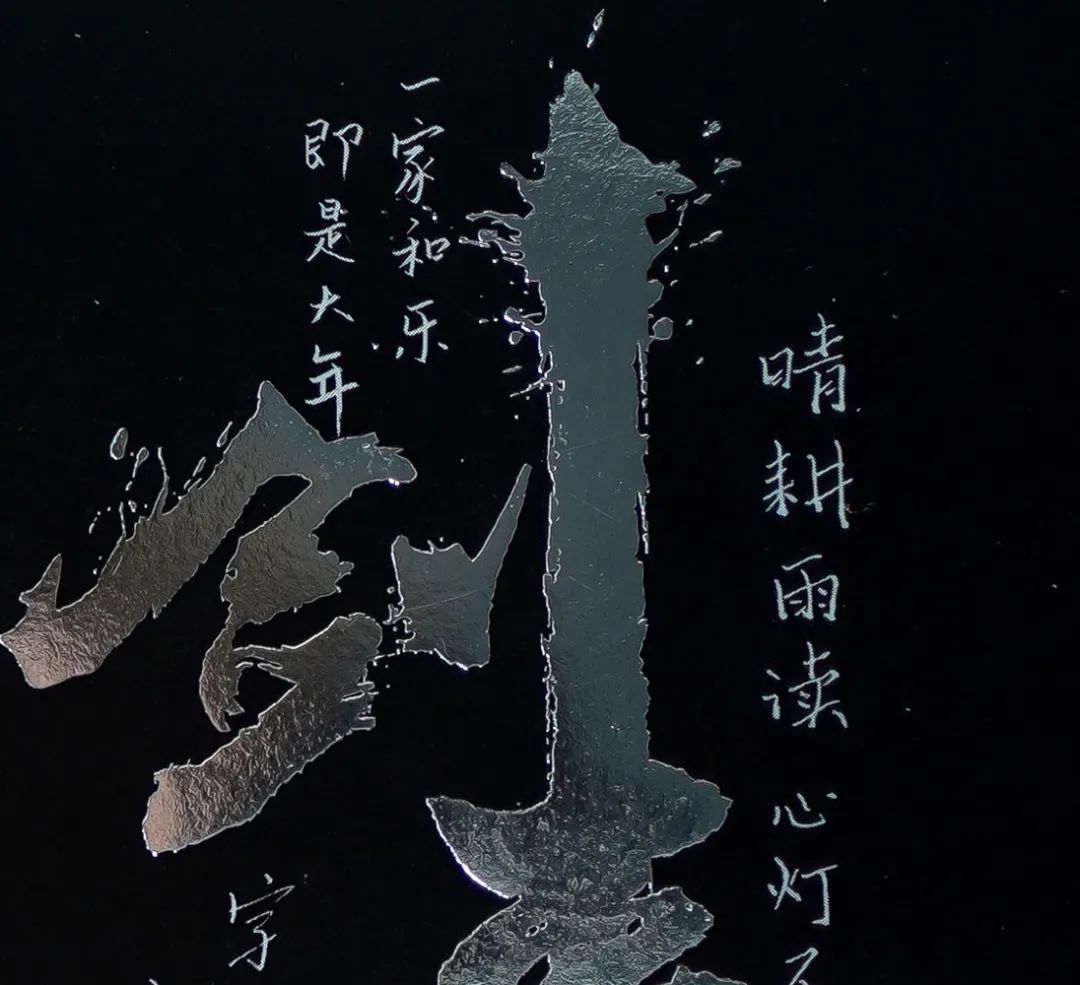 Near the end of the year, the office workers were busy summarizing the end of the year. The Student Party was busy with the final exam. A thick notebook may be about to be used up. If they are still hesitating, the "Sword Callery" that happens to be on the shelves may be the best choice.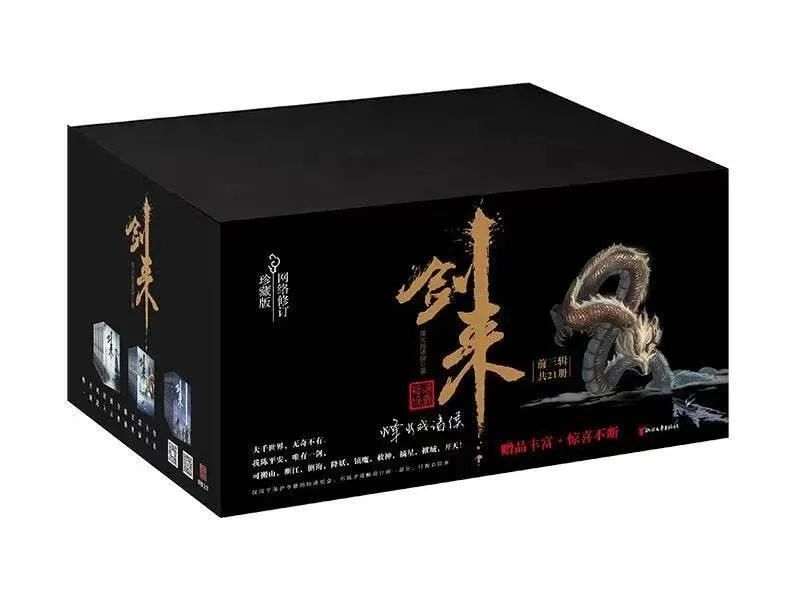 The 2022 and 20123 calendar is accompanied by "Sword Comes",
Accompany you through "Sword" update and leave every day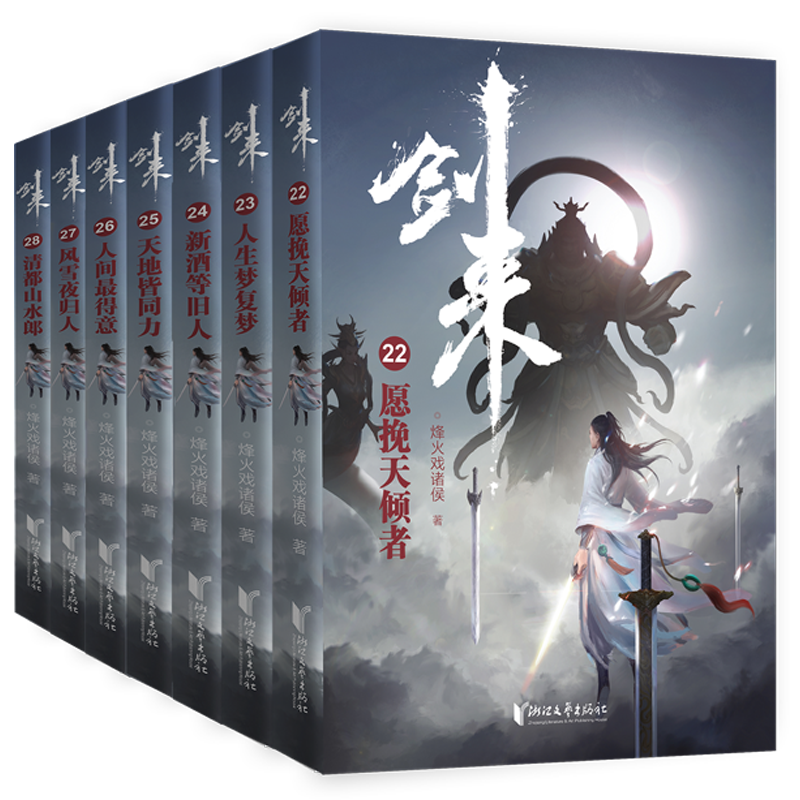 ~
"Sword Comes Handbook"
By the author
Official authorized by the beacon vassal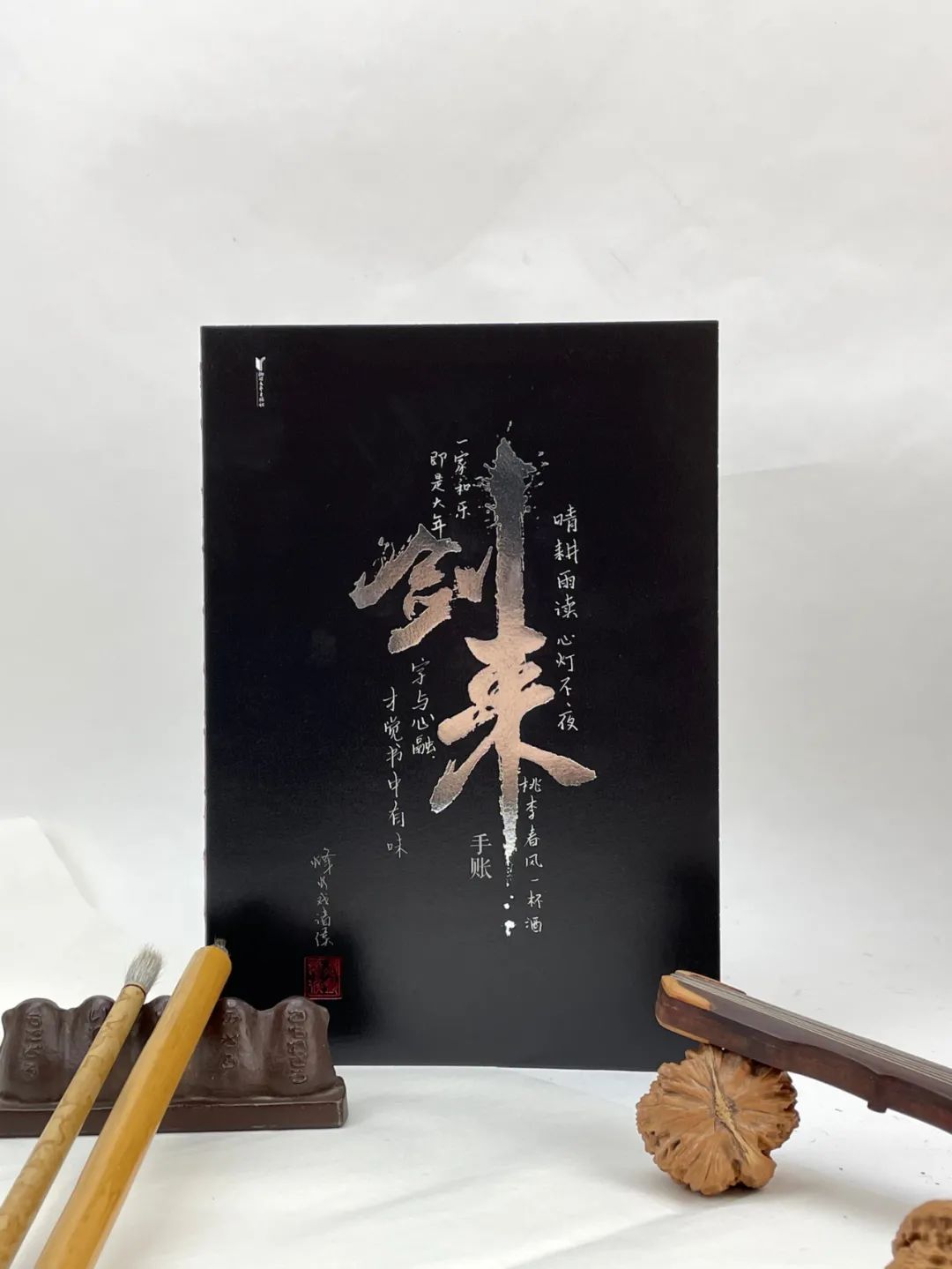 Production, from the inside to the outside, is the trace of "Sword". It is excellent, beautiful and practical. It is also an excellent choice as a gift.
1. The cover is hot silver, beautiful and generous
("Swordsman's Turn" real pictures, photography by juju)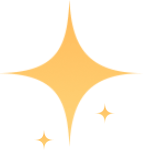 The word "Sword" is inscribed by the famous calligrapher Ren Ping, and the rest of the inscriptions are written by the princes of the beacon drama.
"Tao Li Chunfeng a glass of wine" and "a family is a big year". The golden sentences from "Sword" must be familiar.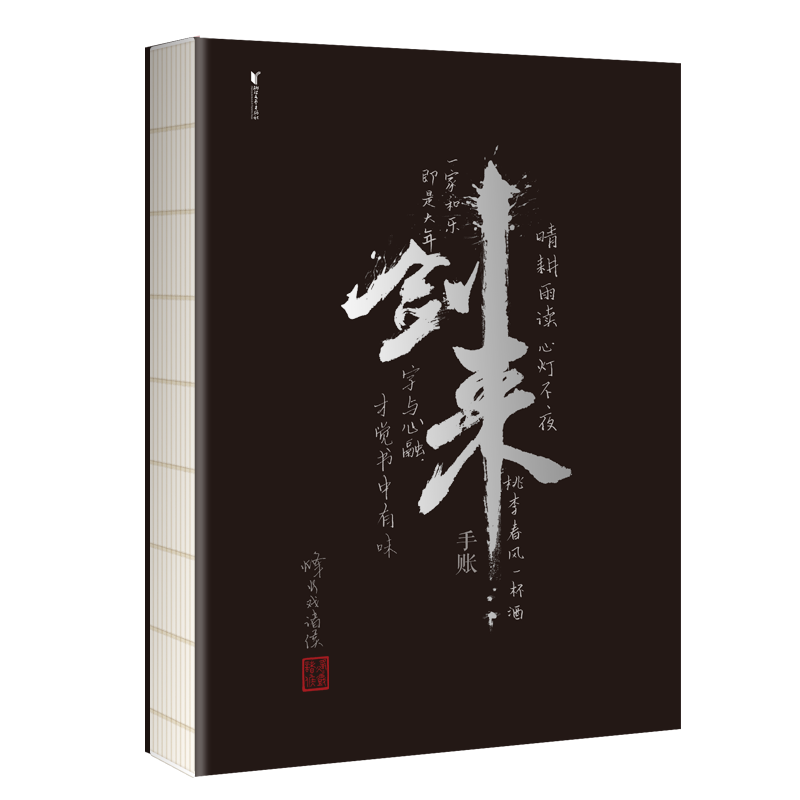 There are beacon vassal signatures and private seals printed in the lower left corner
The private chapter uses hot red treatment, echoing the word "sword".
Second, spring, summer, autumn and winter, four -color beautiful picture
The text is divided into four seasons of spring, summer, autumn, and winter. At the beginning of each season, the four -color "Sword" physical book cover poster, a season -related sword -related character illustration, spring is Qi Jingchun, spring is Qi Jingchun. Xia is A Liang, Qiu is Pei Qian, and winter is white.
The illustrations are painted by the hardcore fans Wen Shiche. After being recognized by the princes of the beacon, the illustrations are supplemented by the original text. Perhaps it was Mr. Qi's alleys supporting an umbrella and a small rain; maybe Aliang shoved a sword and turned his breath.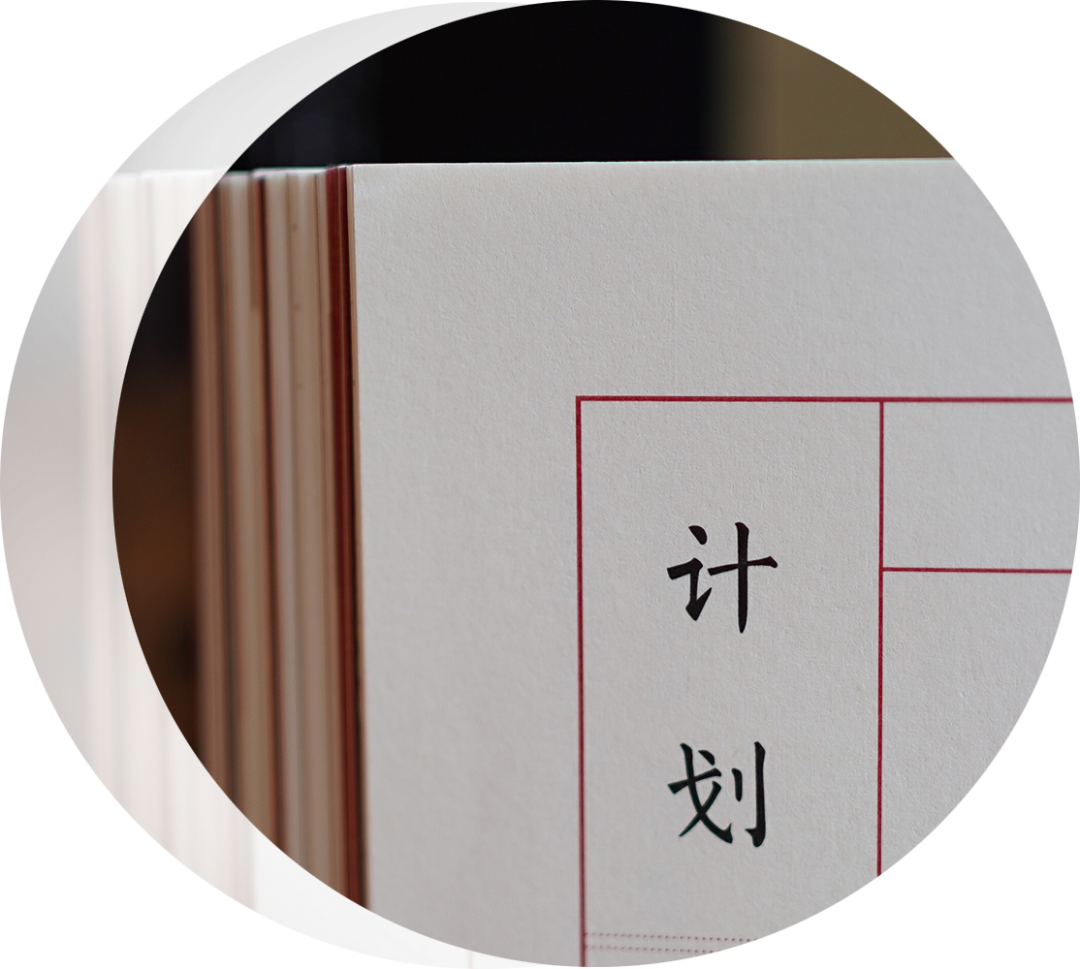 Those classic scenes emerged in front of them, such as immersive.
Third, the golden sentence is ingenious, accompanied daily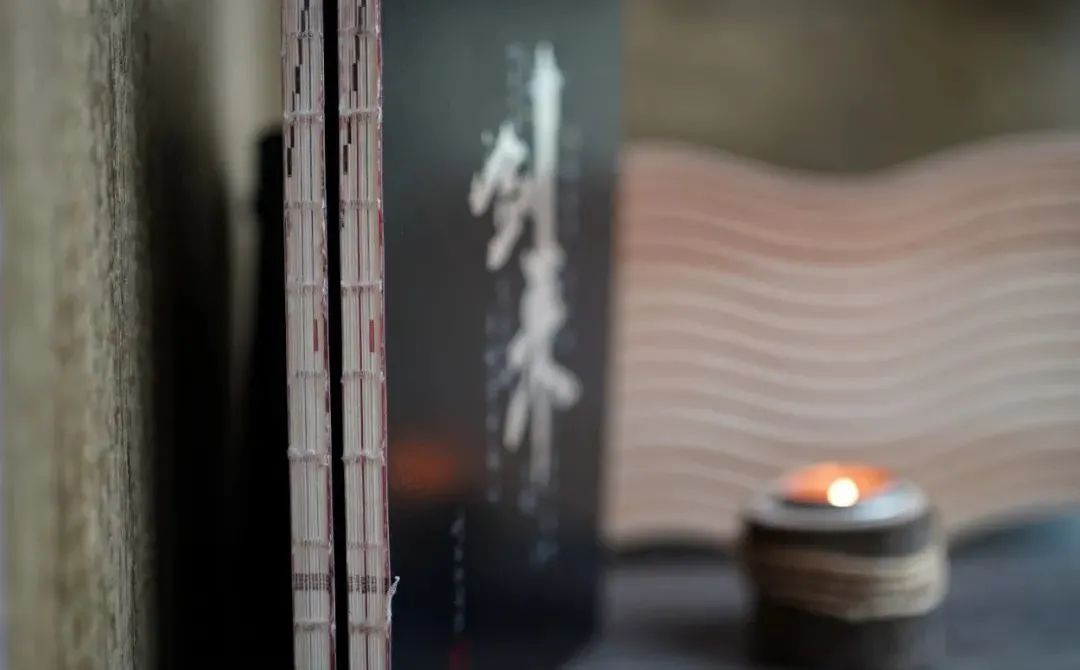 Fans' favorite 100 sentences "Swords" golden sentences are hidden in the middle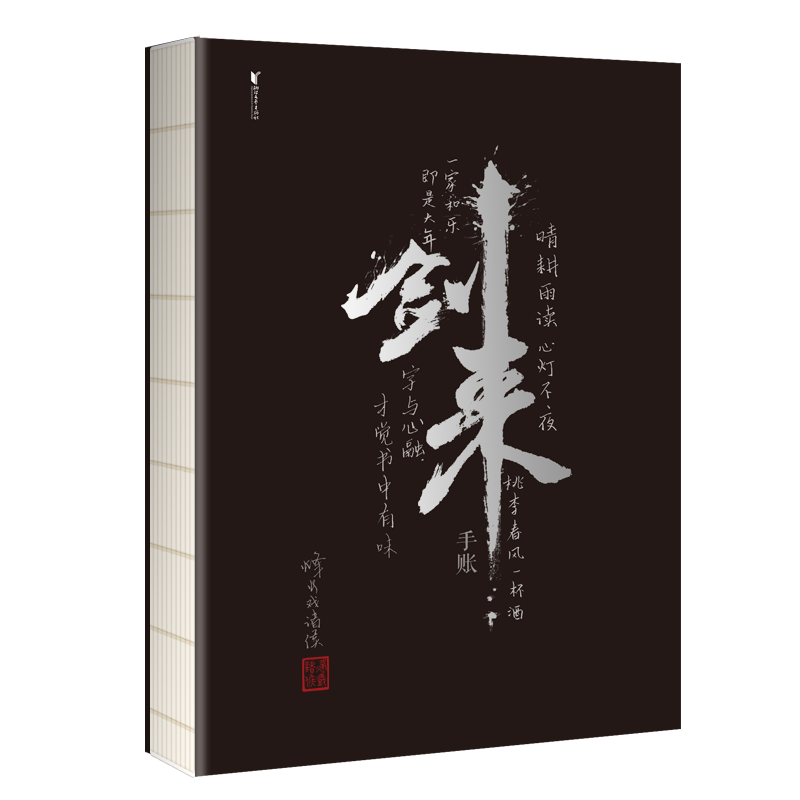 The more the more the more and the more stunned and the moving sentences are condensed in a handbook, open it at any time, and you can relive "Sword" at any time.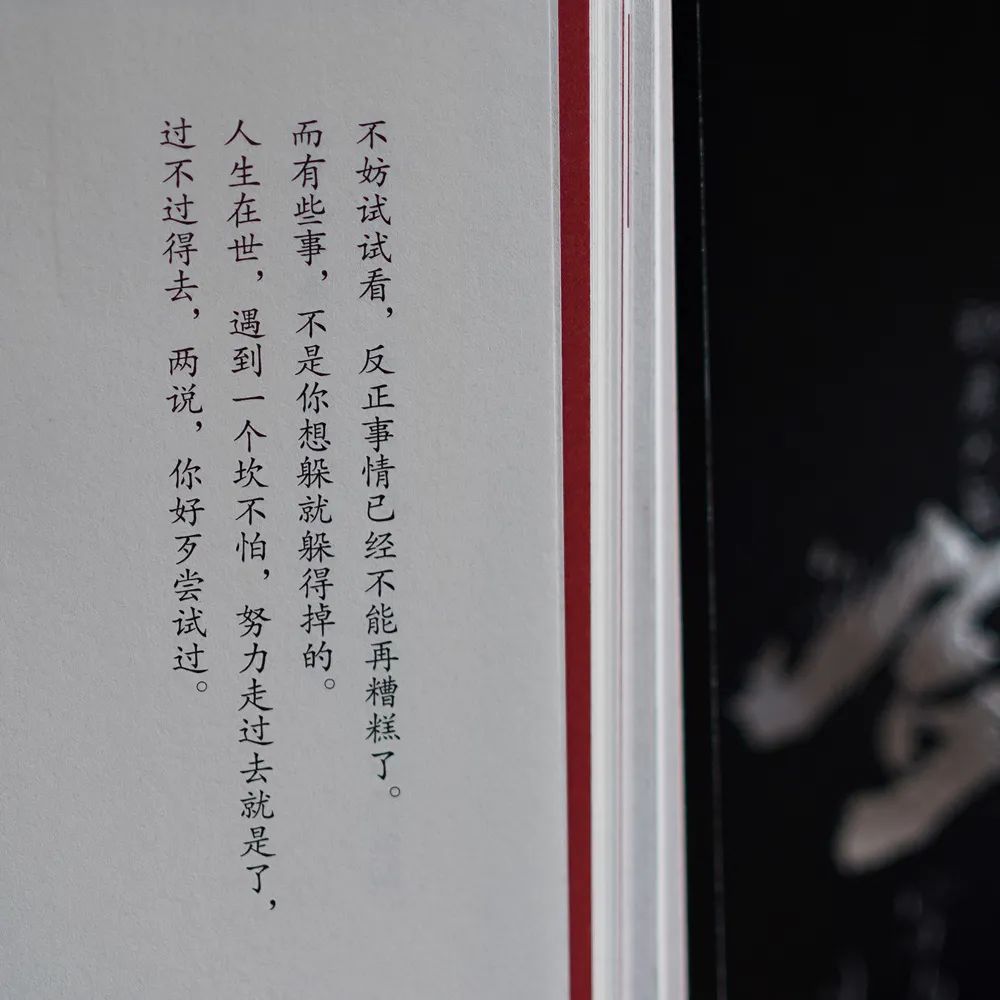 The rivers and lakes in the golden sentence are righteous and righteous,
Every day with you through the writing handbook
Essence
Fourth, naked ridge lock line, the inner page is practical
It can be completely spread out when the handbook is used for easy writing. 200 pages of internal cores, two -color printing, smooth writing, not easy to seep ink, and strong practicality.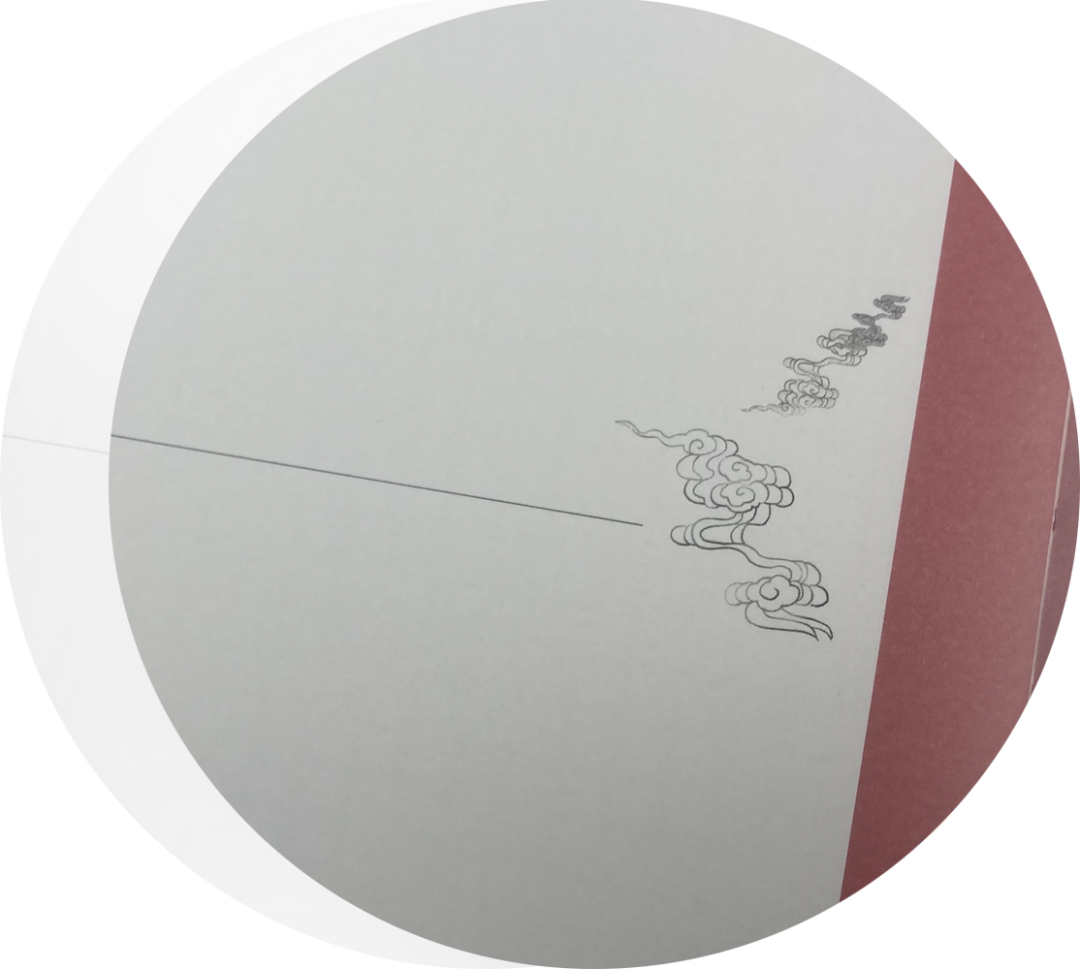 The handbook has been on the shelves, and the heart is not as good as action ~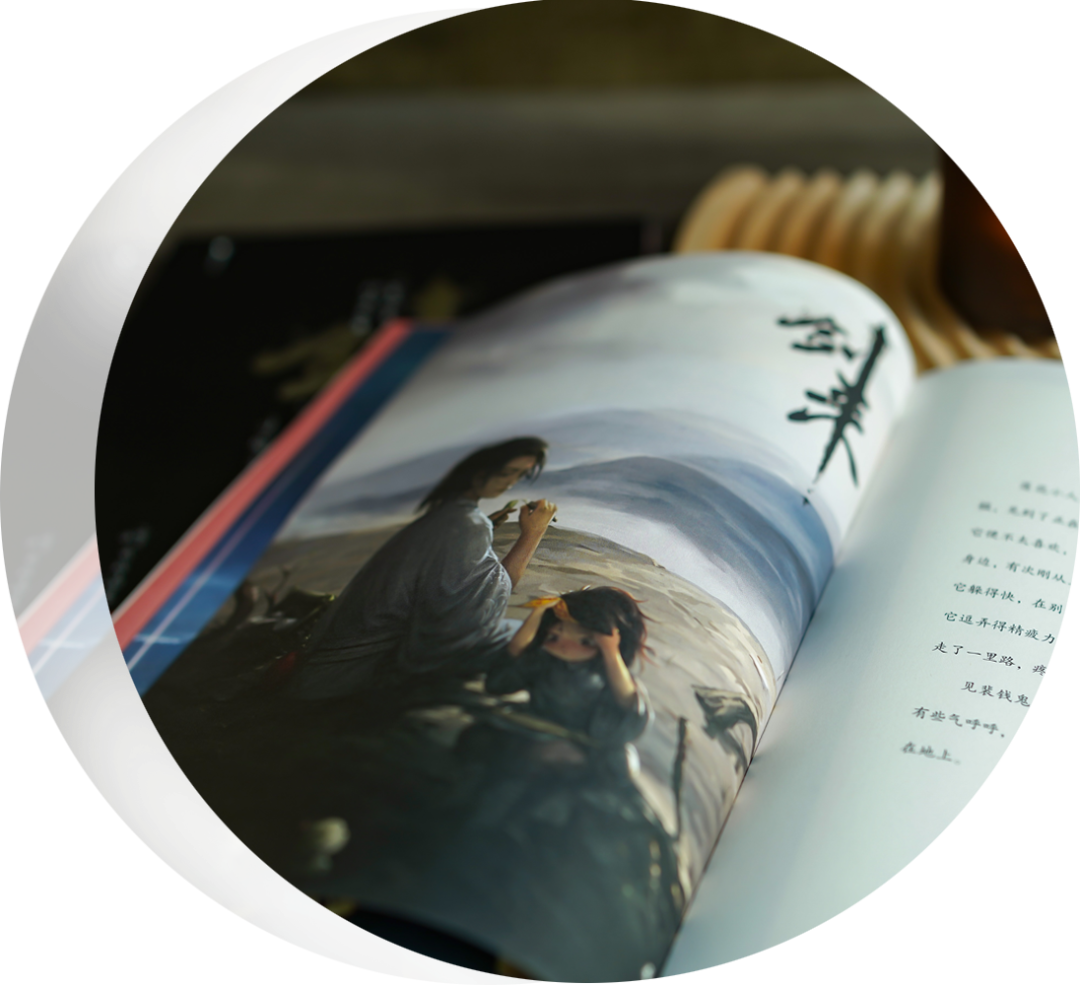 "Sword Lai"
The physical book has come out
Fourth
, The Great Wall of Sword Qi and the Wasteen World Battle is now,
Wonderful story continues to be staged
Jianlai gift box set (1-21 volume)
"Sword Lai" (Fourth Series 22-28)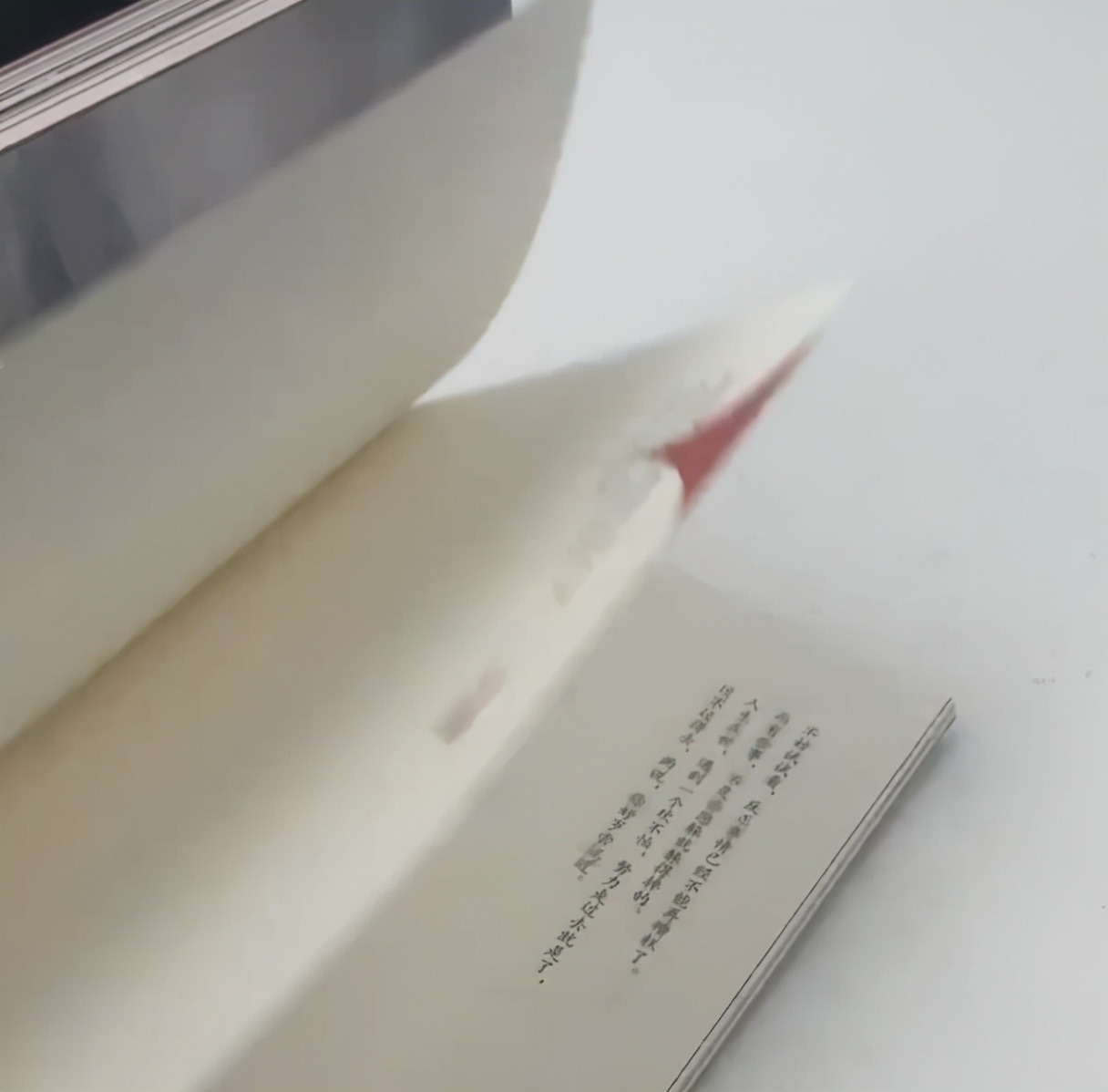 Beacon vassal
("Sword Coming Handbook" real shot picture)
"Sword Comes Handbook"
("Swordsman's Turn" real pictures, photography by juju)
("Swordsman's Turn" real pictures, photography by juju)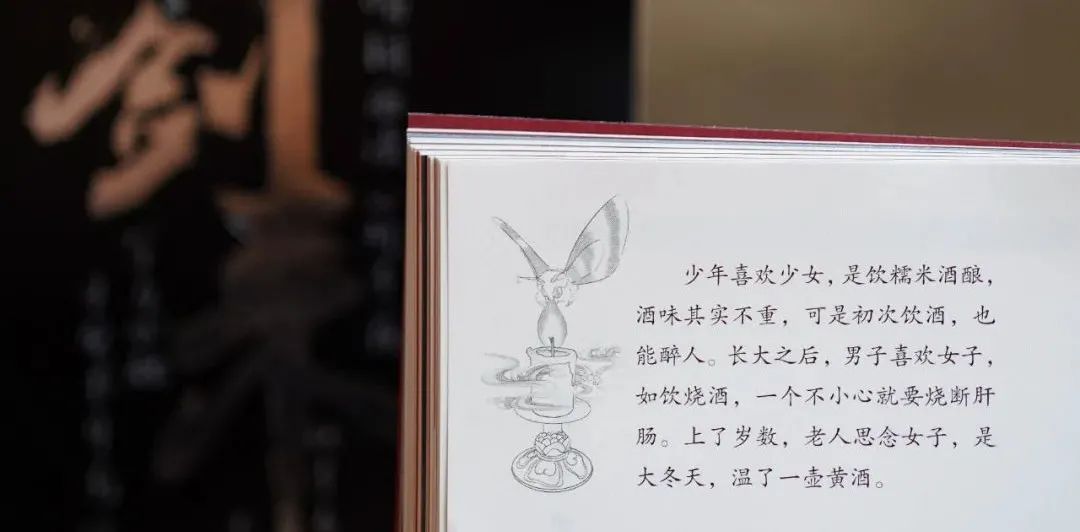 ("Swordsman's Turn" real pictures, photography by juju)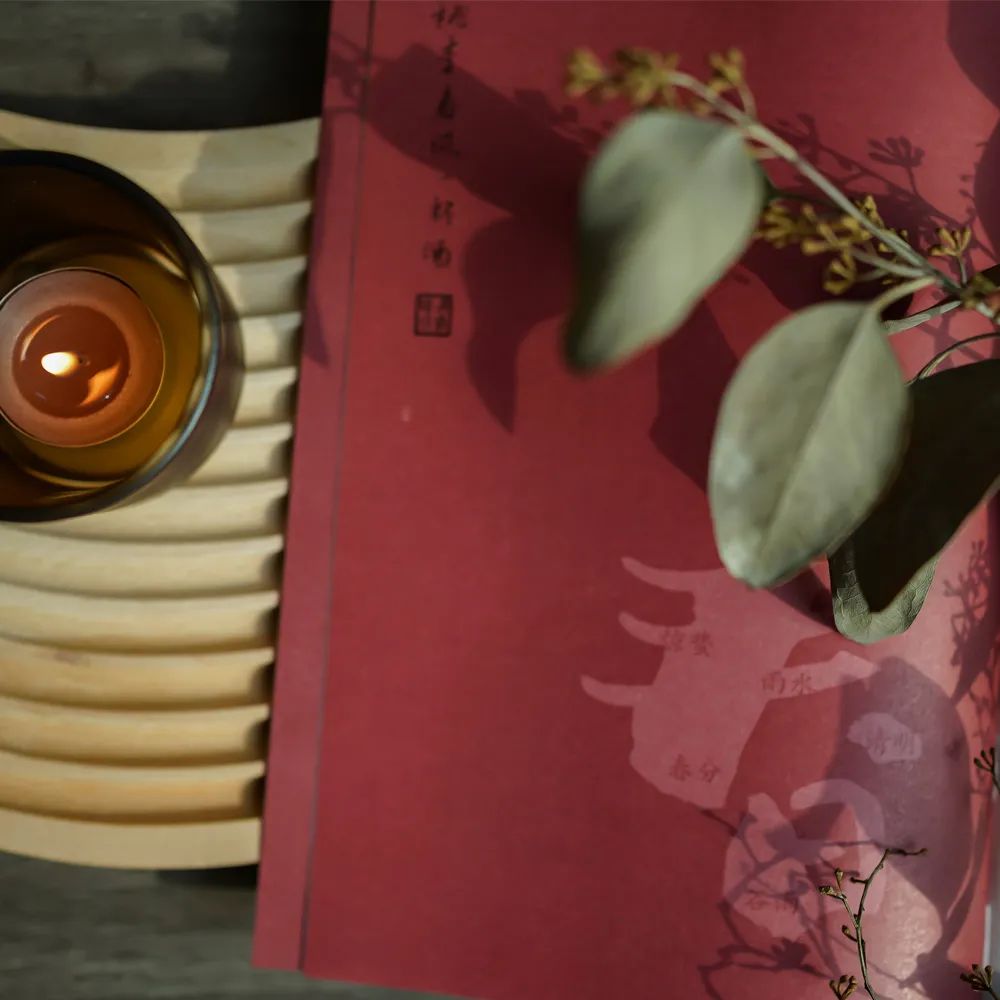 Essence