The cool summer is from shorts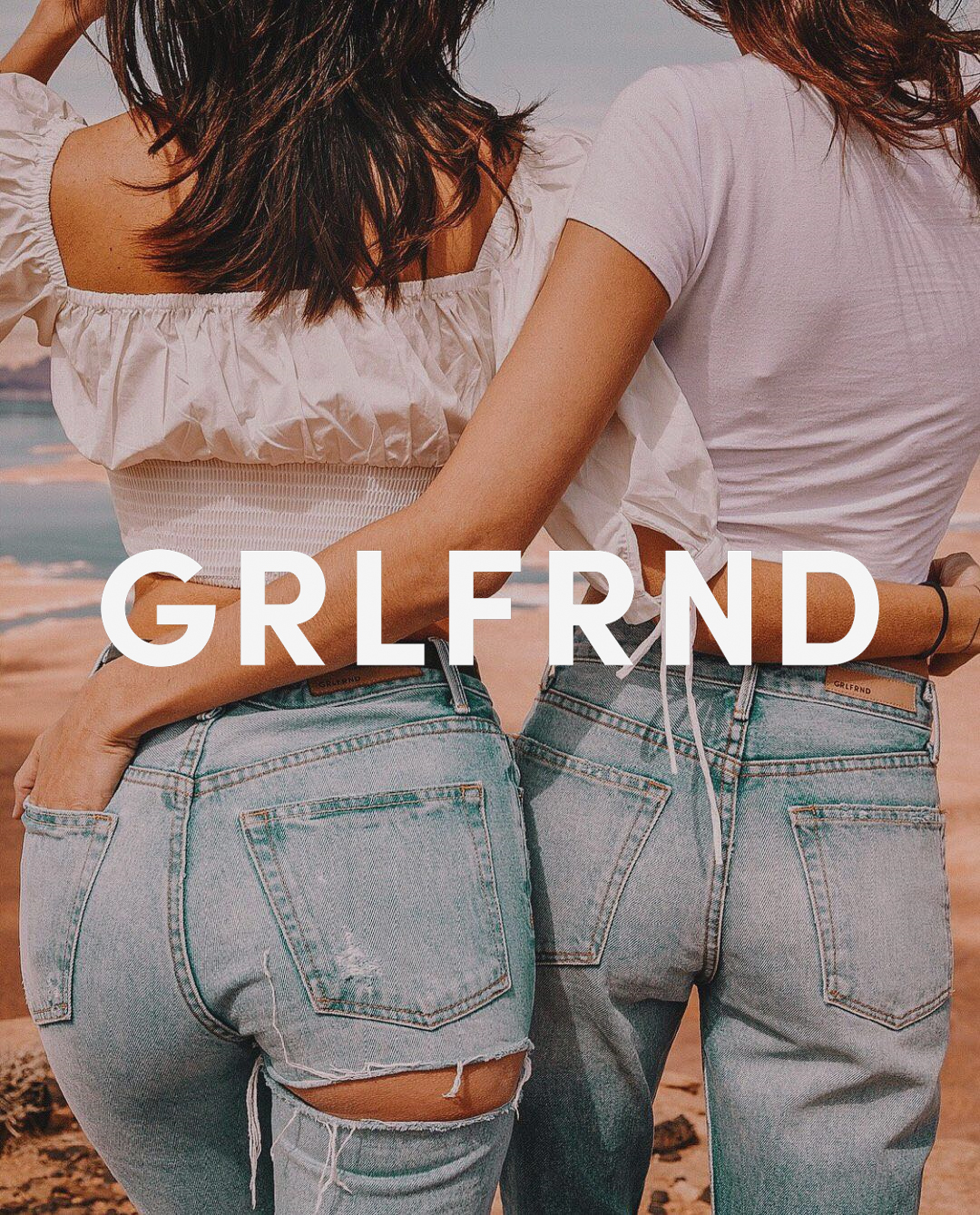 Today, I recommend two super -good denim shorts brands to give you cool summer.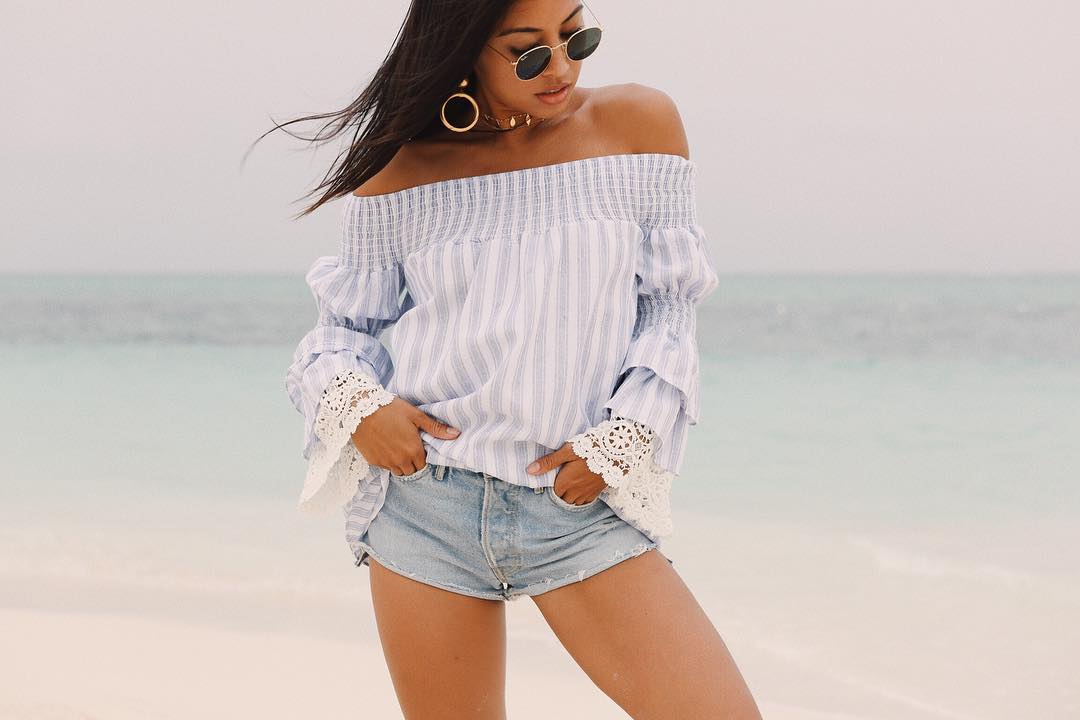 Speaking of summer hot pants, I have to mention this denim brand from Australia!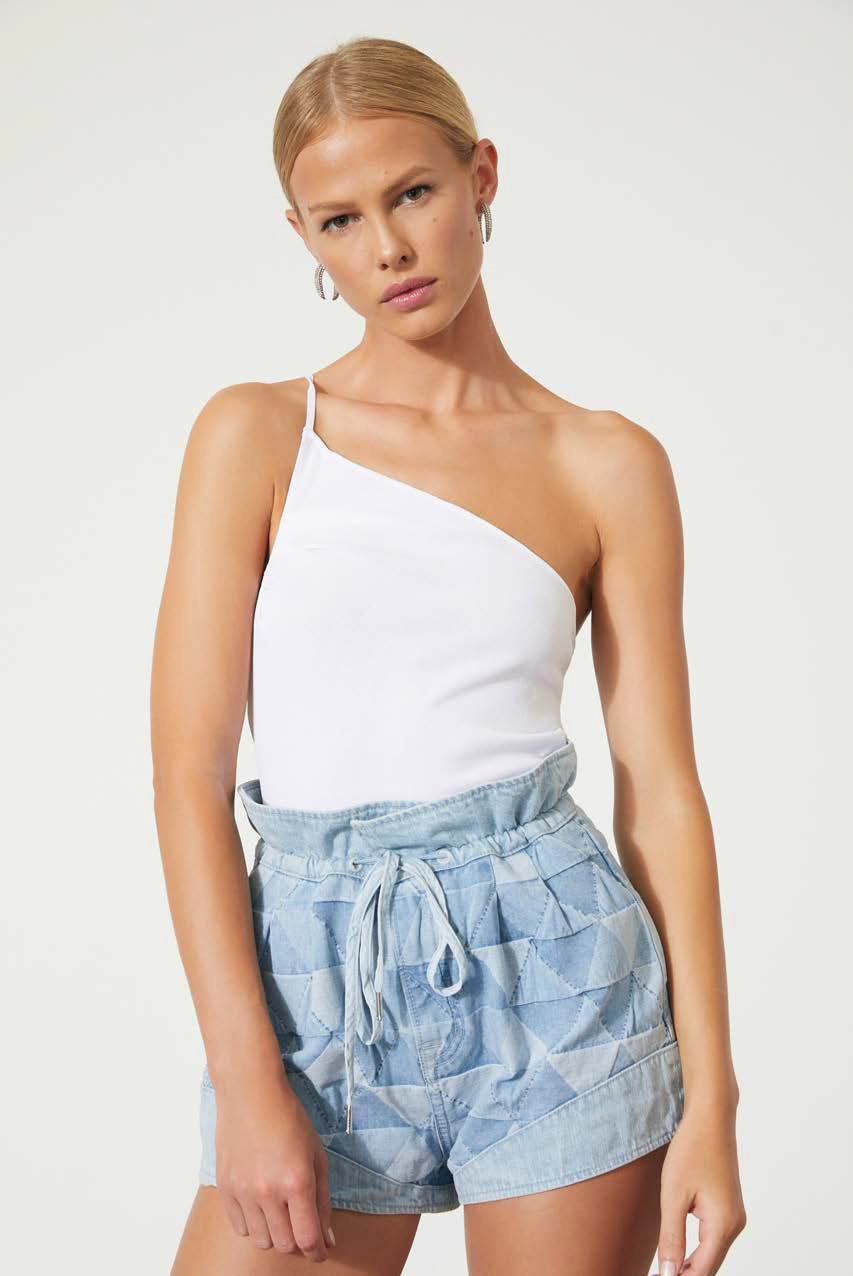 ONE Tea Spoon
Oneteaspoon was launched by Australian designer Jamie Blakey in 2000. It started from the founder to design the clothes he wanted to wear to create this brand.
Brand tannin clothing has become the preferred brand of retro imitation old denim items, such as ripped boys style jeans, grinding edges and short cropped pants …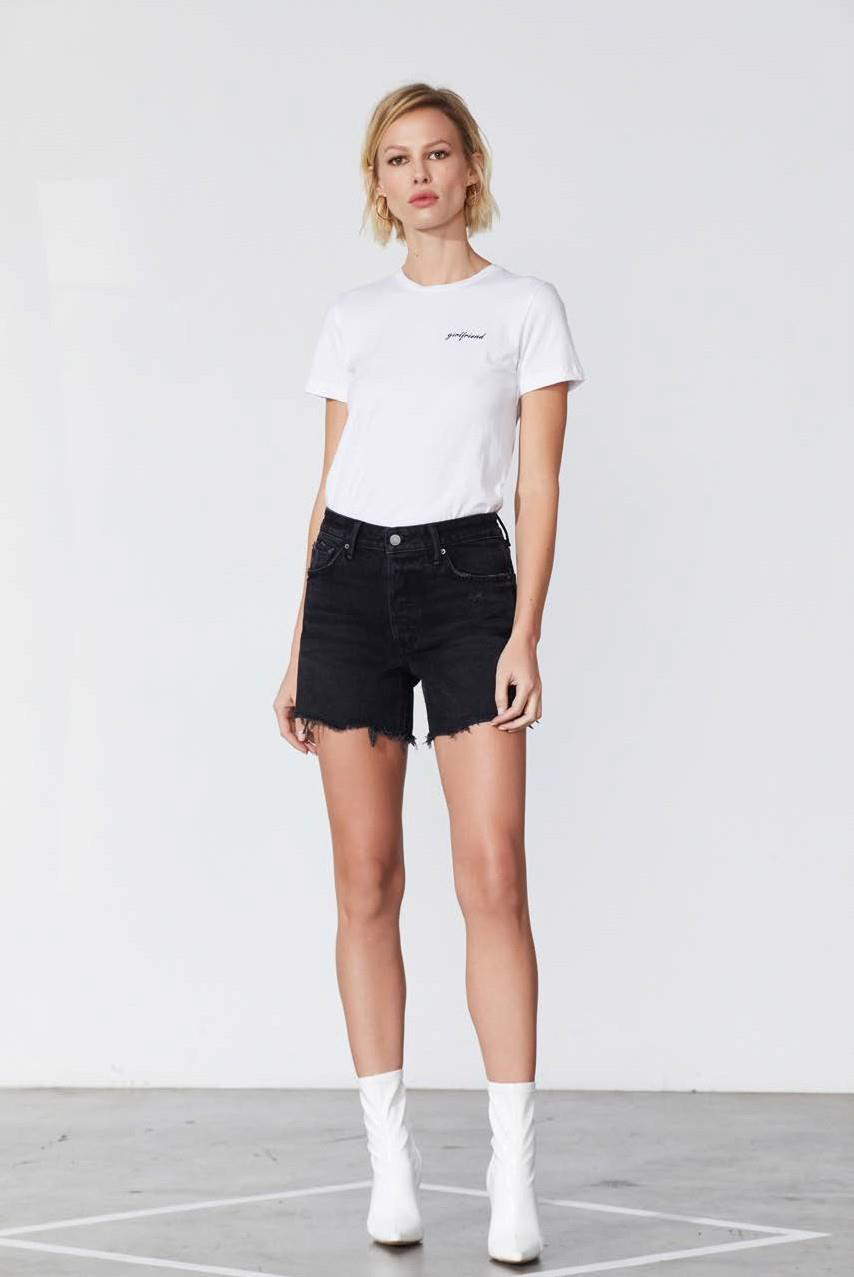 The most distinctive brand is the V -shaped design of denim hot pants and the high waist version, which can be visually extended by the leg lines!
And the brand is good at tearing and destruction style,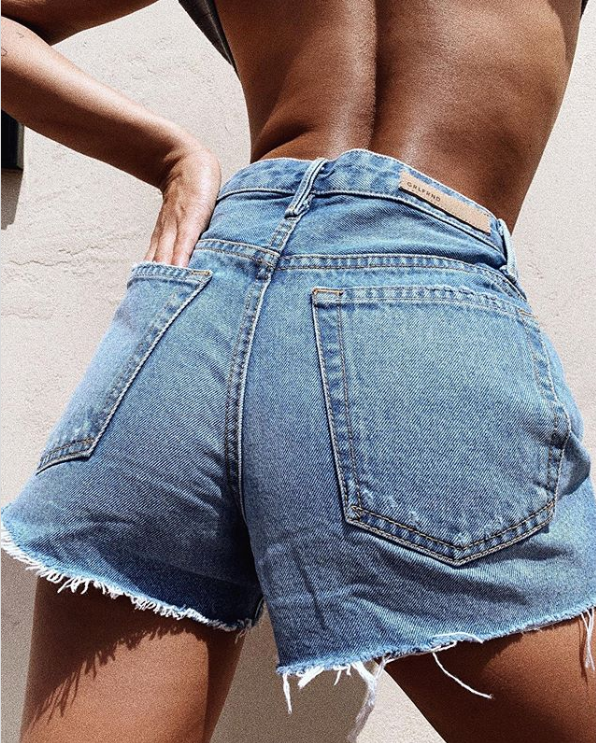 Just the right torn woolen streaming, as for the denim hot pants, let the denim hot pants have a summer seaside style.

OTS1A2JEN336
OTS1A2JEN333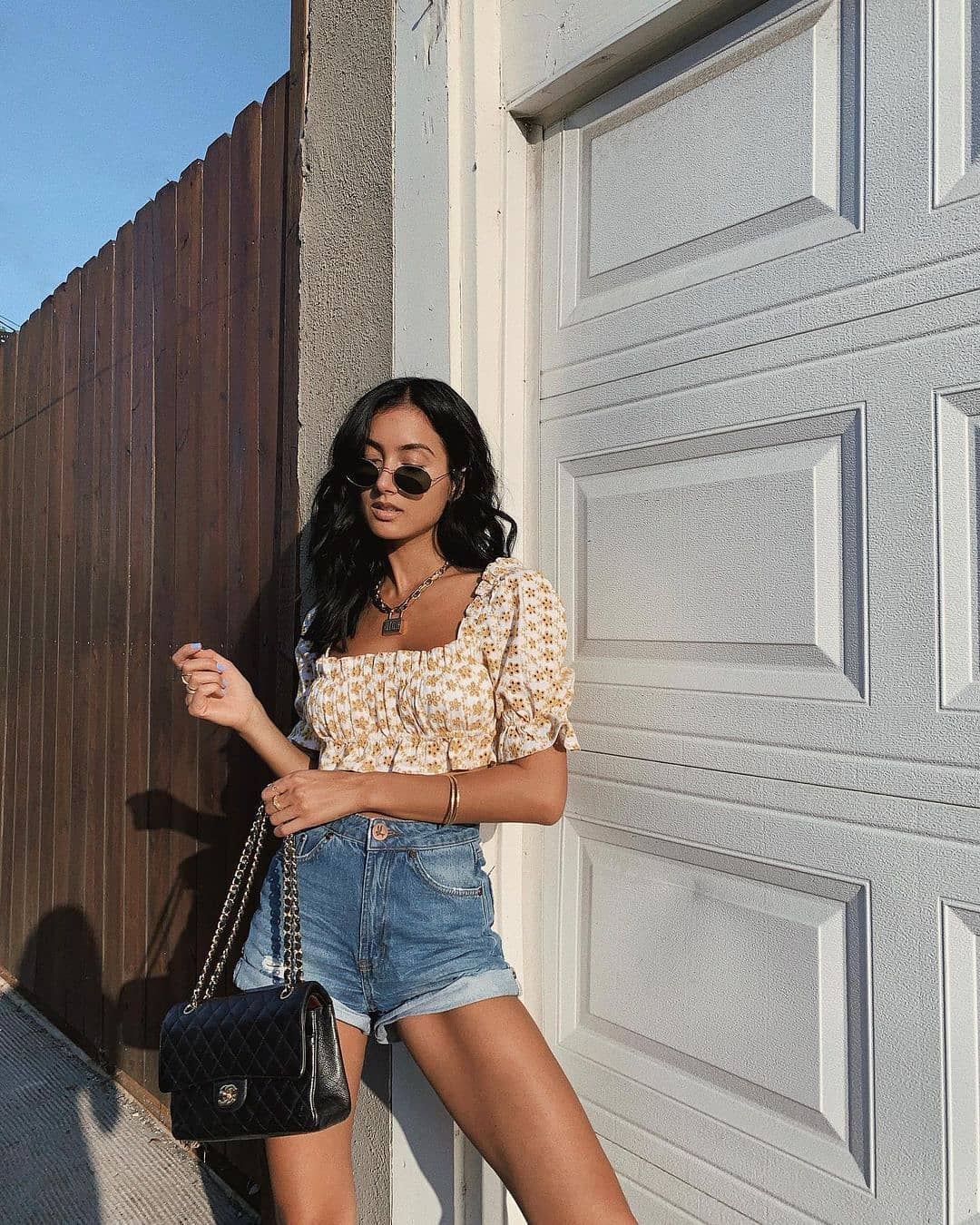 The top can be paired with a popular cuff shirt this year to easily create a summer retro style.
Many supermodels and fashion people are loyal enthusiasts of One Tea Spoon, including Beyonce, Taylor Swift, Kendall Jenner, Nicloe Richie, Hayley Baldwin, Gigi & Bella Hadid, Song Qian and so on.
GRLFRND's classic denim shorts are full of California style.
GRLFRND
Afterwards, GRLFRND, read as Girlfriend, the brand should hope that jeans can become the best girlfriend of each girl.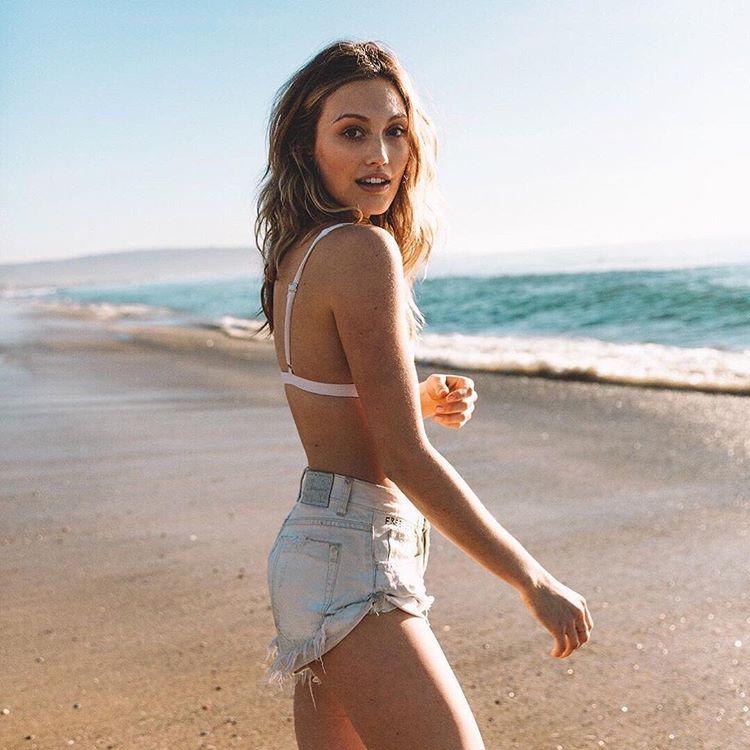 GRLFRND's style is sexy and tough, with unrestrained freedom.
Stain inspiration from the popularity of retro jeans and the simple and sexy style of super -famous models in the 1990s, and integrate the classic aesthetics and modern women's style of old denim clothing.
The brand classic tailoring version can accurately fit the body, easily penetrate, squat, and freely stretch, showing your sexy leg curve.
Gfd1a2jen070
Gfd2a2jen316
Summer, I want to use denim shorts to create a classic shape, just choose these two brands!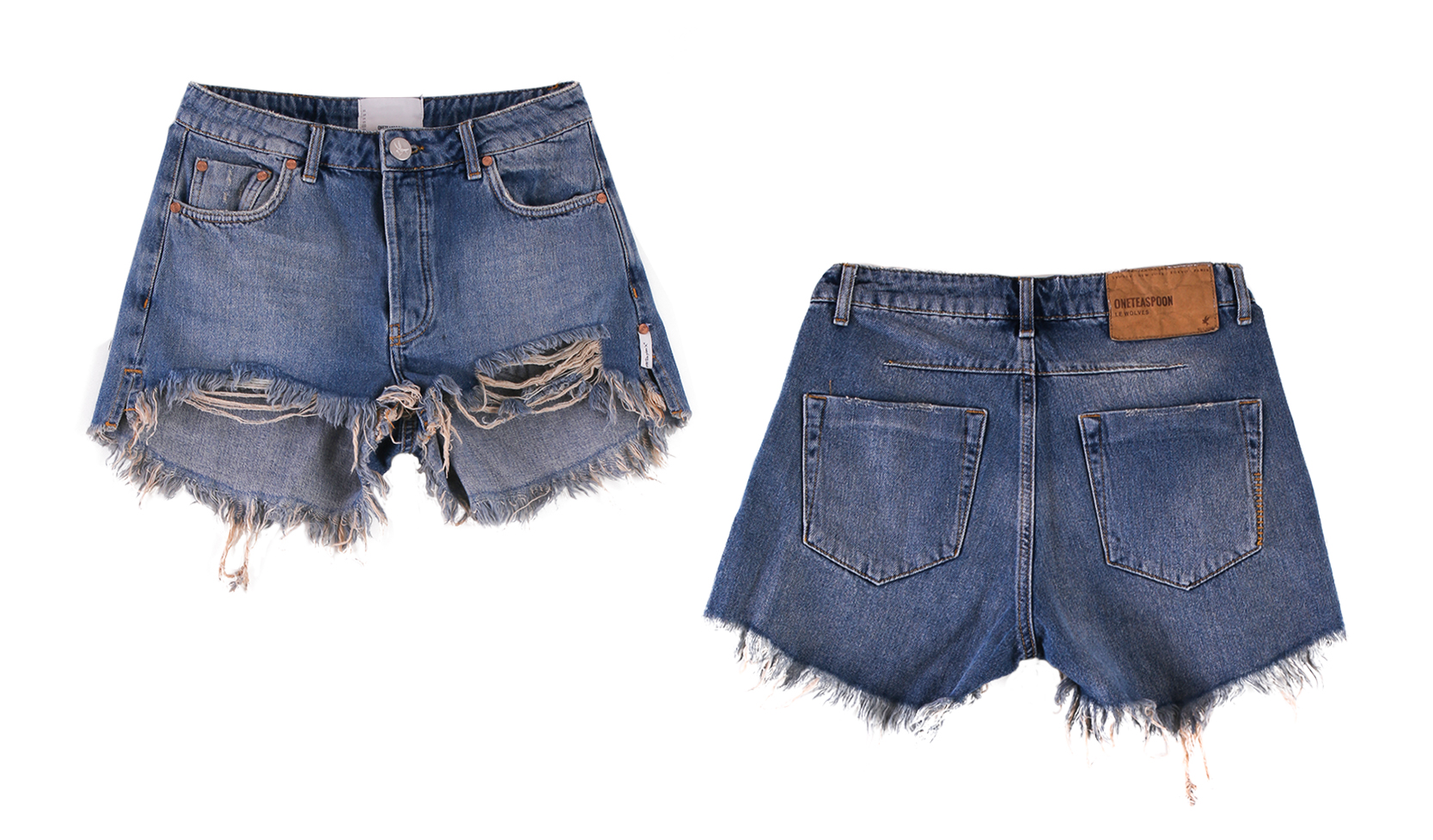 Welcome to the public account: danningLab
Learn more brand information