Hello everyone, today I will bring you a small fresh trick of literary and artistic fan: the wrong layer of small flowers. This trick is very elegant, elegant, and is used to knit some mature women's sweaters, cardigans, small jackets and the like. The number of stitches required for the pattern is the multiple of 14 plus 9 stitches plus 2 stitches, and the structure is 1 (side)+1+14n+8+1 (side). I demonstrate it with 25 stitches.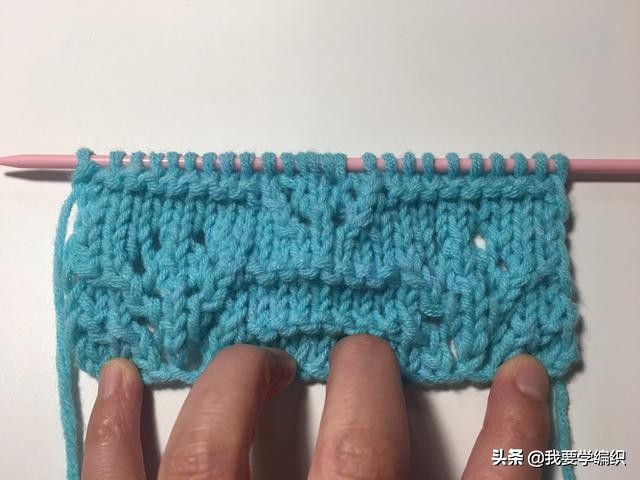 第1行:1正(边),1正,重复(1正,正左上2并1,加1,1正,加1,正右上2并1,8正),最后8针,1反( side);
8 stitches: The last 8 stitches of each line are the first 8 stitches of the 14 needles of the brackets; if the first line is 8 knitted: 1 positive, the upper left is 2, plus 1, 1 positive The upper right 2 is 1,2 positive; and then push.
In addition, the upper left 2 is referred to as the left 2 and 1, and the upper right 2 is referred to as the right 2 and 1;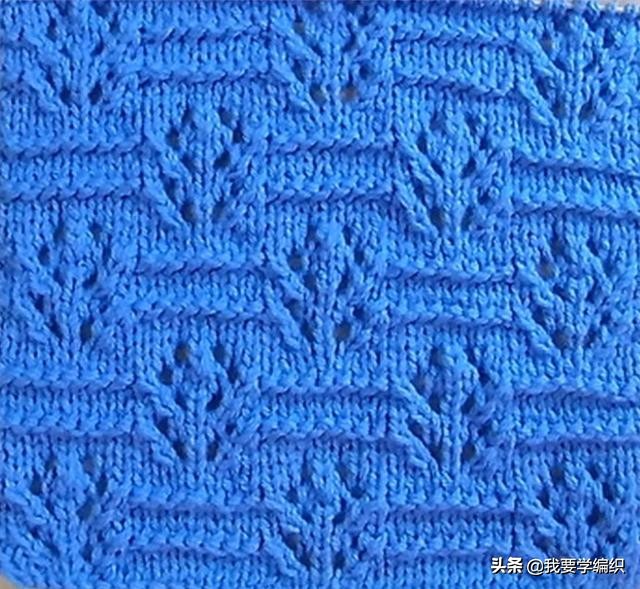 Two up to the top of the left: directly wear 2 knitted and pins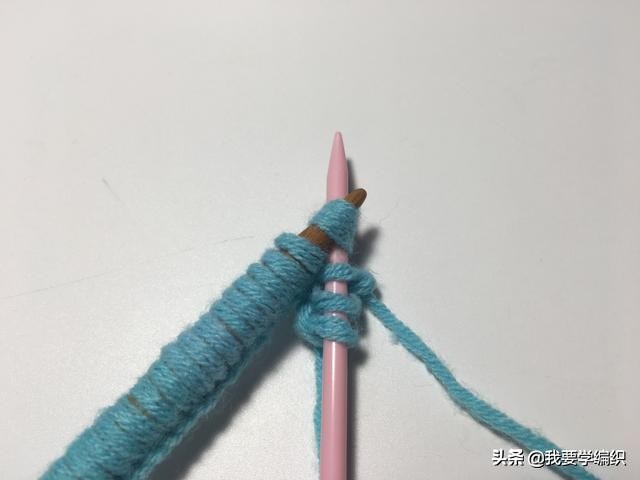 plus 1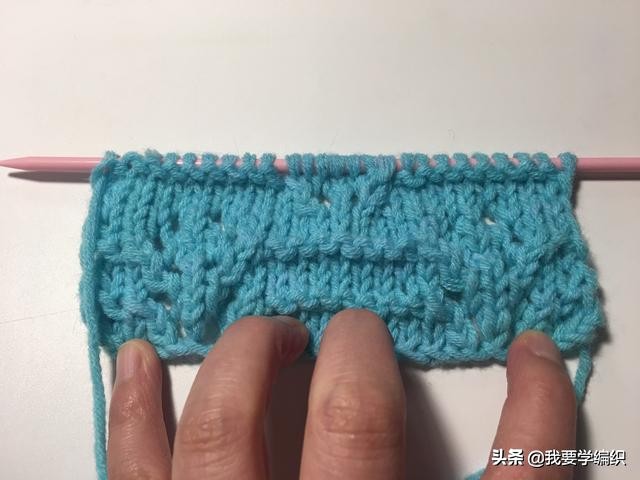 Positive to the top 2 and 1: Picking 1, 2 weaving pins
1
Line 2 and all double lines: pick 1, weave a row of rods;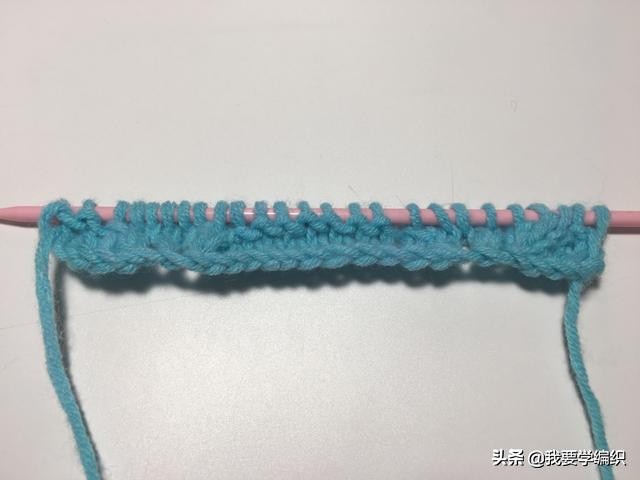 Line 3: Pick 1, 1 reverse, repeat (left 2 with 1, 1, 3 positive, plus 1, right 2 and 1, 7 reverse), last 8 stitches, 1 reverse;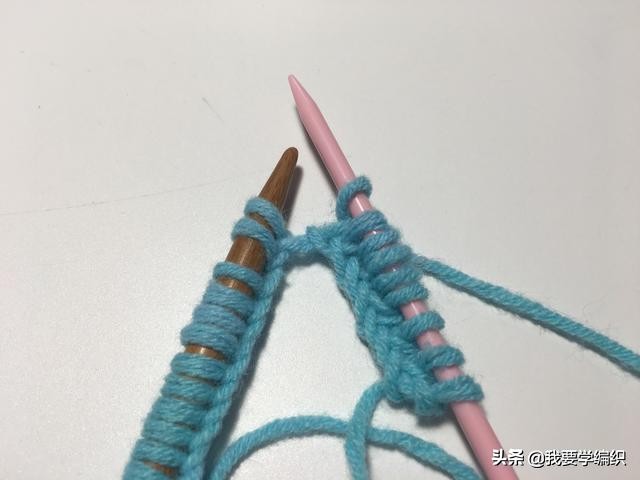 Line 5: Pick 1, 1 positive, repeat (1 positive, 2 on the left, 1, 1 positive, plus 1, right 2 and 1, 8 positive), last 8 stitches, 1 reverse;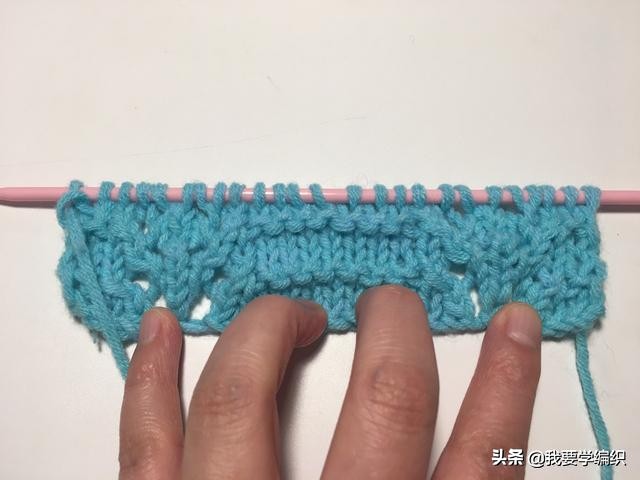 Line 7: Pick 1, 1 reverse, repeat (left 2 with 1, 1, 3 positive, plus 1, right 2 and 1, 7 reverse), last 8 stitches, 1 reverse;
Line 9: Pick 1, 1 positive, repeat (2 positive, plus 1, 1 in the middle of 1, plus 1, 9 positive), last 8 stitches, 1 reverse;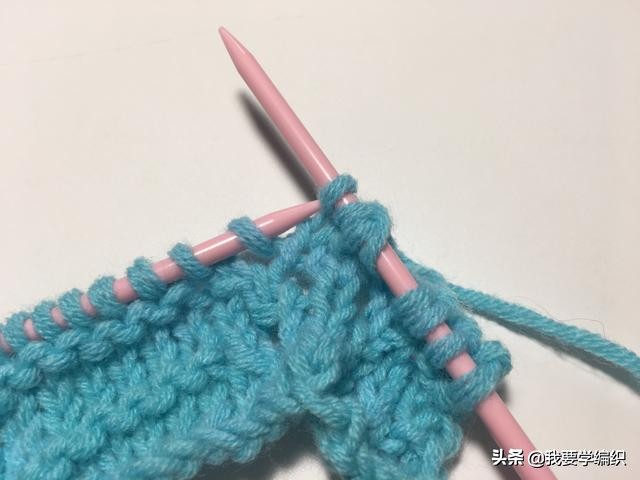 3 and 1: 1: Pick the first 2 stitches at a time at a time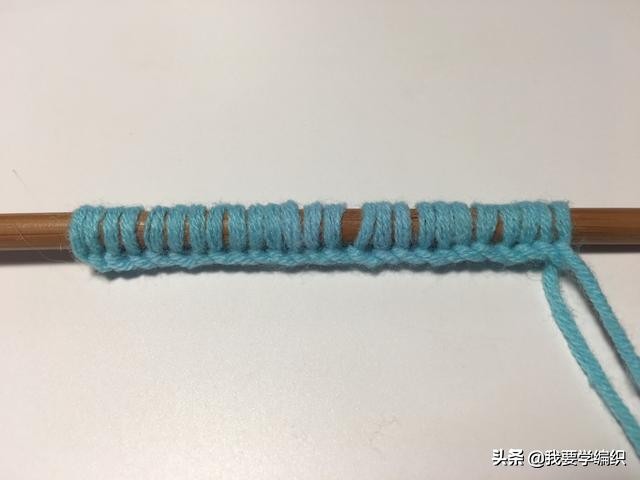 3rd knitted needle
Get the first two stitches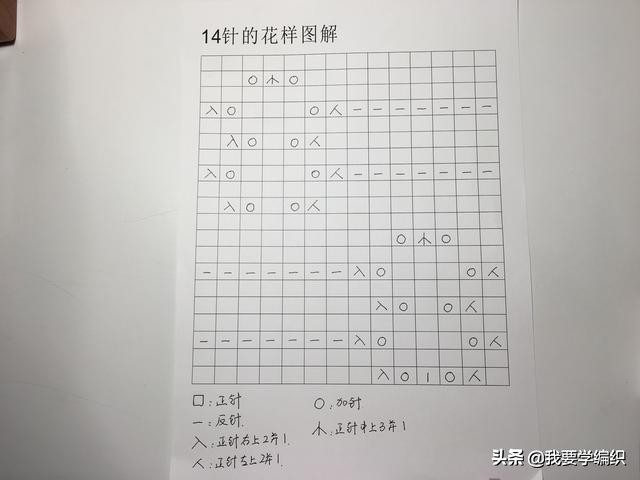 Line 11: Pick 1, 1 positive, repeat (8 positive, 2 on the left, 1, 1 positive, plus 1, right 2 and 1 positive), last 8 stitches, 1 reverse;
Line 13: Pick 1, 1 reverse, repeat (7 reverse, 2 on the left, 1, 3 positive, plus 1, right 2 and 1), last 8 knitted 8 reverse, 1 reverse;
Line 15: Pick 1, 1 positive, repeat (8 positive, 2 on the left, 1, 1 positive, plus 1, right 2 and 1 positive), last 8 stitches, 1 reverse;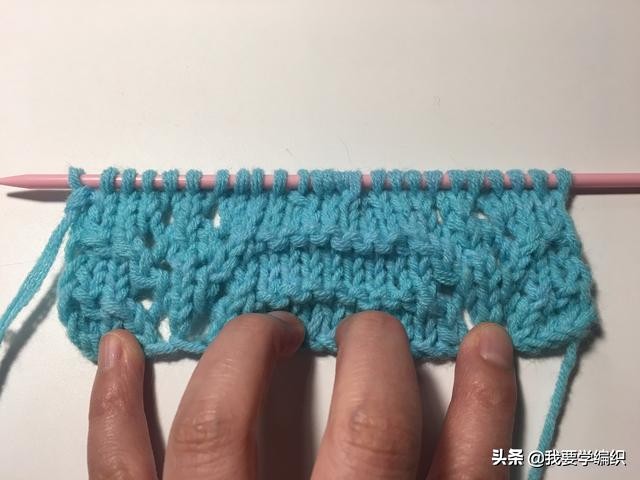 Line 17: Pick 1, 1 reverse, repeat (7 reverse, 2 on the left, 1, 3 positive, plus 1, right 2 and 1), last 8 knitted 8 reverse, 1 reverse;
Line 19: Pick 1, 1 positive, repeat (9 positive, plus 1, 1 in the middle of 1, plus 1, 2 positive), last 8 stitches, 1 reverse;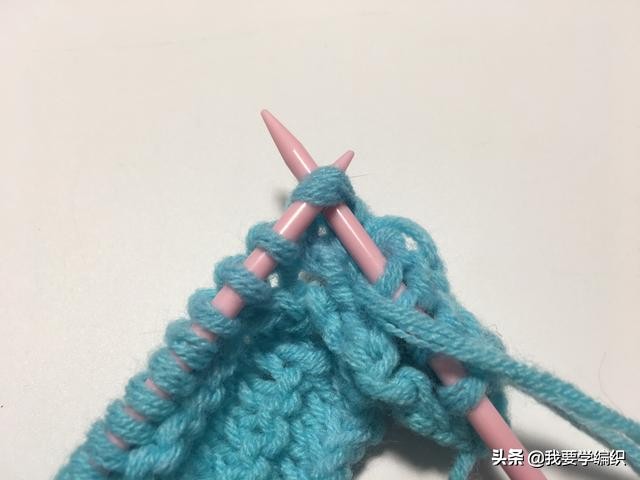 Later, I always repeat the loop of lines 1-20, a very elegant pattern, and finally attached a 14-pin pattern diagram. Those who like to see the picture can directly see the picture and weaving ~