The spring season is really beautiful

,,
It's time to put on beautiful single shoes and dance with spring.
If you are already considering how to put the key fashion trends in 2022 into your small wardrobe, then it is time to start considering the shoes of the new season.
From the iconic waterproof platform high -heeled shoes to sports sandals, the catwalk is full of various fresh ideas,
Comfort is still the primary consideration of shoes this season.
From adding a bright color to your middle and long skirts, to a fashionable transformation for your jeans, this season's trendy shoes will make your image fly.
Let's take a look at the trend of 9 women's shoes in the spring and summer of 2022.
1. Waterproof platform ultra -high heels
Let's start training for the ankle now, because giant high heels in the late 1990s became popular again. Starting from Versace's spring and summer fashion show, the super high heels of the waterproof platform have a sense of existence in the trend of the season. With these high heels with bold mini skirts or printed mid skirts to create a minimalist shape, with a colorful handbag, it is perfect. If you want to look more delicate, you can match these shoes with large shirts, jeans and avant -garde gold earrings. Because of the thick bottom shoes, it is easier to wear than fine heels.
2022 Waterproof platform ultra -high heels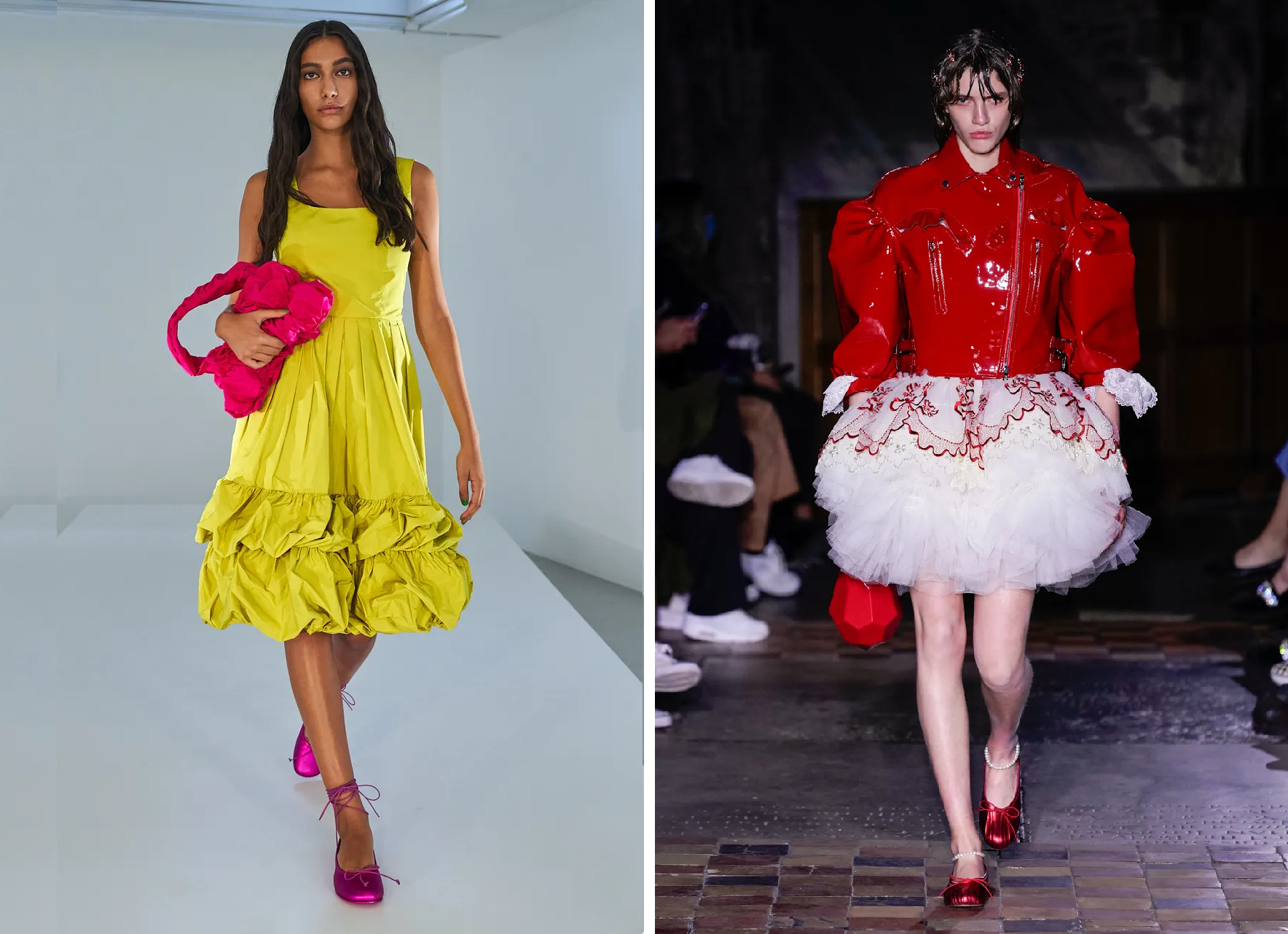 2. Mary Jane Shoes
The fashion trend of shoes came and went, but some shoe types won permanent place in the Hall of Fame of the Shoe Industry, and Mary Jane shoes are one of them. This quaint style has existed for more than a century. Big names such as Queen Elizabeth II, Naomi Campbell, and Beyonce are wearing this style. Mary Jane's shoes were popular again in 2022, and Dior and Chanel were launching new Mary Jane shoes. Now, there are fascinating decorations, thicker soles, high rear heels and a series of interesting colors and designs.
2022 Mary Jane Shoes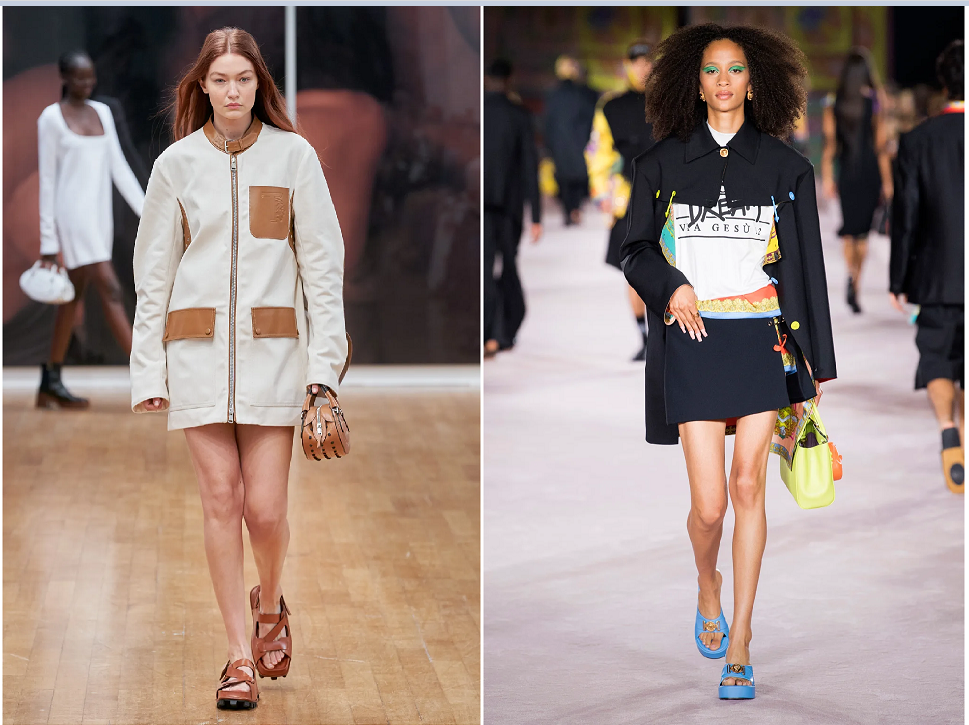 3. Comfortable thick -soled shoes, sports and leisure wind
Sports and leisure winds are enduring, and sports sandals this summer will be very popular.
Thick -bottom sneakers are our first choice when vacation by the sea.
Hermes and Chloe's spring and summer fashion shows can be seen on this trend.
Thick soles, nylon buckle bands, chlorine rubber fabrics, and cutting design with sports, make this sandals a super cool one.
2022 Comfortable thick -soled shoes, sports and leisure wind
4. Broken sandals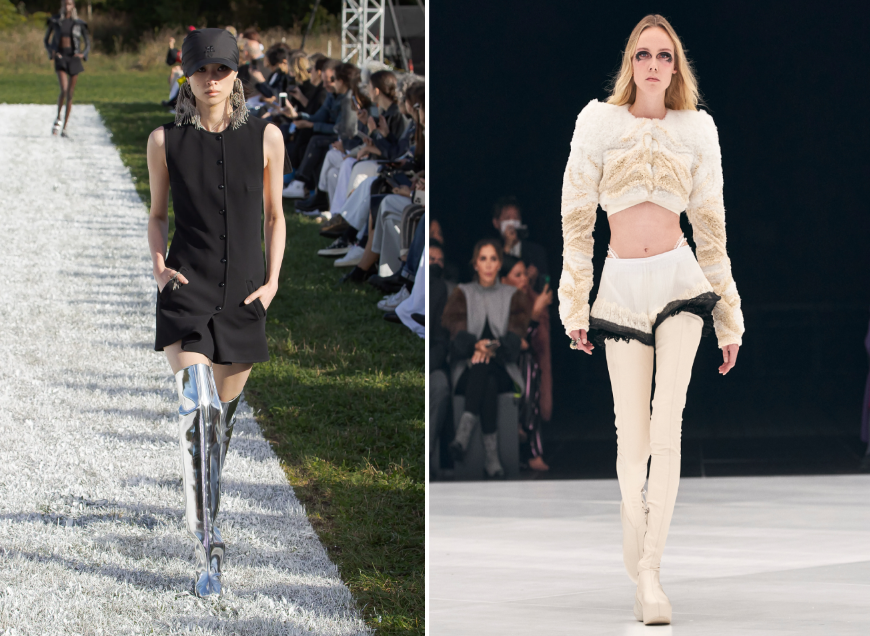 although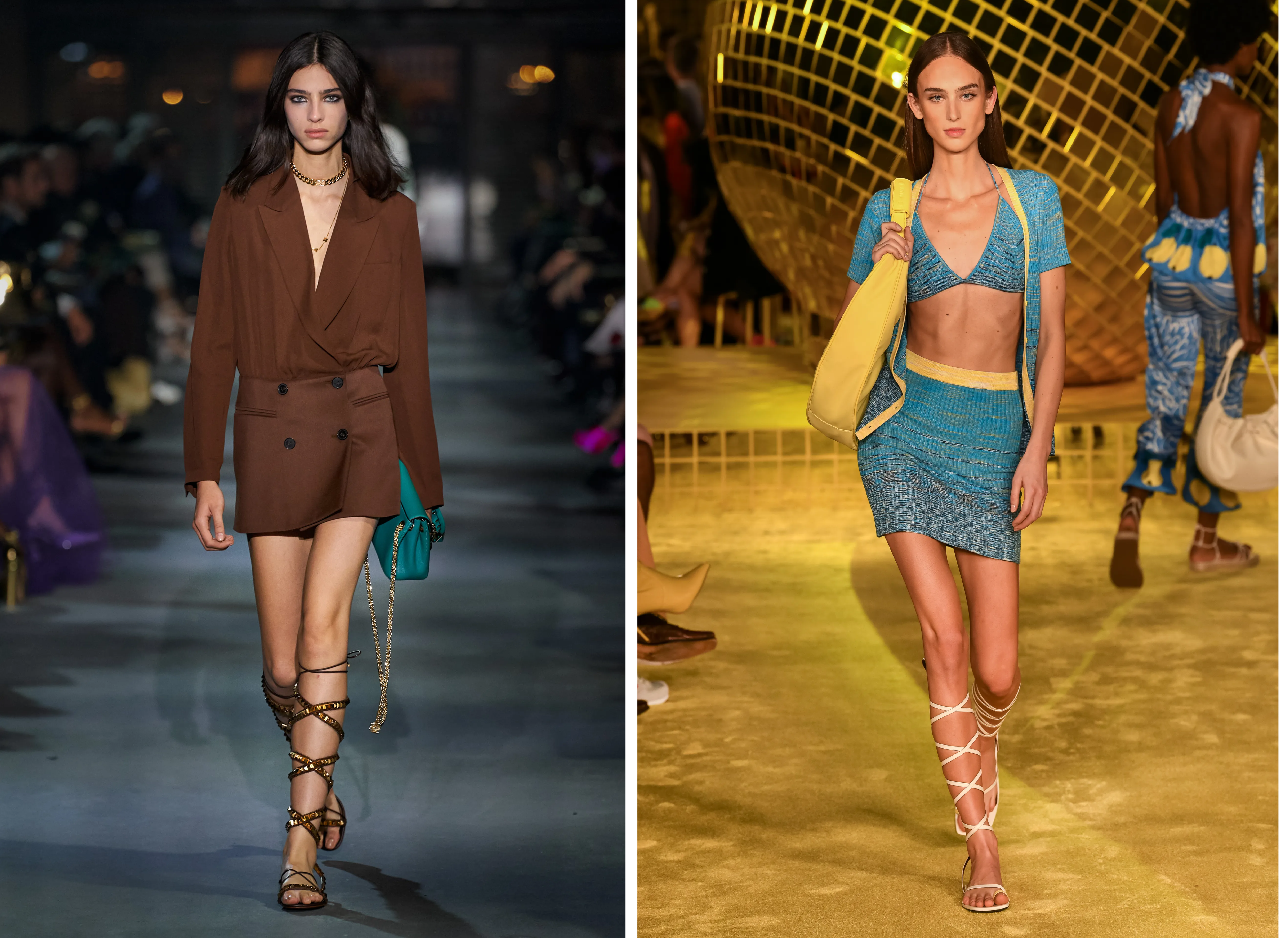 Strap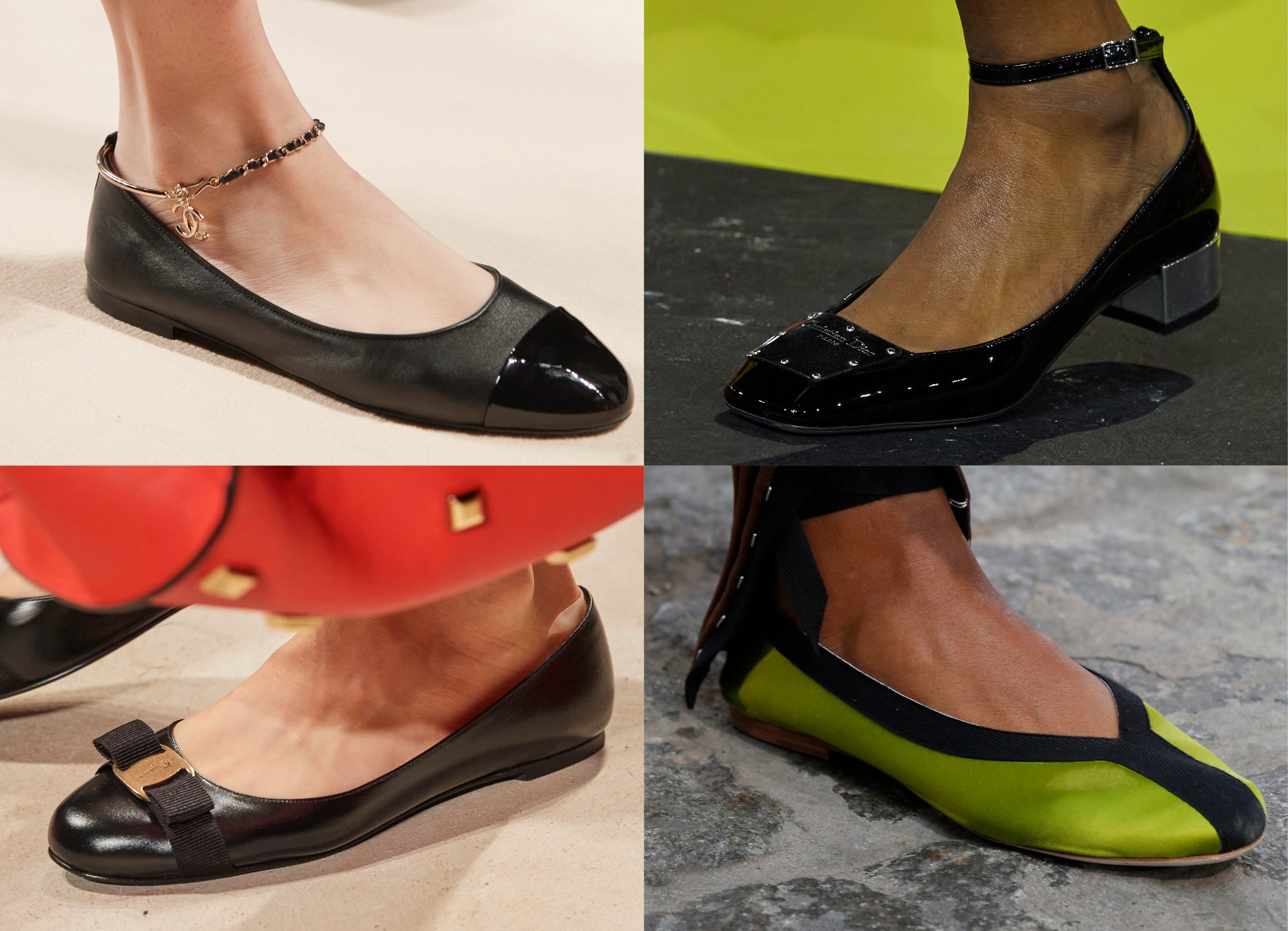 Sandals will never be out of date, but it is not always the main trend. But now, the trend of this kind of shoe has returned to the catwalk directly. We have seen various iterations of launching strap sandals in the spring and summer of 2022.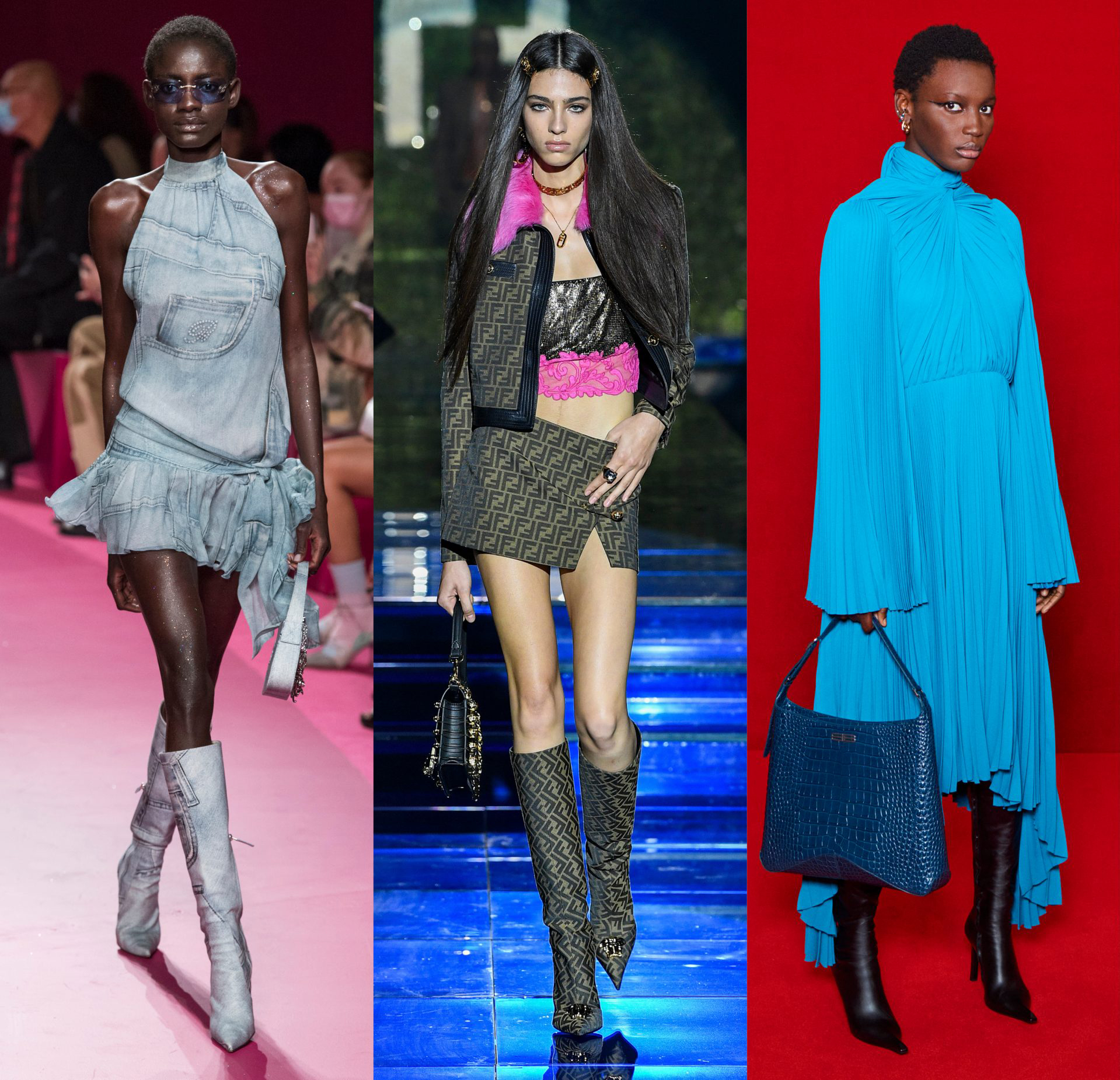 2022 strap sandals
5. Ballet flat shoes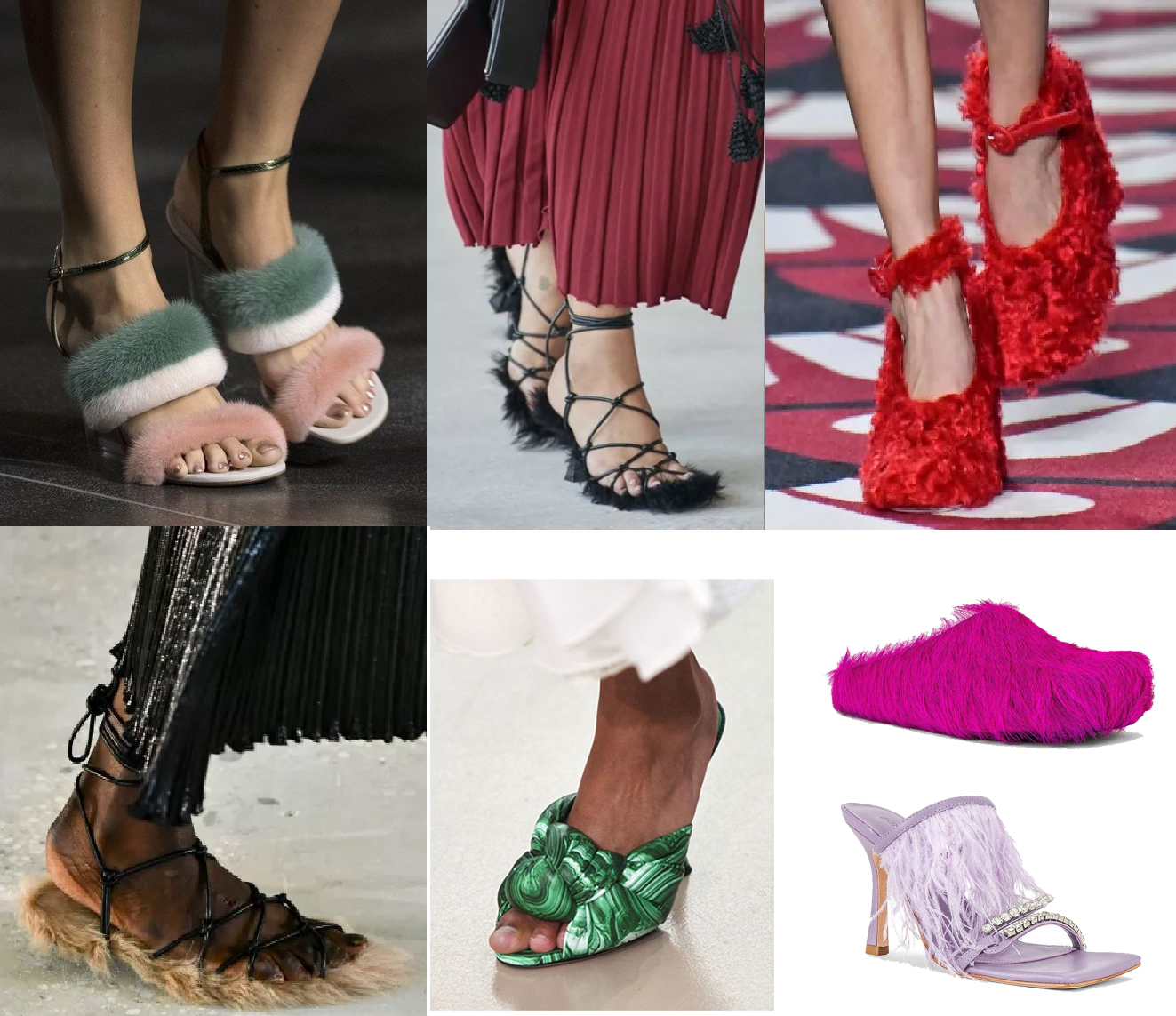 Along with the trend of comfort, ballet flat shoes are also popular. Classic and chic ballet shoes can be paired with any clothes from jeans to skirts. If you want to look more fashionable, you can choose the outline of pointed shoes and add feminine charm through decorative details and ribbons.
2022 ballet flat shoes

6. Facilities sandals
Comfortable is the king. In Balmain, OTTOLELER, and Giambattista Valli, plush pillow sandals are all the rage. Designers such as Fenndi, Altuzarra and Miu Miu injected comfortable elements in the latest season shoes design. Wool and artificial fur appeared in shoes. Whether in the appearance of the shoes or as a comfortable inside, you feel that you are wearing the most comfortable slippers and at the same time at the forefront of fashion.
2022 fabric sandals
7. Creative shoe heel
Sculpture -like fine heels use geometric shapes and unusual designs as heels. Due to the complexity of the design, this special design is difficult to imitate.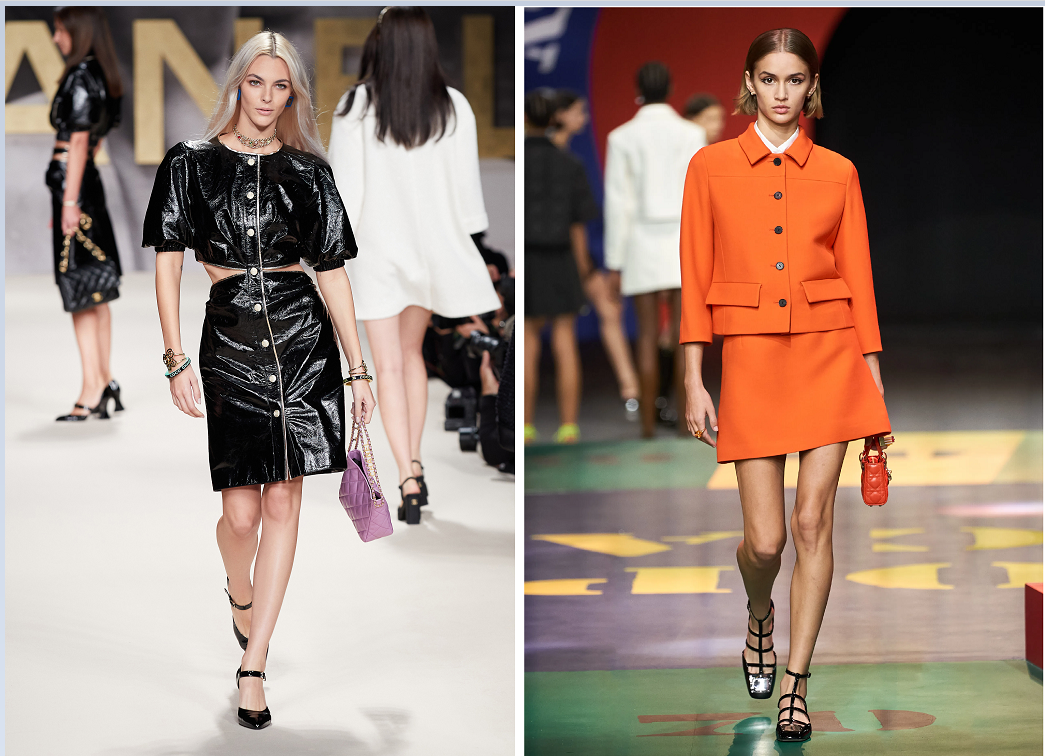 2022 creative shoe heel
8. Futurism
Kuri, Dior, Givenchy launched a series of surreal boots design. Metal, simple color matching, looks full of space.

2022 Futurism
9. Poopperkin shoes and pointed boots
In all popular trends, a long -tested classic style has appeared:
Poopperkin shoes and pointed boots
In the latest trend, the skirts have become shorter, and the boots have become higher, causing the current heat of knee boots. With a mini skirt with pointed shoes this spring, you must be trendy and cool, full of eye -catching.
2022 Poopperkin shoes and pointed boots
Spring and summer of 2022 9 major women's shoes trend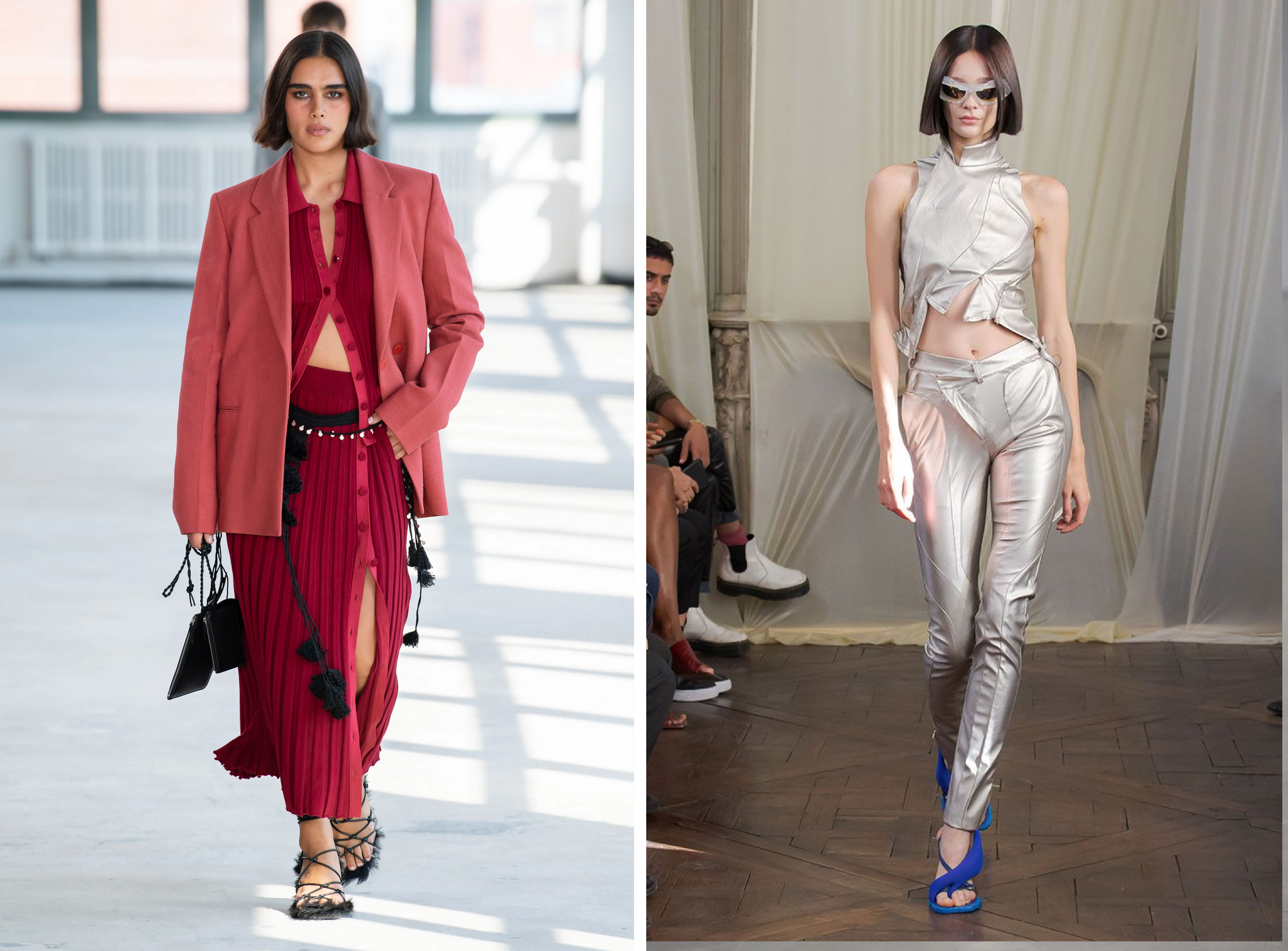 ,,
2022 Waterproof platform ultra -high heels
2022 Mary Jane Shoes
2022 Comfortable thick -soled shoes, sports and leisure wind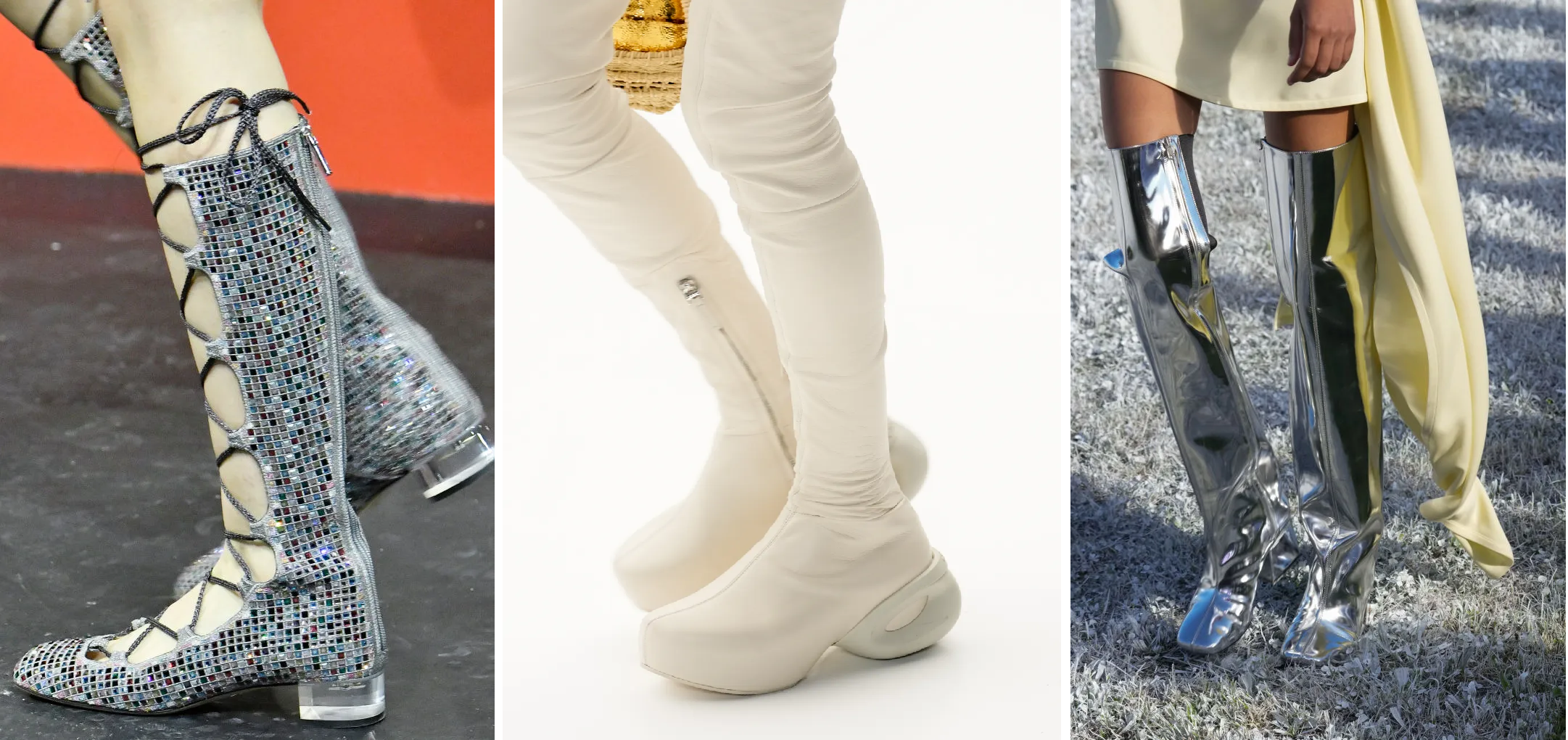 2022 strap sandals
2022 ballet flat shoes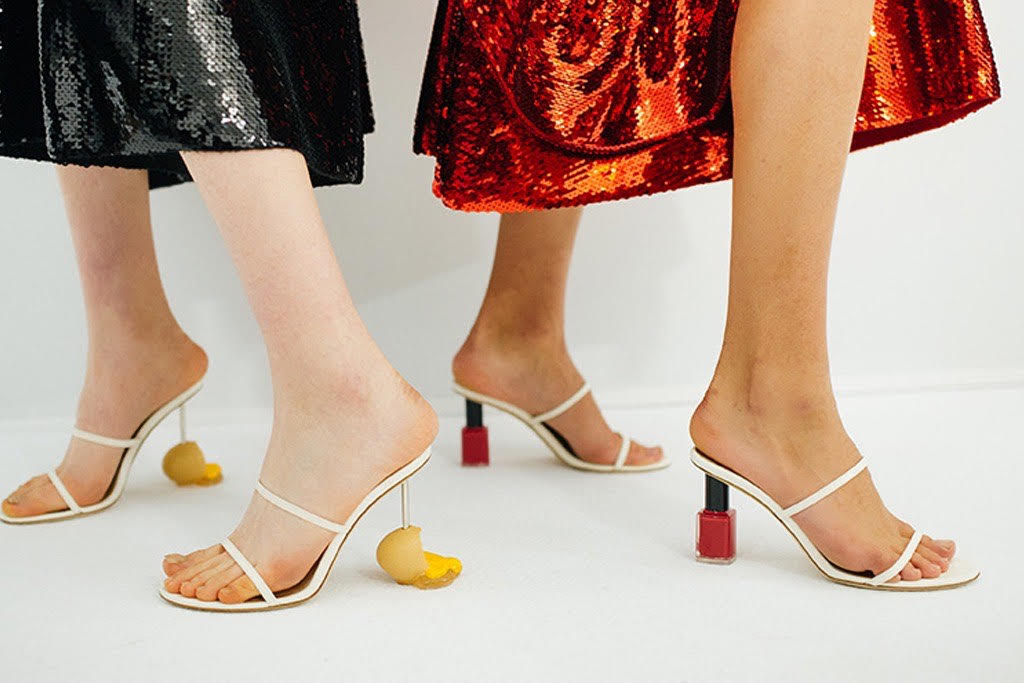 2022 fabric sandals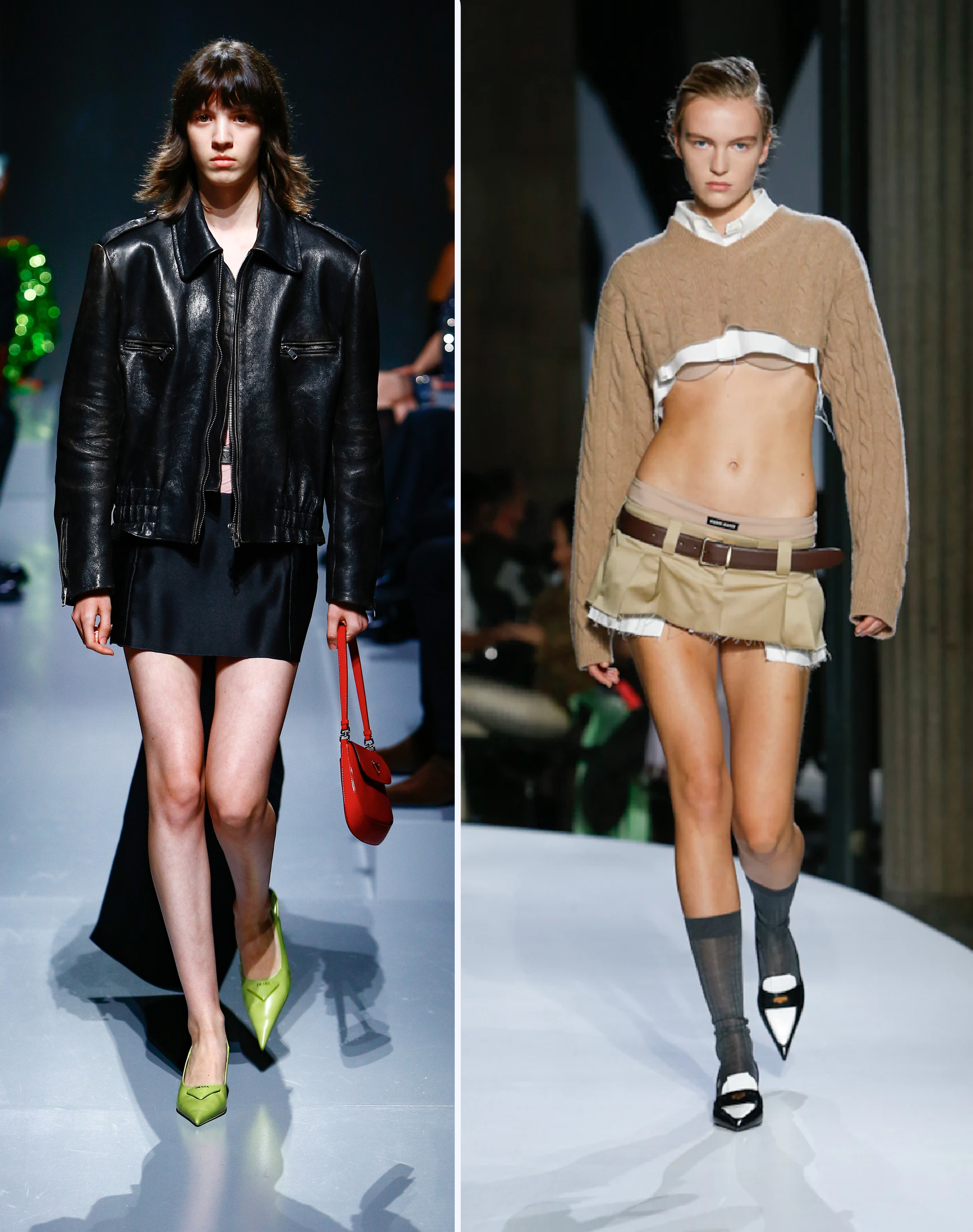 2022 creative shoe heel
2022 Futurism
2022 Poopperkin shoes and pointed boots