With the "Ji Zan You Award" activity,
Some people are happy, some are worried …
Some friends act in a timely manner,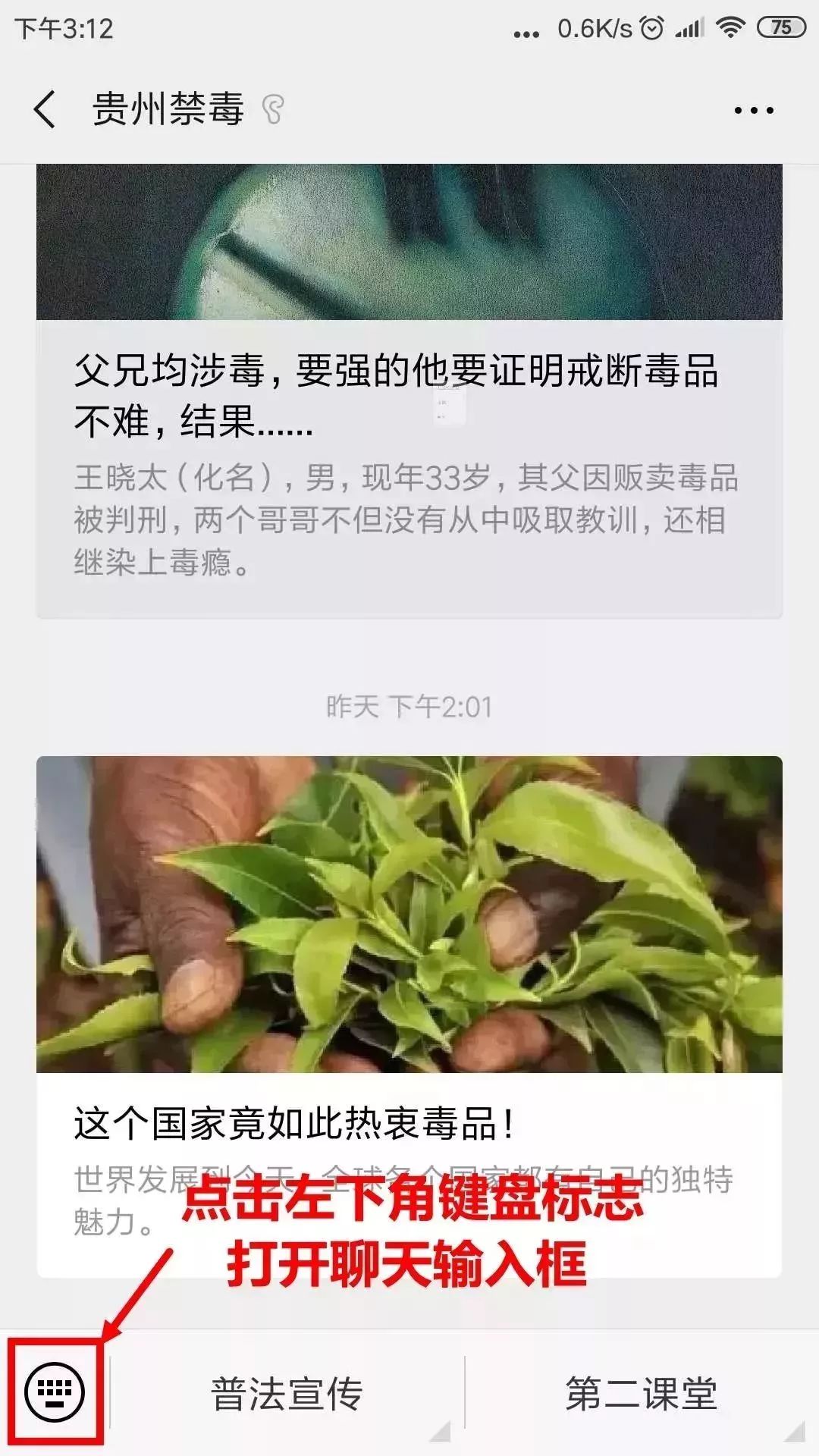 Has won the prize ~
And some friends can only bite the handkerchief,
Crying in my heart ~
Envy?
Don't envy!
People always have dreams. What if there is a chance? Intersection
Next! Don't blink down!
Xiao Bian saw the enthusiasm of fans,
Decide to apply with "boss"
Additional prizes
Intersection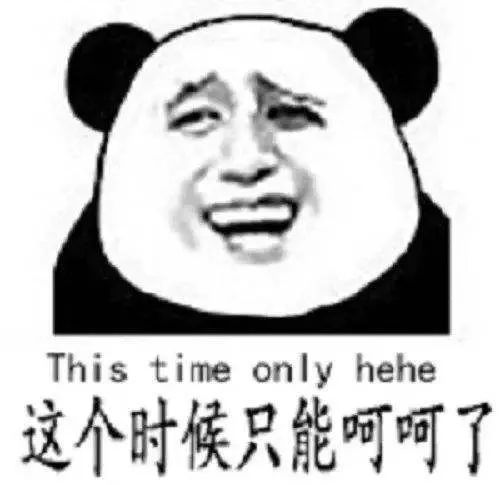 Go to the warehouse and hold it again
30 copies
~
You read it right,
Hanging calendar, Taiwan calendar now
80 copies
It's right.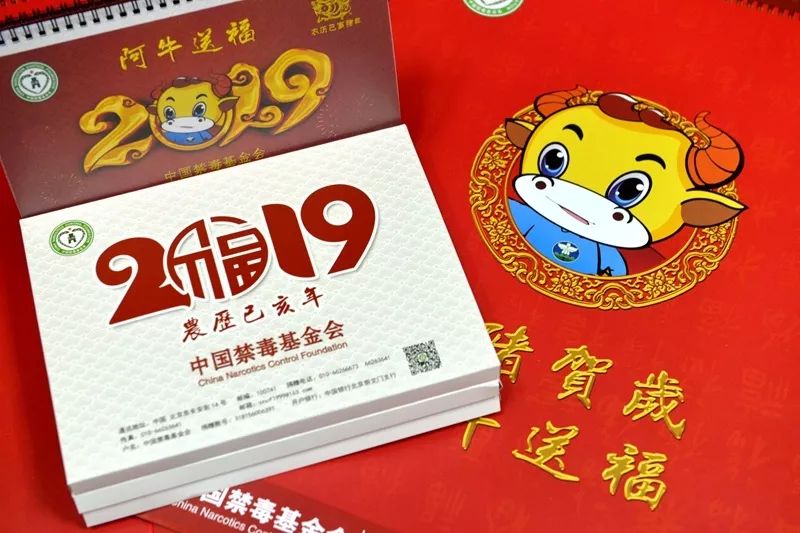 Free delivery
return
Free shipping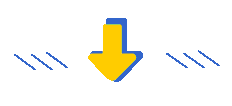 Are you still hesitating?
I can only tell you,
Miss this time, wait for another year! Intersection Intersection
2019
January 7
—— 2019
January 11
Forward this article to WeChat
Circle of friends
Praise
10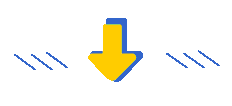 and
screenshot
Send to "Guizhou Anti -drug" WeChat public account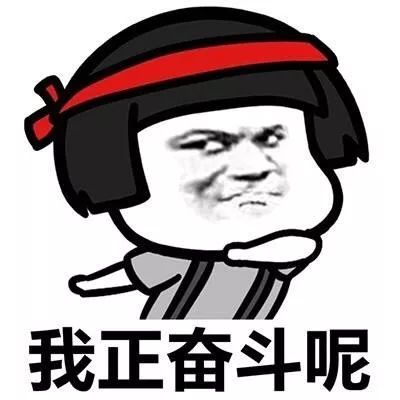 Backstage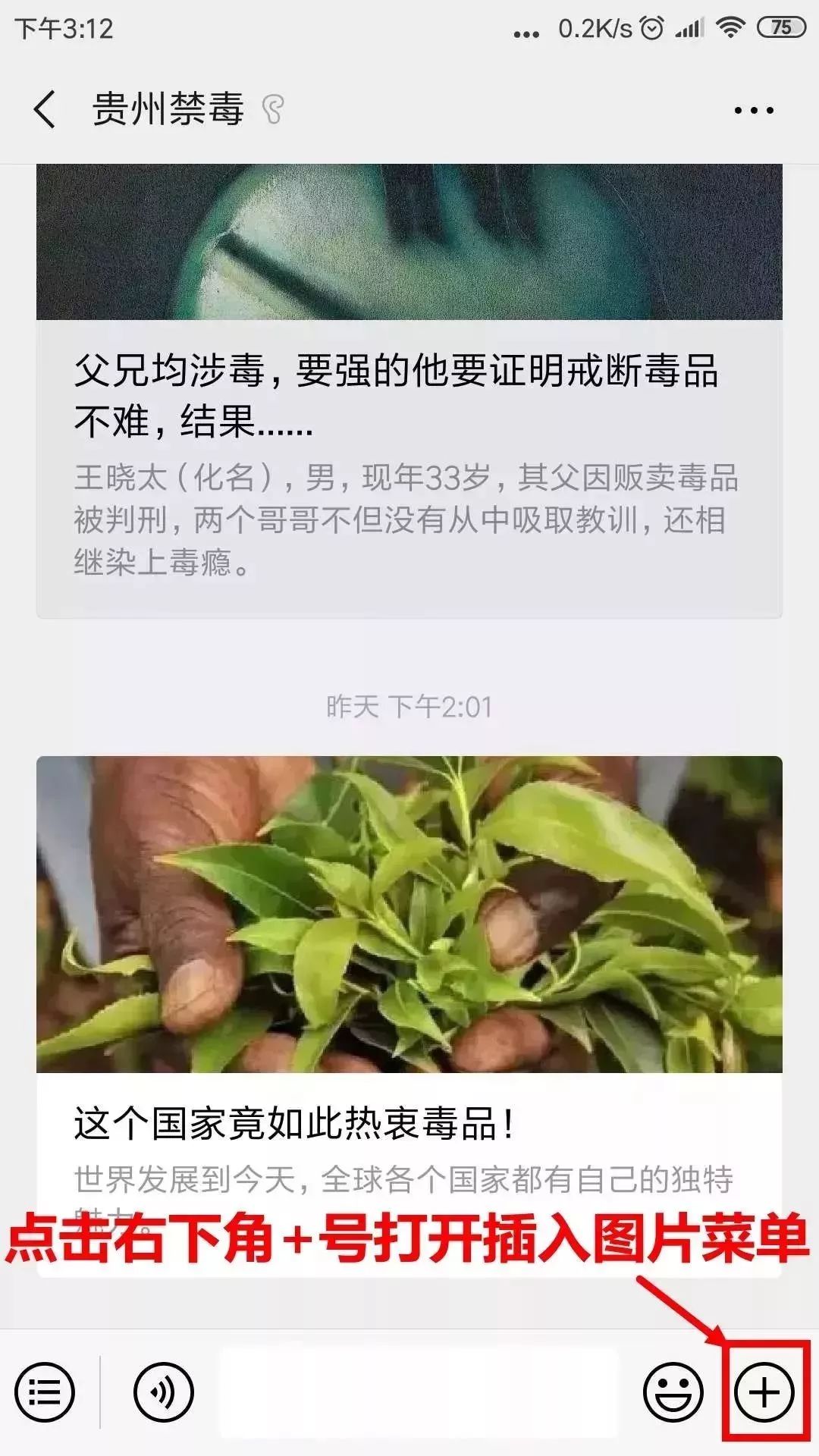 Pay attention to
WeChat background
, Not on WeChat messages
Pre -(50+30) name can be obtained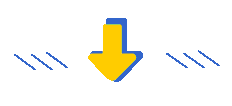 2019 "Aiu Ban Drug Cartoon Image"
publicity
Calendar and desk calendar
One book!
As a result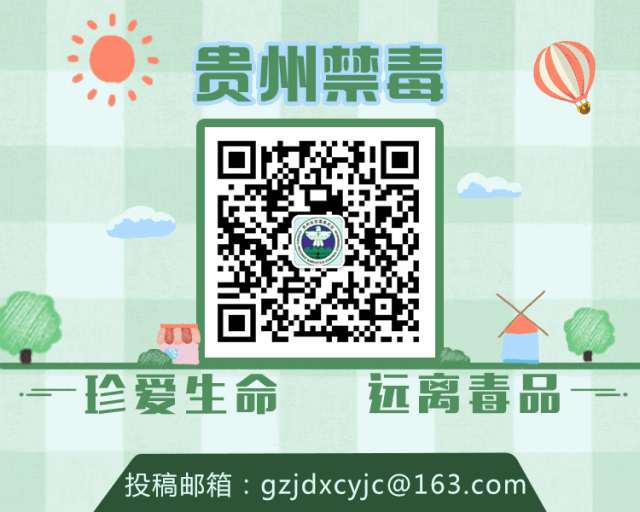 January 14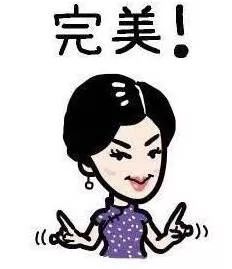 Announced on the "Guizhou Anti -drug" WeChat public account
Absolutely true and effective, fair, fair and open
Note that there is a large wave of benefits in front of you!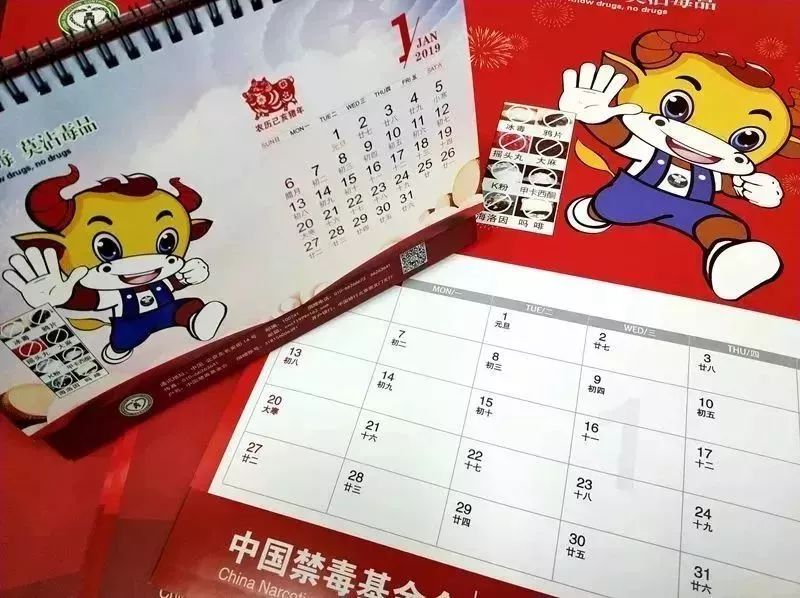 Just worse you come to participate!
Next …

Friends who want to participate in this activity
Please read the following content carefully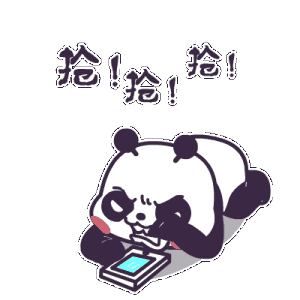 Please read it carefully!
Please read it carefully!
Please watch it again!
Activity time
January 7, 2019 -January 11, 2019
way of participation
1. Repost this article to the WeChat circle of friends, praise 10 and take screenshots.
2. Send to the background of the "Guizhou Anti -drug" WeChat public account.
3. The top 80 can receive prizes.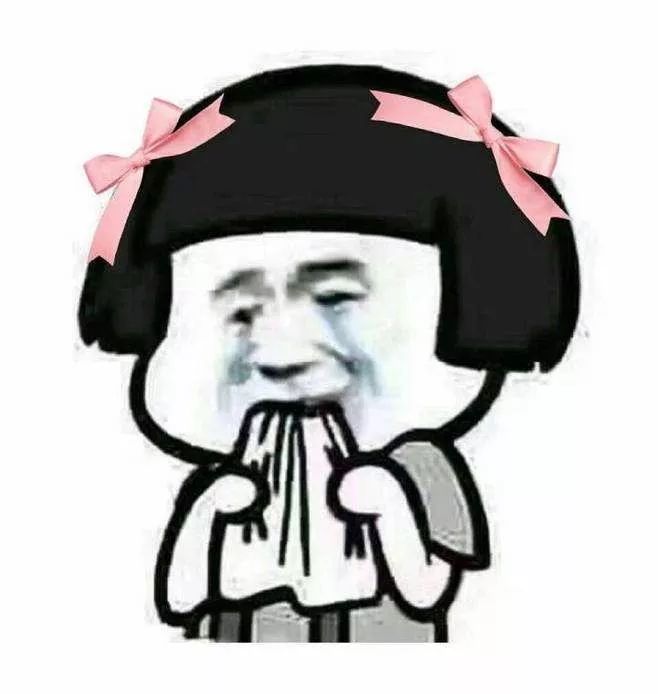 Click on the keyboard logo in the lower left corner to open the chat input box ↓
Click on the lower right corner+number to open the inserted picture menu ↓
Click the photo album to send a screenshot of the likes to send the background ↓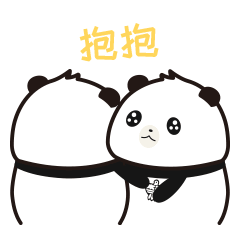 Event prize
In 2019, the "Aiu Ban Drug Cartoon Image" promotional calendar and one copy of the calendar!
Want the above prizes belong to yourself,
Then quickly pick up your phone,
Move your little hand ~
Of course, the most important thing is "speed"!
Xiaobian hidden merit and name,
I won't bother everyone,
See you next time, is it?
Author: Ge Shuai
Edit: Song Yang
Intersection
Intersection