Porcelain travel cups, plastic lids, yellow or green or blue or red, rose in about 1978 and 1979, and became popular in the 1970s and 1980s. Most of these porcelain travel cups are ancient and beautiful ladies, as well as pine cranes, flowers, landscapes and so on. These pictures were unlikely before 1976, especially around 1968 and 1969. It was the age of eight model scenes. Before this period, people generally used enamel water cups, which was called a tea tank.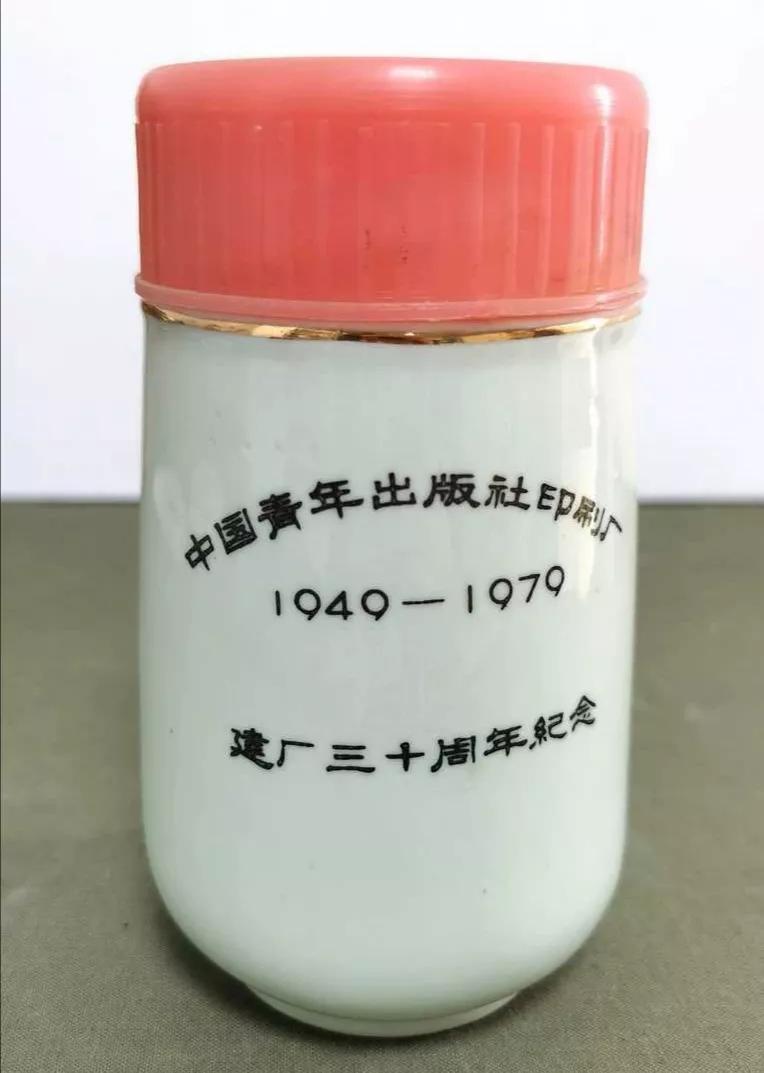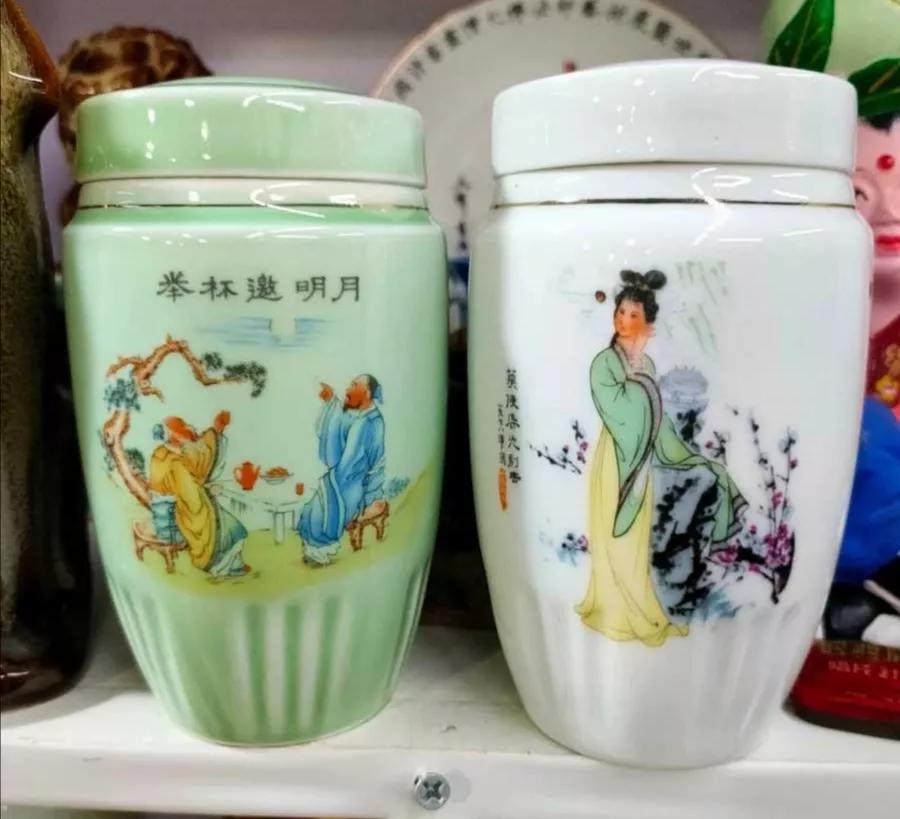 Unconsciously, if you do n't need to do it, it seems that the porcelain travel cup exits people 's lives. It is probably because this porcelain travel cup is easy to touch and does not heat up. In the middle of the 1990s, steel glass began to be popular, and it was double -layer glass. There were also stainless steel insulation cups. The stainless steel was also 304 stainless steel, and it could not rust at all. With the reform and opening up, people's living standards have improved. It's not easy to touch bad.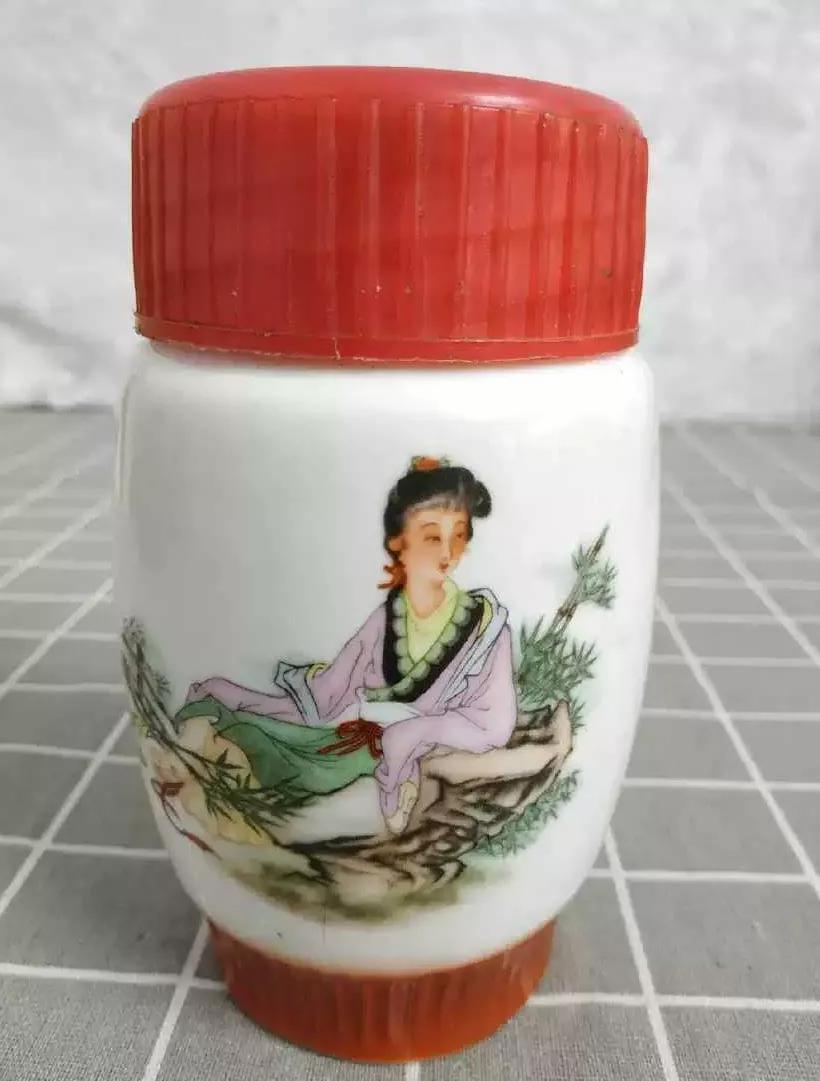 In the 1980s and 1990s, there were also purple sand cups and plastic cups. From the perspective of collecting, of course, the most collectible value is the porcelain travel cup. Therefore, the porcelain travel cup that has exited life has begun to be valued by porcelain collection enthusiasts. They have a certain collection value without wireless wireless, and it is rare to have characteristics and characteristics. Plastic cups, glass, enamel cups, stainless steel cups, generally, do not have collection value.
In the 1970s, the porcelain travel cups had unforgettable memories of that era. At the same time, they also reflected the phenomenon of life after ten years of the Cultural Revolution. These porcelain travel cups have more manufacturers. They show the beauty of traditional Chinese painting, consistent with the initial atmosphere of reform and opening up, and also reflect the joy of the generation. Unfortunately, Gaier is plastic, and it is easy to aging and crushed. Many of them have no Gaier. However, don't cover it, it is also very good to be a pen holder.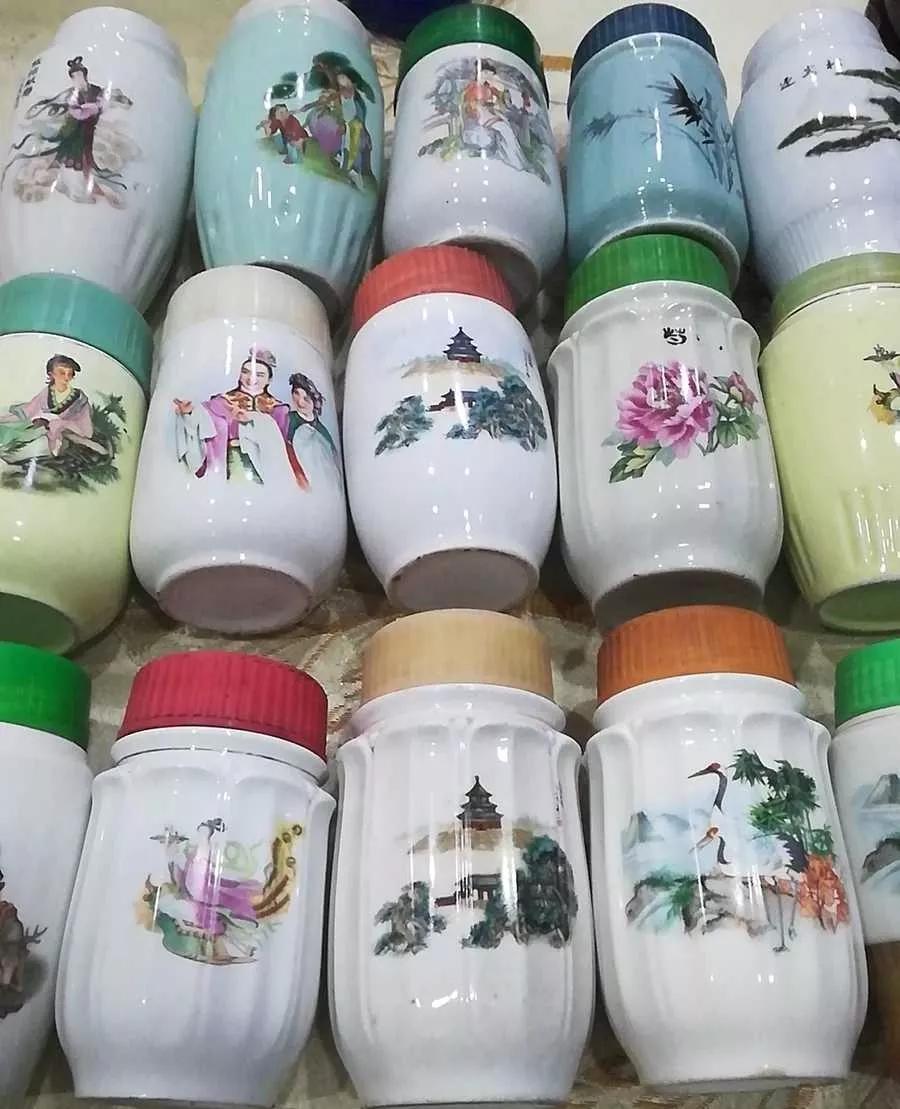 (Blue Heart Car 20211022 Notes) Pictures are selected from the Internet