The father of Denmark's modern design, Kyle Clintt, pushed this teak folding chair in i933. At that time, the chair was produced by Rud Rasmussen Rusmu Lasmulin.

Rud Rasmussen Russen Lason L, founded in the furniture production company in Copenhagen, Danish in 1869. Acquired by Danish furniture company Carl Hansen & San in 2011.
Winter Copenhagen
The original chair is teak, and the back and cushion are woven by rattan. The dexterous folding mechanism is more convenient for the storage of this chair to storage than other types of lounge chairs. And the back cushion and cushion are designed to be mobile. When the foot of the lounge chair and the folding rack is recovered below the chair seat, the cushion can be folded back, and the thickness will become twice the original. Klins made the thickness of the cushion just right. Not only was lying down, it was particularly comfortable. Although the thickness of the cushion was doubled when they sat up, they were still comfortable, and they could also adapt to the center of gravity from lying down to sitting.
To this day, the appearance of the garden lounge chair has not changed, which proves the superiority of Klins designed. This chair later has a teak and oak version.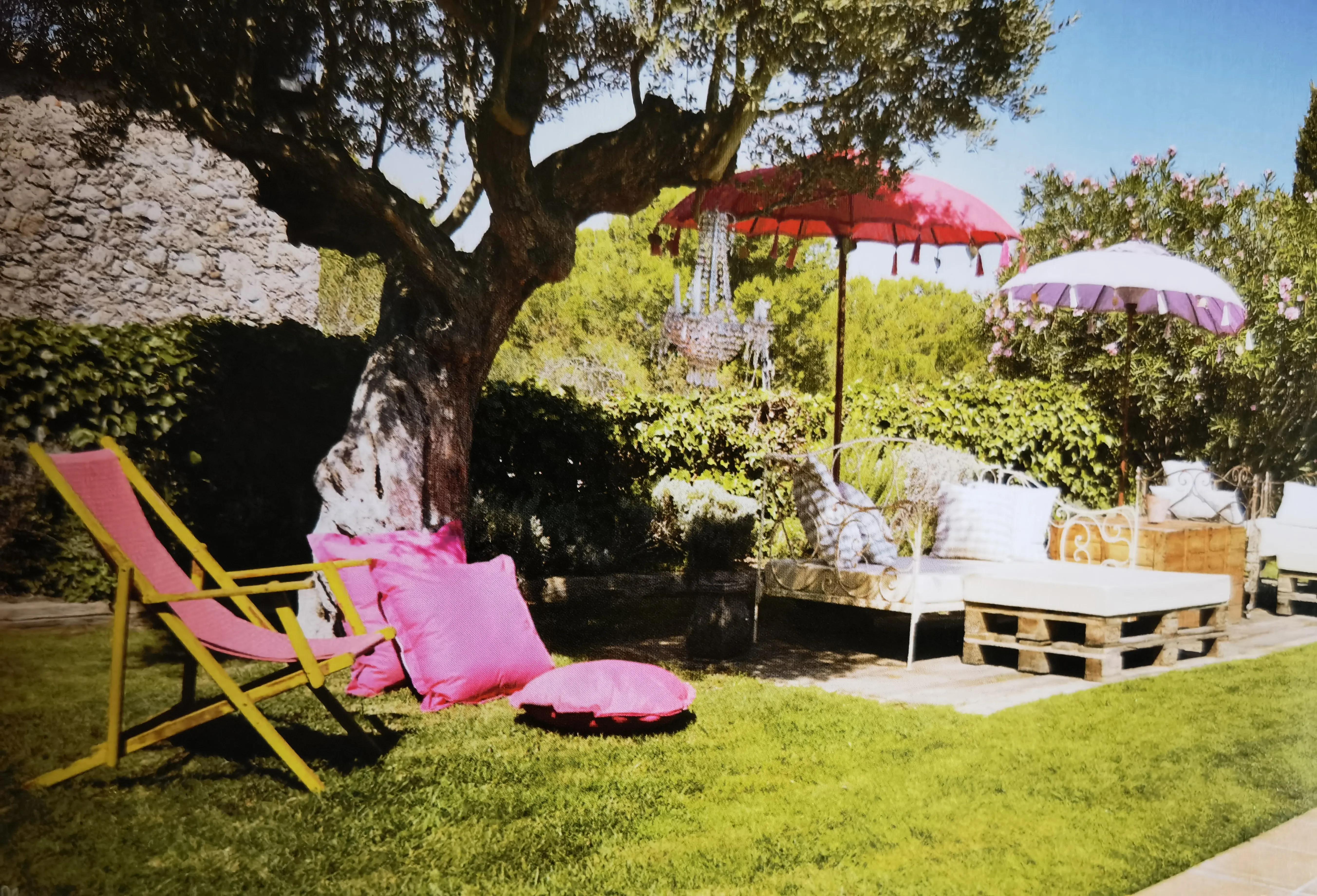 Kyle Klint (1888-1954), known as "Danish Design Godfather". In 1924, the Royal Academy of Arts of Denmark was established at Copenhagen. He was ordered to form a Department of Furniture Design of the Danish Royal Academy of Art, and served as a professor and department director, and trained many design masters. Including Burly Mogensen, Ole Wanscher, Rigmor Anderson, Mogens Koch, other designers, such as Arian Ya AME Jacobsen, Finn Jubl, Hans Wigner, Poul Kjaerholm, is not from the Klint system. Special influence.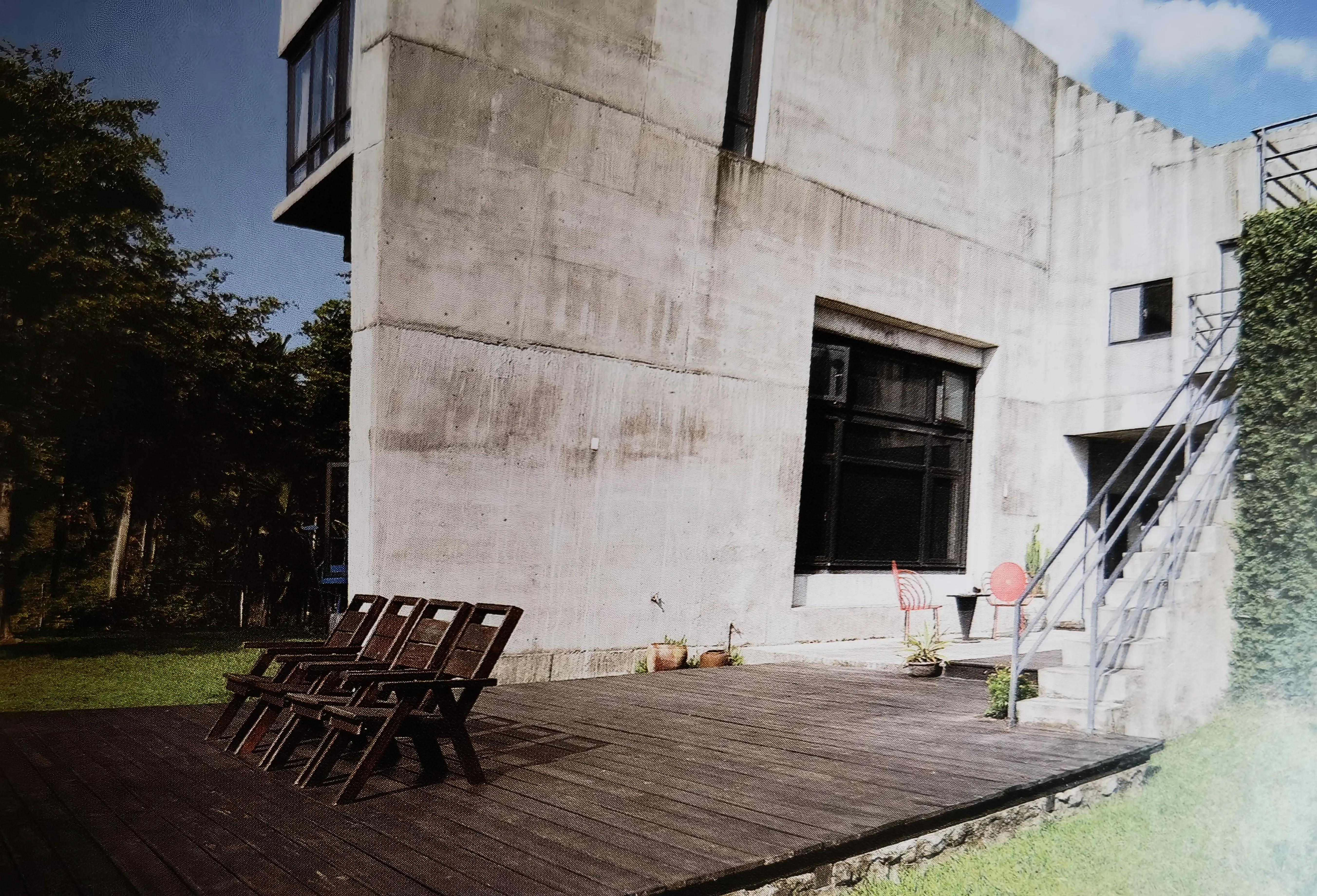 The School of Architecture and Design of Danish Royal Architecture Arts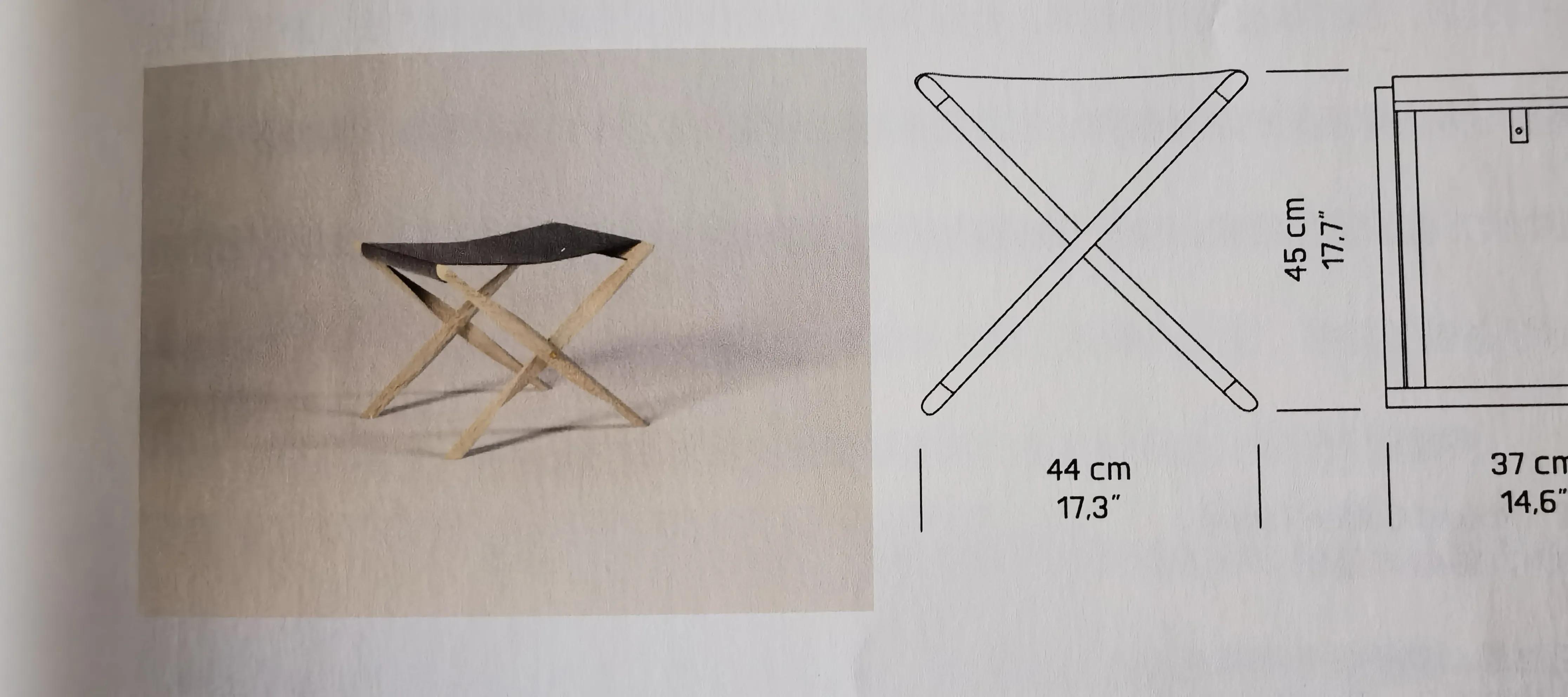 As early as 1914, Klins was famous for the country with Fubao chair. This peach blossom heartwood structure, rattan woven seats and back armchairs have become a turning point in Danish furniture design history. It is known as the first classic in the history of Danish modern furniture design, and has become the source of inspiration for countless designers in future generations.
Bastard chair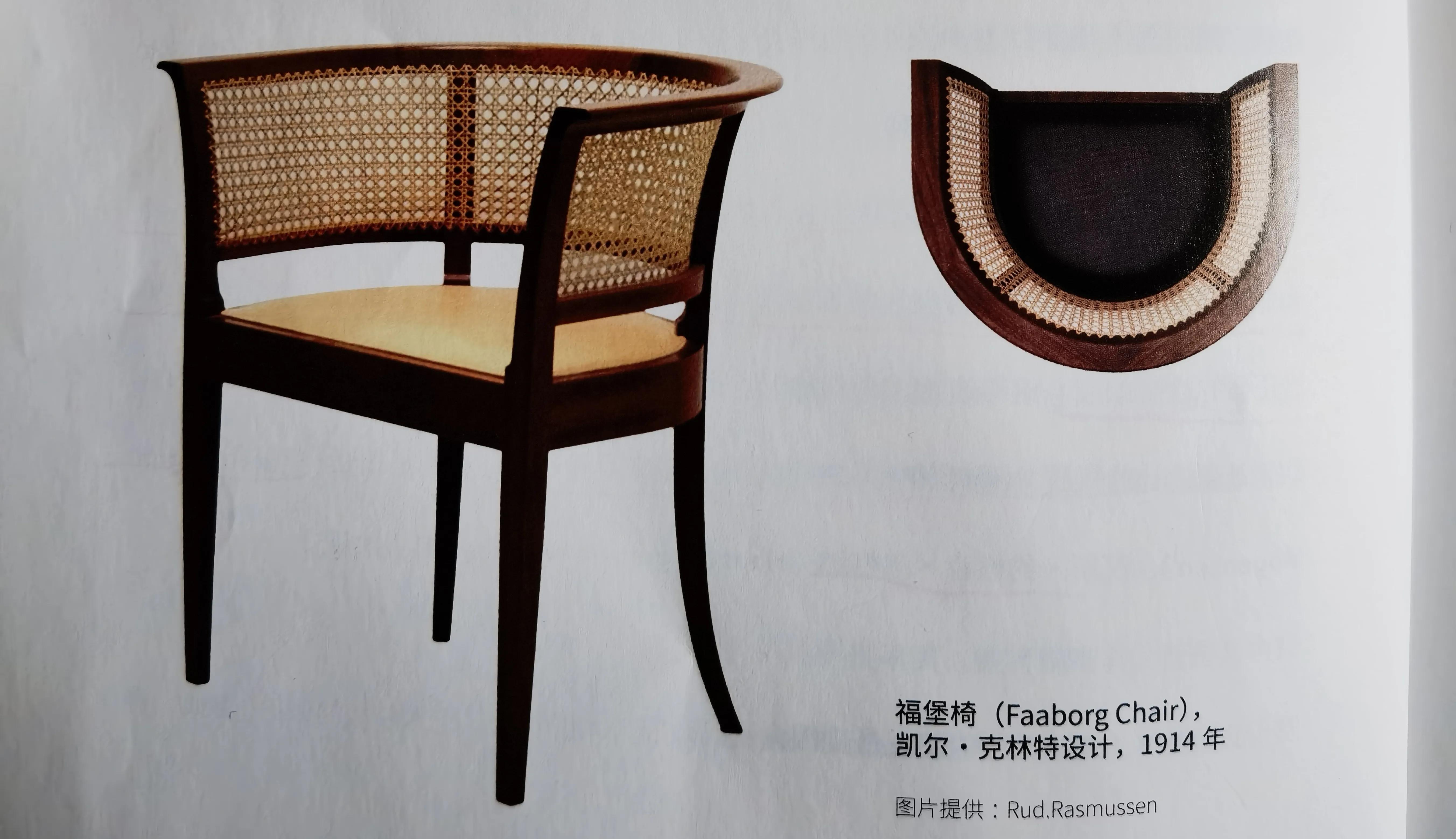 The folding stool designed in 1933 is whether we are familiar with "Maza". Klins borrowed from the X -shaped stool in ancient Egypt and redesigned it into a Nordic -style portable stool.