Author: Mo Xiao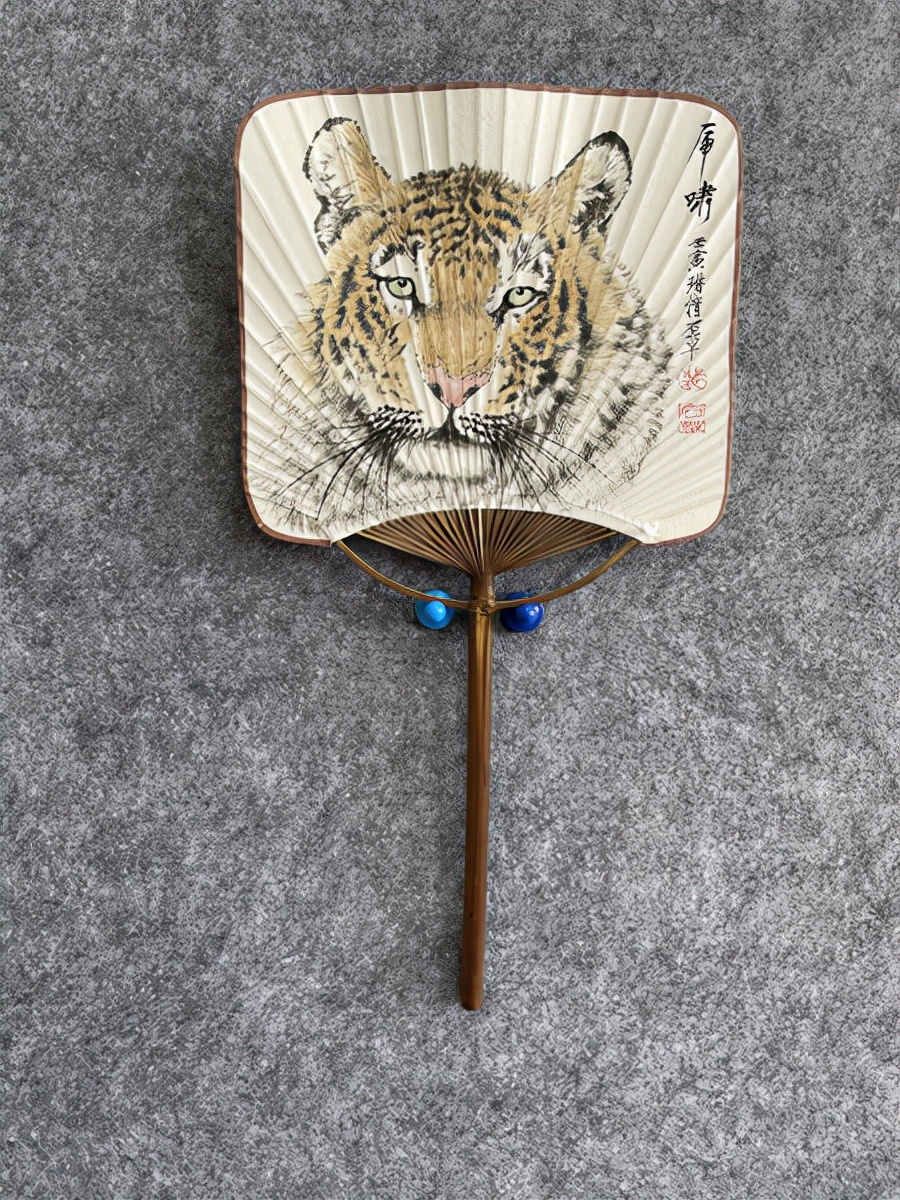 Introduction: Mr. Song Junchen has a solid foundation, extraordinary skills, extensive creative theme, old and spicy pen and ink, and both work. His work is full of energy, rhyme, god, and fun. It is a rare all -around Chinese painting master in the art world today.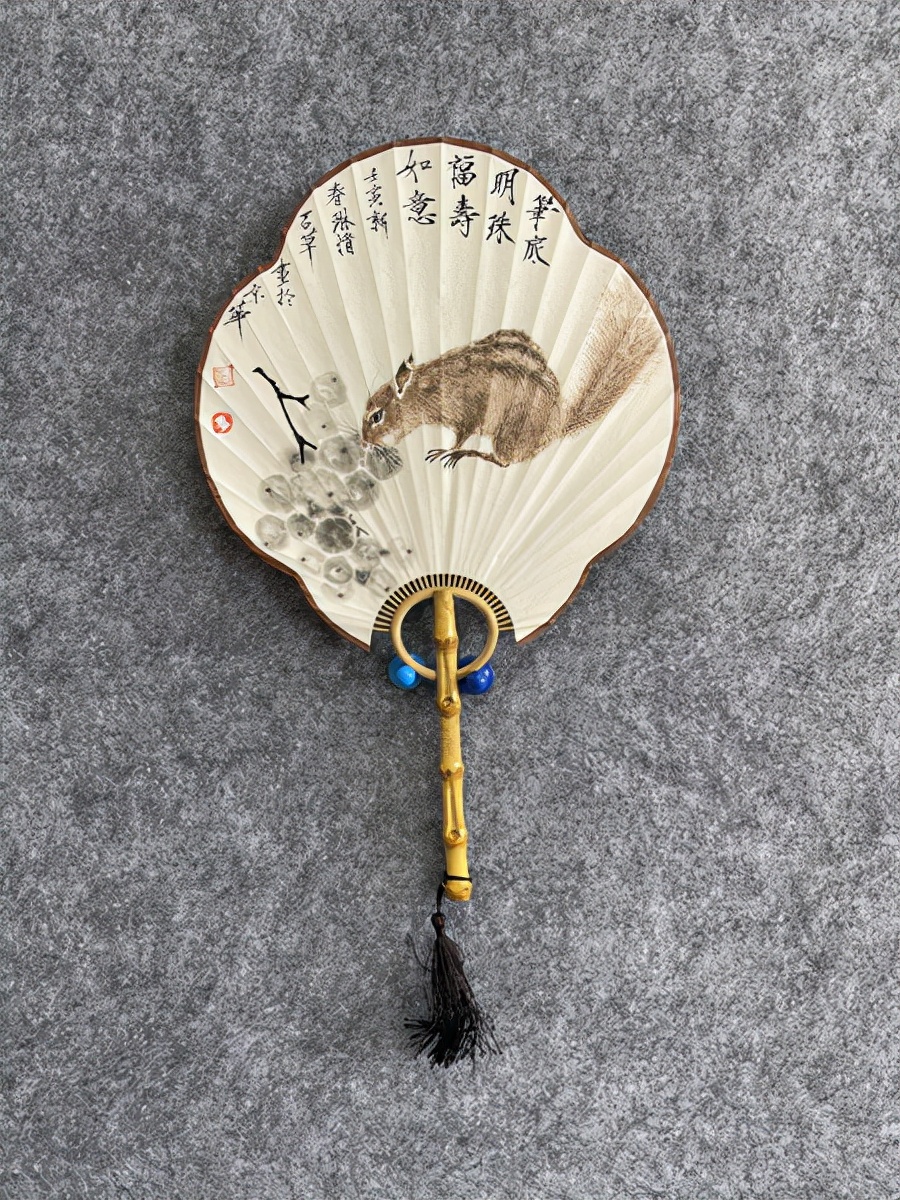 This issue has released the recent fan -faced works created by Mr. Song Junchen. Please enjoy it.
Song Junchen, the word stone grass, is Qingshi Jushi, graduated from the Academy of Arts of Henan University, loved painting from an early age. The Chinese Painting Creation Class of the Art Research Institute, a director of the Chinese Painting Association, a member of the Chinese Gongbi Painting Association, a member of the Beijing Chongcai Painting Association, the signing of the painter of the Chinese National Promotion Association, the most collectible artist in China. division. His works are collected by the China Art Museum, Fuzhou Art Museum and other collections. Published a variety of collection of paintings such as "Stone Grass Collection" with stone grass label strokes. "
"Qingyuan Map" 2015 Ink and Ink Pengcheng National Freehand Chinese Painting Exhibition.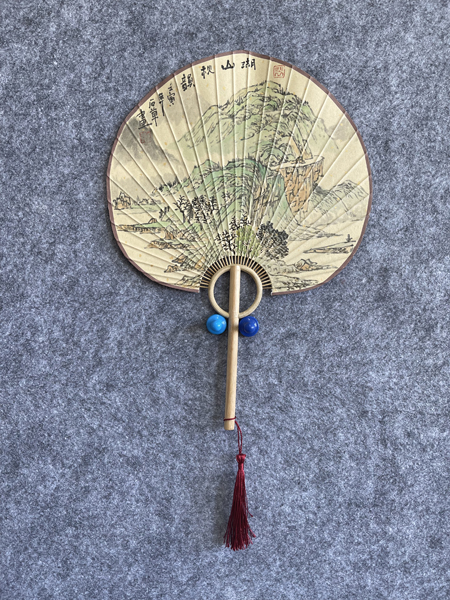 "Yunwu Qingxiao" 2015 National Chinese Painting Works Exhibition.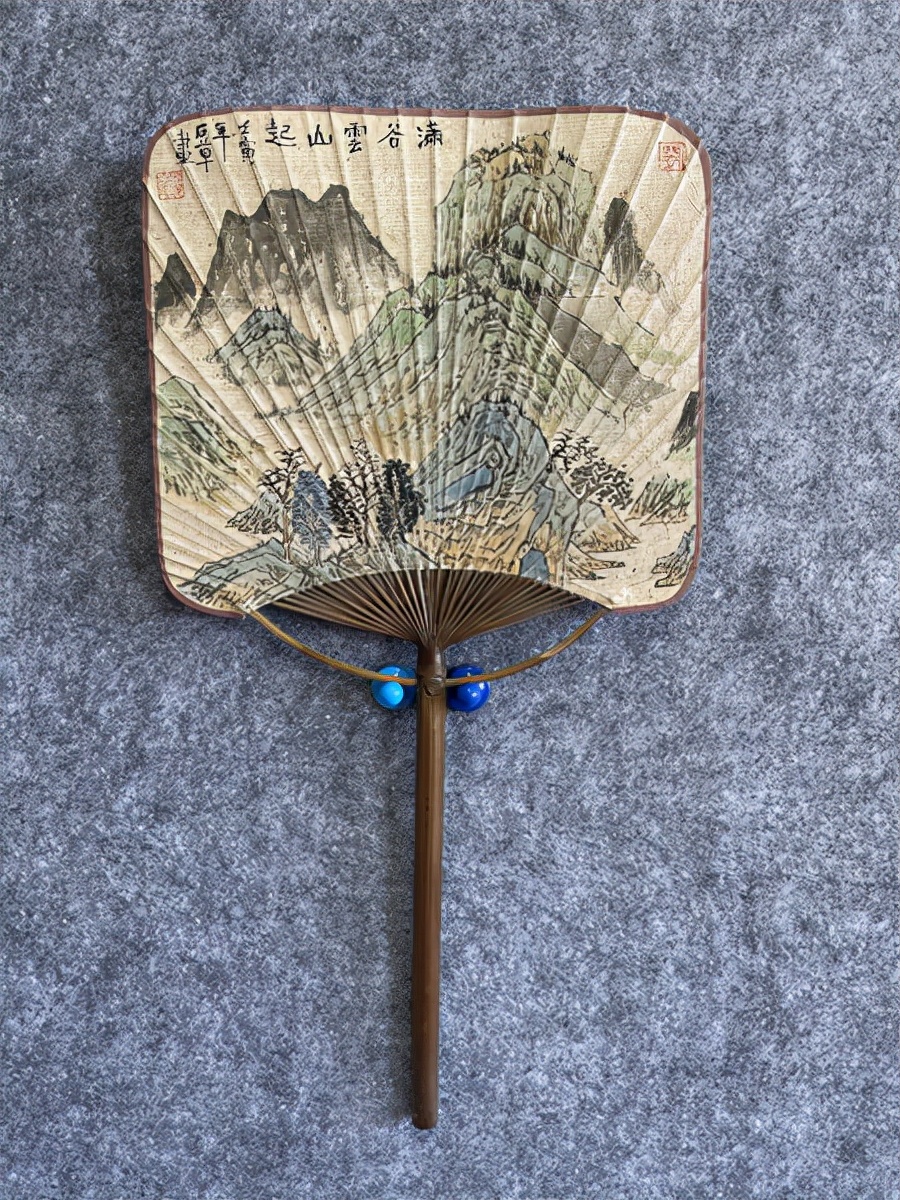 "Dream Back to Hometown" 2016 Beautiful South. Guangxi —- Chinese Art Works Exhibition.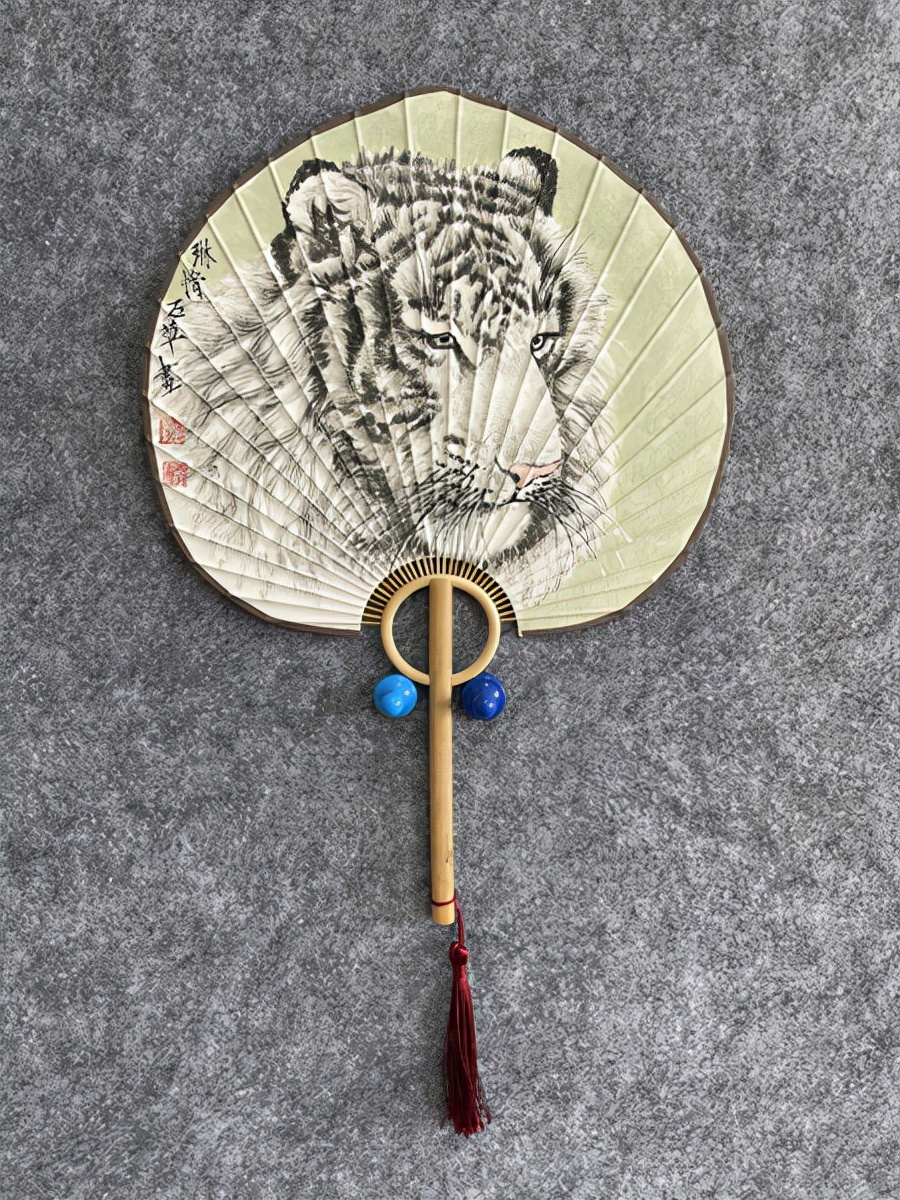 "Untitled" "Zikai Cup" eleventh Chinese comic exhibition.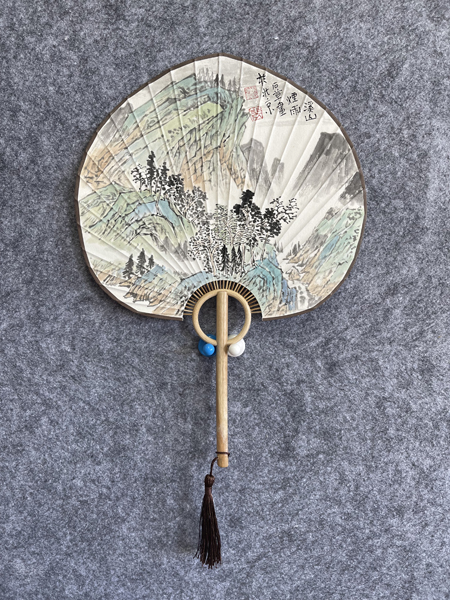 2016 "Fuyuan" Han Moqing Prefecture • 2016 Chinese Farmers Painting Exhibition
2017 "Bamboo Forest Poultry" "Eight Great Mountains" National Freehand Chinese Painting Exhibition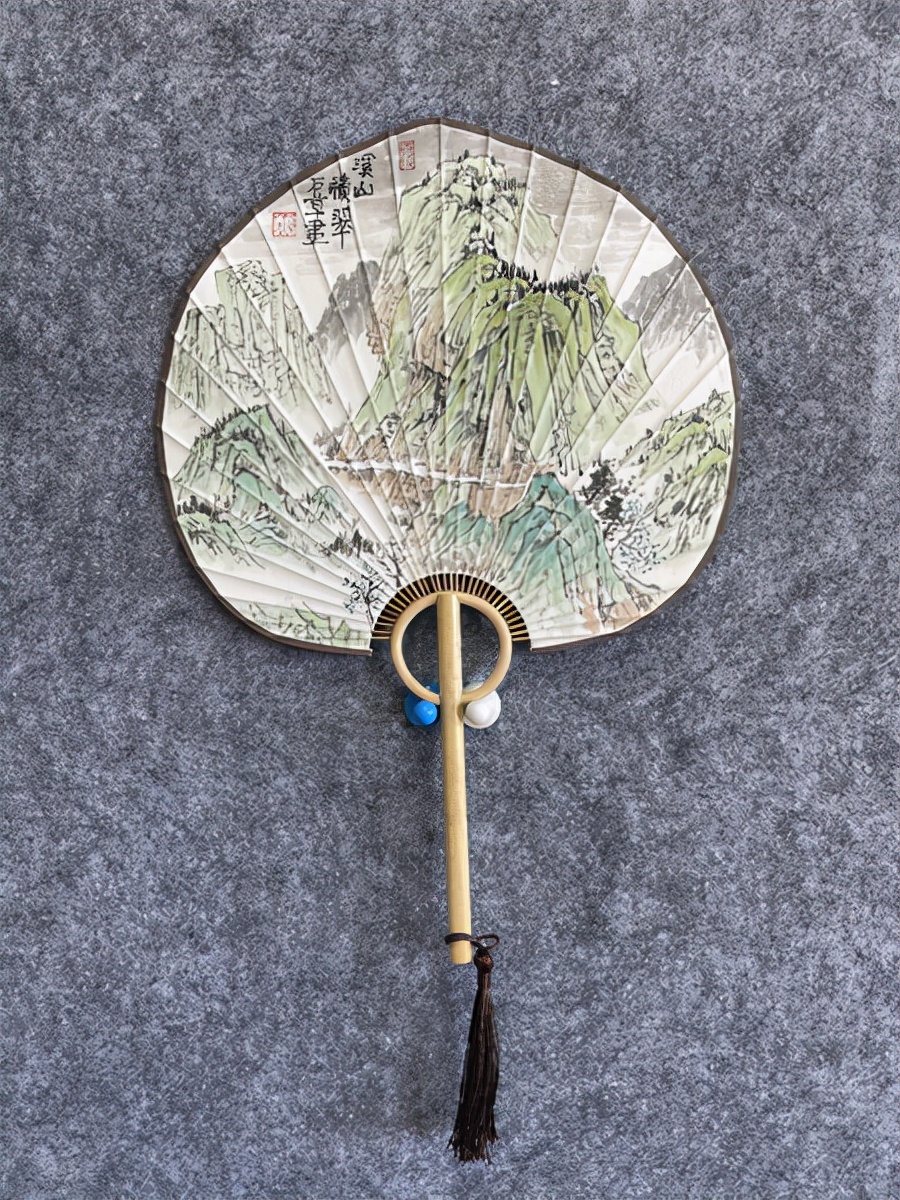 2018 "Silk Dream" Xiamen National Gongbi Painting Biennale
2018 "Yunmeng" auspicious grassland • Dan Qinglu City 2018 National Chinese Painting Exhibition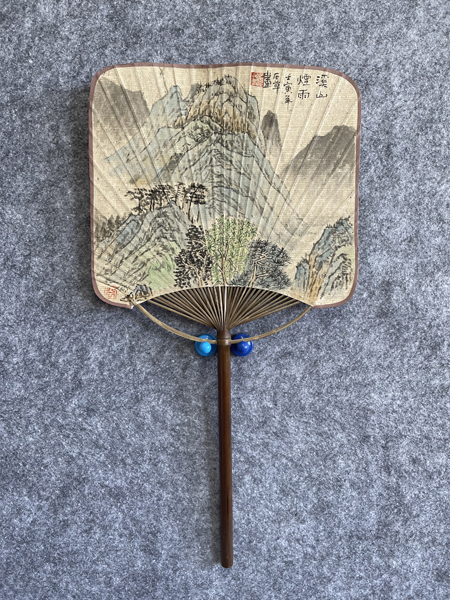 2019 "Old Turkey Feelings" "Gudu Meizhou • Fengmian Hometown" National Chinese Painting (Landscape, Flowers and Birds) Works Exhibition
2019 "Spring equinox-Dream" Beautiful China-Twenty-four solar terms theme creation China Painting Exhibition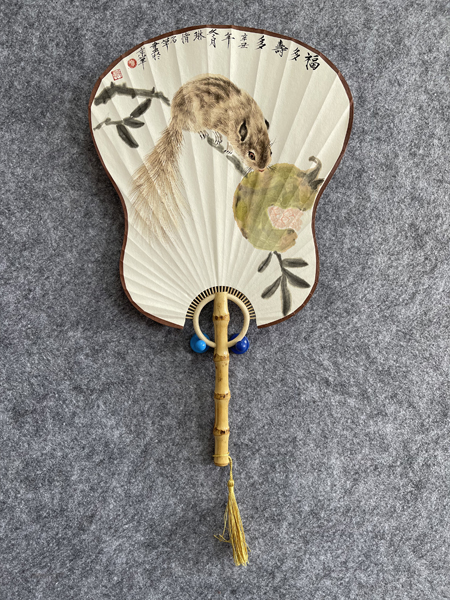 2019 "Xianghe Home" is the 13th Henan Provincial Fine Arts Exhibition
2021 The first Ni Yunlin "National Fine Arts Exhibition
Mr. Song Junchen's fan -faced work appreciation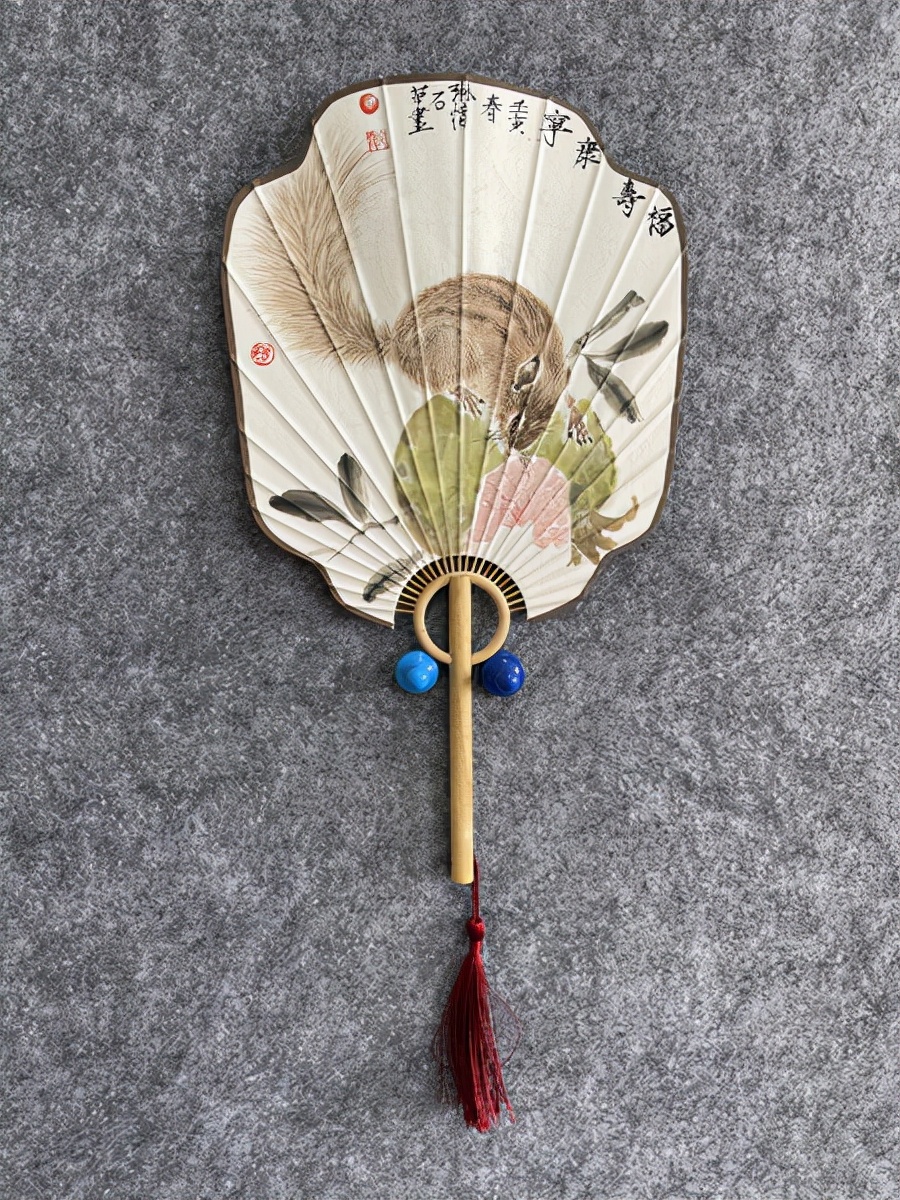 Mr. Song Junchen has matured, and it is at a time of harvest. It is expected that Mr. Song will continue to work hard and strive for excellence.