Happy Sundays on the street ~
Did the street honey recommend our Valentine's Day movie recommendation at home?
Valentine's Day at home? These 12 love movies bring you full happiness
Whether you have returned to the company to resume or continue to work at home, you must remember to wash your hands and disinfection, protect yourself ~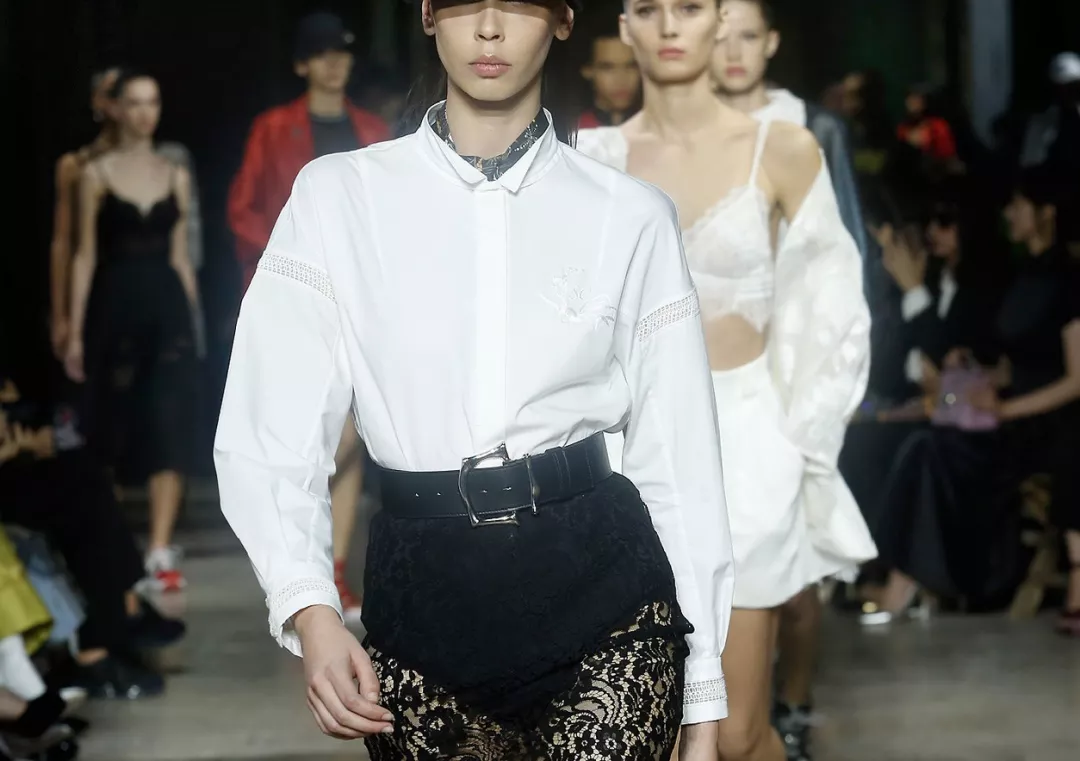 Next, what happened to Kangkang's fashion circle this week ~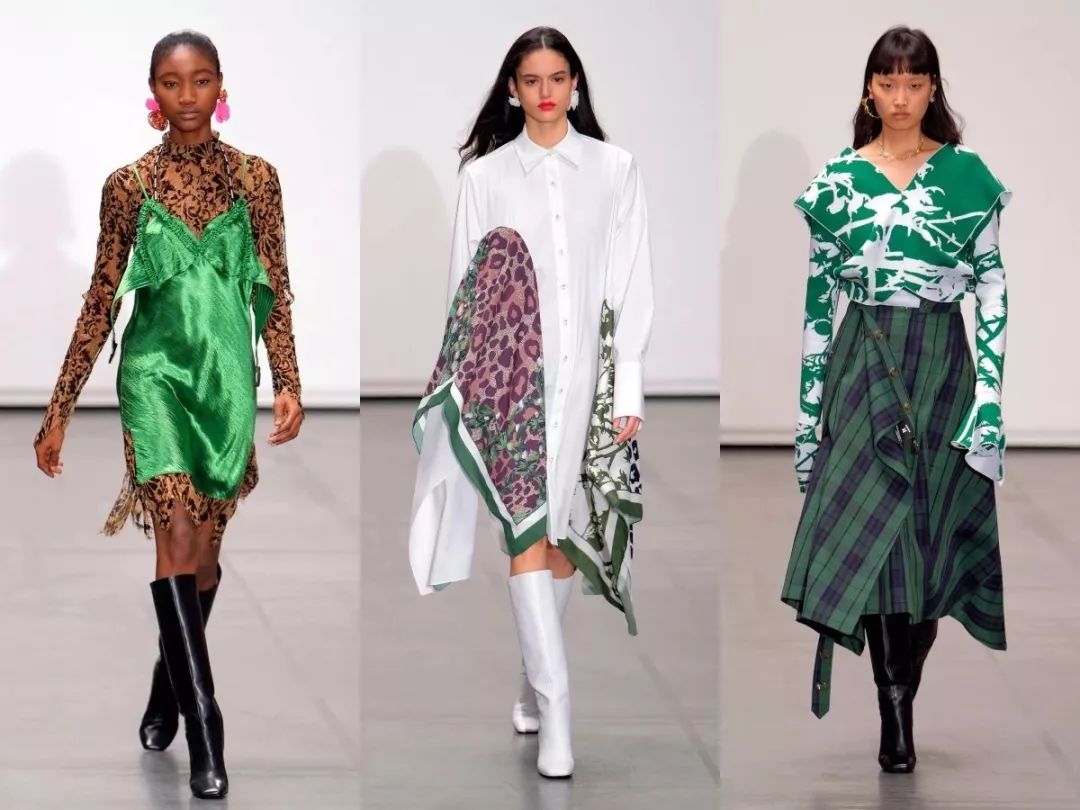 Prada launches a new jewelry series
Prada specially selected men and ladies 18K gold and platinum jewelry to launch a new Prada jewelry series.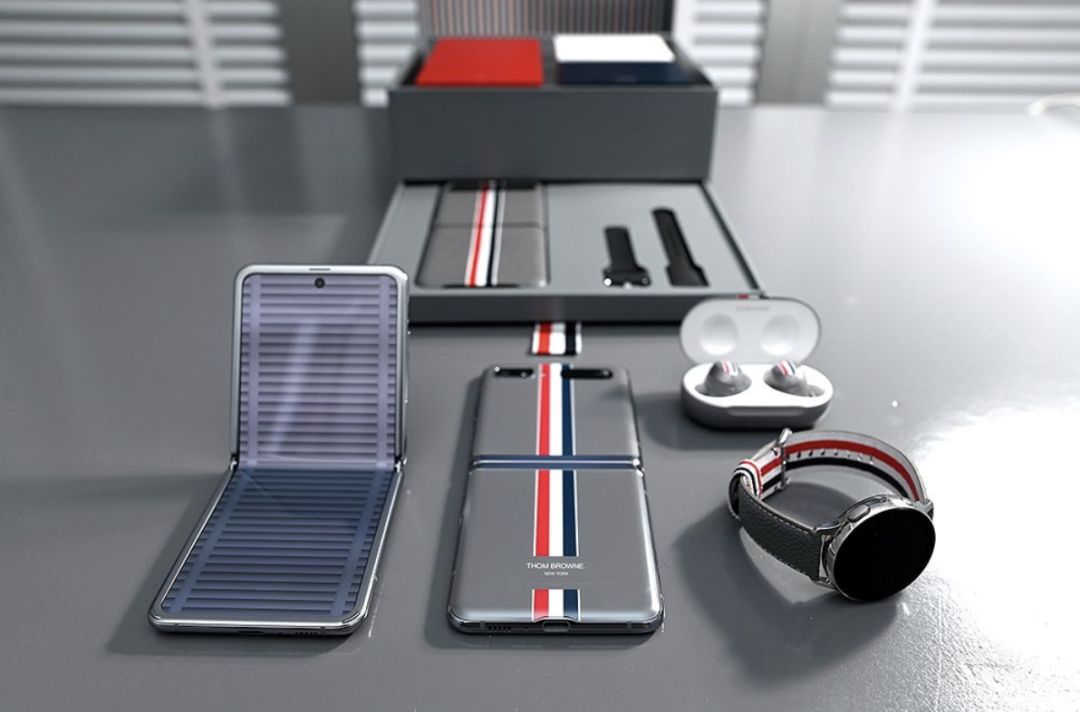 The precious materials are handmade, and the iconic symbols and new series themes of PRADA are reproduced, and the exquisite style is interpreted.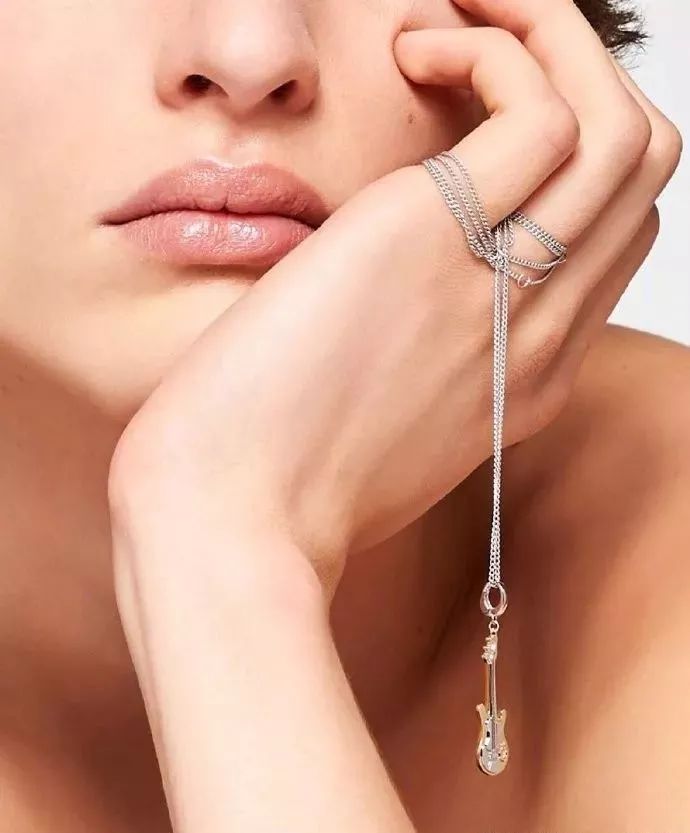 Baroque pearl, rock guitar, romantic roses, playful robots, keys, keys, rabbits, banana and brand triangle logos are presented by 18K gold and diamond elements to relive the history of the Prada brand.
Alexander McQueen 2020 spring and summer series advertising blockbuster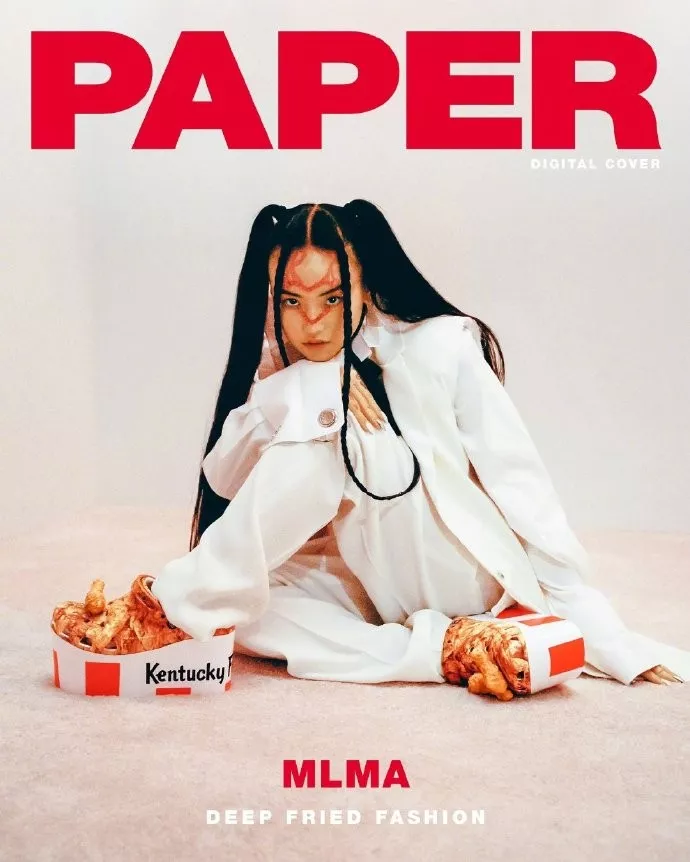 This time AlexanderMCQUEEN's Spring / Summer 2020 series advertising blockbusters were performed by Vivien Solari, Felice Noordhoff and Imaan Hammam.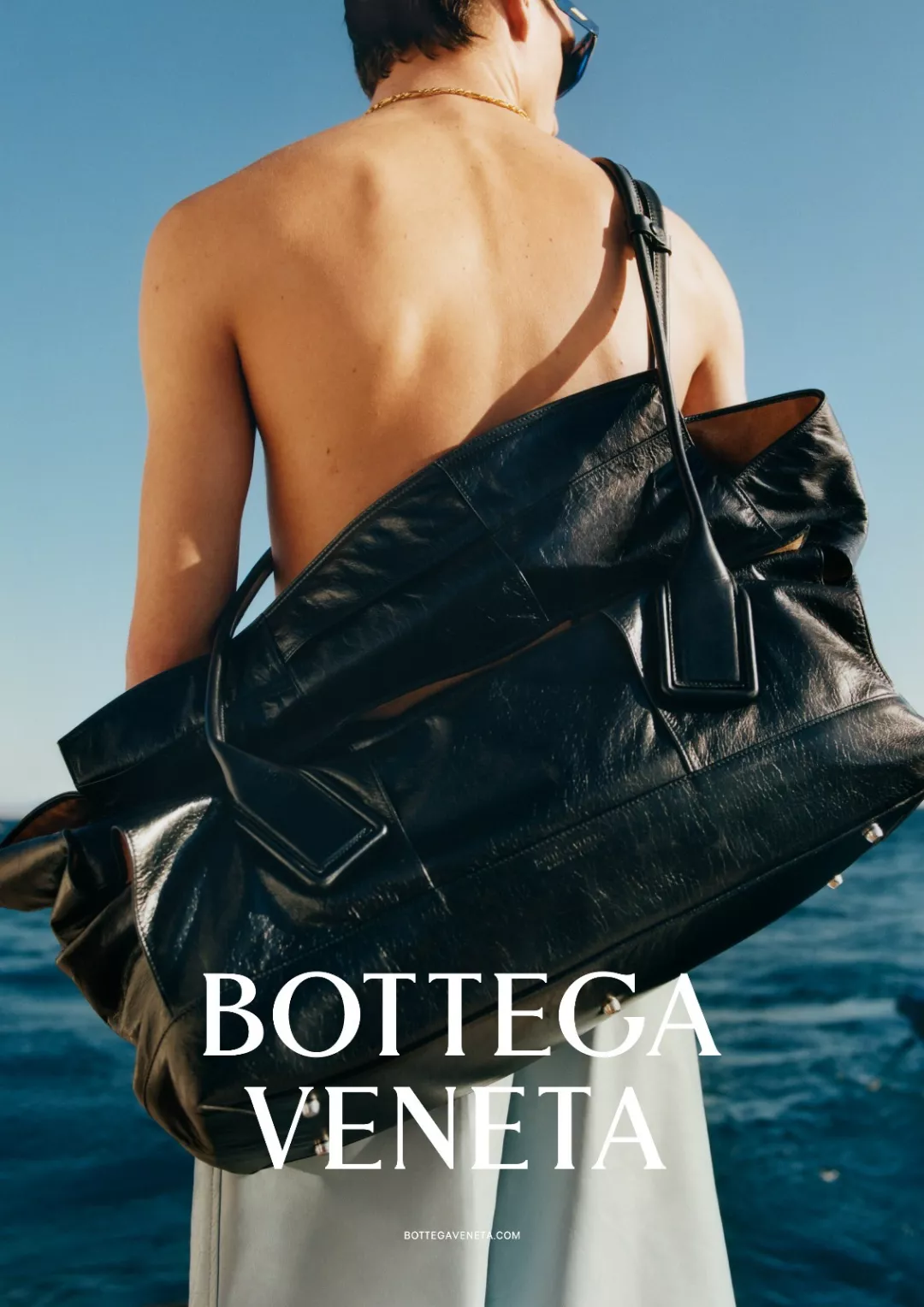 Unlike the previous enthusiasm and gorgeous style, this time it has a more literary and romantic atmosphere, which conveys a reliable attitude.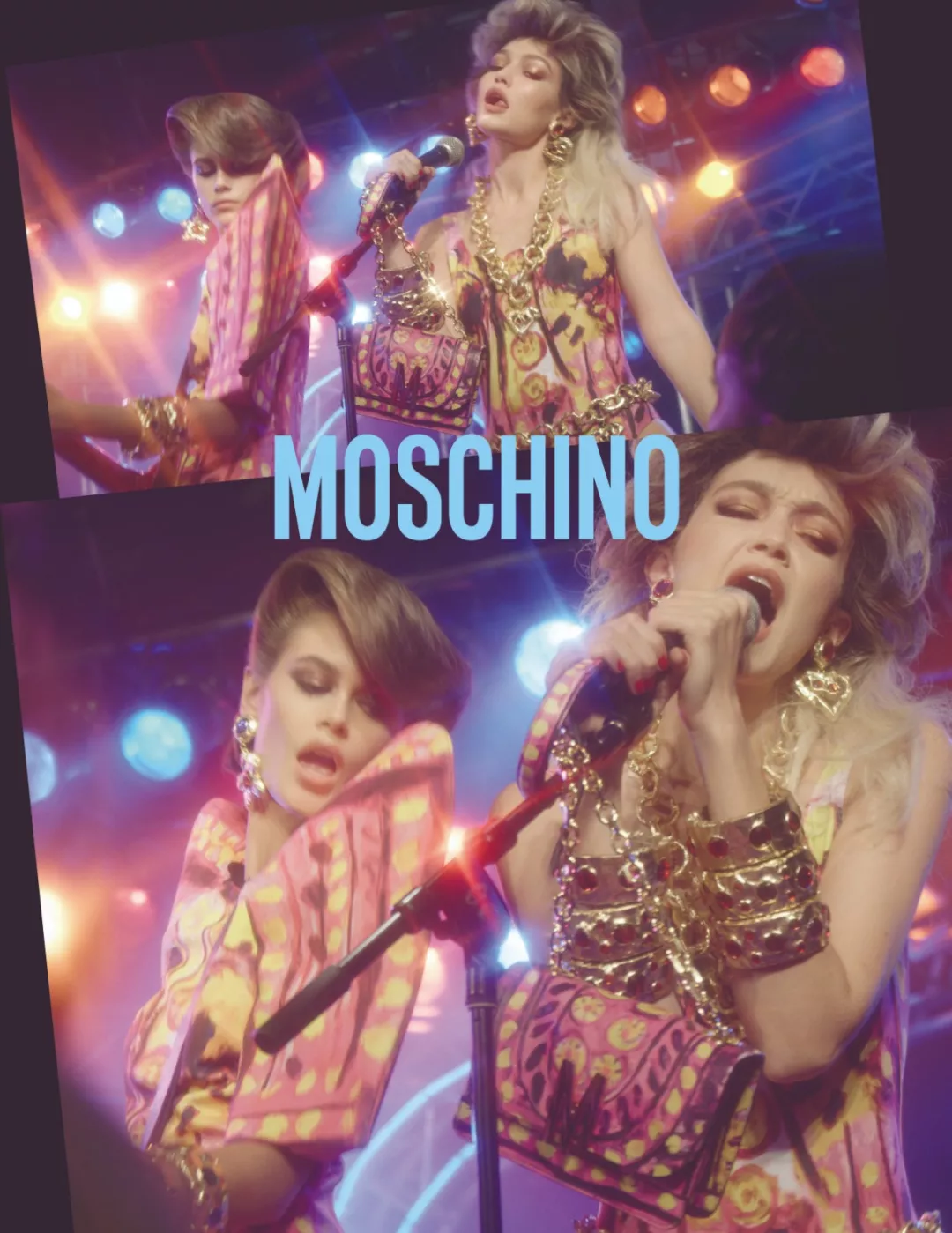 The models wear clothing caused by a variety of gentle elements such as lace, tulle, etc., and placed natural POSE in the scene where the sun transversed in, looking for the unity of nature and romance.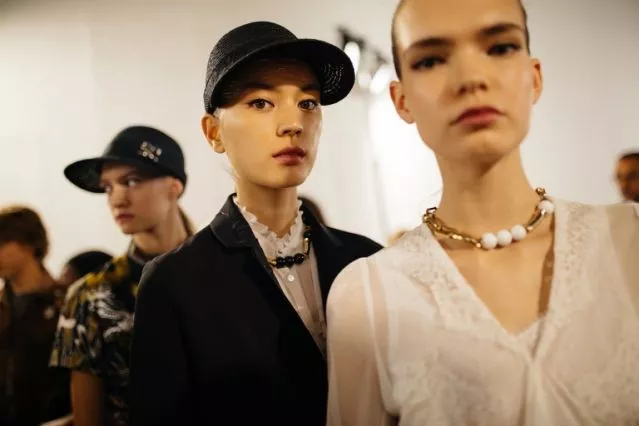 Moschino 2020 spring series advertising blockbuster
"Don't ask me what is Disco!" Creative director Jeremy Scott and photographer Steven Meisel gathered again to present Moschino 2020 spring and summer advertising blockbuster, bringing a "Moschinorama" performance.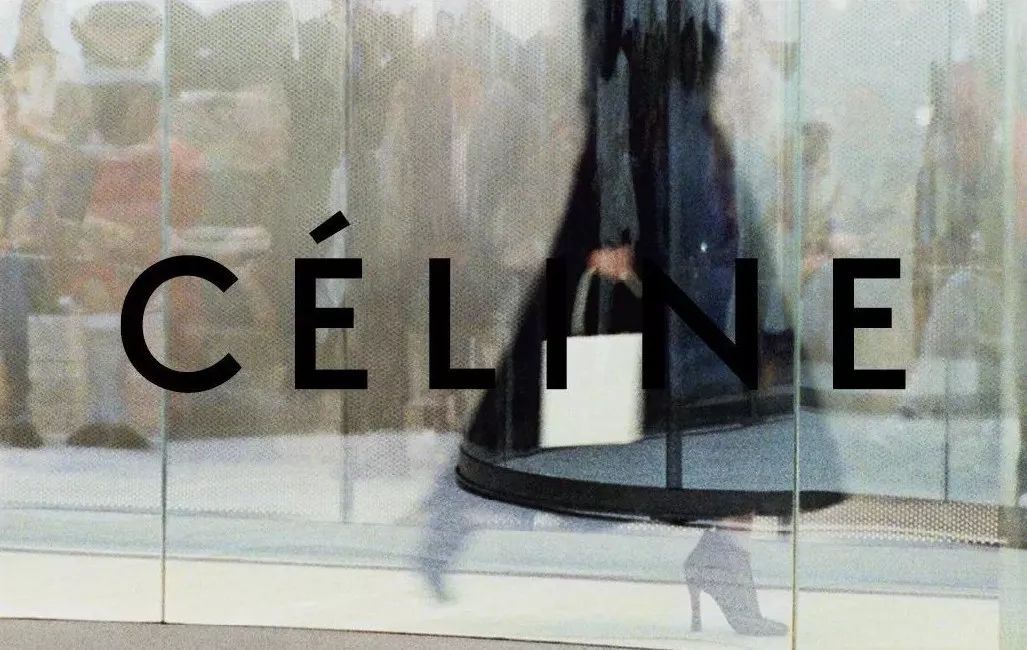 This season, they imagined a rock band of the entire female lineup. This is a kind of tribute to the music and television show in the 1980s. The band members include supermodel Gigi Hadid, Bella Hadid, Kaia Gerber, Imaan Hammam and Adut Akech.
The psychedelic, retro, exaggerated, and eye -catching taxi stage is waiting for you ~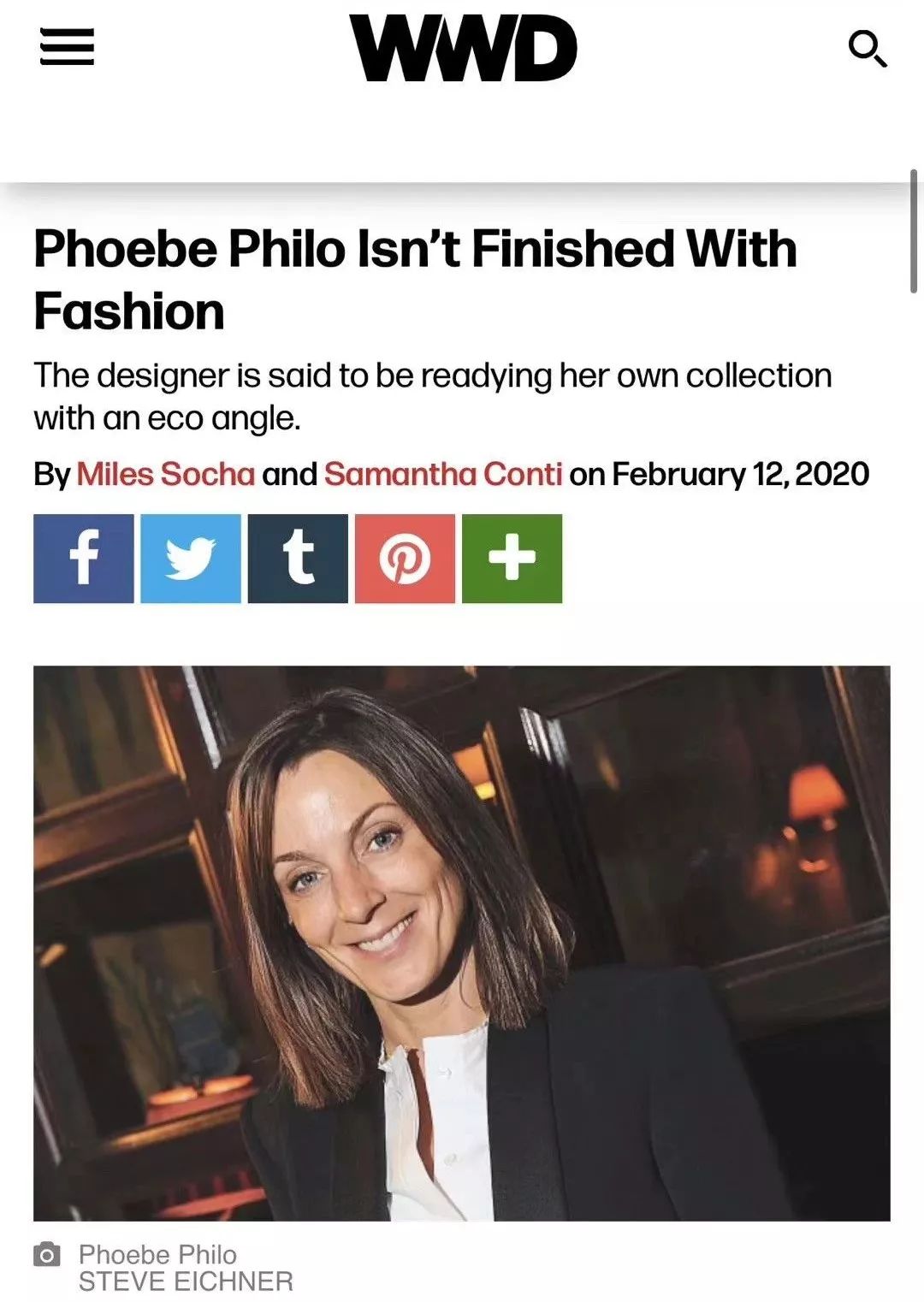 Bottega Veneta 2020 spring series advertising blockbuster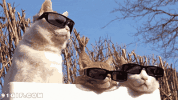 In the perceptual and pure luxury experience, Bottega Veneta 2020 spring series advertising blockbusters convey the desire for happiness.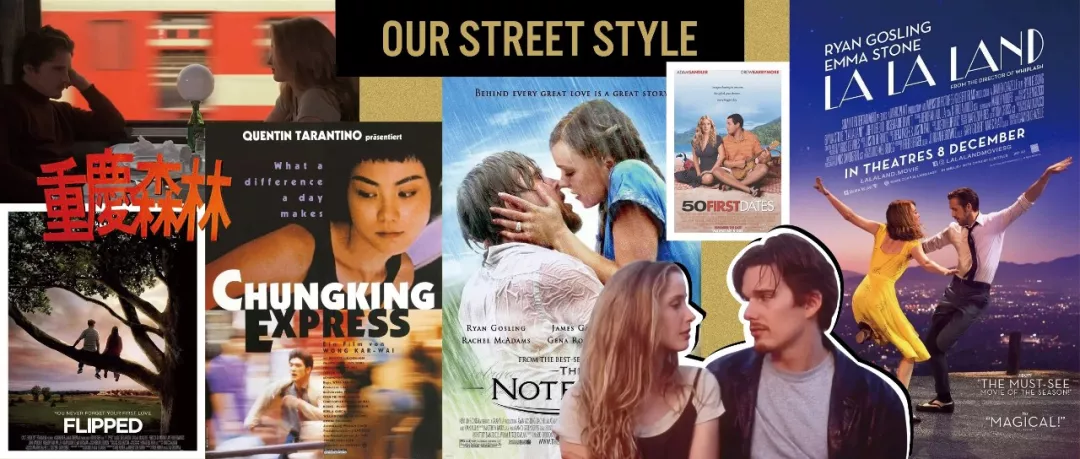 Creative Director Daniel Lee and photographer Tyrone Lebon continued their understanding of endless summer.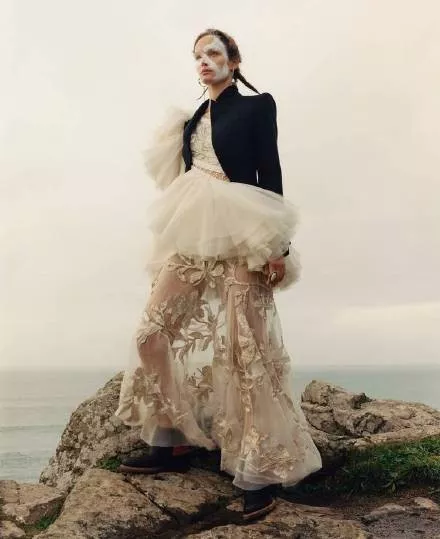 The sun, the sea, and fireworks, with the setting of these elements, the sister Mi seemed to see that her wallet was going to be emptied again …
Boucheron launched Signature's new high -end jewelry series
The Boucheron brand senior jewelry series launched a new season of works in January 2020. The design inspiration comes from the classic question mark necklace in the brand historical archives.
In 1881, the first Lierre de Paris question number necklace designed by Mr. Boucheron was inspired by the ivy leaves as the source of inspiration. For the first time, it showed no buckle, non -closed, and asymmetric necklace design, which became the beginning of innovation.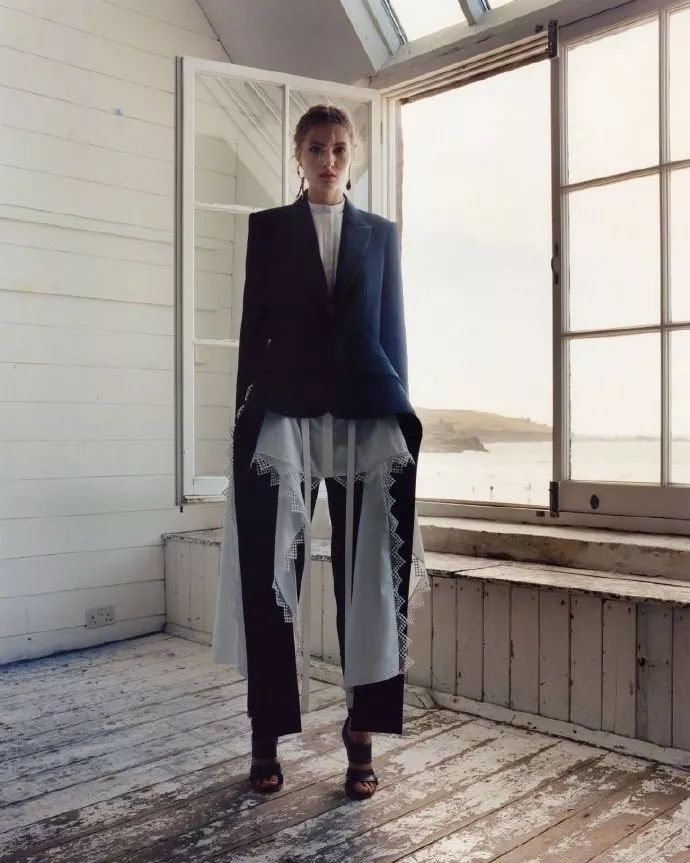 The new work consists of 8 items, which continues this classic asymmetric shape and continues to show its vitality with natural themes.
KFC X Crocs fried chicken hole shoes, can you
KFC and the cave shoes brand CROCS cooperated to launch the "fried chicken barrel" theme joint shoes …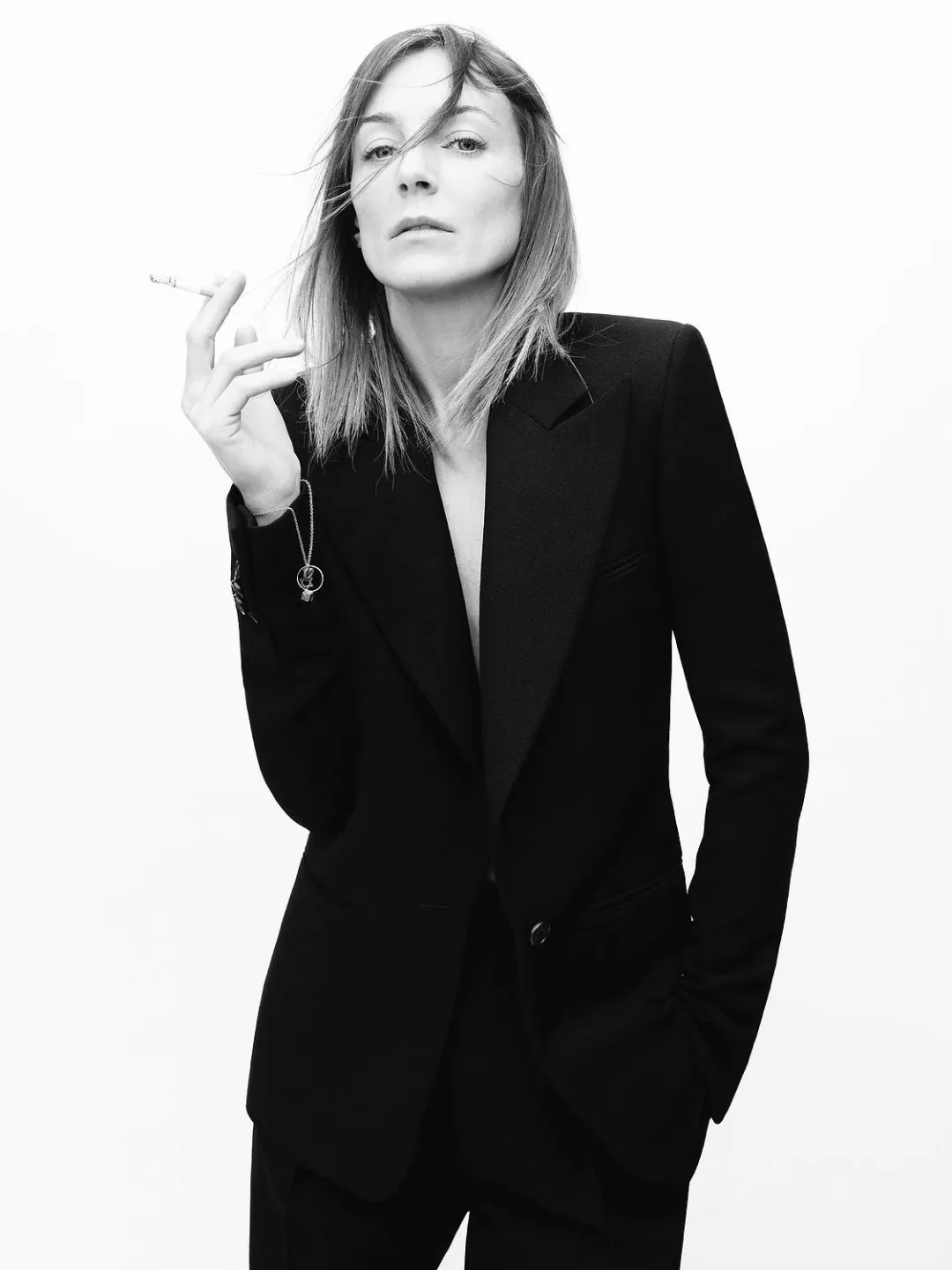 The shoe is printed on the upper directly with the fried chicken pattern.

With two fried chicken Jibbitz jewelry with the shoes, including the two versions of the conventional and thick bottom models, it will be released in the spring of 2020. EMMM, this fried chicken honey, may not be able to bite ~
6 Chinese brands including Mashama and Xia Zichen withdrew from Paris Fashion Week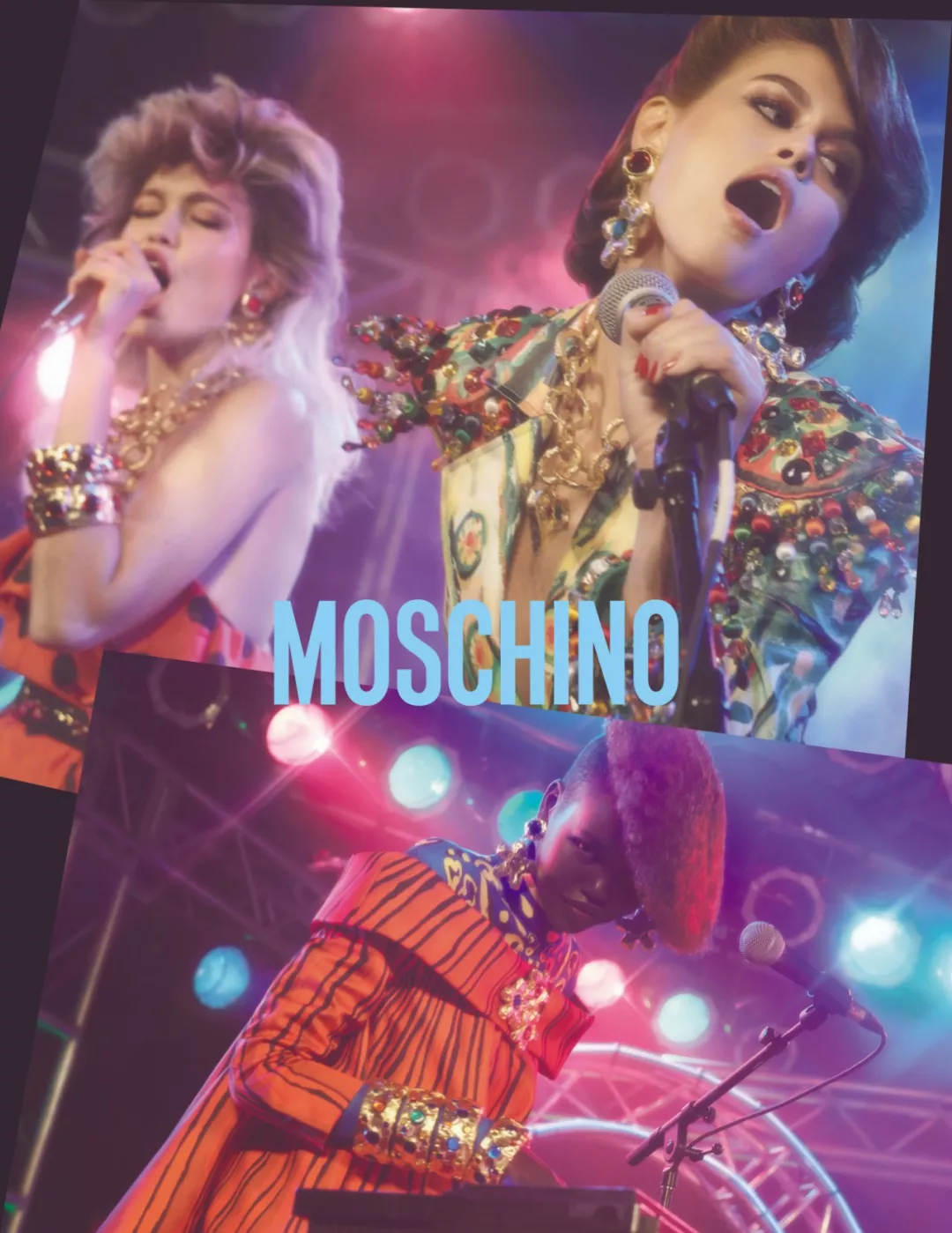 Affected by the epidemic of new crown pneumonia, FHCM, French Advanced Customization and Fashion Federation, recently stated that the 2020/21 autumn and winter Paris fashion schedule will change from February 24th to March 3rd.
6 Chinese brands of Mashama, Shiatzy Chen, UMA WANG, Jarel ZHANG, Calvinluo and Maison Mai have canceled the activities scheduled to be held in Paris.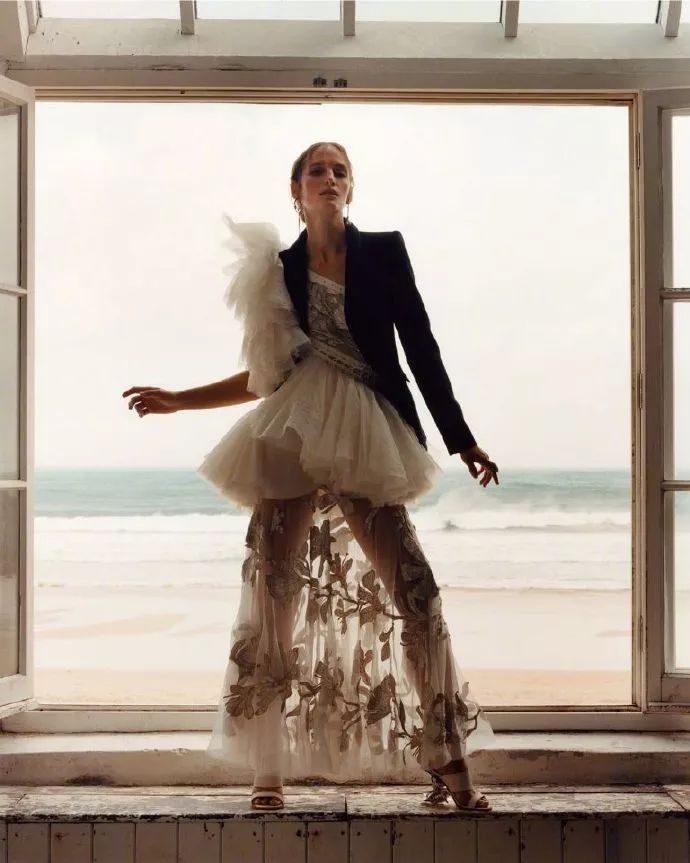 FHCM claims that it will provide all feasible online communication platforms so that these brands can continue to share series of works.
Thom Browner️Samsung mobile phone debut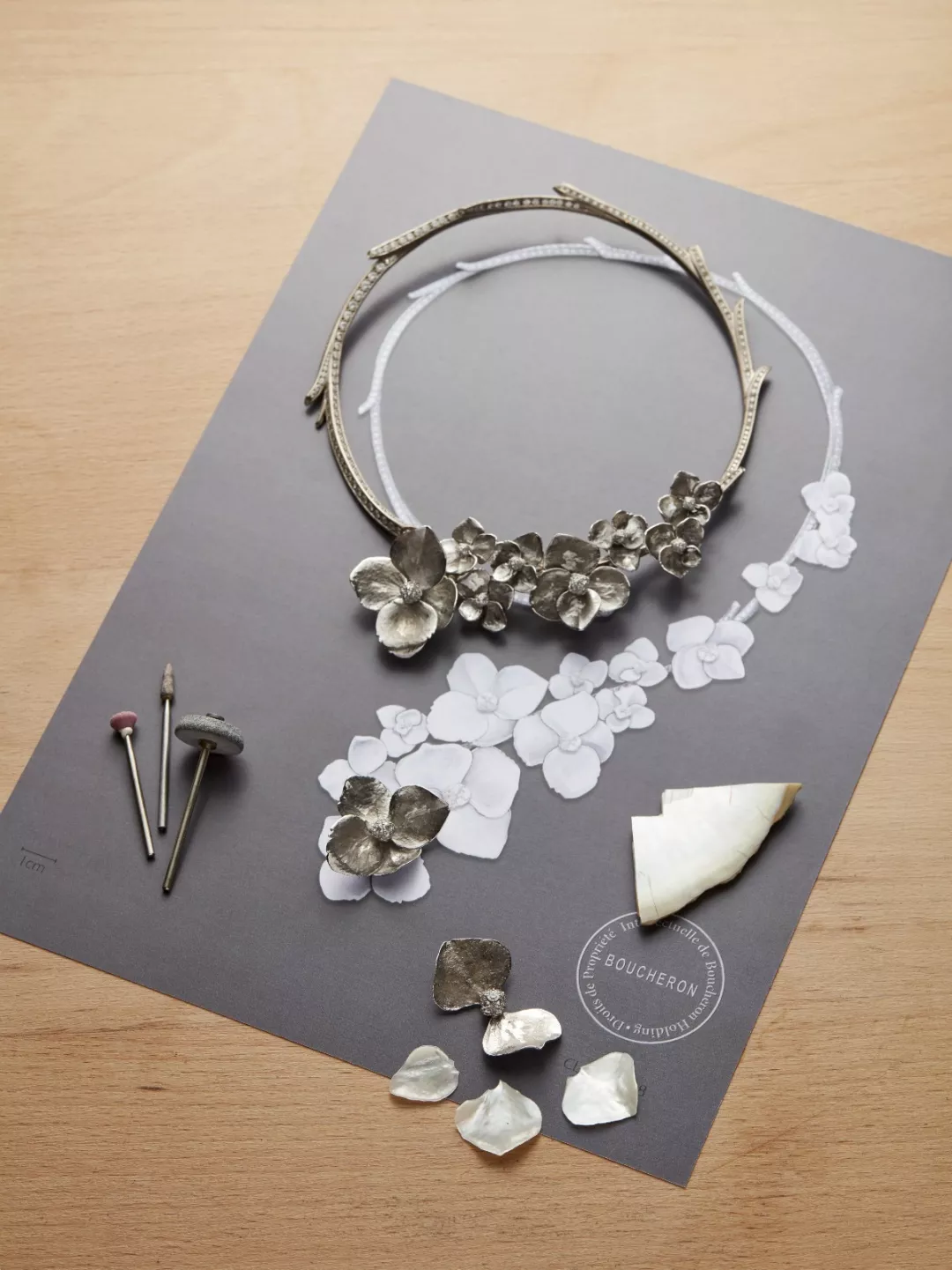 The American designer brand Thom Browne has recently collaborated with Samsung's newly launched foldable smartphone Galaxy Z FLIP, smart watches, Bluetooth headsets and headphone boxes.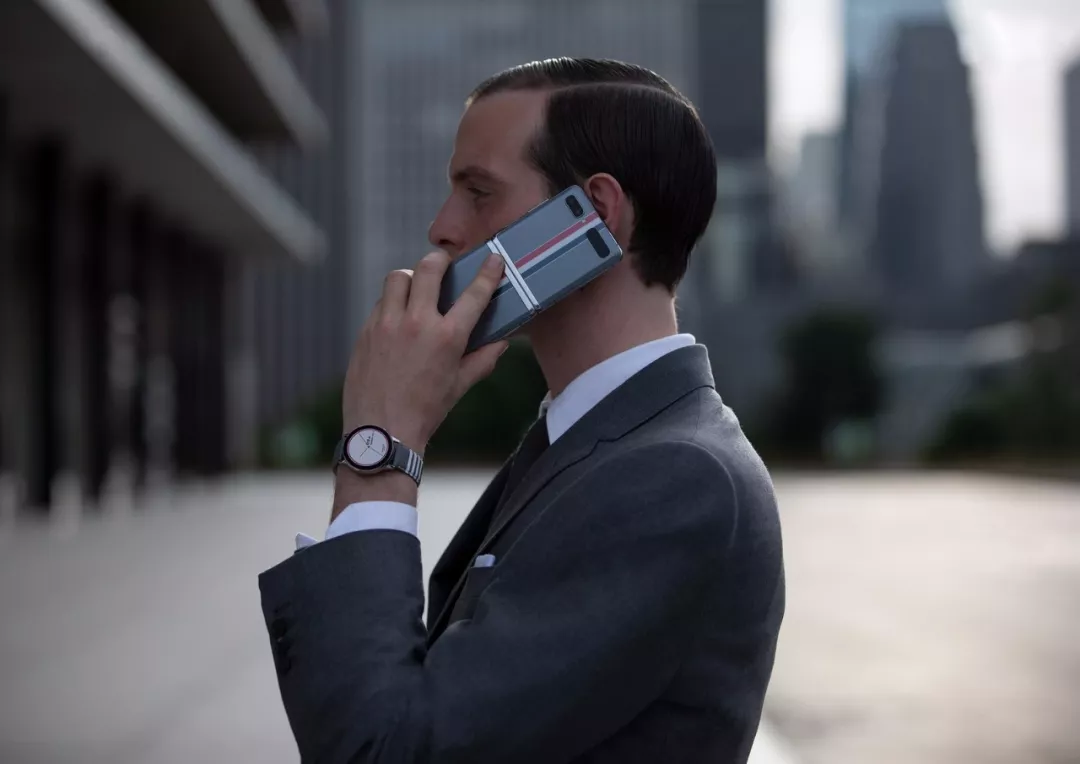 The series is based on gray, printed with the brand's iconic red, blue and white colors and the "Thom Browne New York" logo. Each time the mobile phone is turned on, there will also be a brand -like louver window effect.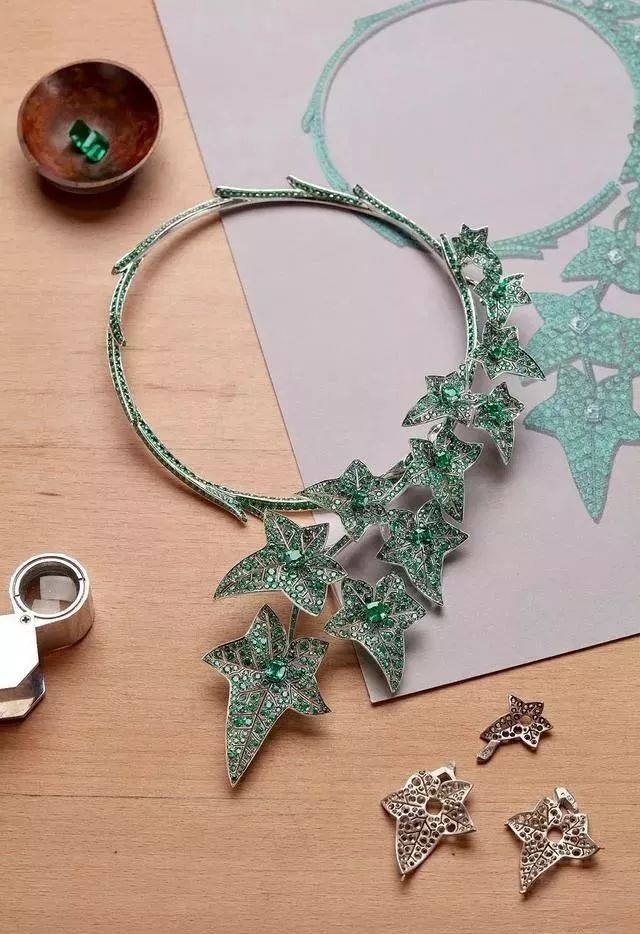 The most attractive thing is the folding mobile phone. This Samsung Galaxy Z FLIP is a vertical and concave -folding upper folding phone. It uses unsatisfactory opening and closing. It can be opened from 0 degrees to 180 degrees, and it is more convenient to store.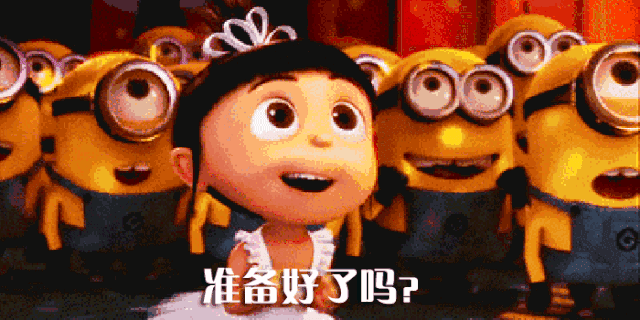 Sister Mi felt that she couldn't keep up with the fashion of digital technology!
Phoebe Philo will create a personal brand out of the fashion circle
According to the authoritative fashion media WWD, Phoebe Philo, who left Céline in 17 years, is preparing for his new personal series and starts from the perspective of environmental protection.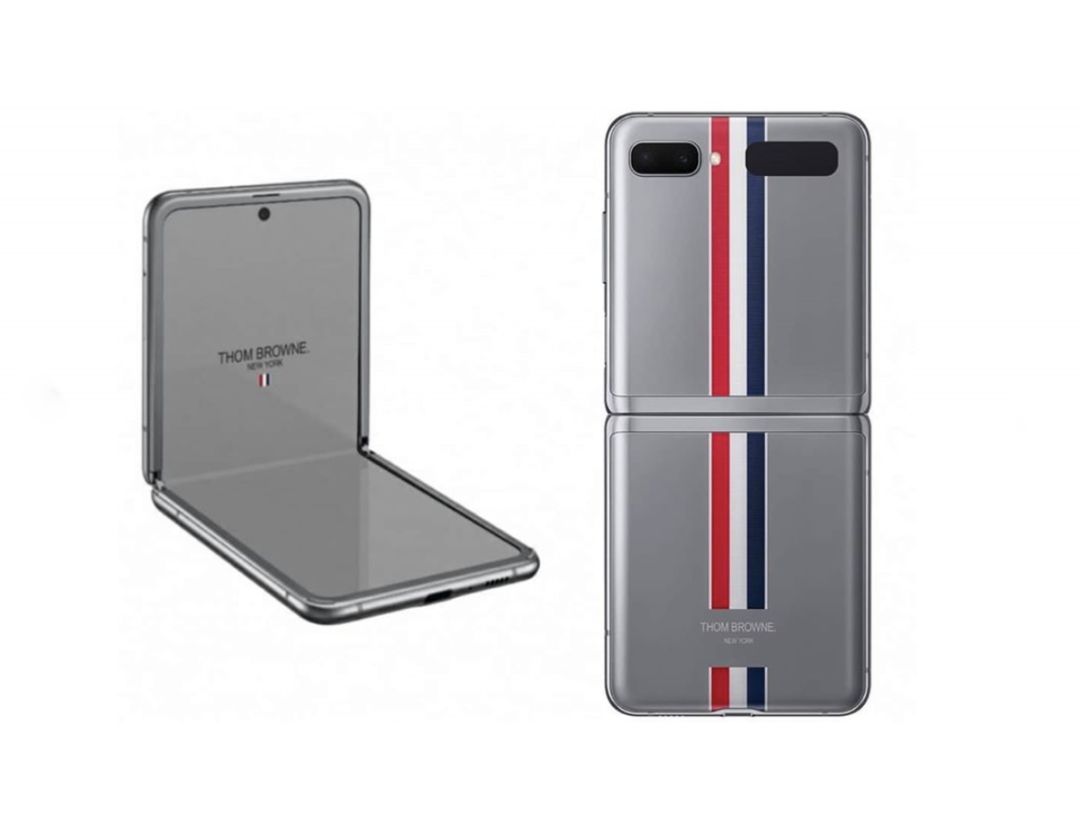 This series will be based on environmental protection and sustainable development as the concept and practice of clothing production, which will be closely integrated with minimalism. It has settled for nearly three years. Perhaps the news said that Phoebe Philo will return to soil this year.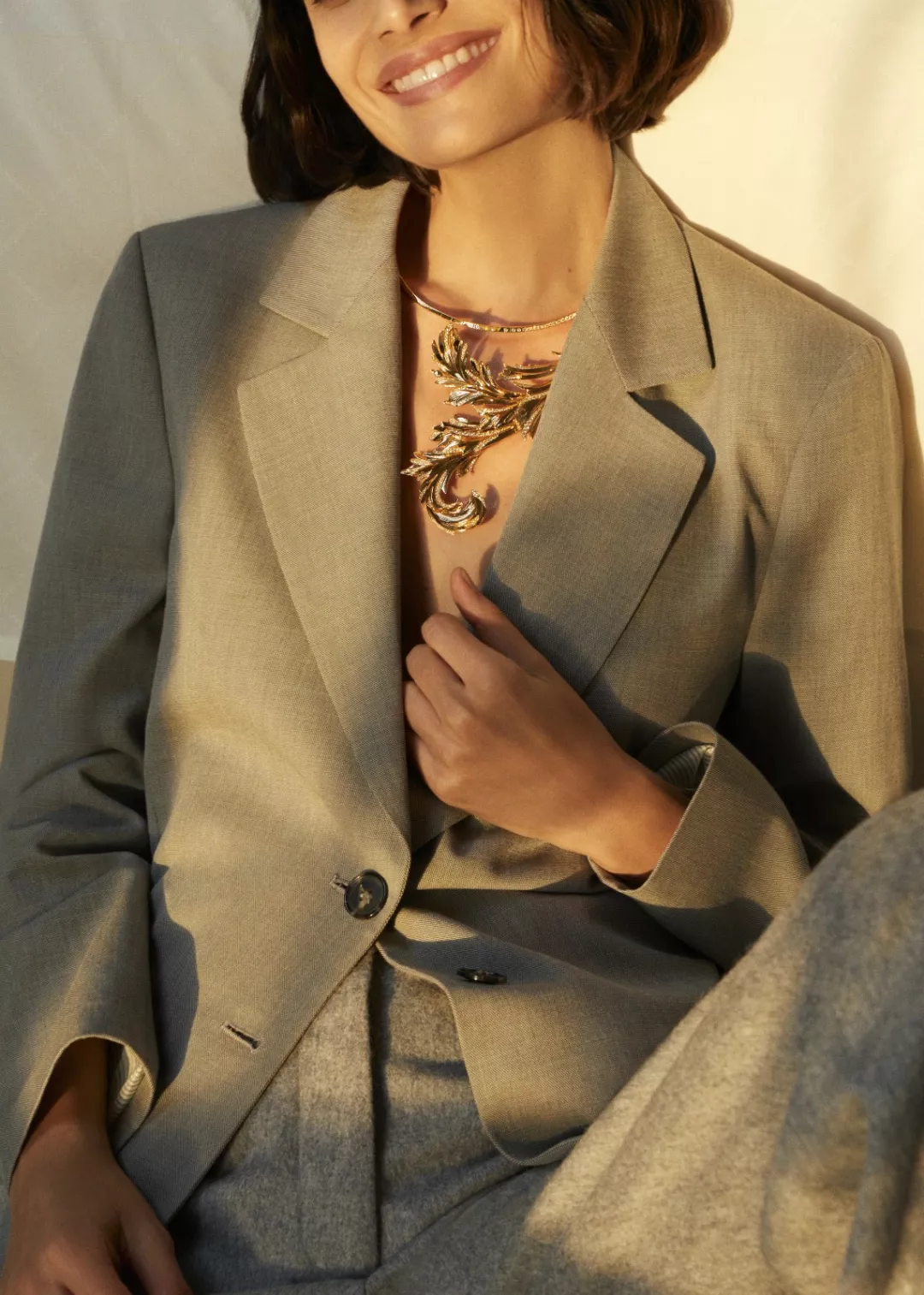 This master of design leading the minimalist aesthetics in the fashion circle can also be said to be one of the most mysterious designers in the circle. The news from this time excited the fans of the Old Céline era. Look forward to her new work together ~