Melting Sadness, which was a large-scale, super cute, and a large-scale series of unconstroped series.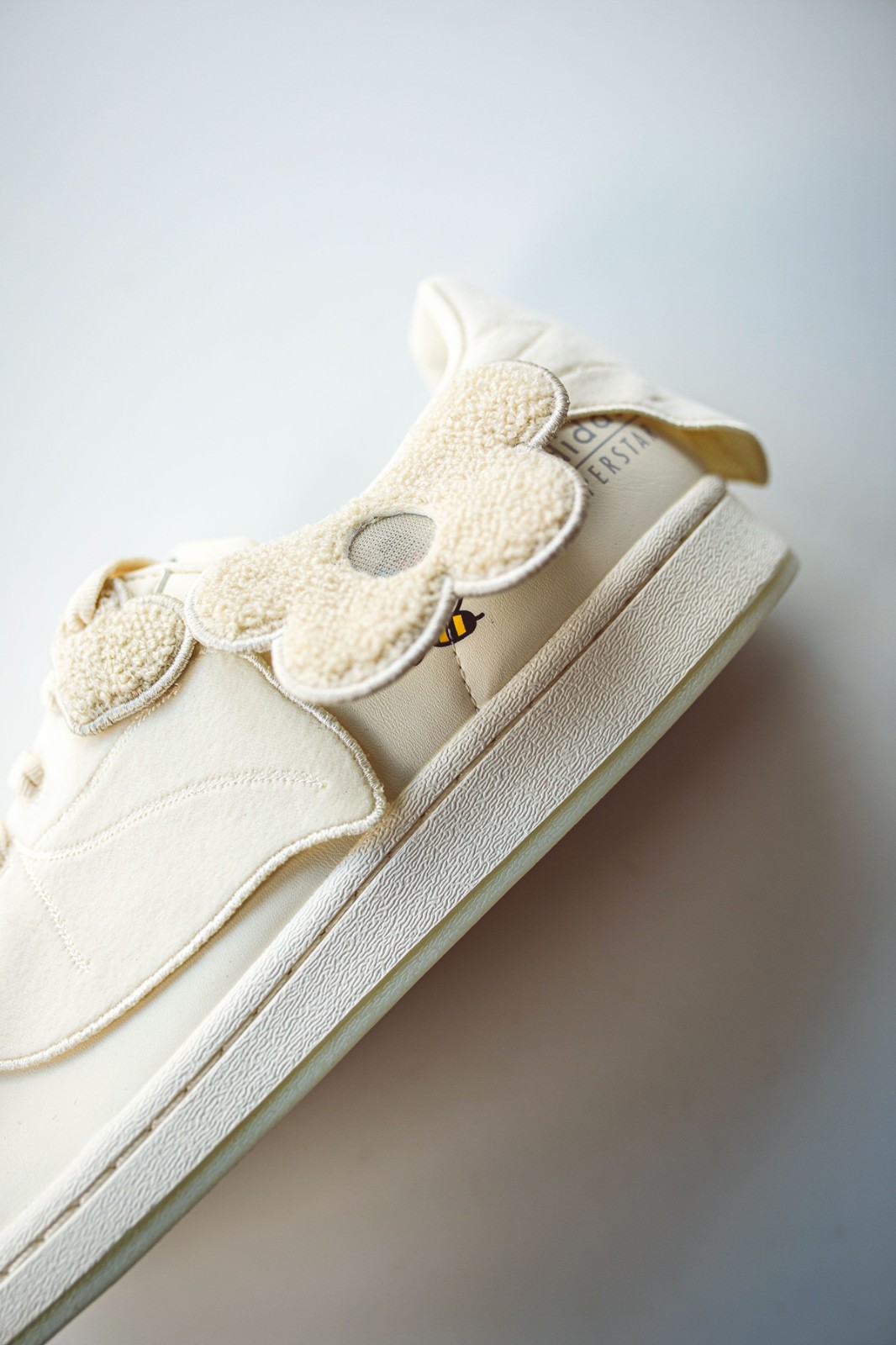 Not only seems cute and unique, but it is difficult to start, but it is a popular shoe that players are all concerned.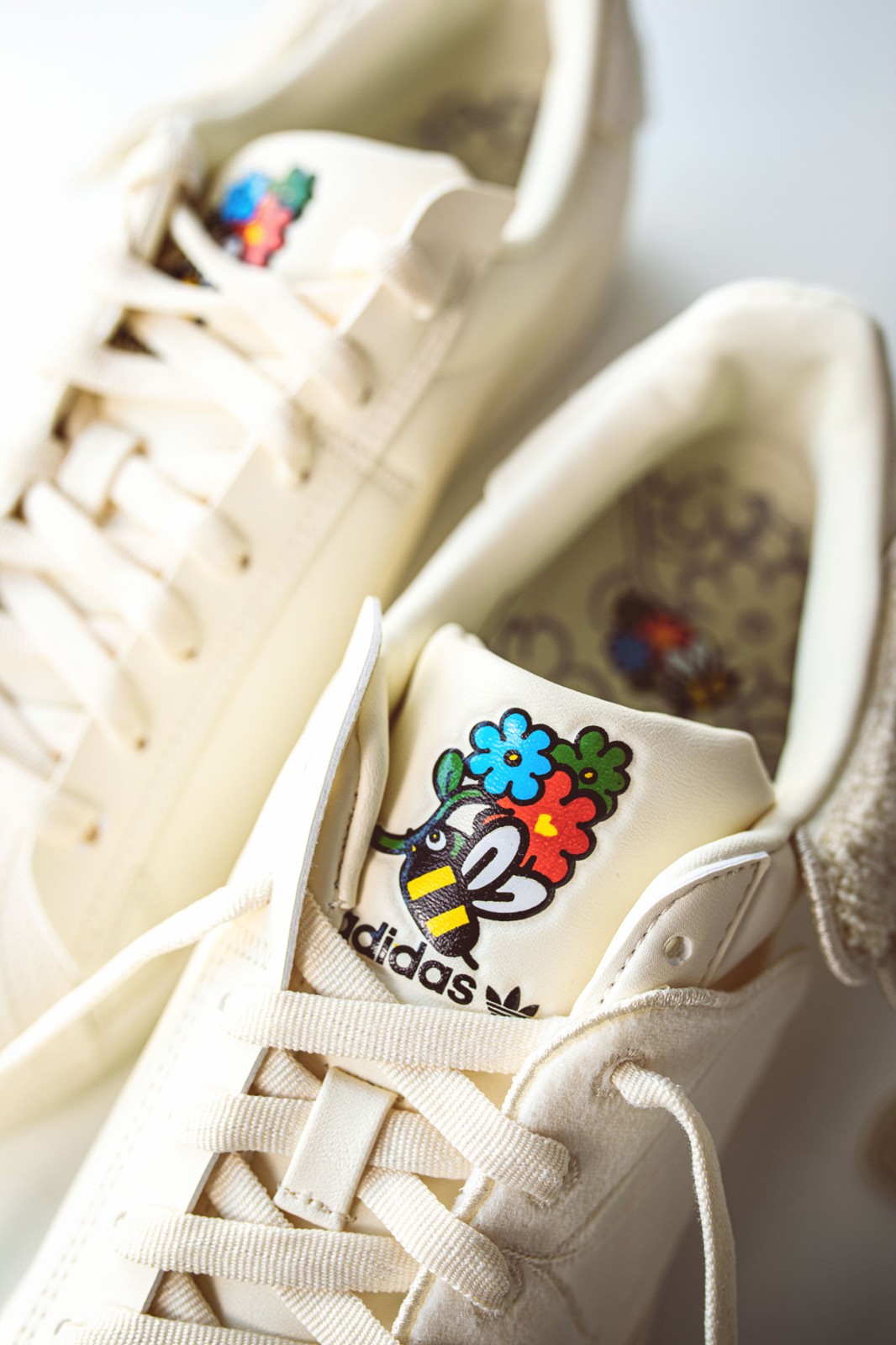 ▼ Melting Sadness X Adidas Originals last joint name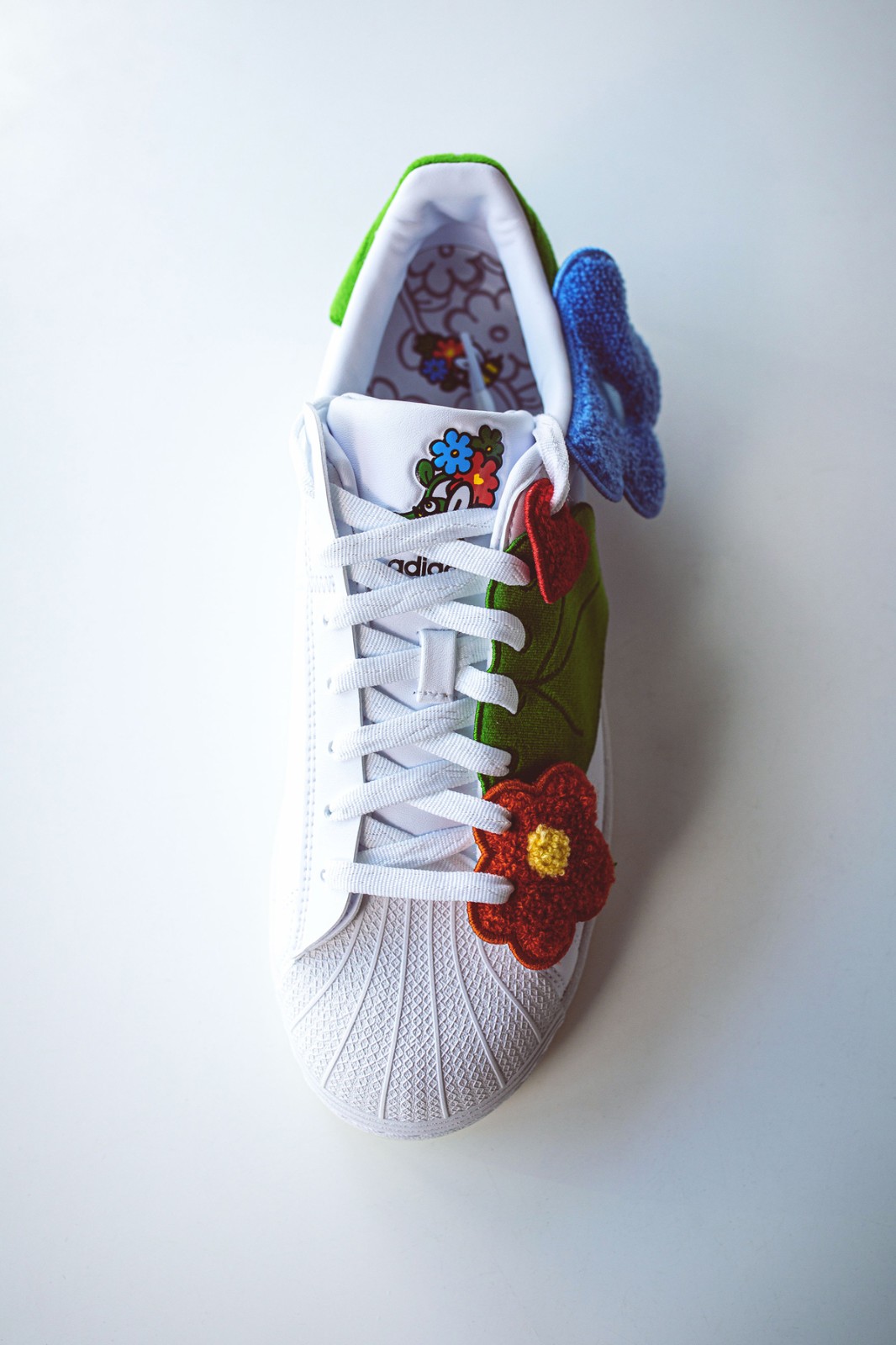 Recently, the two sides will jointly join hands, bringing a new series specialized for Valentine's Day, and the sale information is just announced today.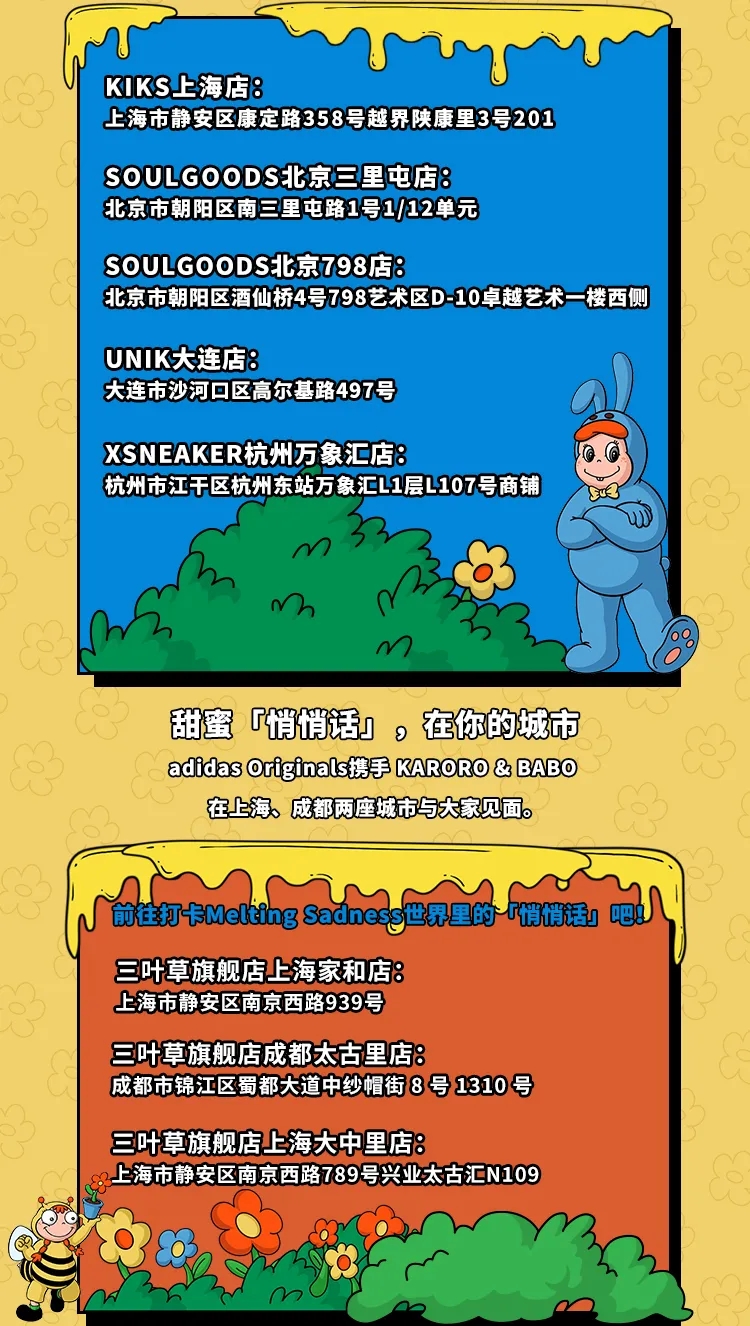 Choosing the most classic Superstar shell head is designed to design blueprints, visually adds small bees and flowers, green leaves, not just patterns, but there is a striking decoration on the body.
The theme is "Bee with Me", with a small bee BEE as the protagonist, and has the meaning of "homophobia", expressing the meaning of "and I am".
The material is extremely high, the leather lining, plus jelly bottom, exquisite fashion charm also brings wild effects, meaning, interest and style are good performance.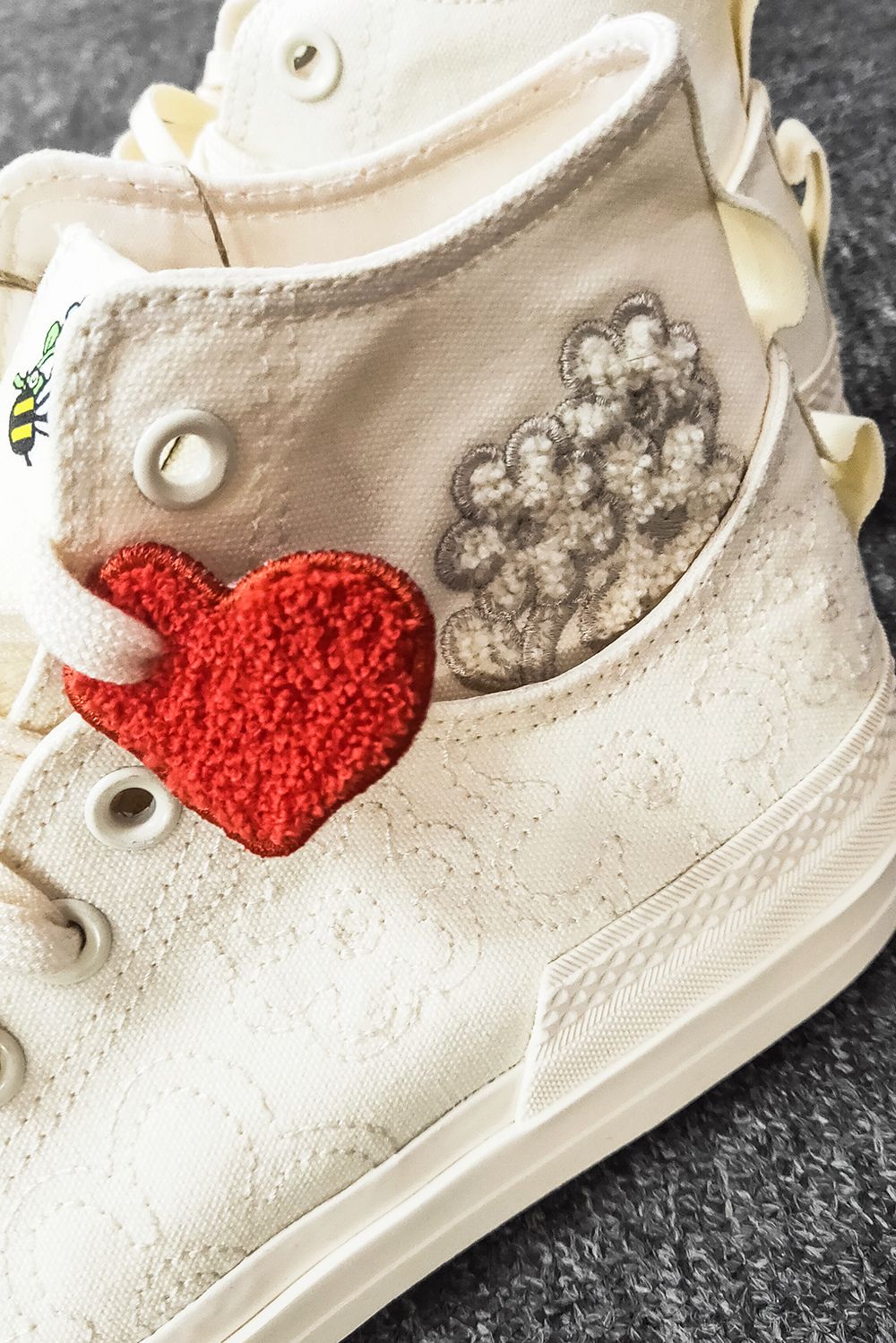 Sole flowers, leaves, love and other accessories are detachable design, bring rich personality gameplay.
Including two color colors, with rice white and pure white as a base color, Mi white with hierarchy fittings, low-key wild. And pure white is matched with a gorgeous color accessories, more eye-catching.
In addition to the shell head, there are two Nizza Hi shoe type, which are black and white two colors, and the low-key shapes are also hidden in love, bees and other cute details.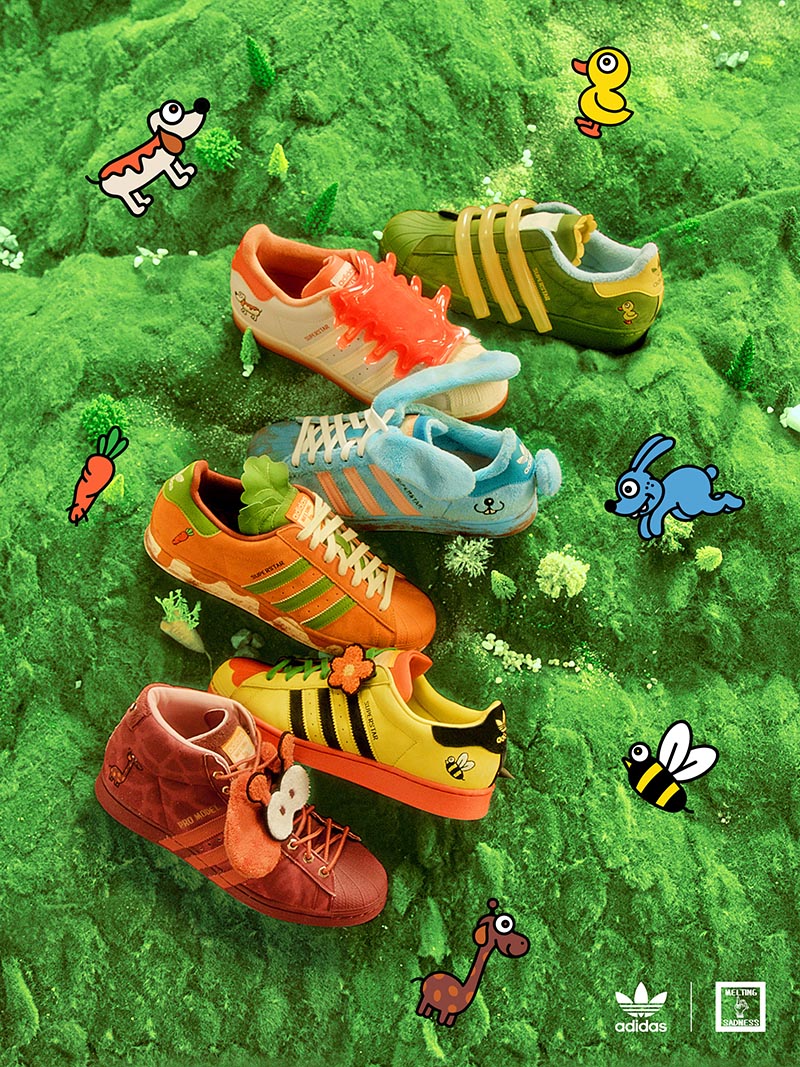 Today, "Adidasoriginals" brings release notice, will be released in the store next to the store on January 30.
On February 2nd, it will be officially released online, and the joint clothing will be simultaneously debuted. Interested friends, please pay attention to the registration information of the Adidas app.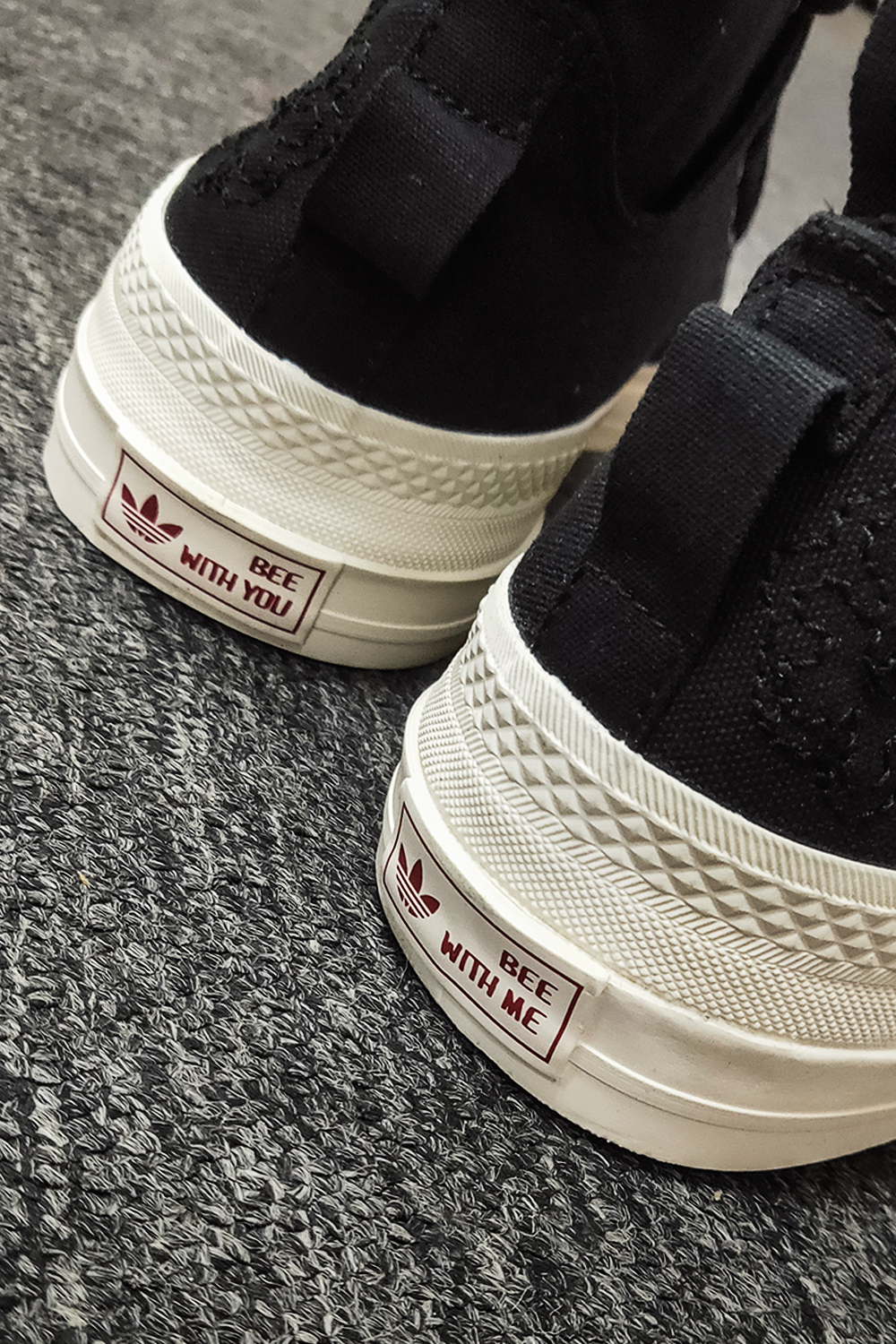 Refer to the last time Melting Sadness, the volume is not big, there is a difficulty in starting, and the players who want to buy, please grasp the good line to go to the mobile phone.
▼ Offering Shop List