Unexpectedly, the bear hat, who appeared with the sweater, entered the eyes of Jimei. Du Lele was not as good as Zhongle. I will share the tutorial with everyone today.
Work Show:
This cute little bear hat is a text notes made by watching a video in a book, for reference only.
Still go to the finished picture first
Weaving instructions:
Everyone combines the process chart to see the text tutorial

The graphic is served, please get the picture politely, reprint the source, and prohibit commercial use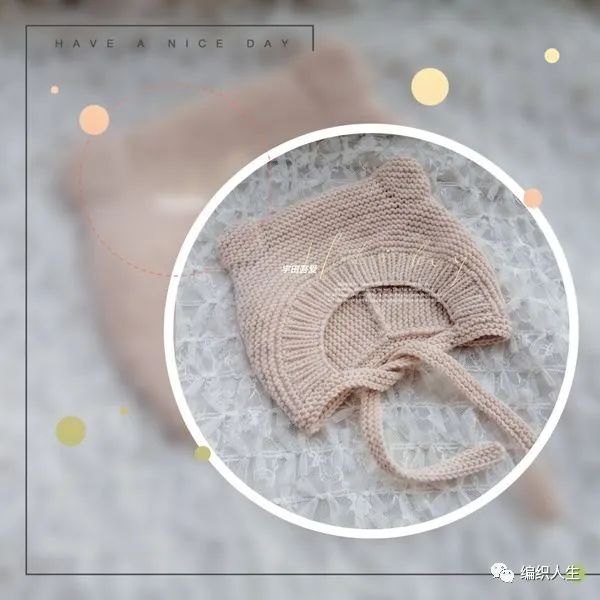 The PDF was uploaded first. The original intention was convenient for everyone to save. Later, I learned that the fruit was deducted, and the mobile phone could not be opened.I won't delete PDF, and those who are willing can download and save.
• END •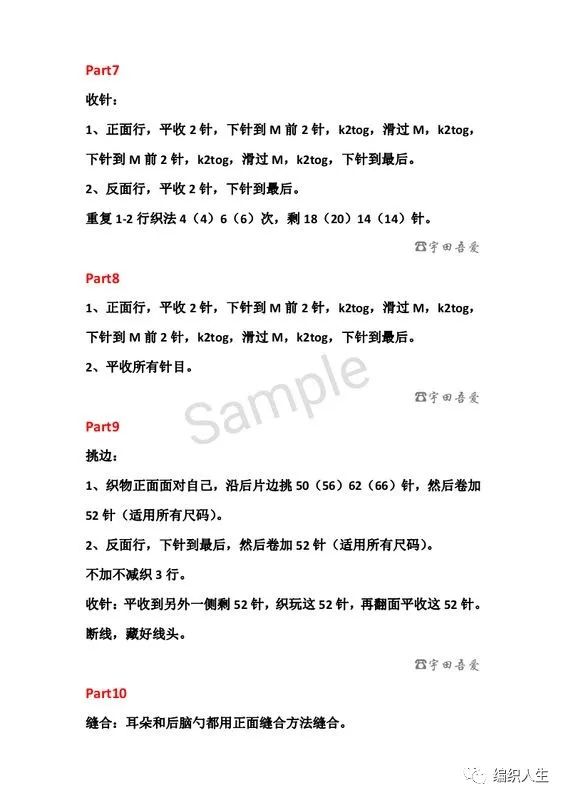 Author | [Uta I Love]