Before the competition between Guangzhou Evergrande and Beijing Guoan, Beijing fans who went to Tianhe, Guangzhou to watch the competition even distributed monkey dolls outside the Tianhe Stadium. Fortunately, this wanton behavior of Beijing Guoan fans was stopped in time by public security personnel, and all dolls were confiscated according to law. Avoid the occurrence of uncontrollable incidents outside the court.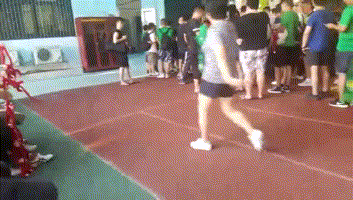 Before the game, the Guangzhou police had issued a notice to Guangzhou Evergrande fans and Beijing Guoan fans. Guangzhou police reminded fans to watch the competition and refuel rationality. All of this is to make this super -focus war in the middle of the Super. However, Beijing Guoan fans blatantly distributed a doll with regional black at home in Guangzhou Evergrande.
A fans in Shanghai Shenhua and Beijing Guoan were sentenced to six months' imprisonment for violent resistance to the special police. Therefore, the Chinese Super League is not a place outside the law. At the home, it is distributed with a doll with regional black at home. Isn't this naked to choose from Guangzhou Evergrande fans? You must know that there are nearly 50,000 fans entering the Tianhe Stadium in this game. Once the conflict occurs, it is not that your Beijing fans can be responsible.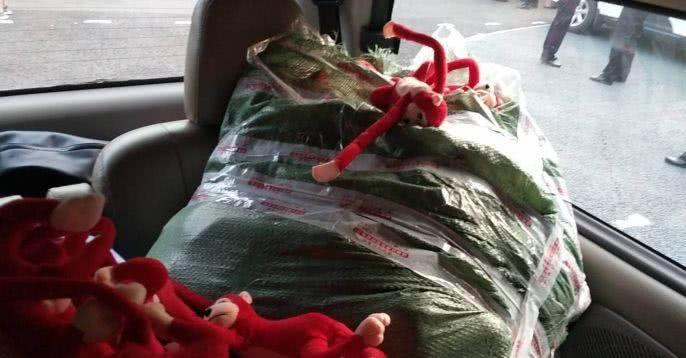 Each team has its own loyal fans, which is also part of the football game. However, the team that supports itself does not mean that the region can be black. The development of Chinese football requires the support of Guangzhou fans, Beijing fans, and national fans, instead of watching football with strong regional black. Such fans can only be said to be "pseudo -fans" and cannot be called real fans.
The football field is not a place outside the law. This is that fans are watching the game that cannot surpass the gap. The battle between the Super League of the Chinese Super League in Guangzhou and Beijing Guoan must be a wonderful and fierce game, whether the players on the field are also the fans on the stands. However, you must choose a civilized view and a rational cheer, but you have nothing to do with illegal.