The full name of the electrical tape is called polyvinyl ethylene electrical insulating glue belt, and some people call it an electric insulating tape or insulating tape. Electric tapes are suitable for insulation of various resistance parts. There are 3 types of electrical insulating tape, one is
Insulation vinyl cloth
The second is
PVC electrical flame retardant tape
The third is
High -pressure self -ads
The three types have their own functions. How to determine the good or bad of electrical insulating tape when buying electrician insulating tape?
Only insulation functions, but non -flame retardant and waterproof. Now it has gradually been eliminated. Only people are still using some civilian buildings.
It has three functions: insulation, flame retardant, and waterproof, but because it is made of PVC, it is poorly durable. It cannot be wrapped tightly. The waterproofness is not ideal, but it has been widely used.
It is generally used in high levels of voltage. Because of its good ductility, waterproof is better than the second, so people also apply it to low -voltage fields.
But because its strength is not as good as PVC electrical flame retardant tape, these two types are usually used.
Electric tape quality identification
First follow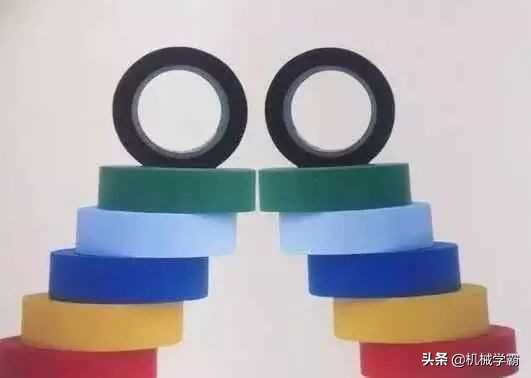 Exterior
See if there are flaws, whether the tape is served, whether there are hair edges, whether the tape material is smooth (there are many types of electrical insulating tapes, so you will not introduce the material for good or bad. Happening).
Look again
glue
Now that most of the glue has evolved to environmental protection, the taste is very important. If it is pungent, the possibility of the sub -product is relatively high (not all tape). Is there any residual gel?
Precautions:
PVC materials are basically the same, mainly to look at glue, poor quality tape bandaging for a while, and then unbuttoned, you can see the separation of glue and PVC materials, which looks sticky, uncomfortable, and good quality tapes are just good quality tapes. There will be no such problem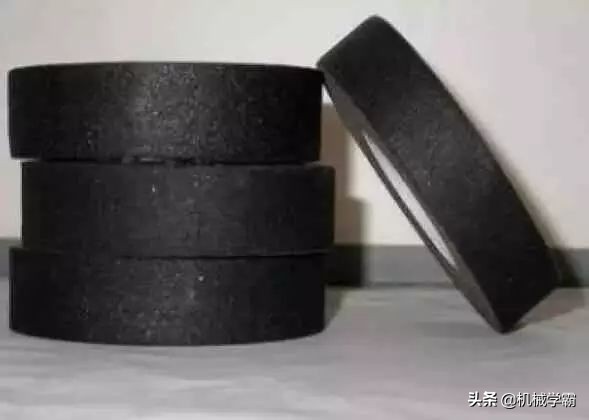 Insulation vinyl cloth
PVC electrical flame retardant tape

High -pressure self -ads