In a blink of an eye, the new year is coming again. What preparations do the friends make for the annual house sweeping?
With the popularity of sweeping and mop robots, ground cleaning work can be easily completed with these mature intelligent tools. But for many families, especially high -level residents, "window wipe" is still a tedious and dangerous task.
So this Kobos Winbot W1 Pro "Window Treasure" window wipe robot we want to experience today can we become intelligent saviors that resolve the mixed window work? We talked while trying.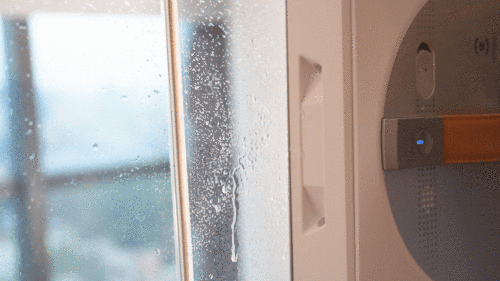 Unpack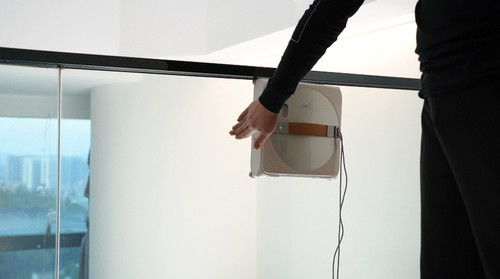 To be honest, if I only let me see this packaging, I definitely can't guess this is a window -wipe robot that should be affected by "dirty work". It uses a hard -working hard -woven handbox as a packaging, which is not only suitable for self -use, but also a good choice for gifts for pro -visit friends.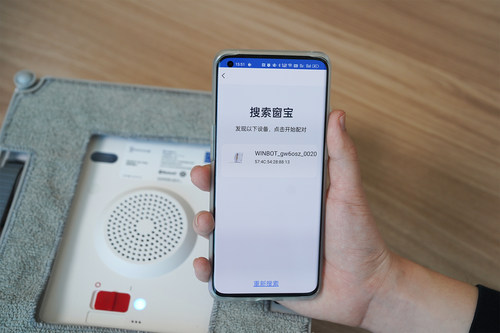 Open the box zipper, the main body of the window treasure and the clear and clear fast -operating guidelines at the top immediately came into view.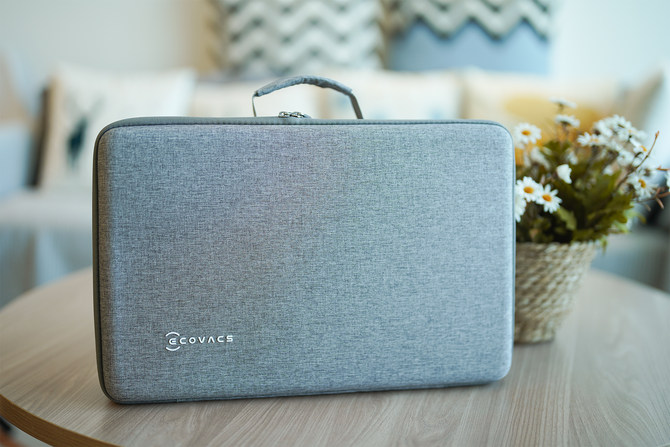 For the main body of the window treasure, you can see that it uses a classic silver -white color matching design with beige leather handle. It is elegant like a machine that is used to do "dirty live".
Initial configuration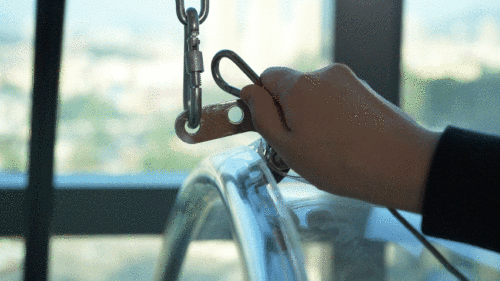 We configure it according to the instructions and connect to the ECOVACS Home App. The entire configuration process only needs to follow the prompts of the operation guide to easily get it.
After the configuration is completed, we can do a real work test.
Scene test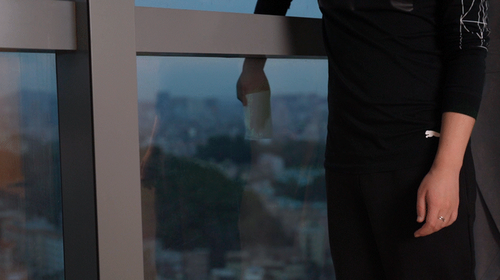 The main stains on the glass used to test this time are dust and water stains, which are more in line with the daily stains of most families.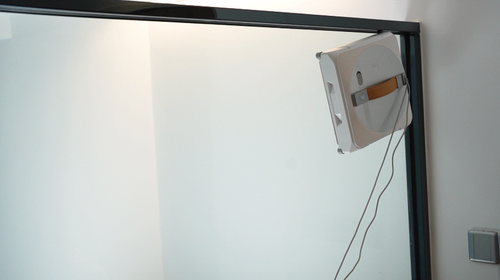 We connect the power supply for it, inject a special cleaning solution into the water tank (can also use tap water), wet and paste the window cloth, buckle the safety lock, and start the test.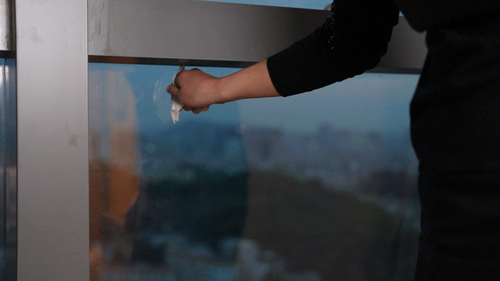 We can control the opening and conversion of the three clean modes of fast, depth, and fixed -point through the APP control window treasure to solve different cleaning needs in targeted.
Because this Kobos Winbot W1 Pro is a bilateral automatic water spray, it is more clean -up than the traditional unilateral water spray model, and water spray cleaning can also be performed when forward and backward movement. At the same time, its water tank design is also very friendly, with a large capacity of 60ml and can adapt to tap water quality in most regions.
If you want to clean the efficiency, of course, the intelligent path planning is indispensable. Under the blessing of Win-SLAM 3.0 path planning technology, it supports smart planning bow-shaped cleaning paths, breakpoints, automatic returns, anti-collision and other windows black wiping black Technology and size glass are applicable.
A set of "smart window combination fist", the entire window is easy to renew.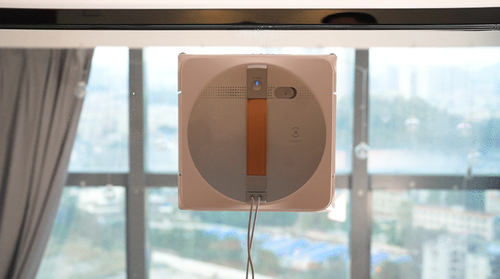 This is not over. For this flagship product, if you want to test its extreme performance, of course, design more stringent experiments. So we directly let it challenge the outer window that has not been wiped for a year. Whether it can cope with it, we wait and see.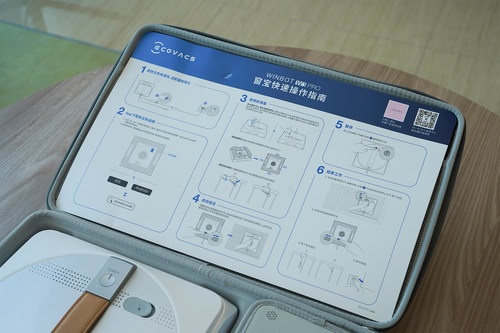 It is a big challenge to adsorb this kind of heavy stain scene. Fortunately, it has anti -ductive ash synchronous bands, external drive wheels, three -point support, and synchronous self -cleaning quadruple skid intelligent driving system. It is still steady adsorption work in this extreme scenario, enough to prove its first -class anti -slip performance.
Of course, not slipping is just one aspect. Such stains are also a huge challenge to the cleaning ability of rags. As an important part of determining cleaning performance, Cobos also made ingenuity in the design of rags.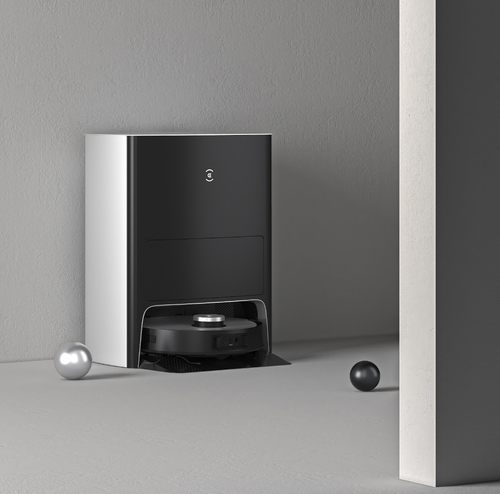 Its rag is an integrated "worker" -shaped design. The base cloth is a special yarn, which ensures the safety of the whole machine from the design and material. In terms of improving cleaning ability, the surface of the rag uses ultra -fine fibers, and the shrinkage rate exceeds 400%to ensure that the rag is not dry to achieve a better cleaning effect.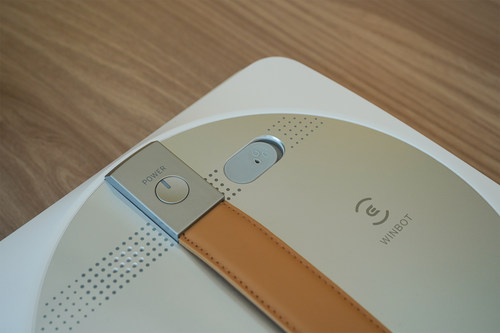 At the end of the test, even under this devil test, it still played stable and completed the cleaning task efficiently. Even the stains of the corners have not leaked, it is indeed worthy of Cobos's flagship window rubbing robot.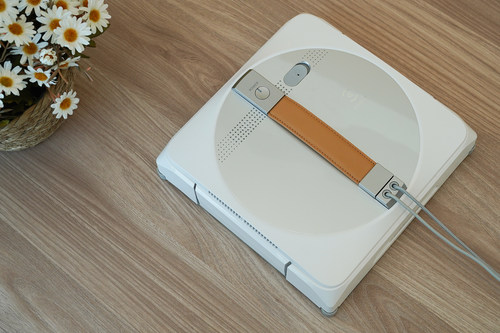 In addition to cleaning capabilities, Cobos also carried out intimate guardianship for the same vital safety. Eight security protection such as photocoupling sensor, automatic compensation for air pressure, 30 minutes of power -off protection, and accident insurance solve the security concerns for users.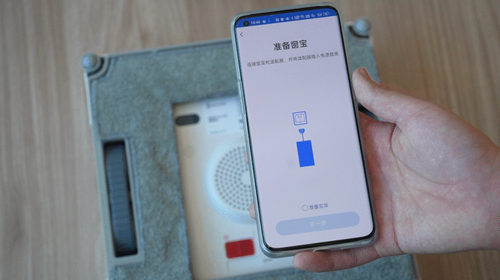 Summarize
At the beginning of the birth of floor sweeping robots, it was also a highly questioned product, but under the innovation and careful cultivation of technology companies represented by Cobos, the sweeping robot finally won the market and entered millions of households. The family relieves the burden of daily cleaning.
And the same is true of this Winbot W1 PRO window wiping robot. Its product is excellent enough, but as a new thing, it is necessary to make greater efforts in performance and price. It is suitable for those who have a certain economic strength and have already experienced the convenience brought by smart home appliances, and they will also surprise those who recognize it with their strength.