2021/22 Autumn and winter men's down & cotton fabric trend: metal material fabric
Overview:
Due to the popularity of coronal virus, the original urban life system that was full of vitality was paralyzed in an instant, but young people did not escape because of the crisis. On the contrary, they were fearless and shuttled in various trend gathering places in the city. , Promote the vitality of the entire city. They maintained the hot hope and maverick, and continued the hustle and bustle of their little planet.
Smooth Pu down fabric
New and smooth
PU
The fabric performance is not only waterproof and airproof, but also more breathable.
PU
The fabric is more comfortable. Whether it is the long model shown in the picture or the short -sewing down jacket, consumers can keep it warm and comfortable in autumn and winter.
Kass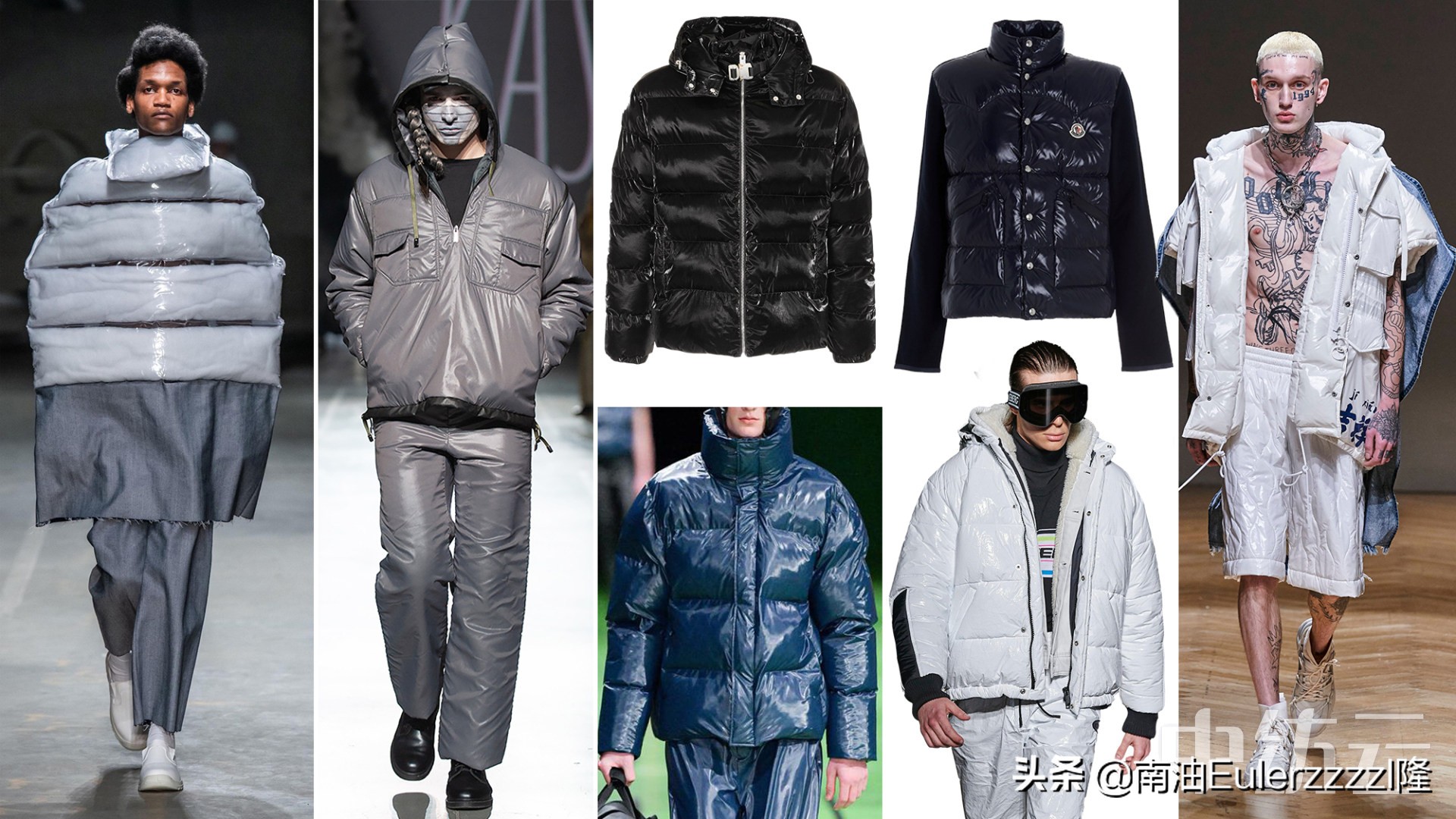 Moncler
Rains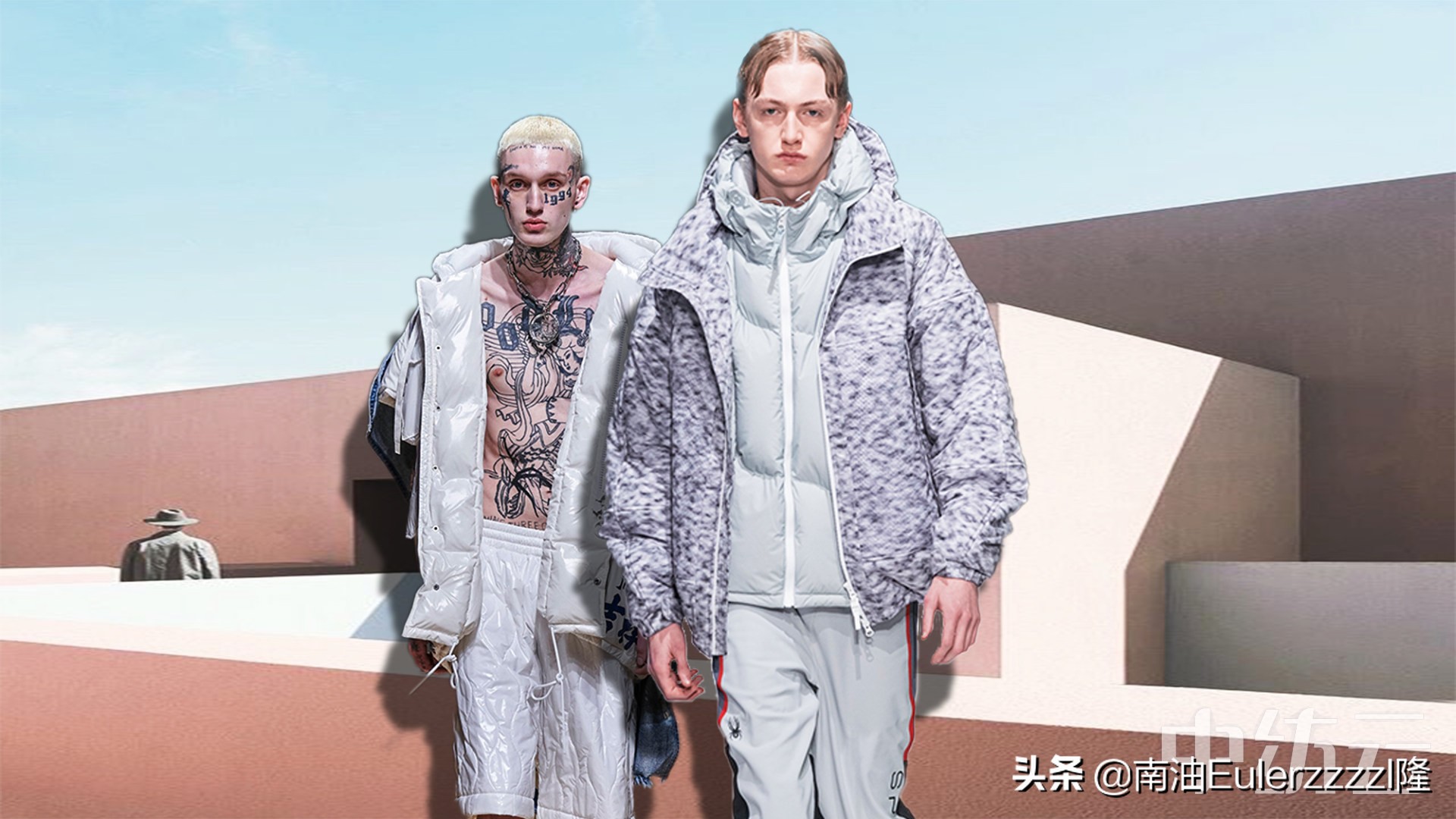 Iceberg
Reshake
Energy protective fabric
exist
2021/22
Under the trend of autumn and winter, as
""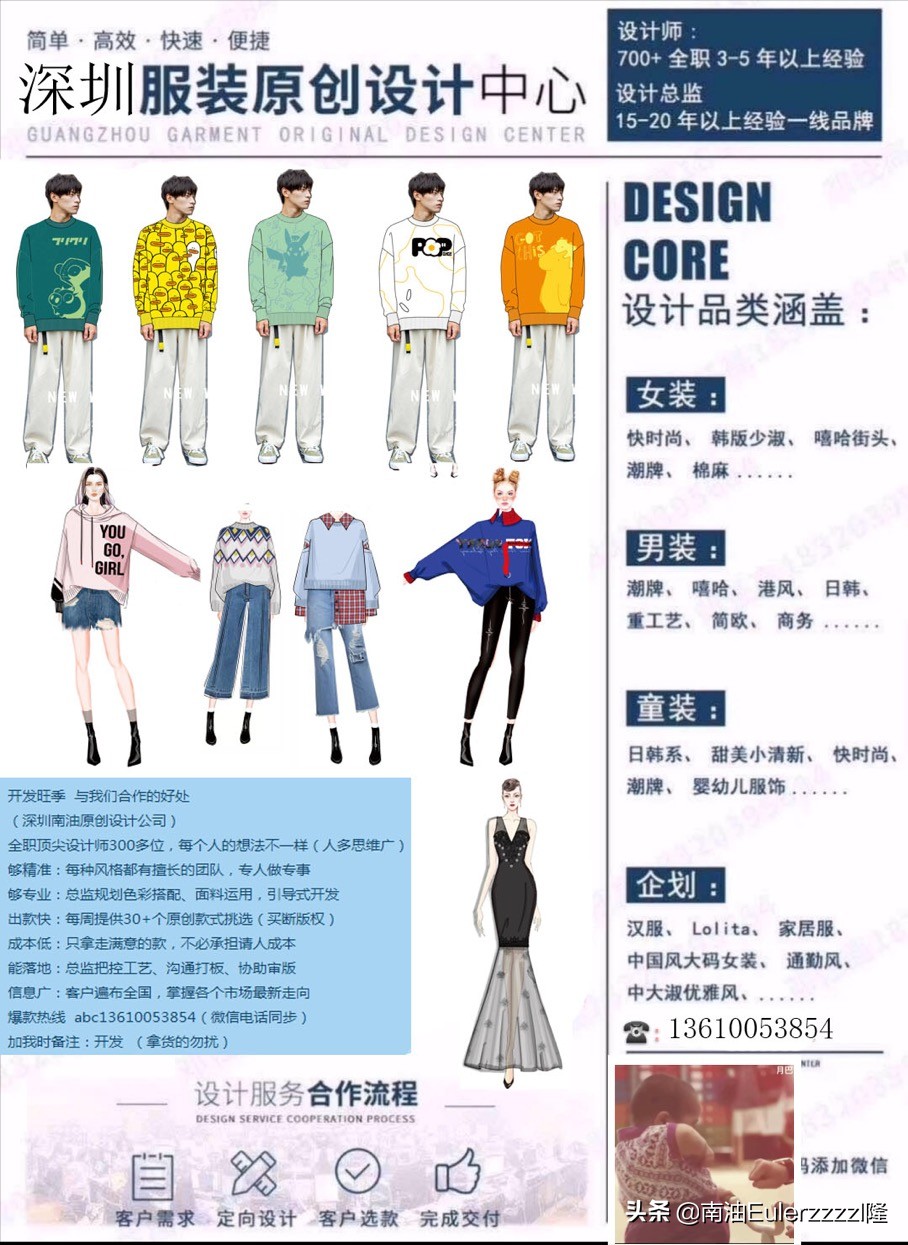 King of New Materials
The global fiery graphene protective fabric has become one of the trend fabrics that designers focus on. Through some details of the local cotton jacket style, such as the design of contrast collage, local printing, and seams, the style not only has the protection and innovation function of graphene, but also adds a sense of visual change in the appearance of the style.
White Mountain
Todd SNYDER
Haven
Dries van Noten
C2H4
Metal material fabric
High -strong
N66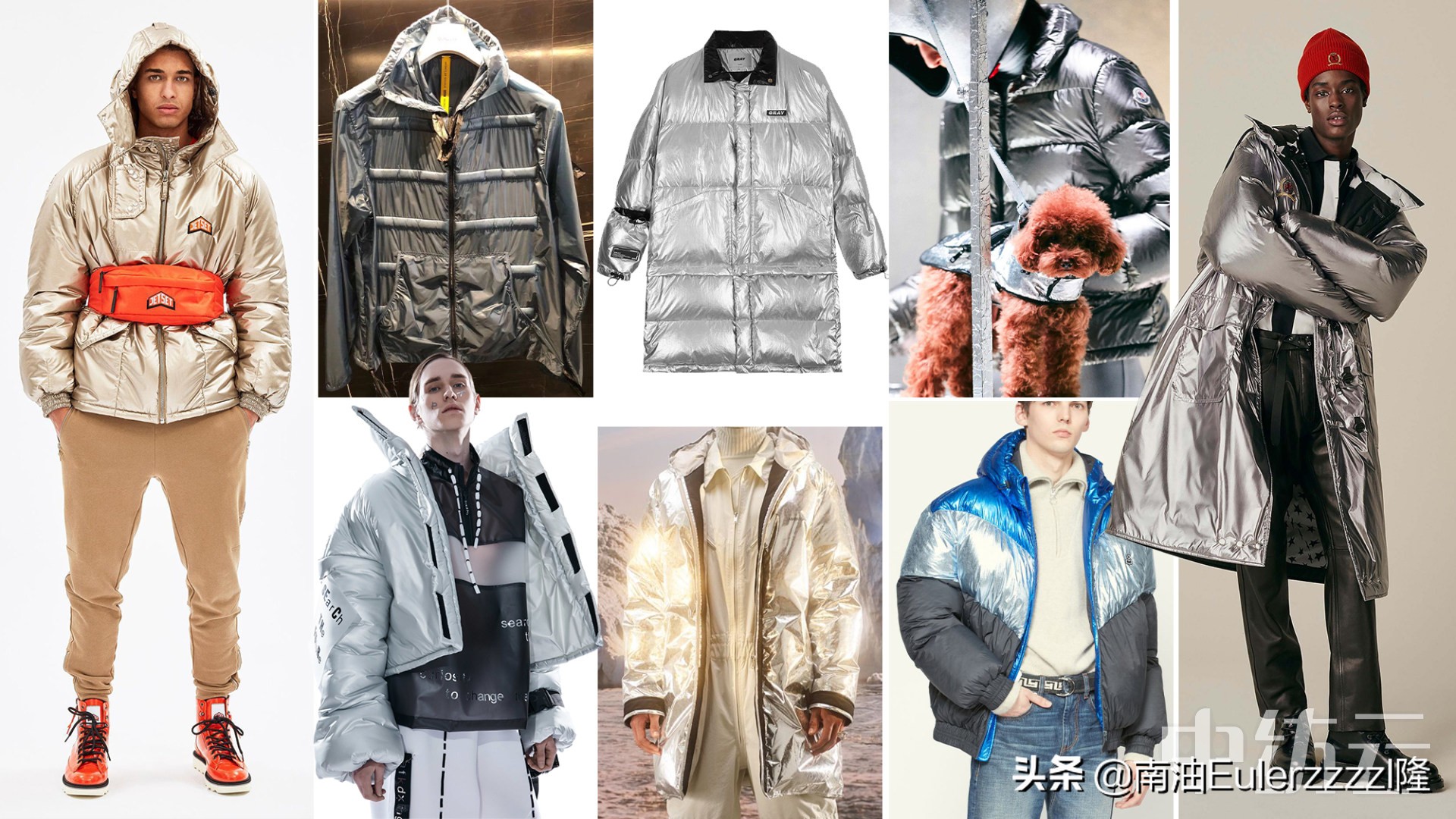 The US DuPont has updated the traditional nylon fiber material, which makes the fabric fabrics more functional, the tear resistance ability is better, and the texture is light and soft, so that the nylon fabric is perfectly reshaped.
Jetset
Moncler 5 Moncler Craig Green
Bosie
Isabel Marant
Tommy Hilfiger
Light -quality tear fabric
Use to reshape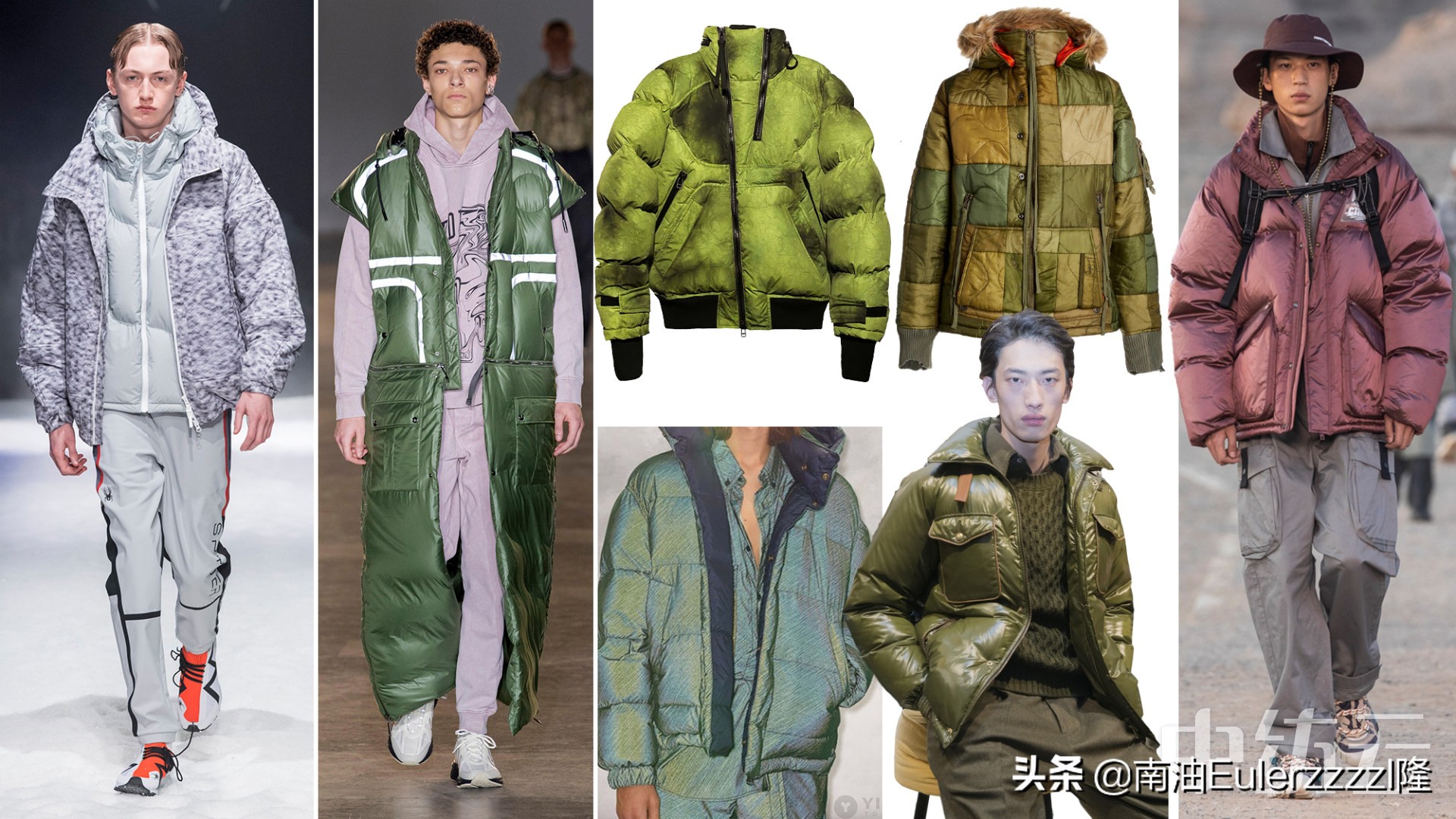 Lightweight nylon fabrics to create a new season of autumn and winter down style, which can not only produce a protective effect, but also the smooth texture of the surface of the fabric material, but also gives the down style more fashion.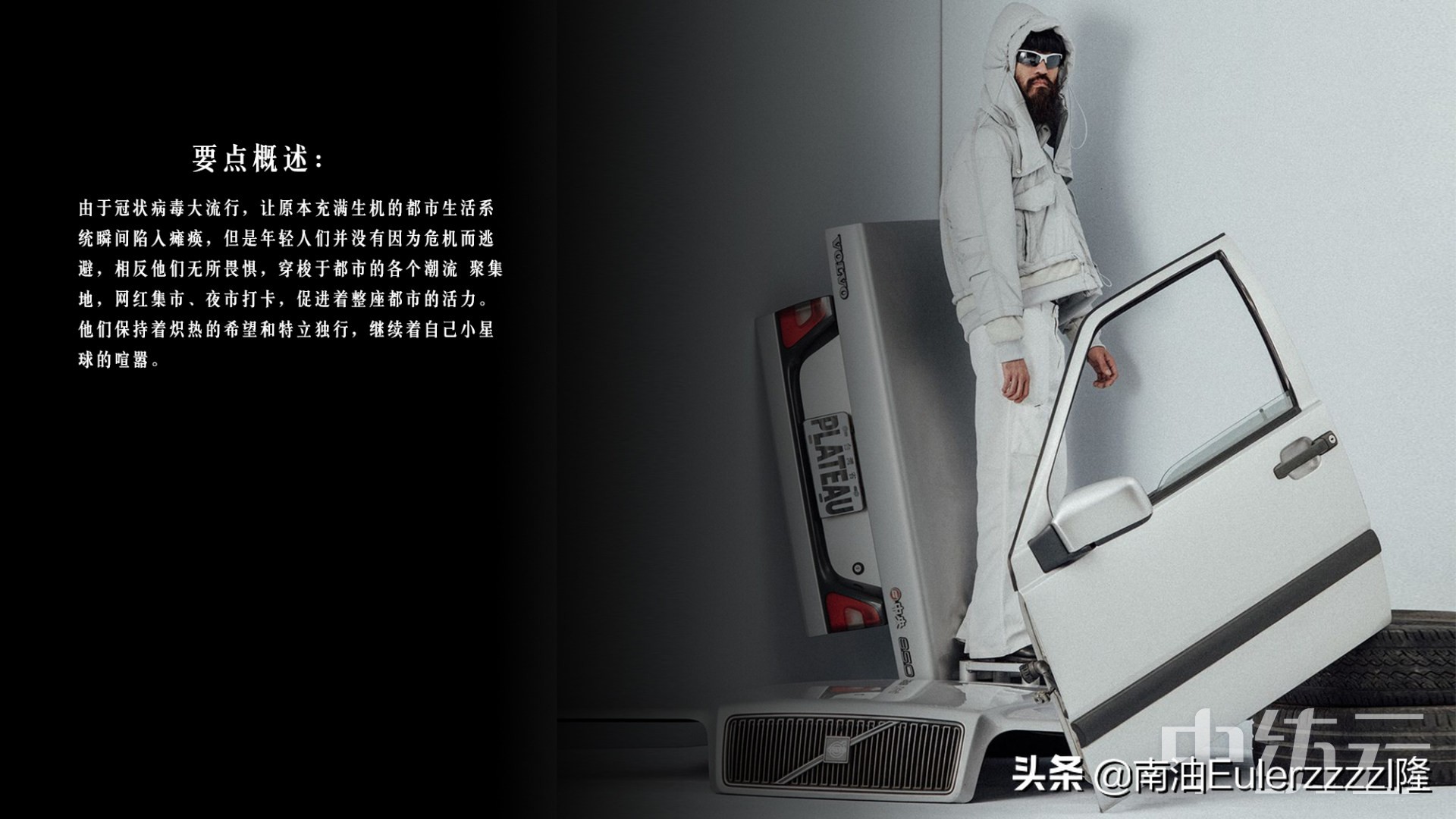 Spyder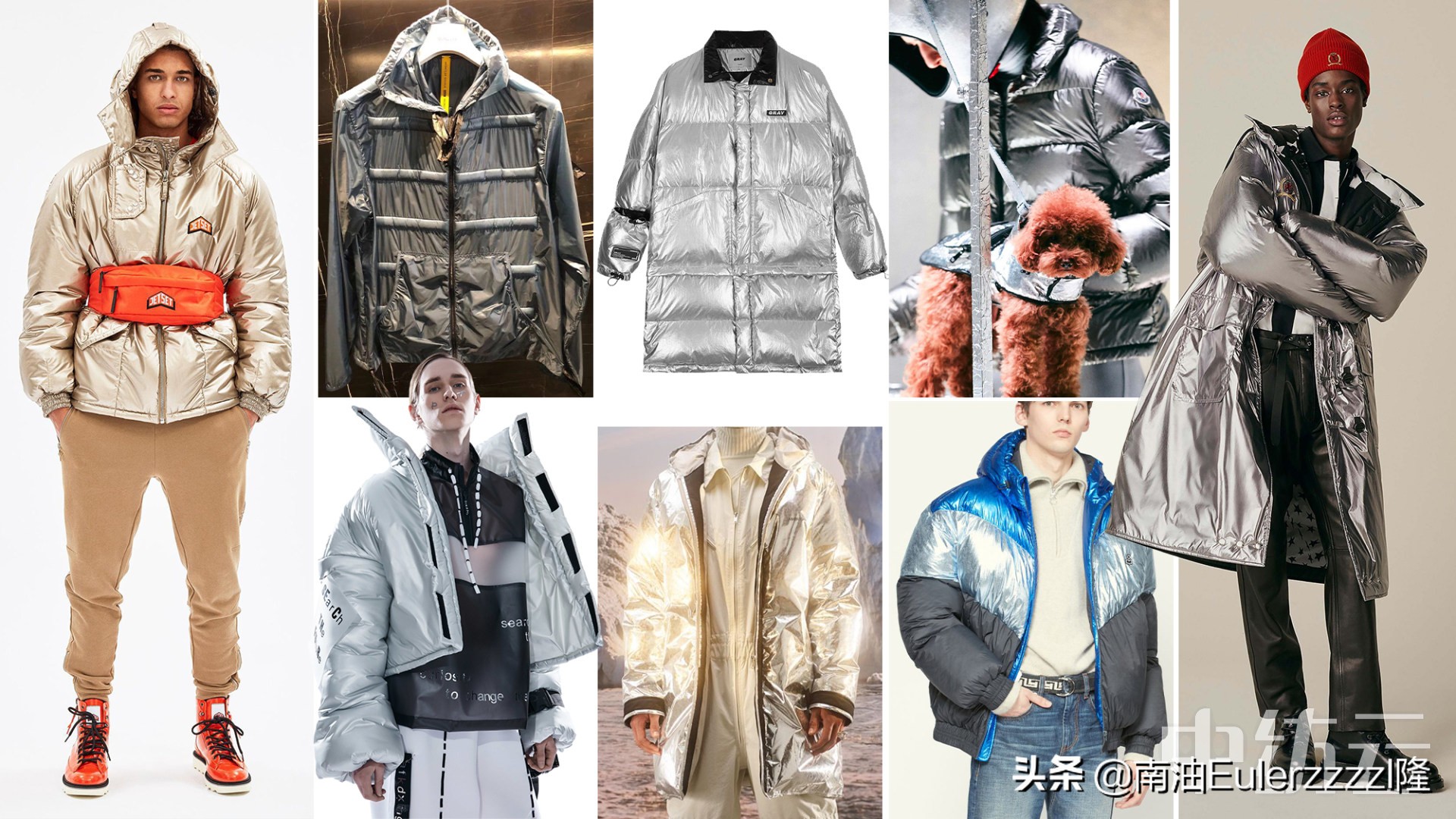 Astrid Andersen
Gall
Greg lauren
Sies marjan
TODS
Reshake
""
Haven
Product Recommendation: Men's fabrics