Are you still distressed by unable to buy fitted clothes?
Are you still struggling with too high the price of clothes?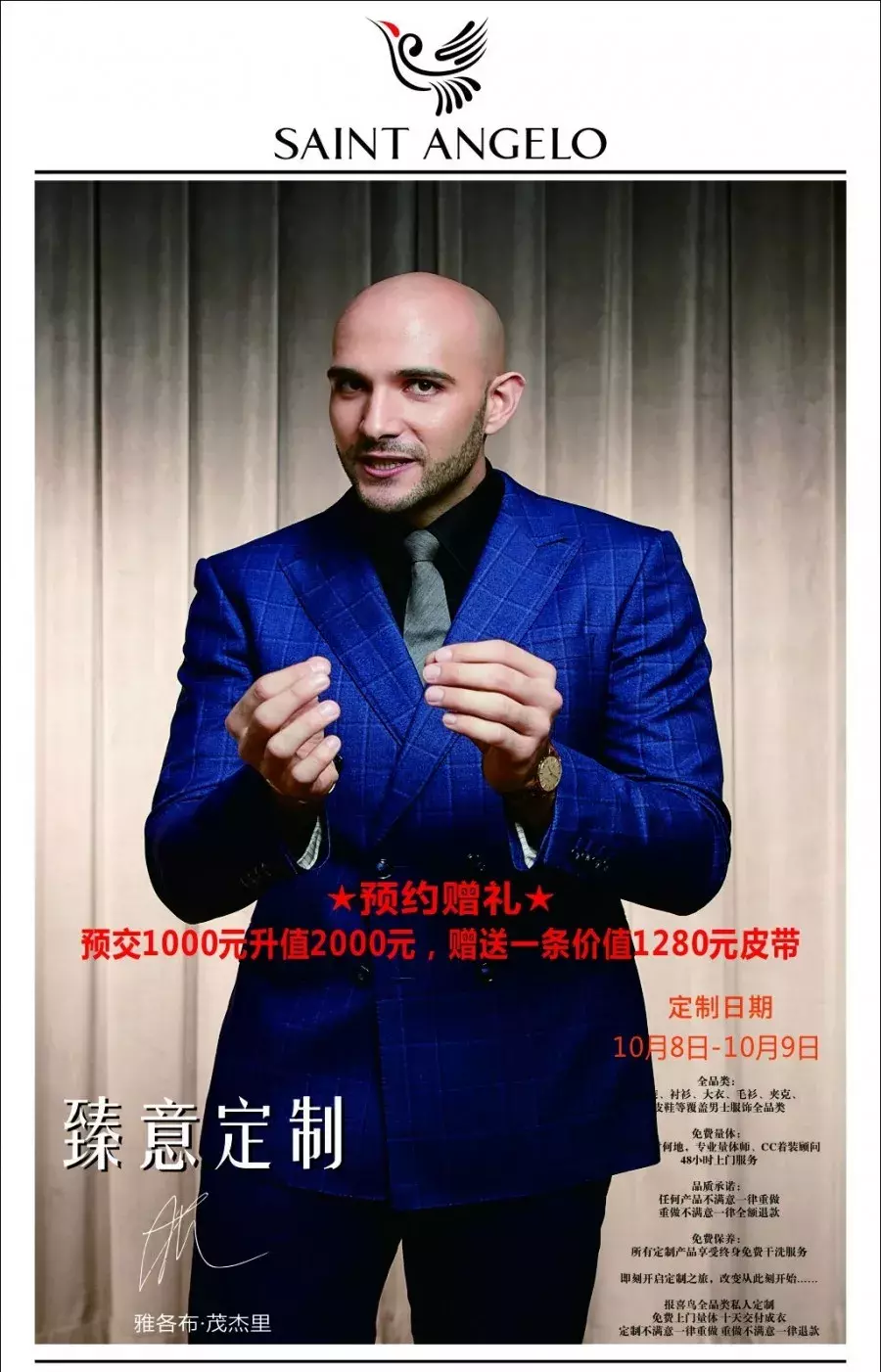 Are you still depressed on how to match clothes better?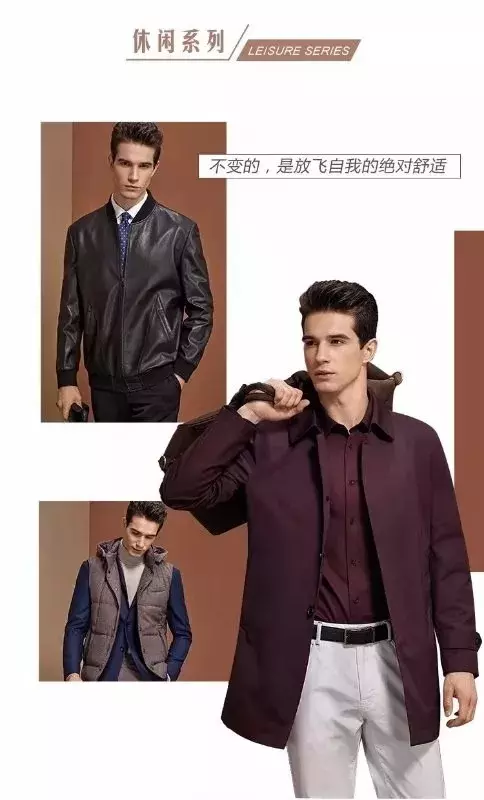 Native
Now there is a good news to tell you
Reported Bird's full category private customization came to Chizhou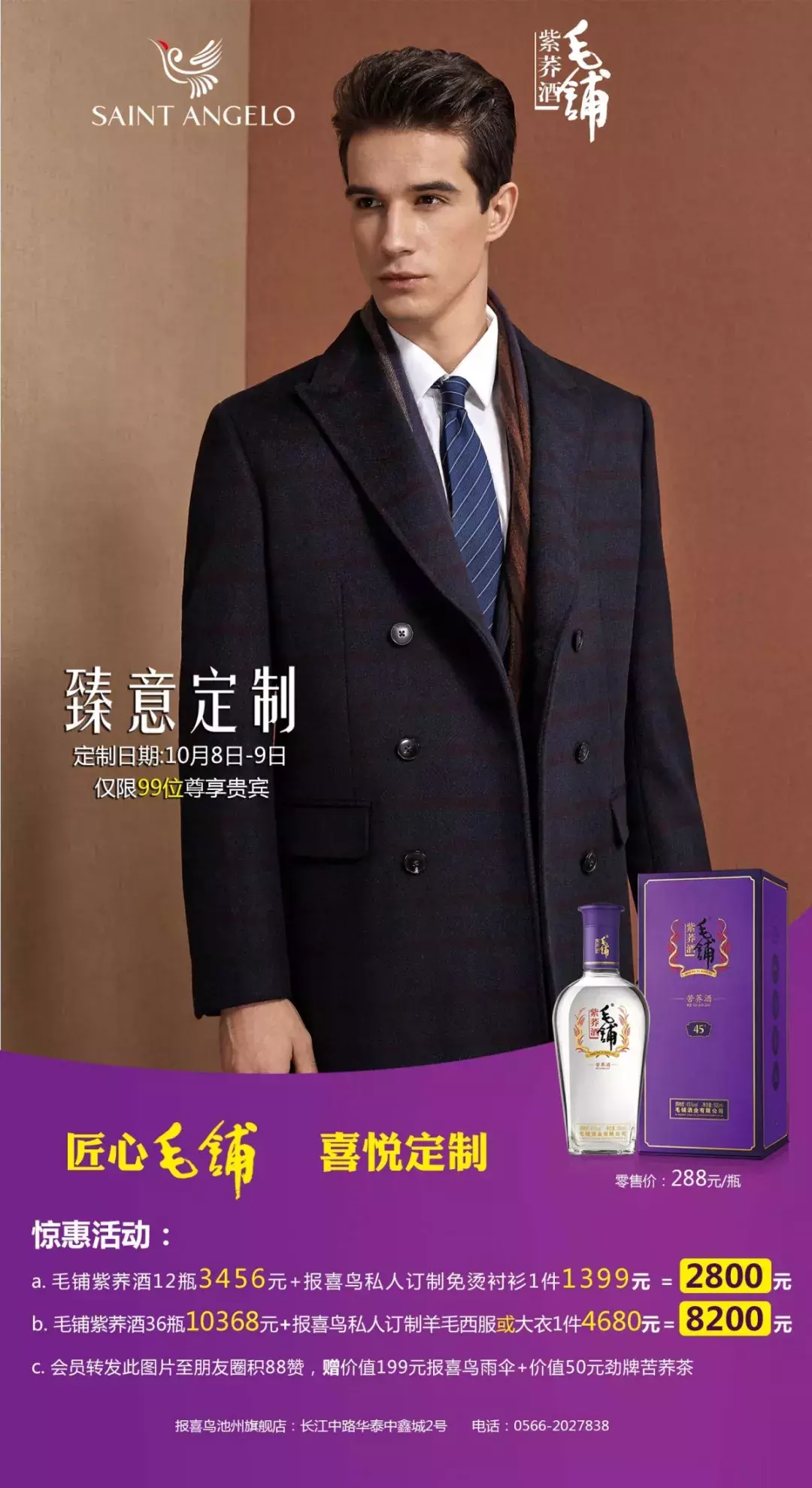 October 8th-October 9th
Senior foreign quantitative division
Errobusere

Jacob Majery
Will be reported in person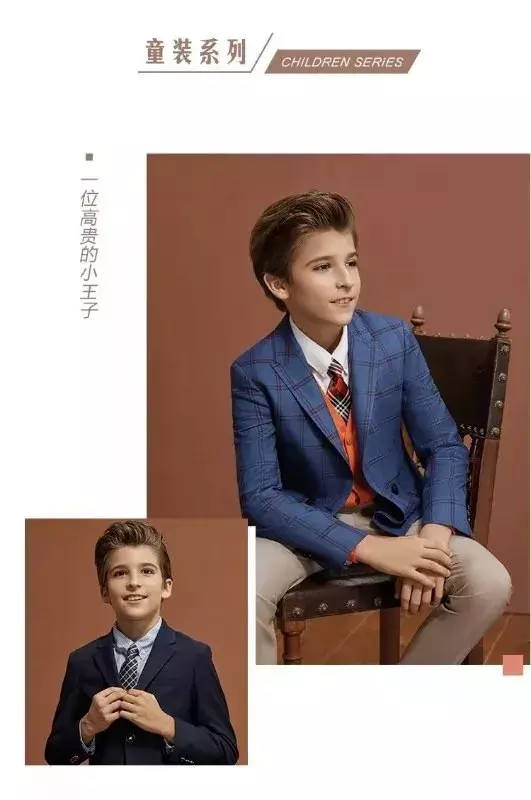 Solve the troubles for you
Customized and exquisite dress
Born in Italy, private custom consultants, dress consultants. He has studied versions and sewing at L.G.C. Customized Store, served as a designer in Tissura Fashion, and also trained for version and fabrics at the Milan Malanguni Fashion Design Institute. From well -known customized stores such as Karlesei, Aoloseio, and Lite, and other well -known customized stores, he worked as a store manager in Marcney, in charge of sales, costumes and creative consultants, visual marketing, responsible for sample cutting and order process technology Control. In 2016, he won the Beijing Fashion Week. The Best Fashion Design Award of Fashion Education is an Italian custom consultant who pursues extreme details and comfortable and elegant.
at the same time,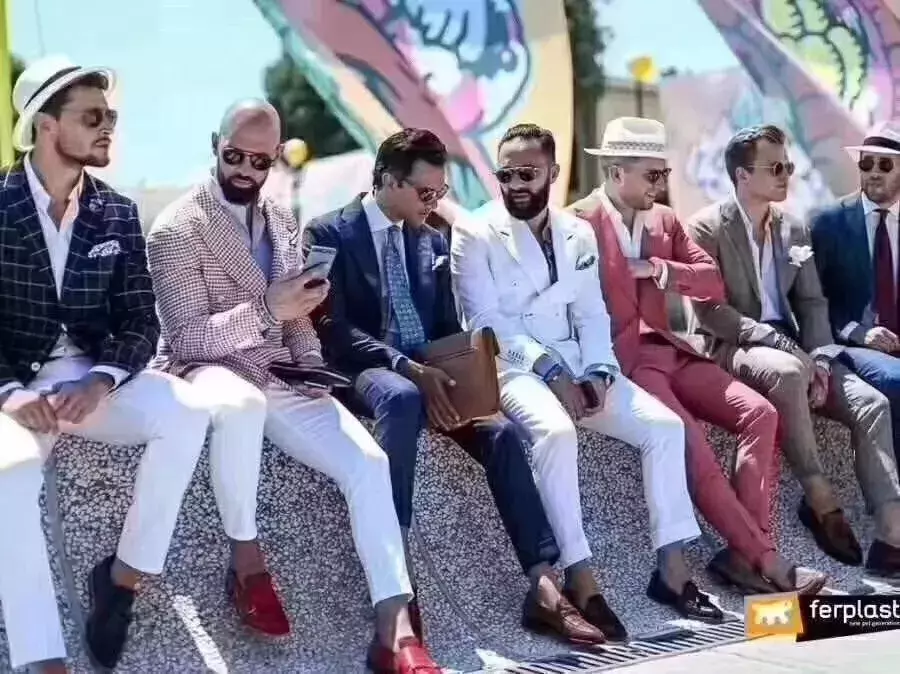 The physical master will match the beauty of the beauty teacher Jinyuan Garden
Let you bring you a service together
Reported Bird's Full Category Private Customization
Provide for men
Suit, shirt, coat, sweater, jacket, leather shoes, etc.
Comprehensive quantity custom service service
There are also women's customization this time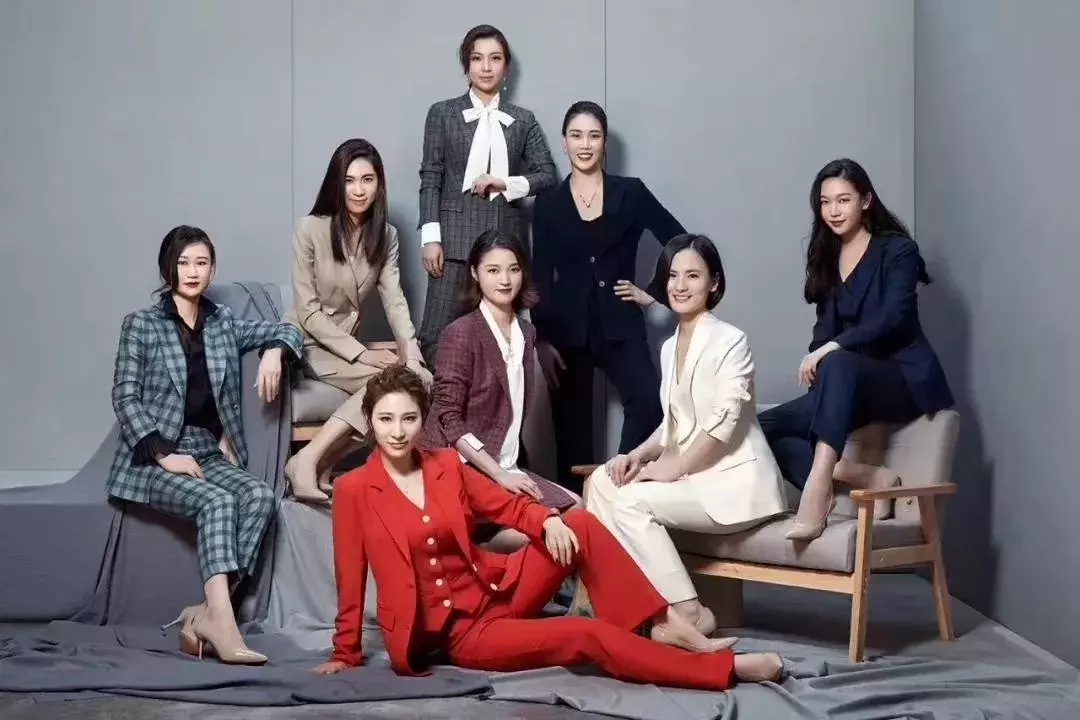 From fabric to style
From collar to cuff
All reflect your personality
Show your taste
High -energy warning in front! Intersection Intersection
October 8th to 9th
Not only can you enjoy the exclusive body service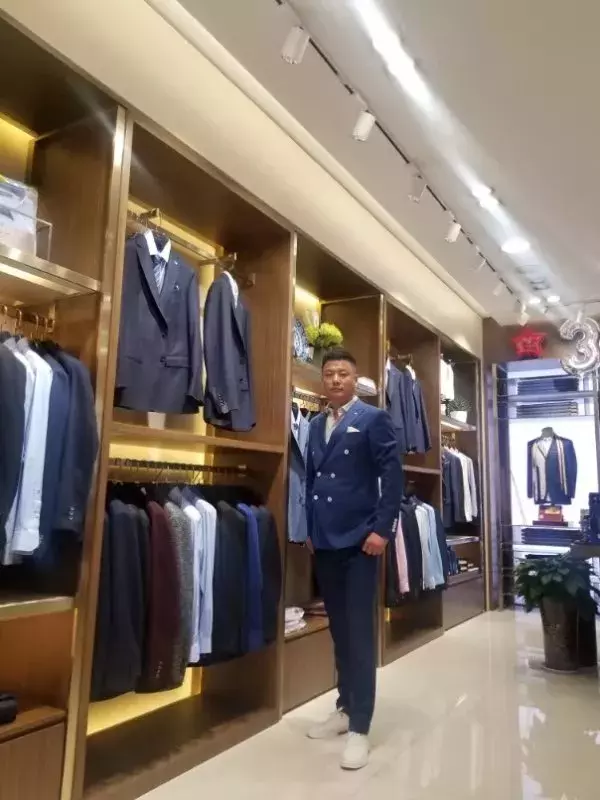 Bao Xiyu also brought you a series of shocking activities:
Active Activity 1
a.
12 bottles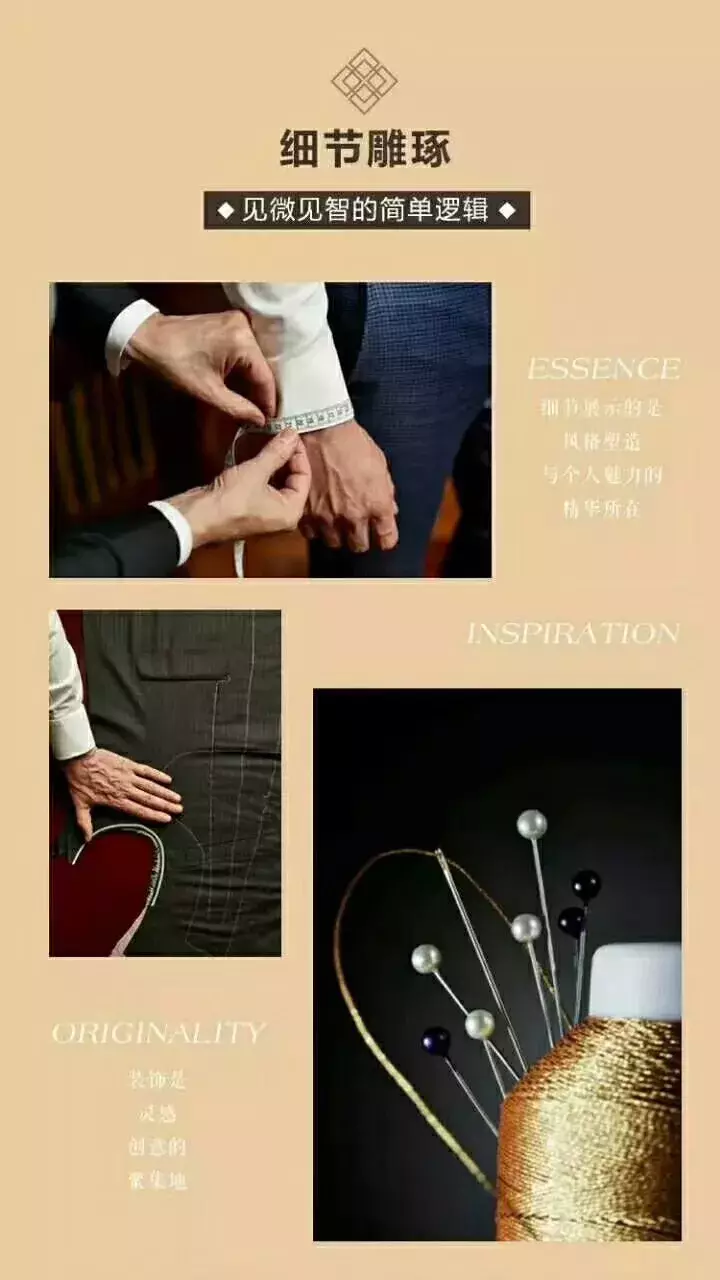 3456
Yuan+Reported Bird's Private Customized Storo -free shirt 1 piece
1399
Yuan =
2800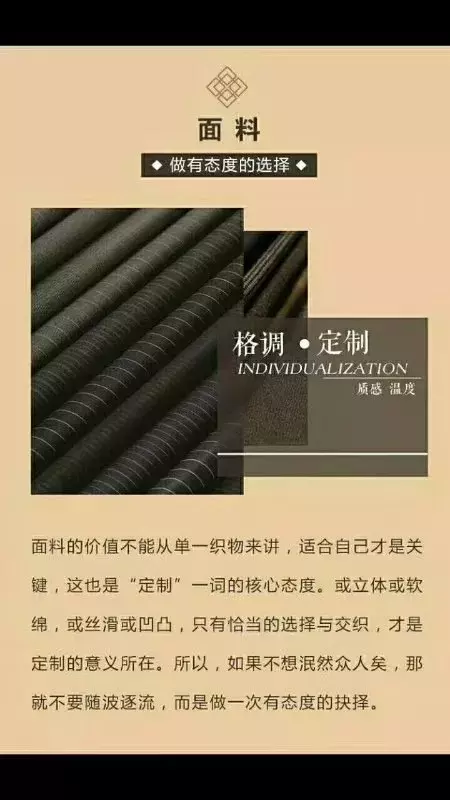 Yuan
b.
36 bottles
10368
Yuan+Reported Bird Private Custom Wool Western Server or Coat 1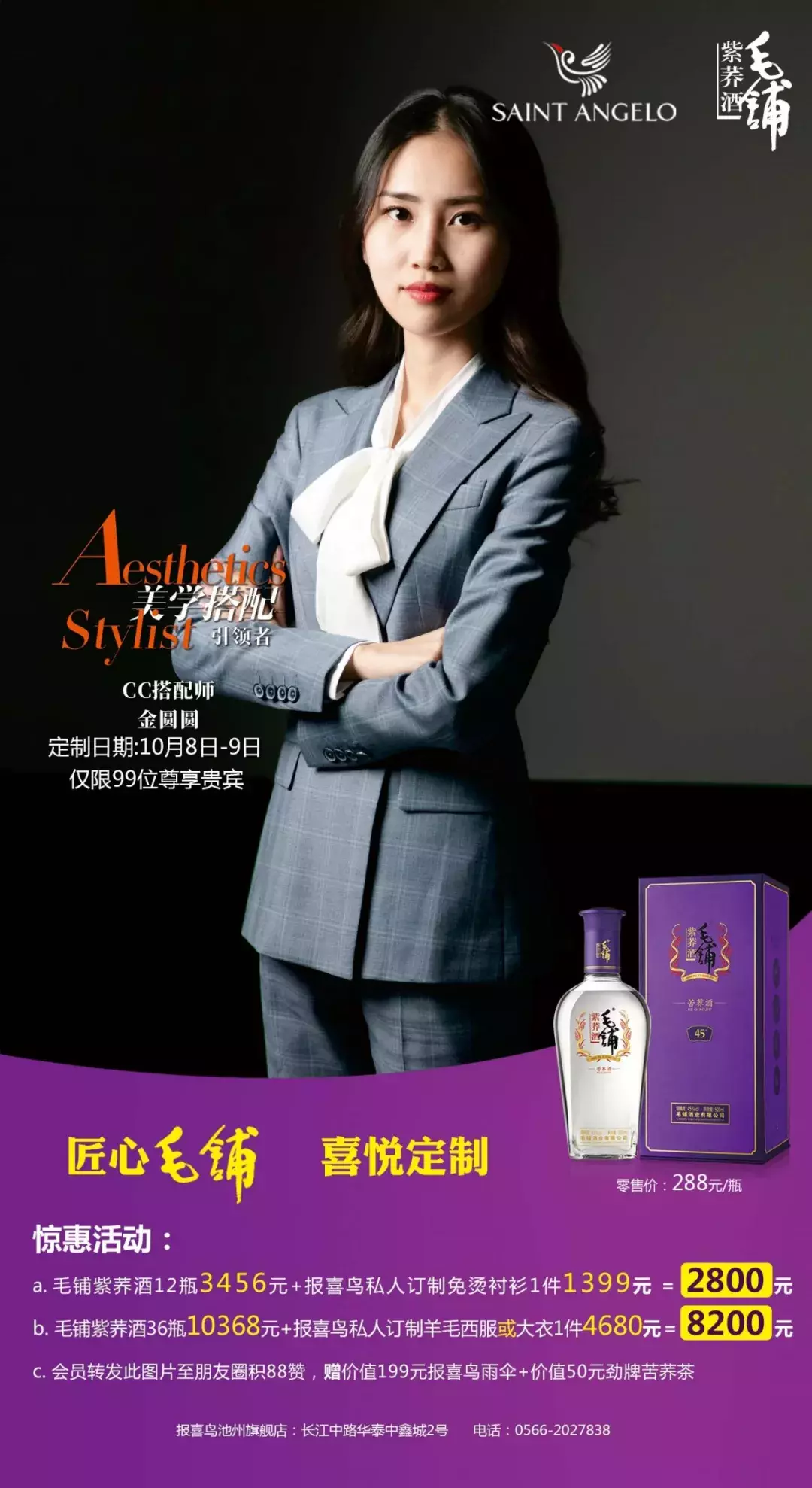 4680
8200
c.
After the membership is completed as required by the above figure, the gift is worth 199 yuan to reward Xixi Bird Umbrella+50 yuan Jin brand bitter buckwheat tea
Reporting the Bioshikang Banner Store:
Huatai Zhongxin City, Huatai Middle Road, Yangtze River Middle Road
Telephone :
0566-2027838
Jinghui Event II
★ Appointment gifts ★
Prepaid
1000 yuan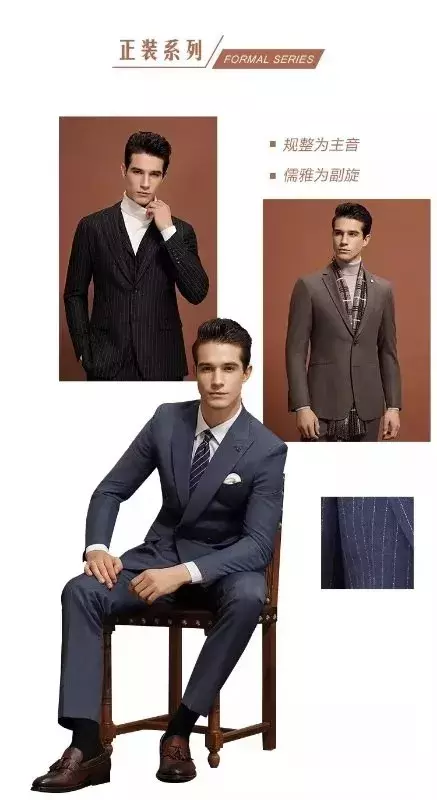 appreciation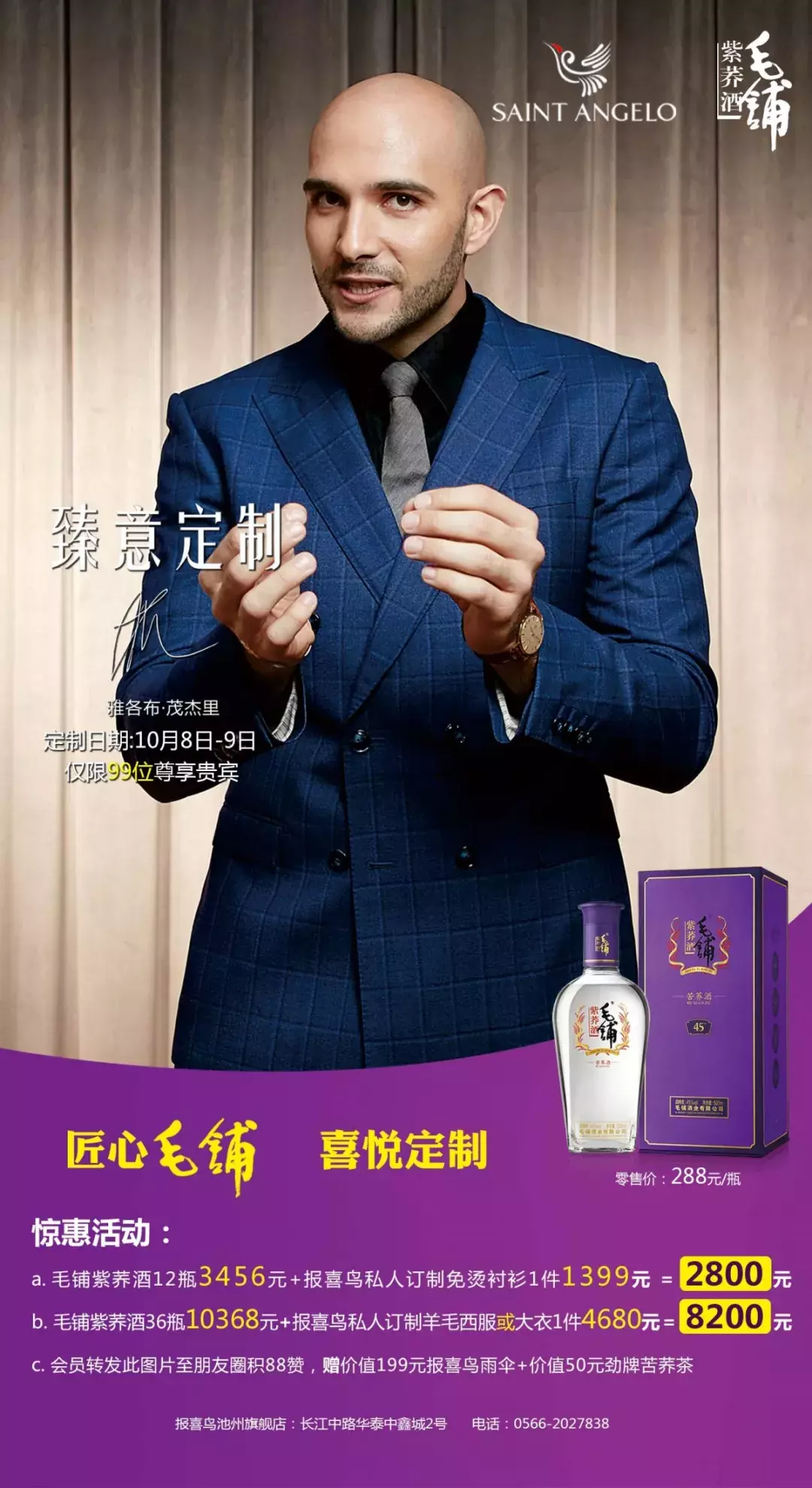 2000 dollars
,,
Gift a value
1280 yuan
belt
Chizhou Guichi Pao Xixi Bird Clothing Store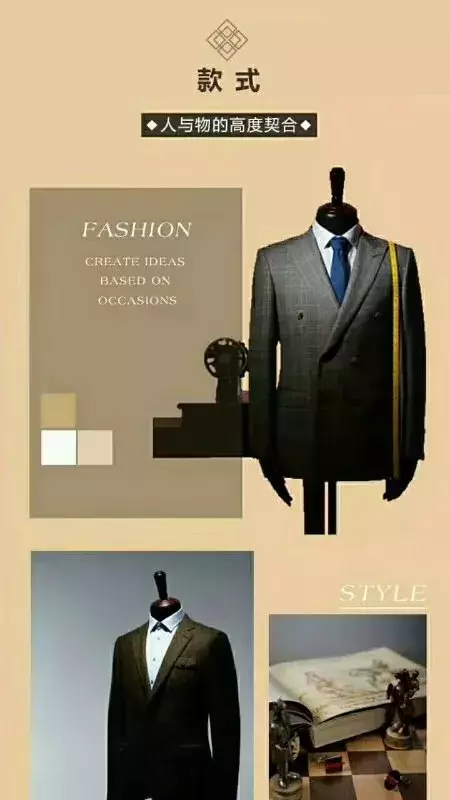 address:
Huatai Zhongxin City, Yangtze River Middle Road, Chizhou City (Baoxi Bird Store)
Booking line:
0566-2020055
Notice! Notice! Notice!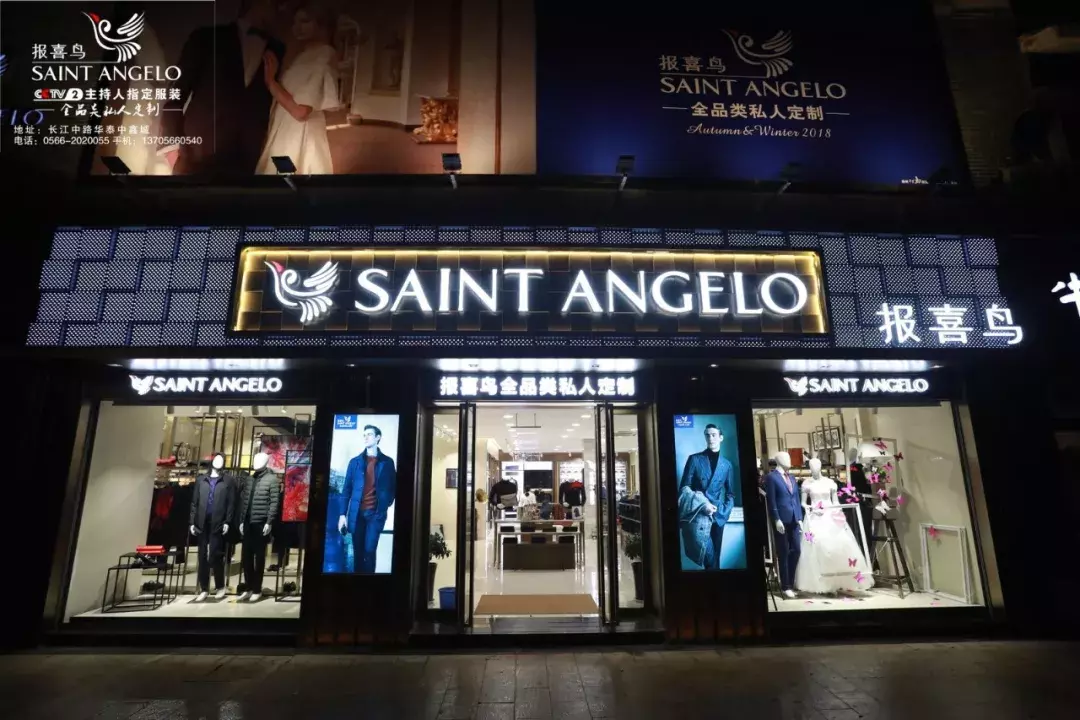 Don't miss time ~
Customized date: October 8th-October 9th
Private customization is limited to 99 exclusive VIPs ~
Baoxi Bird Holdings Co., Ltd. was established in 2001 and is mainly engaged in the design, production and sales of men's series of clothing products such as the Baoyu brand suits and shirts. The company adheres to the development route of domestic high -end men's men's clothing and take the lead in introducing the sales model of specializing chain chain franchise in China. At present, there are more than 1,600 brand stores with unified image, unified price, unified service, and unified management. One of the most standardized and most sound men's clothing retail systems is the five batch of "key backbone enterprises in Zhejiang Province.
The company adheres to the development strategy of brand operation, takes promotion of national clothing brands as its responsibility, strives to create the value of the brand, proposes the brand concept of "quality is the foundation of the brand, the market is the vitality of the brand, and the design is the soul of the brand". The essence of the romantic culture of the West, bred into a unique brand culture of "East Love and West Charm, Ancient Wind and New Law", created a product style of "noble, elegant, and exquisite", continuously expands the brand's influence, enhances the brand image, and was rated. It is a well -known trademark, Chinese brand -name product, and won many honorary titles such as the annual quality award of Chinese clothing brands, the recommendation brand of the China Clothing Association, the recommended brand of the National Consumer Association, the favorite clothing brand of Chinese youths, and the top ten influential brands in China And the highest award of multiple expo.
At the same time, the company is also committed to continuously improve the technical and equipment level of equipment. At present, it already owns the CAD (computer -aided design system) of the American GGT company, the pre -reduction of the Japanese straight fabric, the Italian Rolita Conniecese adhesives, Germany Dukp, and Japan's heavy aircraft sewing assembly lines such as assembly lines, including the top three in the national clothing industry.
Jacob Majery
Yuan =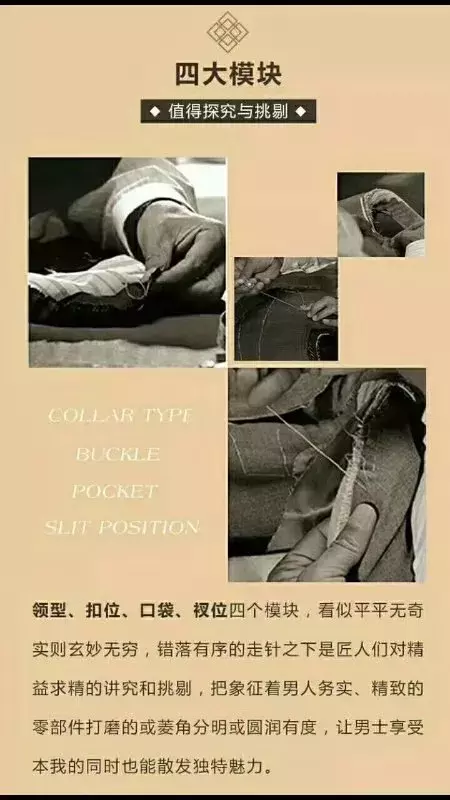 Yuan