Meet you, meet beauty! "Qingyan Institute", a research institute that specializes in making girls beauty!
Among the many bags, the backpack may be the lowest -key one, but it is deeply loved by everyone!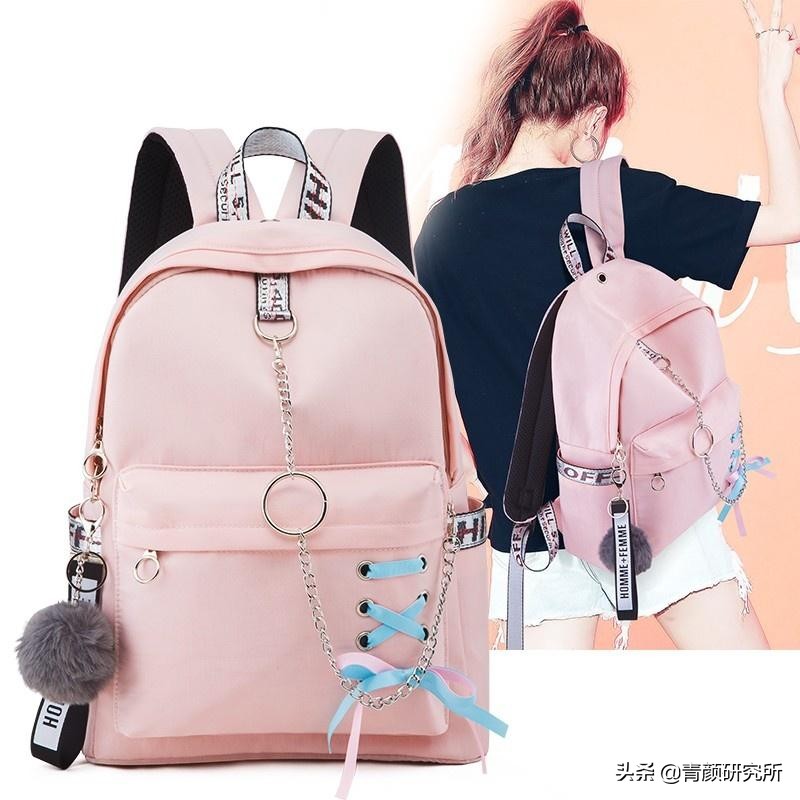 After all, the backpack has gathered many advantages. Whether it is going to school, commuting, business trips, and travel, it can be memorized, and it can be "installed". This is why many people and celebrities are both shoulder bag iron powder.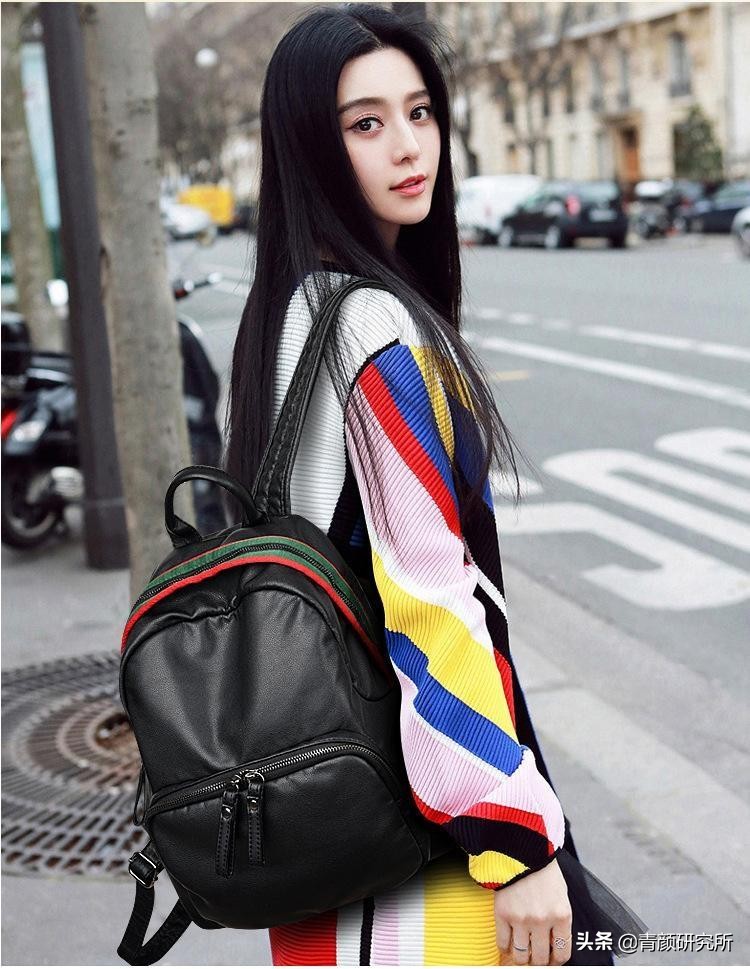 In normal life, the director will not smash too much money on the big -name shoulder bag ~ Instead, you will fell in love with some cheap and beautiful backpacks.
(The abacus of eating Tu people is so loud ~)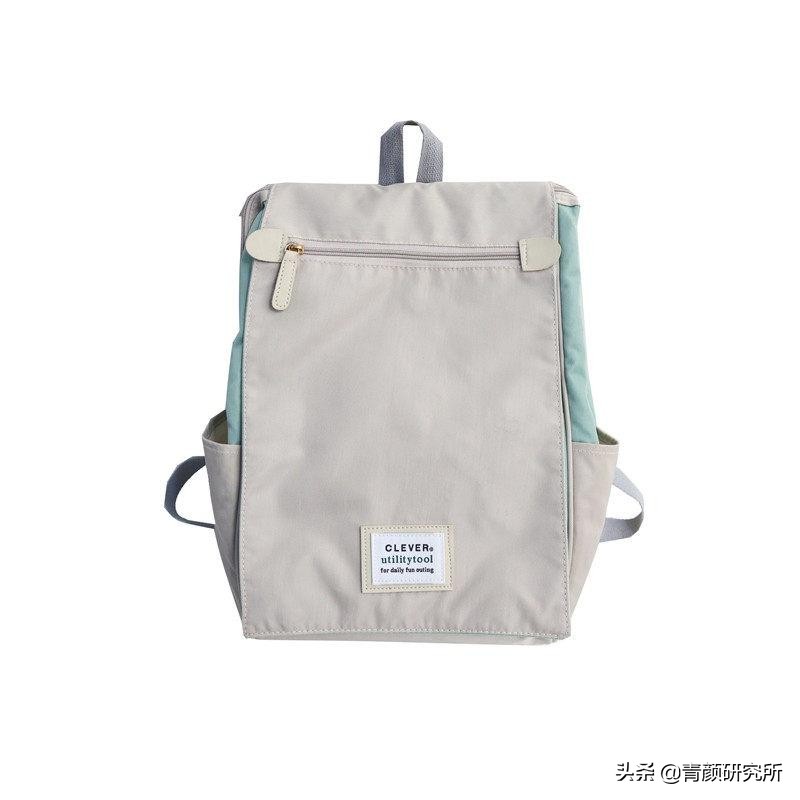 It happened that the director of the fans had a private letter not to ask what good -looking cheap backpacks were recommended, and the director decisively started crazy grass time ~
Hee hee ~
In fact, there are many types of backpacks, and the styles are very different. At different stages, everyone will always start some different styles of backpacks to interpret different fashion styles! Therefore, when you buy a backpack, you must first think about which occasion to use, and what style you want to match.
Campus style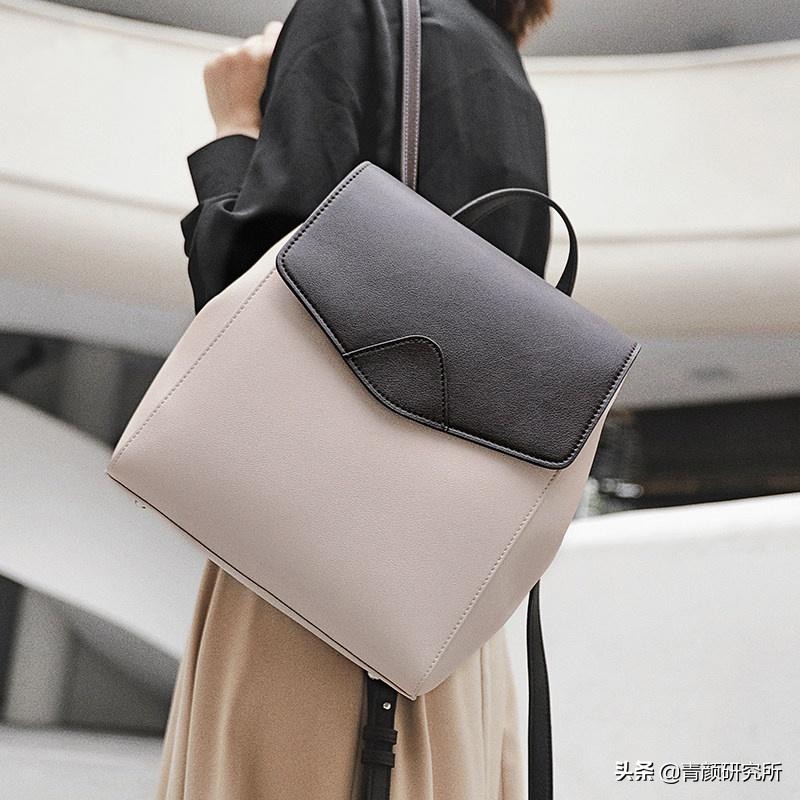 1
Jiayi Baile ins Simple shoulder bag
RMB: 79
This INS -style backpack adopts a simple solid color design. The first feeling of the upper eye is refreshing and young, full of student atmosphere, which is very suitable for the student party.
Although it looks bland, the small body can bring a lighter experience.
2
Jane Bailing Chic backpack
RMB: 79-89
The Oxford spinning backpack designed by Harajuku, with a trace of Hong Kong flavor in the small fresh, is really like summer.
Whether traveling or shopping, it is so fashionable and versatile. Large models can be easily put in a 14 -inch laptop, and small models can be placed in a 12 -inch tablet.
3
Simple Poor Pure Color Backpack
RMB: 69
The special feature of this backpack is that the fashion vision is used to inject practicality into the simple and versatile outline of the bag.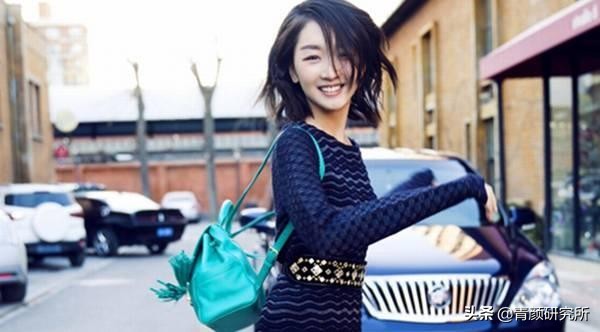 In addition, ingeniously, the bag also added the bow element, making the bag look more youthful!
4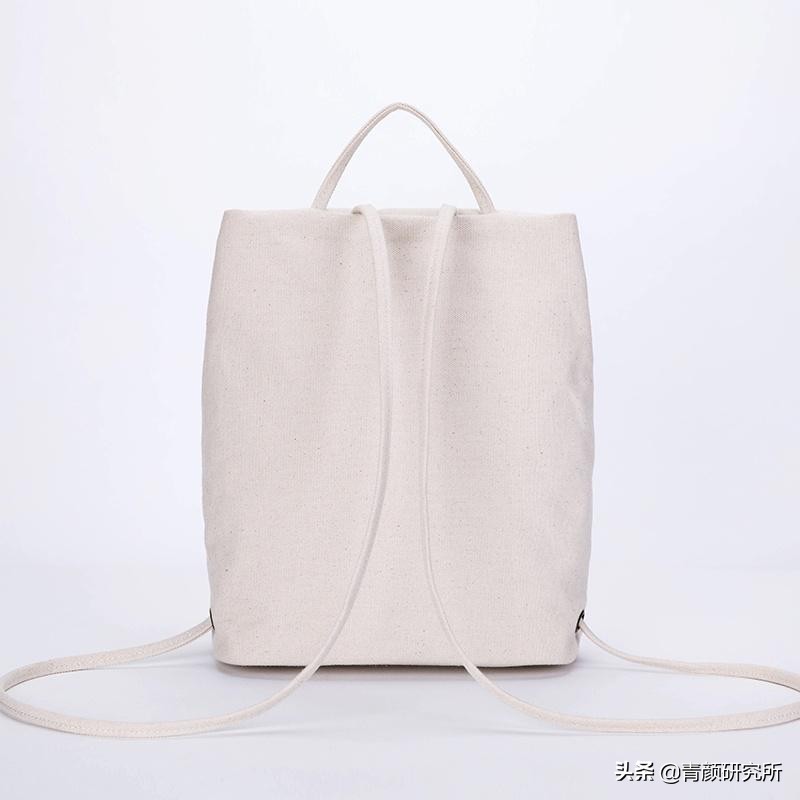 Classic Diamond backpack
RMB: 79-109
The color is light pink, super gentle. In addition, the blue model is also super beautiful and looks very refreshing.
In addition to daily memorizing things, it is also suitable for the concave shape when taking pictures.
Versatile
5
Yu Fan Simple Mori's backpack
RMB: 86
Simple style of minimalist girls, with personal artistic alphabet patterns on the back.
Interestingly, the pattern is a slightly fluorescent material, which will shine slightly at night, feeling low -key and trendy ~
Except for the letter pattern, there are many patterns on the back. Each one is a hand -painted form, which looks good but not too exaggerated.
6
Miya Xixi retro backpack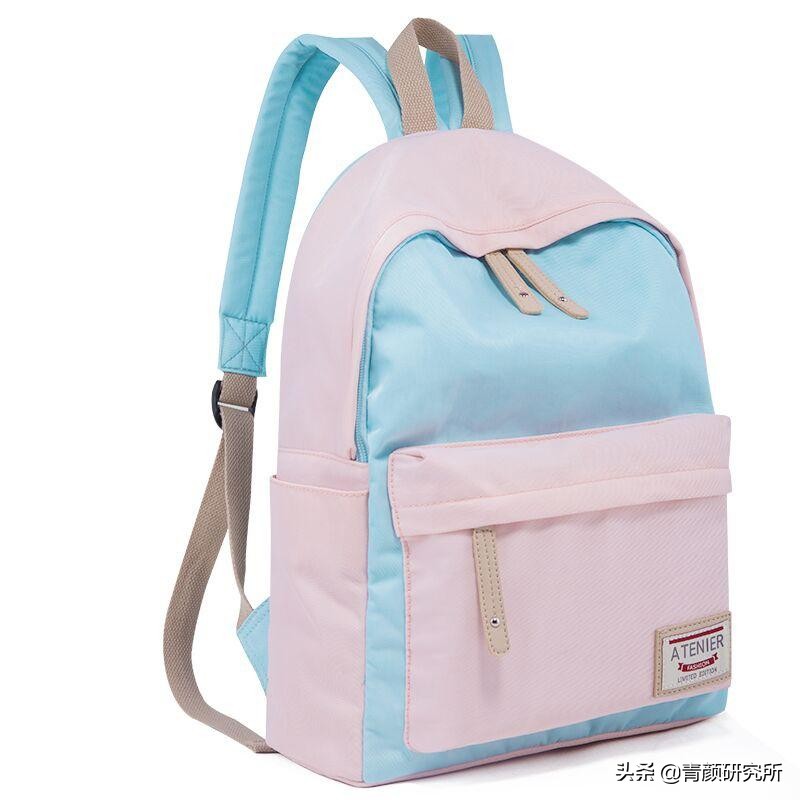 RMB: 55
This backpack looks simple and stylish, with a little retro feeling, and with low saturation colors, it will not feel too mature.
The capacity is really surprising. It can be easily put in a 15 -inch computer. It is really practical to travel.
7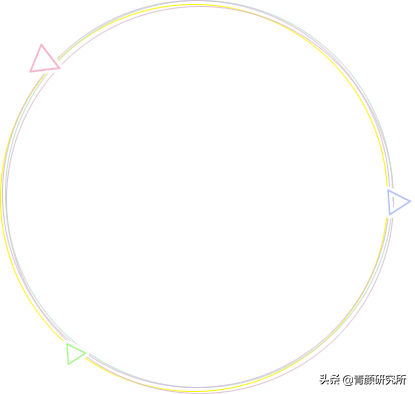 ATNR Harajuku Wind Backpack
RMB: 69-99
This bag uses a contrasting color design similar to Macron. The color is really young! Not only is the styles very novel and unique, but also the capacity is super large. Inpading textbooks, computers, and clothing is not a problem at all.
Although the appearance of the bag seems to be huge, it is actually very lightweight. The weight is only equivalent to the weight of a bottle of water, which allows you to be a relaxed little fairy after going out!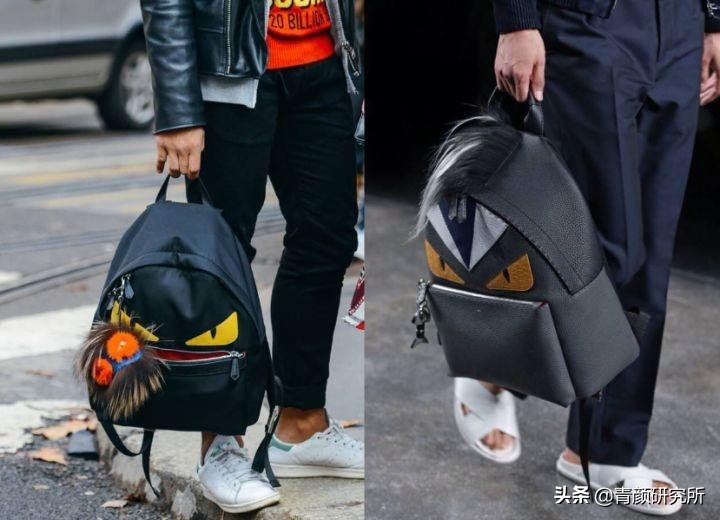 8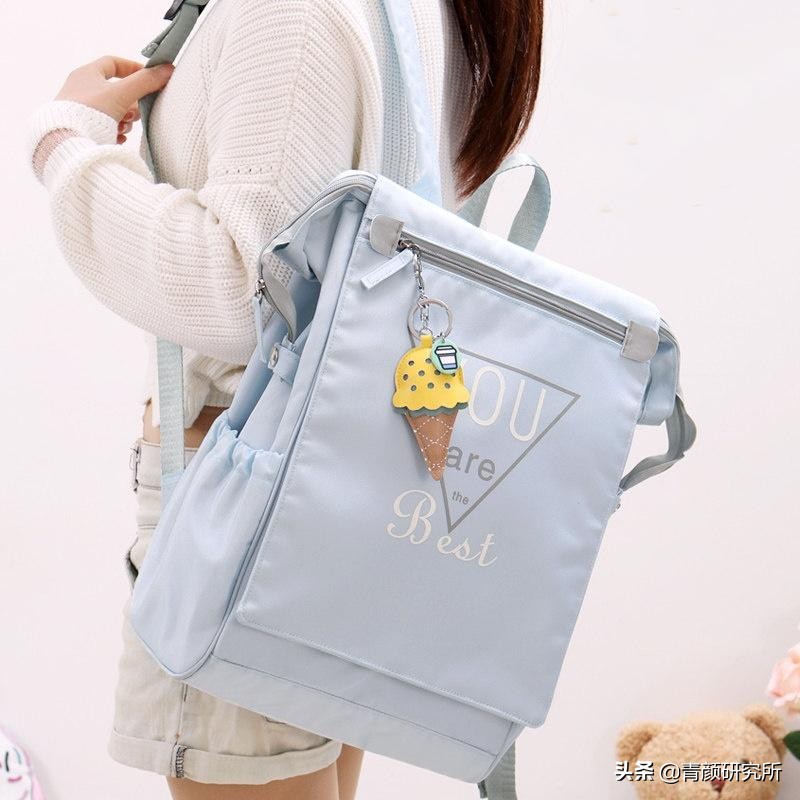 Yuan Naoliang Factory Packpack
RMB: 59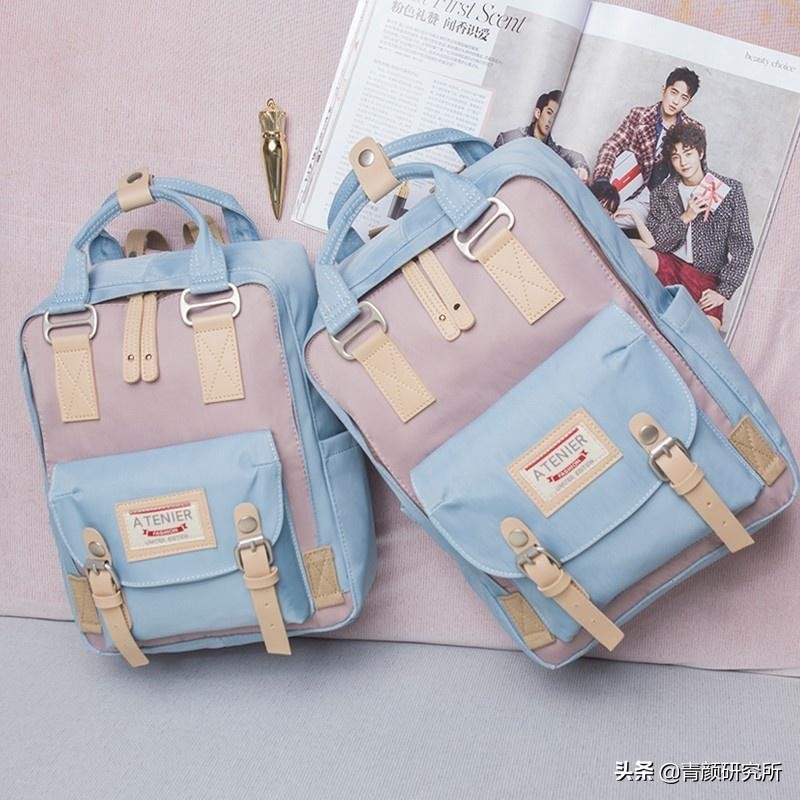 I have to say that the first feeling of this bag is very simple and comfortable. The completely solid appearance, no other elements and decorations, goes out and stop alone on the back, as if it can give your body and mind a comfortable relaxation.
Street tide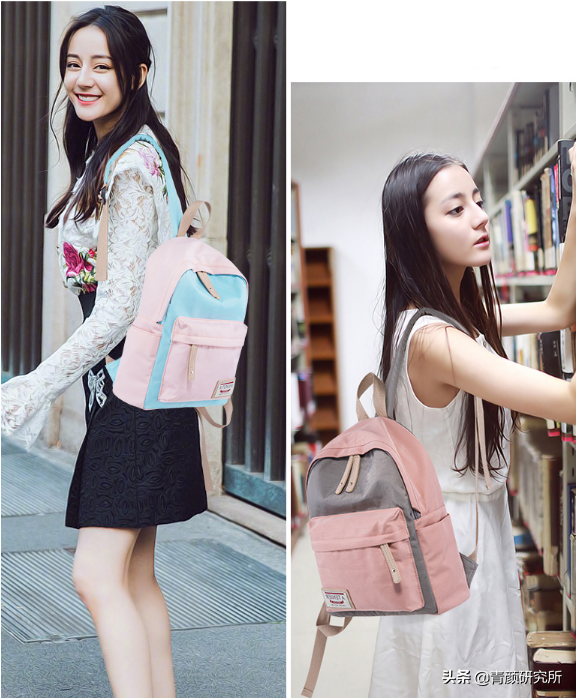 9
U & Z Gu Man Wind Hands withdrawal Backpack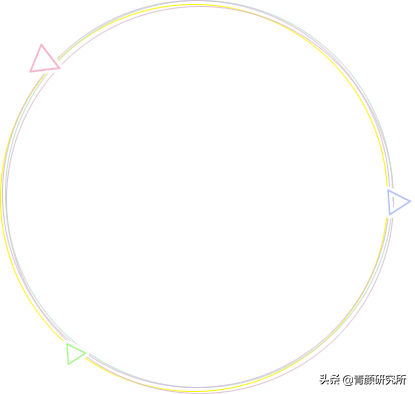 The comic pattern is really cool, walking on the street with him feels the coolest girl.
There is also an advantage of backpacks, not only the shoulders and backs are full of vitality, but also can be fashion more. Only you can't think of it.
10
Mu Bai leather backpack

RMB: 68
Cortical backpacks should be the favorite of girls and girls, especially black models, not only easy to match clothes, but also more stable.
And this backpack breaks the traditional monotonous design, which looks more visually and versatile.
11
Yichen leather minimalist backpack
RMB: 118
The texture of the leather is very high -level, which is very suitable for the work party! Although the price is cheap, the design of the European and American style is designed.
And the buckle design looks very young, it looks not too mature, it can reveal the ladylike temperament!
Finally, remember to pay attention to [Qingyan Research Institute]
Welfare from time to time,
The kind of free shipping ~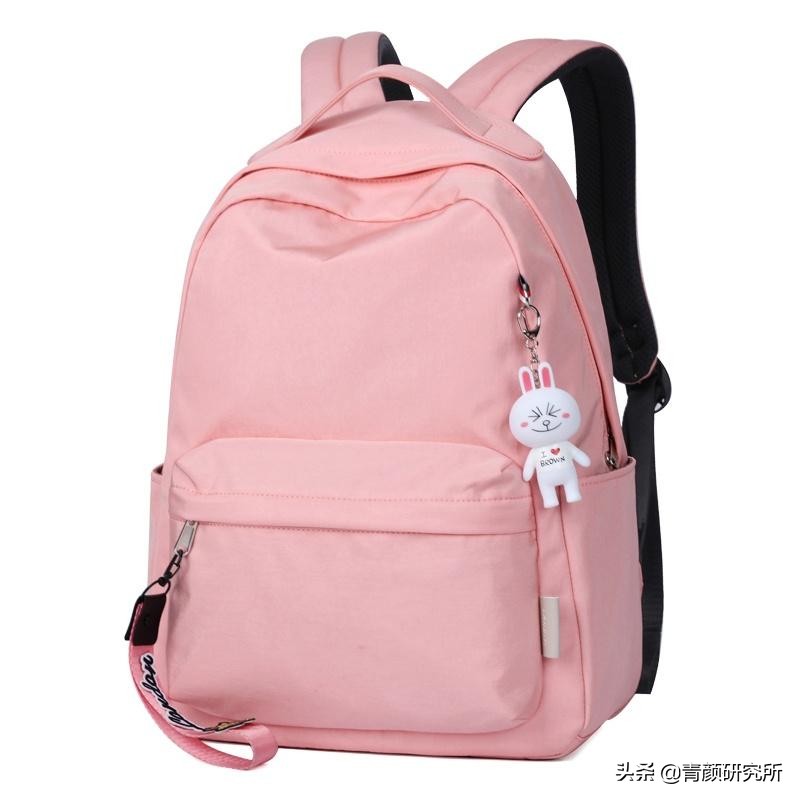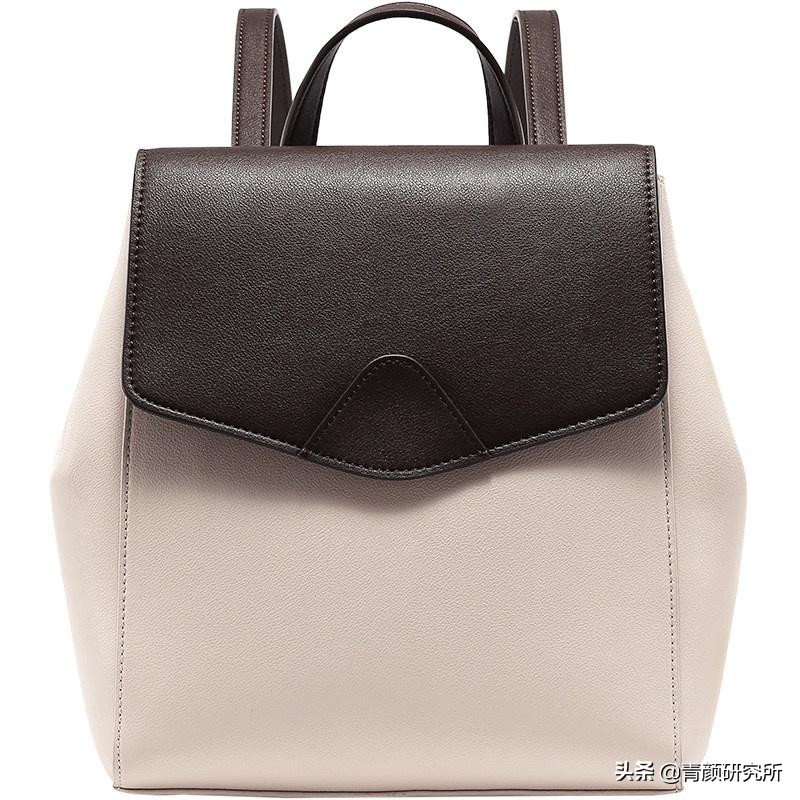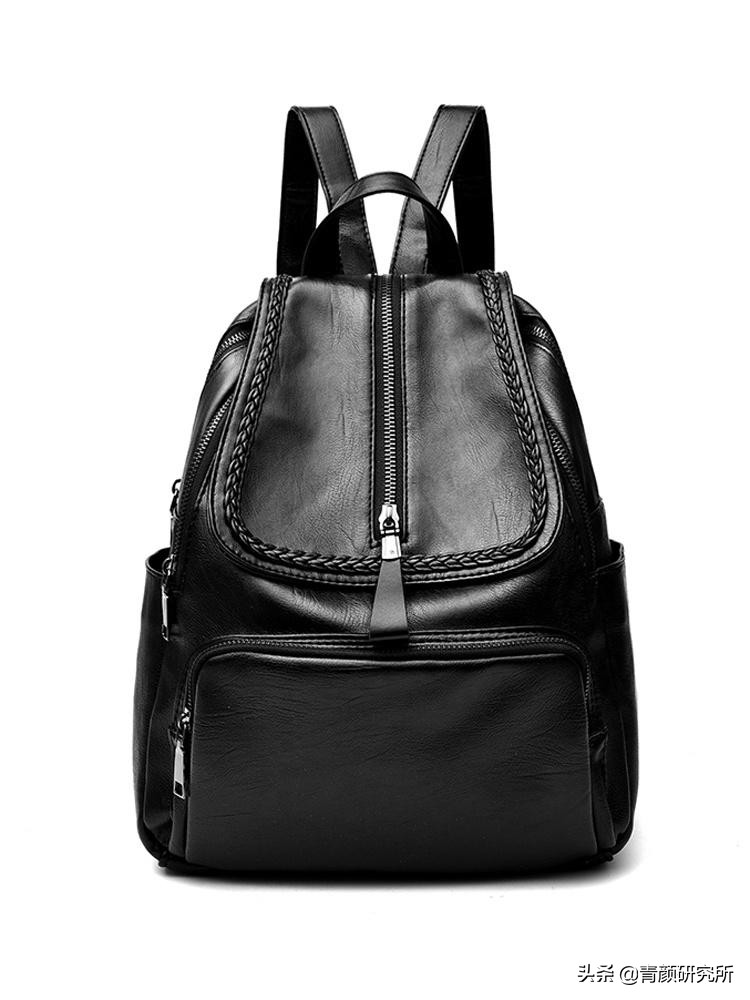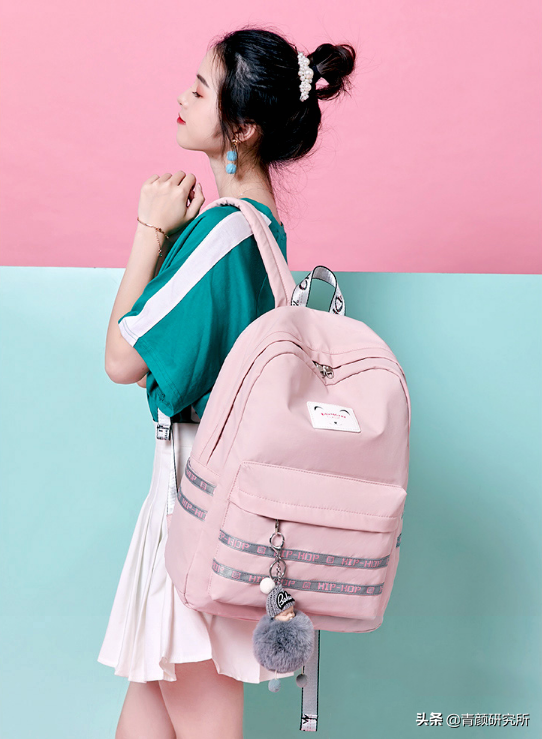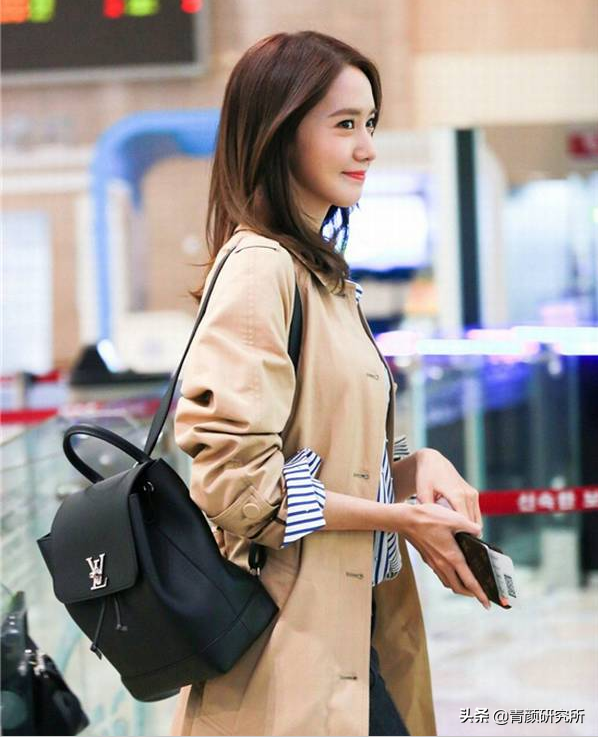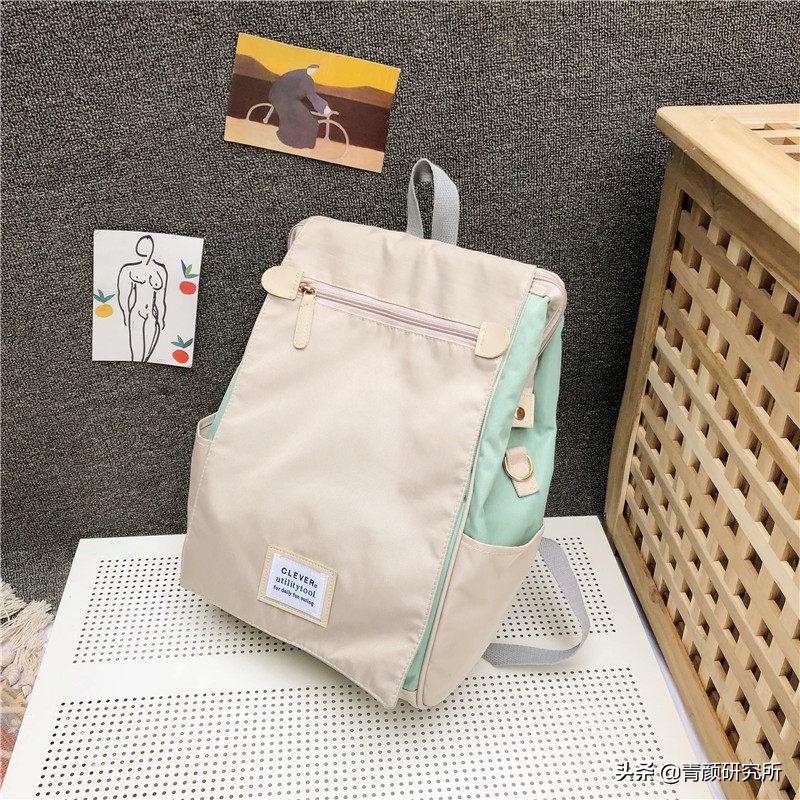 RMB: 79-89