In the cold winter, the decreasing temperature sometimes may not even hold the cold wind, but not willing to wear a bloated and thick down jacket, how can we find a shortcut that can balance and keep warm and fashion? For these issues, the fashion industry can always find solutions. With the prevalence of retro style, Shealing Jacket returns to the fashion stage again, and Chinese is translated as cutting wool jackets, which is often referred to as "fur" in everyone's mouth. Put it on it this winter to ensure that your warmth and fashion index are broken.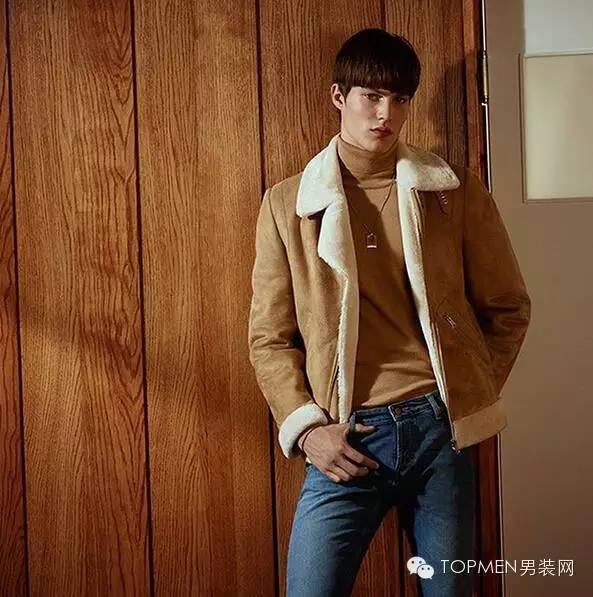 I don't know if it has been poisoned by military style in the past two years. It seems that the prototypes of the popular items now come from military uniforms. Cut the wool jacket is no exception, and his prototype comes from the B-3 pilot jacket.
As early as the 1950s and 1960s, it was already a star product that swept Hollywood.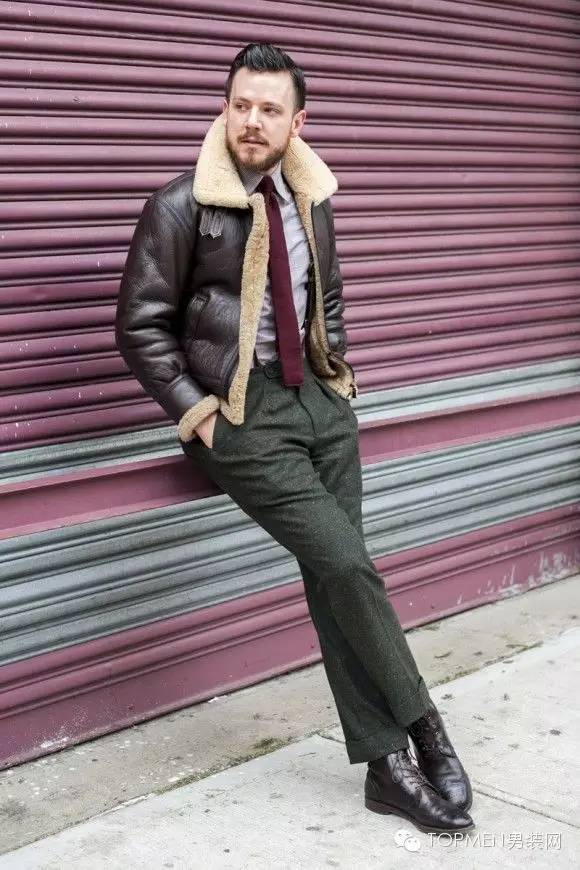 △ Hollywood tough guy movie Steve McQueen
△ French singer Francoise Hardy
On the autumn and winter men's clothing show in 2015, its appearance is not to be ignored, which has established its fashion status in autumn and winter 15-16
From left to right: Coach, Neil Barrett, Fendi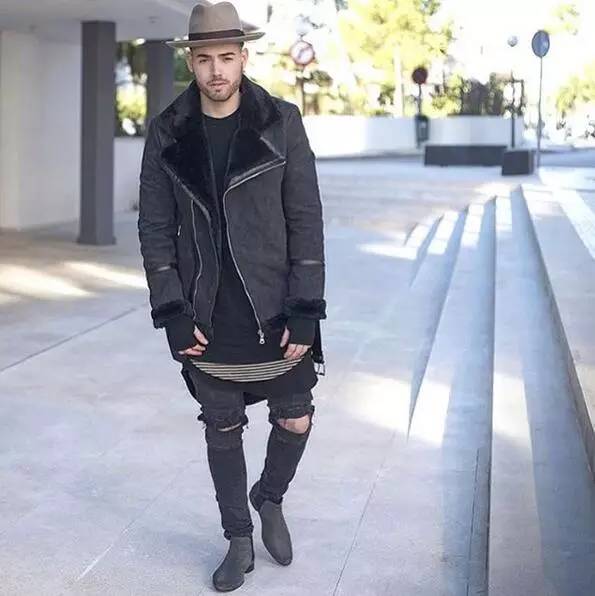 For many people, the first feeling of cutting wool jackets to them is the masculinity brought by the tough leather, but with its popularity, the style of matching has changed more.
Cut wool jacket+white T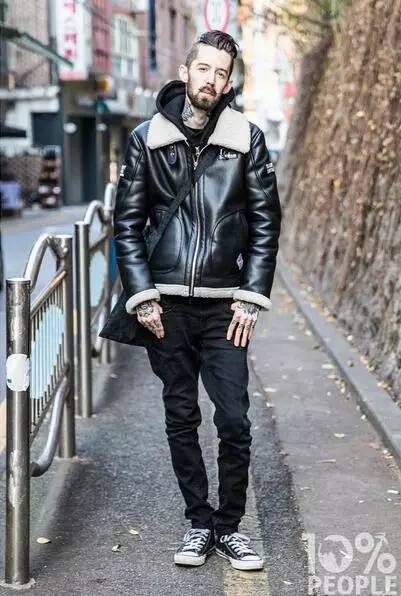 ▼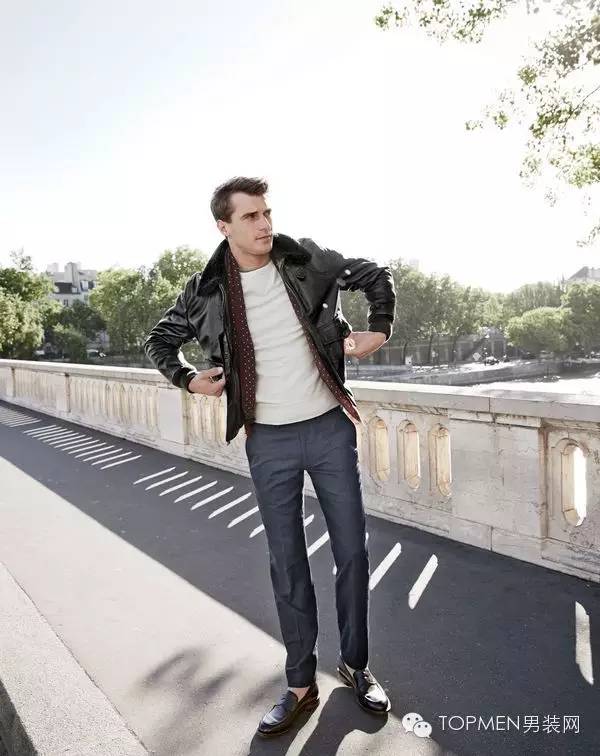 Because the warmth of the wool jacket is super strong, in the south that is not so cold, if you want to use a shealing jacket to dress up, you only need to set up a simple and clean white T to make you look stylish. There are Fan'er ↓↓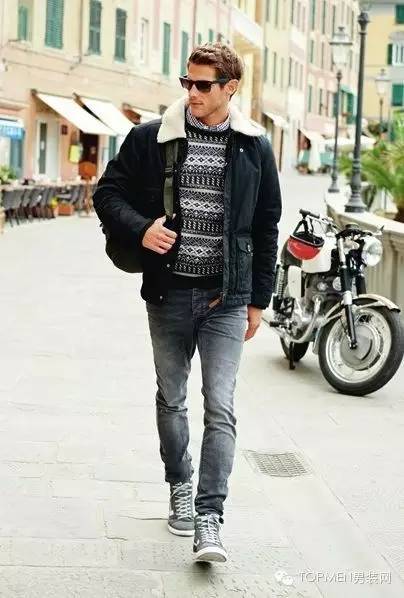 Cut wool jacket+shirt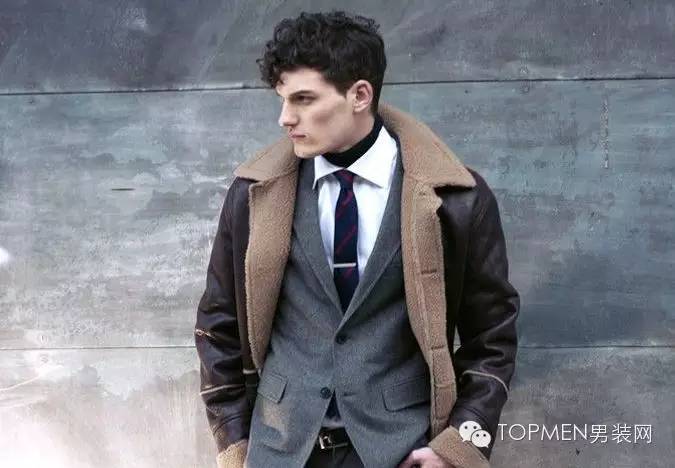 Business men can replace T -shirts with shirts, which look more mature and stable. You can choose trousers or thick flowers in the lower body, and then with a pair of leather boots immediately become a domineering president ↓↓↓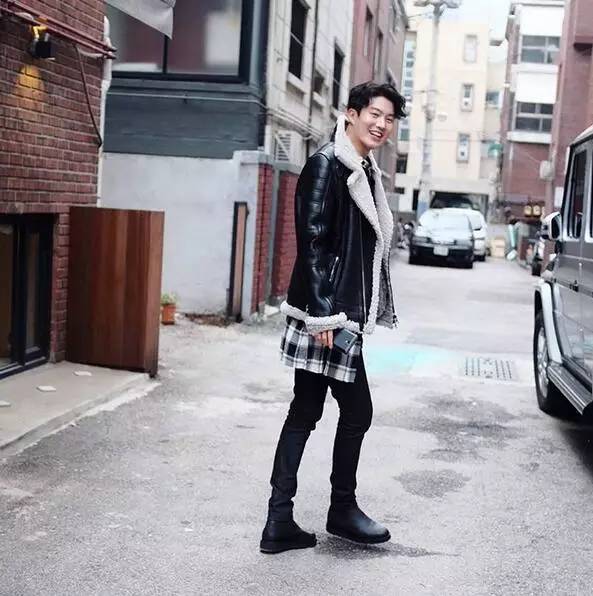 Cut wool jacket+sweater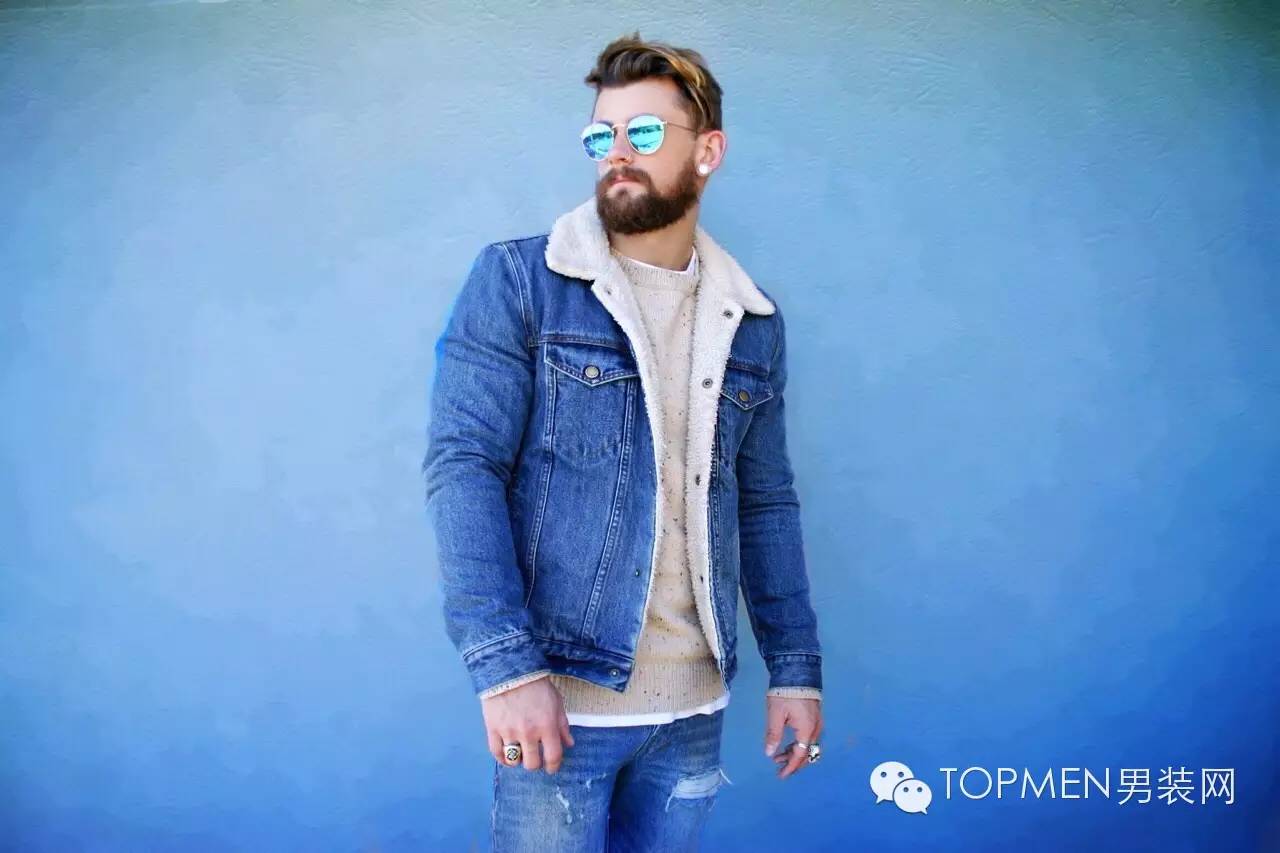 The round neck sweater with cutting wool jacket makes you look bold and free, full of masculinity. Simple trousers or khaki pants are perfect for a pair of black leather boots ↓↓↓
If you think of the wind through the wind, the scarf can not only play a role in windproof, but also better express your personality ↓↓↓
If the scarf is not convenient, you can put a shirt in the sweater, and you can also have some windproof effects. At the same time, the collision between literary and artistic and masculine will make you look softer. You can choose to match casual jeans or jeans or Shallow Khaki ↓↓↓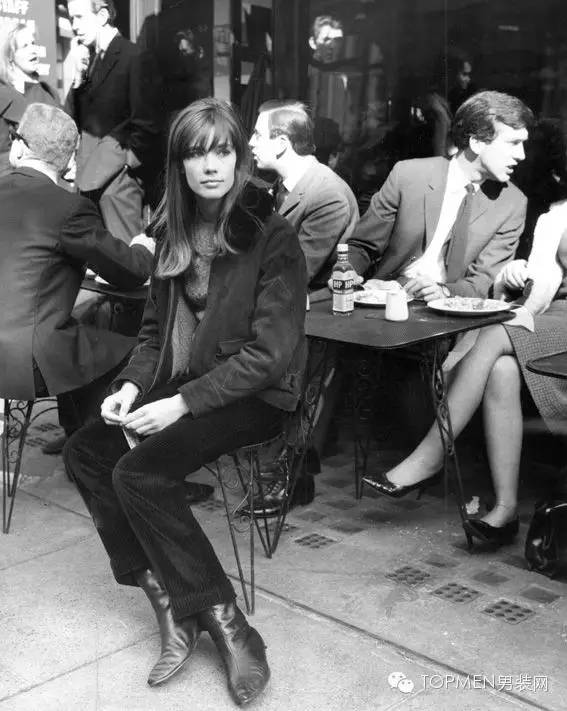 Of course, the shirt is not the best cold artifact, and the turtleneck sweater is the representative of warmth. Because the upper body is a retro element, wearing a trousers or something is really old, so a pair of black or water -washed jeans is a better choice ↓↓↓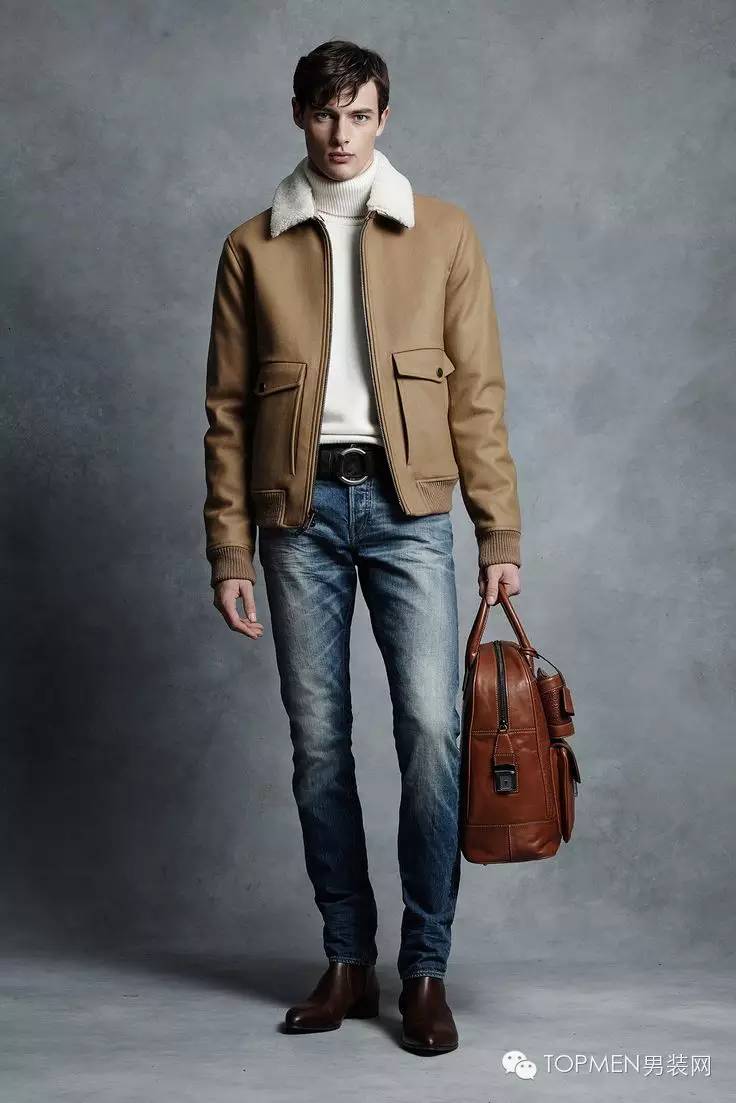 Cut wool jacket+sweater
For the trendy man who likes street style, cutting wool jackets is also a must -have item this year, but the matching method introduced above is a bit too mature to them. Still return to the most favorite item of the tide man, the sweater, the combination of these two trend and retro is more suitable for them ↓↓↓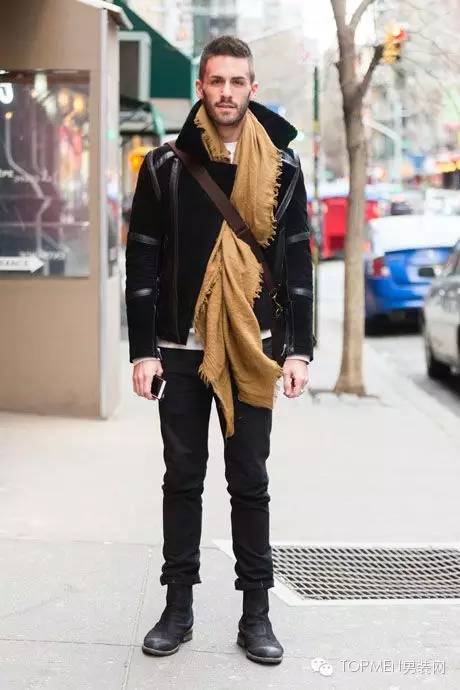 Cut wool jacket+sweater+shirt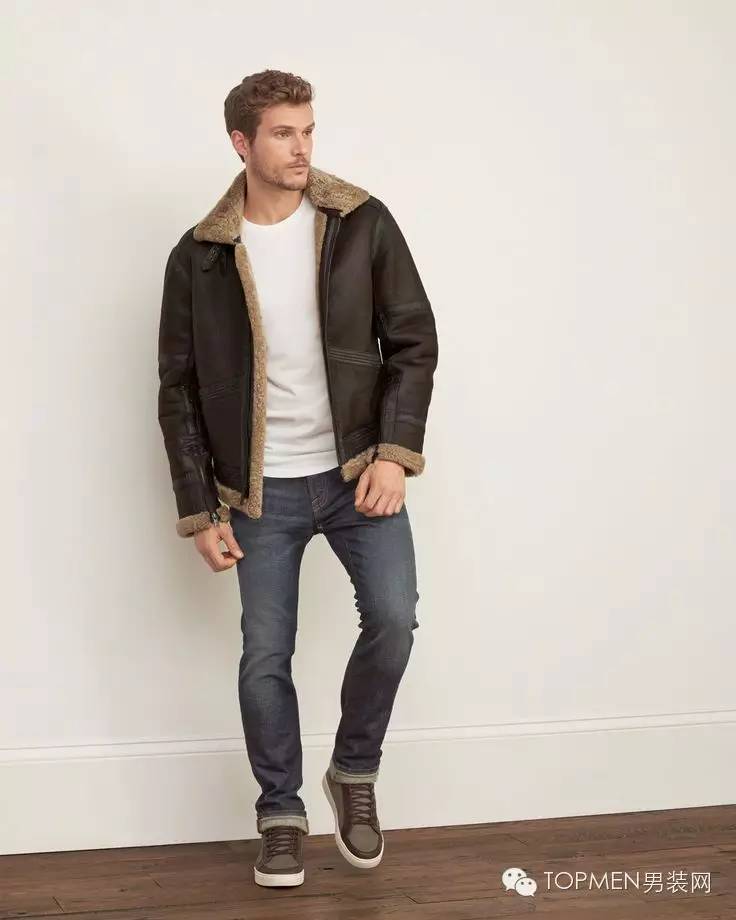 Tide Nan's favorite stacking method can also be used on cutting wool jackets. Not only will it not be obtrusive, but it will become more fashionable. And the checkered shirt will create a different layer sense if it is sandwiched in the middle. ↓↓↓
Cut wool jacket+T -shirt+hat -connected cardigan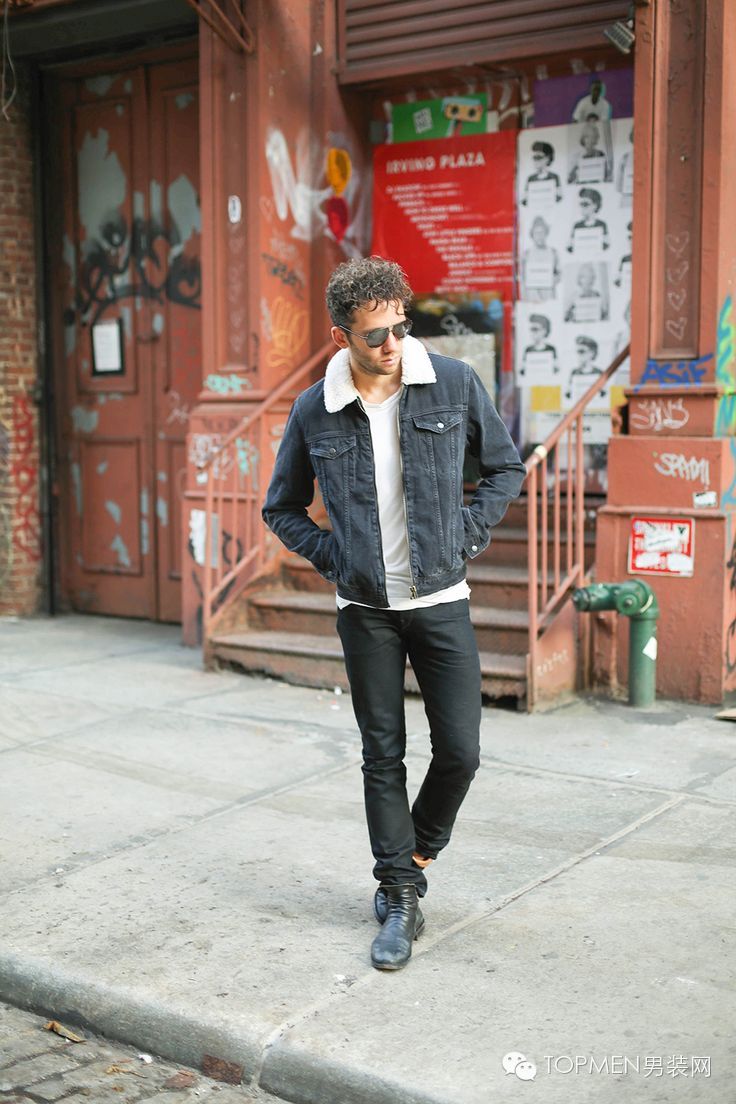 If you think the shirt is too thin, then replace it with a hooded cardigan. The mix and match of different styles also shows the fashion attitude of young people.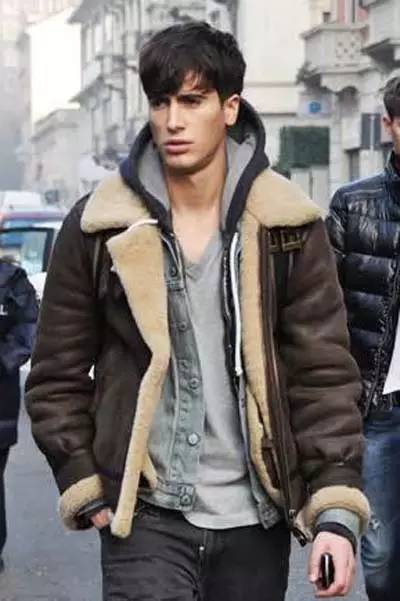 Add ↓↓ ↓↓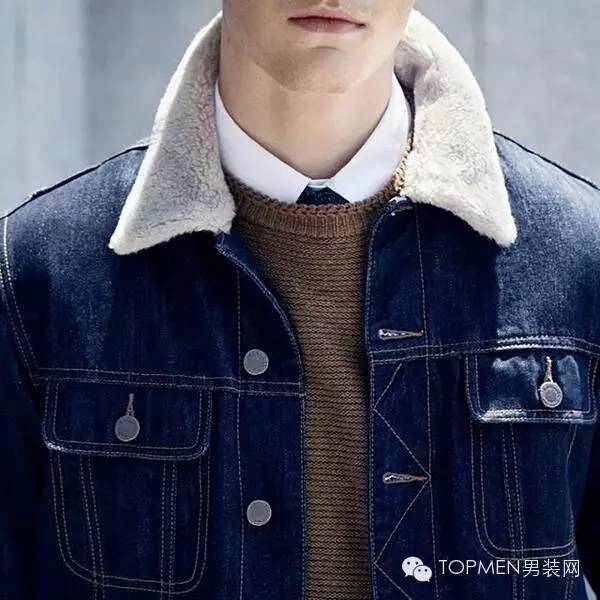 Denim shear wool jacket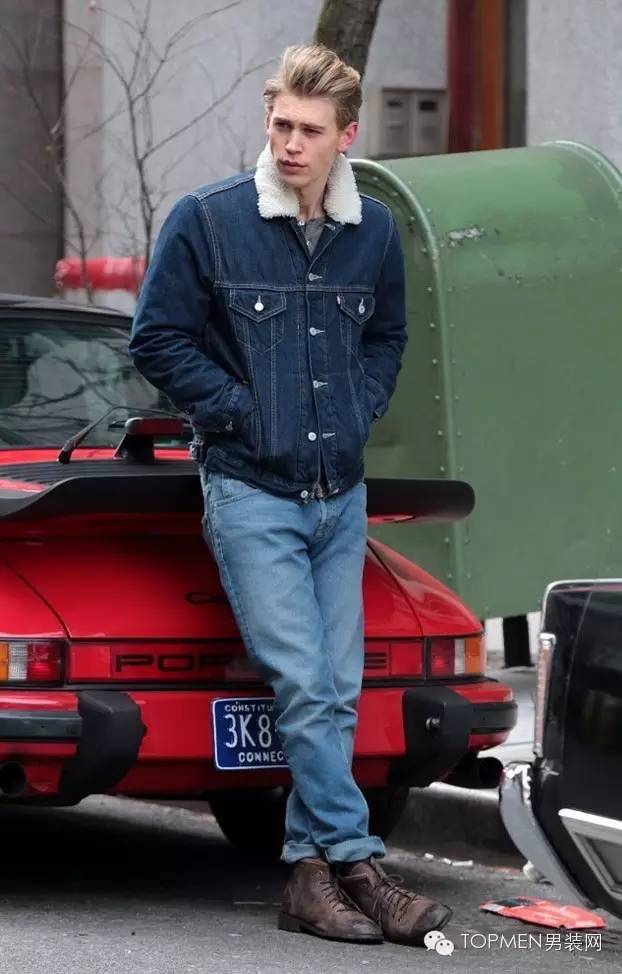 For fur -cut wool jackets, the cowboy -cut wool jackets are more youthful. The fresh denim blue makes you look like the most dazzling one in winter. With sticky knots or knitwear and casual jeans, you can show the perfect British street style.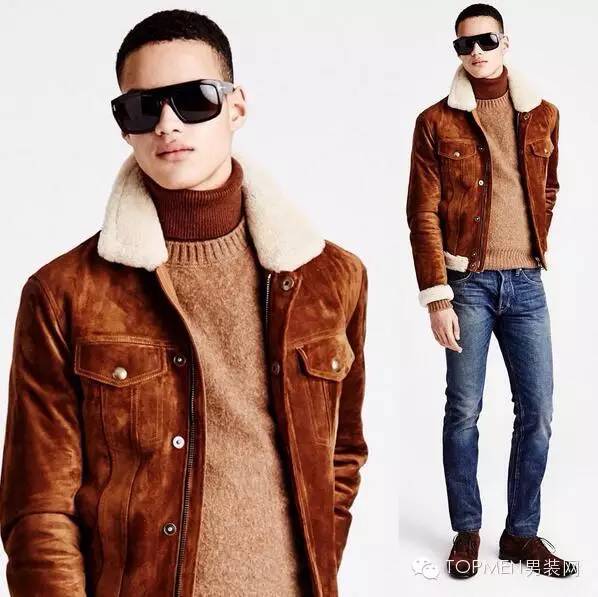 Cut wool suede coat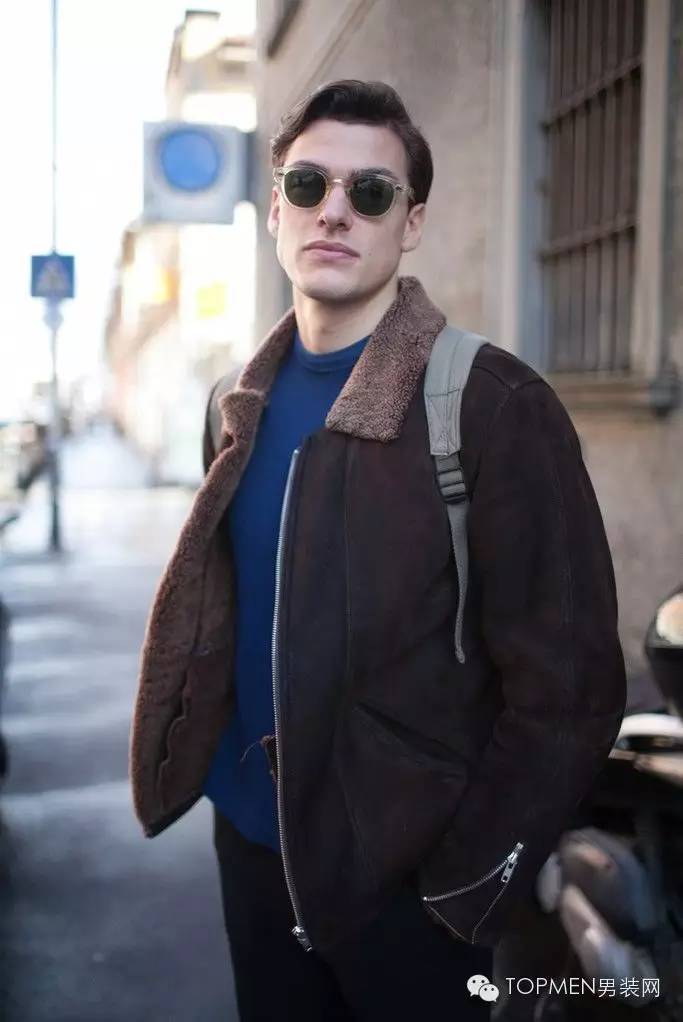 In addition to tough cut wool short jackets, long -cut wool suede coats are softer and younger, and they also have a little literary style. With narrow jeans to create a youth college style.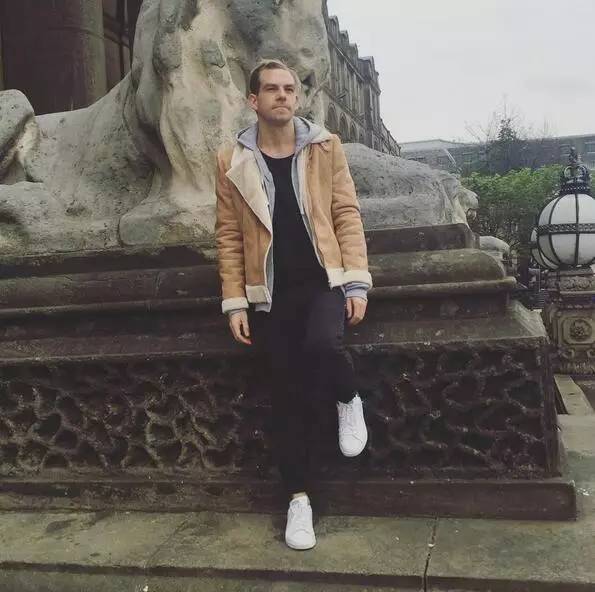 From left to right (15 autumn and winter): Paul & Joe, DSquared2
△
Long press the QR code to "identify" and follow "Topmen Men's Wear Network"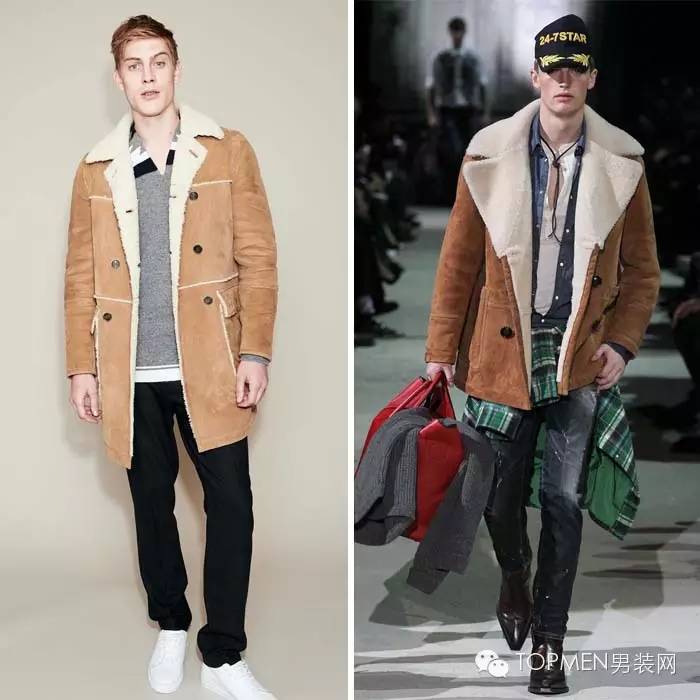 —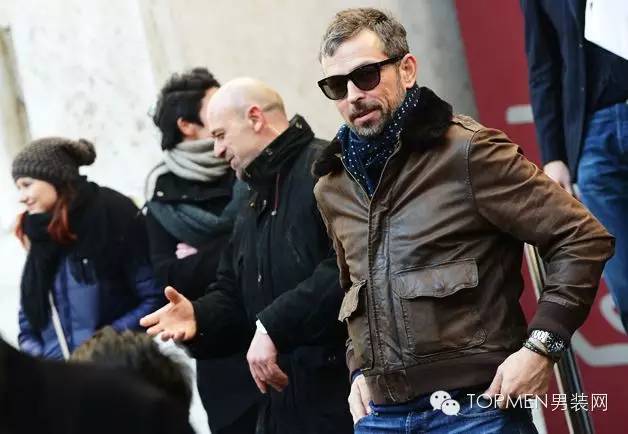 Brand Promotion
Contact WeChat: topfashion01, QQ: 215399275
▼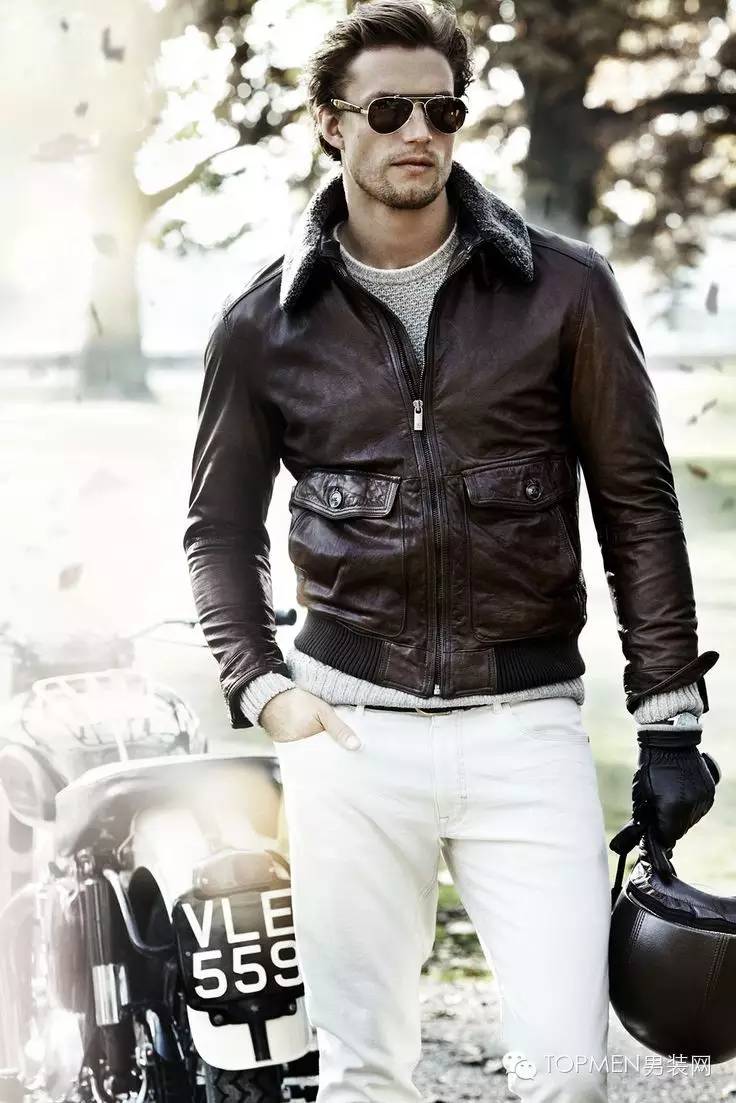 ▼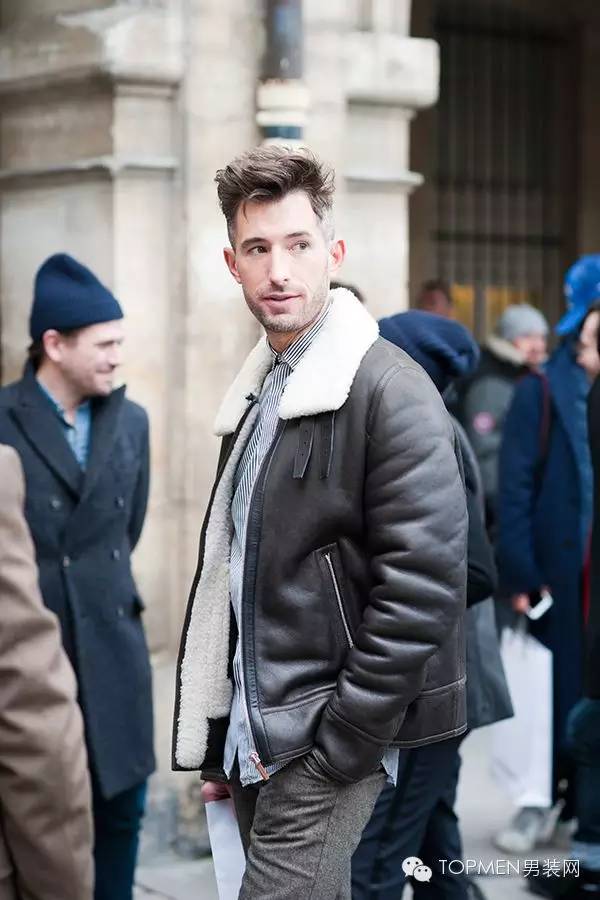 ▼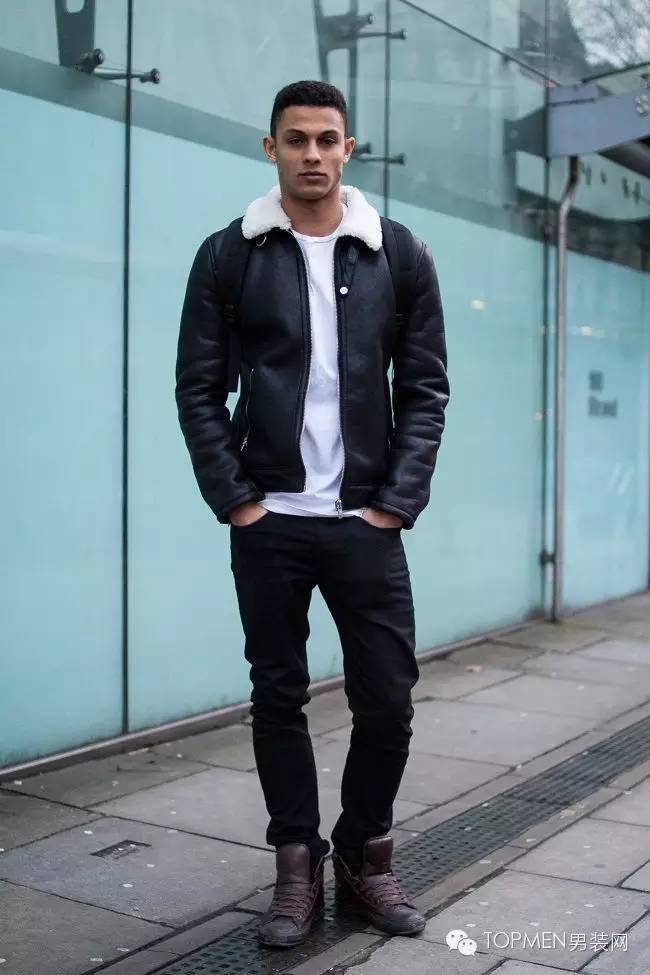 ▼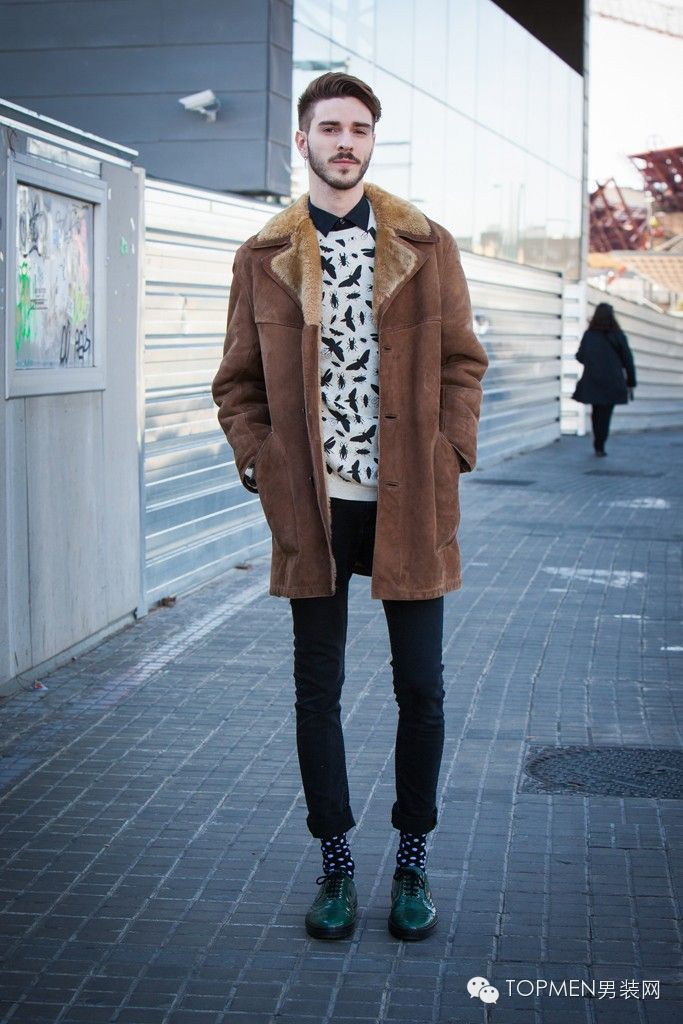 ▼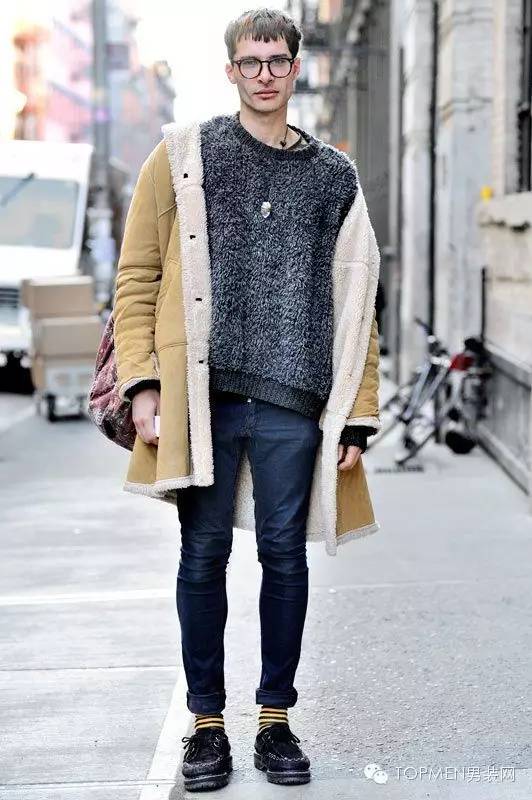 ▼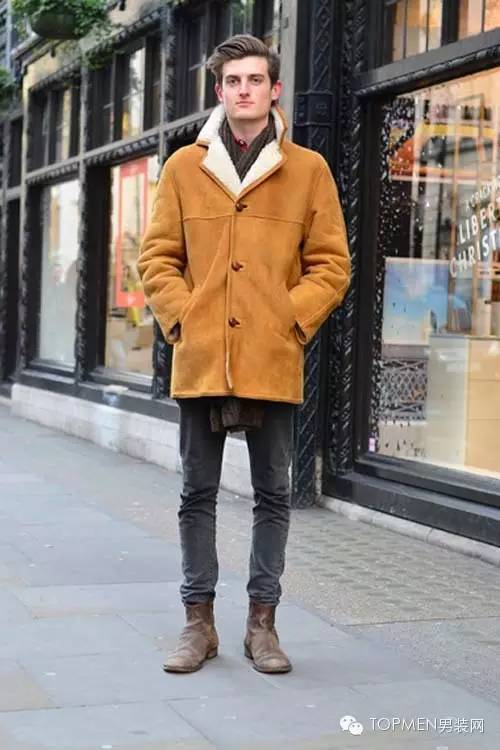 ▼