In order to comfort the hot summer, "Relaco" casual pants came into being. Cotton fabrics and sticky fabrics are made of comfortable skin touch. There are more rich colors to choose from, enjoy different styles of home shapes.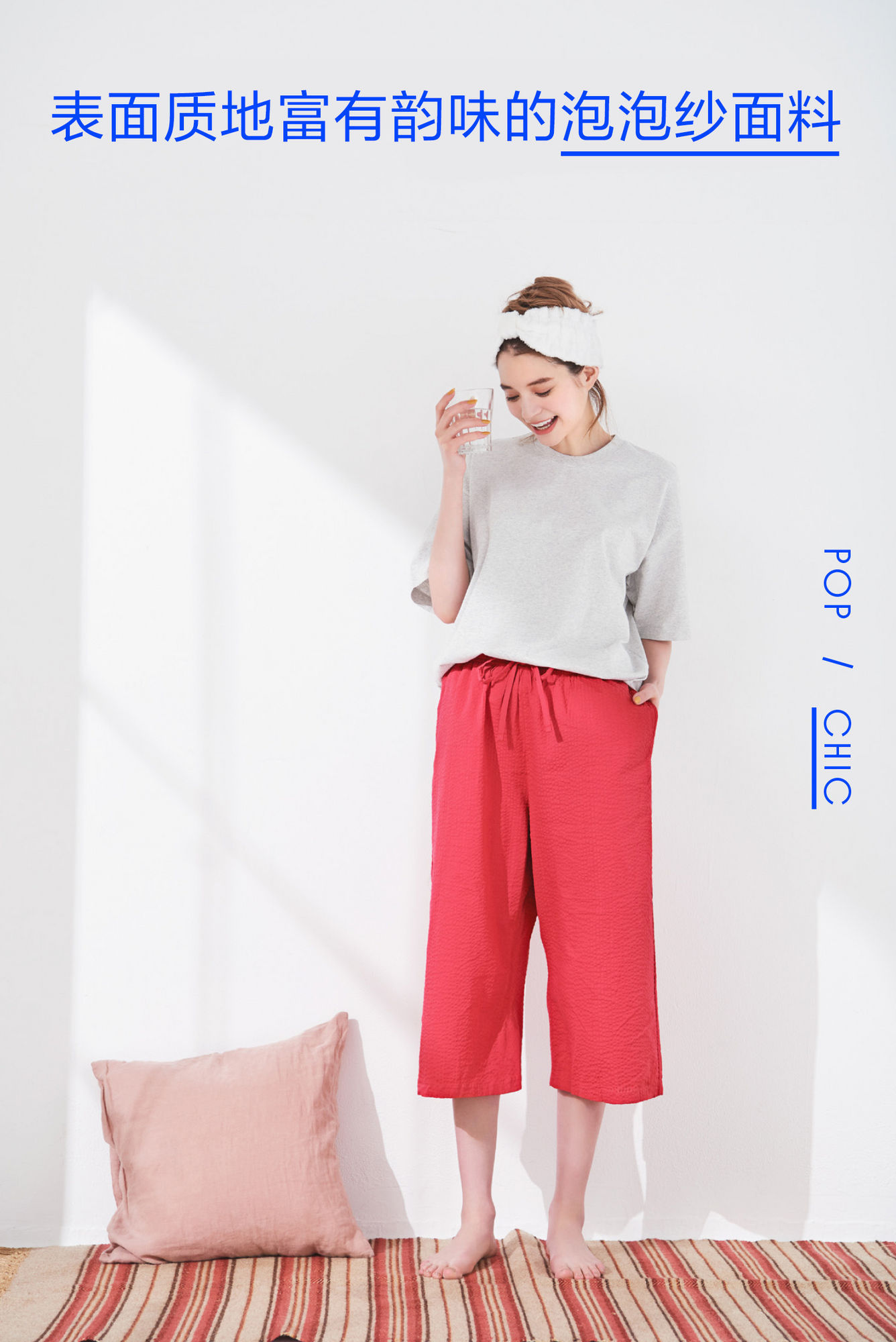 Founded in 1820, the Finnish classic textile brand "Finlayson". The yellow and pink water lilies floating on the lake and other aquatic plants have a Nordic -style printing design, and the classic is also fashionable. Use white items to highlight the charm of printing and enjoy the vitality of home.
【Wear items】
Women's FINLAYSON all -cotton RELACO croppace [straight pants] 426253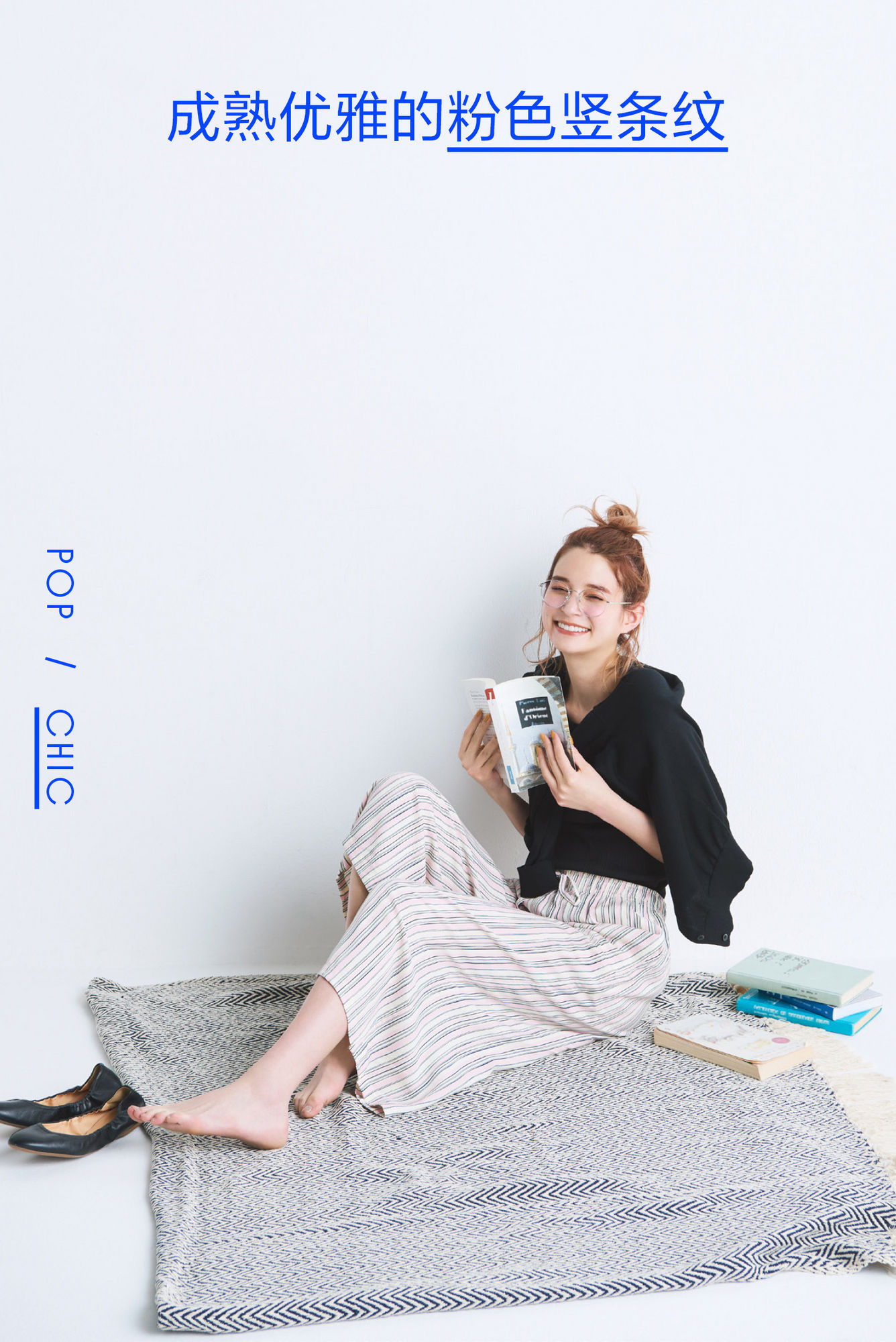 Women's cotton cotton dresses (seven -point sleeve) 426210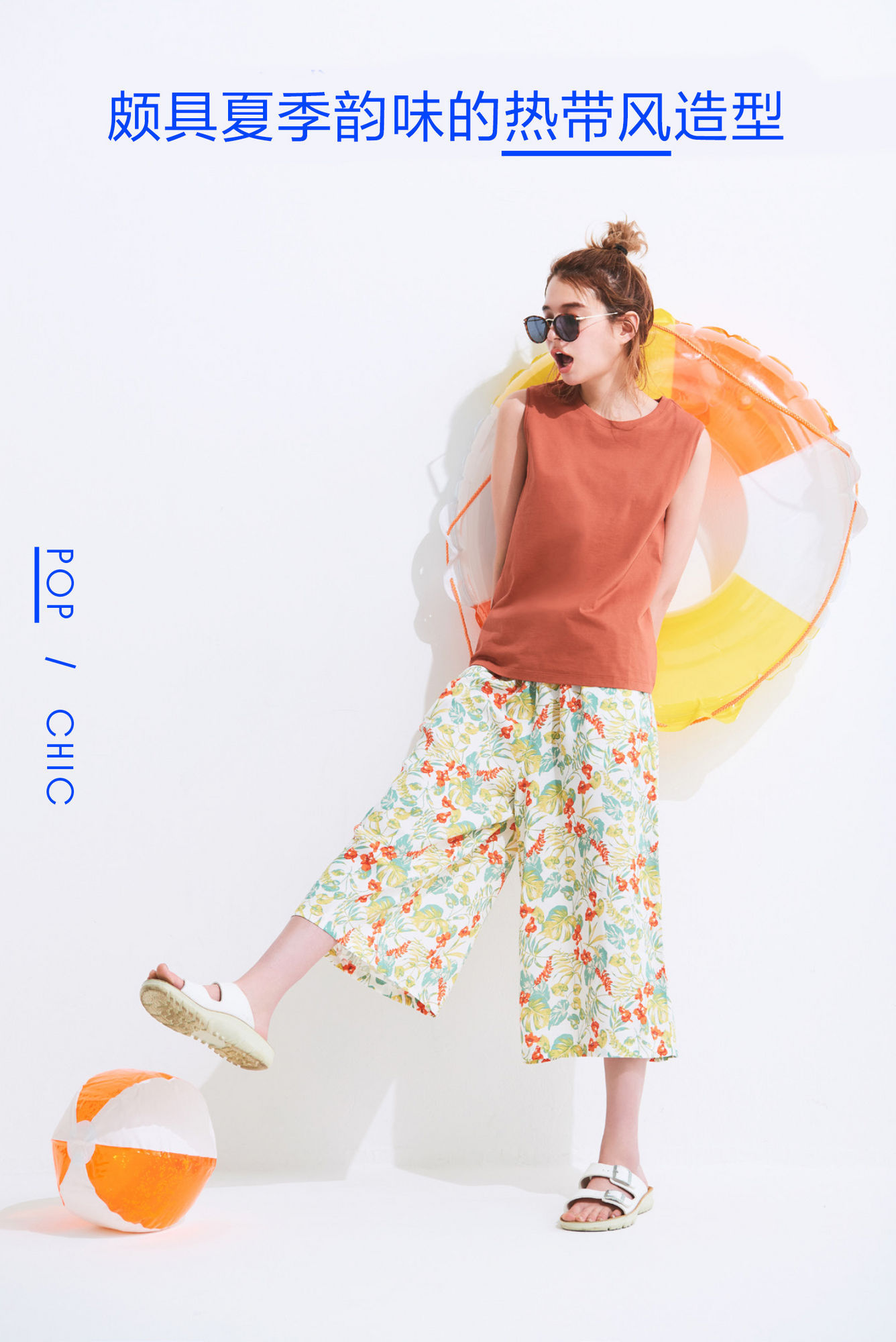 Women's whole cotton T -shirt (sleeveless) 428113
The cooperation series launched by the Studio "Joy of Print", established by Uniqlo designer Catoni Qisun, is also a series of flower printed series that can be worn. Use bright yellow and cute daisy prints to embellish, and then use the shirt of the same color to create a comfortable and comfortable shape at home.
Women's Joy of Print Relaco cropped pants [wide -leg pants] 427259
Women's linen bun -spinning collar top (short sleeve) (retro shirt) 425468
Women's fancy rose vest 427391
Also belongs to the "Joy of Print" cooperation series. The printing pattern of tropical plants and flowers is quite summer, and the gentle color matching is suitable for creating mature wearing. Recommended with orange -red sleeveless T -shirt. Made of light and smooth sticky fibrous fabrics, comfortable and easy to wear.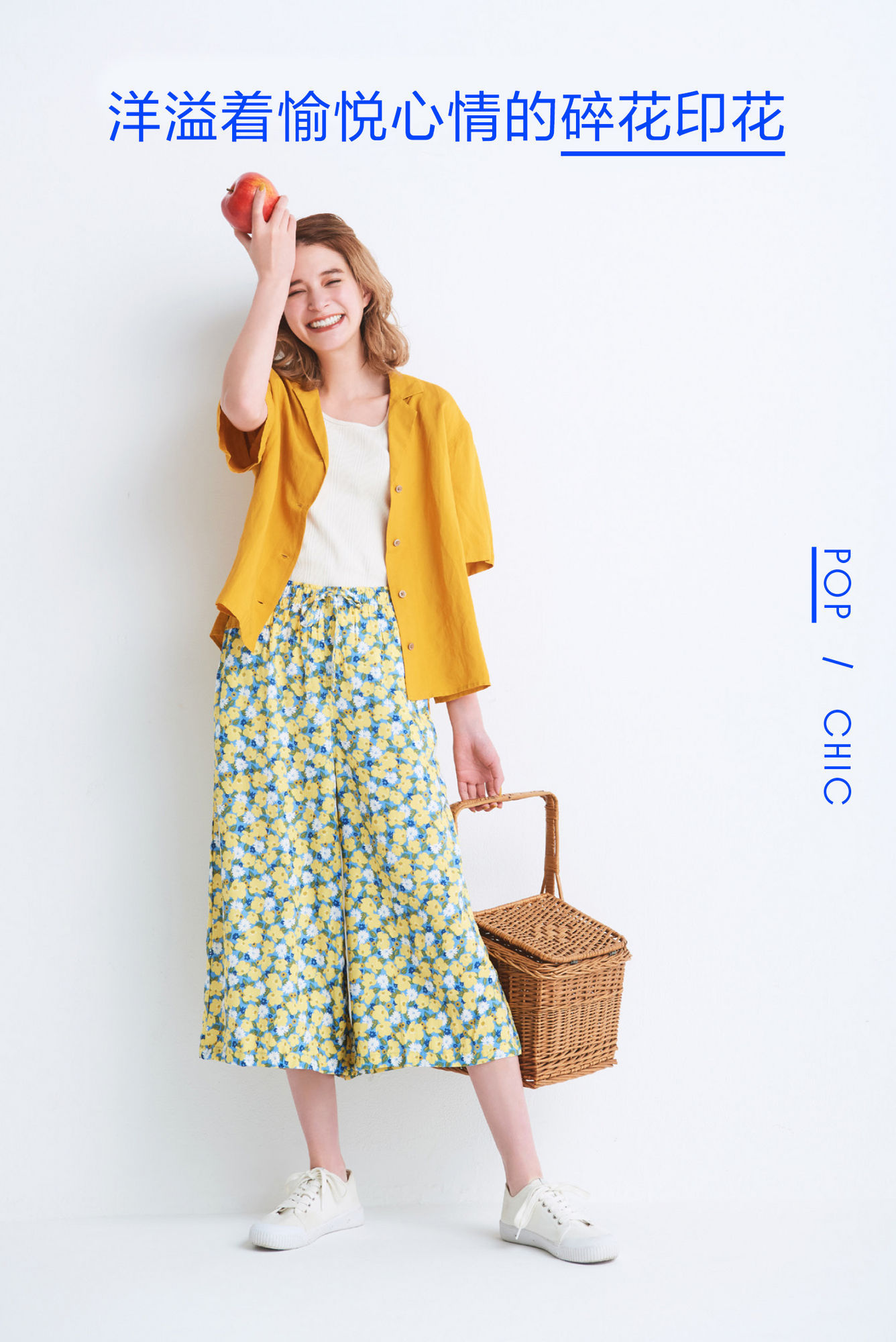 Women's Joy of Print Relaco cropped pants 427897
Even the cute and shy pink, combined with "Joy of Print" vertical stripes, can interpret mature and elegant. With black tops and shoes, wearing a fashionable Relaco with a sharp color matching. Whether you are reading at home or walking out, you can enjoy mature home shapes.

Women's Joy of Print Relaco cropped pants [Wide -legged pants] 427255
Women's Supima Cotton V -neck shirt (long sleeves) 422931
Women's fancy rose round neck T -shirt (short -sleeved) 428476
Made of the surface texture with the surface texture. The appearance is bumpy, with a cool and comfortable dressing feeling, which is a standing item for summer. The skin feels light, and it is also suitable for wearing after bathing. Choose vibrant red to create comfortable daily wear.
Women's all -cotton RELACO cropped pants 428478
Women's whole cotton casual gown (short sleeves) 425496
【Wear items】
【Wear items】
【Wear items】
【Wear items】
Women's whole cotton T -shirt (sleeveless) 428113