In 2017, a word of mobile phone circle is popular: hitting the face!
All kinds of collision, such as Honor 9 and Xiaomi 6; and for example, the upcoming OnePlus 5 and OPPO R11.All kinds of "twin brothers" are stupid.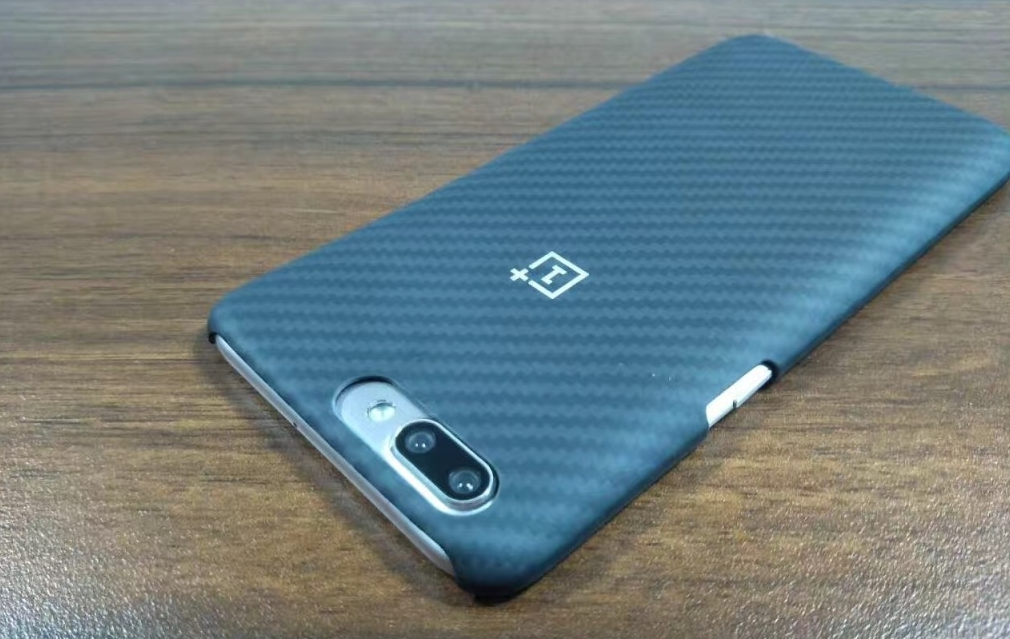 At present, the news about OnePlus 5 is overwhelming, the size of the specifications, and the configuration geometry is clear.
What's more, I picked out the mobile phone case of OnePlus 5 and put it on OPPO R11. Various honey juice was embarrassing!Let's look at the picture and feel–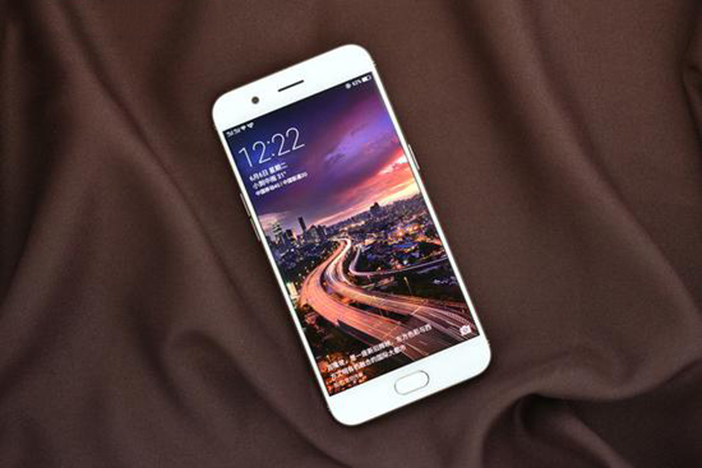 OnePlus 5 and OPPO R11, on the back dual camera and power button, God synchronizes.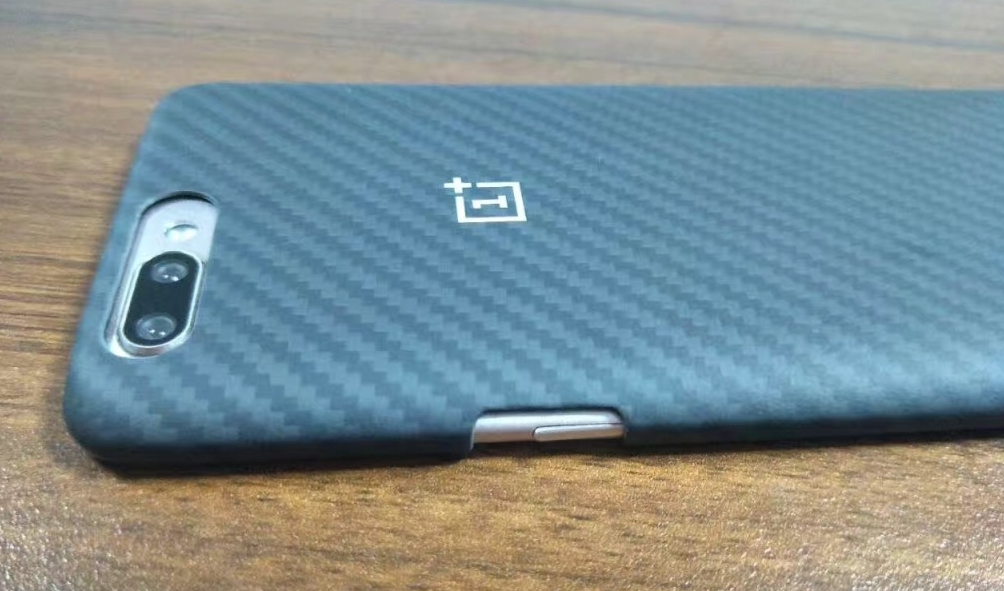 The bottom speakers are also seamlessly coordinated.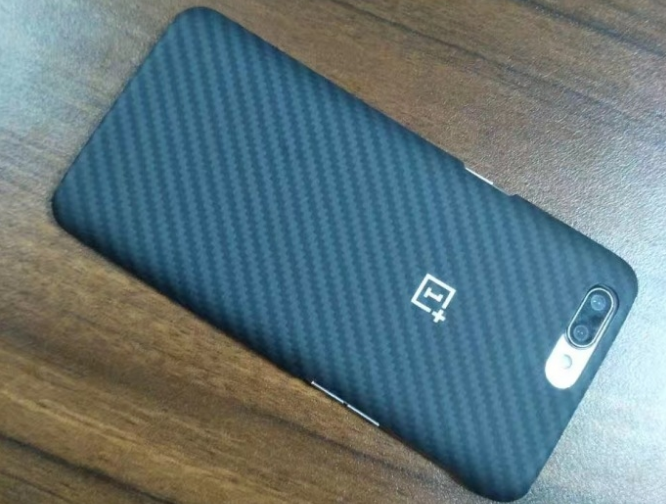 Let's feel no sense of disobedience.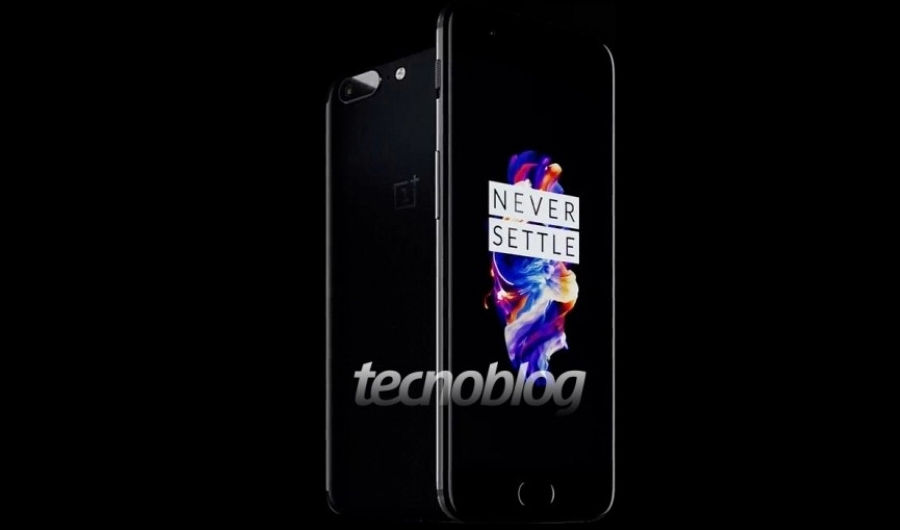 OnePlus mobile phones and OPPO were originally the same roots. OnePlus CEO Liu Zuohu was originally the vice president of OPPO mobile phone.It is reported that OnePlus mobile phone and OPPO shared supply chain.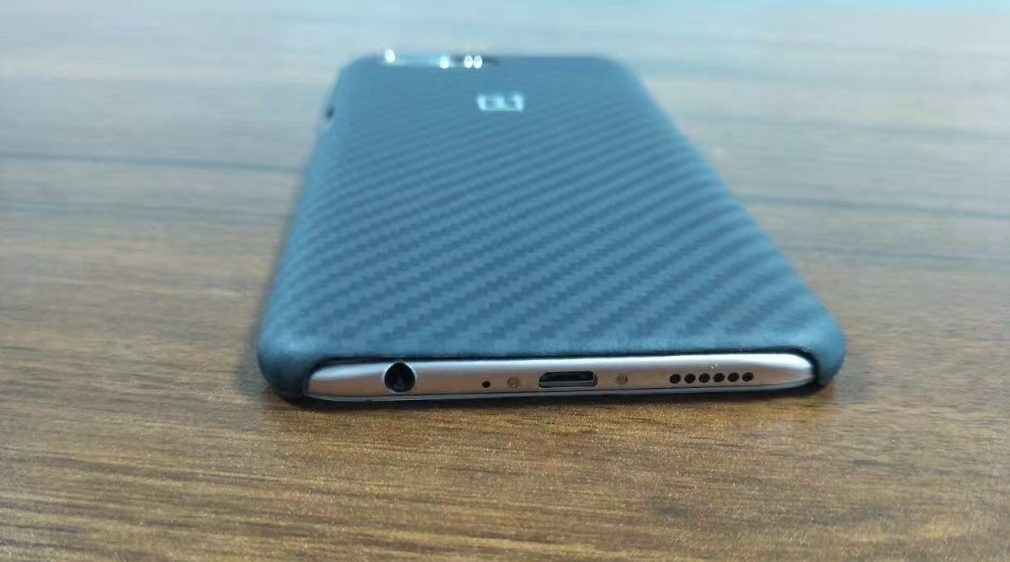 Therefore, it is not surprising that OnePlus 5 and OPPO R11 shared mobile phone cases.