Each of the constellation Qiyuan series items is decorated with a round hollow 14K gold with magnificent vermiculite, and the iconic Scottie small pendant, which perfectly integrates the extremely abstract twelve constellation shape into it. The vast starry sky and ancient Greek mythology are the sources of inspiration of the Agatha constellation series, showing the deep beauty of the starry sky and mythology. Let Scottie take you into this strange dream world!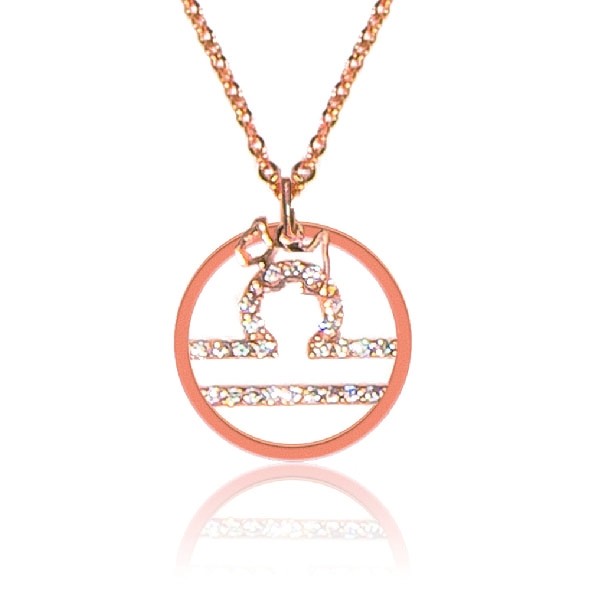 Agatha's abstract twelve constellation pendant design is fashionable and avant -garde, full of personality. The fascinating starlight in the night sky was drawn with 14K gold, and the extreme beauty of the stars gathered through the tightly arranged vermiculite, smooth lines outlined the stars' flashing three -dimensional outlines, and interpreted the fantasy constellations like Greek.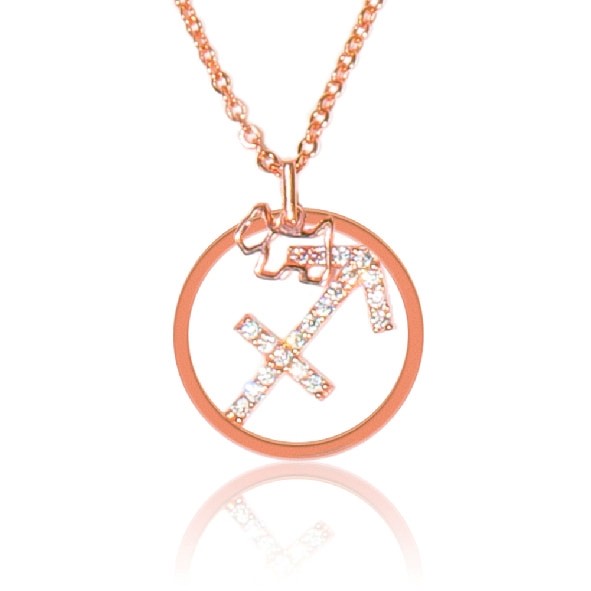 Contellation
Constellation Qiyuan series products
The twelve constellation pendants adjust the warmth of 14K gold and the glorious glory of vermiculite, showing the unique elegance of women. This series of necklaces and pendants together with 14K gold and vermiculite depict the brilliant stars and the aesthetic galaxy. Through the decoration of Wen Run 14K gold, the mature charm of urban women is also displayed between the neck.
Heroine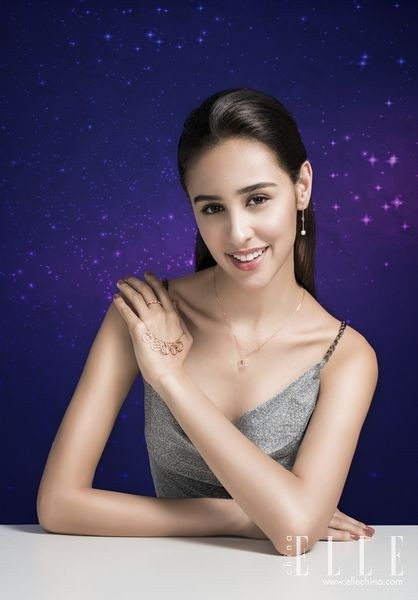 The heroine series jewelry ears RMB 1480 and bracelet RMB 2180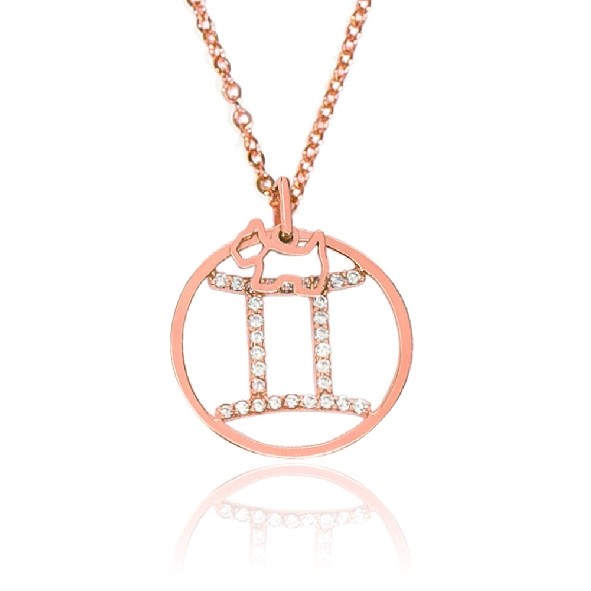 The Heroine heroine series is lively and vivid, and the SCOTTIE is closely surrounded by the perfect cut colored gemstone, which is dynamic in elegance. The rich colors are like the delicate light of the fountain flowers and fires, and the scattered arrangements are lit, full of fashion and gorgeousness.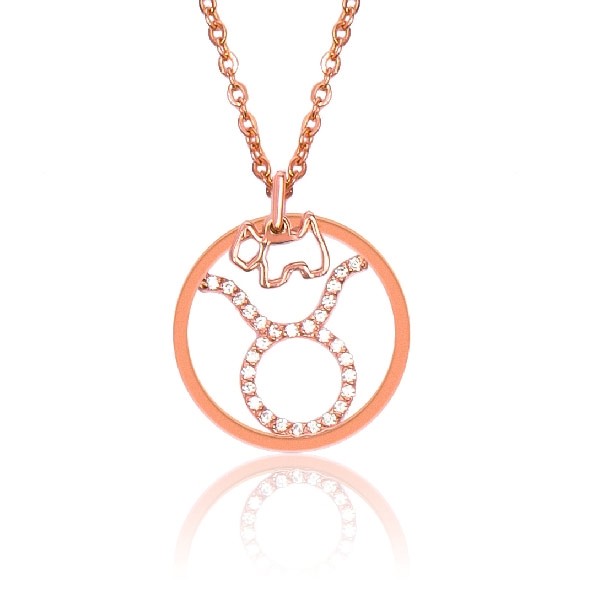 The elegant rose gold undoubtedly adds gorgeous strokes to the clear and mysterious French streets. With the noble and luxurious colored gemstones and 14K golden intersection, it presents a picture of the modern world fighting. Incorporating the moment when the elegant blooming light is incorporated into the design, the Yu Yun and Glorious will exist forever in the neck.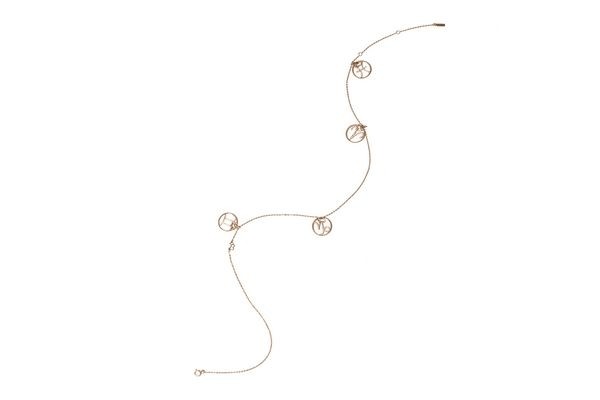 Go to the Agatha counter/store to enjoy the dream surprises of more contellation constellations and Heroine heroine series items!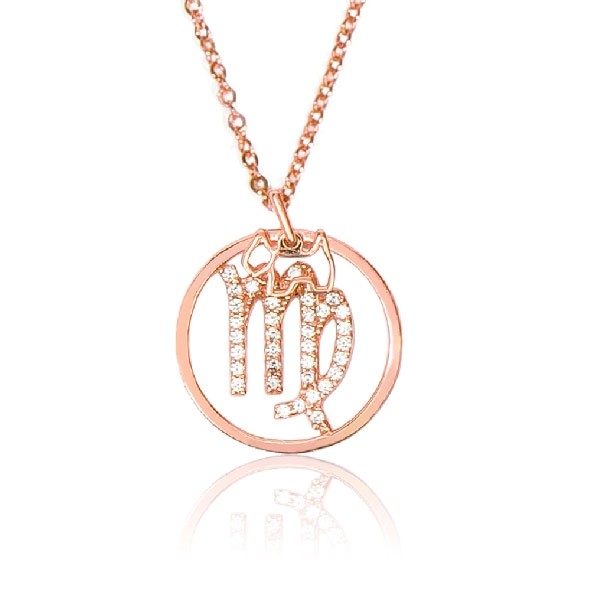 Agatha Constellation & Heroine dual series of illusion!