Hello everyone, I am a Sanda boxing enthusiast. Before, several sandbags in the family were kicked and the feelings were not good. So I found a real sandbag everywhere and found that there were tire sandbags on the Internet. I feel that I feel very good, so I collect tire sandbags everywhere. There are many ways to make a lot of ways. I also summarize these practices. I spent a few dollars and bought a 10mm drill head electric drill. I spent a total of more than ten dollars. Let me tell you a detailed approach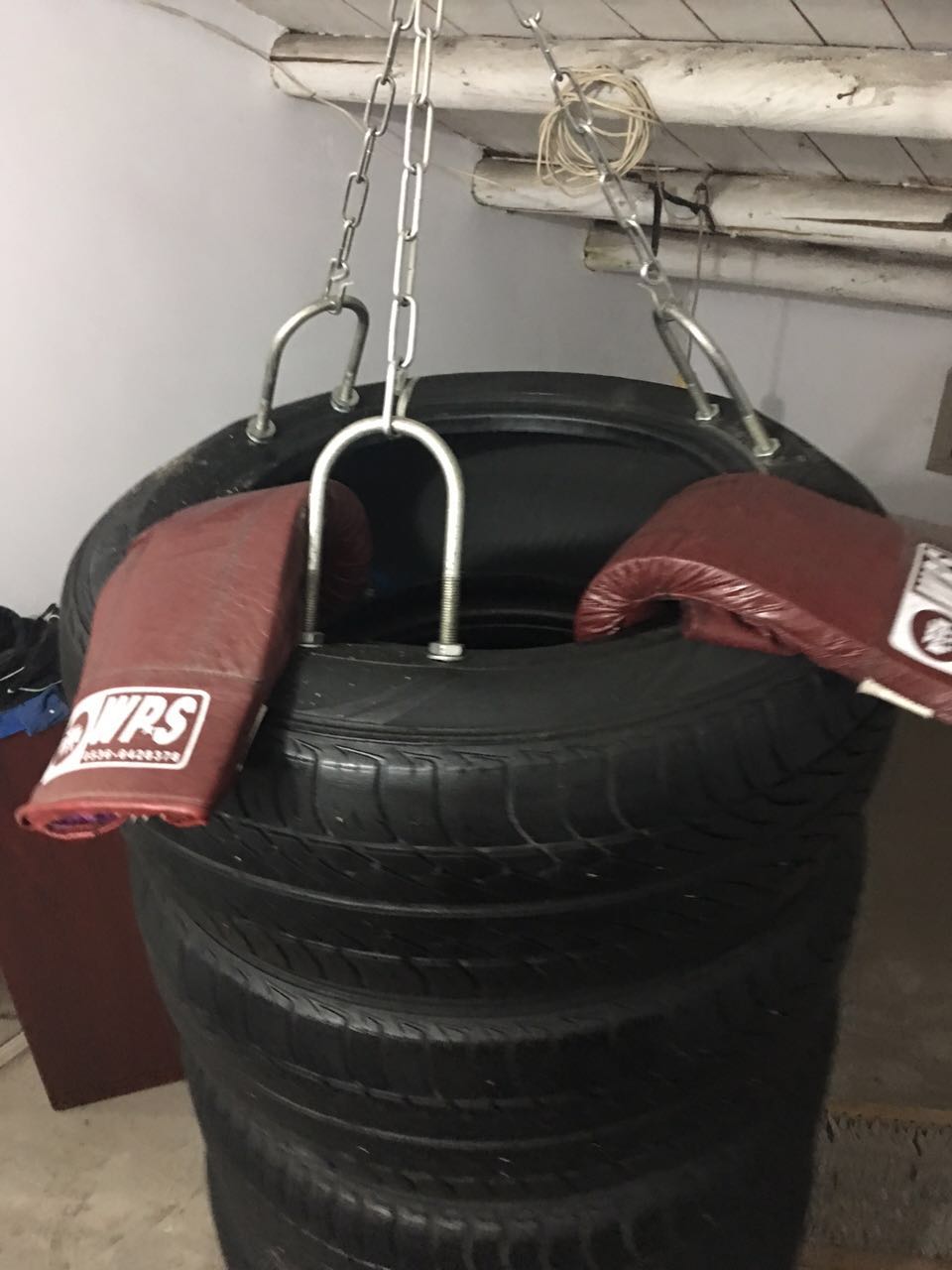 Waste tires are in place. You can also polish the surface without polishing. You must bring gloves when you hit it anyway.
Prepare the number of four tires to determine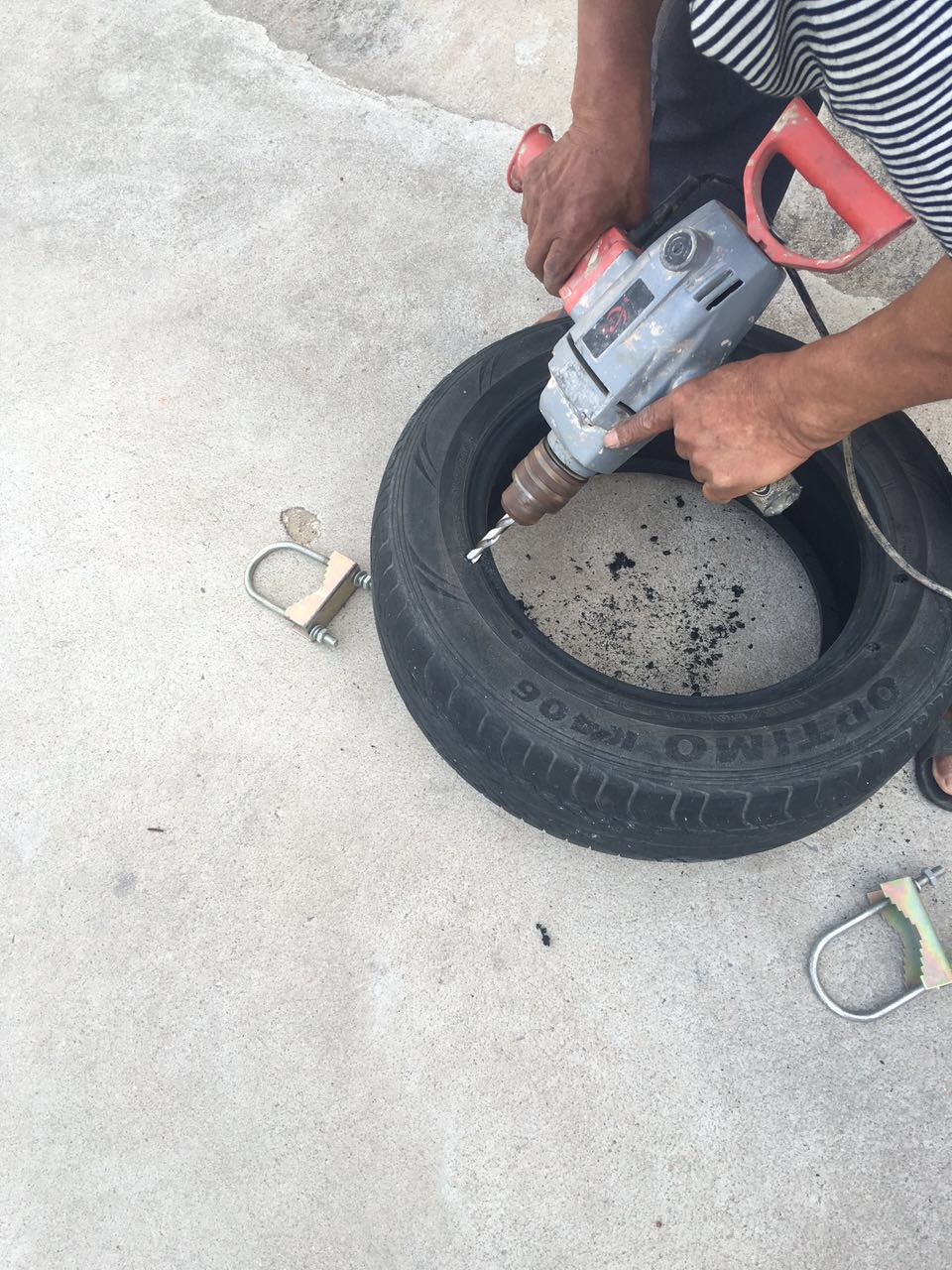 Then I was cleaned first, but I was cleaned first, but later I found that it should be well washed well.
I have a car wash machine too haha
Then I use my eyes to prepare the electric diamond. I use a 10mm screw generally a layer of 4 screws.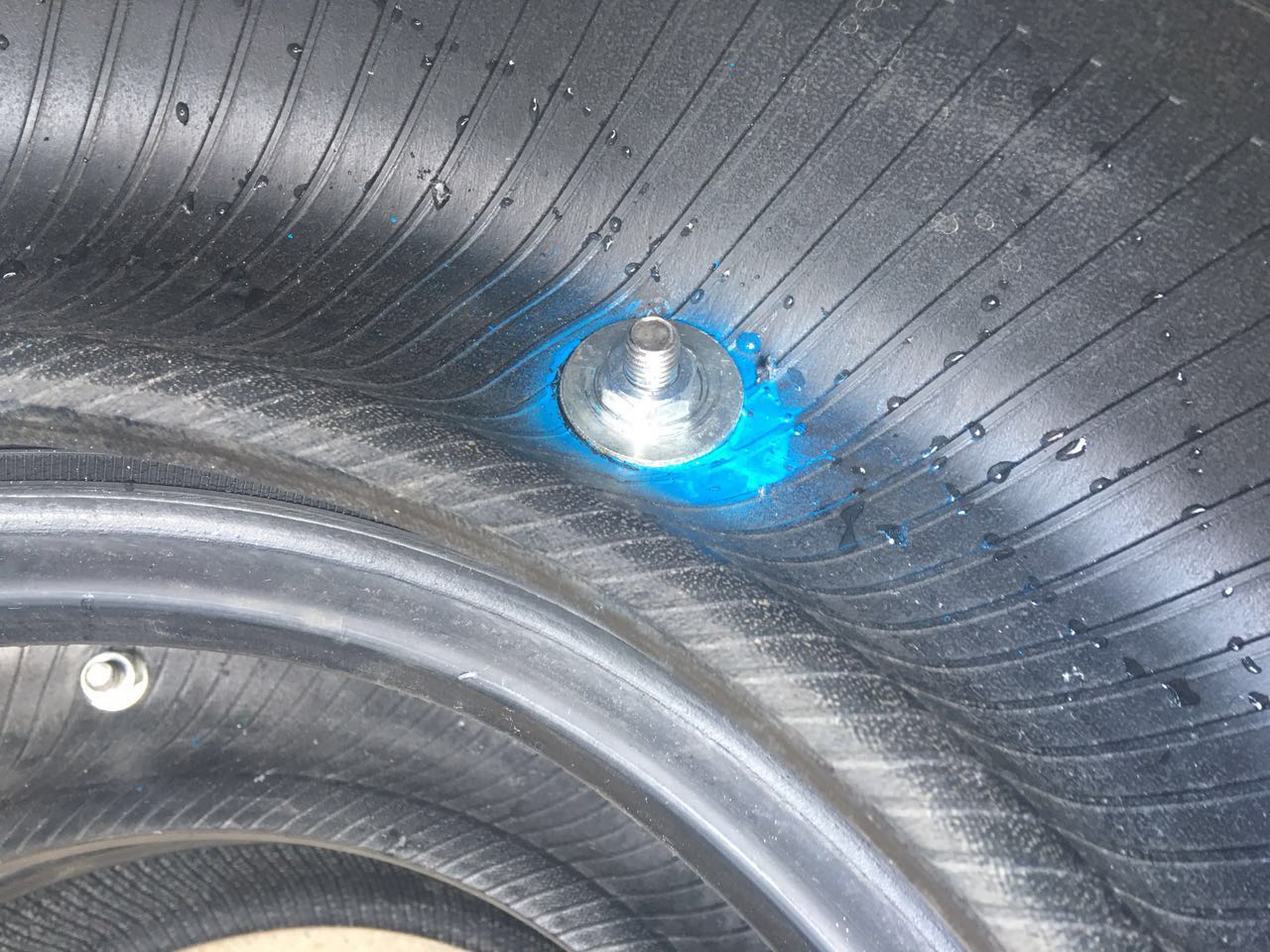 Two or two relatives can be played with each eye
Then, the eye -catching tire with the eyes is very critical with another tire Luo. Next, we will locate the tire that links with him
Aiming at the inner spray painting of the eye tire, the tire below has a mark.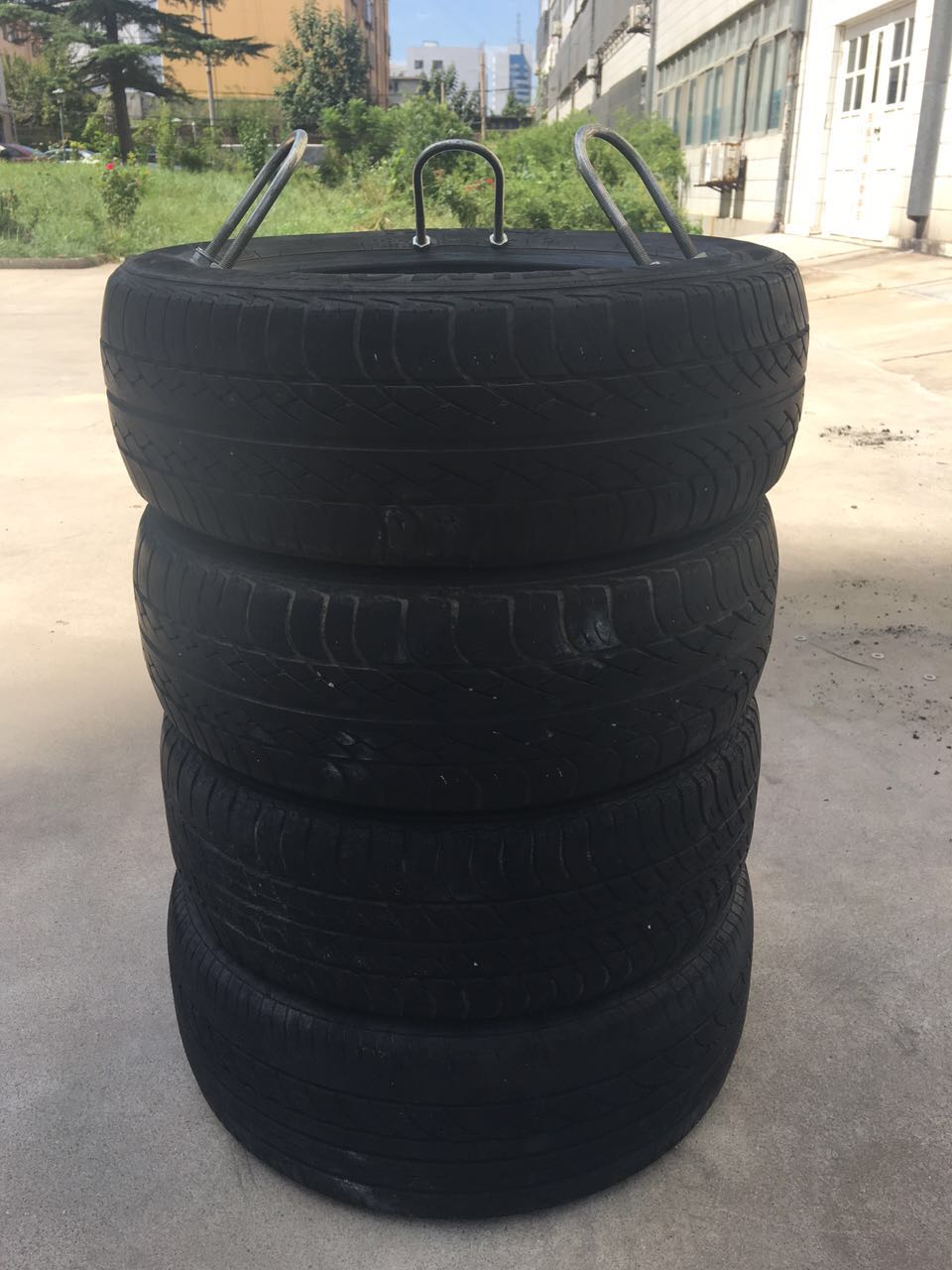 Be sure to mark the order of four eyes.
Follow this method in order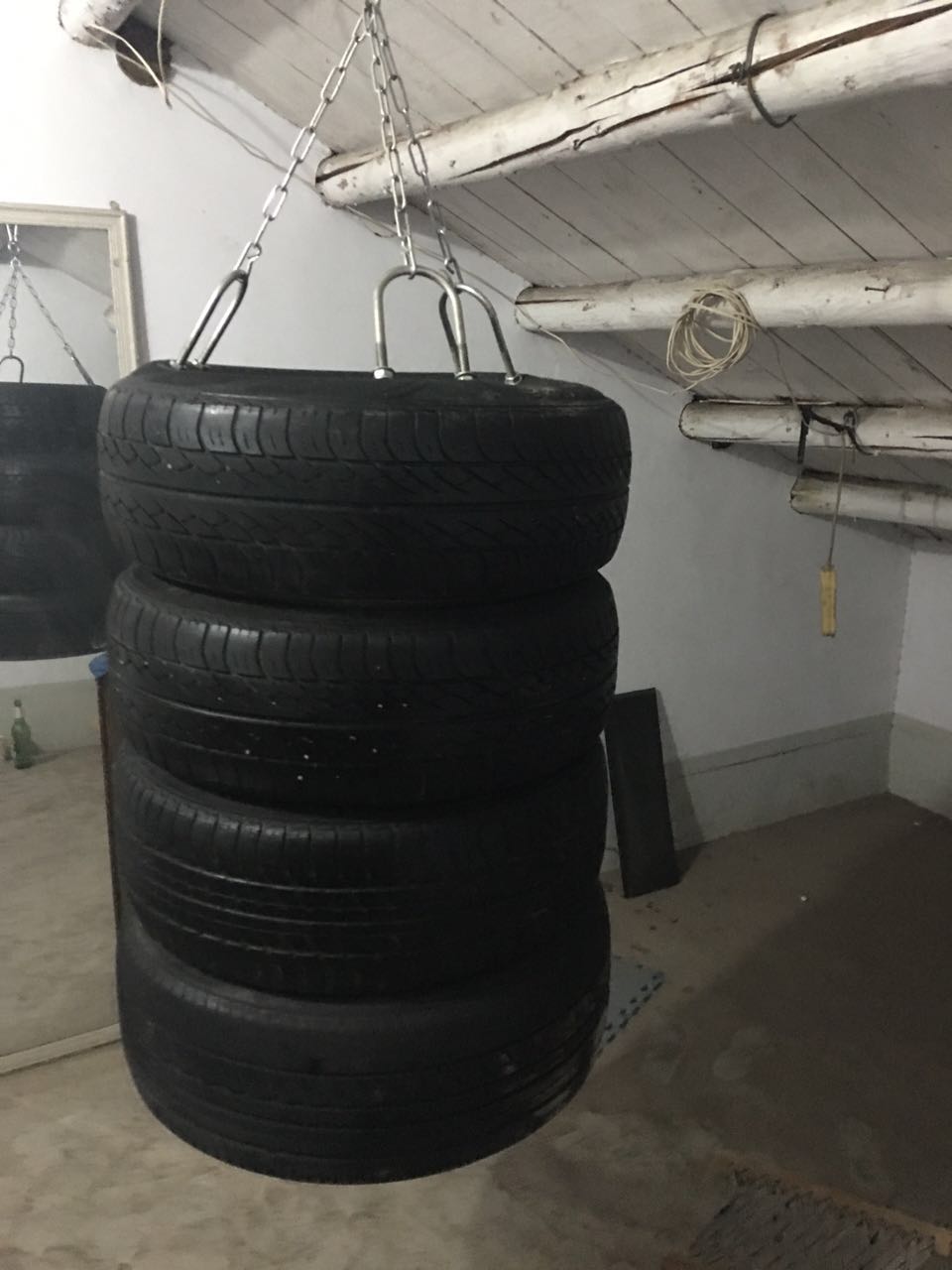 Both pads are relatively strong screws to buy hardware standard parts to buy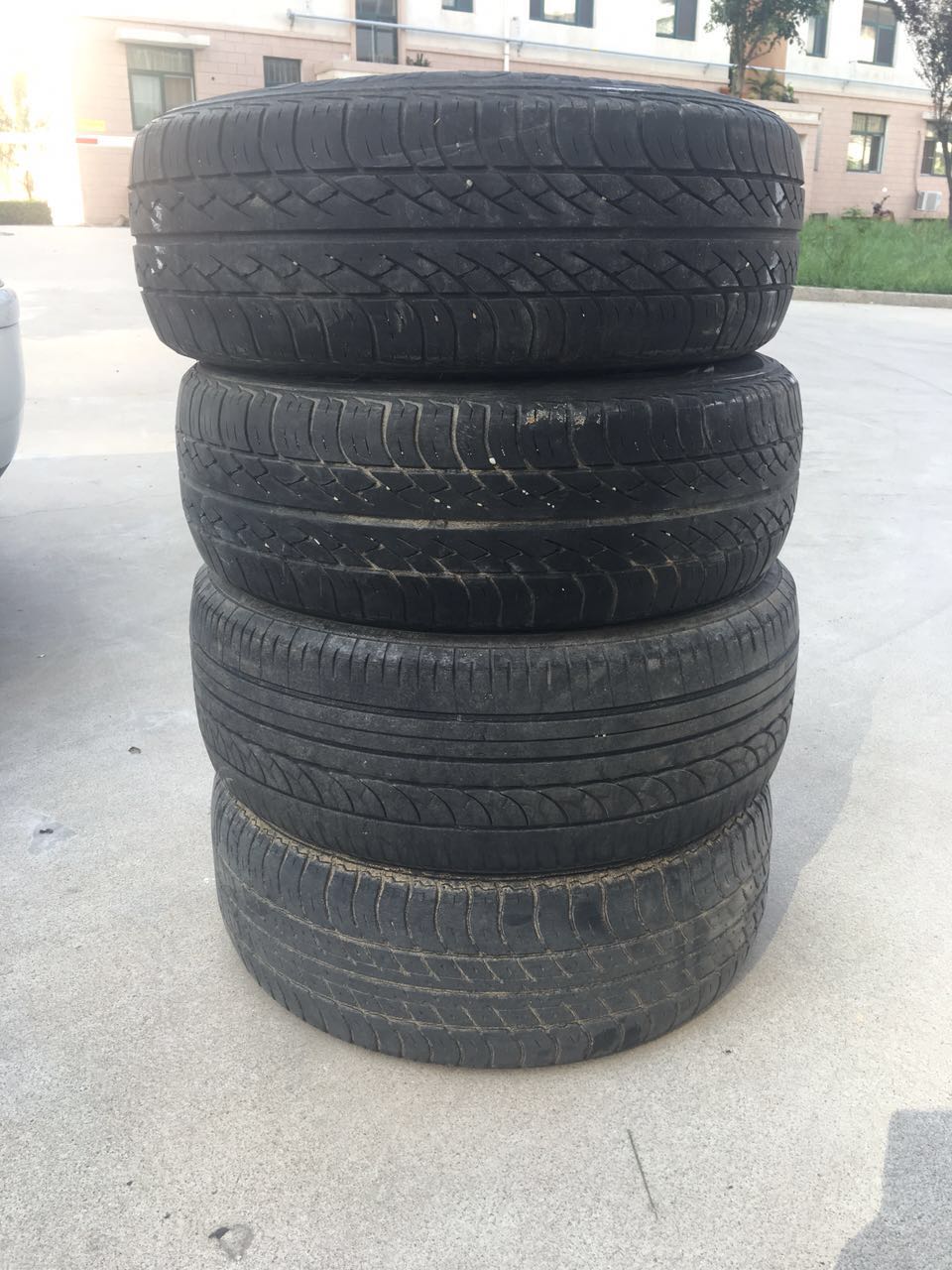 Self -spray paint can also be marked with chalk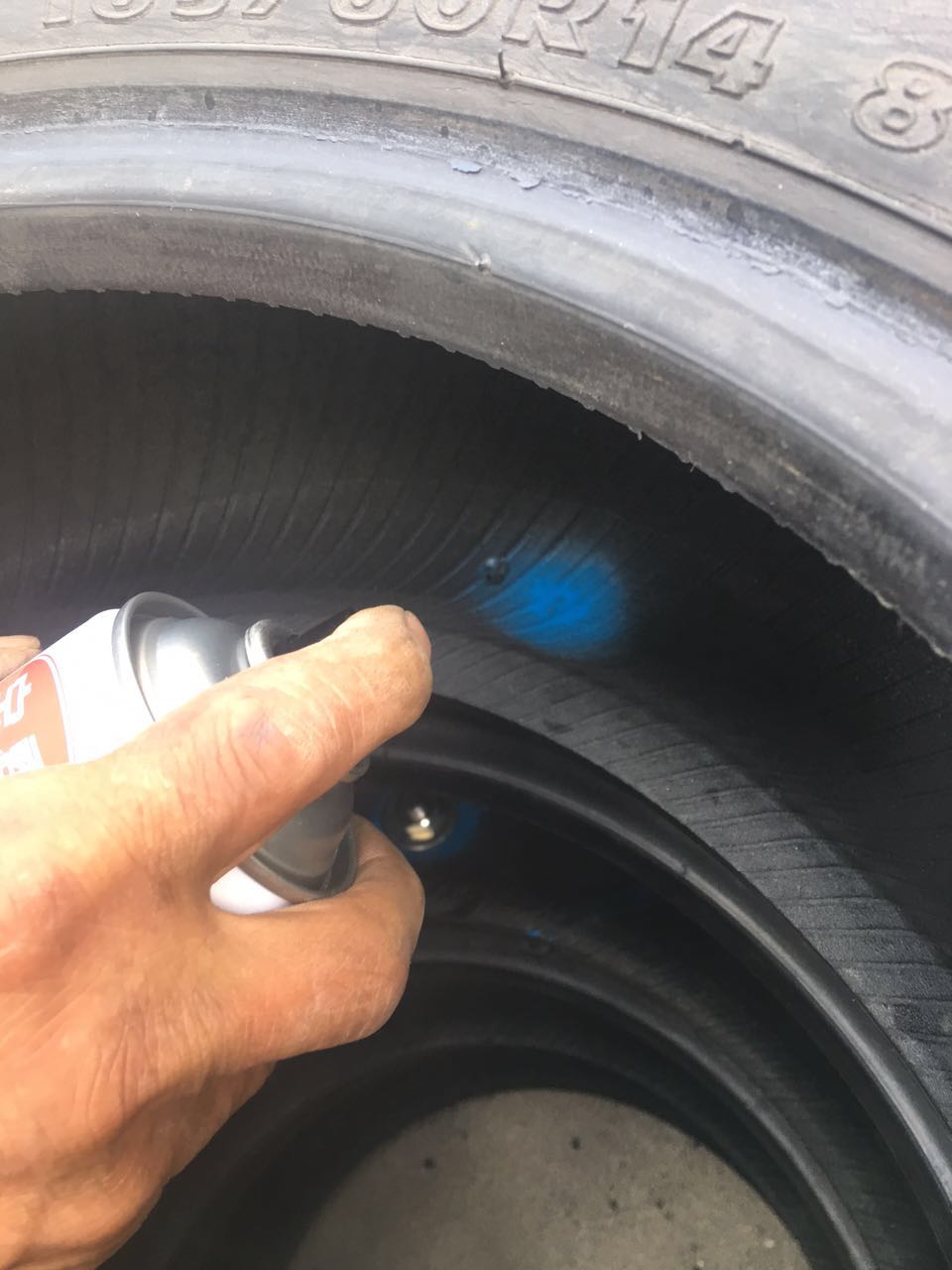 The rest is simply installing the chain