Qilu Evening News · Qilu Yitian reporter Shi Wenjing
At 19:30 from December 21st to 22nd, the Peking Opera "The No. 1 Media" will perform two consecutive games in Jinan Liyuan Theater.
The play is hosted by Shandong Academy of Arts, hosted by Shandong Academy of Arts and Shandong Beijing Theater. It is part of the "Masterpiece Drama" event of Shandong Academy of Art.
The plot of the play was: During the Northern Song Dynasty, Song Wang Zhao Guangyi went to Tongtai to hunt down with the master of Chai County. On the way, he encountered the ambush of the Liao soldiers. When it was in crisis, Liu Lang Yang Yanzhao, who passed by here, killed the Liao soldier to rescue the Song King. Fu Dingkui, the son of the minister, also rushed to the end. Liulang protected Song King Fu Dingkui and turned into Chongwei to rescue the county owner. Song Wang mistakenly thought that the person who rescued was Fu Dingkui. After Yang Liulang rescued Chai Jun, the two fell in love at first sight. The county owner gave the pearl shirt to Yang Liulang, and asked him to invite the eight sages Wang Chengquan. The Eight Sage King asked the new champion of the champion Lu Meng to be a matchmaker for Liulang and the county master, while Song Wang insisted that it was Fu Dingkui who rescued him. The county is mainly for the face of the golden hall. Yang Liulang and Fu Dingkui each stated their own driving, and finally the truth was white. Song Wangyan said that the marriage of the county owner has a legacy of the king of the first king, and those who have a pearl shirt can be a horse. Yang Liulang immediately contributed the pearl shirt, and the two became good for a century.
Performance location:
Liyuan Grand Theater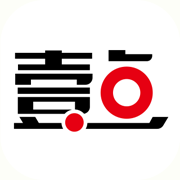 (No. 38-11, Lishan Road, Lixia District, Jinan City)
Performing fare:
20 | 40 | 60 | 100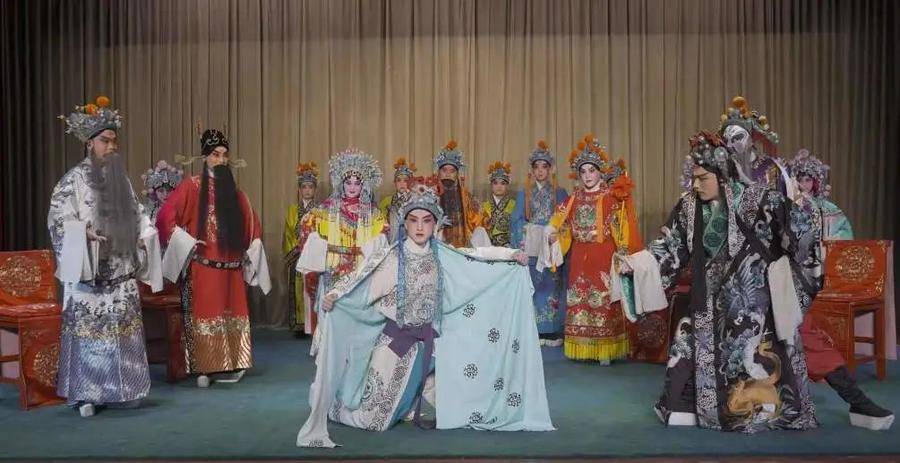 Perform ticket purchase
Find reporters, ask for reports, and help, download the "Qilu One Point" app or search WeChat Mini Program "One Intelligence Station" in major application markets. More than 600 mainstream media reporters in the province are waiting for you to report online!