Little partner's favorite taste, hee to go to work, a great piece of learning kitchen 30 grid cookies, I use it
BY 耳 耳 揪
Materials
Butter 120g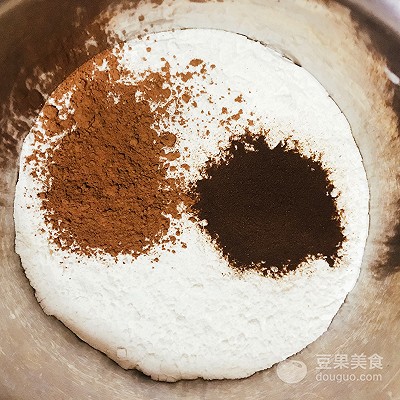 Low flour flour 180g
Cocoa powder 10g
Coffee powder 10g
Sugar 45G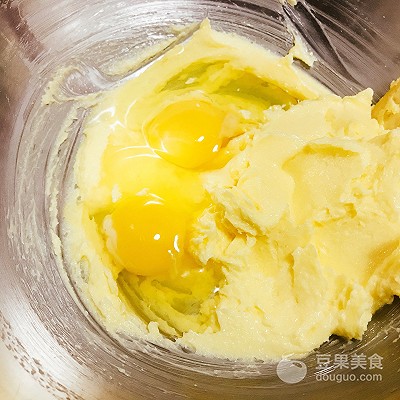 2 eggs
Hazelno chocolate 25g
Corruption Berry dried 50g
Salt 1g
Affordable amount of cashews
Soda 2G
Blockbal powder 2g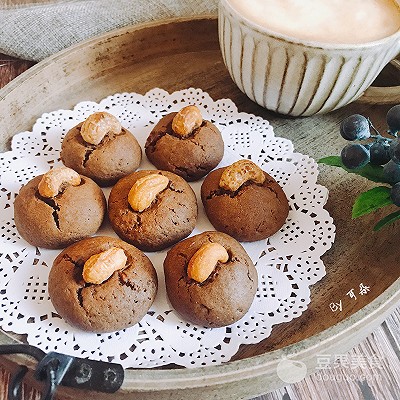 Practice step
1. Softened by the butter room temperature, put it in a sugar electric egg beater to pass evenly
2. Put the eggs and beat evenly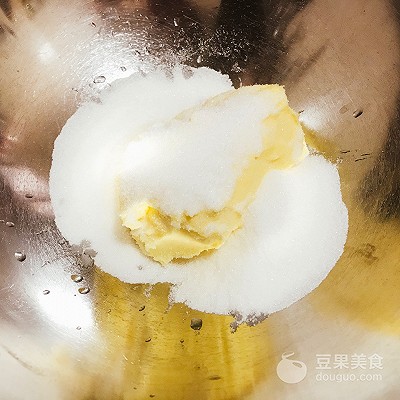 3. This state
4. Broken chocolate with a rolling pin
5. Pour in the mixture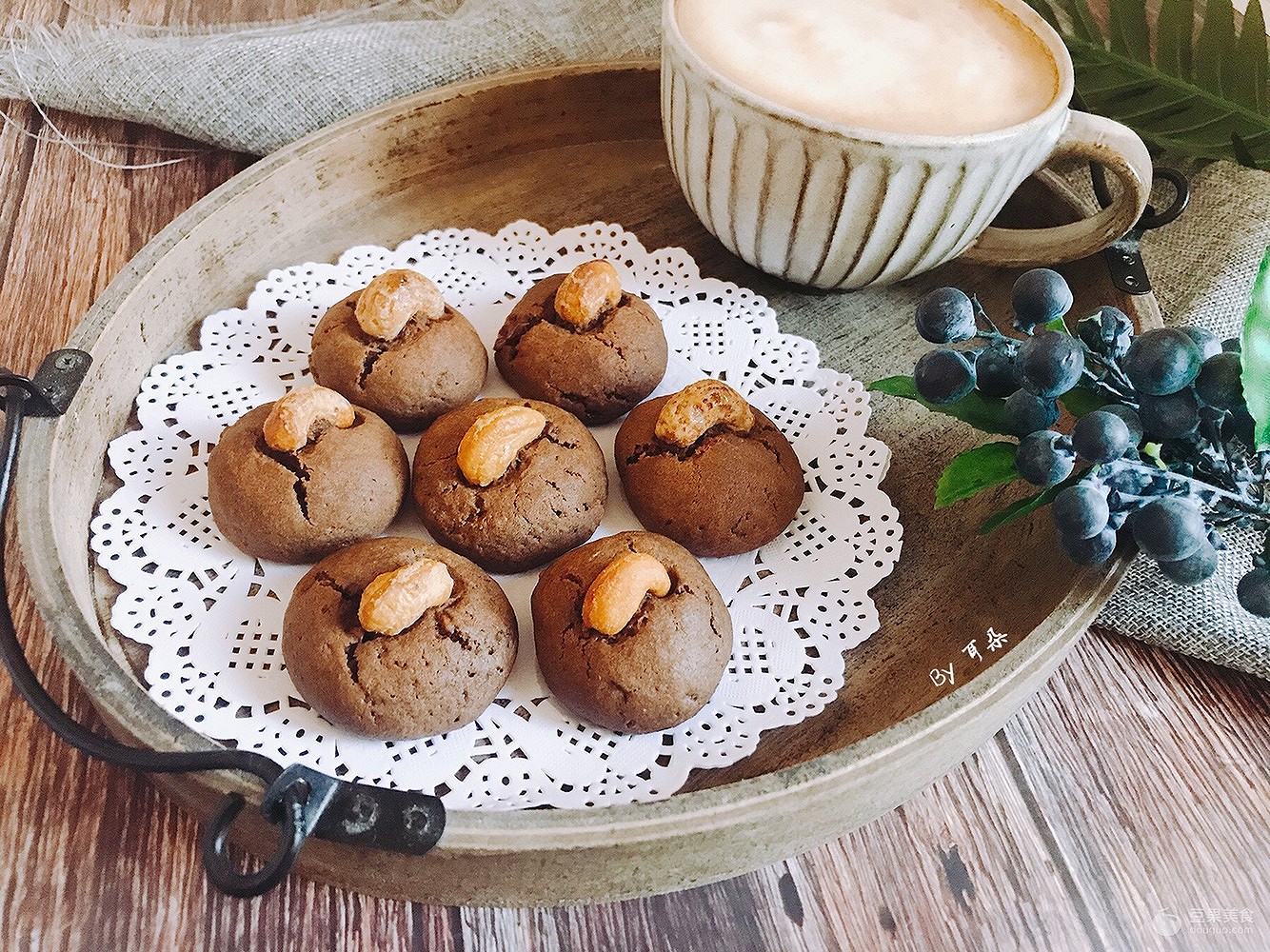 6. Dried cranberry is slightly chopped
7. Pour in the mixture
8. Mix powder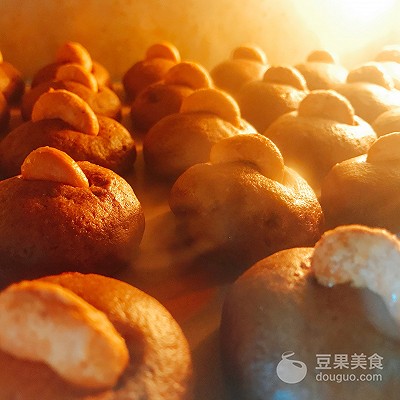 9. Mixed powder sieve in mixed hydraulic pressure and mix well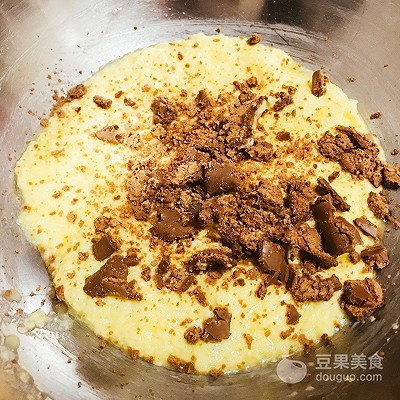 10. You can put it in a fresh -keeping bag refrigerator for an hour without dry powder
11. Rub the total amount of the dough evenly into 30 parts into a ball
12. Press a cashew fruit on each ball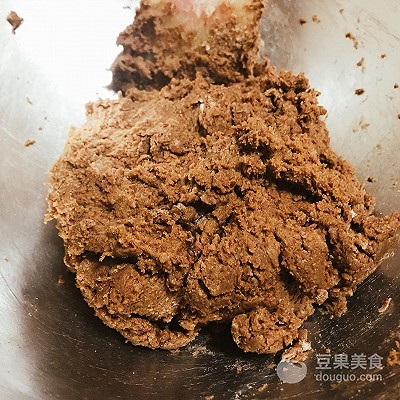 13. Press it in the dough or it will fall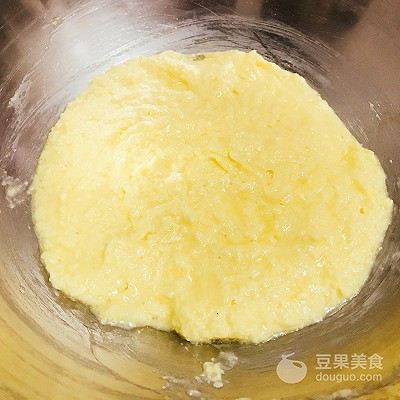 14. In the oven 165 degrees preheat for 10 minutes, put it in the middle of the oven and fire 165 degrees for 18 minutes
15. Baking baked will collapse into a little fat man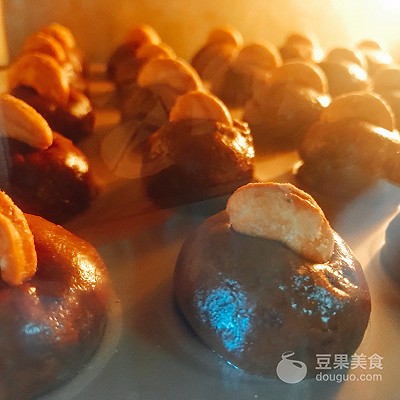 16, fragrant fragrance crispy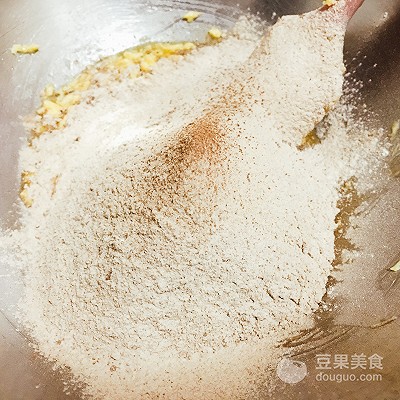 17. If you get a sealing bag, you will wait for the cold, otherwise the cashew fruit will not be crispy.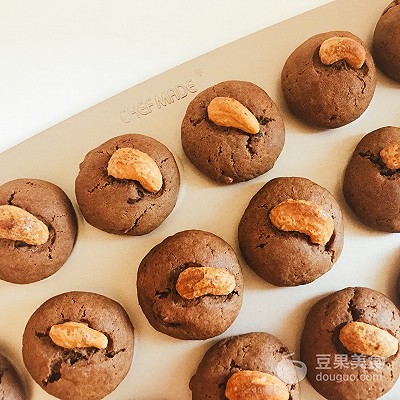 ———–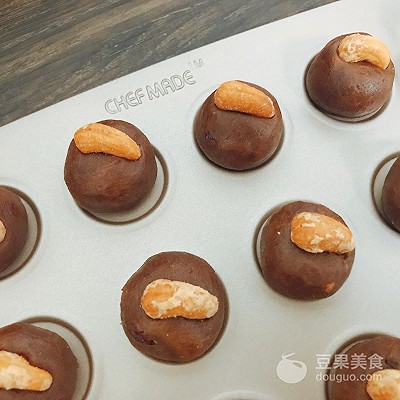 Douguo cuisine, the largest food community and trading platform in the field of home kitchen;
850,000 food recipes, let you choose, you can download the [Douguo Food] APP viewing in major application markets.