Jiabai 118 folding dining table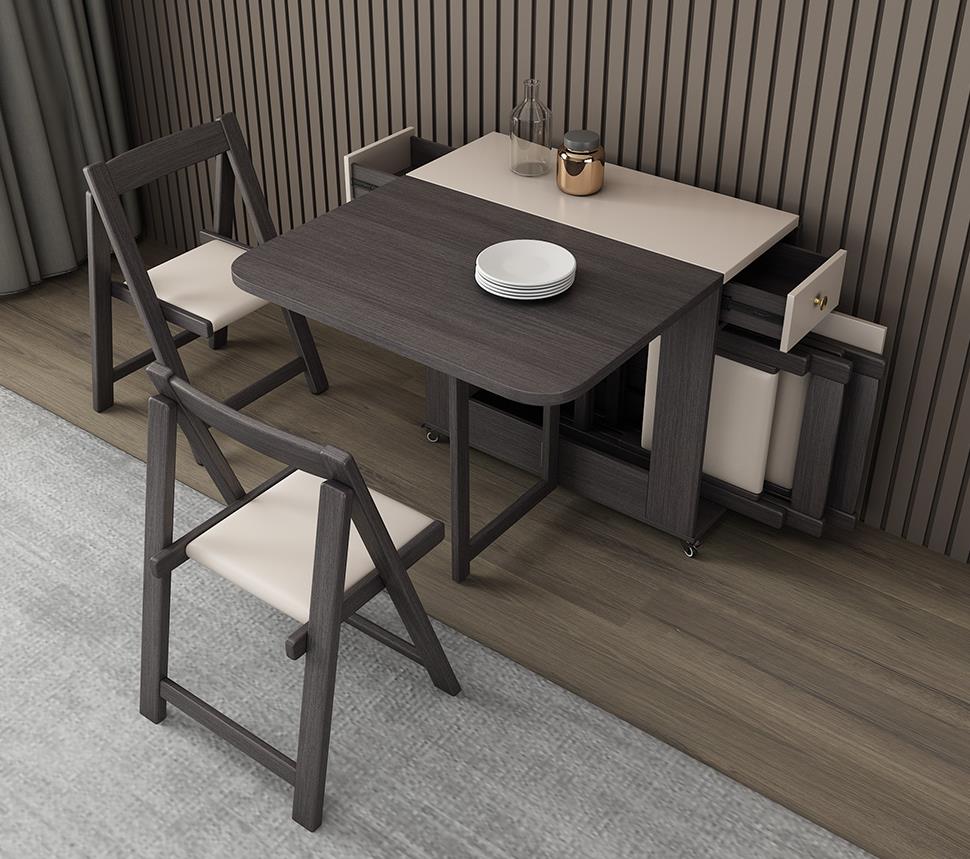 Fully expanded effect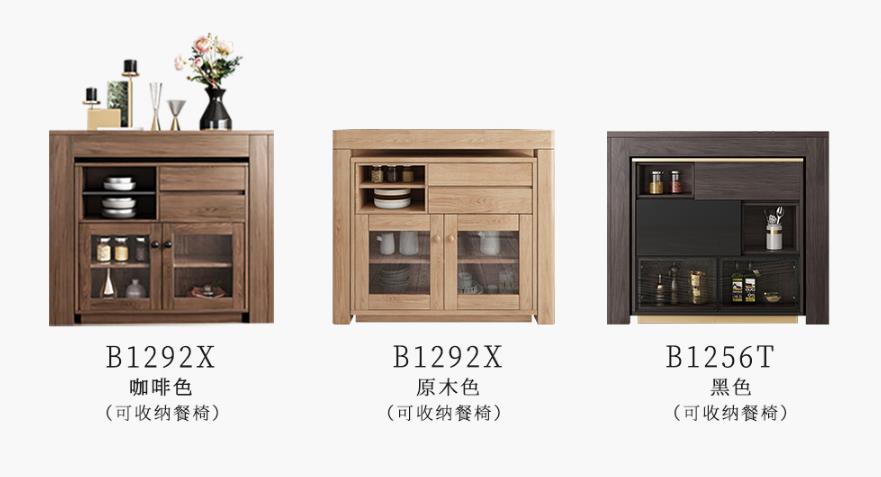 Full folding effect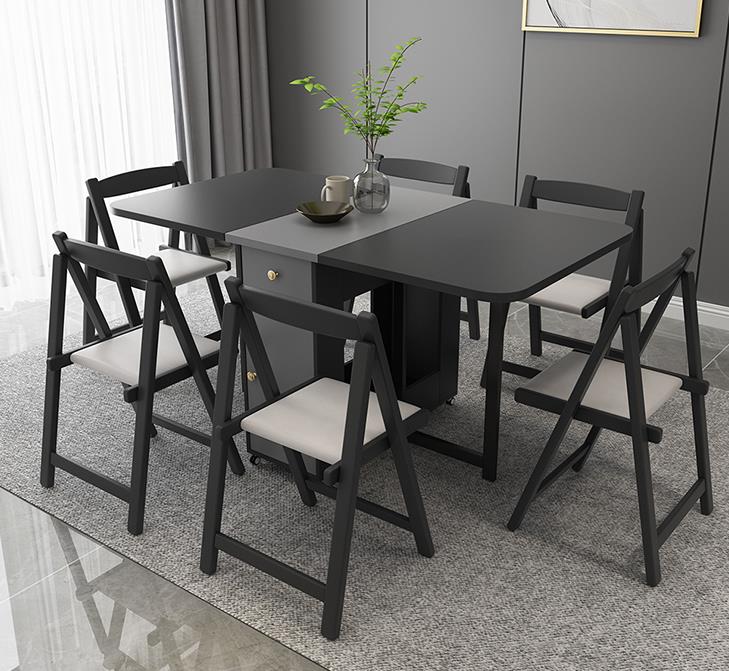 Half -folding effect
Expand the front effect
Full -opening side effect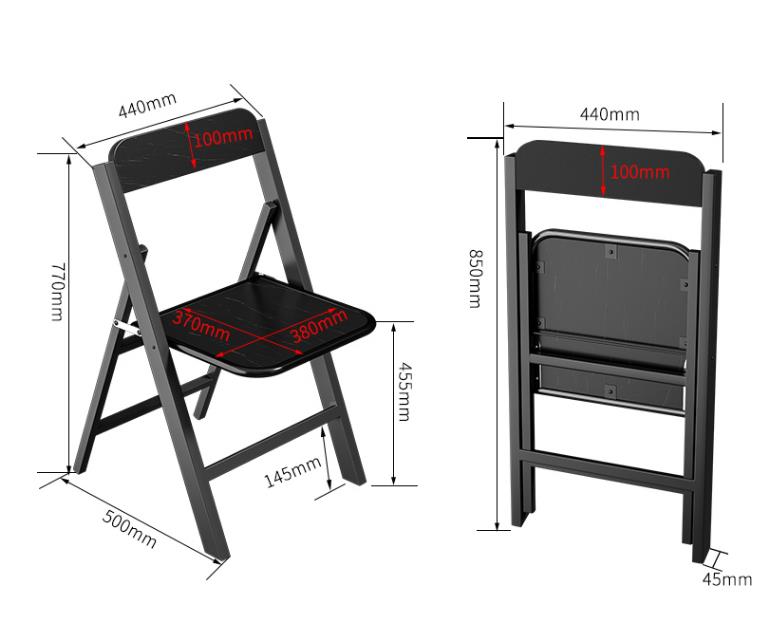 material analysis
Size parameters
Commodity name: Jiabai 118 folding dining table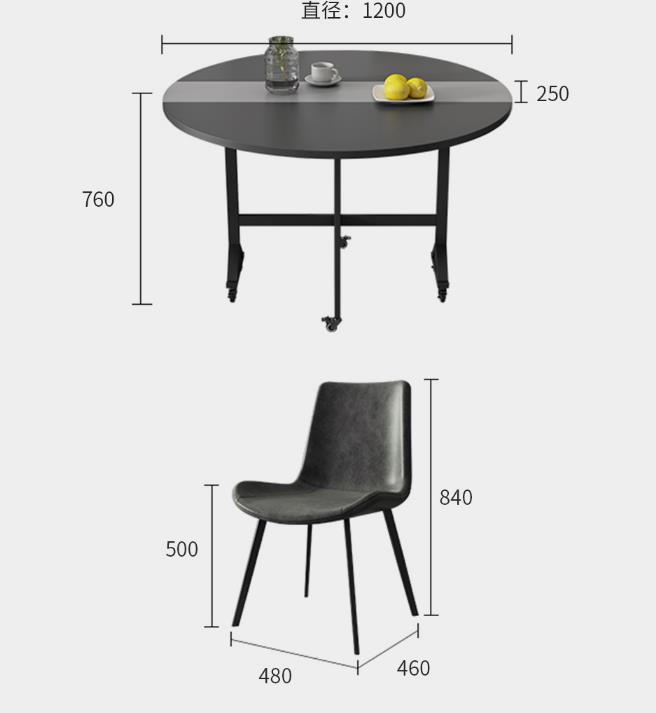 Desktop material: artificial board
Storage: Four chairs can be stored in the table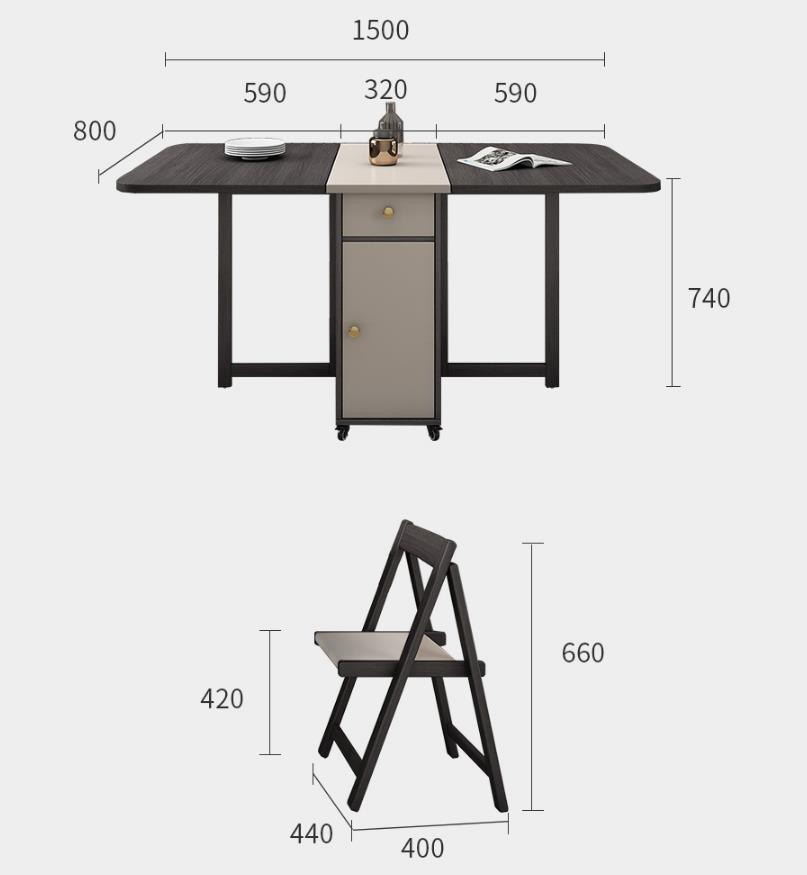 Price: A single table 800+ meals, four chairs, 1800+ meals, six chairs 2200+
Recommended reason: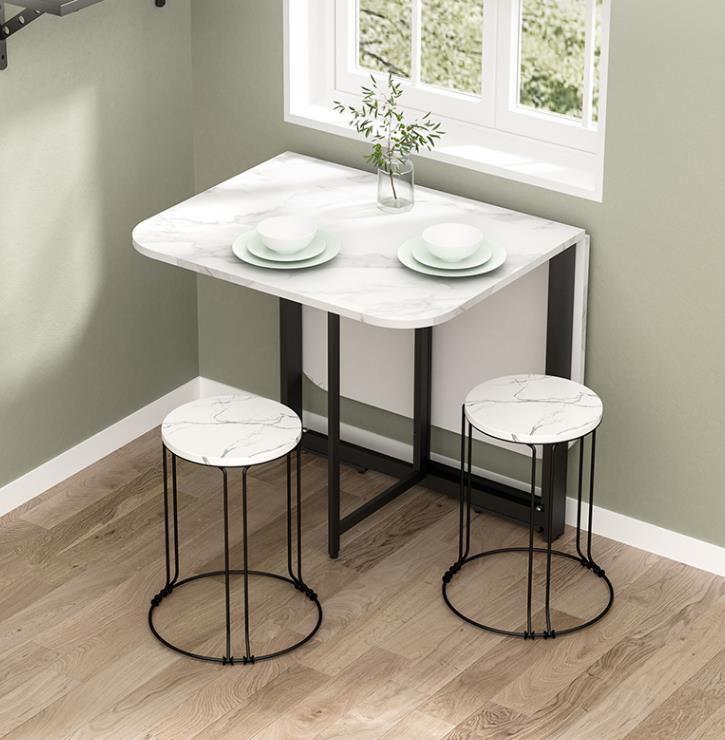 The table is very heavy, it is very stable after installation, the desktop is very beautiful, smooth, and the sound of knocking on the desktop is crispy. It is worthy of this price. The table is simple and a little luxurious.
Shufusi Folding Table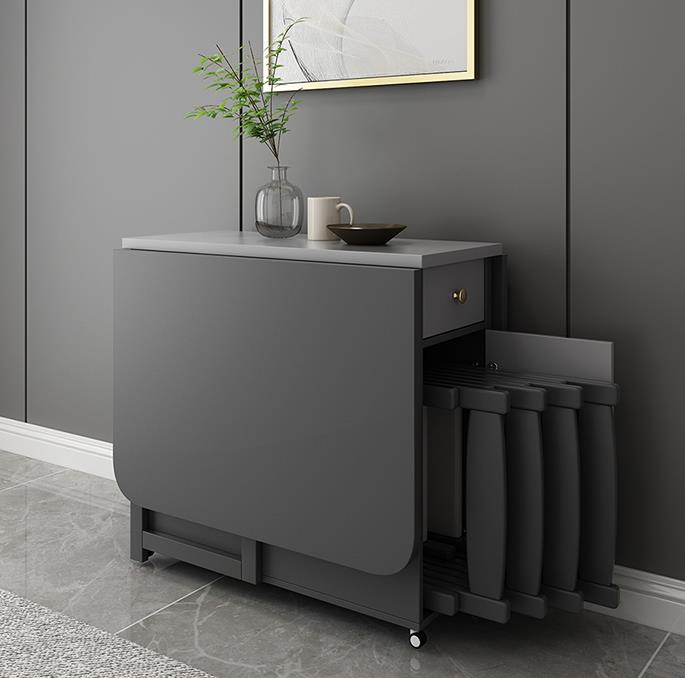 Folding effect
Half -development effect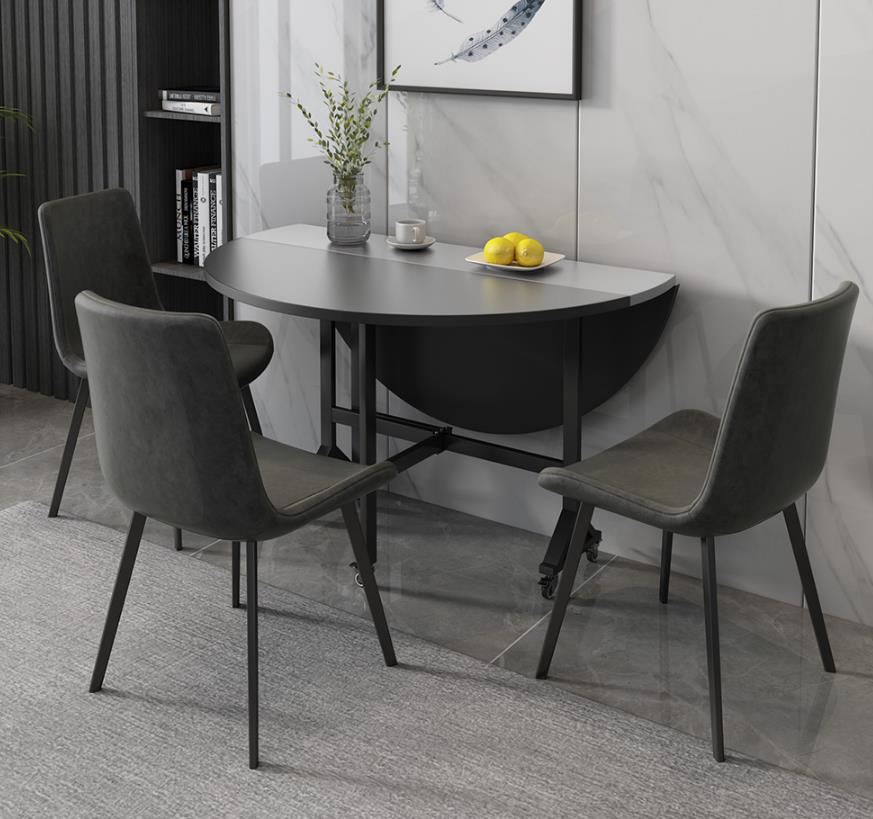 Effect after storage
Commodity name: Shu Fusi JSZ026
Attraction: Ejaculation, foldable, foldable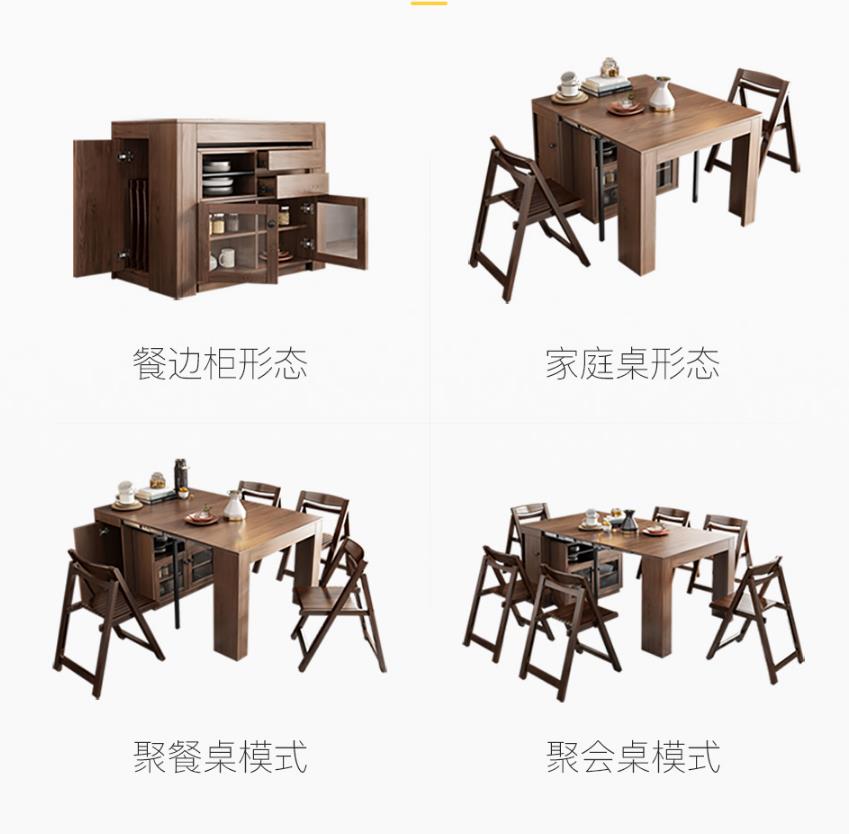 Desktop thickness: 18mm imitation marble
Price: One table, four stools 800+ table 500+
I have been looking for a variety of folding tables for a long time without disappointment. The bracket is relatively thick, the table is very stable, the storage does not take up space, and the cost performance is super high!
Half open effect
Storage effect
Product name: Shu Fusi WT026-7
Attraction function: Ejaculation, foldable, storage
Price: Table 600+ one table four chair 1200+
It is very suitable for small-sized folding dining tables and set meals. The dining table materials are strong and simple. According to the installation drawings, it is installed for more than one hour. The dining table is completely folded as a storage table. Use, completely open can accommodate 4-6 people to eat, save space, very practical, cost-effective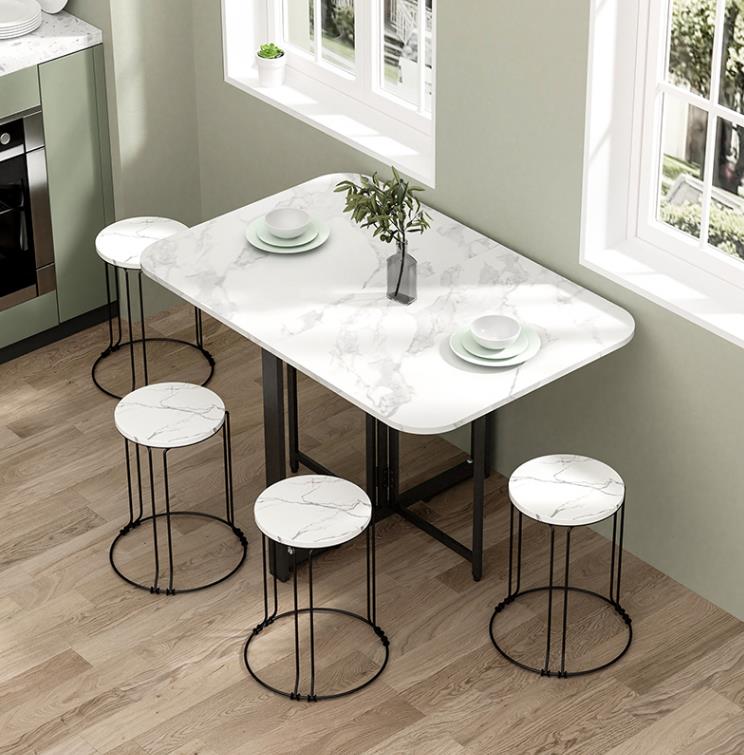 SuperEasy folding dining table
The effect of the meal cabinet storage effect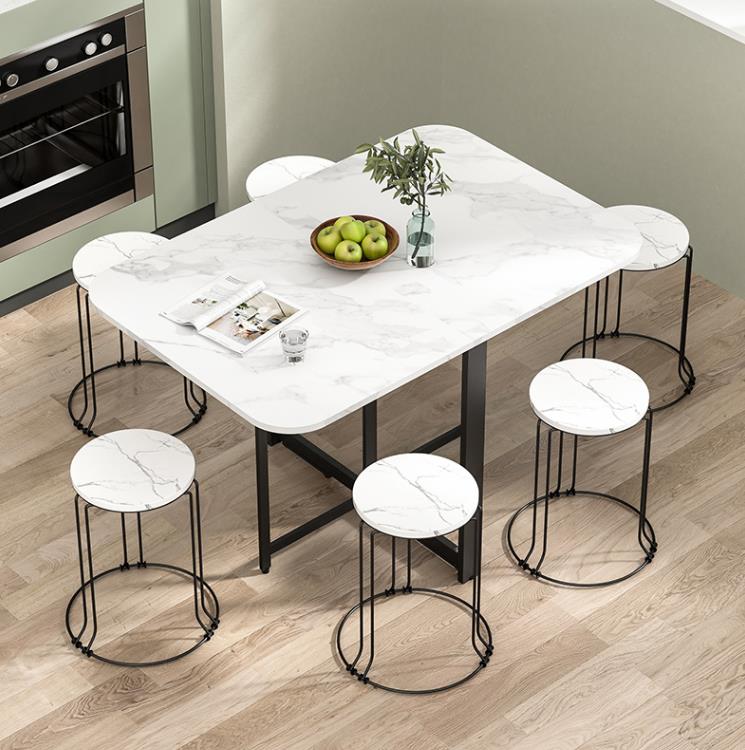 Product name: SuperEasy Folding Table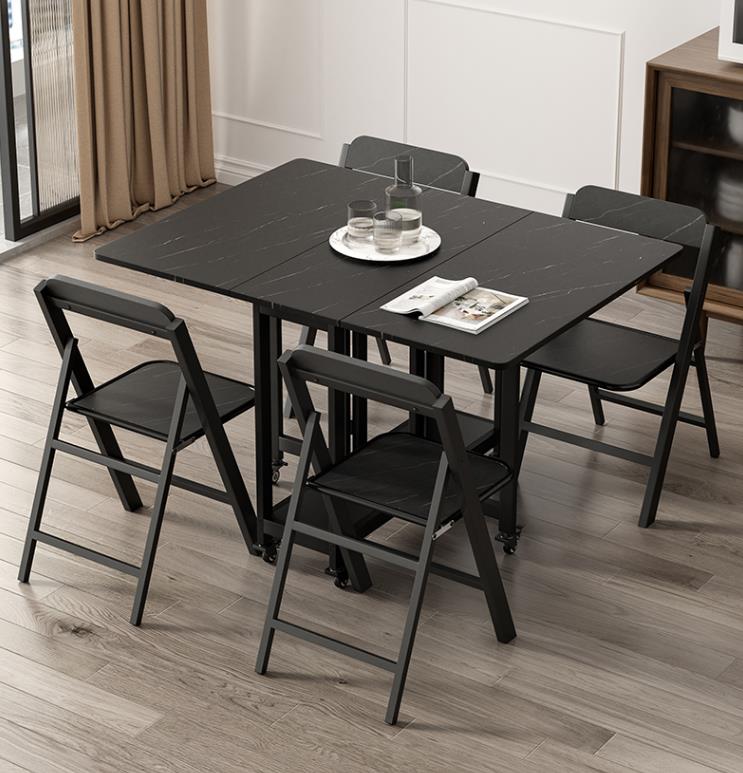 Price: One meal and four chair 1900+ table 900+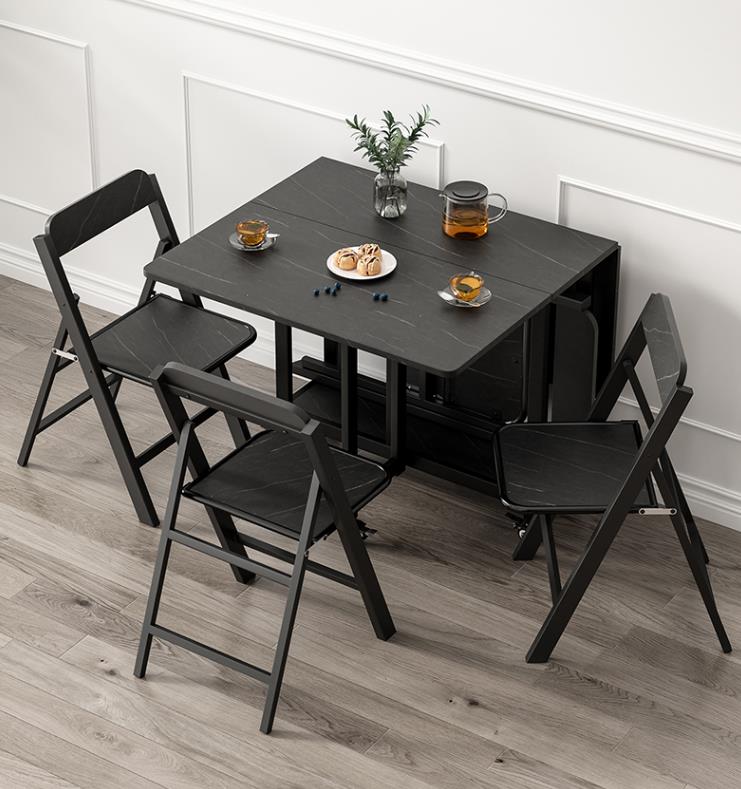 The texture is very special. The tables of the table are very thick, the pulley is also smooth, and the folding is pretty convenient. With drawers and small cabinets. This folding table size is very good.
Lannison Nordic Simple Home Small apartment dining table and chair
Commodity name: Lannison Nordic Simple Home Small Unit Tables Dining Table and Chair Combination
Price: dining table 1000 + one meal four chair 2000 + one meal six chairs 2500+
Recommended reason: a foldable round dining table, which saves places after folding, is fully expanded to satisfy the multi -person dinner, suitable for friends who like dinner
Carpenter Life Table Small Units Everbone Folding Table and Chair
Effect after folding
Effect after unfolding (black)
Effect after expanding (log color)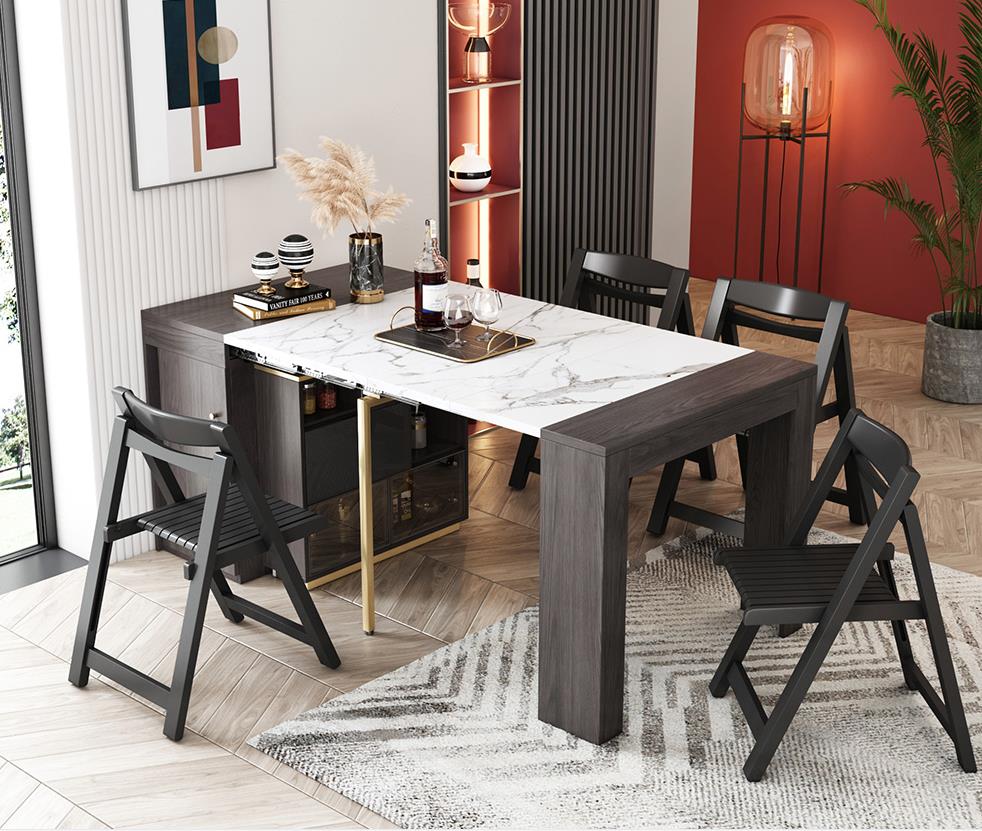 Color selection

Scaling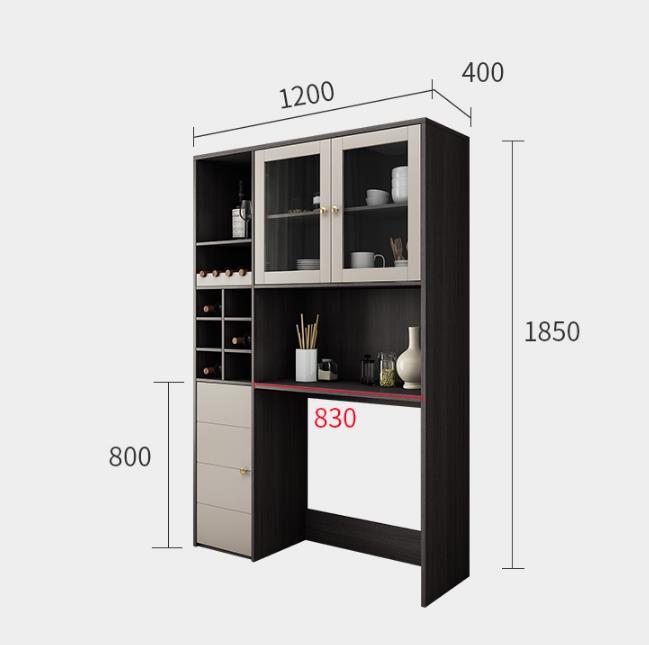 Multiple ways of use
Commodity name: Carpenter Life Table Small Units Folding Folding Table and Chair Combination
Material: solid wood oak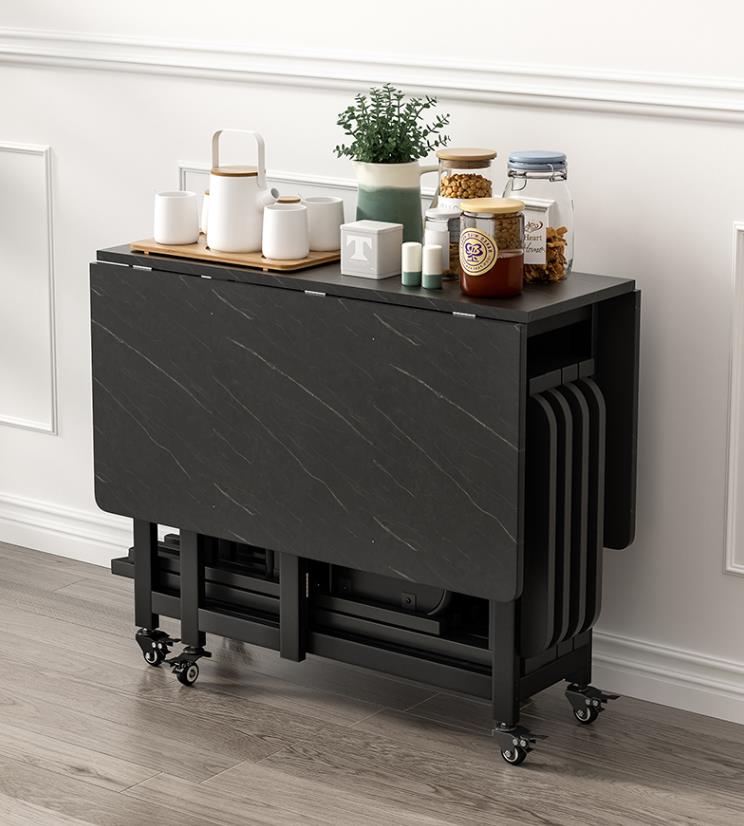 Price: Table 2600 + one table 4 chair 4000+
Pure solid wood grade is high, highly practical after folding, inadequate in the United States and medium solid wood mobile power, small price and expensive
Daily sharing of high -quality good things for braised eggs ranger daily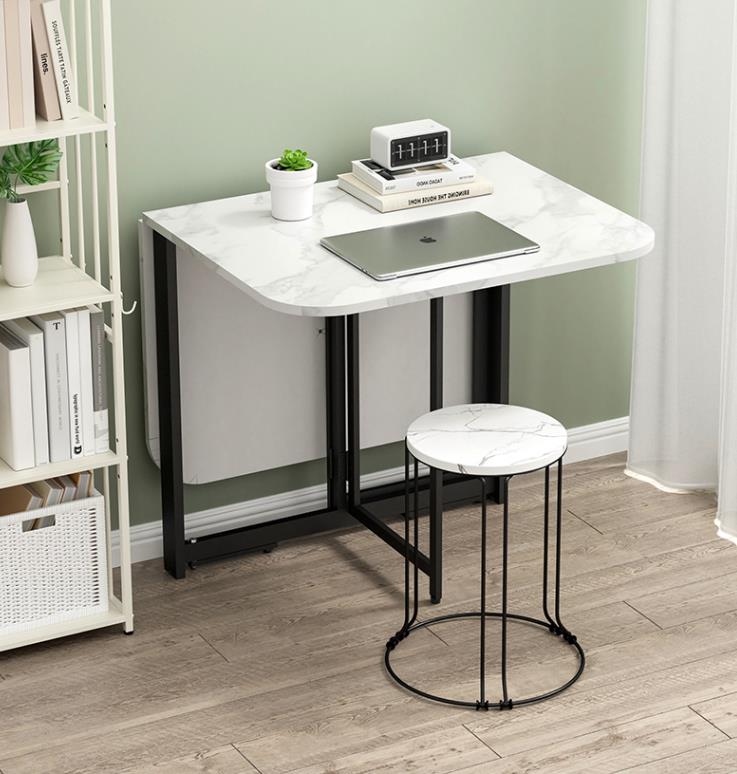 The picture comes from the Internet invasion!
Fully expanded effect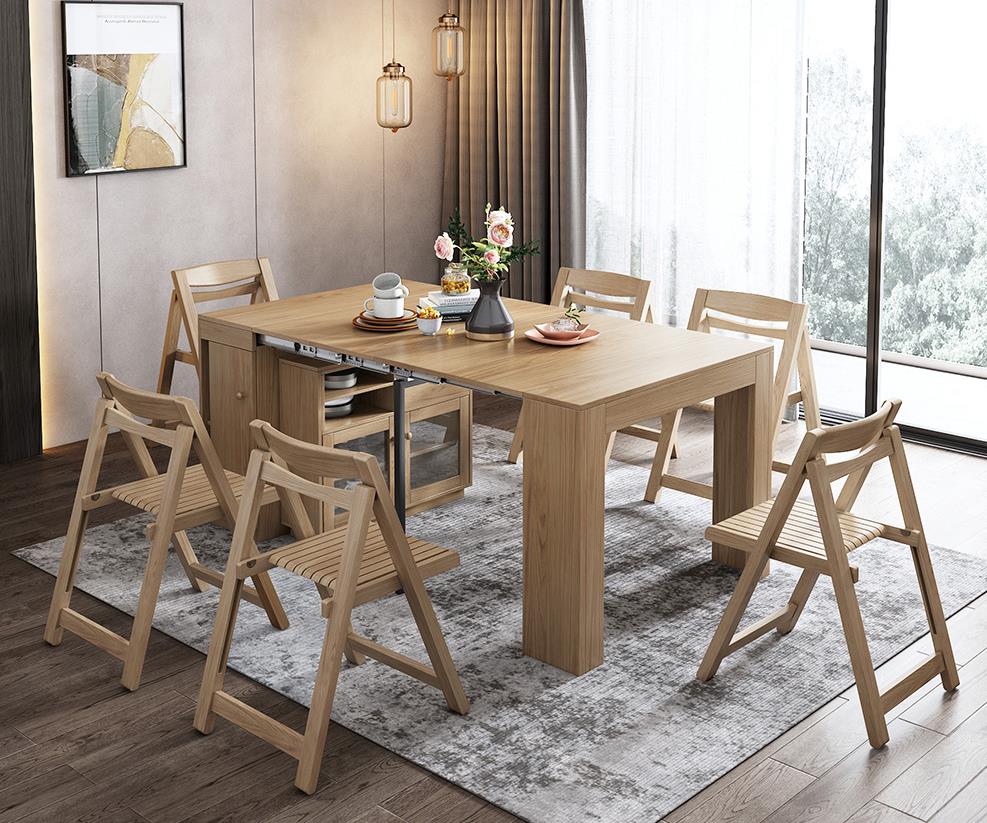 Fully expanded effect
Fully expanded effect
Fully expanded effect
Fully expanded effect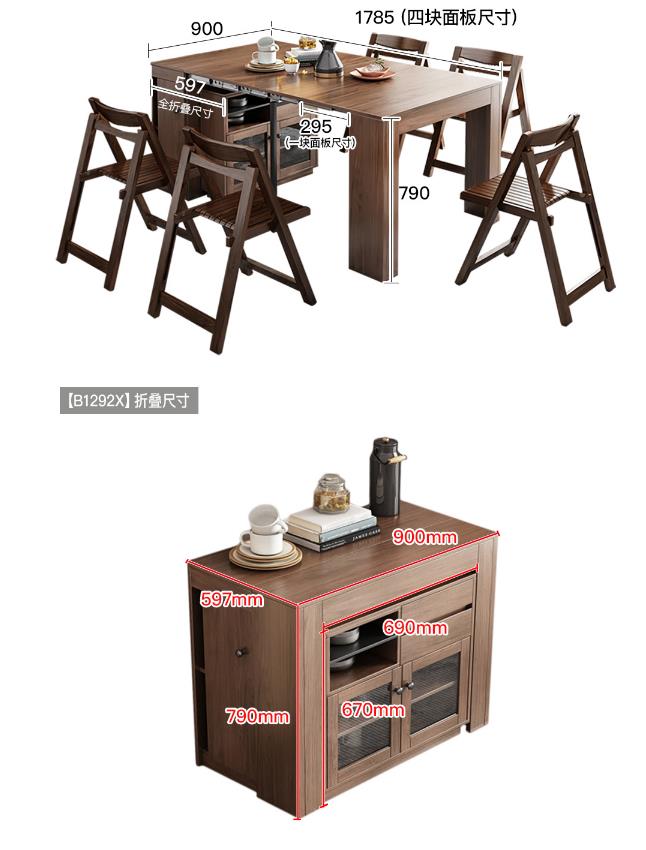 Fully expanded effect

Fully expanded effect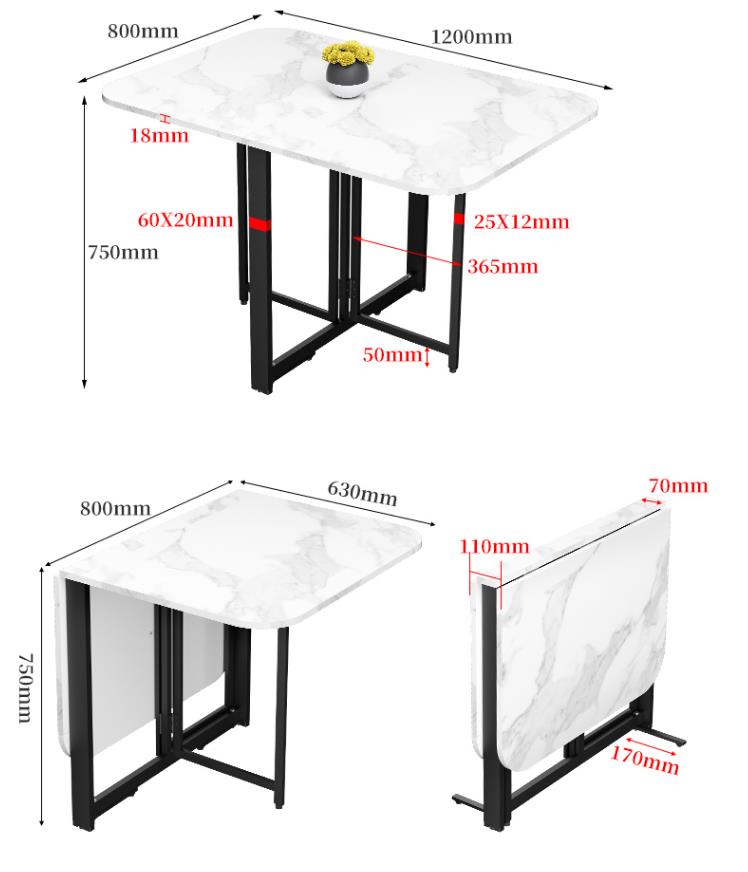 Full folding effect
Full folding effect
Size parameters
Size parameters
Size parameters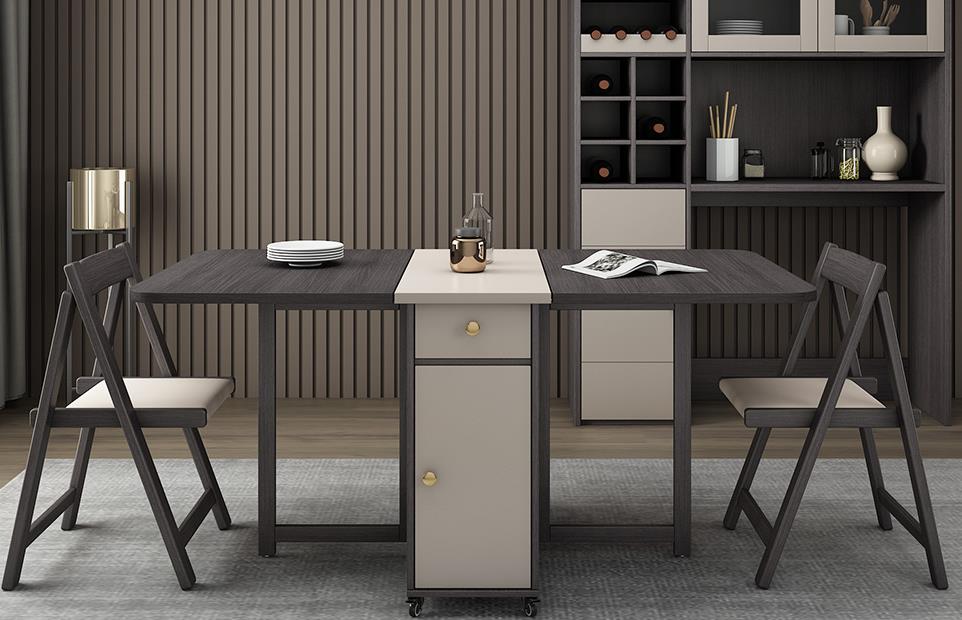 Size parameters
Size parameters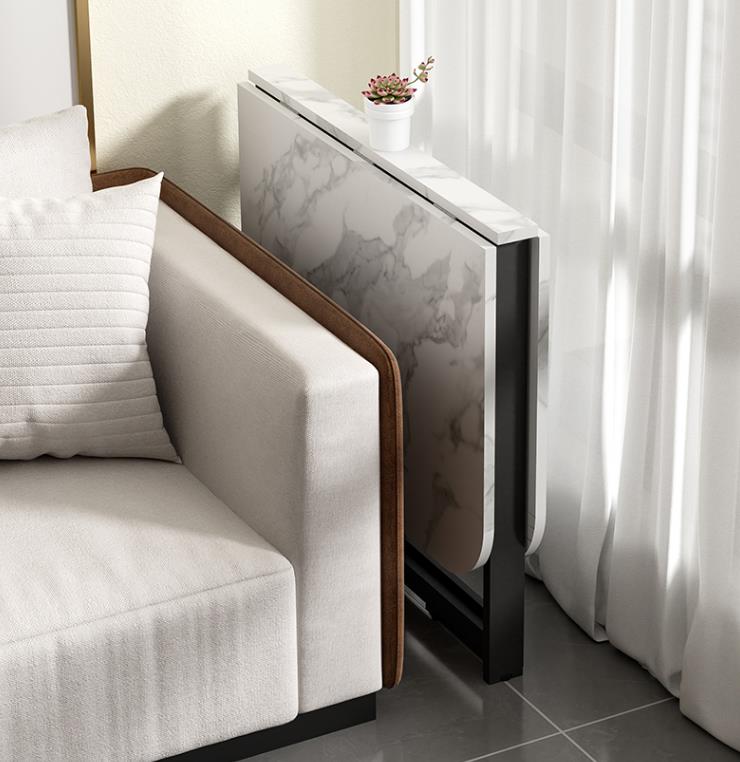 Size parameters
Recommended reason: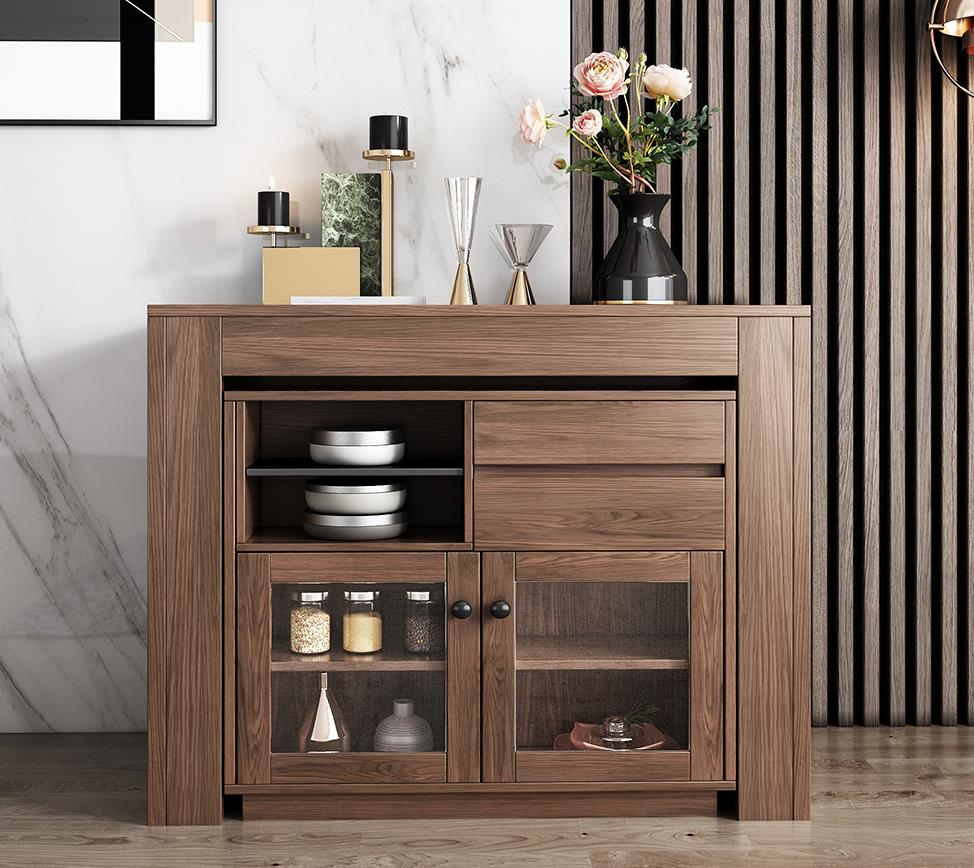 Recommended reason:
Recommended reason: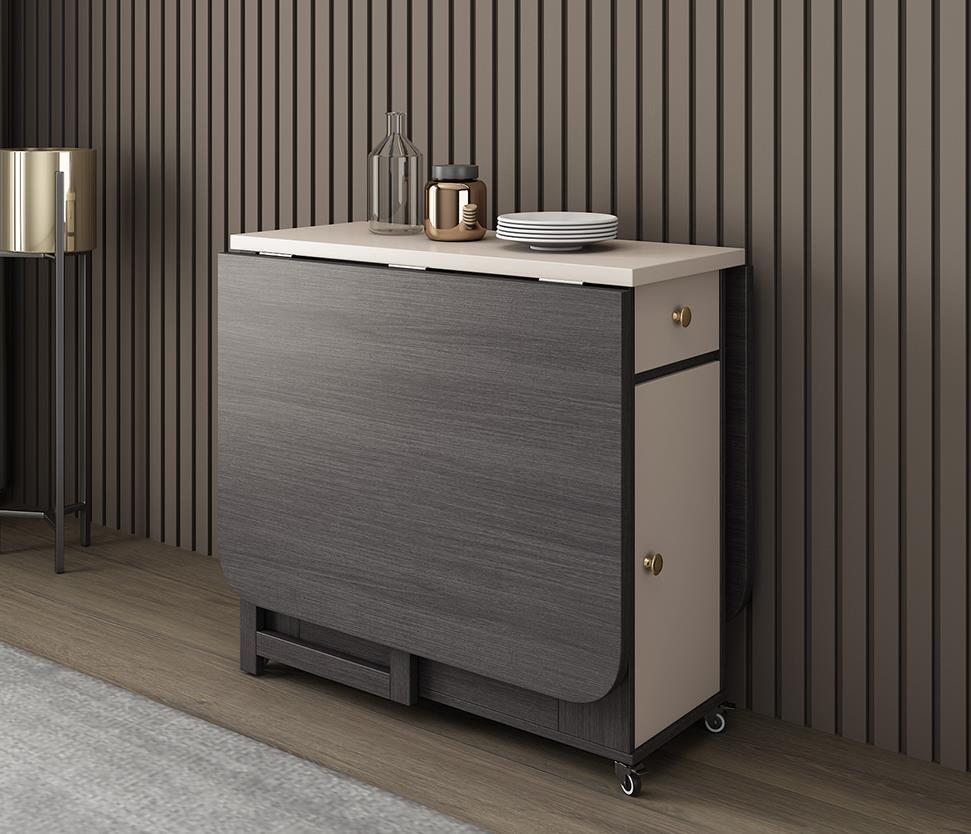 Recommended reason:
Shufusi Folding Table
Folding effect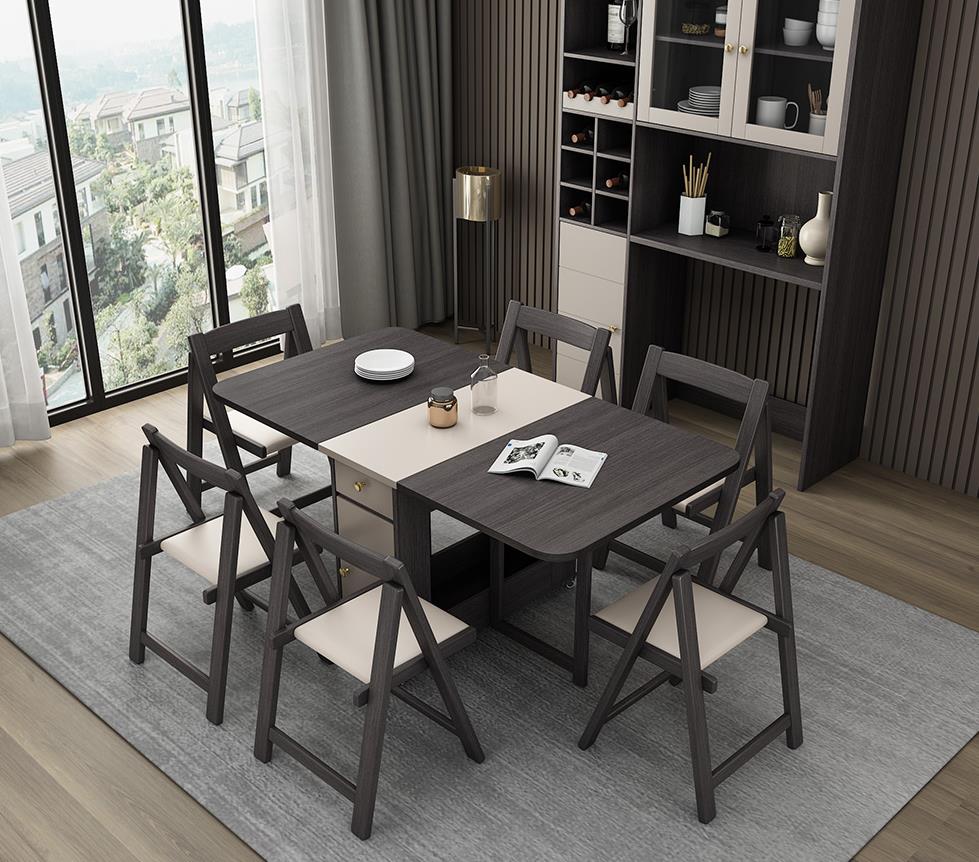 Half -development effect
Half -development effect
Half -development effect
Attraction: Ejaculation, foldable, foldable
Storage effect