On the market
Employee apartment bed
The shelf may look similar, the main difference is the material.
The material made of cold -rolled steel is very hard.It can bear 400 kilograms, and the bed frame will not be deformed, broken, and scattered for a long time. Therefore, the bed is also applicable to people with severe weight. The safety is relatively high.
Compared to the bed with a common closed tube on the market, the buckle profile used by Mingren Education Equipment Group is open. It does not see the situation inside like a closed pipe.Outside of view.
Compared to connecting with screws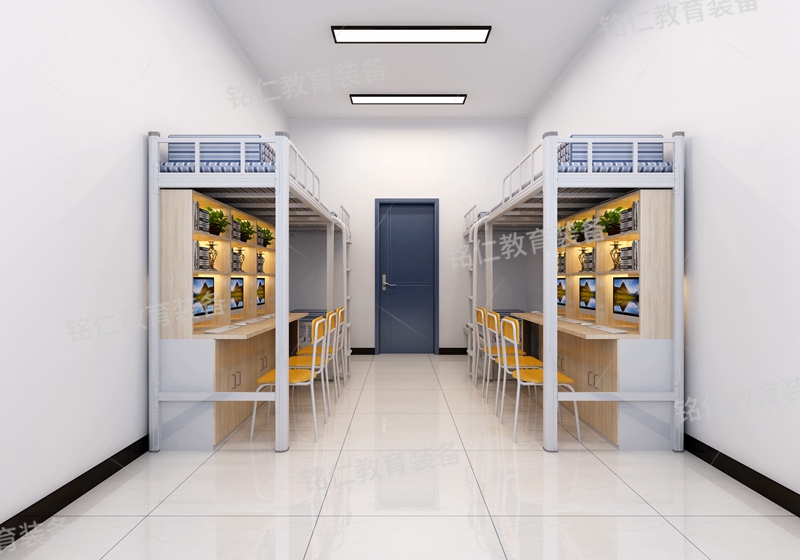 , Embedded into a buckle design, the bed is stronger, and the direction of the stress is the opposite direction. Therefore, the tighter and stable the bed, the more stable and the mute effect.
Employee apartment bed
Employee apartment bed