There are countless toys now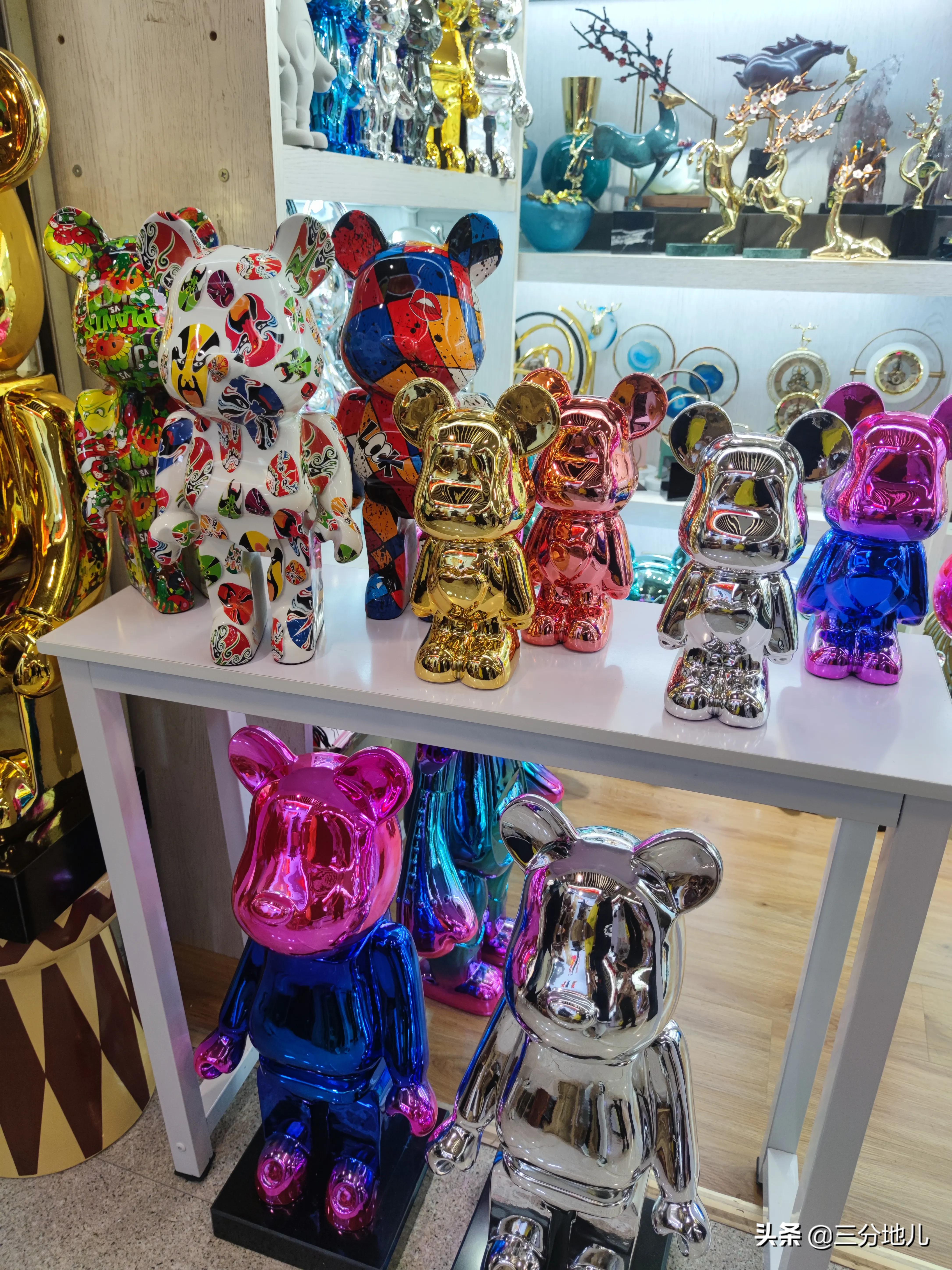 The two swallowed beasts, drinking, playing fun, a happy day [surprise]
I am a day when I have a back painful leg and cramp.
Early in the morning, I hurriedly took two golden beasts to work overtime, all kinds of frictions, all kinds of things, and perfectly missed the plan to take public transportation. In order to not be late, I could only take a taxi. Grandpa was rubbed by the golden beast like this [I want to be quiet]
When you go to the company, you have to arrange breakfast. Fresh milk+sandwich, you have to prepare the snacks that are prepared to accompany the two golden beasts, do n't make trouble [laugh], another red Grandpa Mao Mu has [I want to be quiet]. Two golden beasts are full of fun and drinking. For less than ten minutes of homework, one Ge You paralyzed and one jumped "Pure Circus". My world is suddenly messy. I do n't understand your world! [Fear] After a while, the two went to the family convenience store to buy and drink with the activity fund. I still bought me a bottle of Nestlé coffee for me. A bottle of milk tea with less than ten dollars, and also bought a color lollipop and cola whistle. This is all messy candy to seduce children. I really doubt the quality of quality.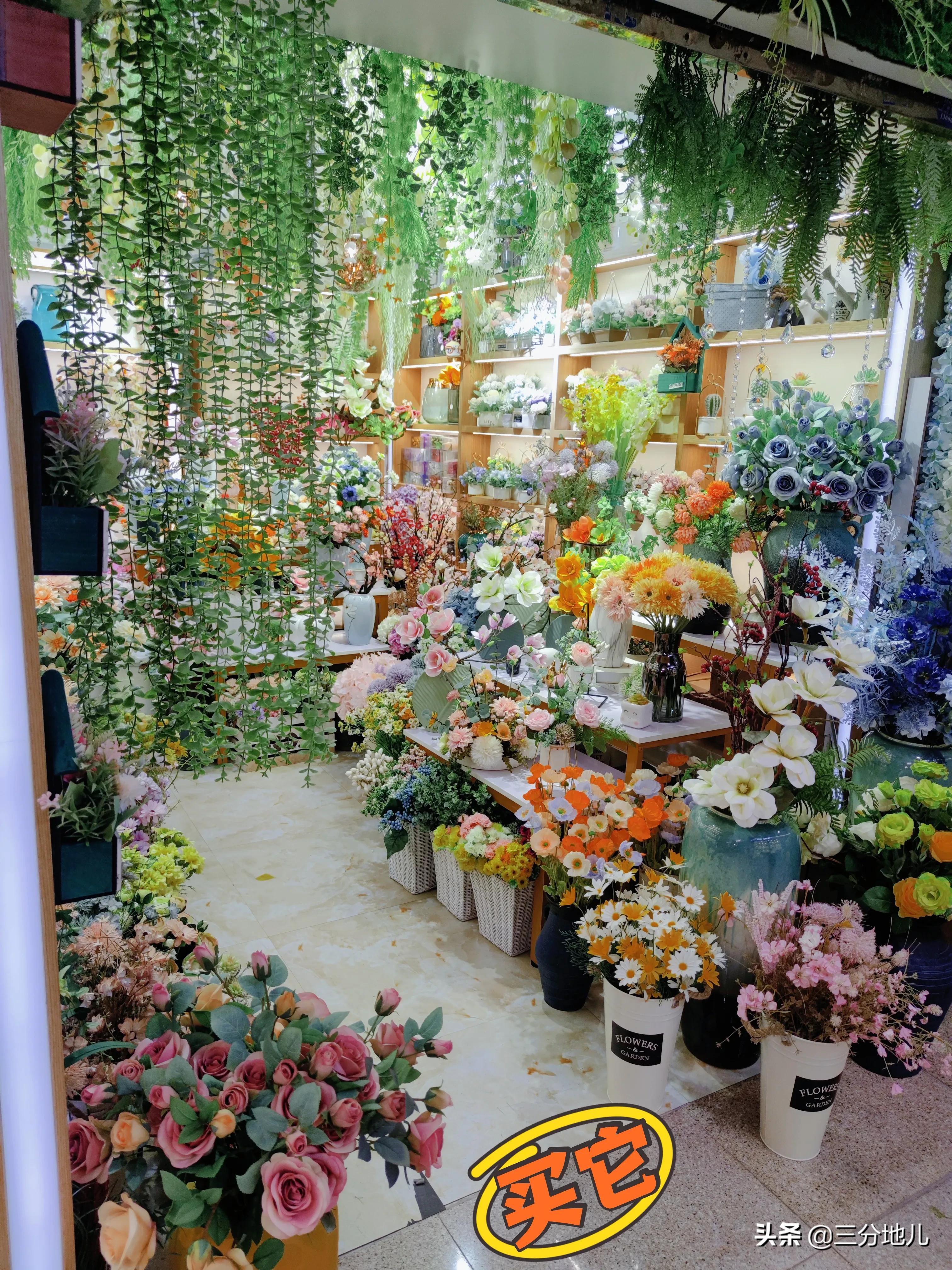 After talking about the dinner, I ate a Chaoshan noodle together. The two golden beasts tasted the meaning. Can go straight to the theme to go to Wan Ling
Beautiful fairy tale toys
The tired one has been remembered for a few layers. The two golden beasts have different preferences because of gender issues. The girl likes all kinds of beautiful products, various photos, all kinds of views. Don't look at it, one to the east and the other, it's hard to die for me. I am afraid that the two golden beasts will be lost. In more than half of my life, the most valuable are these two [cover your face]
Various convenient stickers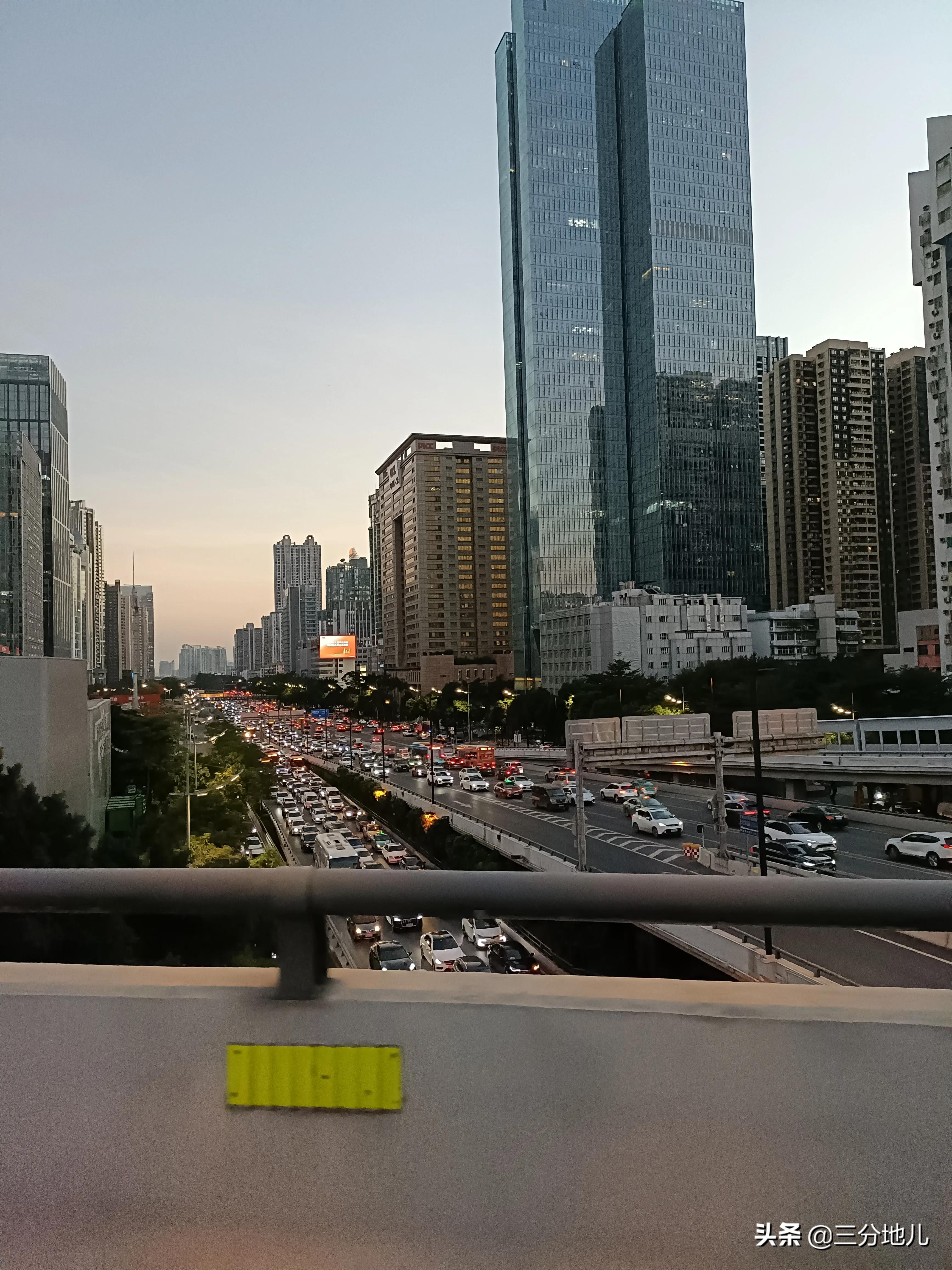 All kinds of buying and buying, various tricks, pen bags, handbook gift boxes, marks, fluorescent crayons, convenient stickers, carving knives, toys, water cups, decorative fake flowers [I want to be quiet], pantyhose , Bicycles, a copper pot, three pairs of slippers, my world is suddenly bad, Didi can't send us home, thank you for clean drops! One day of commemoration, our mother -in -law San'er took the goods to pull home! For the first time in my life! [More than the heart] The world of gray is a good traffic jam!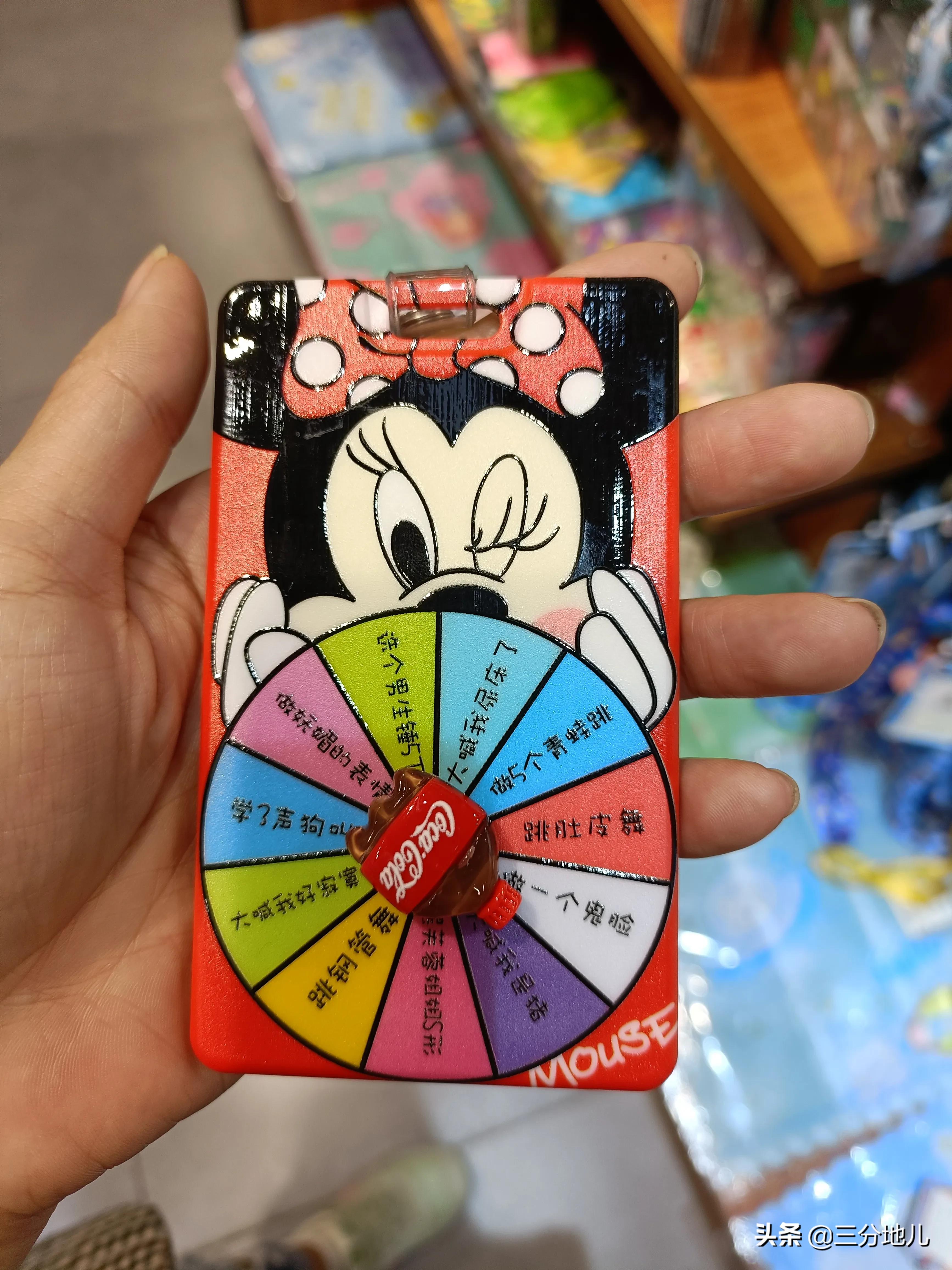 Plug
A perfect day, pain and happiness! I was too tired to fall in bed, and passed the time after dinner to her husband's care. When I sleep, the two golden beasts are still planning to talk about, and I will go out tomorrow! Please let go!