Hello classmates, I am Teacher Lin. Welcome everyone and the teacher to easily remember words and quickly memorize words.
In the summer season, the weather in the hot summer is followed. What do students want to do most? Blowing the air conditioner? Eat ice? swim? Or do you do something else? No matter what you do, safety is the first, and you cannot swim in Jianghe. Remember.
This year's high temperature weather lasted for about three months. The big sun every day was burning to the ground. Are you afraid of coking when you go out? Therefore, the white body should be at home as much as possible. You can do the summer vacation homework. Students with weak foundation can also tuue the foundation and preview the content of the next semester. Why not?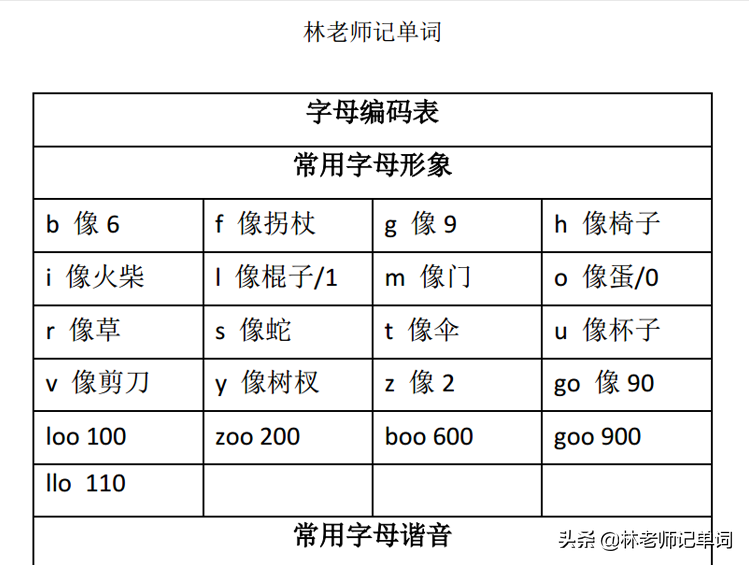 So what the teacher wants to share with you today is the word vocabulary memory method related to summer, let's learn together:
Summer [ʌsermər] summer
Disassembling: Su Su Pinyin, mm mother's first letter, Er's pinyin
memory:
Summer Su Mom
Give birth
Son
son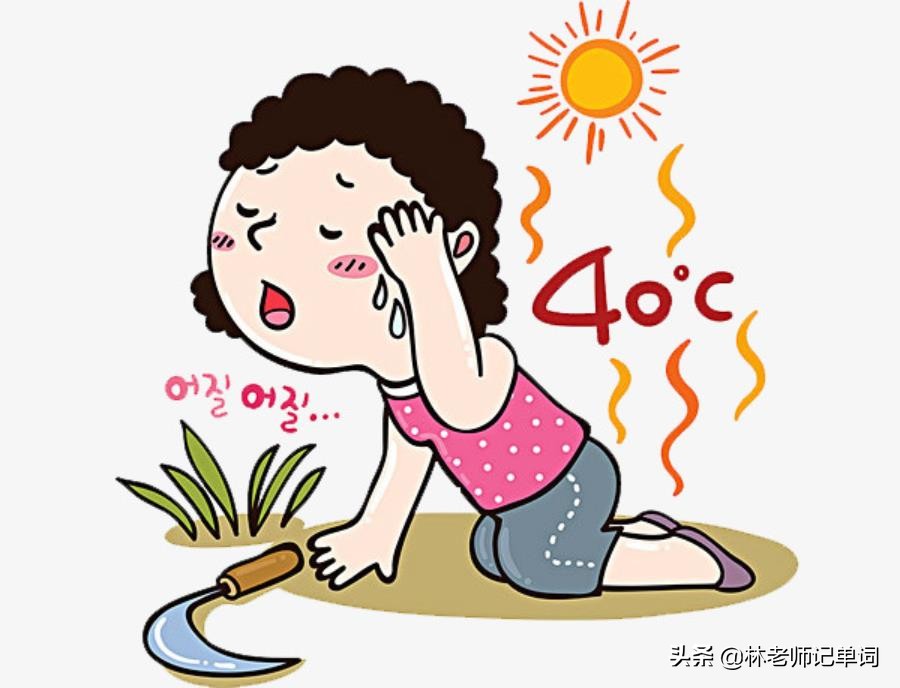 Sunshine [ʌSʌnʌaɪn] Sun]
Demolition: Sun Sun, Shi Stone, NE
Grandson
Sitting
stone
Head on my head
The sun
headstroke [rHiːtstroʊk] heat stroke
Disassembling: HE drink, AT kick harmonic, Str stone person's first letter, o like eggs, KE thirsty
drink
water
Kick
,,
stone man
Want to eat
Egg
untie
thirsty
,result
Heat stroke
Over
Holiday [ɑːhɑːlədeɪ] holiday
Disassembling: HO thick and similar sound, li ritual, large DA, y fish first letter
Holiday
owned
Gifted
Tube
Big fish
swimming [ɪswɪmɪŋ] Swimming
Disassembling: S is like a snake, W to play the first letters, I like a match, m like the door, ming Ming Pinyin
Snake swimming
back
Play match
Burn
Fate
Gone
Air-Conditioner [ˈer KəNDɪʃənər] air conditioner
Disassembling: AI love, R like grass, cON shallots are similar, DI brother, tion 婶 婶 音, Ere
Love
exist
Grass
Eat big in the ground
onion
of
younger brother
Brother is in harmony
aunt
Family
Blew
air conditioner
The above is the memories of the words that the teacher wants to share with you. Are there any words in air conditioning, swimming, holidays, heat stroke, sunlight, and summer? You can copy more on the paper. If you want to learn more words memory, you can click [
Primary school word classification summary
.
Learn to remember the word method at home this summer, let's relax and happy and happy!
memory:
memory:
memory: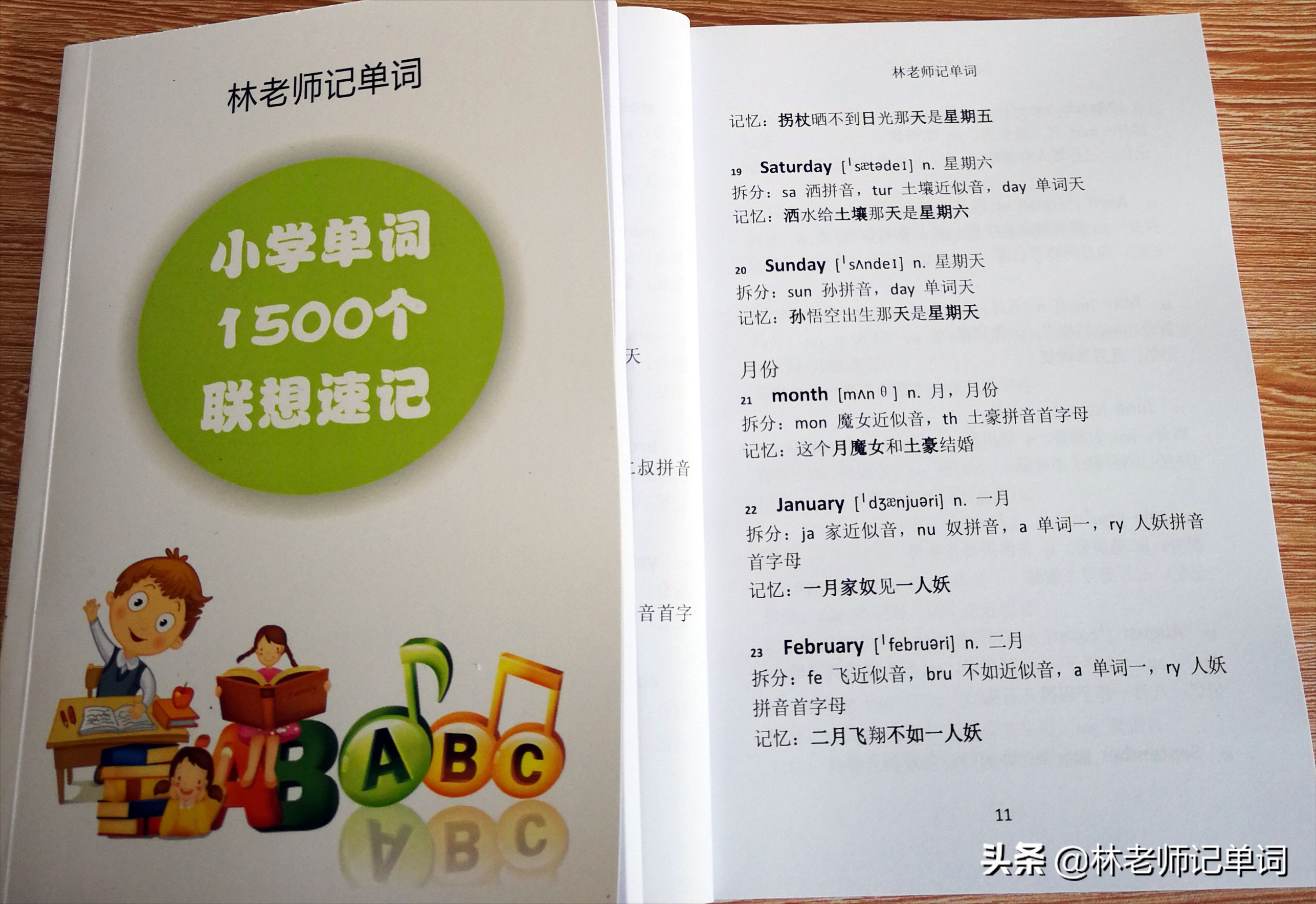 memory:
memory:
Son