The body is the temple of the soul,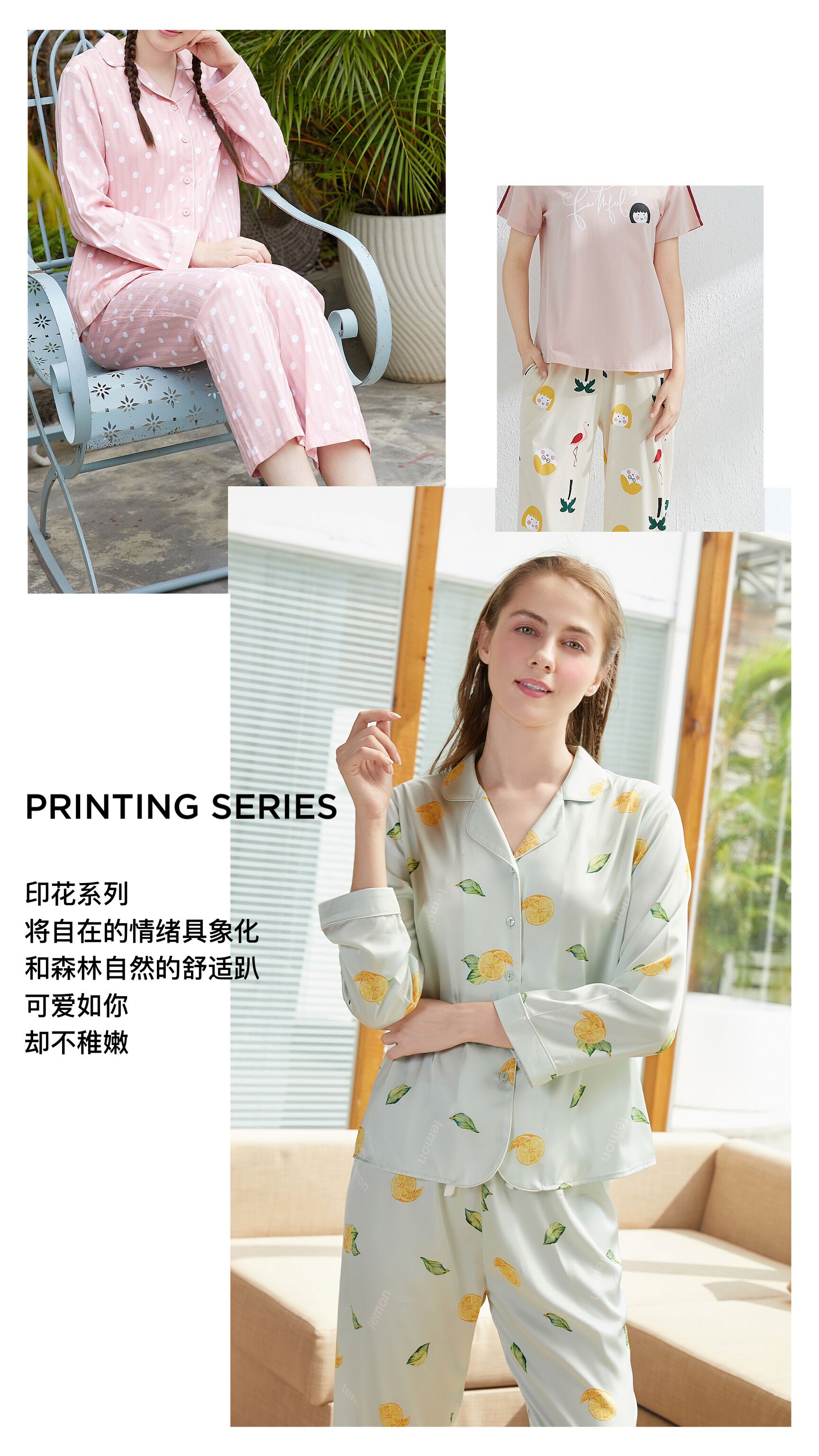 Love your body,
You must first choose a close -fitting clothes that make you happy.
The most relaxed time
No more than returning home every day
Take off the formal high heels
Change your favorite pajamas
Remove dressing and fatigue
Lie in the gentle nest
[Rose] [Beer] [Kiss]
So it can be said
Pajamas is your first girlfriend
There is no doubt
From summer to autumn
There is me in the season
↓↓↓
~~~~~~~~~ [Breeze] Suitable silk [Breeze] ~~~~~~~~~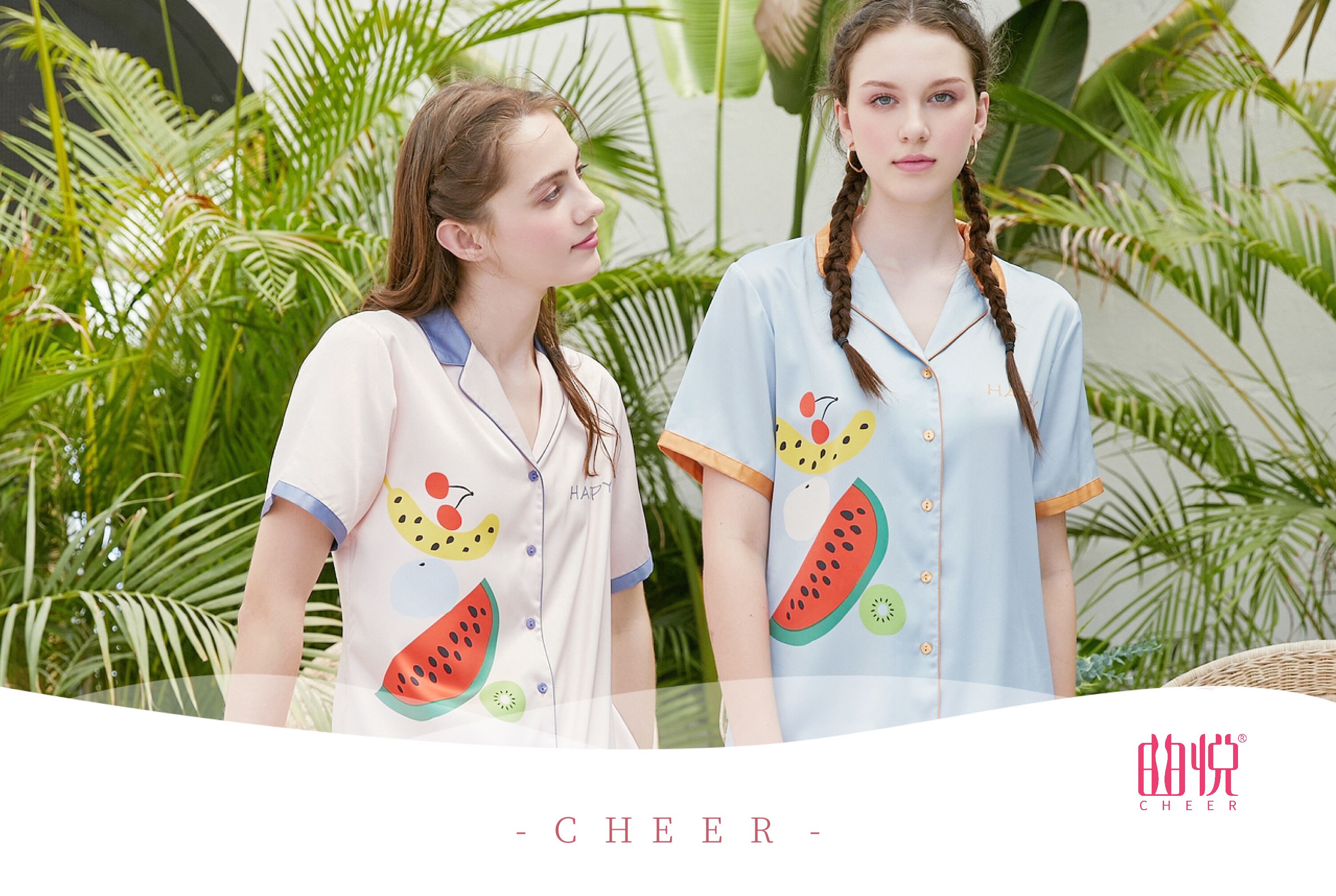 In addition to sweet chocolate, "enjoying silk",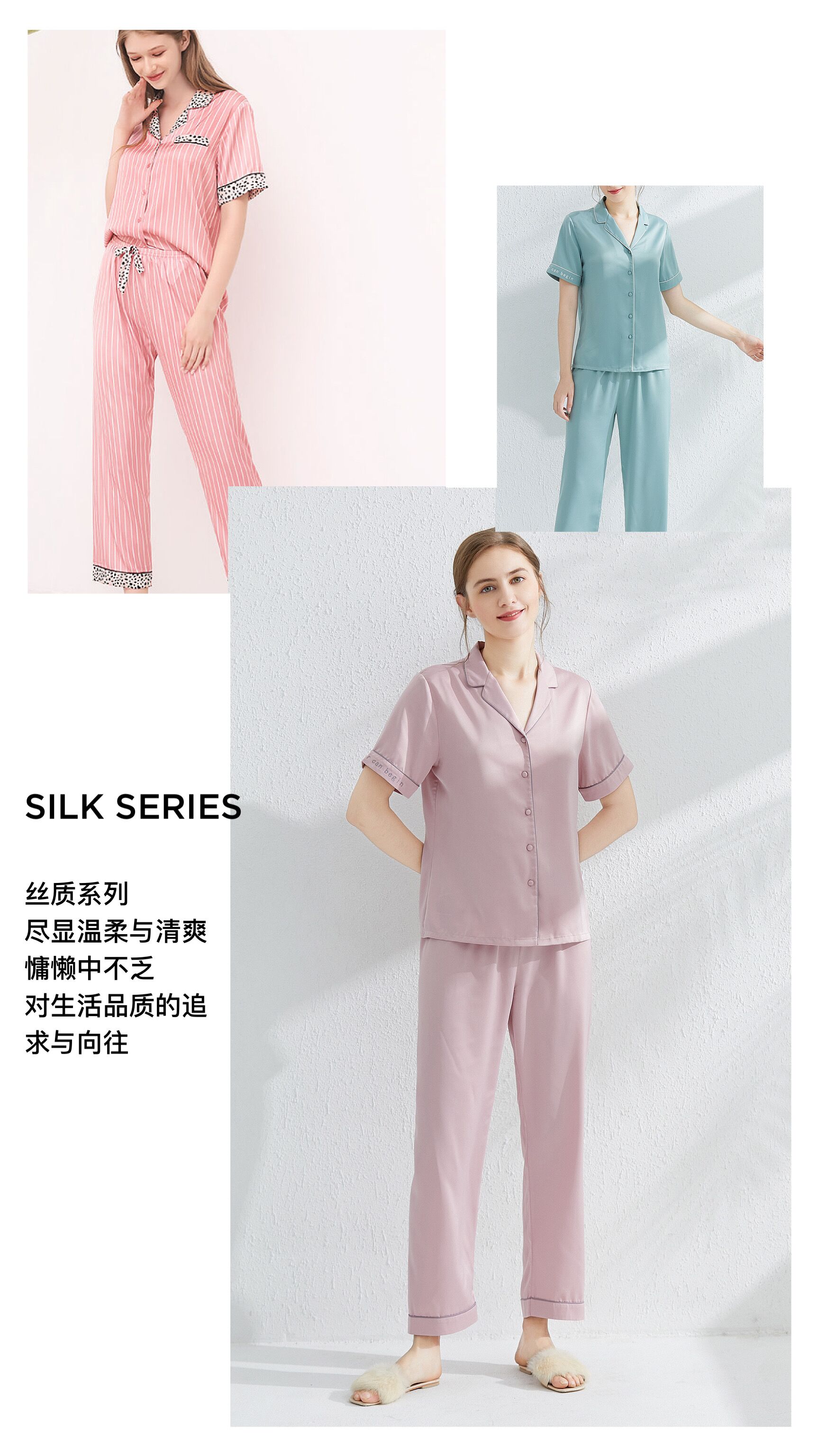 There is also a rough silk pajamas that can be slippery.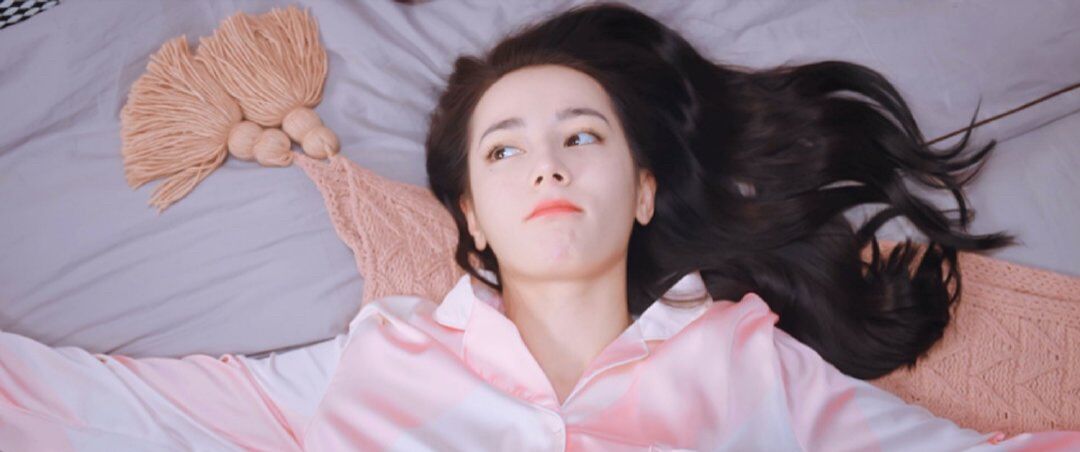 Silk texture with low saturated Morandi color.
YU, mysterious,
The queen's temperament is just right.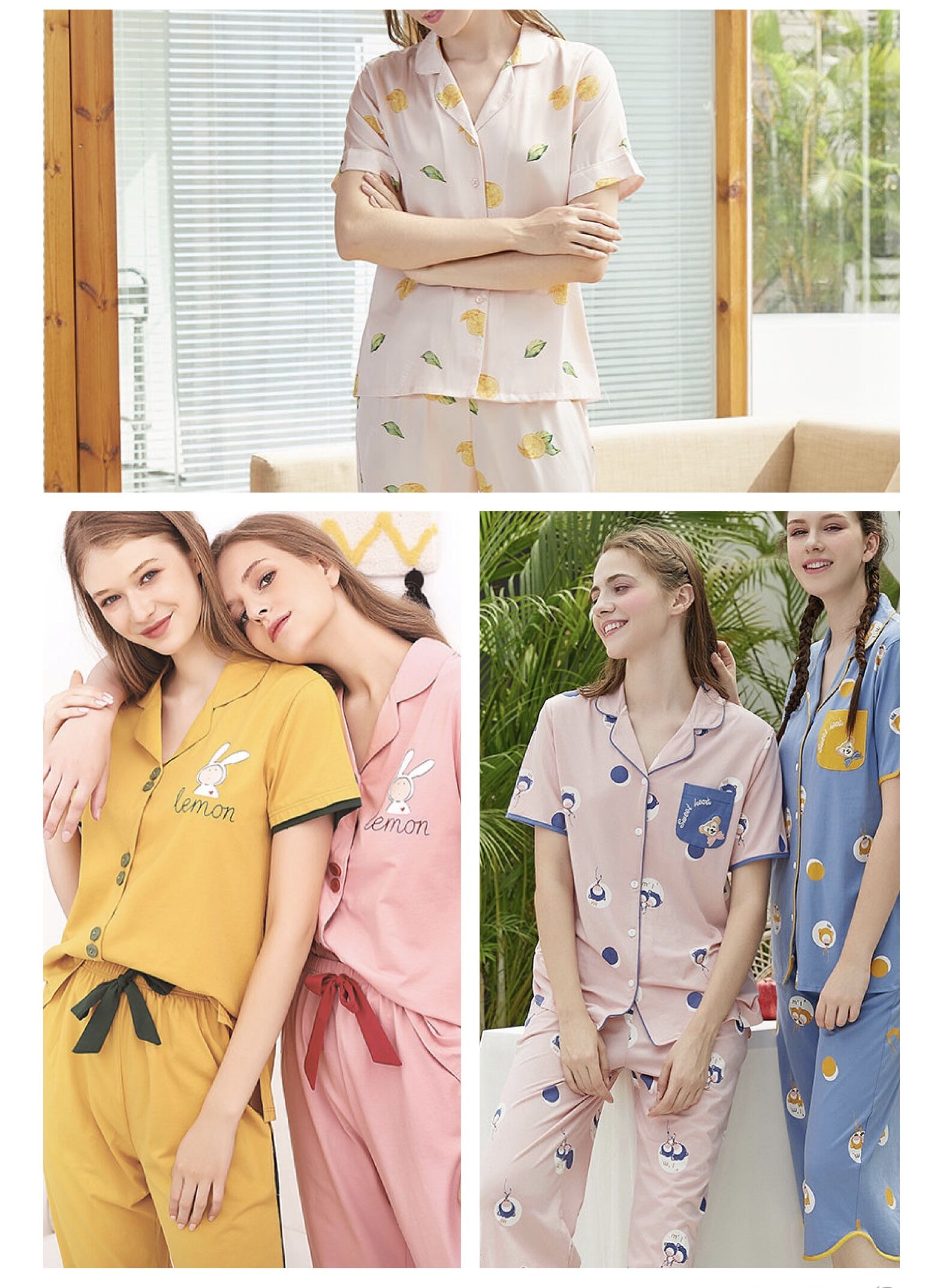 ~~~~~~~~~ [Sun] Printing · whole cotton [Sun] ~~~~~~~~~
Every year, printing is worth starting,
After all, every year's popular factors are always changing.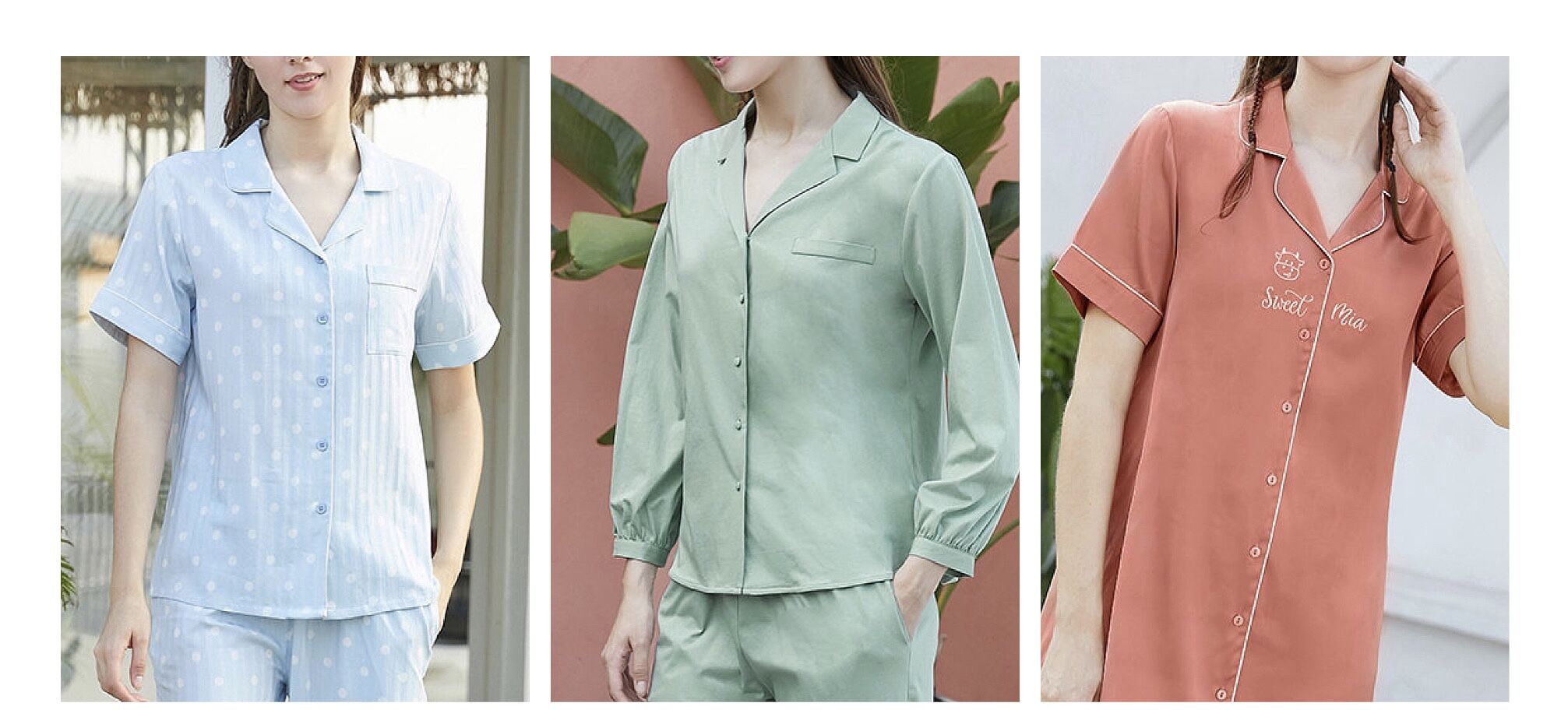 Playful cartoon printing with fresh cotton,
Give up the girl -like cute painting style to the fullest!
Get the fresh color of nature,
Even in a haze day, it can stretch because of its eyebrows,
Healing the boring or boring of the house.
Of course, with age,
Shirt -style pajamas are becoming more and more popular,
One is because of its patience and easy wearing,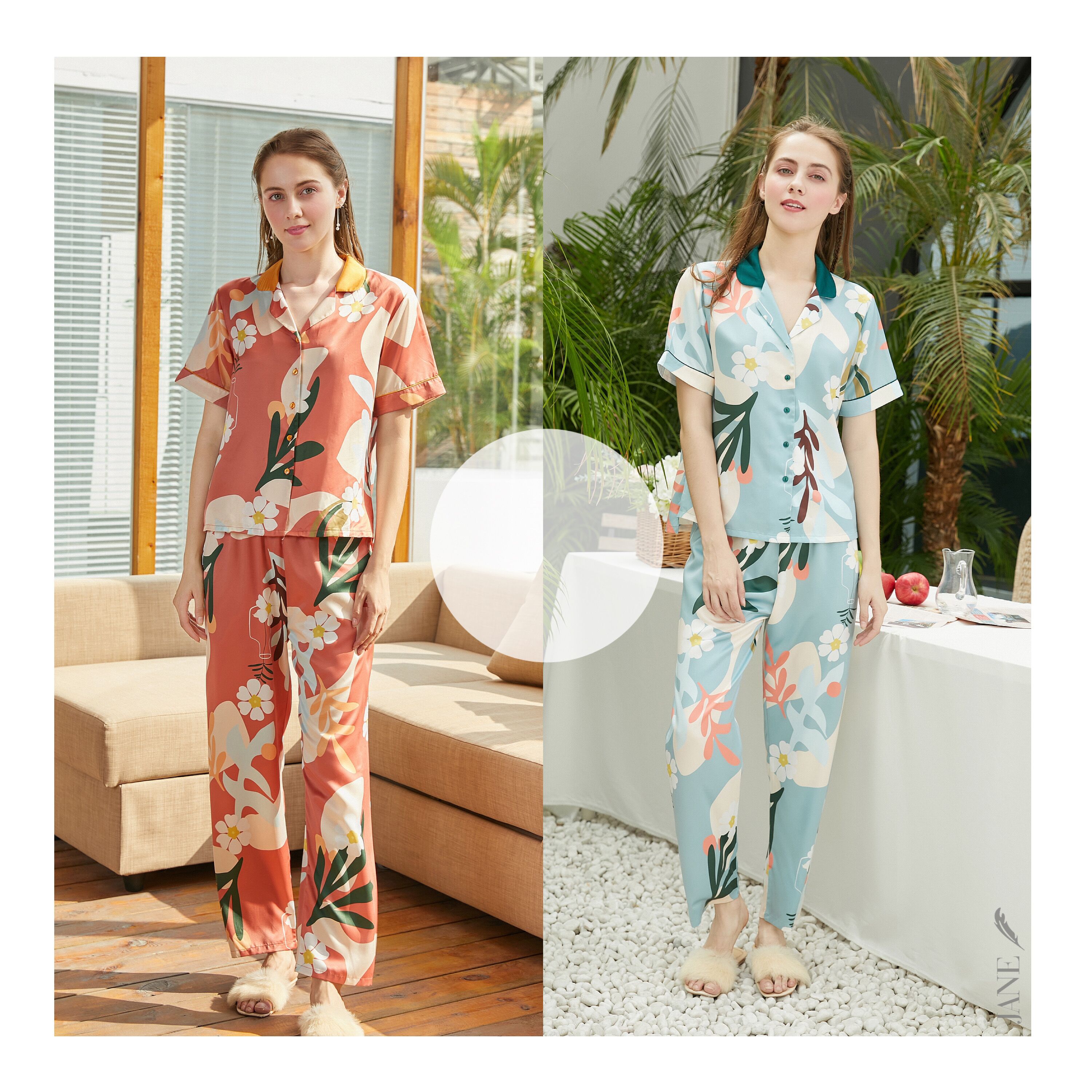 Second, the small V -neck exposed by shirts,
It is also obvious and more attractive,
Women's lightness and taste hidden.
Xiaqiu alternate,
The combination of short -sleeved and trousers' pajamas began to be demanded by more people.
Keep the refreshing and coolness of summer,
At the same time, avoid excessive exposed leg blowing and air conditioning
The knee soreness,
They are the best CP in the autumn.
Comfort first
Yan value+1 high -level sense surprise +1
If both
Don't hesitate,
It is a good choice to start season.