Glass refers to traditional glass made of quartz sand, limestone, long stone, soda, boric acid, etc. And natural glass refers to the "glass" formed under natural conditions. How did the natural glass be formed? What kinds are there? Let me tell you about the variety and cause of natural glass.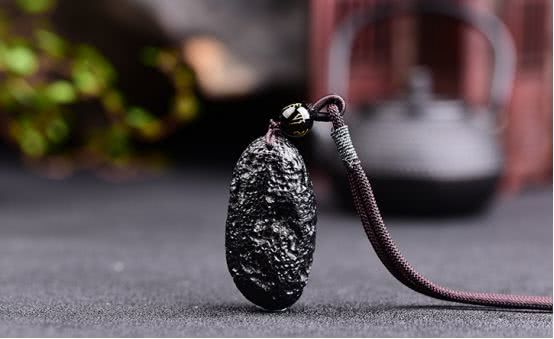 1. Obstetrics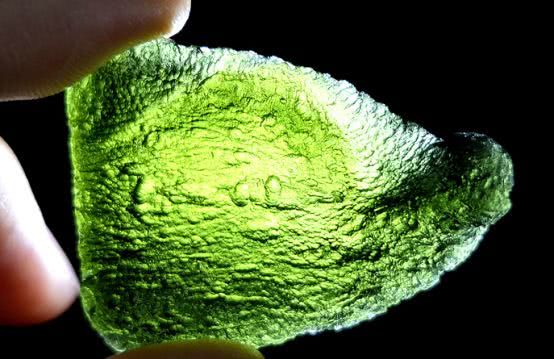 Obachers are the product of rapid condensation of acidic volcanic lava. Blackson is composed of almost all of the glass, and there are usually a small amount of micro -crystals, spots, and skeleton crystals of minerals such as quartz and long stone. Black rocks can be black, brown, gray, yellow, green brown, red, etc.
The color of the obsidian is sometimes unevenly distributed, often with white or other mixed colors and strips, so it is called "Snow Black Obscience". This is a kind of oblique long stone polyethyls, the main minerals are hidden crystals and glass, and the spots are composed of white oblique long stones. There are a small amount of potassium long stones. There is a snowflake -like white plaque distributed on the black base, so it is named.
2. Xuanwu Glass
Xuanwan Glass was formed quickly after the Xuanwu magma eruption. Similar to obsidian rocks, it is also a volcanic rock with natural glass. Usually, Xuanwu Rock glass is mostly alkaline basalt.
Xuanwan glass is mostly yellow -brown and blue -green with green tones. Xuanwu Rock glass often contains micro -crystals such as long stone and pyroxyl.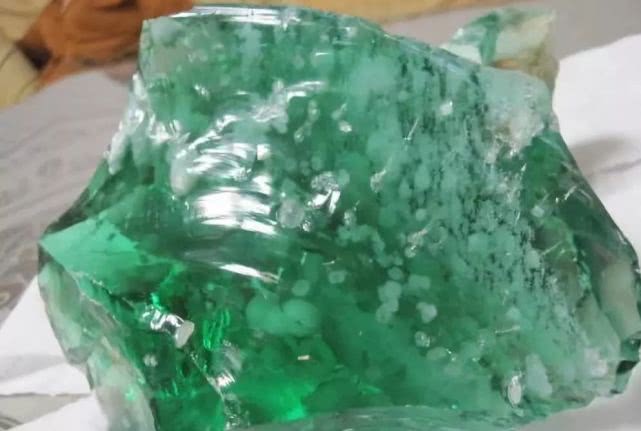 3. Glass meteorite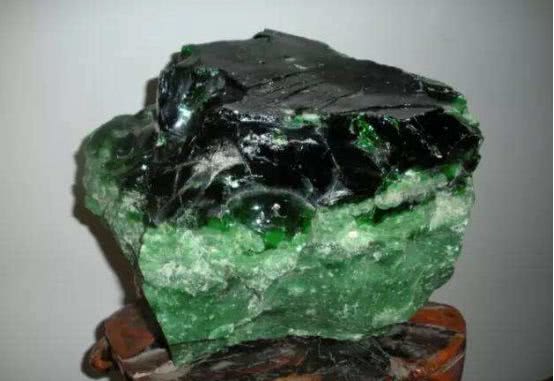 Glass meteorite is a natural glass caused by meteorite. There are many names of glass meteorites, such as "Moor Dao Glass" and "Lei Gongmo". Glass meteorite is considered to be formed quickly after the foil meteorite was quickly cooled after the pendant atmosphere was burned; another point of view was that the external objects hit the earth and formed the melting rock melting and cooling.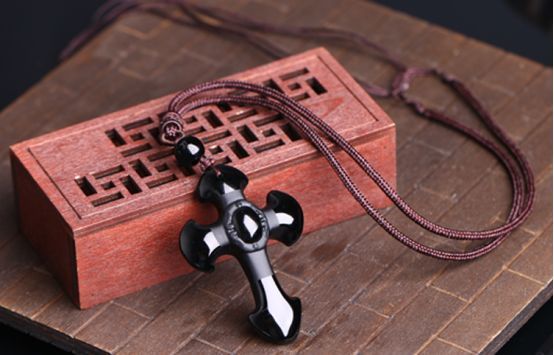 The color of glass meteorites is usually transparent green, green brown or brown. The surface of its original stone often has very characteristic high -temperature erosion structures. The interior of glass meteorite is also common in circular or stretching air bubbles and plastic flow transformation structures.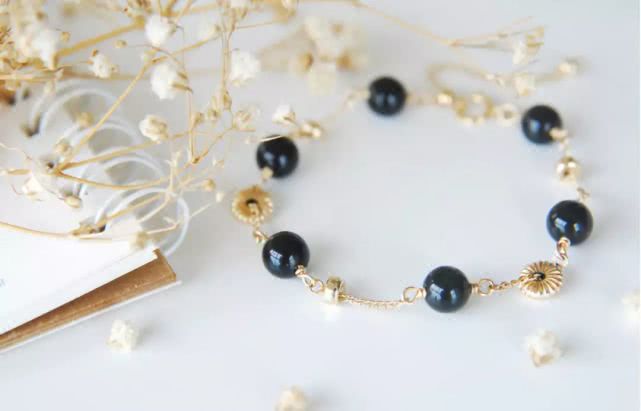 After reading the introduction above, do you know more about natural glass? Don't feel like imitation, fakes when you hear the glass! After all, natural glass and glass are still different.