Hello is a little cute, your pumpkin is coming again ~~ Today, I will give you a hairdressing clip.
1 [Po! NY Studio △ online store]
Retro
Style jewelry store, in addition to hairpins, earrings are also super nice, all items are within 40 yuan, super parity ~
2 [Mango Jewelry MG]
All kinds of hair accessories earrings are all, satisfy your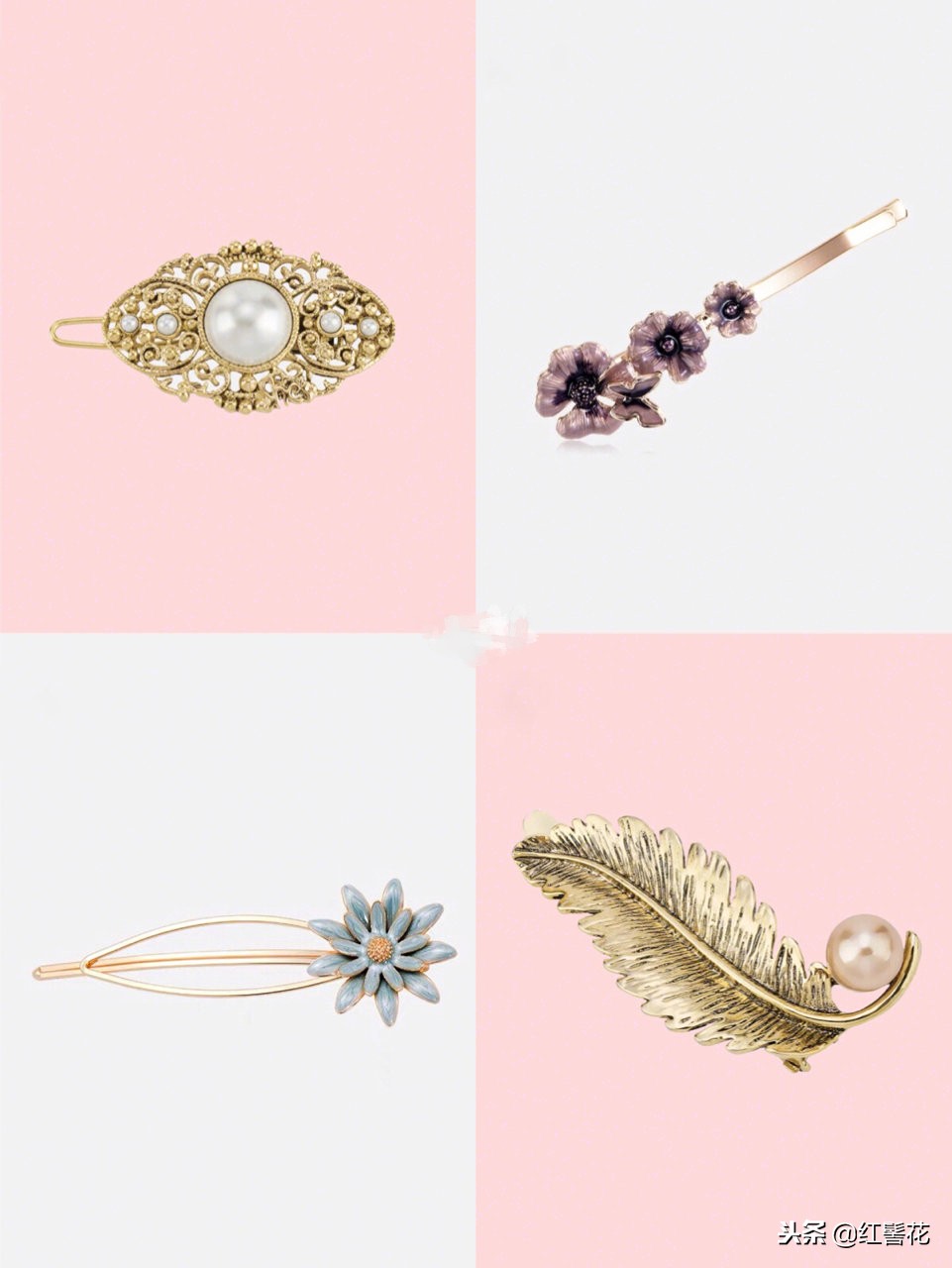 Girl
Heart. And the quantity of multi-style, the price is low, absolutely value ~~
3 [FuncoCo Fan Ke Ke の Japanese designer's headdress store]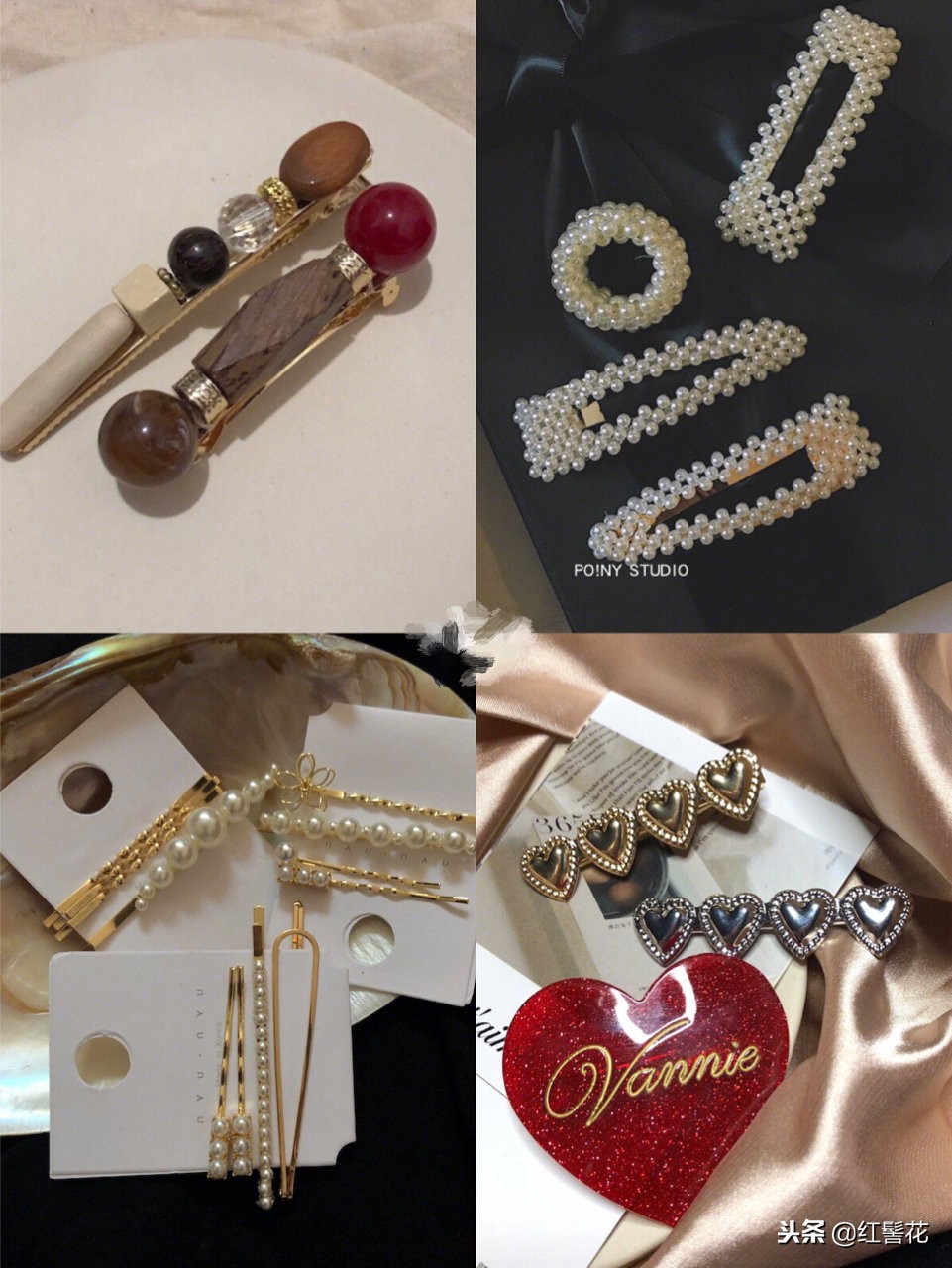 This is also a retro style ornament, more biased.
Japanese retro
The color is rich but it is very suitable for autumn and winter, and it is very beautiful. Wearing the winter clothes will never think that the color is monotonous ~~ The store is between 1-60 yuan.
New Funcoco issued grabbing bath top clip wild adult headnroof trumpet hair catch horsetail hair clip
4 [Zengliu flagship store]
The hair clip unit price is between 30-90 yuan, this shop
fashionable
Very good, suitable for fashion ~~
5 [YLSTYLE Xiao Jiajia South Korea Handmade Jewelry]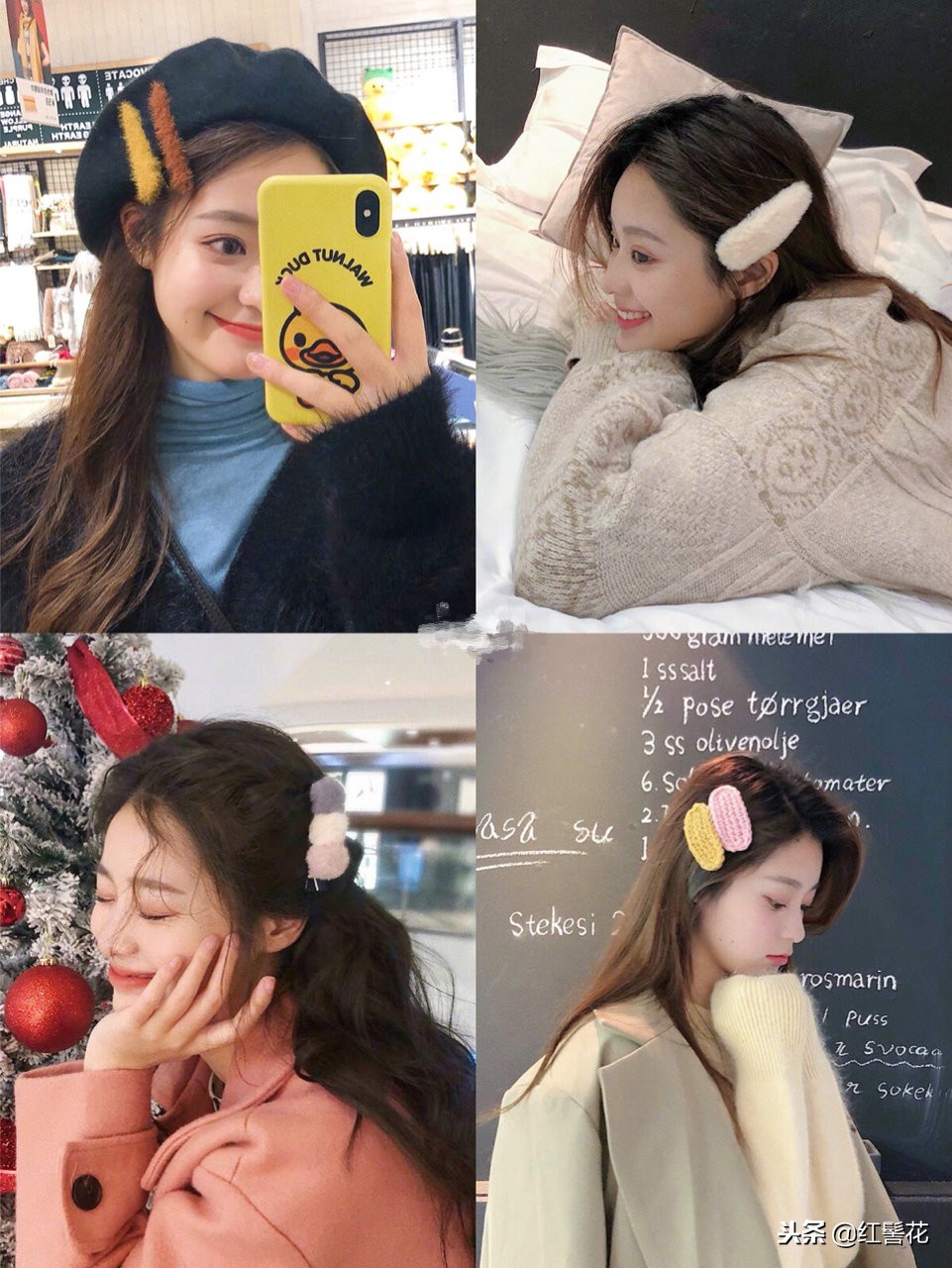 Korea handmade accessories store
The store is all handicrafts, unique, not easy to hit, pumpkin ultra favorite er ~ ~ price between 10-100 yuan.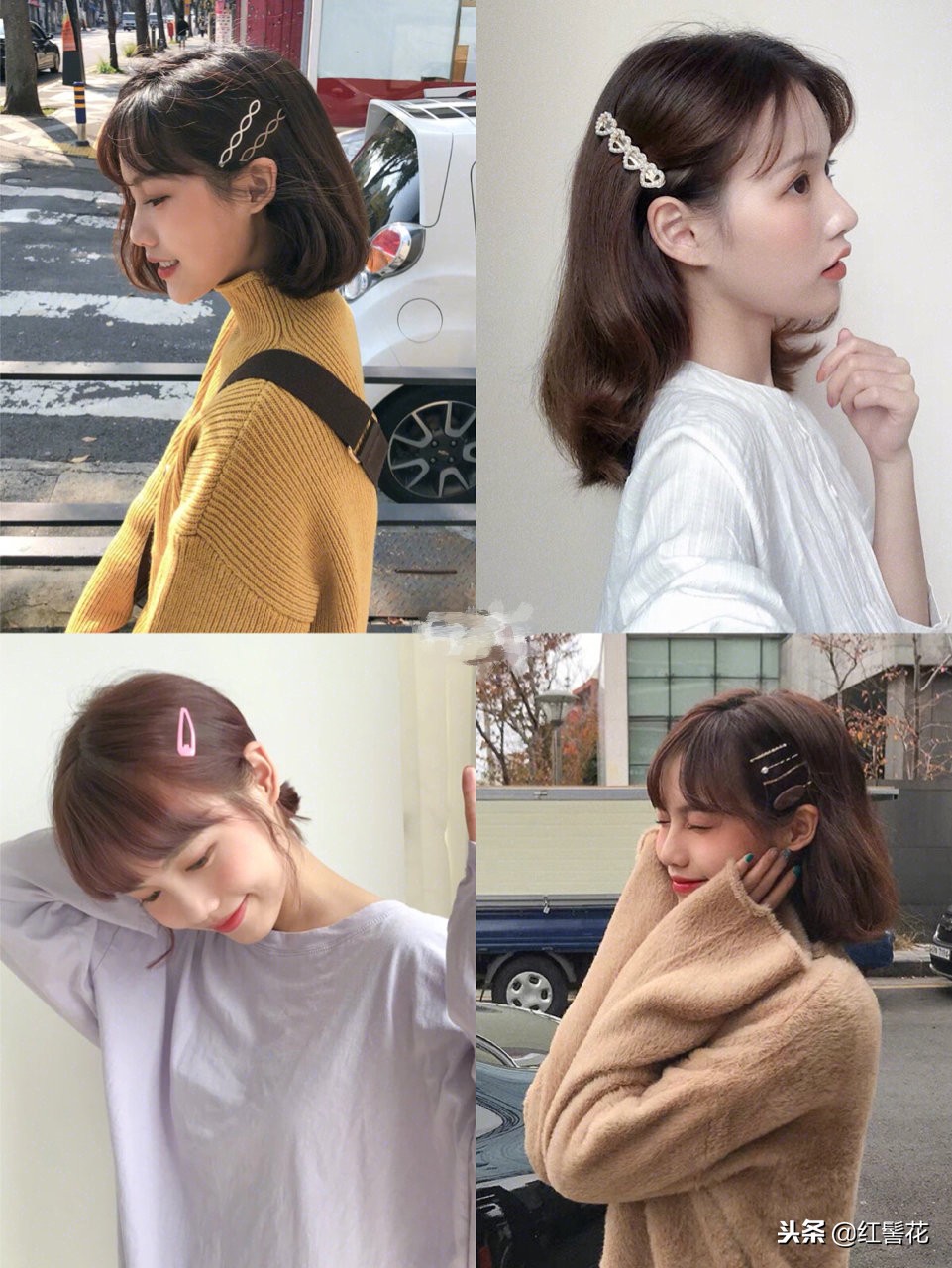 6 [Jojo WANG independent designer brand meets beautiful]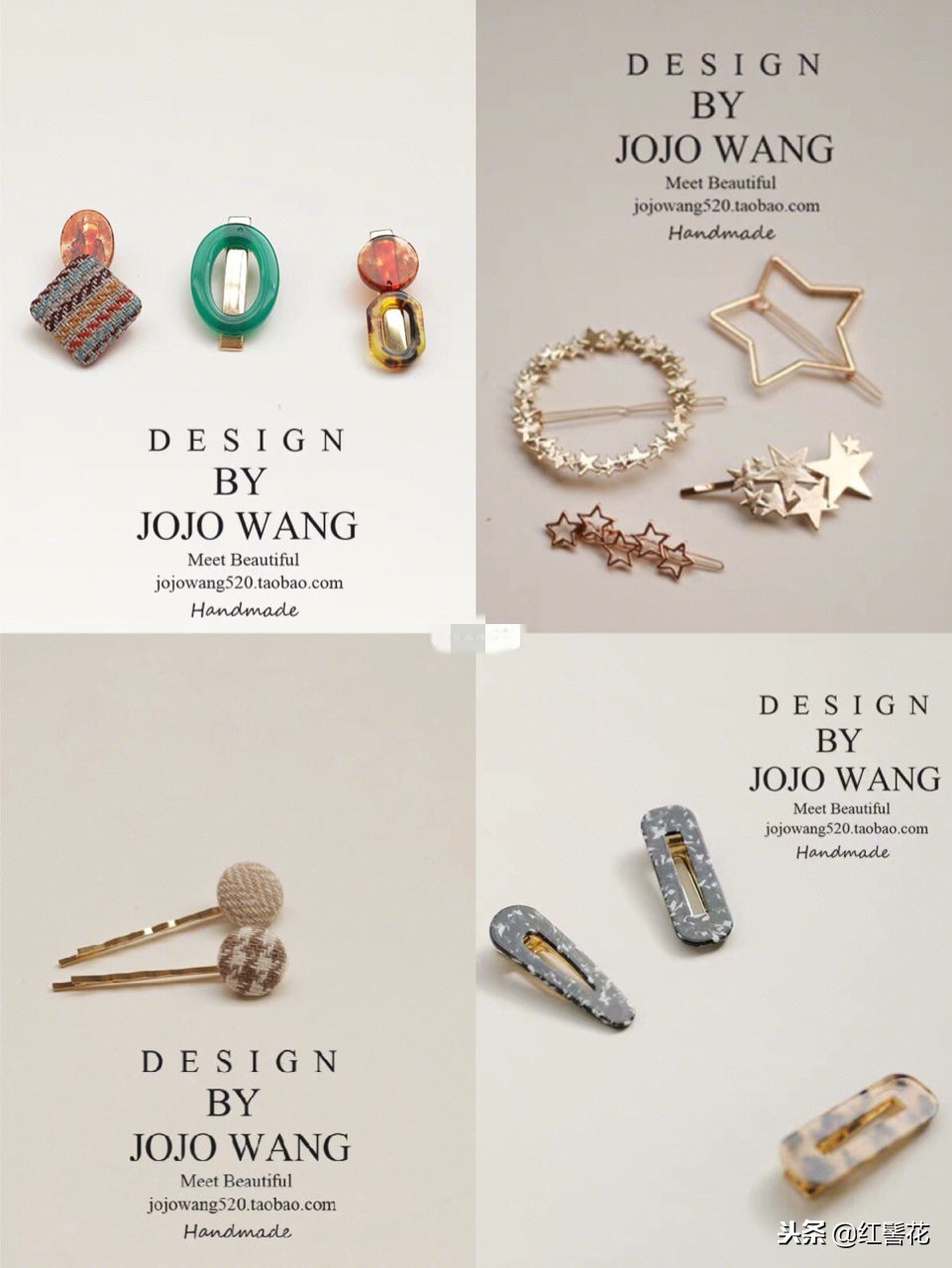 It is a collection store that is independently designed to be independent, and it is also a collection shop in all kinds of jewelry.
Simple but very
. The price is 50 yuan.
7 [Magic Ornament Magic Lodge]
This year is very popular
hairy
What is like a pumpkin just started a hair bag ~~ No matter the jewelry or clothes, there is a lot of plush hairpin, it looks very soft girl. The price is 30 yuan.
8 [SHES jewelry flagship store]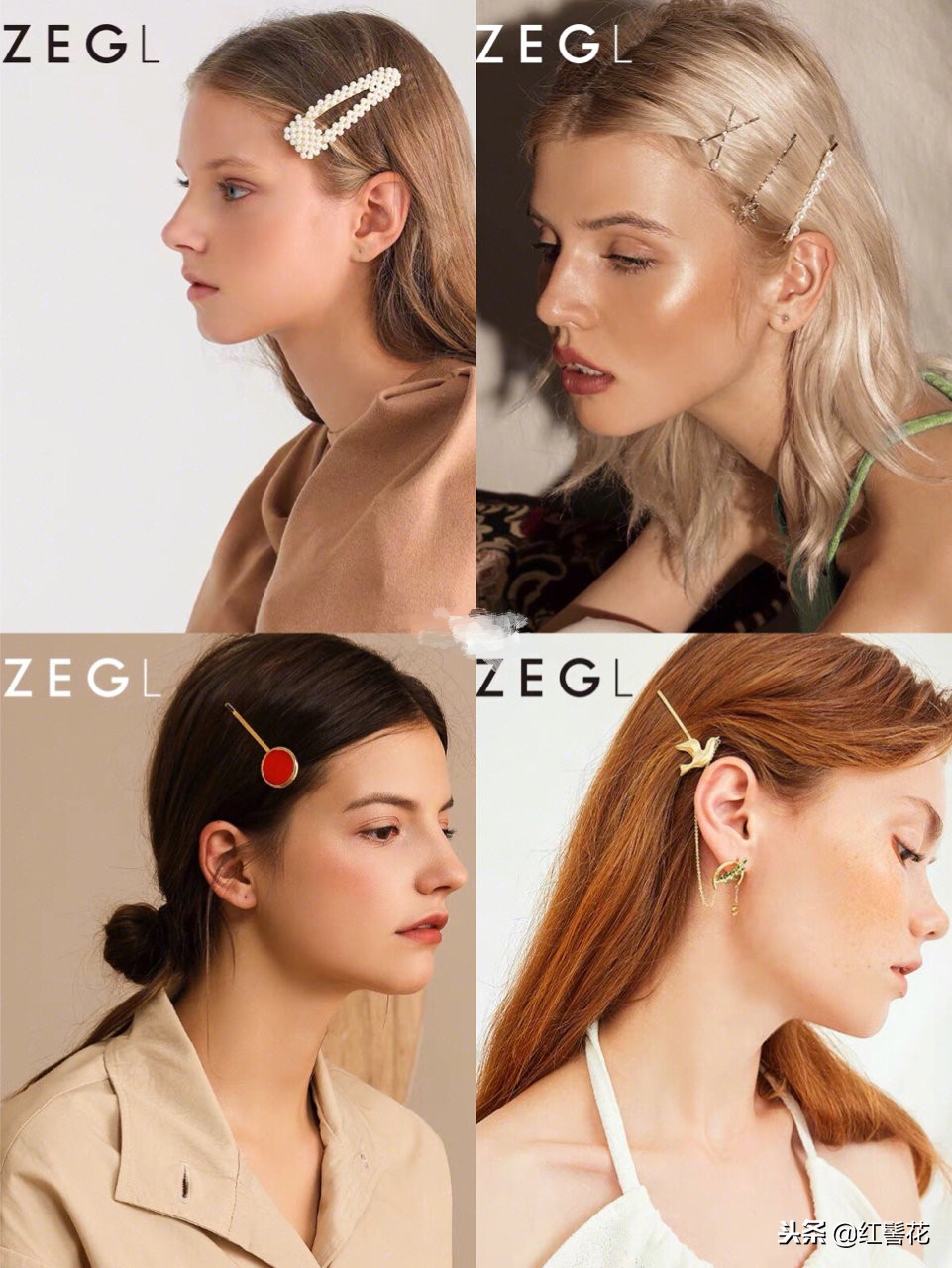 This brand has a line of physical stores, I believe that many people have heard it, and the price has come from tens to hundreds. Although this store is slightly higher, its home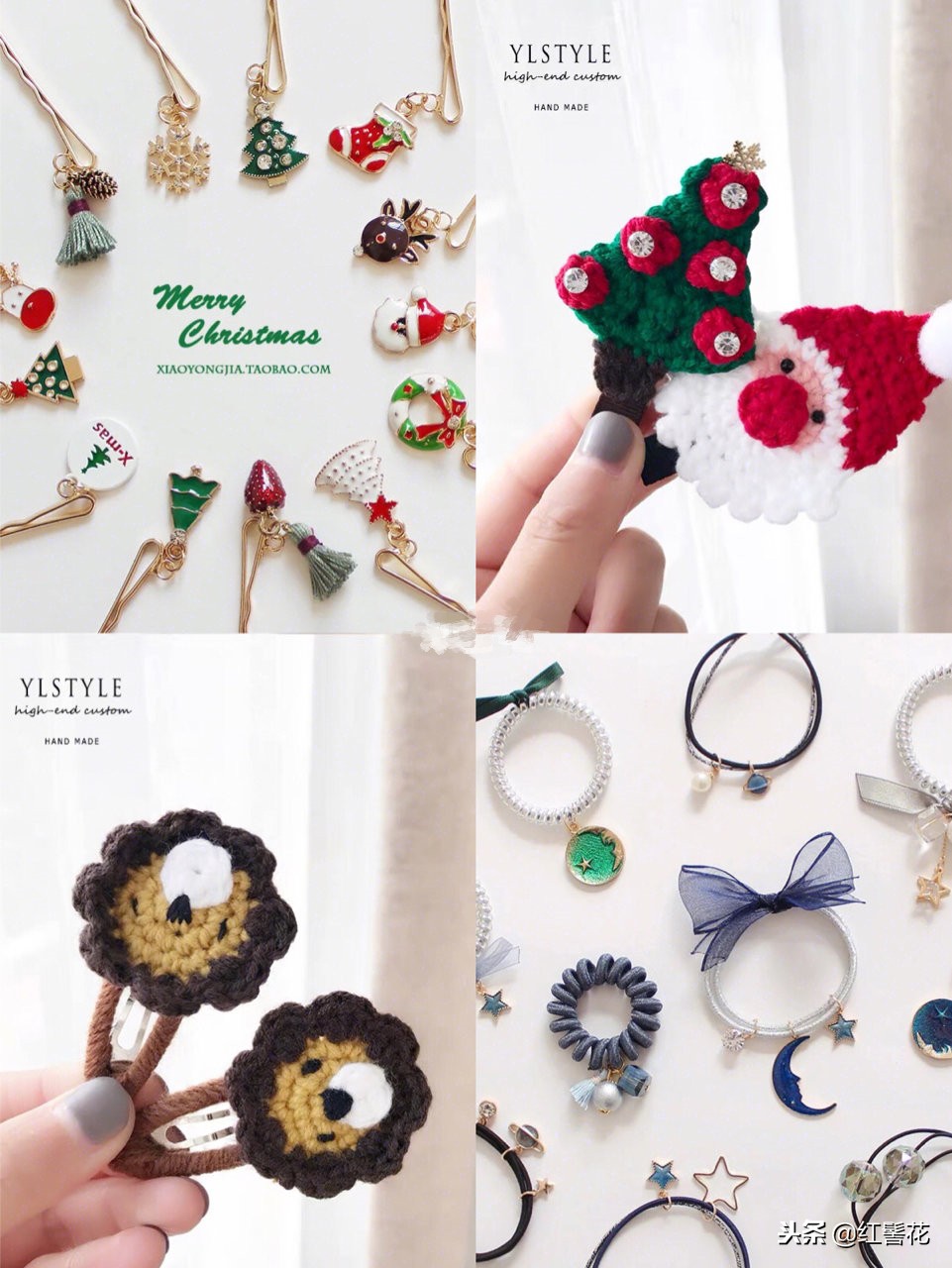 The quality is very good.
, The service is in place, the style is mature, mothers should like it very much.
Bring the beautiful hairpin, participate in the year-end gatherings, you will be the most dazzling girl ~~