ZARA and "I-D" magazine editor-in-chief Alastair MCKIM collaborated on the release of children's clothing series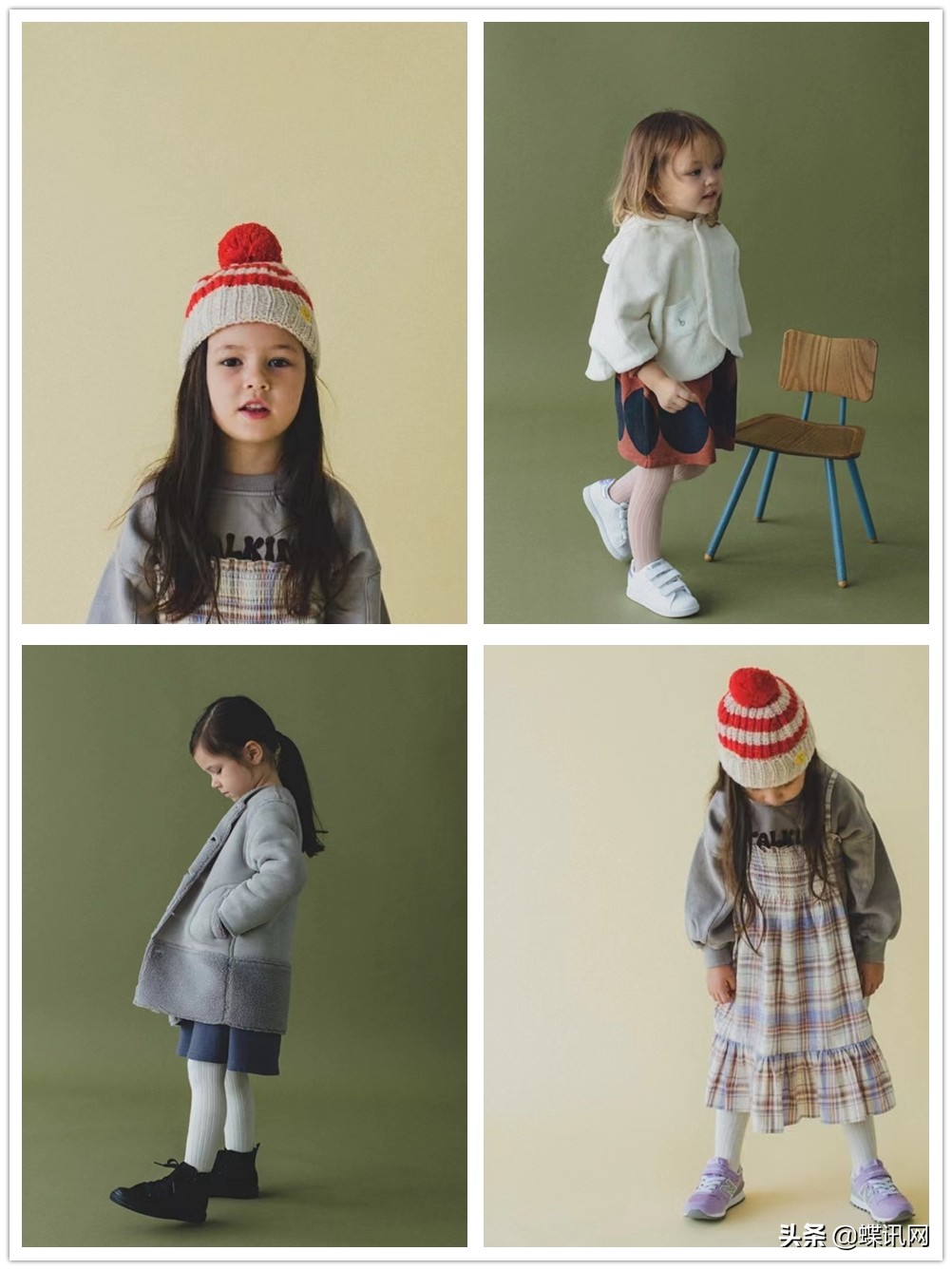 Zara cooperated with the magazine "I-D" editor-in-chief of Alastair Mckimm to launch the children's series "KIDS + Lilmckimm MMXXI".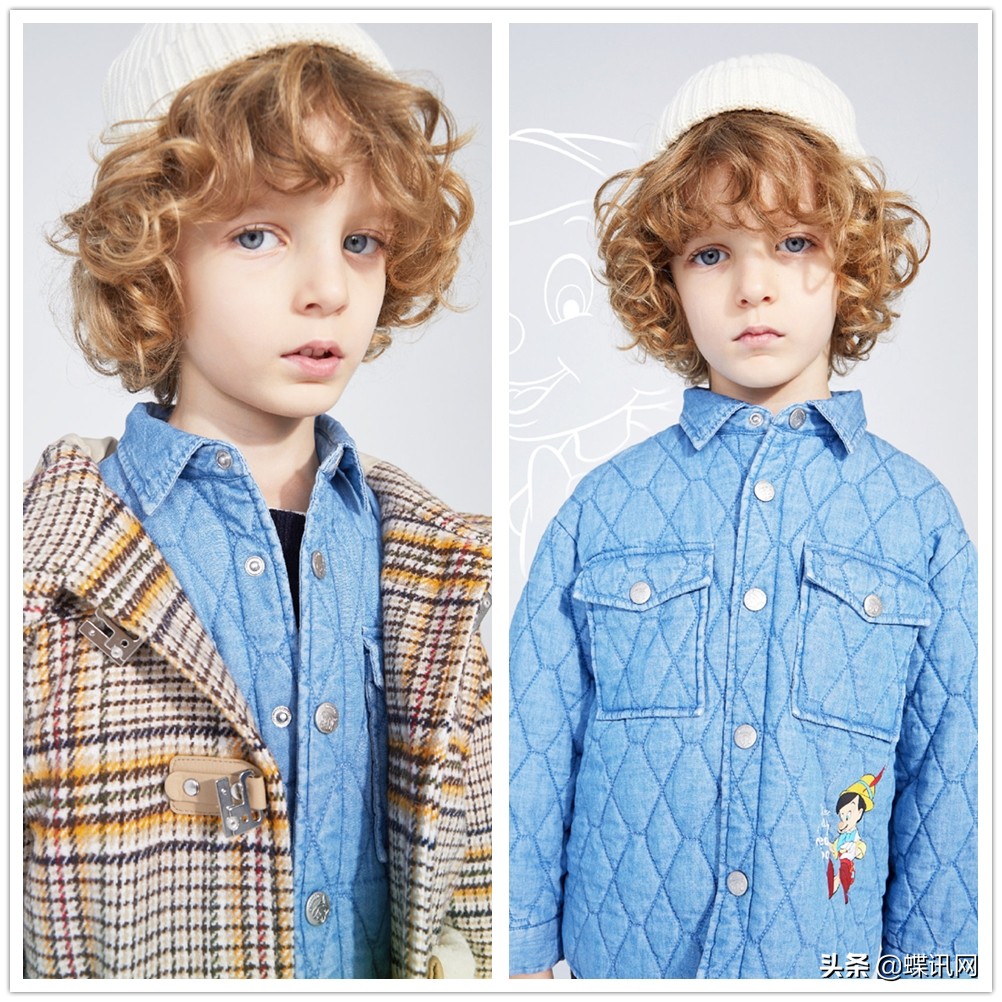 The series is based on the theme of New York and is inspired by urban children who play in the city center park. The photographer Amy Troost applied by the photographer, and McKim's children participated in the shooting. This series also includes knitted caps, waist bags, tattoo socks and sneakers. In addition to conventional black, yellow and orange and other bright colors are also used in the series.
Beams 2021 autumn and winter children's clothing series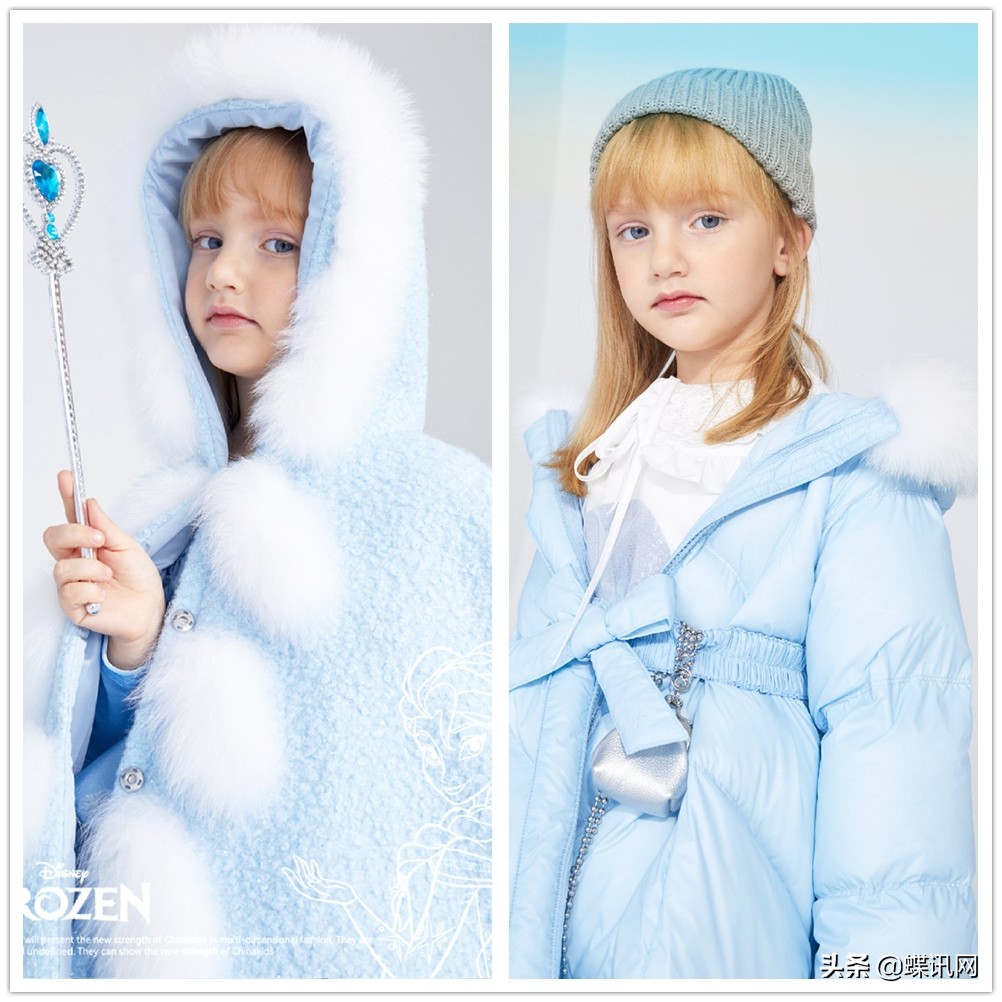 Japanese trend brand BEAMS recently released the brand 2021 autumn and winter children's clothing series. This season's BEAMS uses a more diverse color tone to integrate low -saturation earth colors into exquisite casual clothing to create a series of items such as velvet vests, sweater, down jackets, and long skirts. , Make daily clothing special. At the same time, injecting bright colors into down products, whether it is single or overlap, can add a lively color to the monotonous autumn day.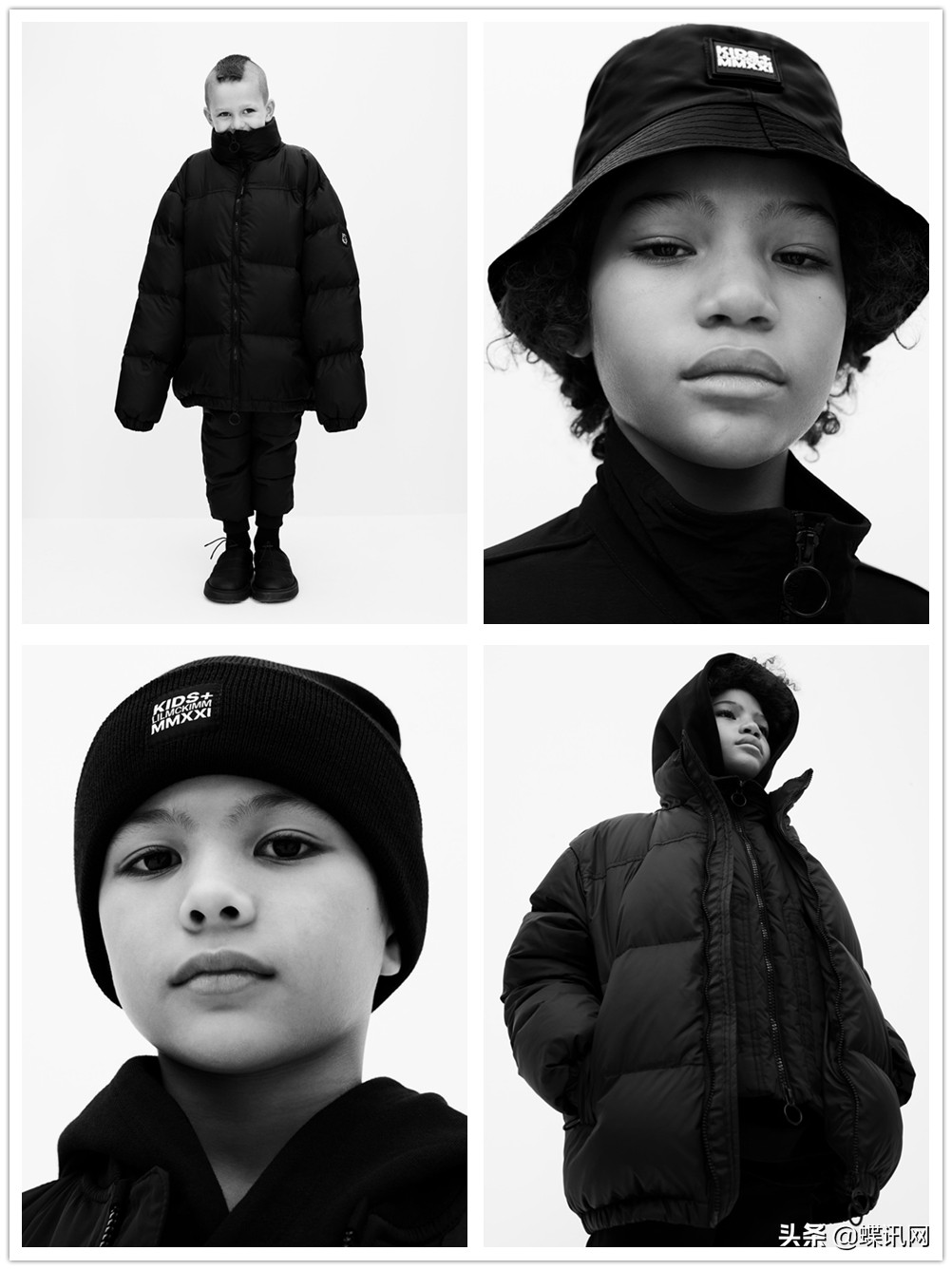 Taiping Bird Children's Frozen Frozen Leisure Joint Series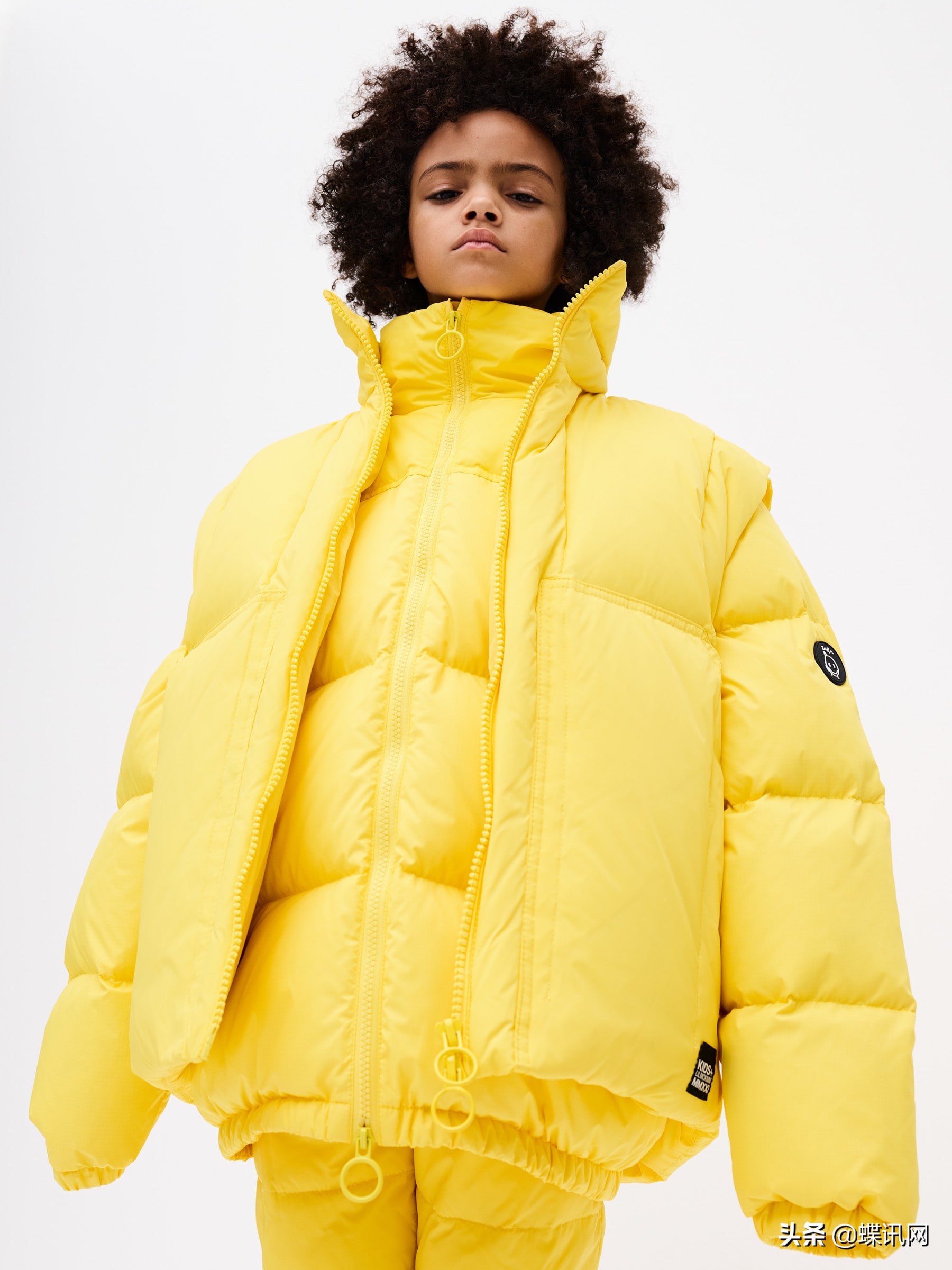 MINIPEACE Disney's "Ice and Snow" and "Puppets" collaboration series, creating winter dreams! There is the ice and snow queen Aisha, the brave boy Pinocao, bringing the children to experience the winter experience! Invite you to start a fairy tale journey and bloom your dream!