Today we shared the autumn and winter improvement of the Tang dress tailoring pictures. Students who like this style can do it. This cutting picture has been put on the sewing head without putting the sewing head. The picture drawn by the unit and the CM unit. In the tailoring map, the black is the market inch data, and the red is CM data to meet the needs of different students. Some students say that they can't understand the units of the city. It is easy to get the data in the control. We use the city inch and not inch. Don't make mistakes.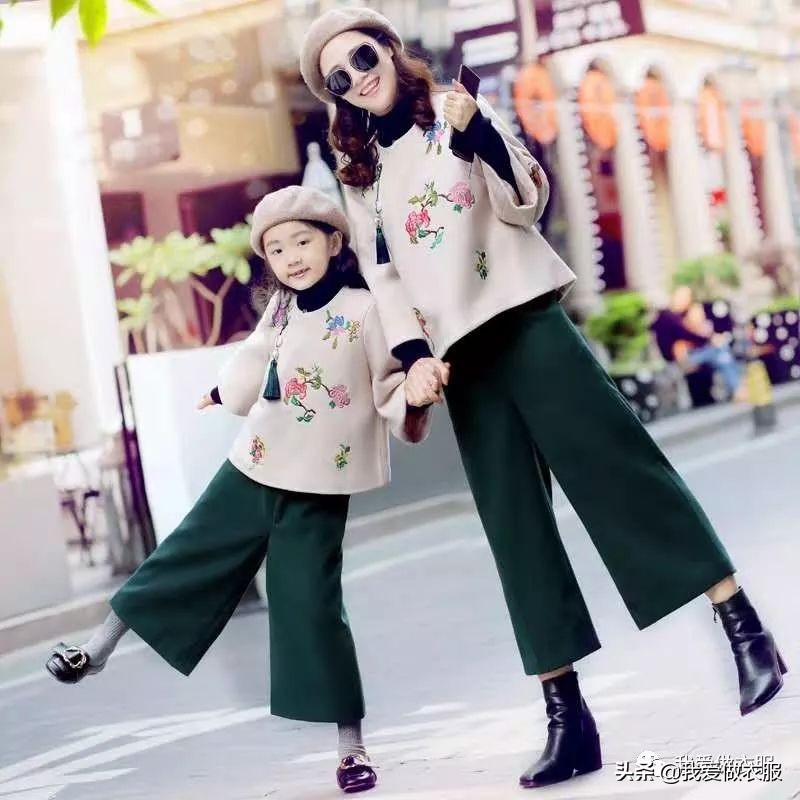 shape:
The main points of production: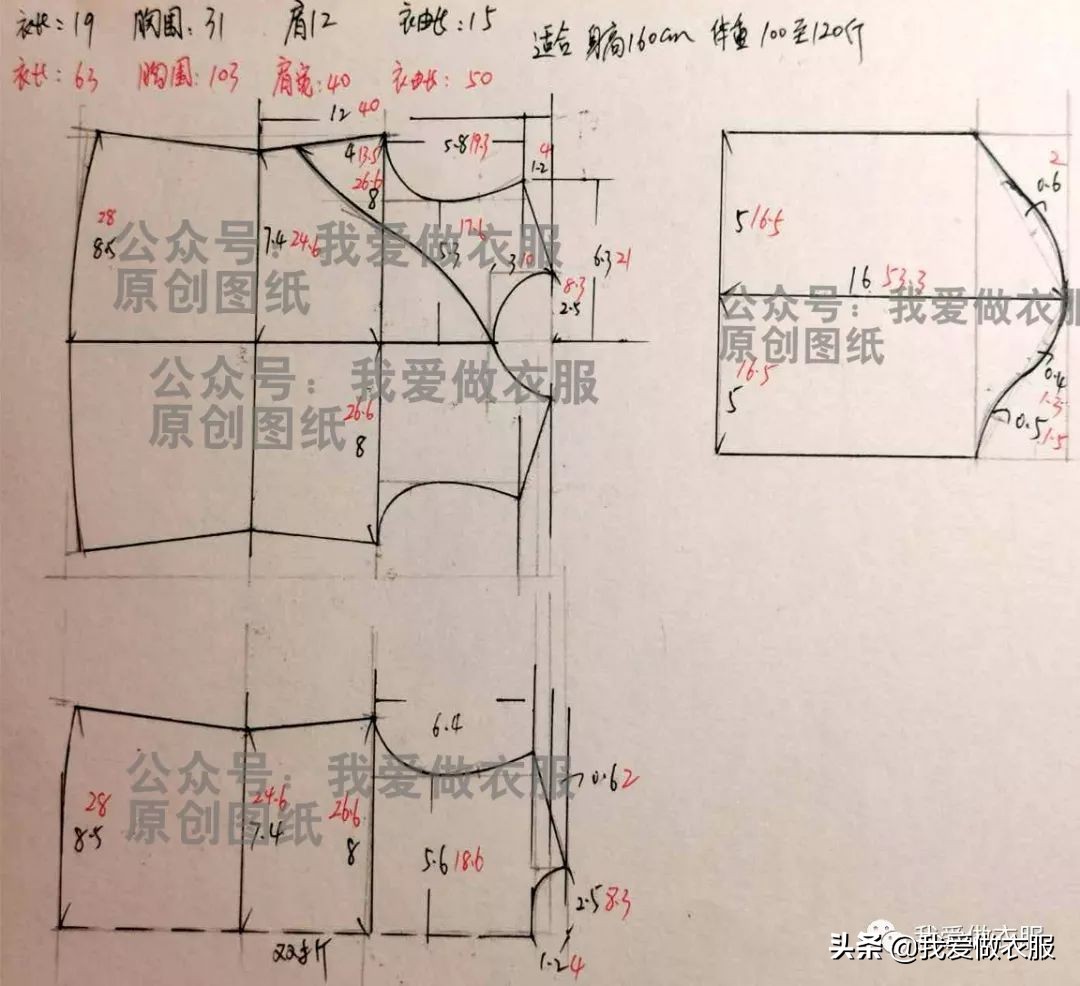 Today we shared with you the improved Tang dress tailoring map. It is a very practical top in autumn and winter. If you do n't pick your body, you are thinner. Adults' tailor pictures, this Chinese -style tailoring can be paired with skirts or pants, which is relatively simple in production. When the production is made, you can fix all the following collar parts. If the neckline, if the neckline It is large enough, and the slanted area can be fixed. This style does not need to be zipper. Because the sleeves are nine -point sleeves, the cuffs can be made slightly larger. Don't make this clothes too long. People with sewing foundation can easily make it. If there is no cutting foundation and a sewing foundation, it is recommended to learn the tutorials. Ingredients: Door amplitude: It is about 150cm 1.5 meters. If you can buy a little more, you can also pay attention to the data of the data when you choose the fabric and cut the elasticity of the fabric.
Cut the picture:
(The cutting point can be enlarged)
Reference data (unit: city inch)
Dress length: 19/67cm bust: 31/103cm shoulder width: 12/40cm sleeve length: 15/50cm