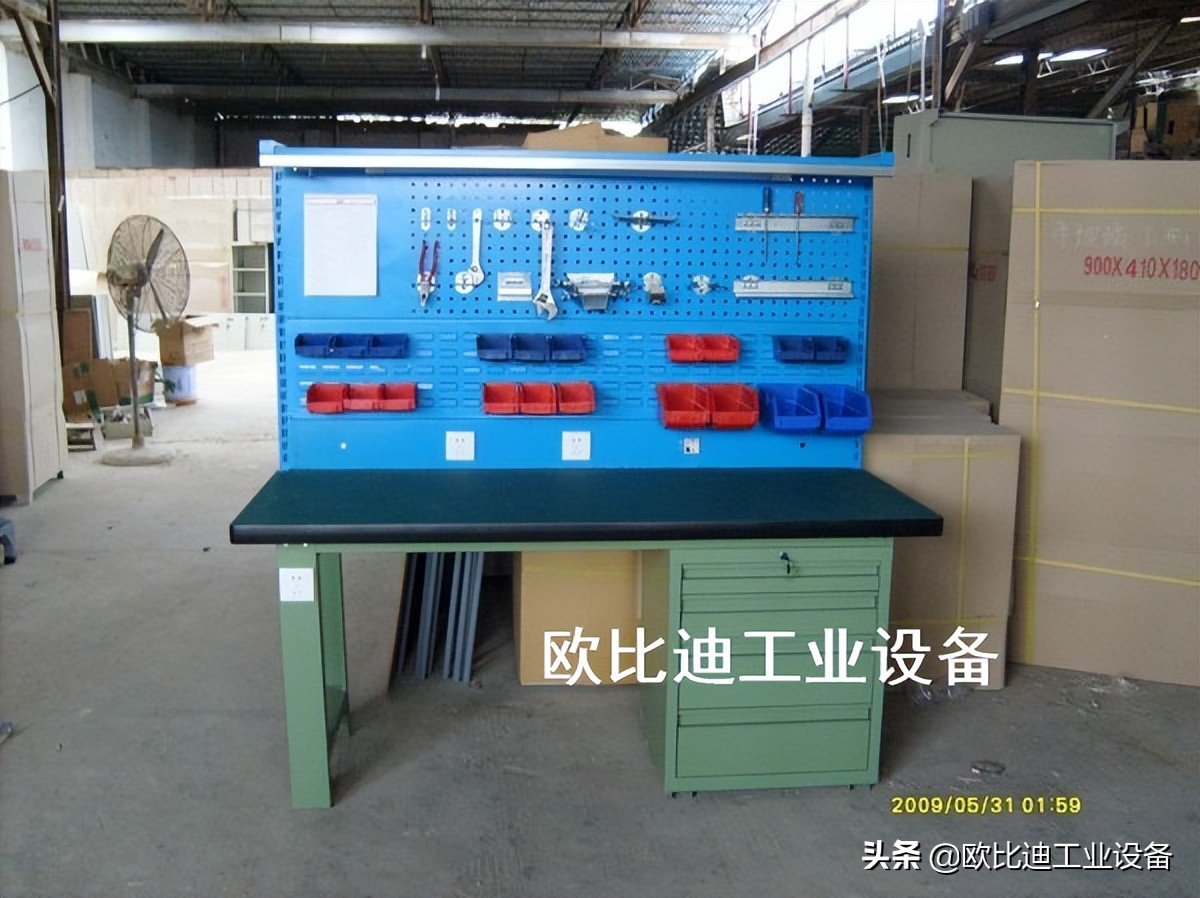 Our company produces various specifications mold workbench, cast iron workbench, fitter workbench, composite board workbench, anti -static workbench, steel plate workbench, stainless steel workbench, super net workbench, clean workbench, platform, tablet, pad, pad Iron, basic tablets and other style workbenches. Special suitable: mold factory, assembly plant, electronic factory, machinery factory, laboratory, test unit, food factory, plastic factory, etc. and other types of factories. The work table can easily store the hand tools and components required when working. The standard height is 800mm, which is suitable for the height and work efficiency of Chinese workers.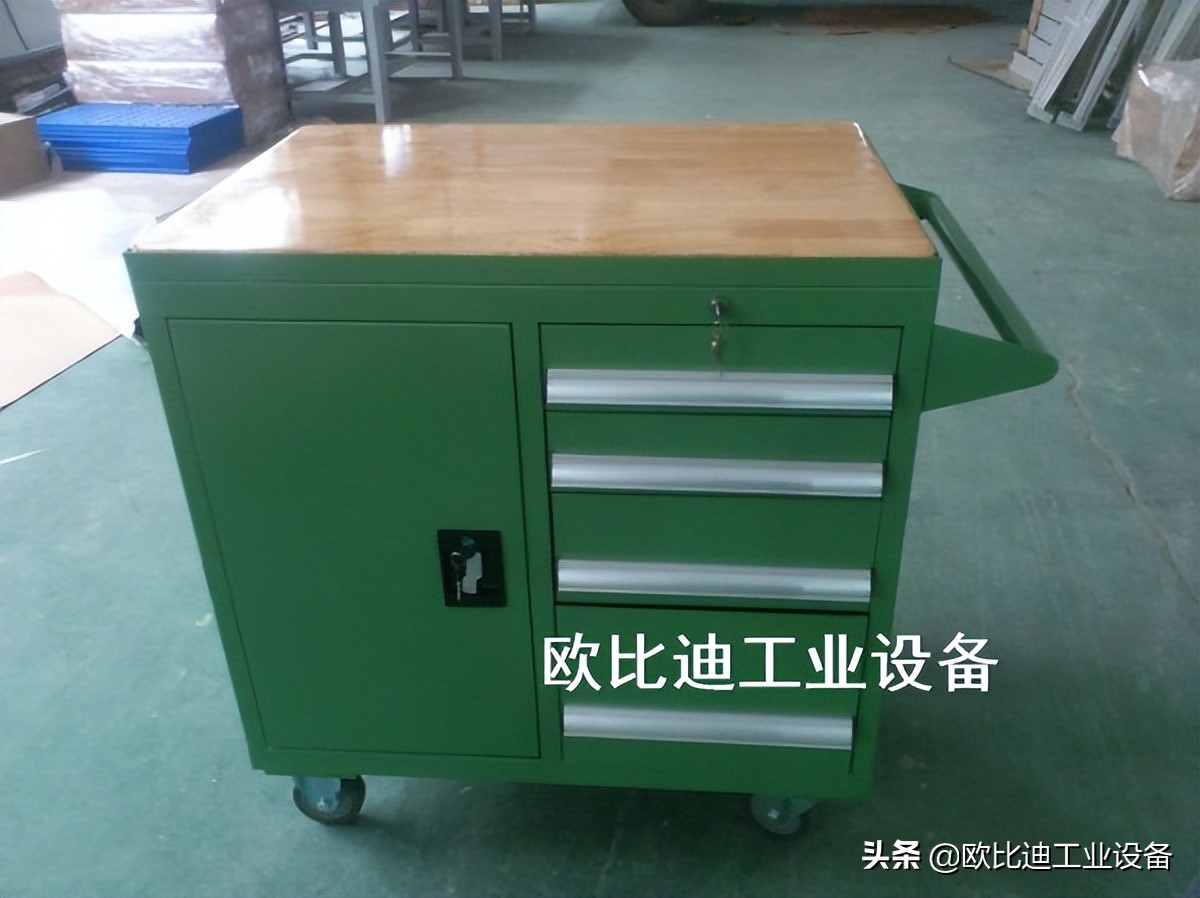 The workbench is made of cold -tied panels. The solid work table framework is firm and stable, which can make the working table be loading 1000kg; multiple work desktop selection, which can be in line with the requirements of unable to use; (Box), beautiful appearance; layer board, top drawer quality, large bearing, can be arbitrarily separated in the drawer as needed; saving space and strong applicability.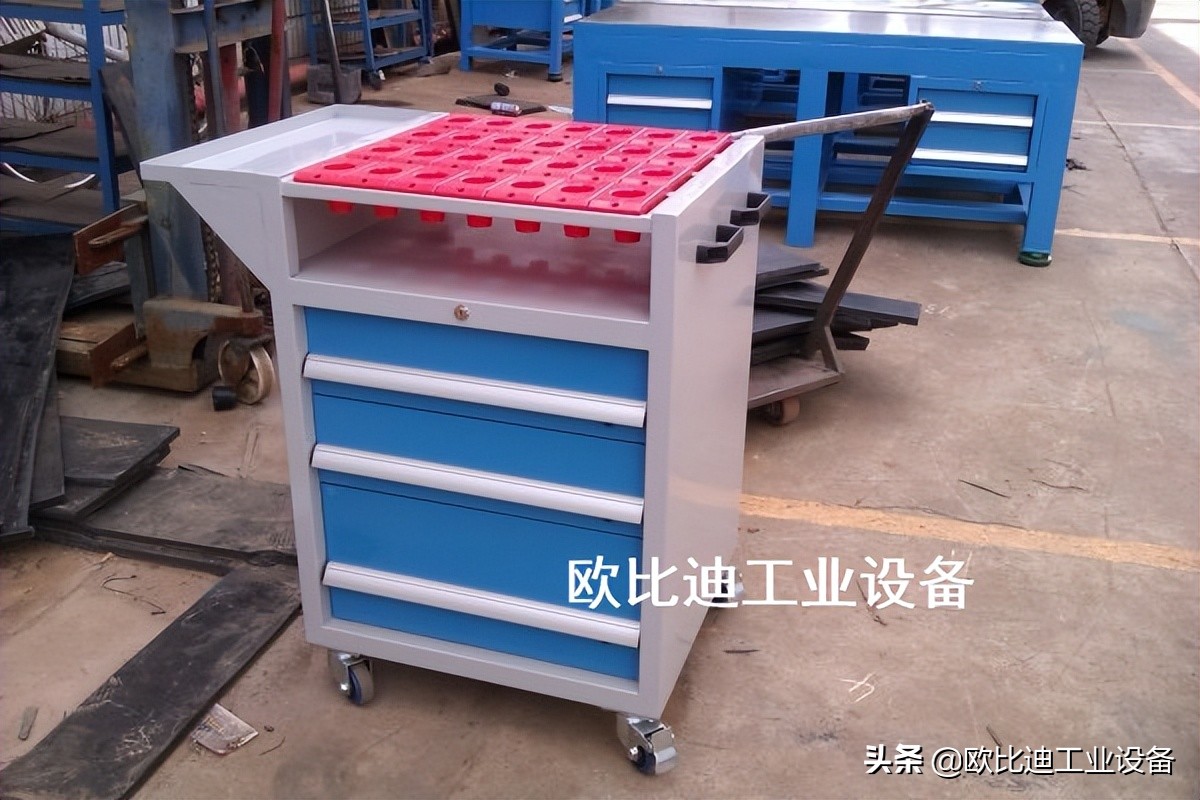 The characteristics of impact tolerance tableboard? The desktop uses high -pressure molding fiber plates, and the surface is sticked on the green soft pressure pattern special synthetic rubber. The four sides of the desktop are sealed with PVC long rubber strips to protect the table from being easily damaged. Impact, shock absorption, and beauty, suitable for general factory clamping operations, machinery maintenance, production line packaging and maintenance plant operations and other uses.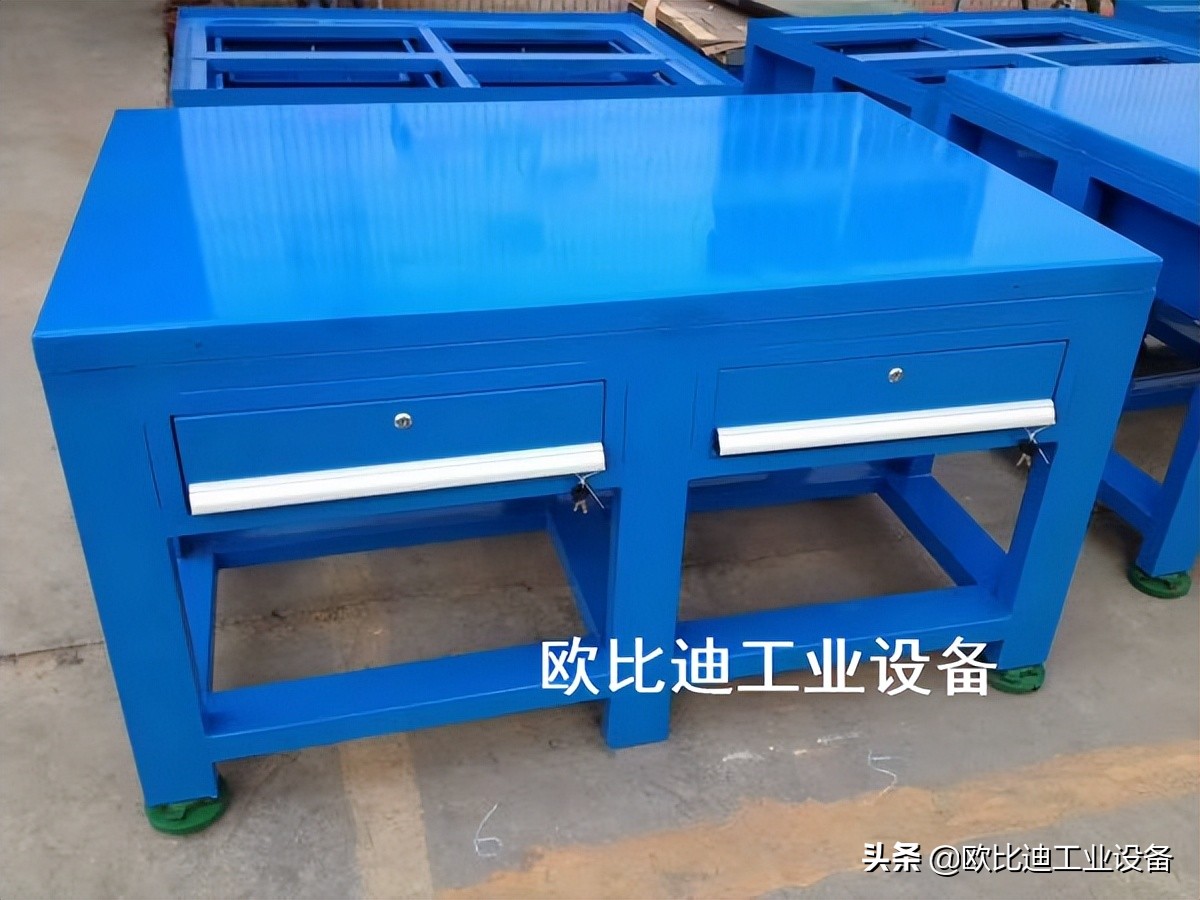 The characteristics of wear -resistant table boards? The desktop is high -pressure synthetic board, and the surface is sticked on the high -pressure plate of the gray leather surface. Abrasion -resistant, suitable for general electronic factories, research institutes, laboratories, hospitals, school operations, instrument storage, detection operations, maintenance, etc.
Steel plate flying mold, heavy duckry platform, repair mold table