Simple V -neck modified face shape
Add exquisite hollow embroidery gold triangle area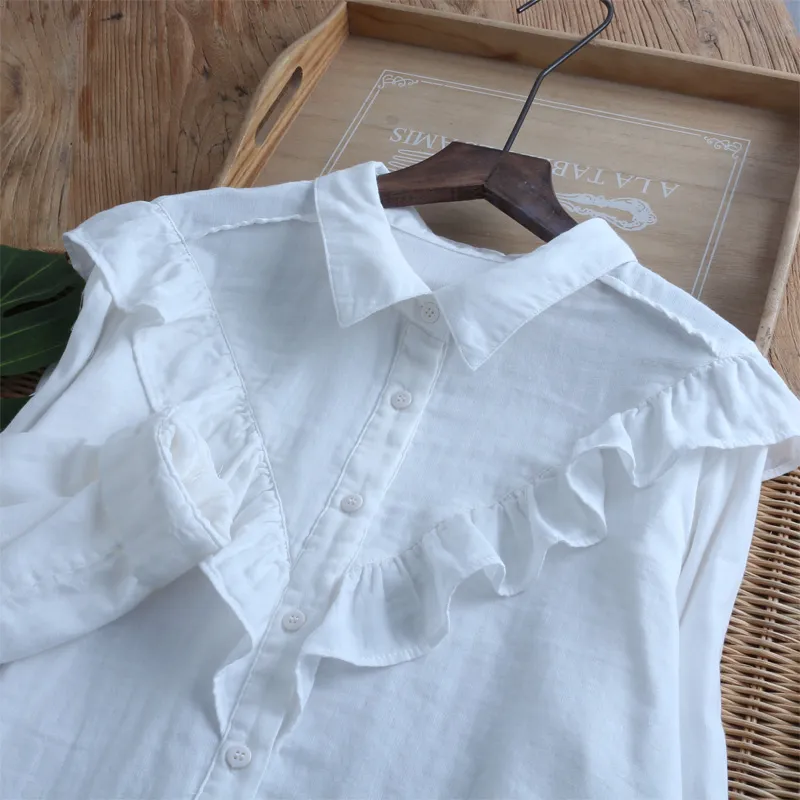 Stitching the two -layer soft lotus edge,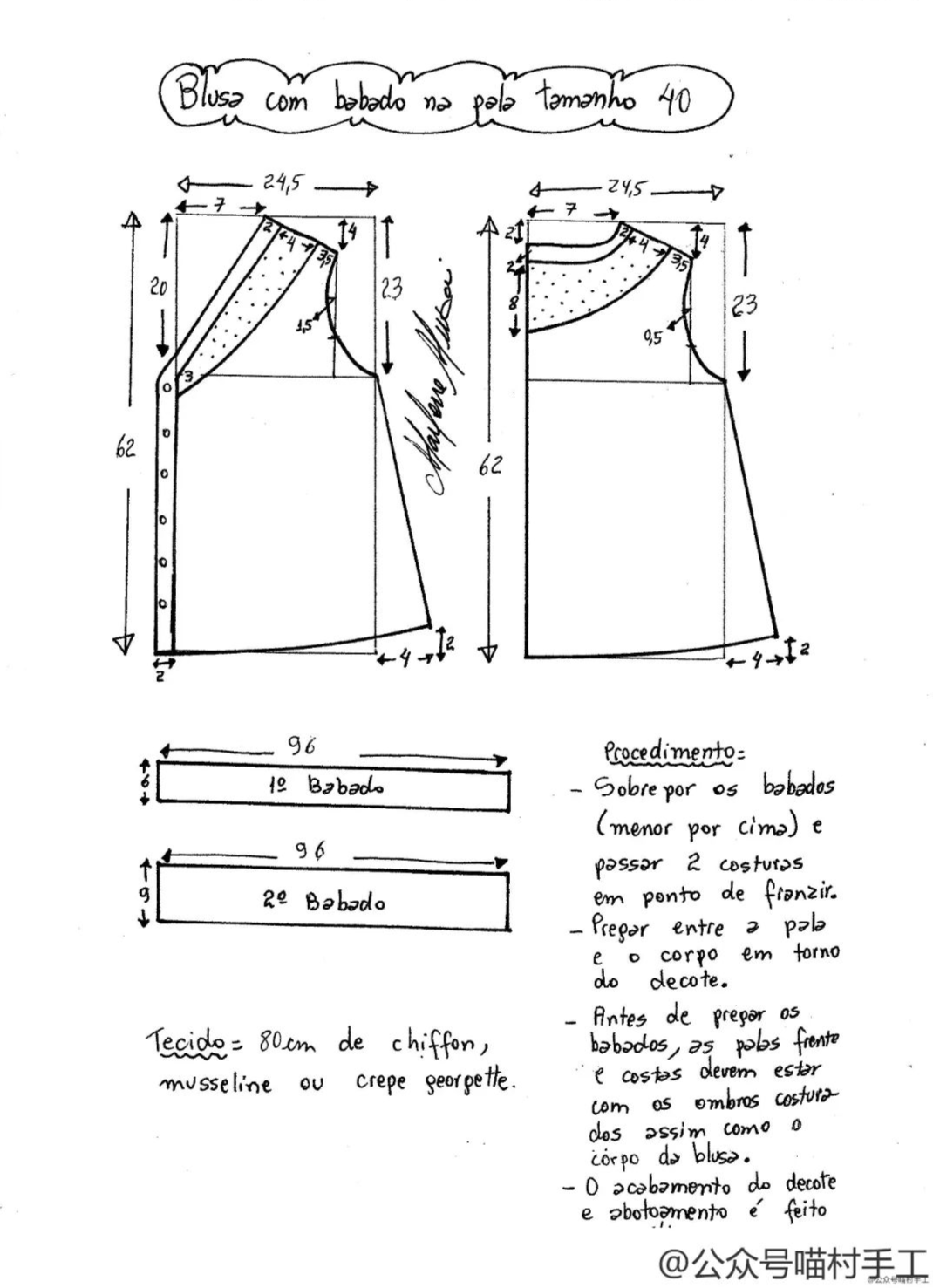 Show a fresh and romantic style,
Fashionable and eye -catching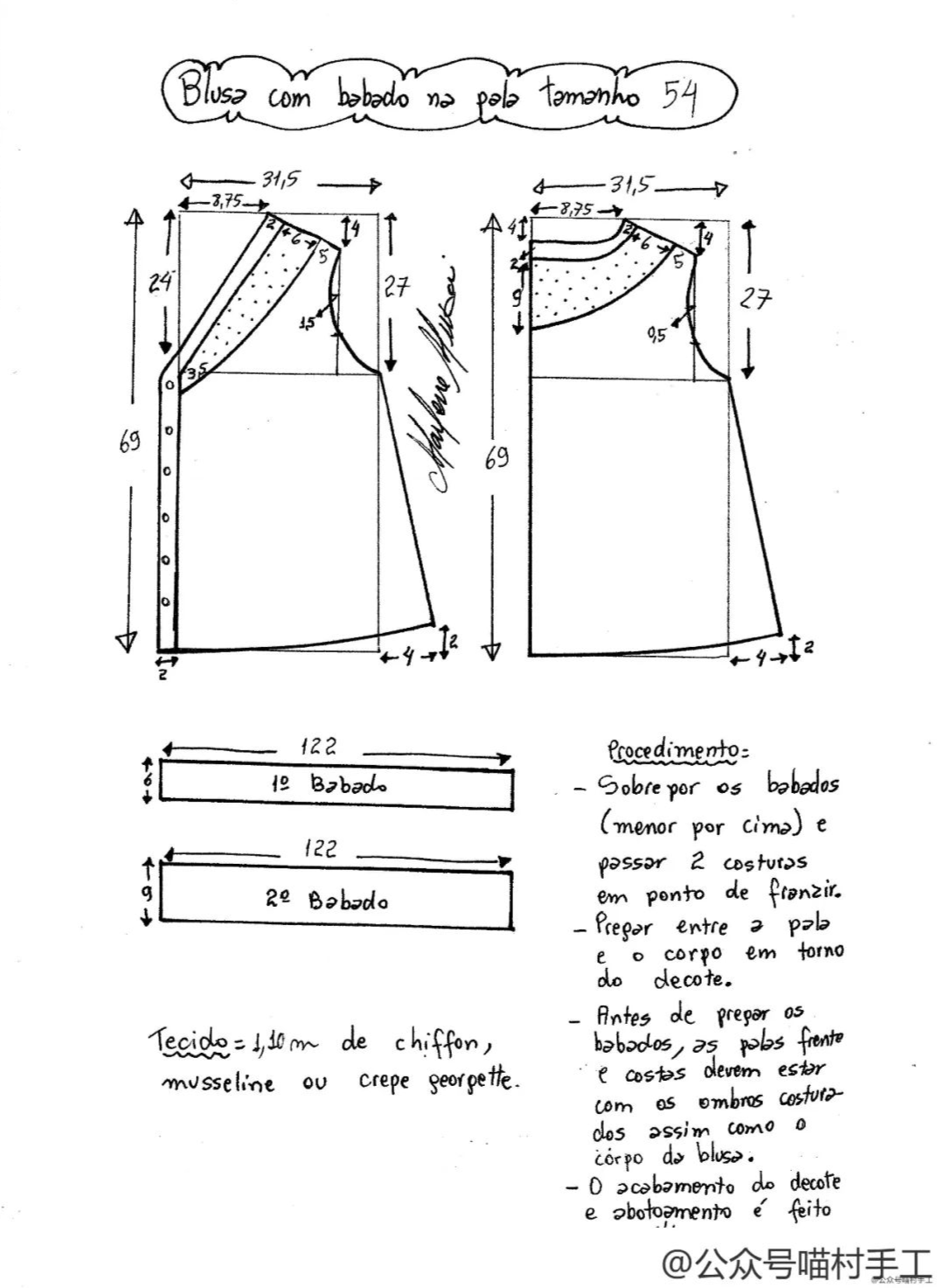 The whole person is full of energy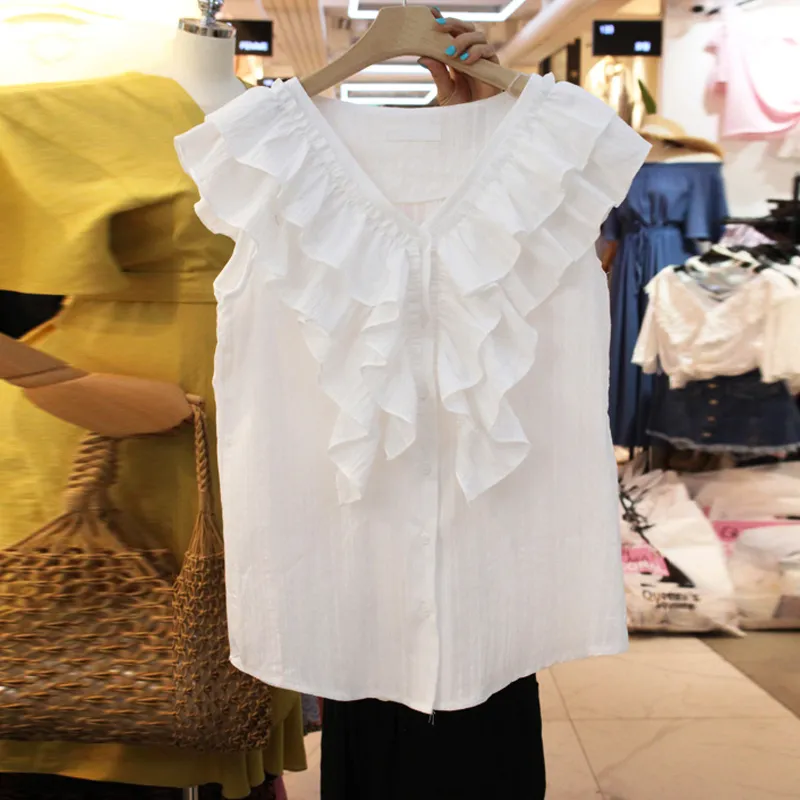 Everyday and workplace can be set up.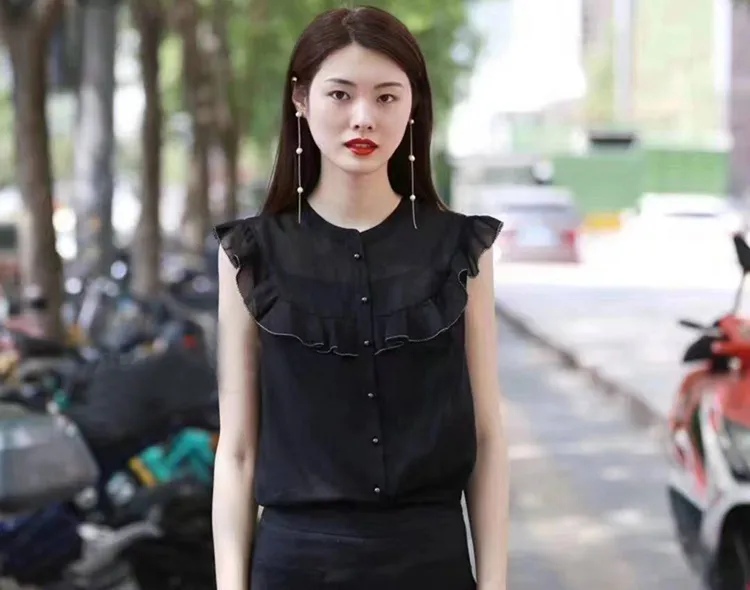 The drawing is the European code, from 36 to 56 yards, the bust from 90cm to 130cm,
Request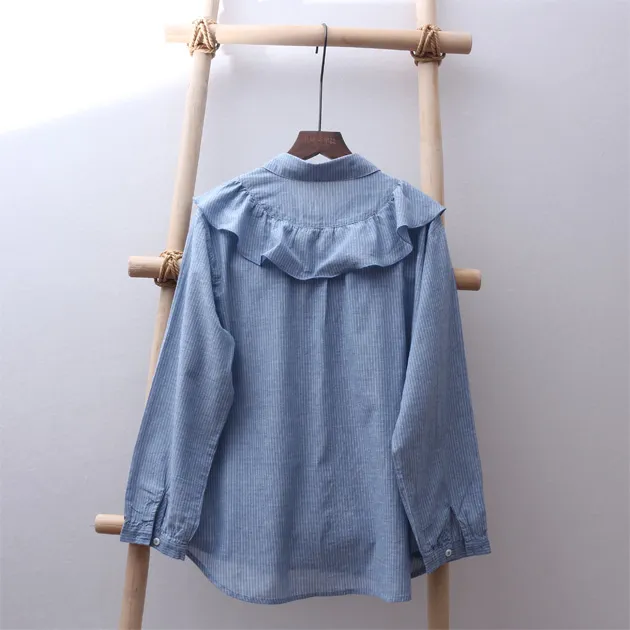 After adding loose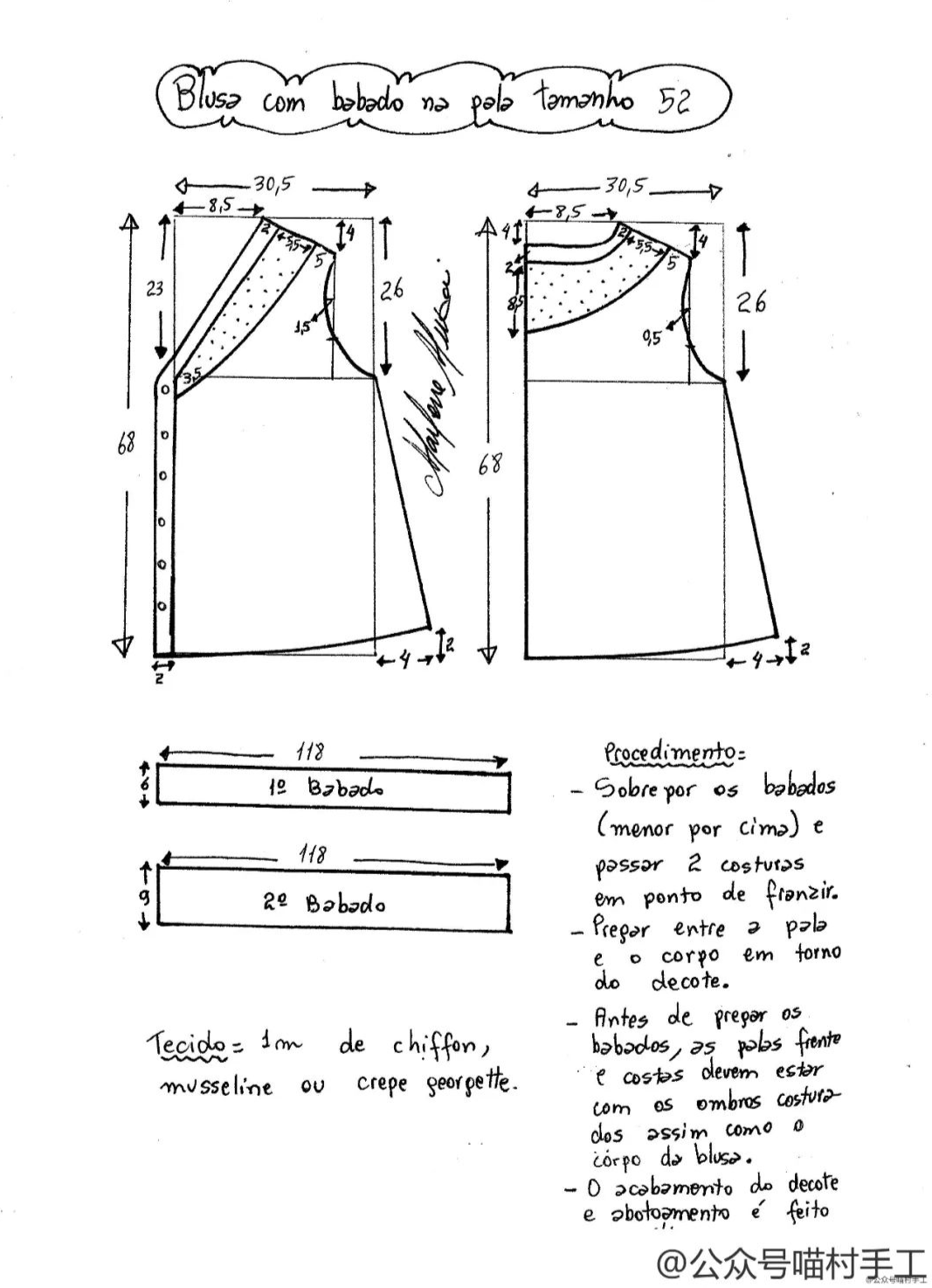 Breasts are selected for drawings.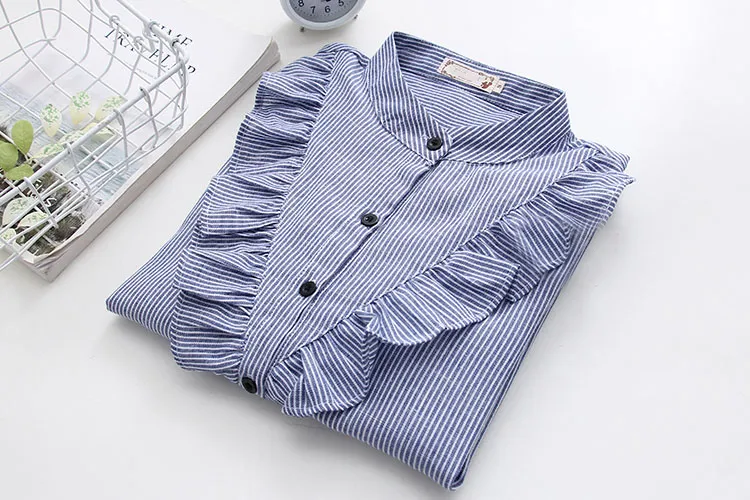 Loose quantity explanation: tight: clean bust+4 ~ 6cm (select elastic fabric)
Gettown: clean bust+7 ~ 10cm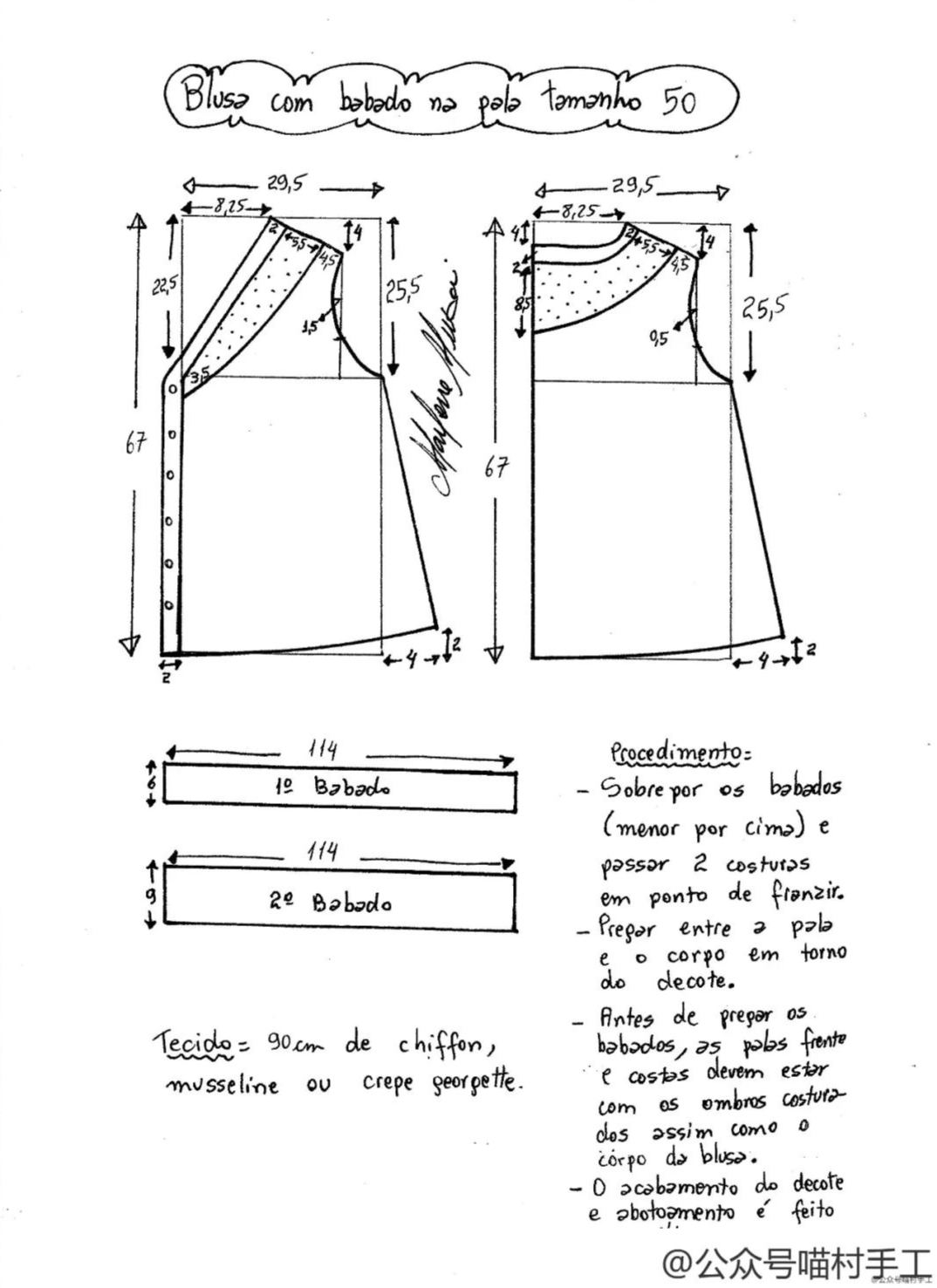 Loose: clean bust+11 ~ 14cm
Fabric recommendation: chiffon, thin cotton, hemp, etc.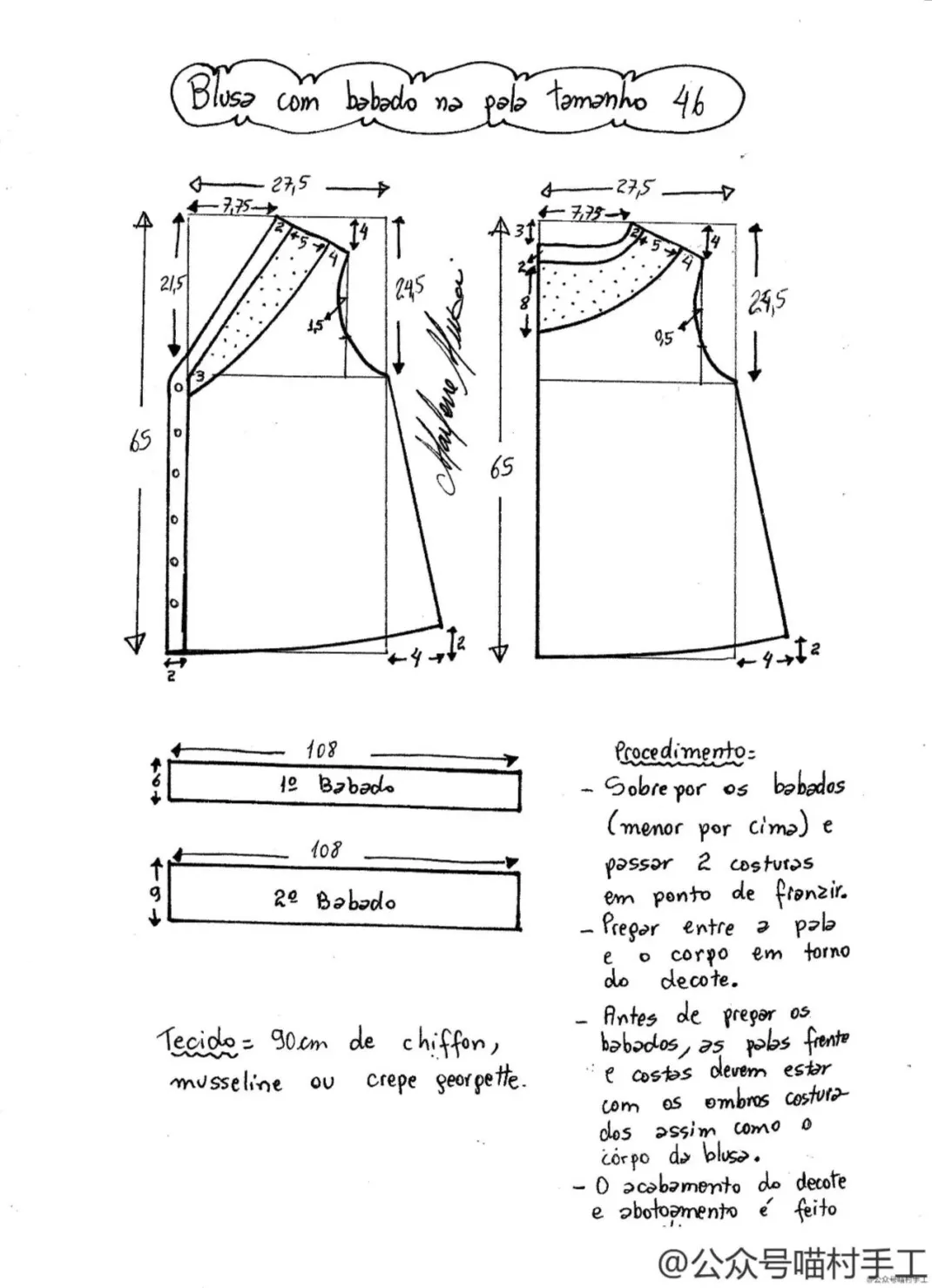 Drawing
36 yards, bust 90cm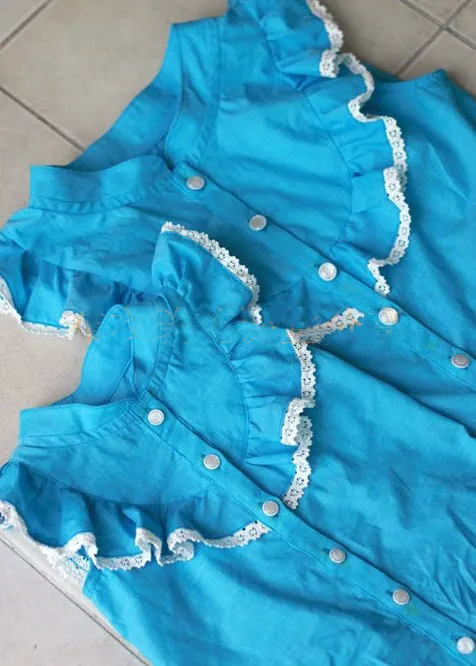 38 yards, bust 94cm
40 yards, bust 98cm
42 yards, bust 102cm
44 yards, bust 106cm
46 yards, bust 110cm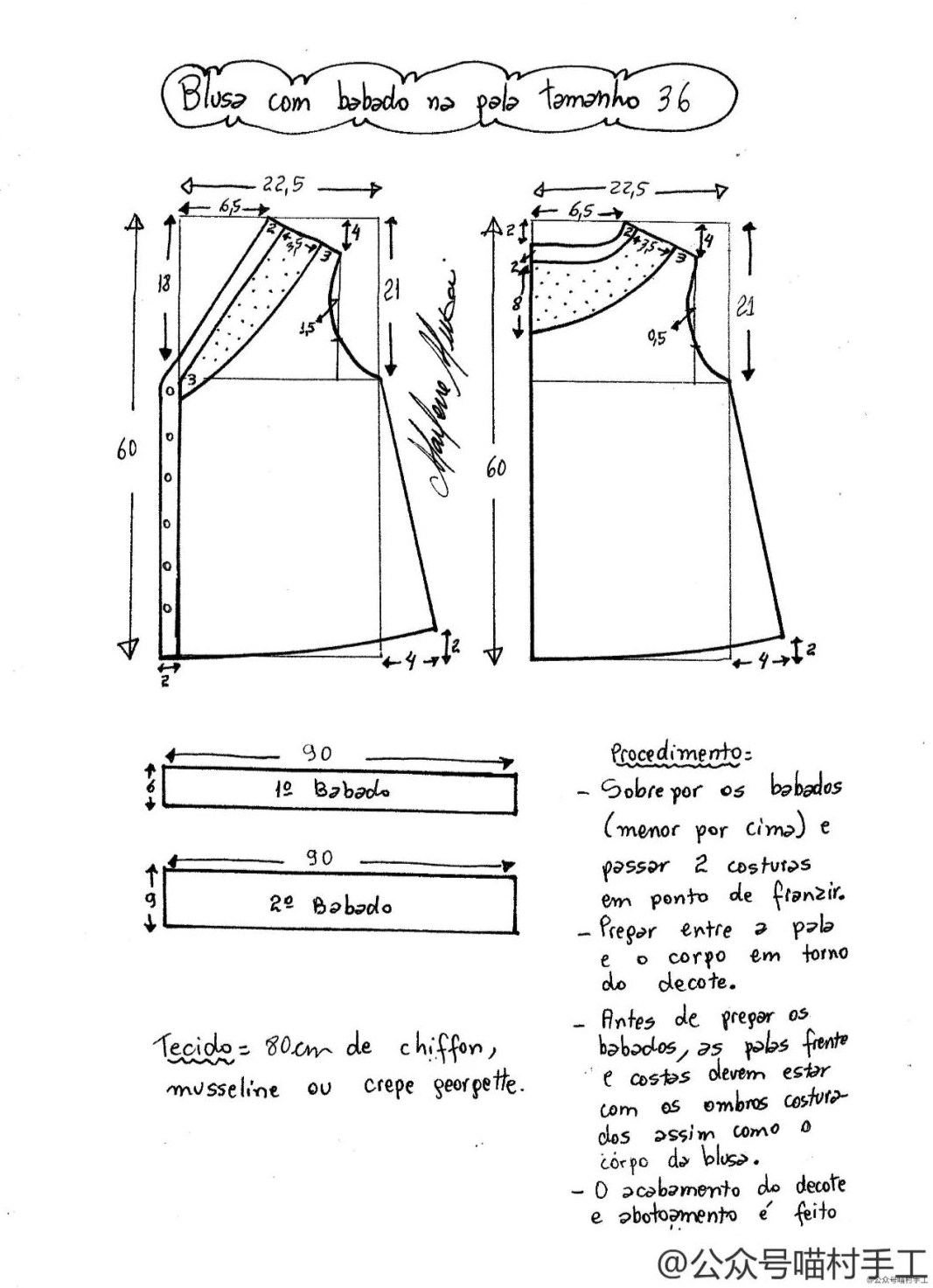 48 yards, bust 114cm
50 yards, bust 116cm
52 yards, bust 120cm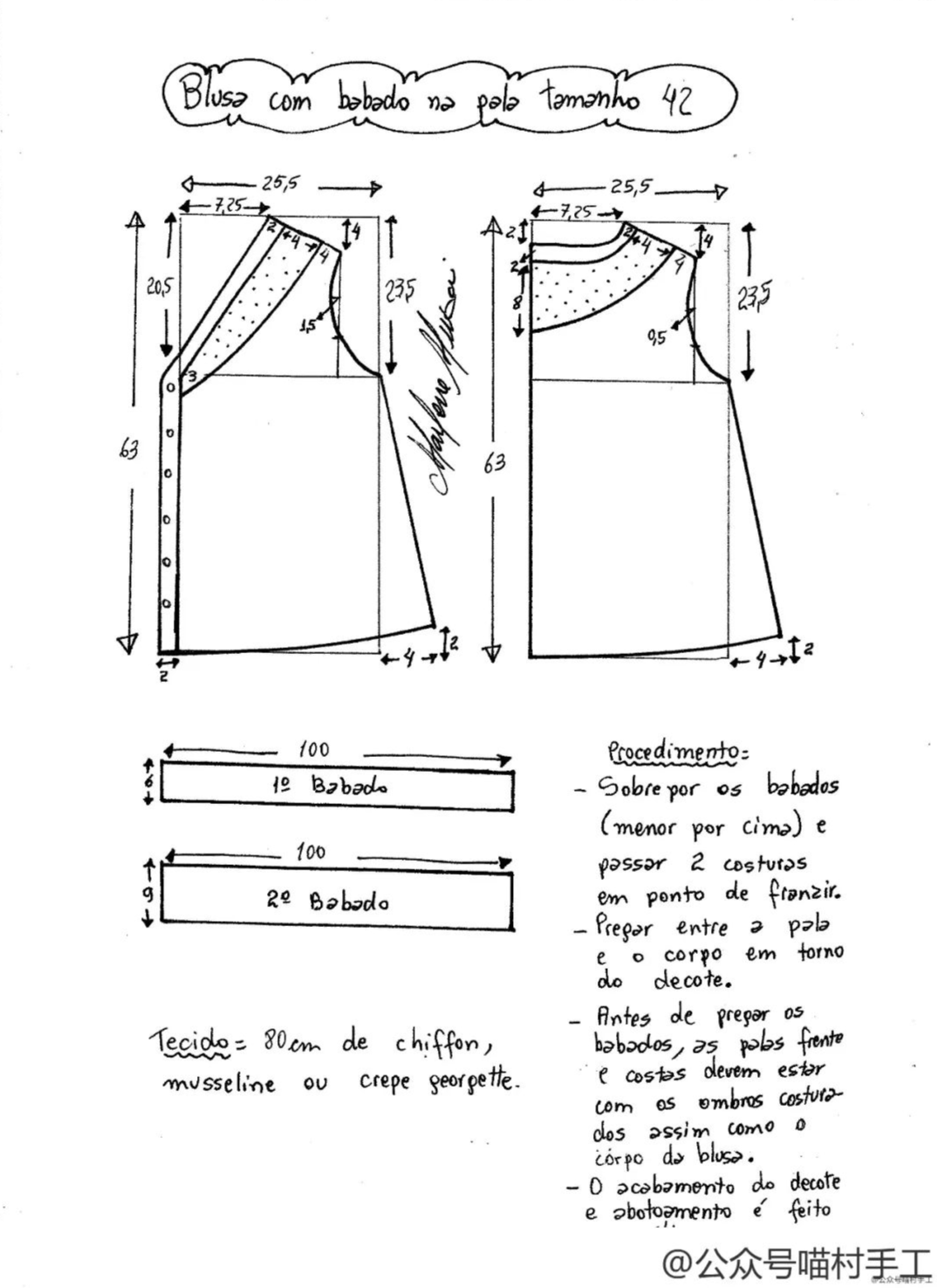 54 yards, bust 126cm
56 yards, bust 130cm
Similar style reference
Making growth sleeves is also good!