Small handmade hiding big wisdom. If you do some fragmented ropes, cut dozens, you can make a small storage basket. Maybe you can make a hand to make one!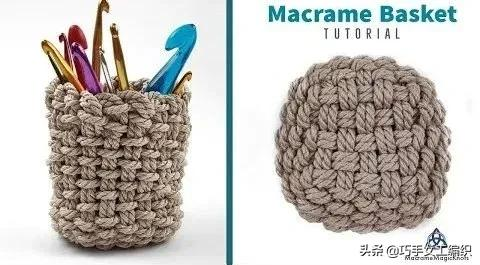 Cut out 10 groups of each group by combining 4 63cm ropes. 5 groups of 5 groups of 5 groups in the horizontal row are fixed on the board with tape.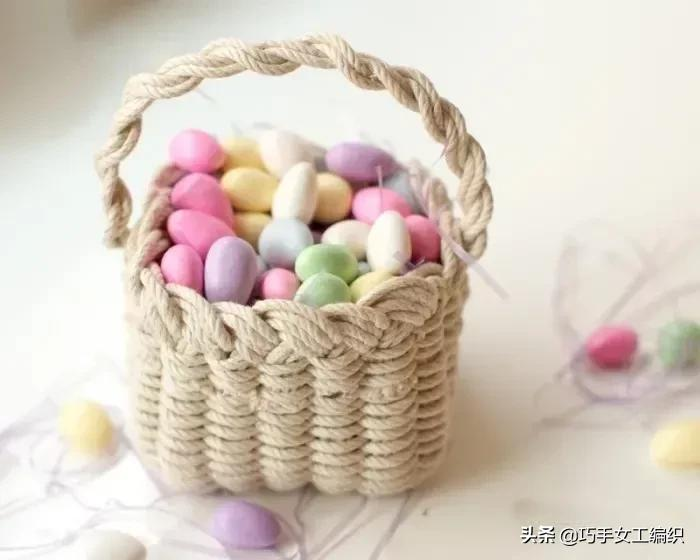 The shape of the weaving grid is made of the bottom of the basket, and then stands around the bottom with a rope to make the basket and compile it to the height you like.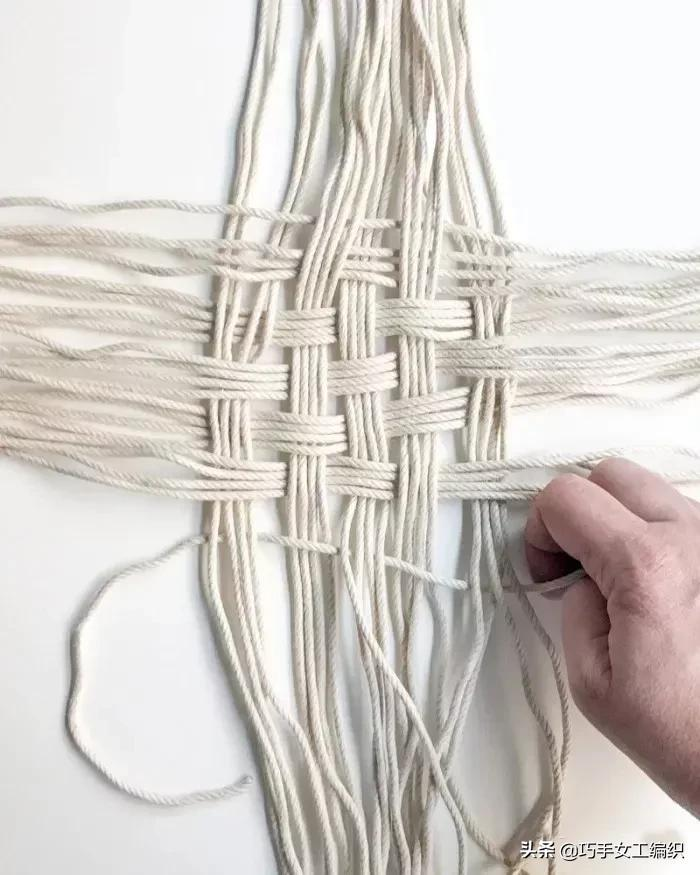 You can find a plastic bottle as a mold and make it around.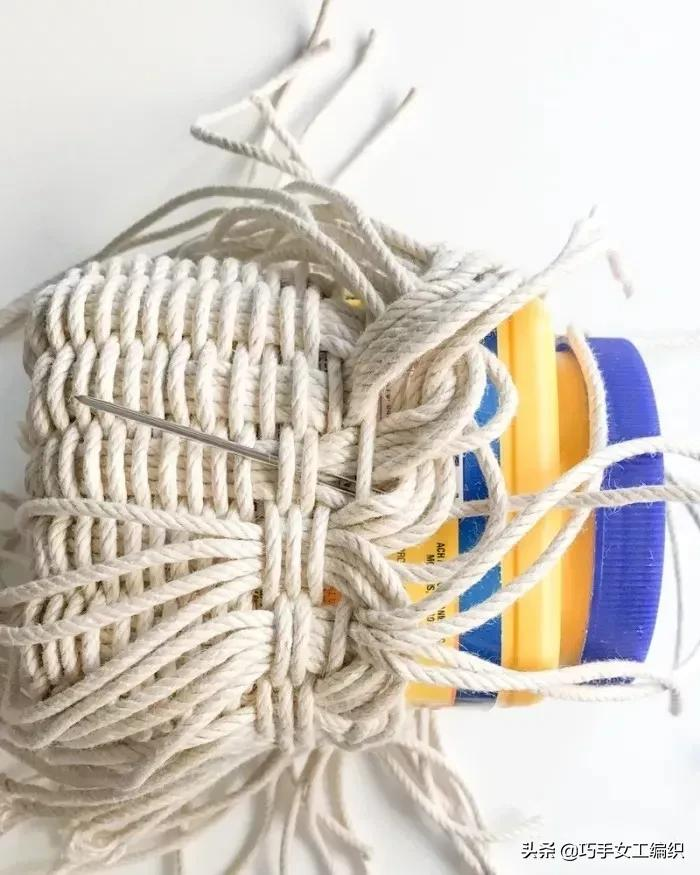 After editing, interspersate the excess rope and close it.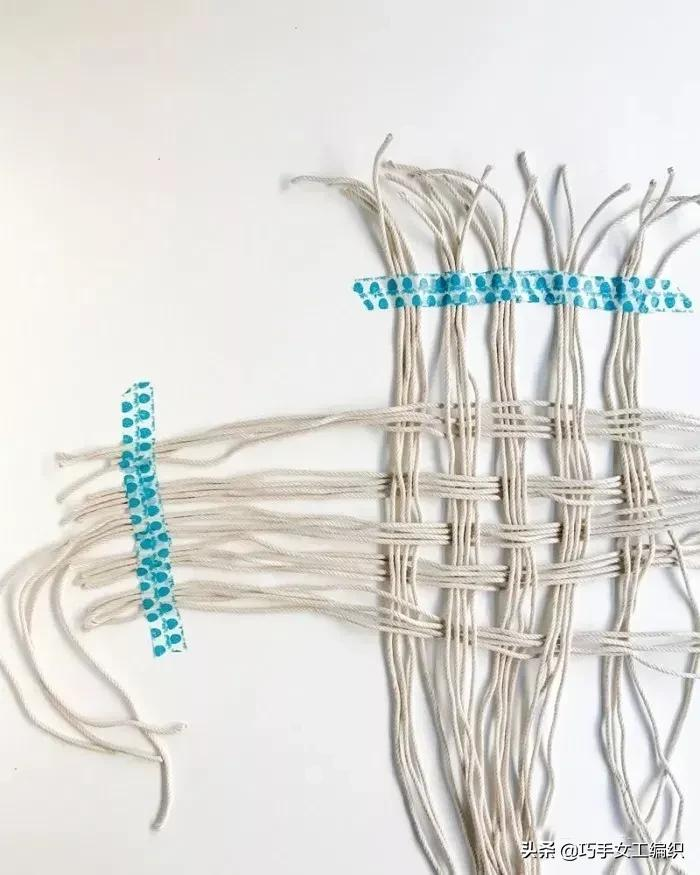 Cut out a 76cm long rope and make a raised hand.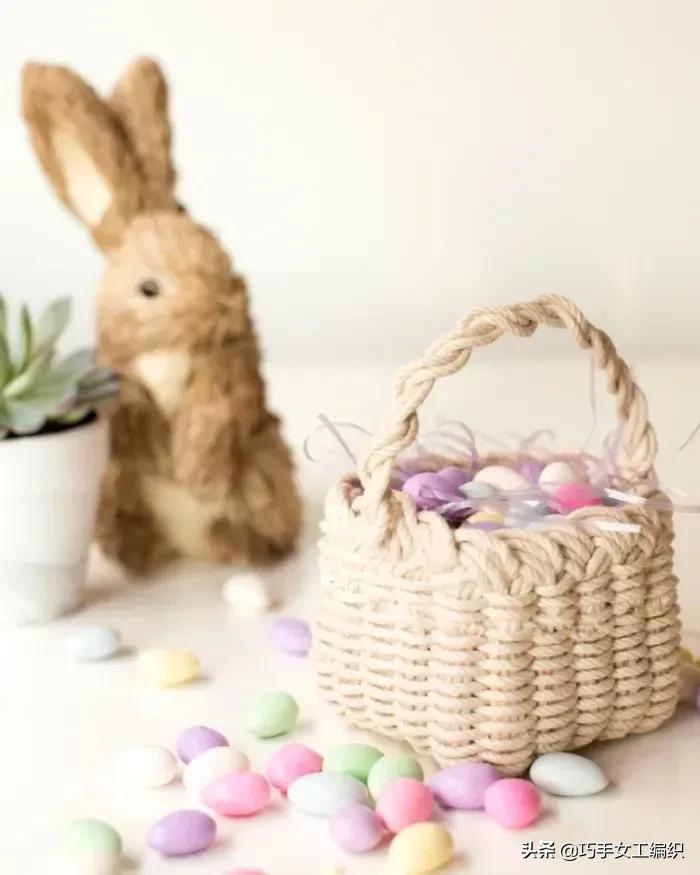 After the basket is finished, cut off the excess wool edge, and you can use it with fire.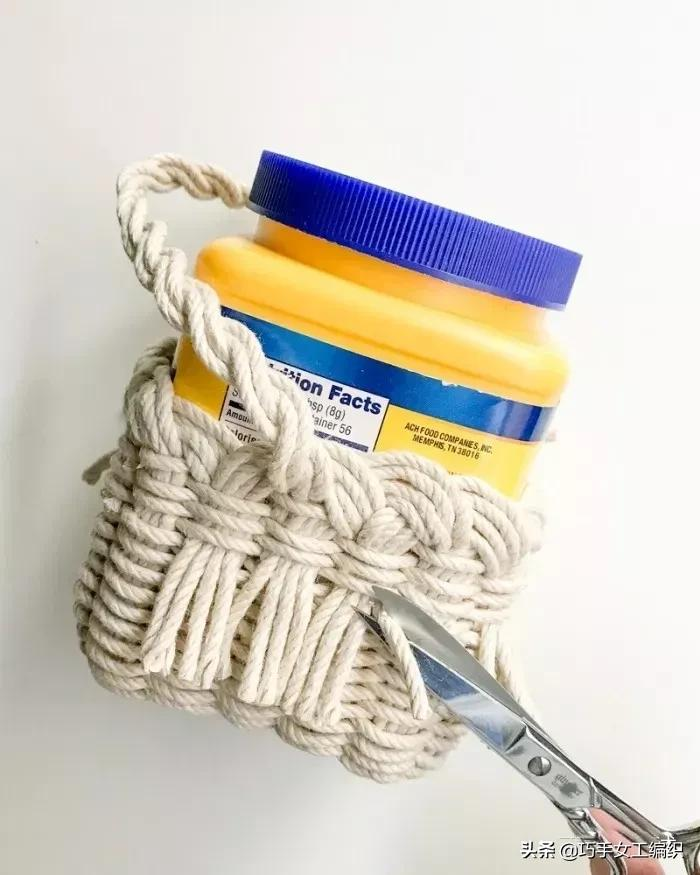 Take it out of the mold, the last small basket that can be stored is ready.