Video loading …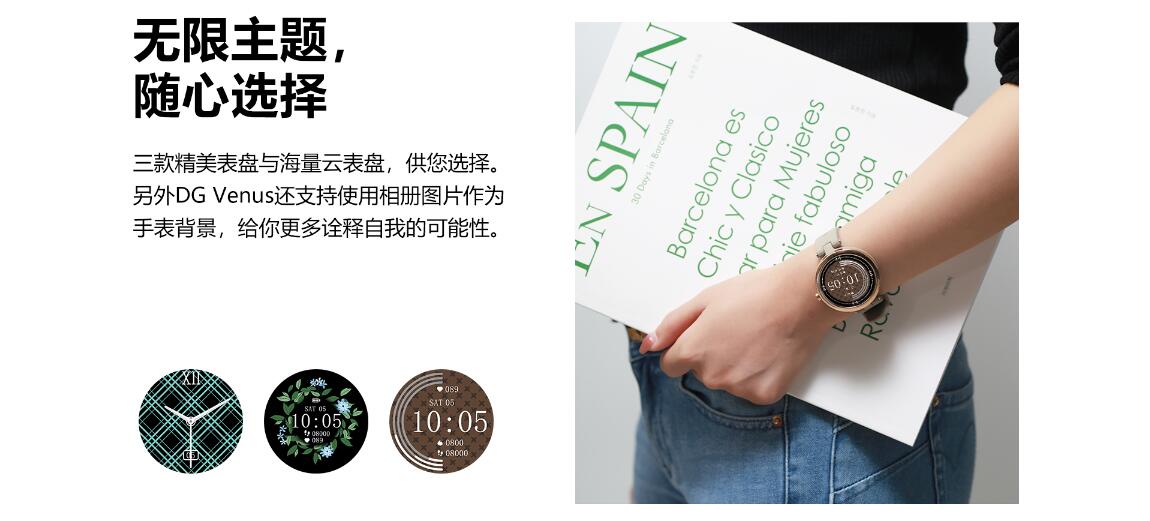 Website: www.dooqee.cc
DG Venus watch is inspired by nature,
Based on women's preference for color, carefully selected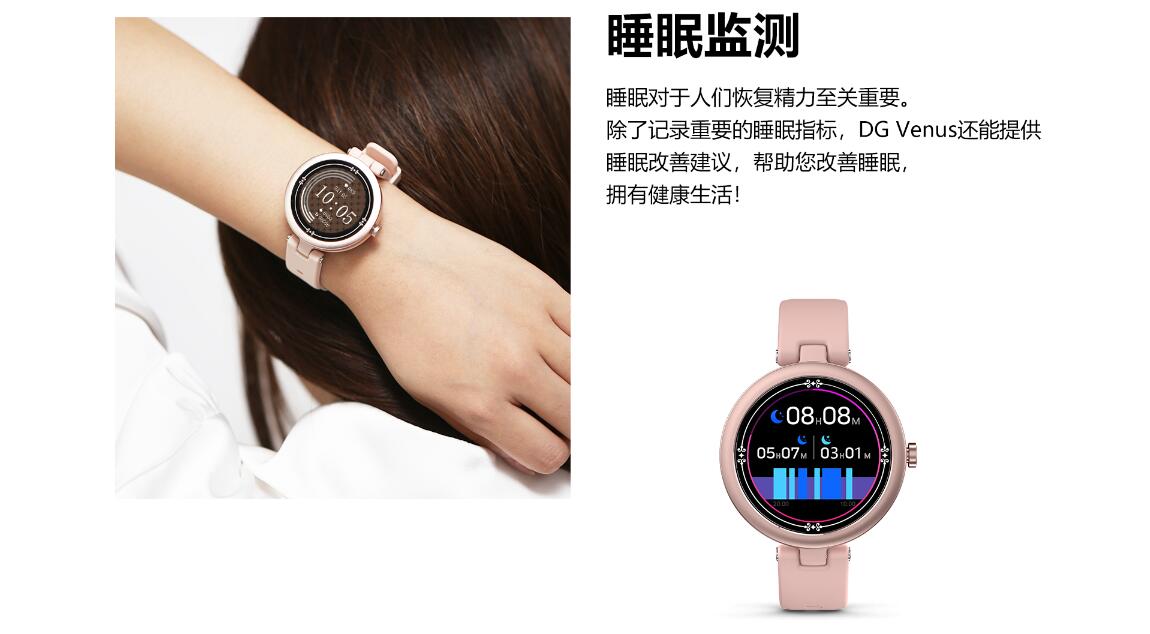 A variety of colors: rose gold, olive green,

Tamsha Gold, Robin Blue, Pomegranate Red, Roland Purple.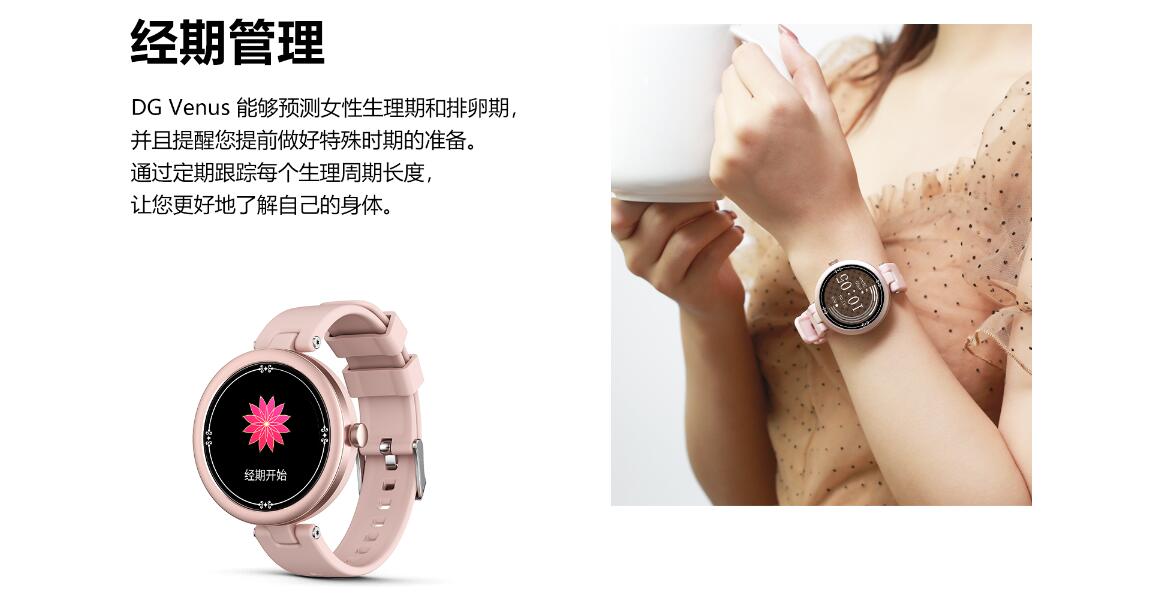 The watch is designed as a dexterous disc,

The screen uses special coating technology,

Make the dial resist fingerprint and oil.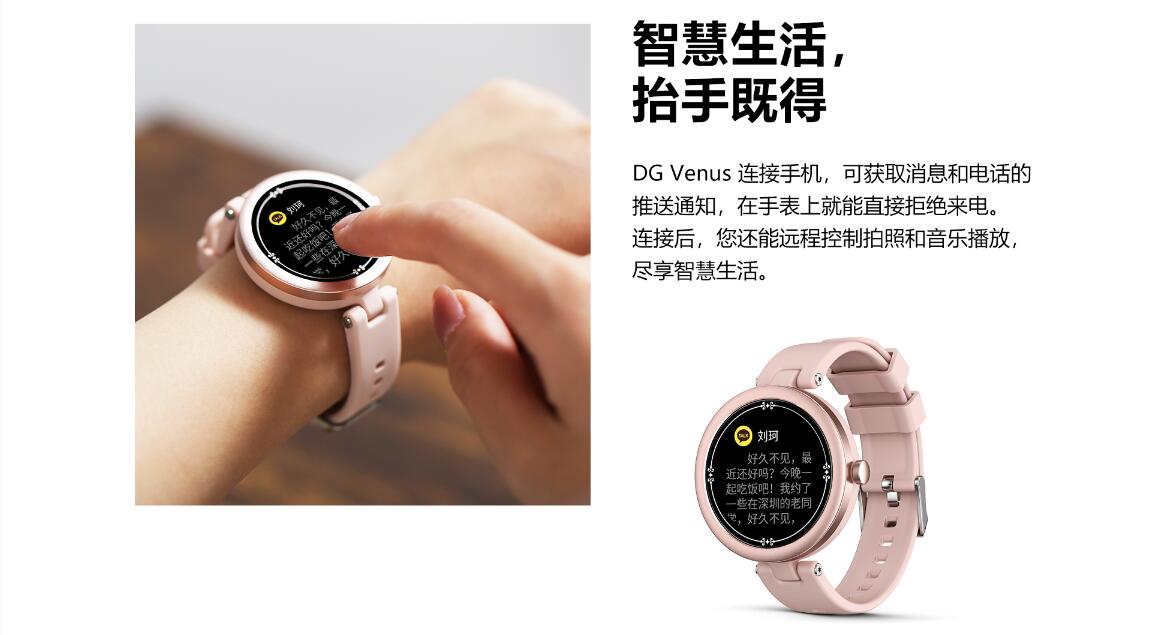 The dial is kept clean for a long time, making you refreshing all day.

Video loading …
Video loading …