Used: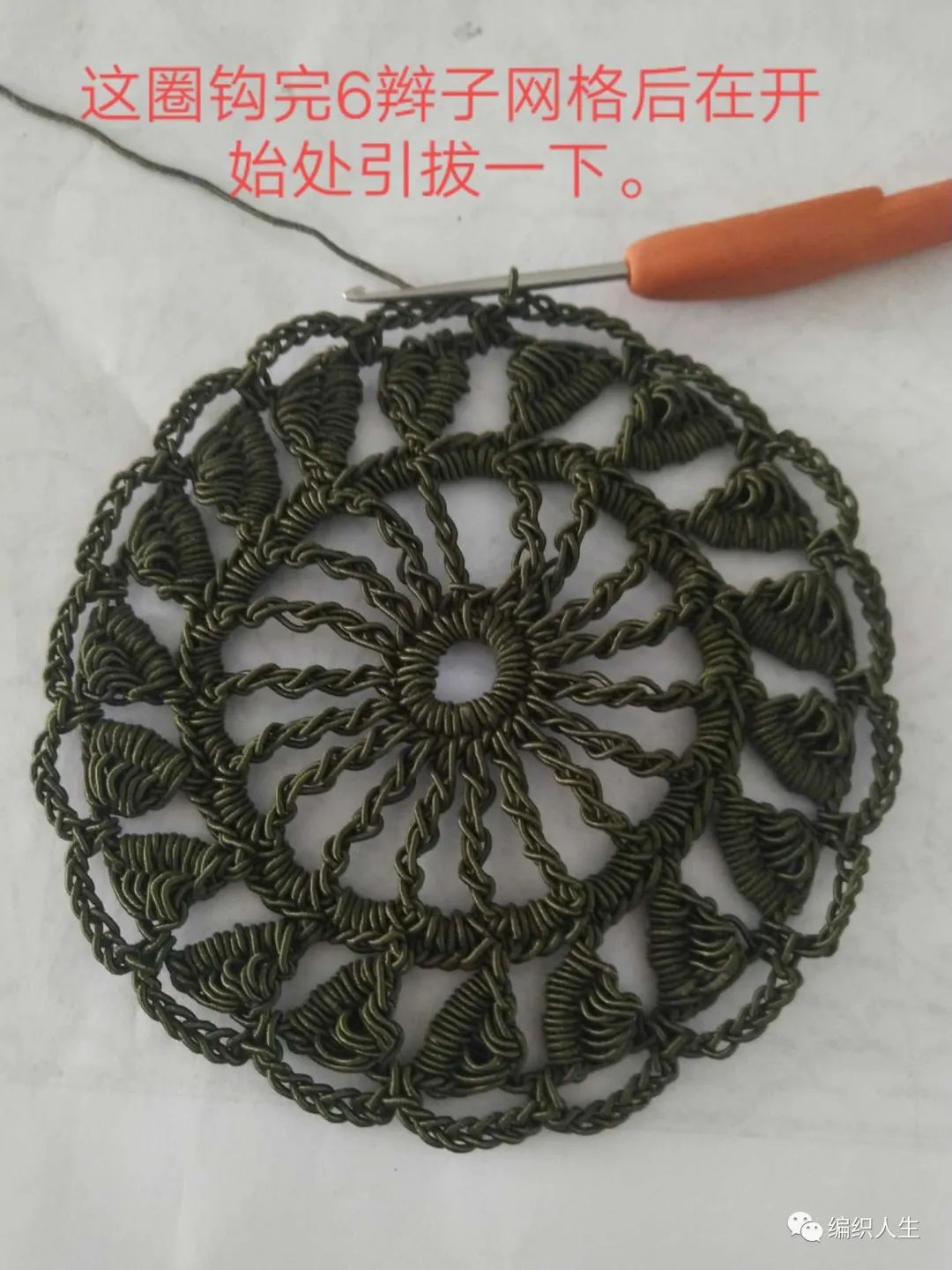 6#lace purple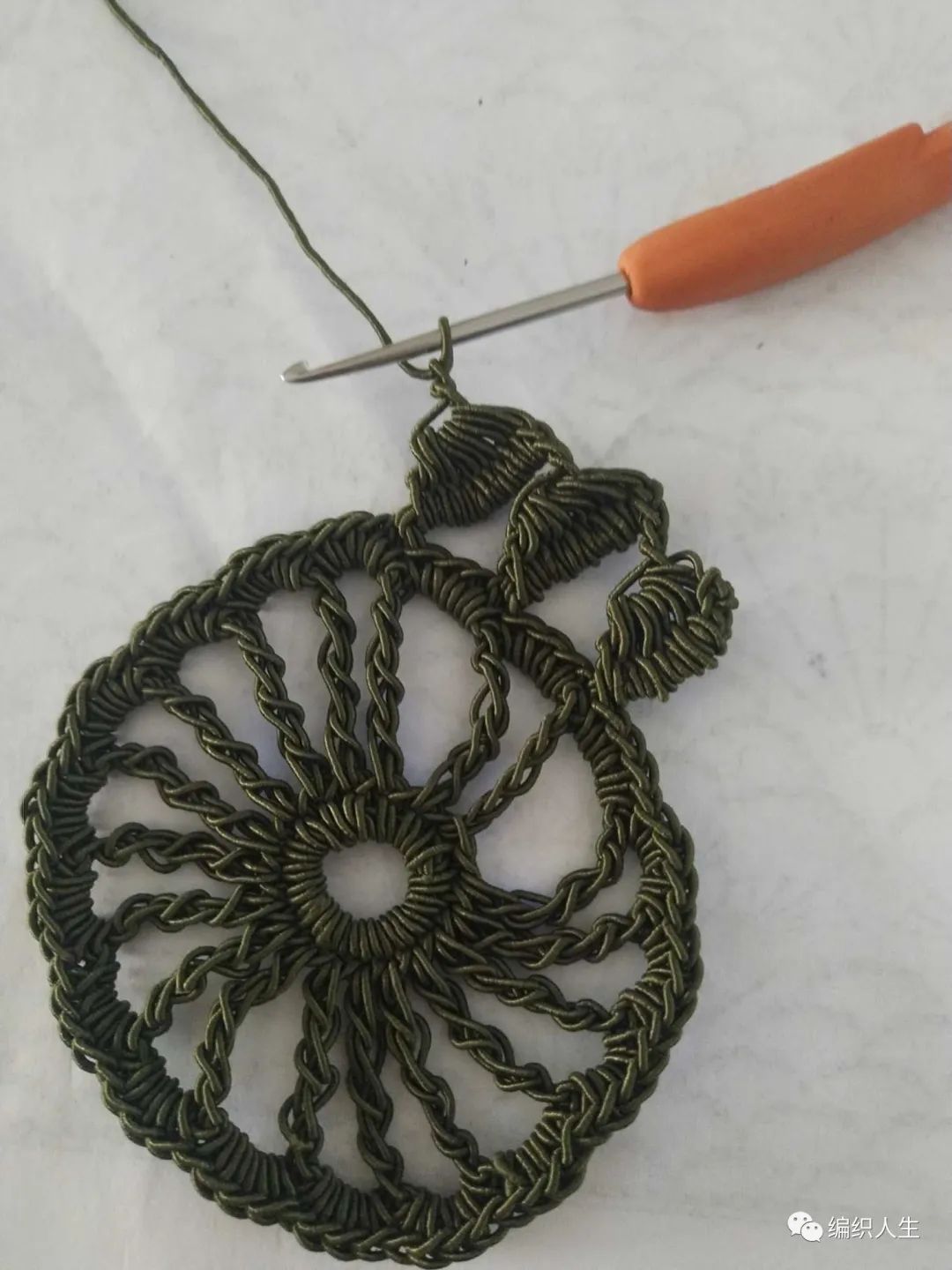 Use needle: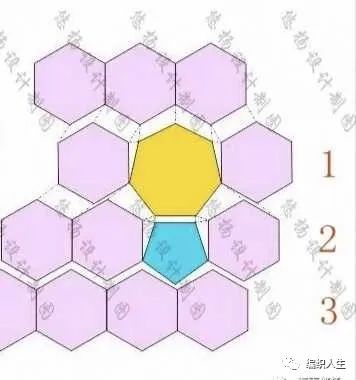 1.6mm hook needle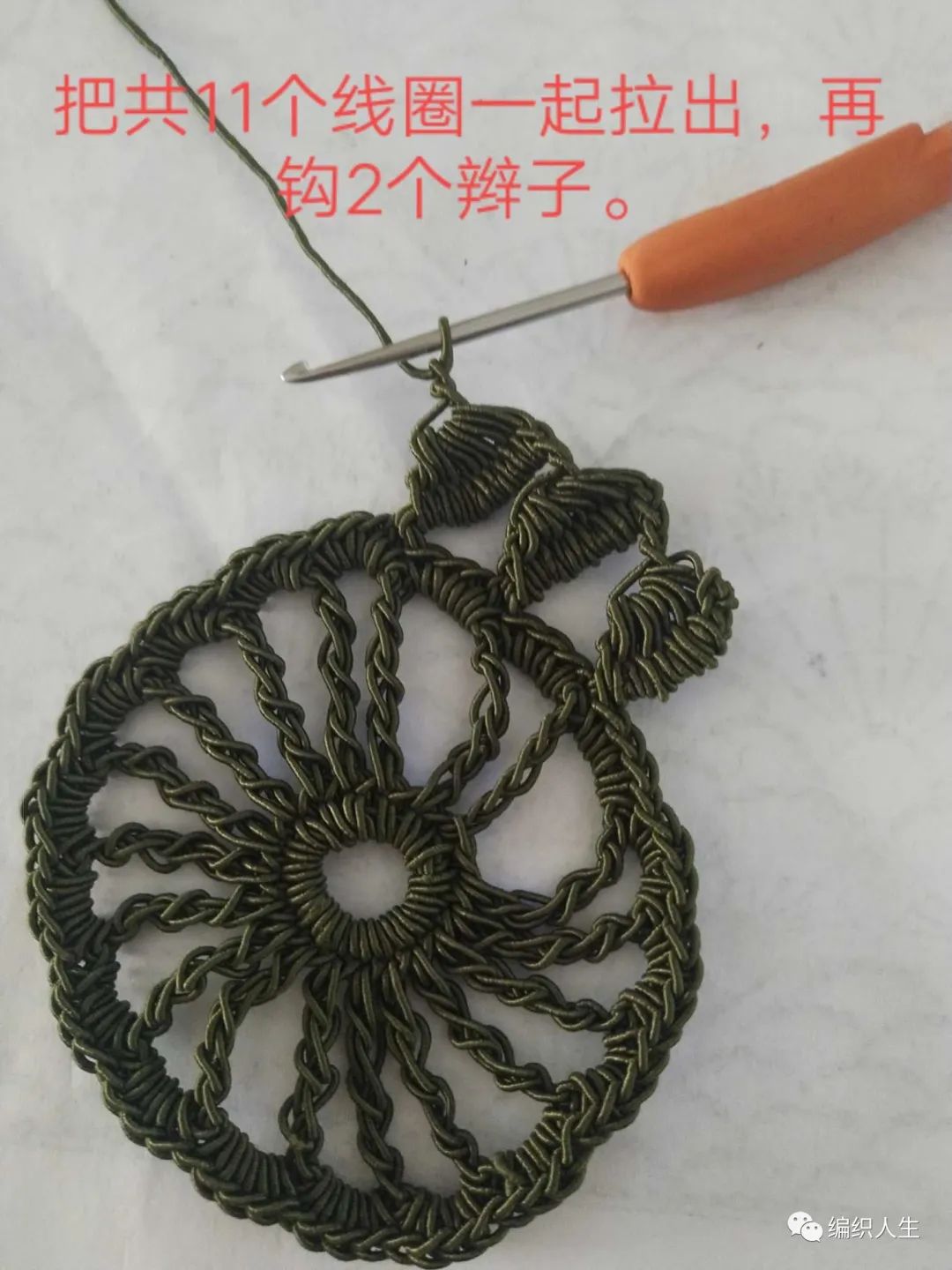 Work Show:

I have always preferred purple. This time, I use 6#lace purple hook skirts. The 1.6mm hook needle is used to hook 151 flowers, including 149 whole flowers, 2 collar semi -flowers, 1 flower diameter of the diameter of the diameter of 1 flower.It's 9.5cm.This skirt has a total of 1 catties.I hook up from the waist first, and the remaining lines of the back of the upper hook are hooked on the skirt.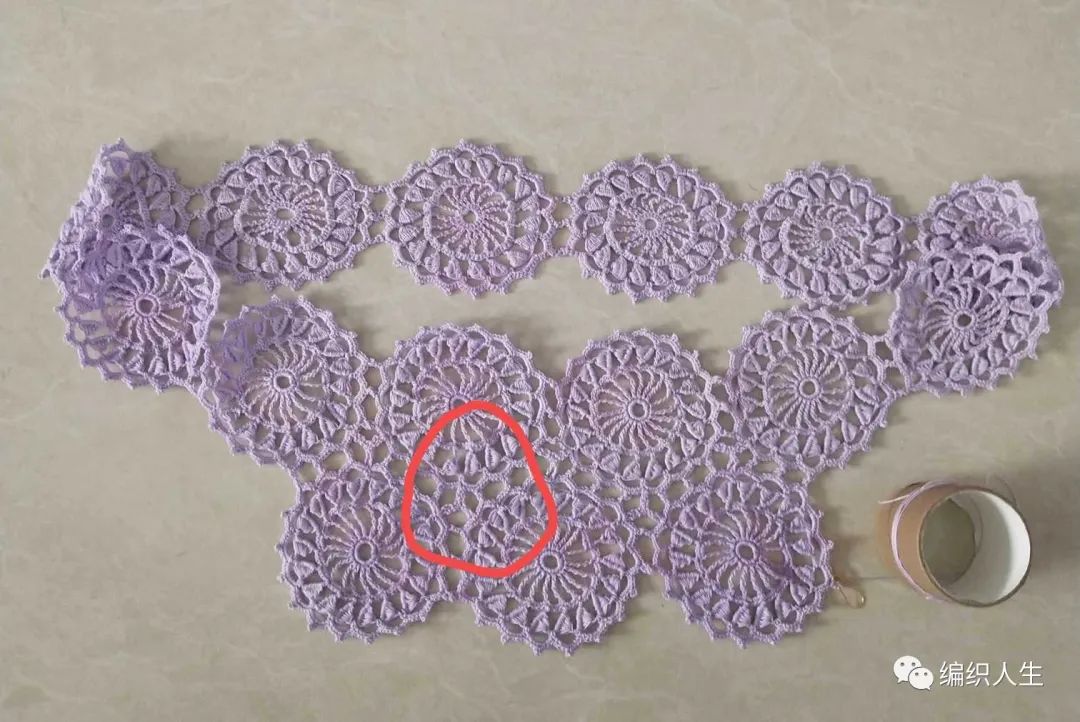 Weaving instructions: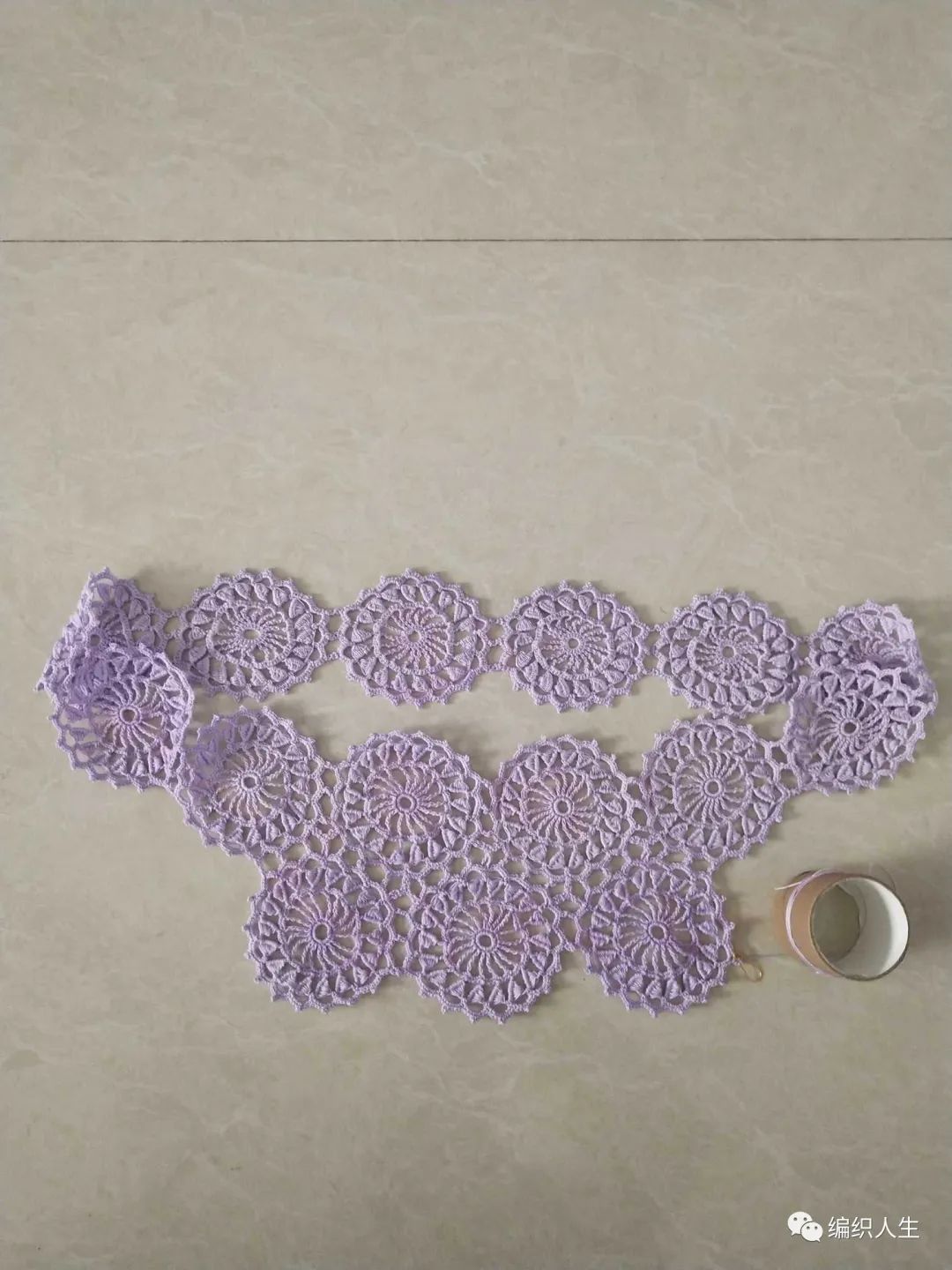 Below I use the units of the cell hook. The unit flower and the unit flower are connected to the dog's teeth, and each unit flower is connected to 3 dog teeth.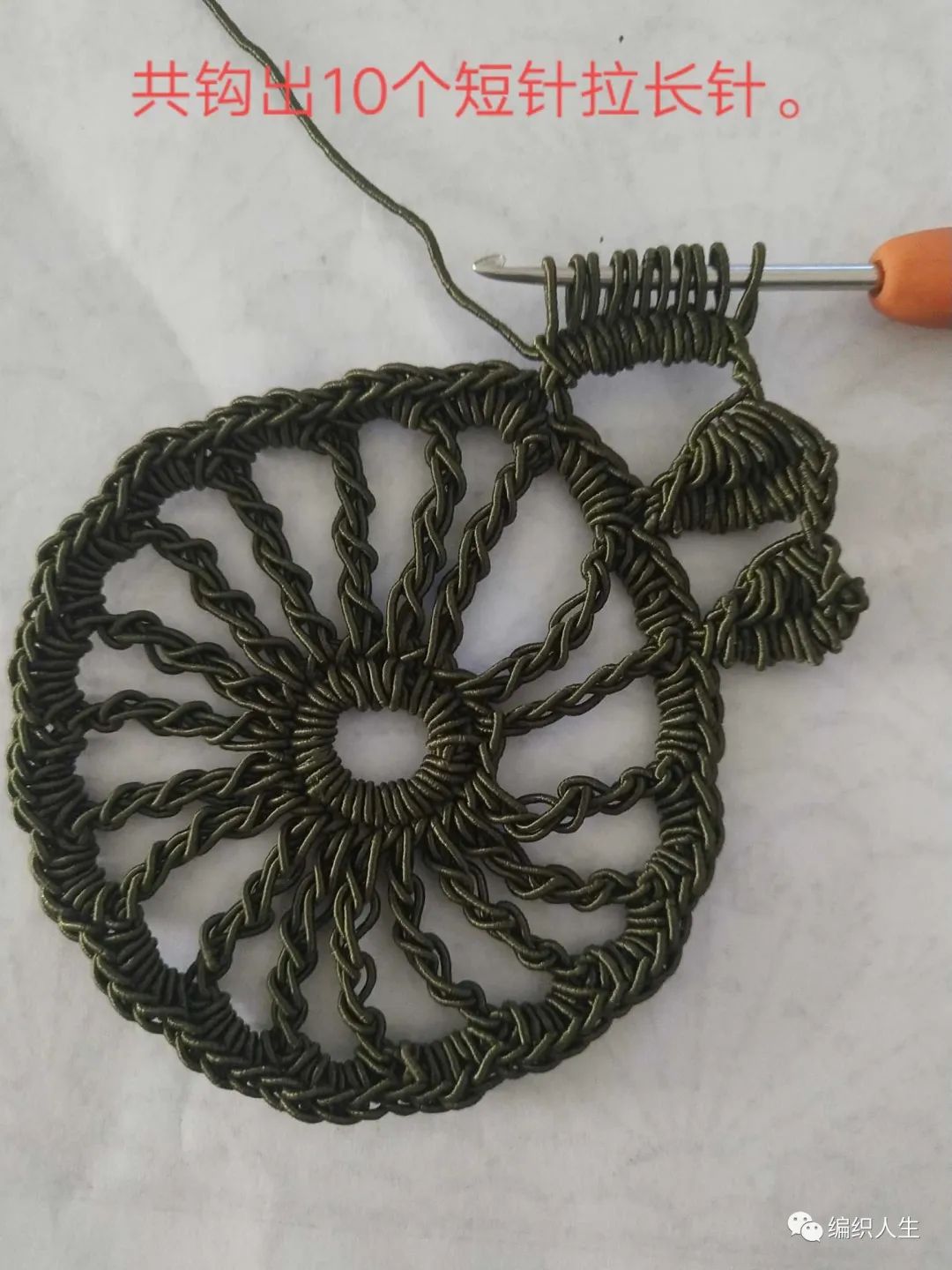 There are also 3 flower intermediate connection methods: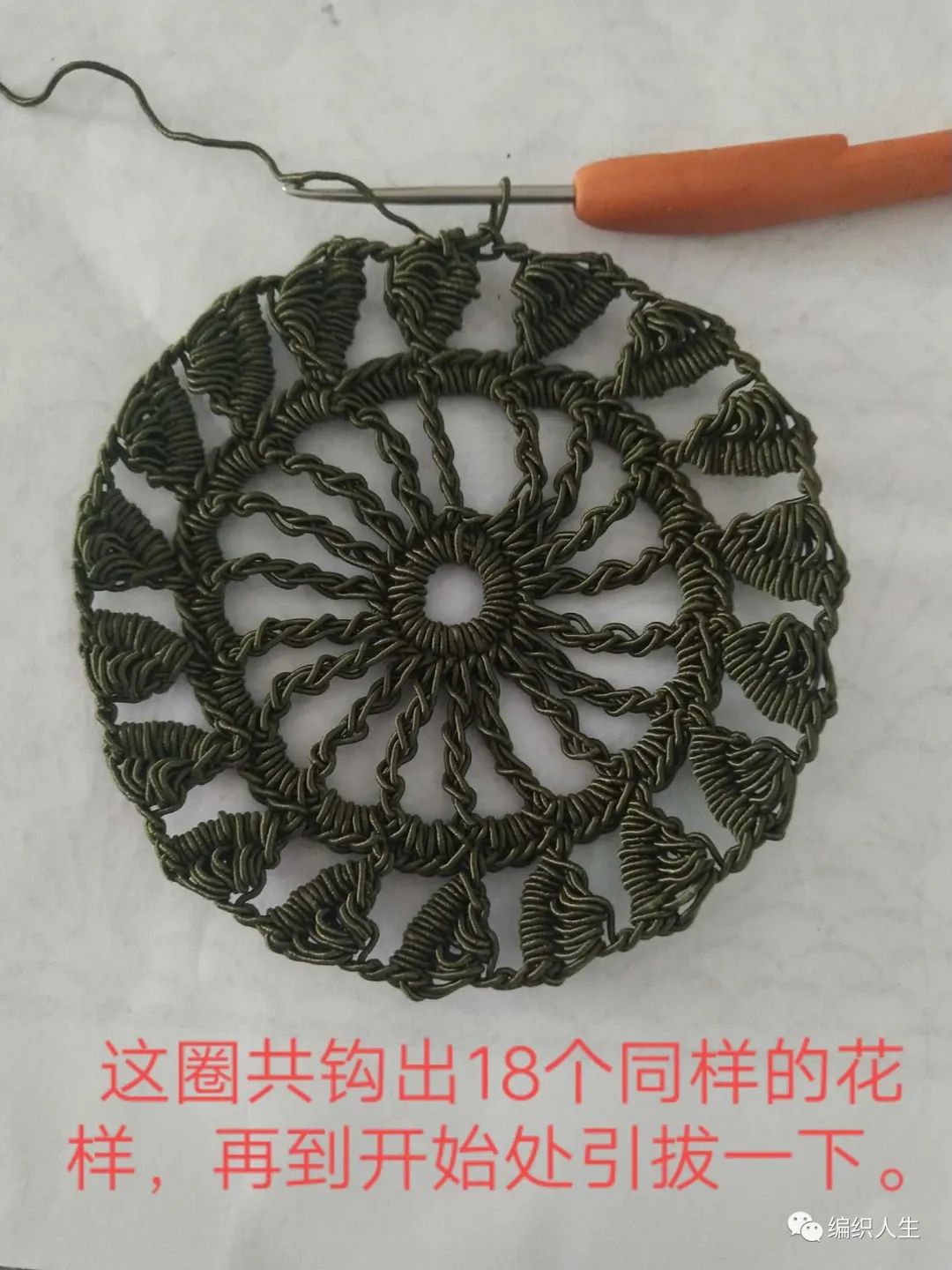 Finally attach the composition diagram and add flowers: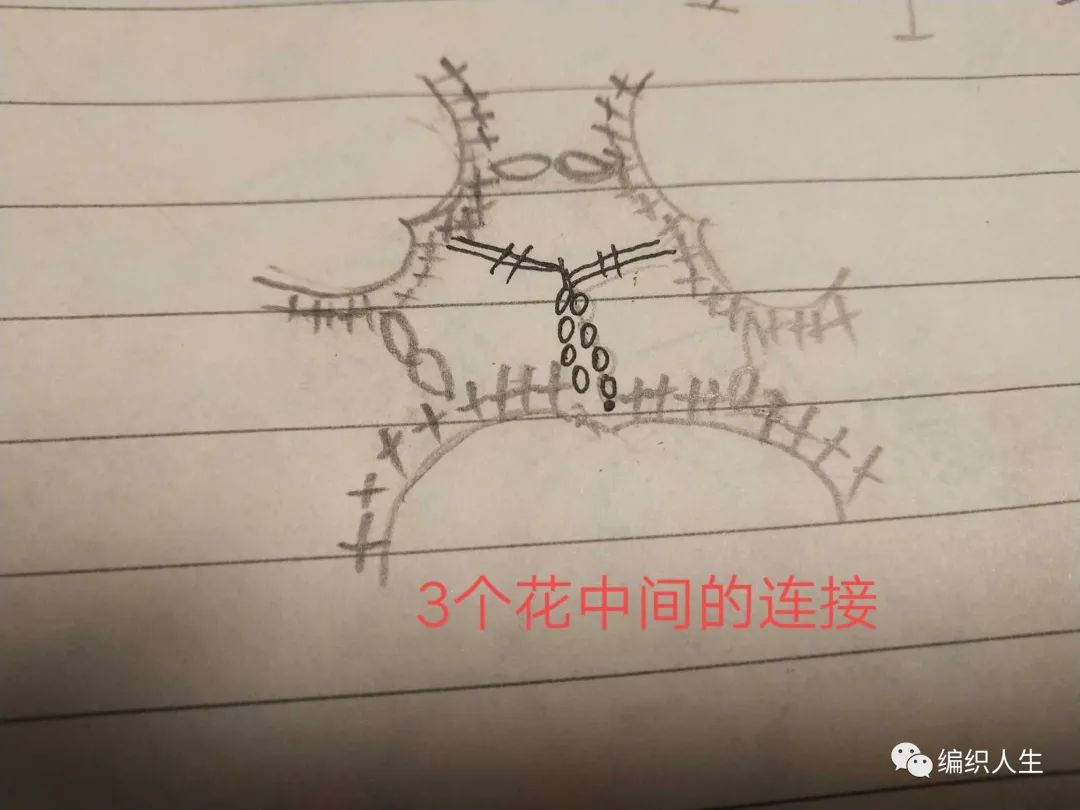 • END •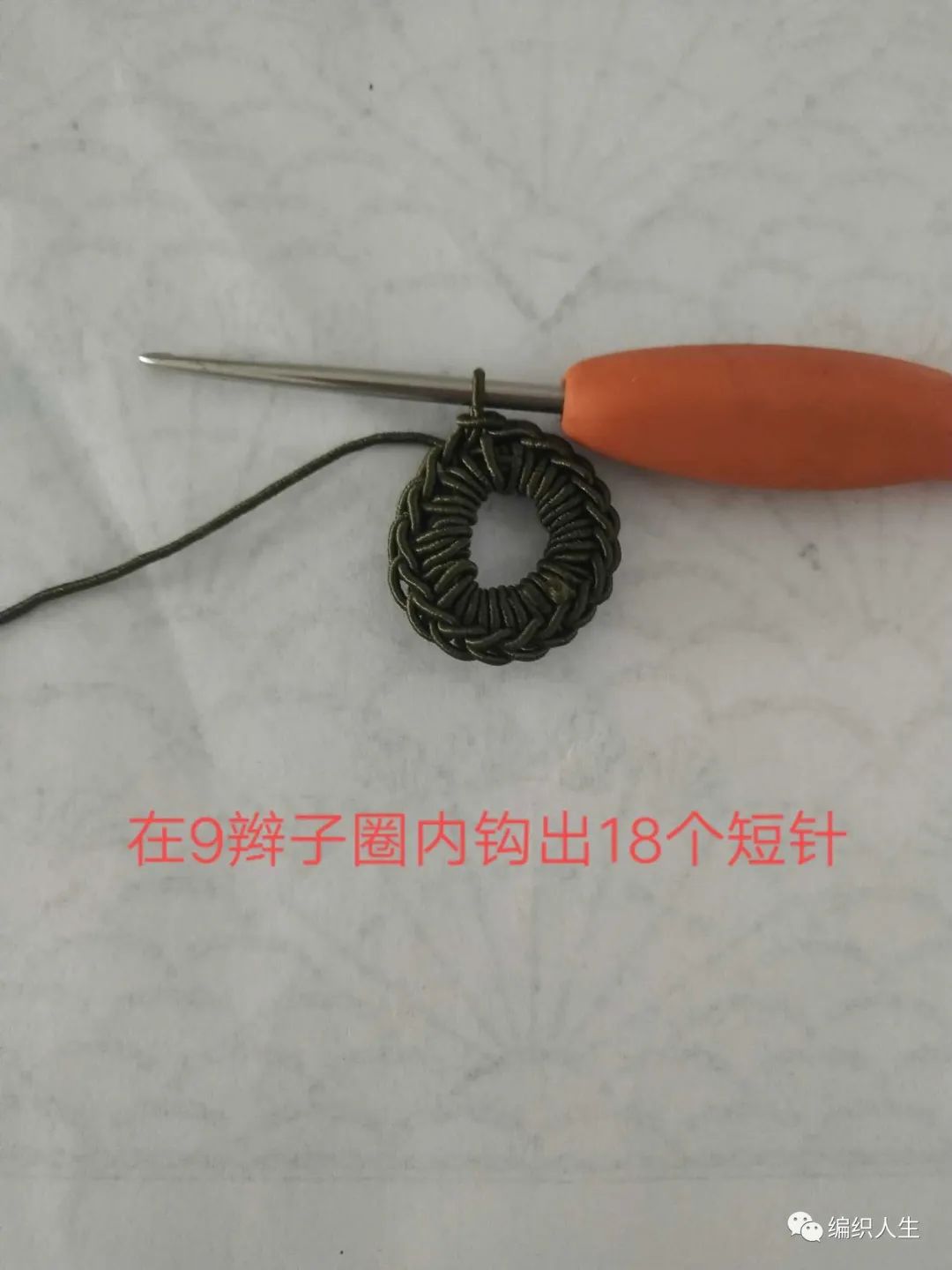 Author | Youth Happy