Designed by Ellis Vitz, the X5 created by Hog Machine President Jim Bruneus is a trendy folding knife with a button locking and a second -level protection structure. It has two different blades to choose from -one of the tip of the knife uses a high -flat head matte technology to improve the hedging effect, and the other is to create the effect of bird beak through flat grinding technology.
In addition to the two blades, the size of the knife also has two options: one is 3.5 inches, one is 4 inches, but all X5 blade uses 0.150 inches thick CPM 154 granular metallurgy stainless steel to RC57-59 hardness to hardness. The surface is processed with black Cerakote coating.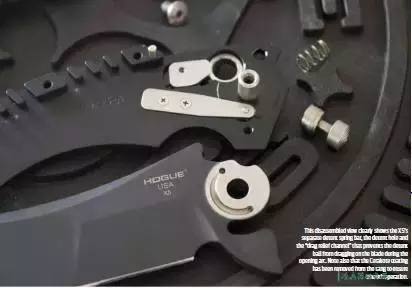 The perfect handle of the X5 is made of 6061-T6 aluminum with black anode oxidation. Both sides are embedded with a scale-like material with GMASCUS patterns. Half parts are processed into a smooth effect to avoid drawing the clothes in the pocket.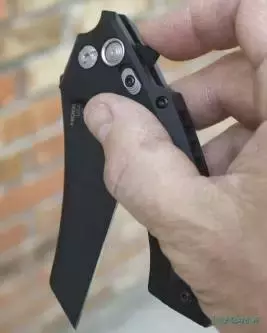 Due to the limit of the handle, the knife cannot be folded from the left. X5's blade and handle are combined by the button lock ("embedded" lock), which usually makes people associate automatic lock knife, but in fact the X5 needs to be manually opened, so when the blade is opened, the button lock can only be combined. Similarly, its secondary protection structure is to prevent accidental unlocking, and it can only be connected when the knife is opened. Through these two points, Hogg's security lock structure is more firm, and the operation is simpler and safe. Essence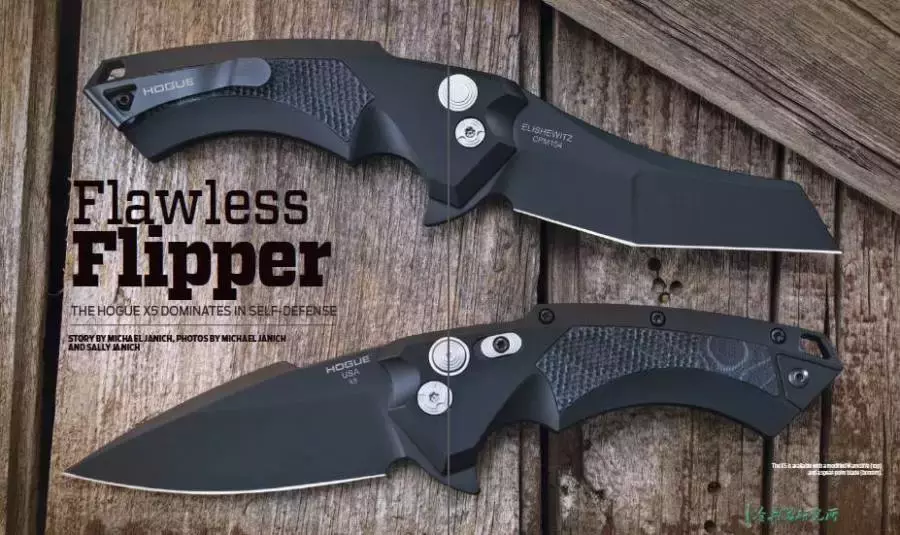 This article is the original manuscript of the Cold Weapon Research Institute. The editor -in -chief of the original, translated, and the consultant Ximen bragging. Any media or public account may not be reproduced without written authorization. The offenders will be held accountable.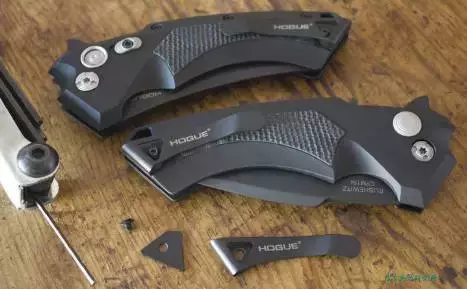 Get more knowledge weapon knowledge, please pay attention to WeChat public account: lbqyjs